VINTAGE MILITARY TRUCKS


1943 WC-63 Dodge 6x6
1 1/2 Ton Cargo Truck
"UTAH"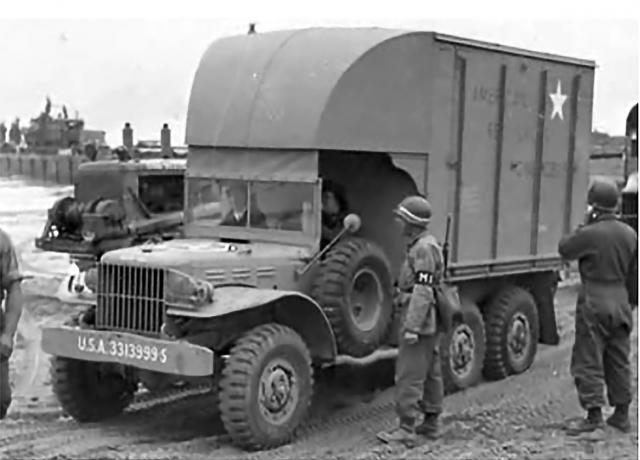 Serial # 82011379
Date Mfg 1943
SOLD!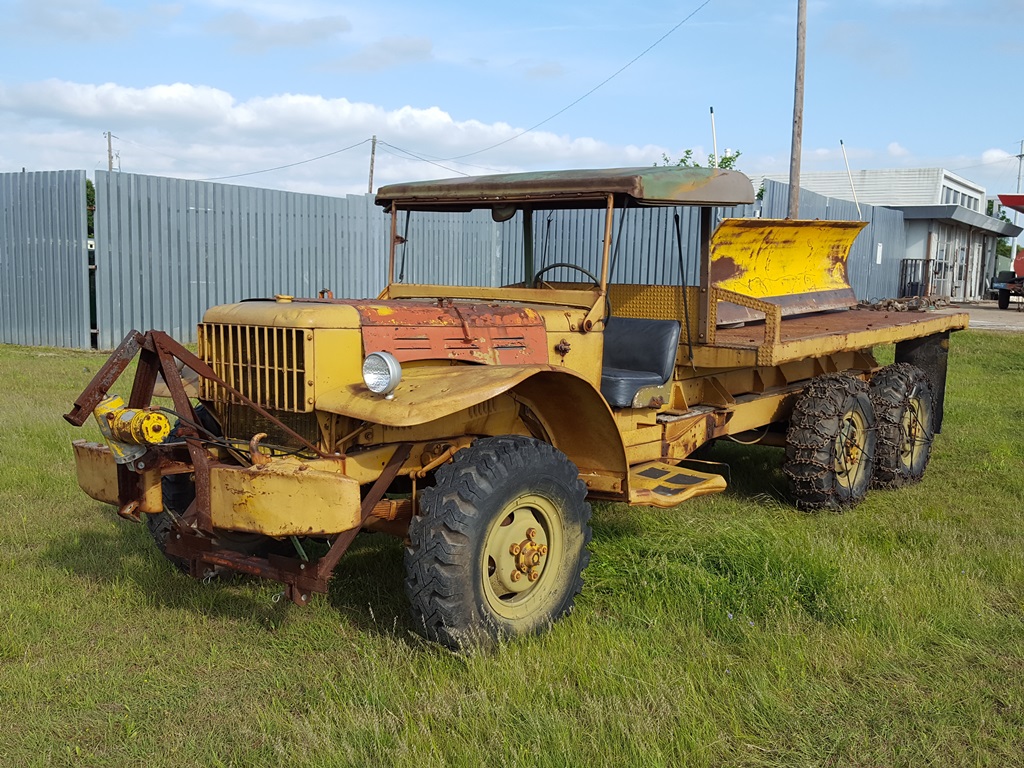 WC-62 / WC-63 Dodge Truck, Cargo, 1 1/2 ton, 6x6
The Dodge G-507 WC-62 and WC-63 1 1/2 ton 6x6 trucks were an upgrade of the Dodge G-502 WC trucks for greater load capacity. Produced from 1942 through the end of World War II, about 43,000 of these trucks left the factory. The two models were essentially identical except for the addition of the Braden 7,500 pound (with 7/16 wire rope) MU2 winch at the front of the WC-63, making it longer and heavier.
The Dodge G507 WC-62 and WC-63 were powered by the Dodge 6 cyl. 230 cu. in. 76 hp. T223 engine. The WC-62/WC-63 trucks were 215/225 inches long, 83 in. wide, and 87 in. high. Weight was 6925/7175 lbs. for the WC-62/WC-63.
Manuals for these vehicles include:
- TM 9-810 Operator & Maintenance
- TM 9-1808A Power plant, clutch, & electrical system
- TM 9-1808B Powertrain, Chassis & Body
- ORD 9 G507 Parts list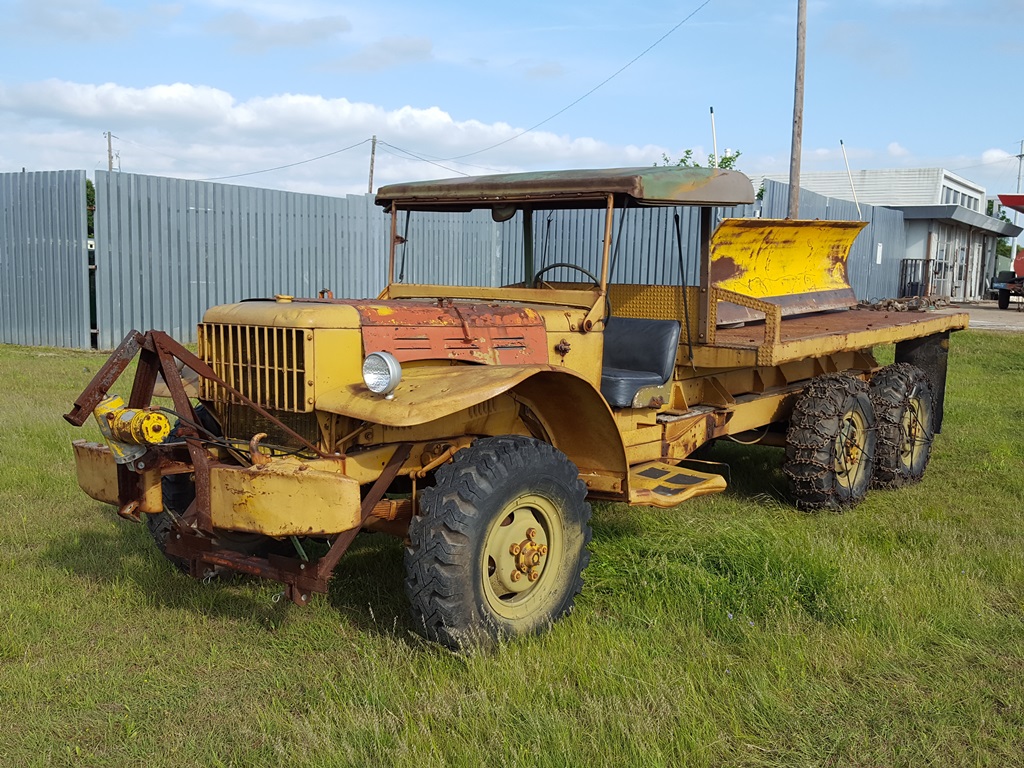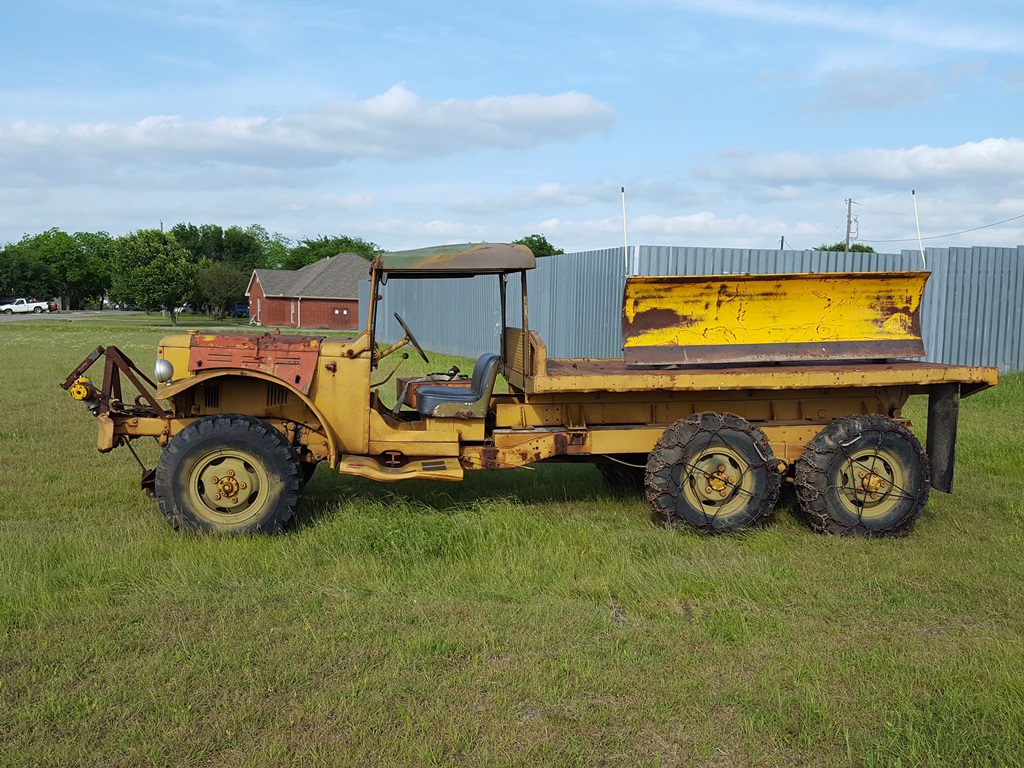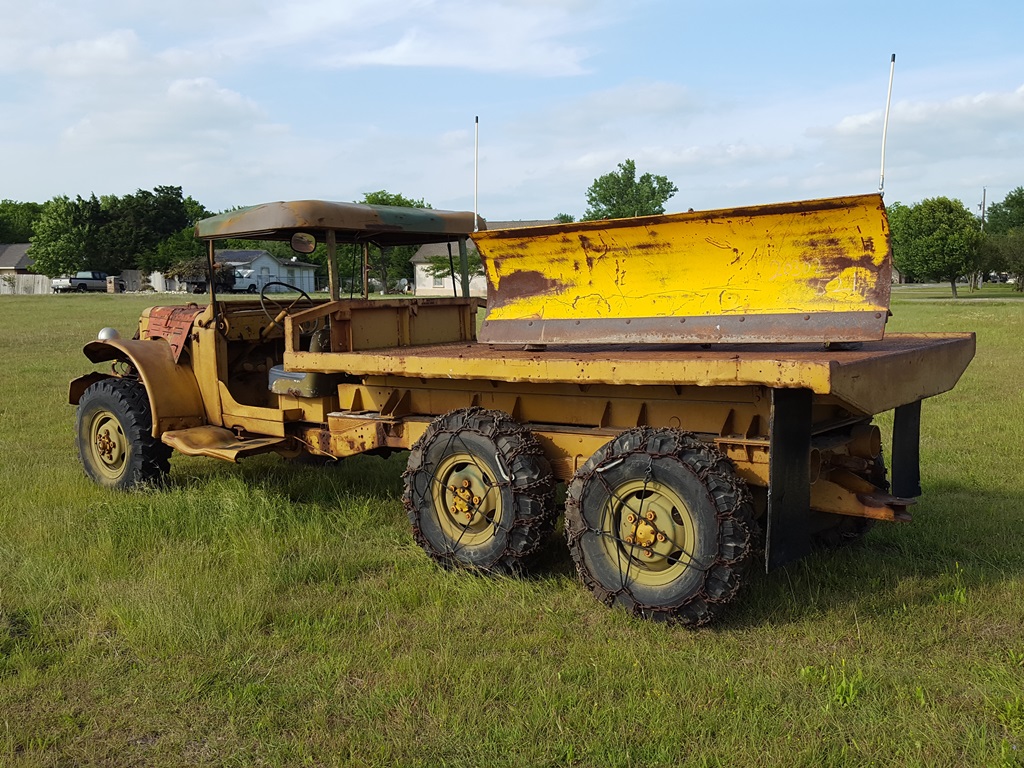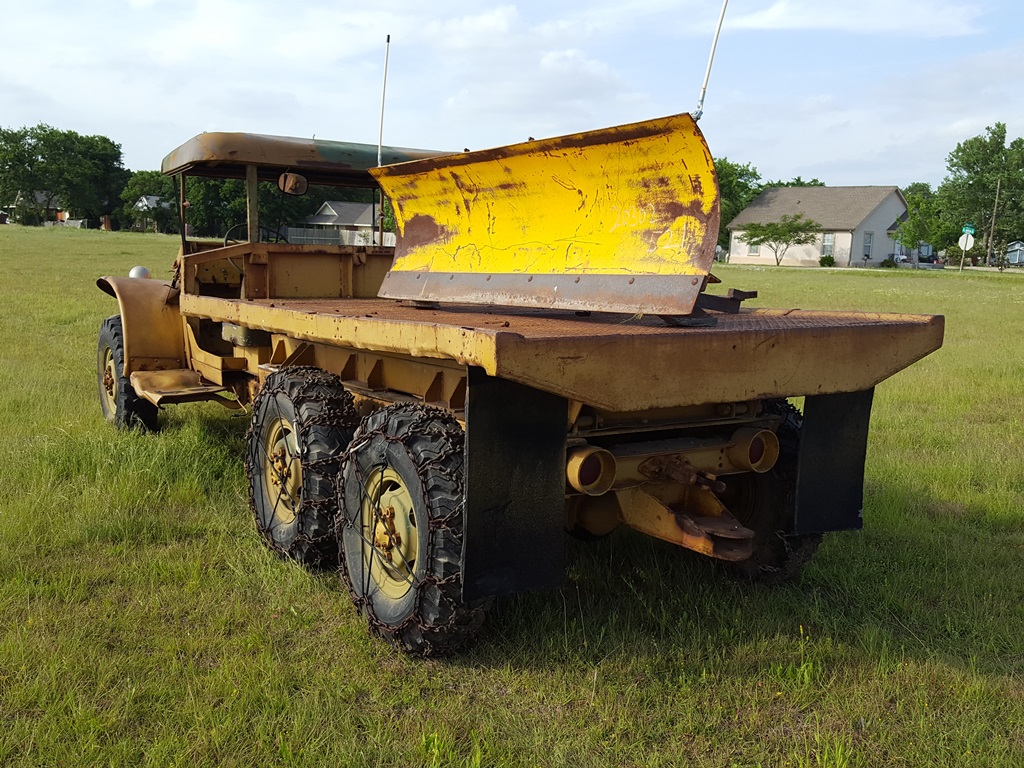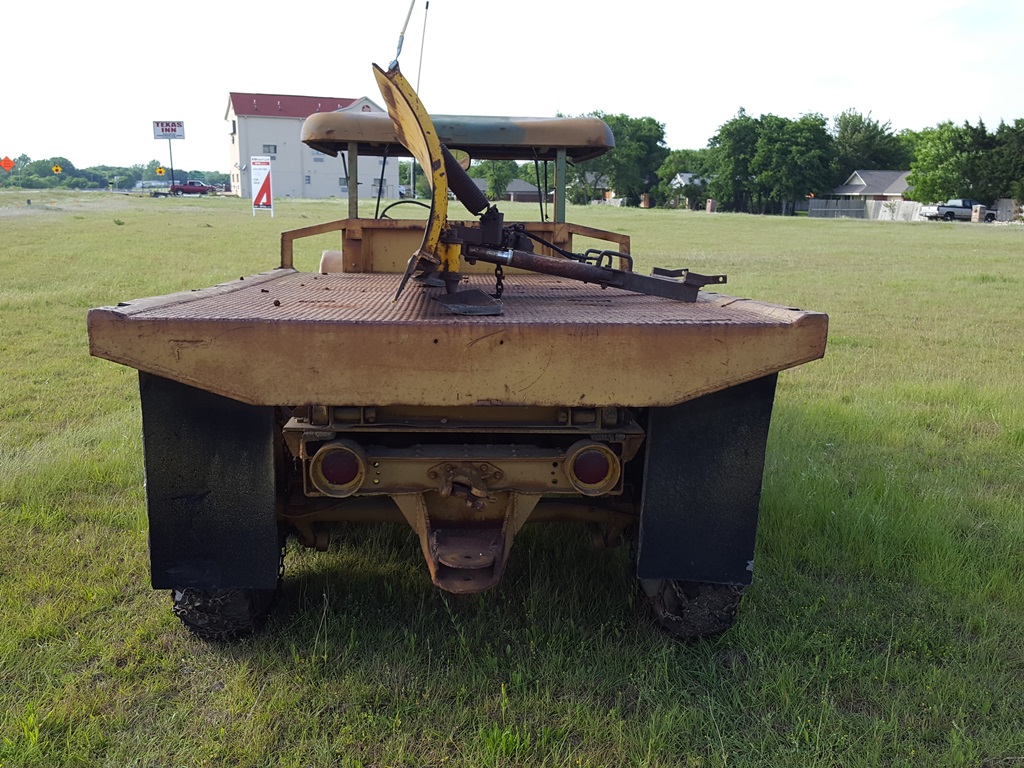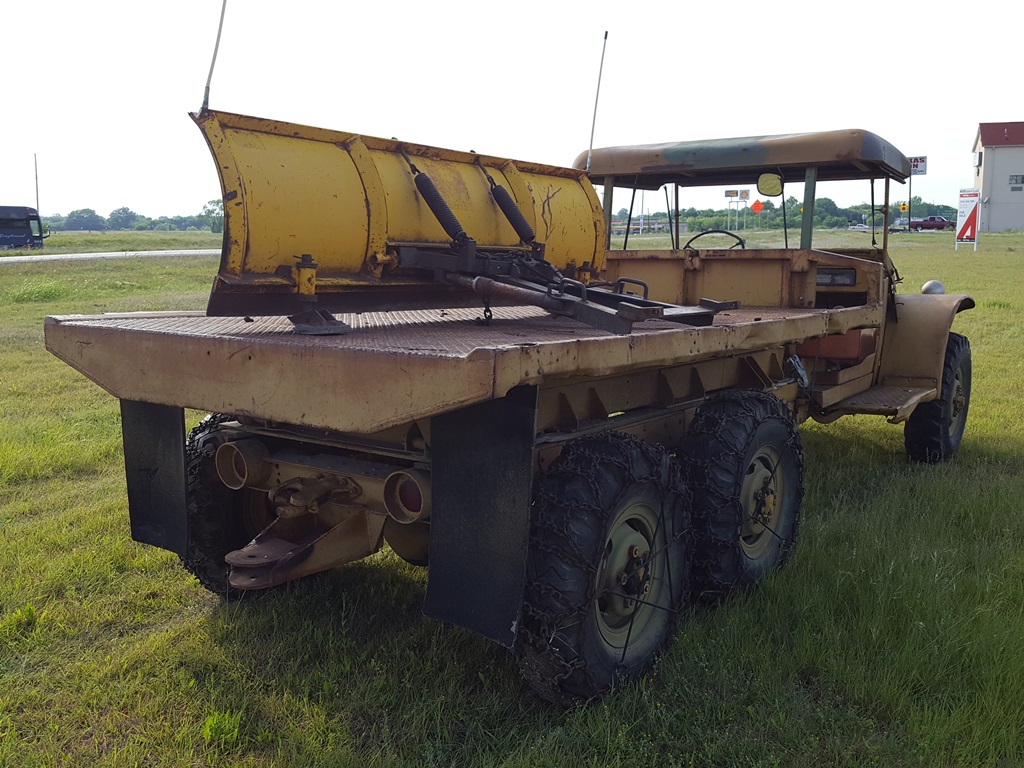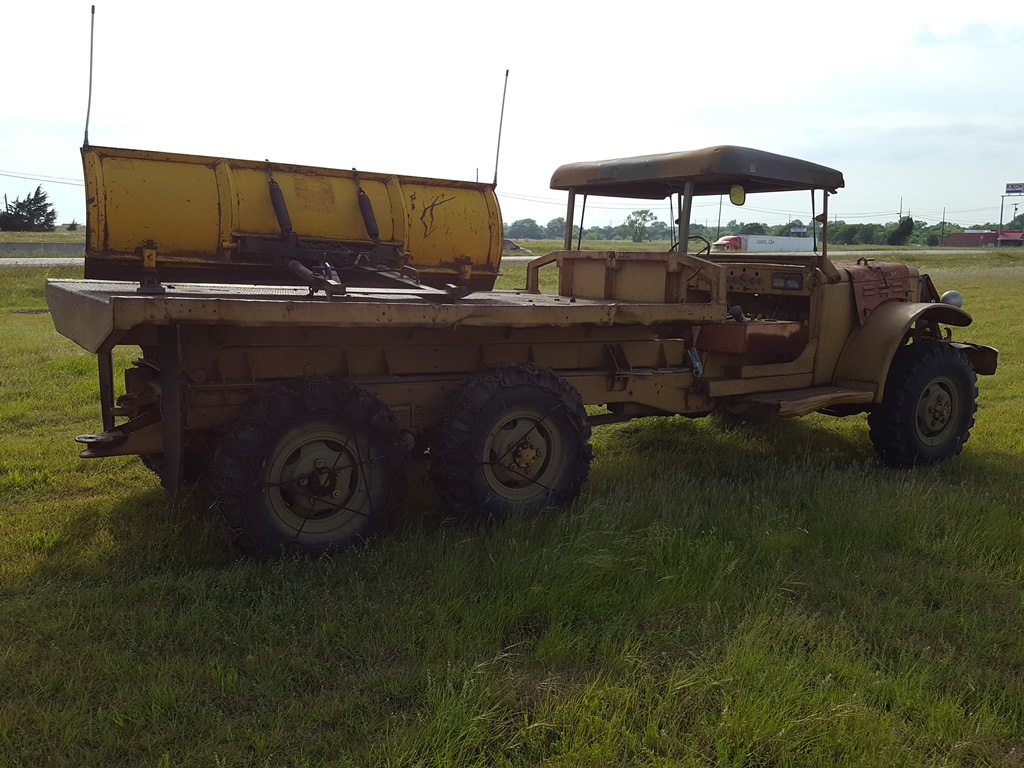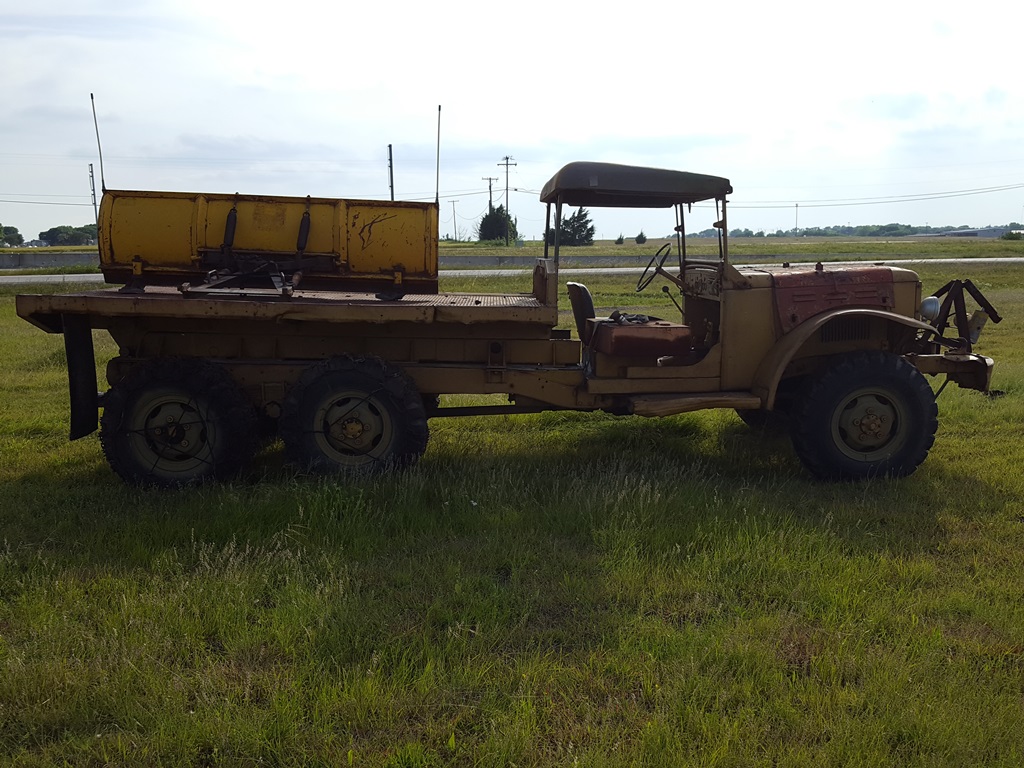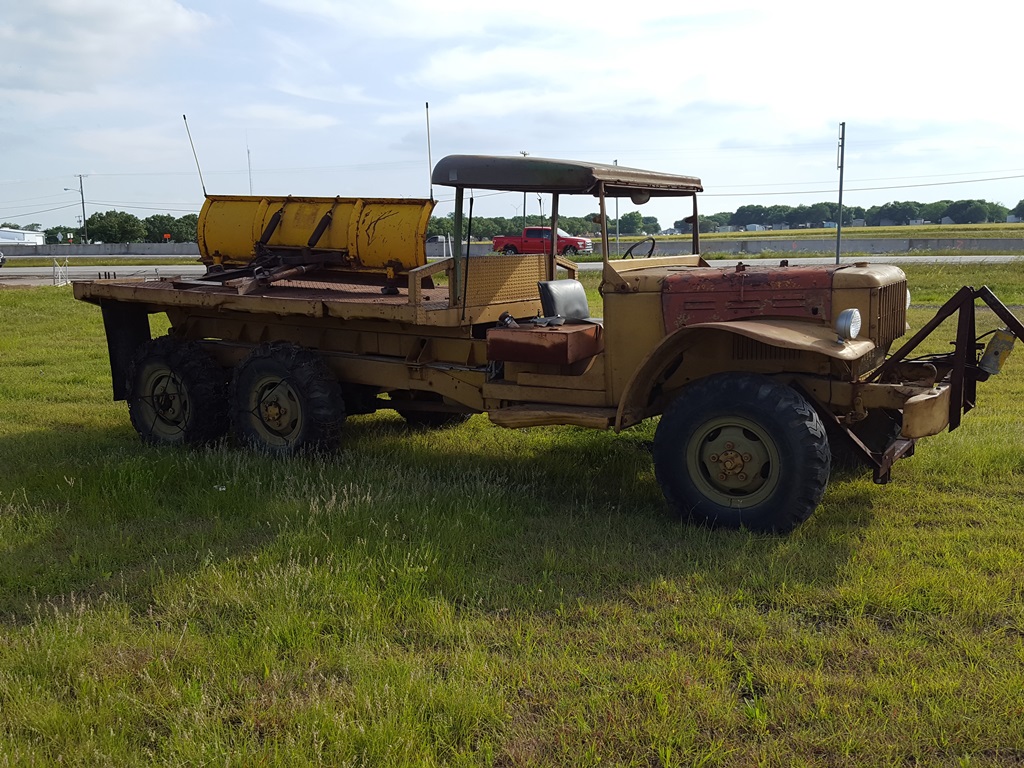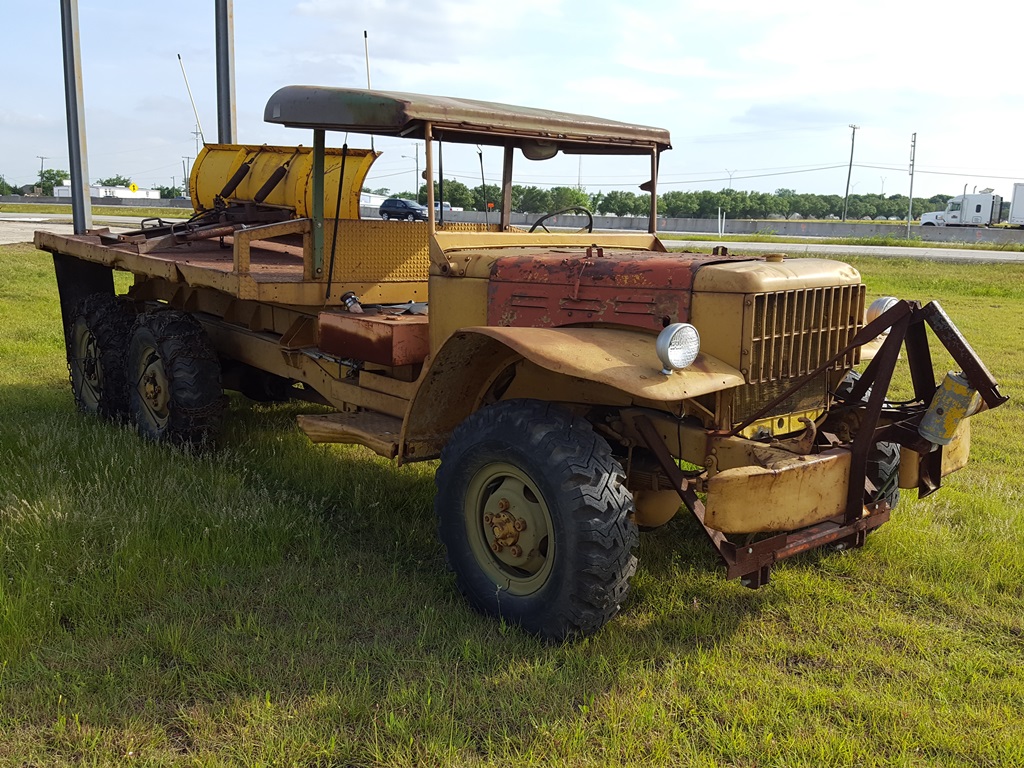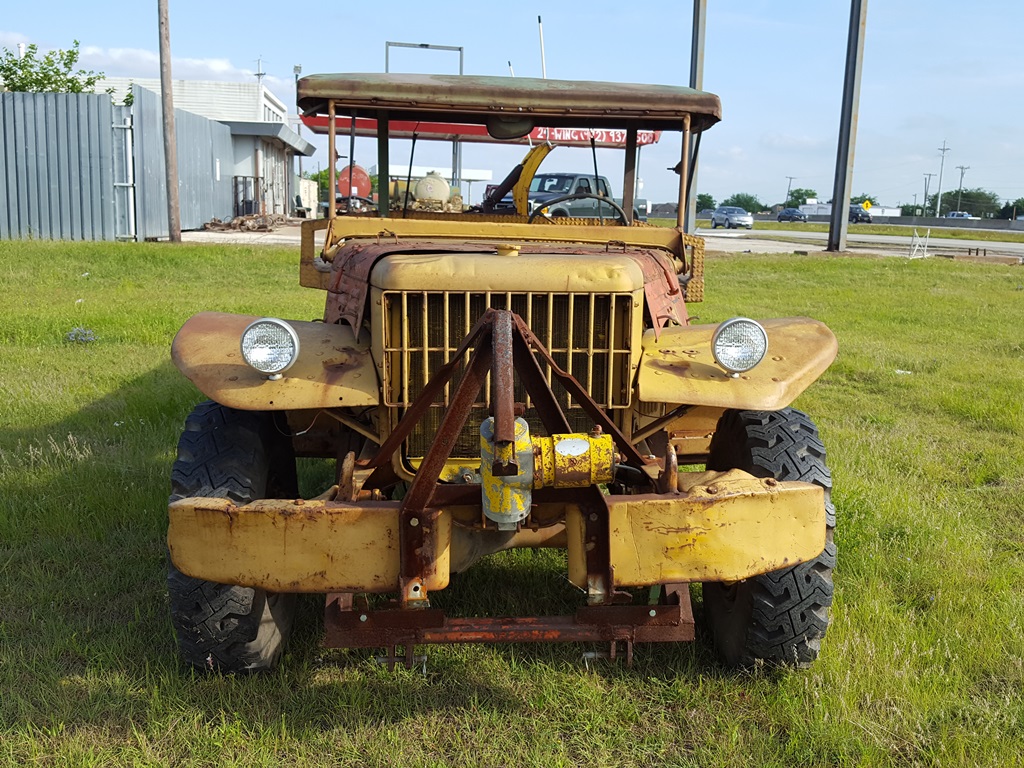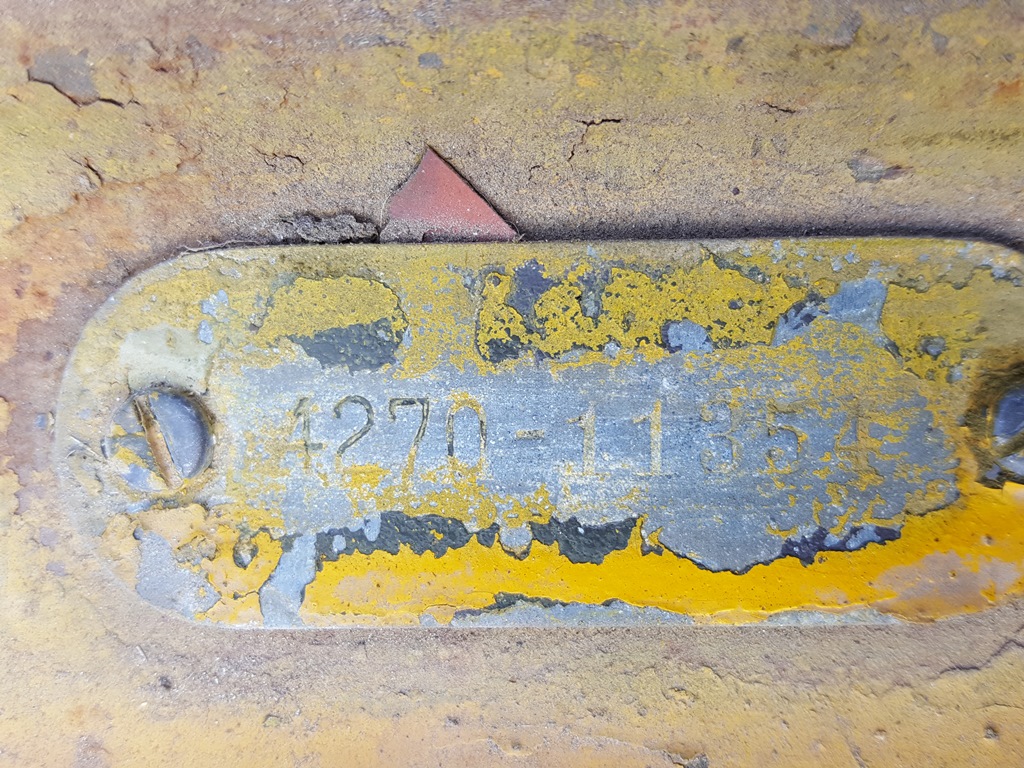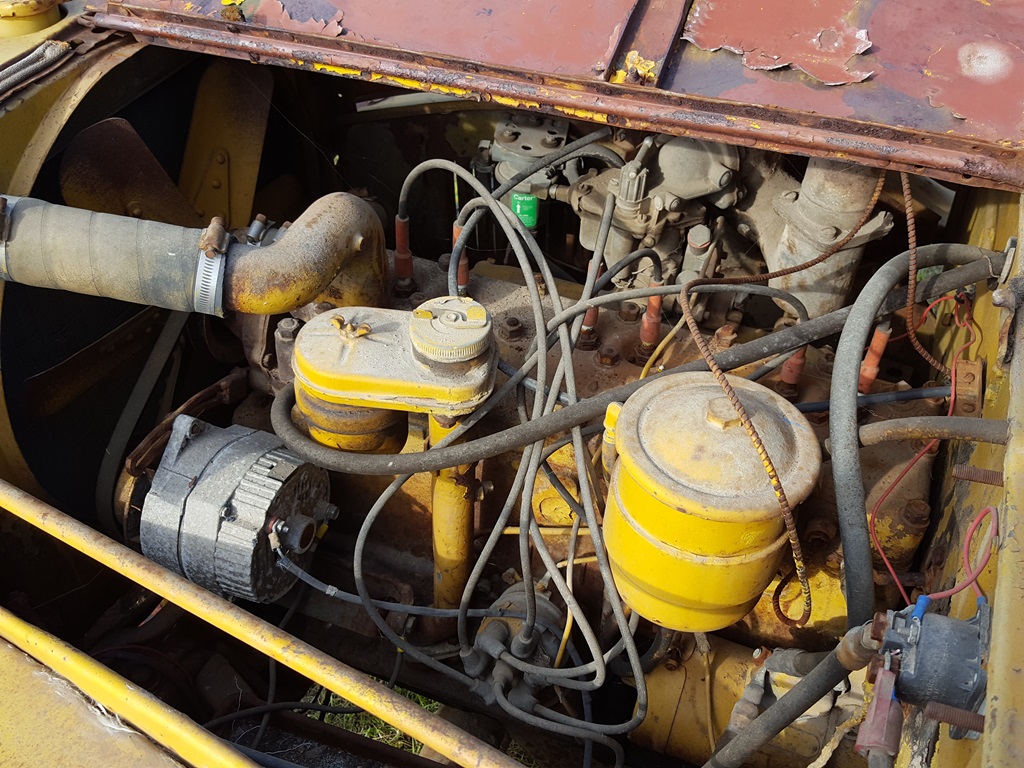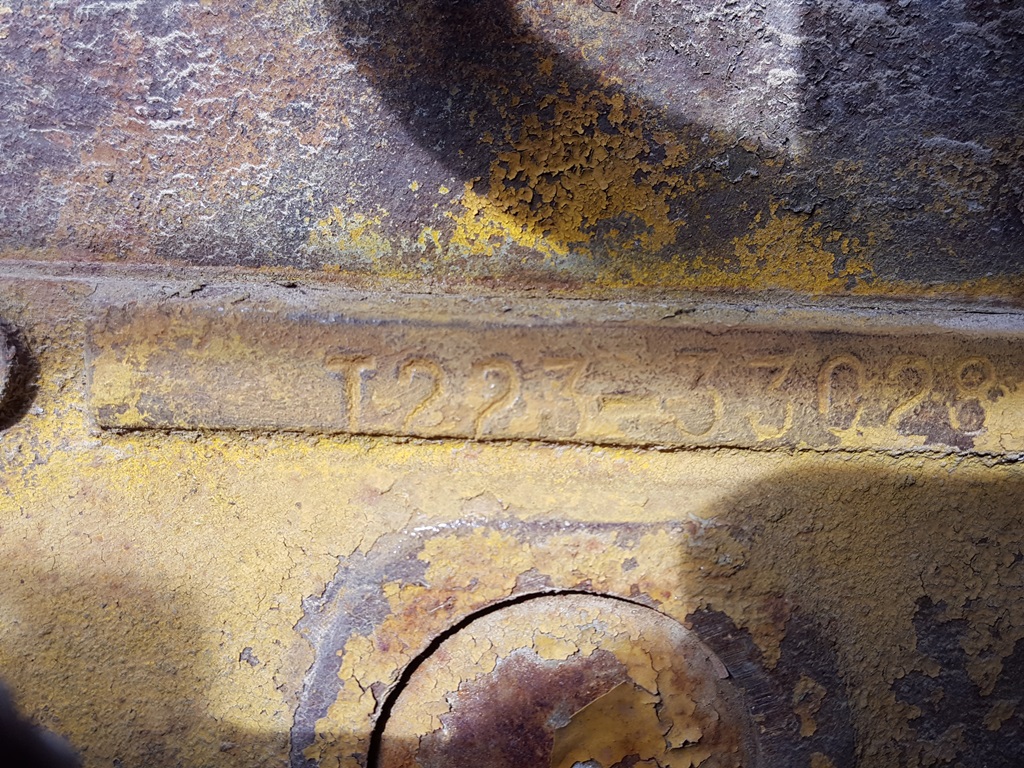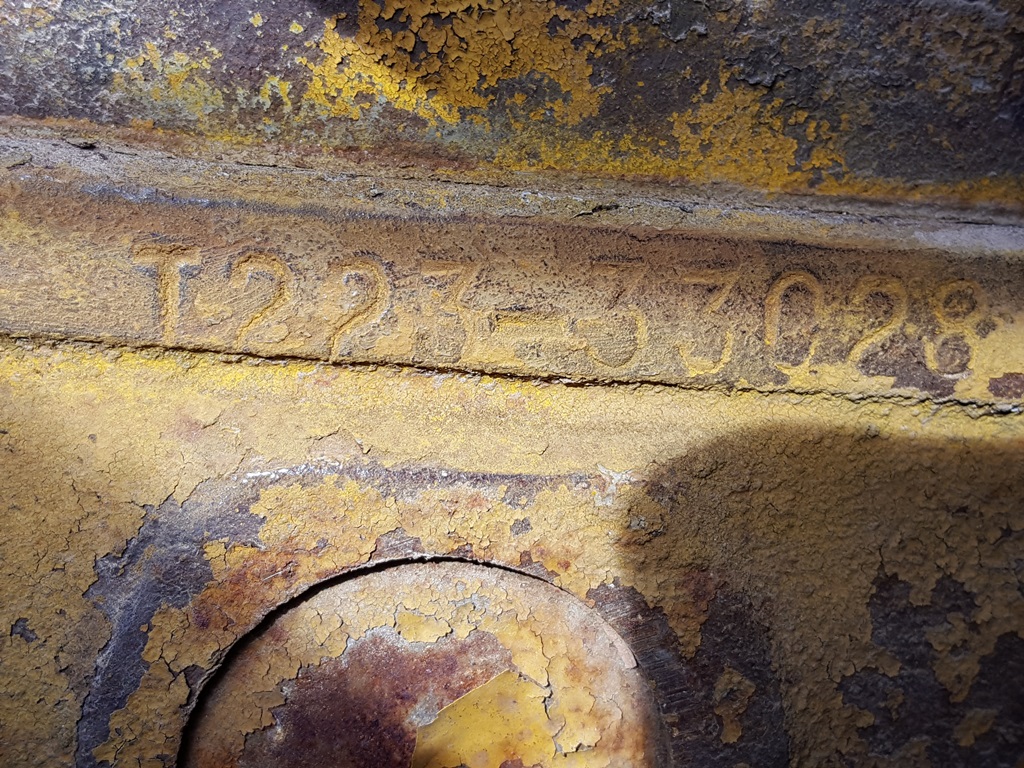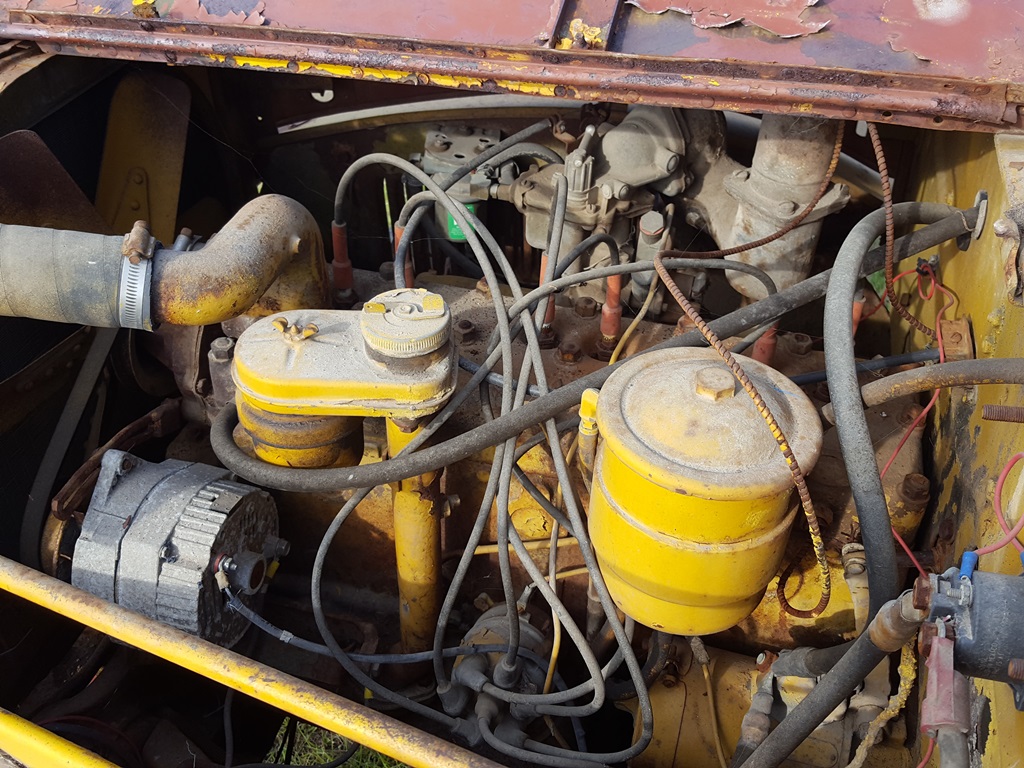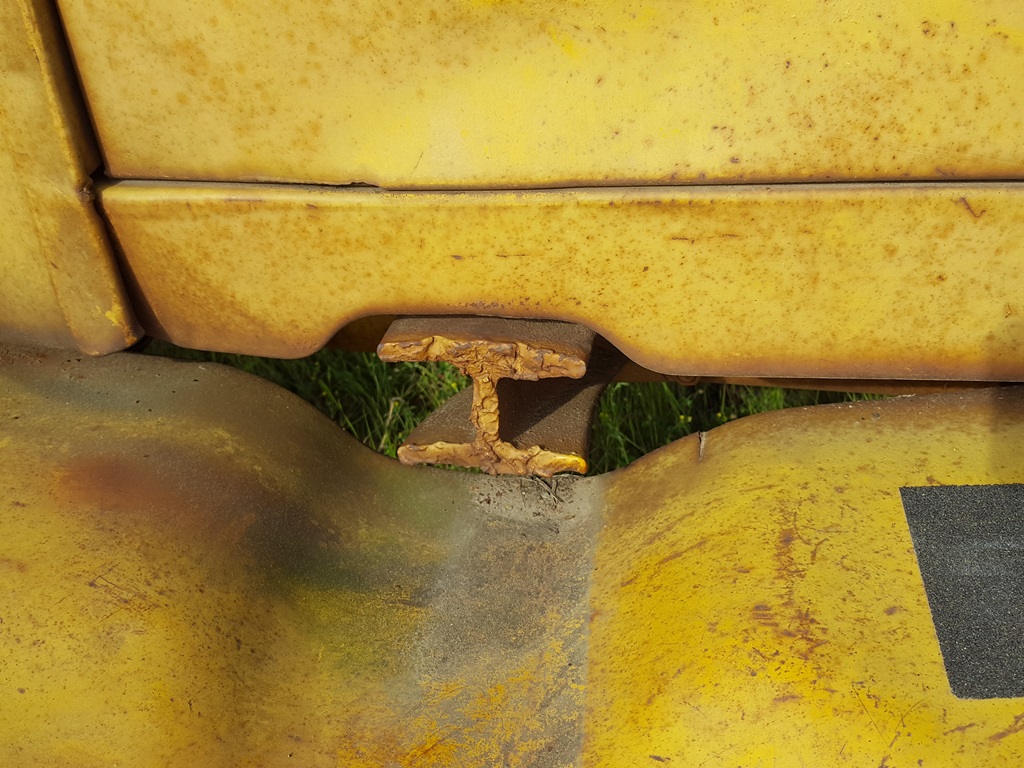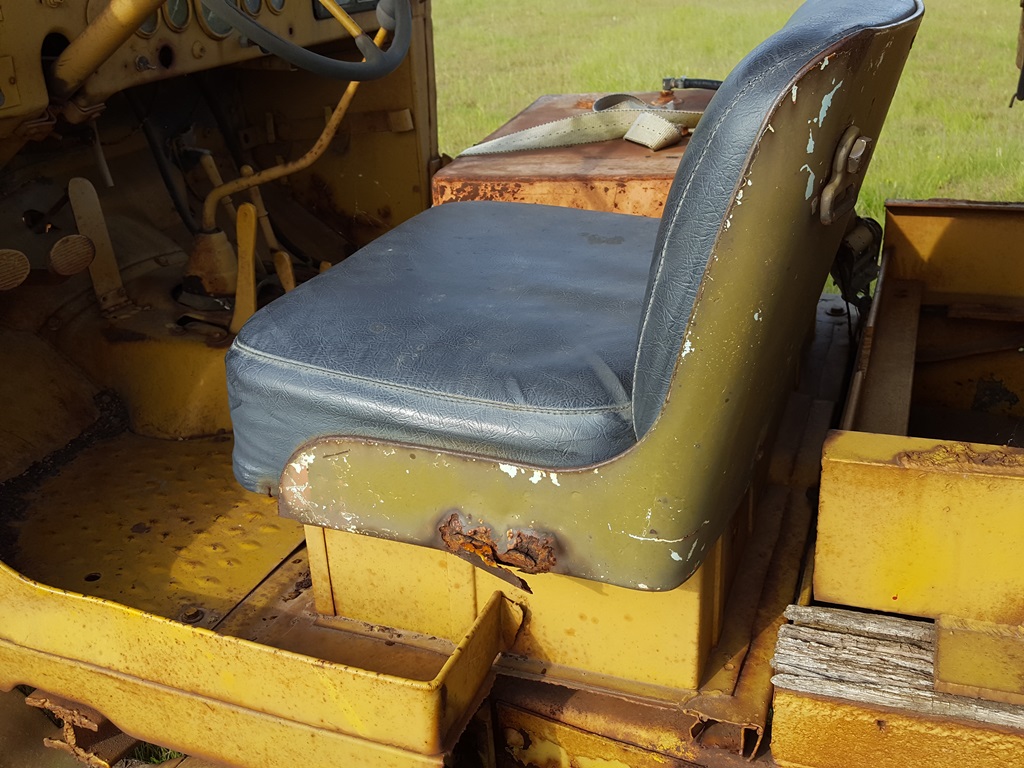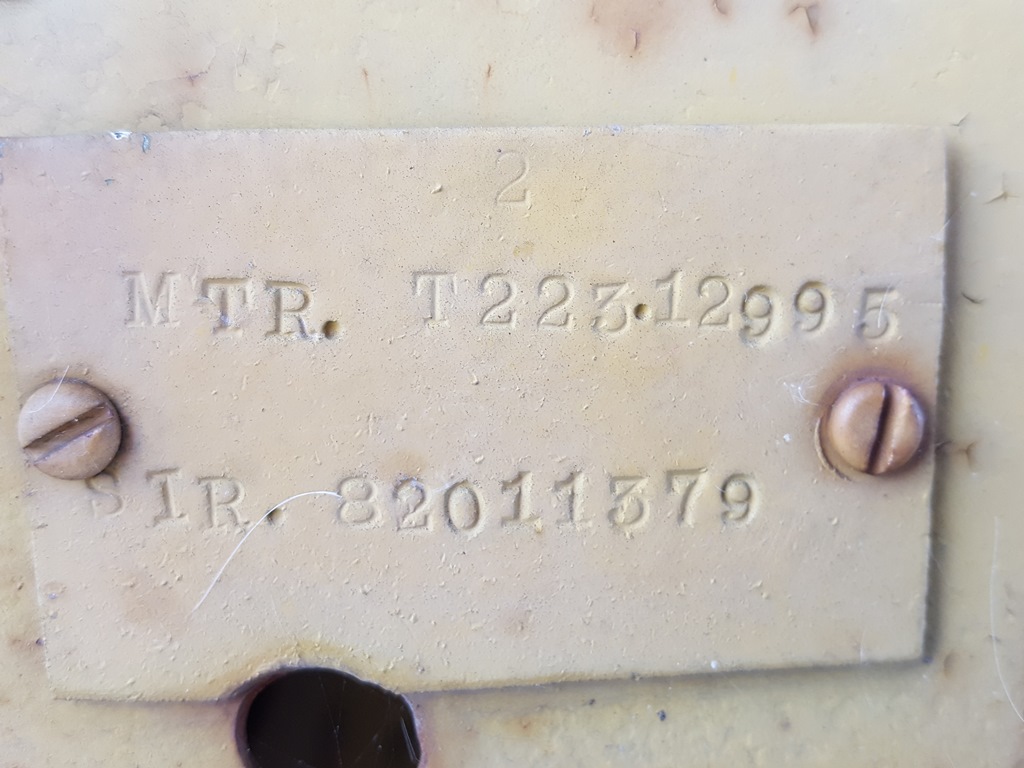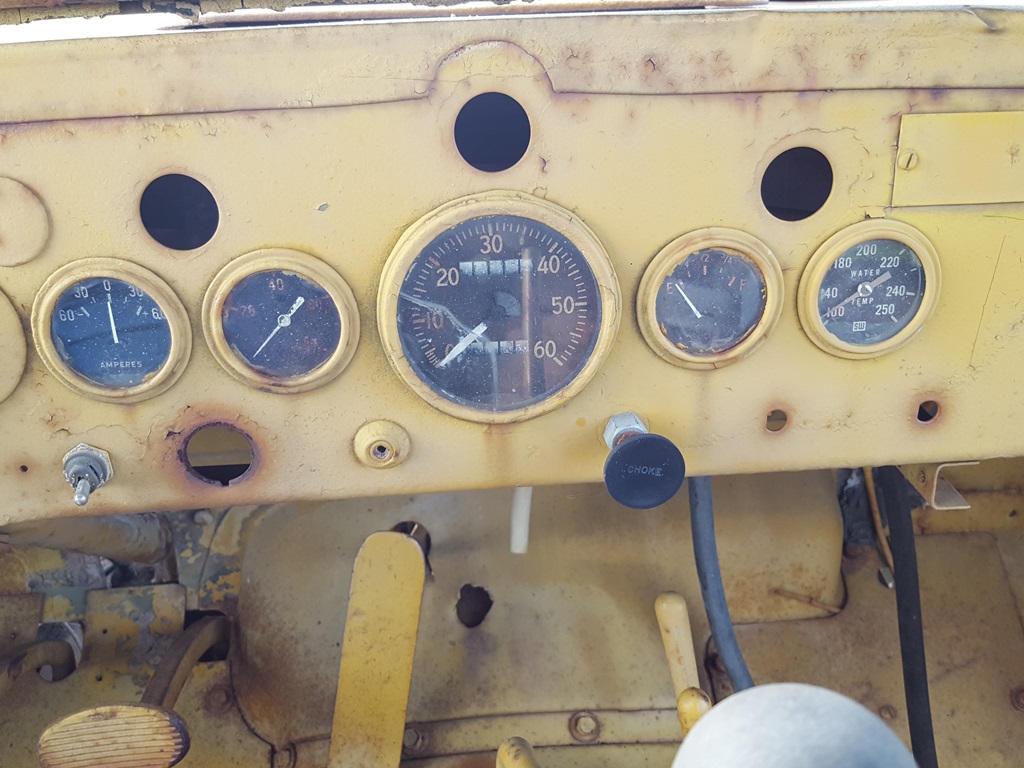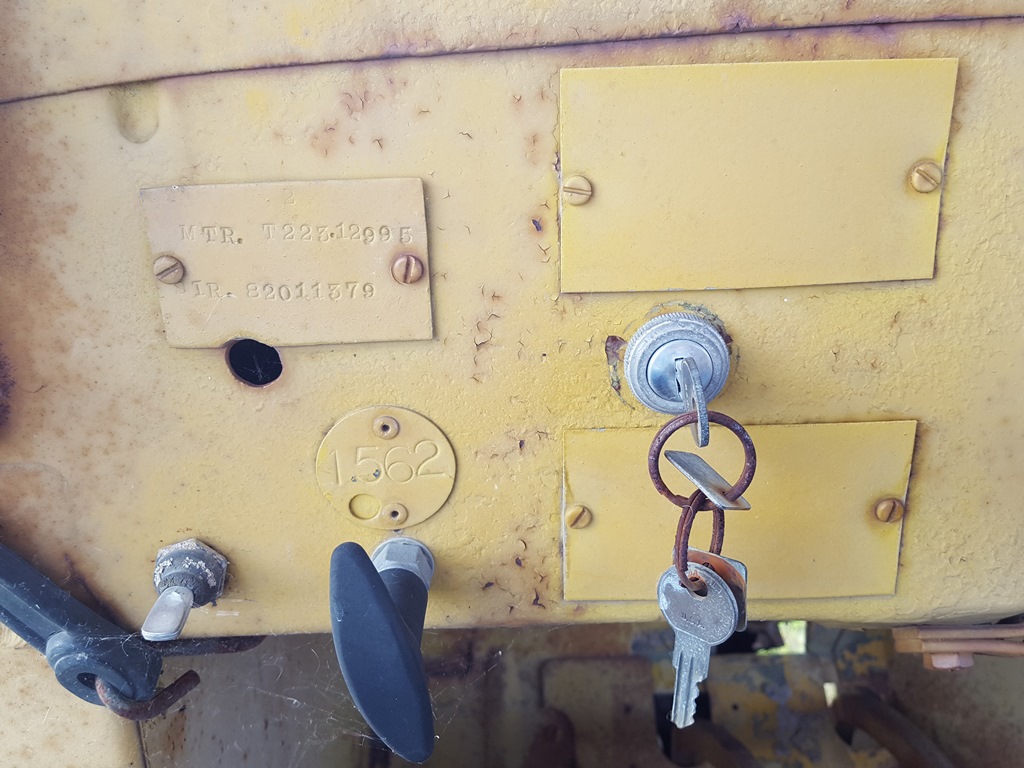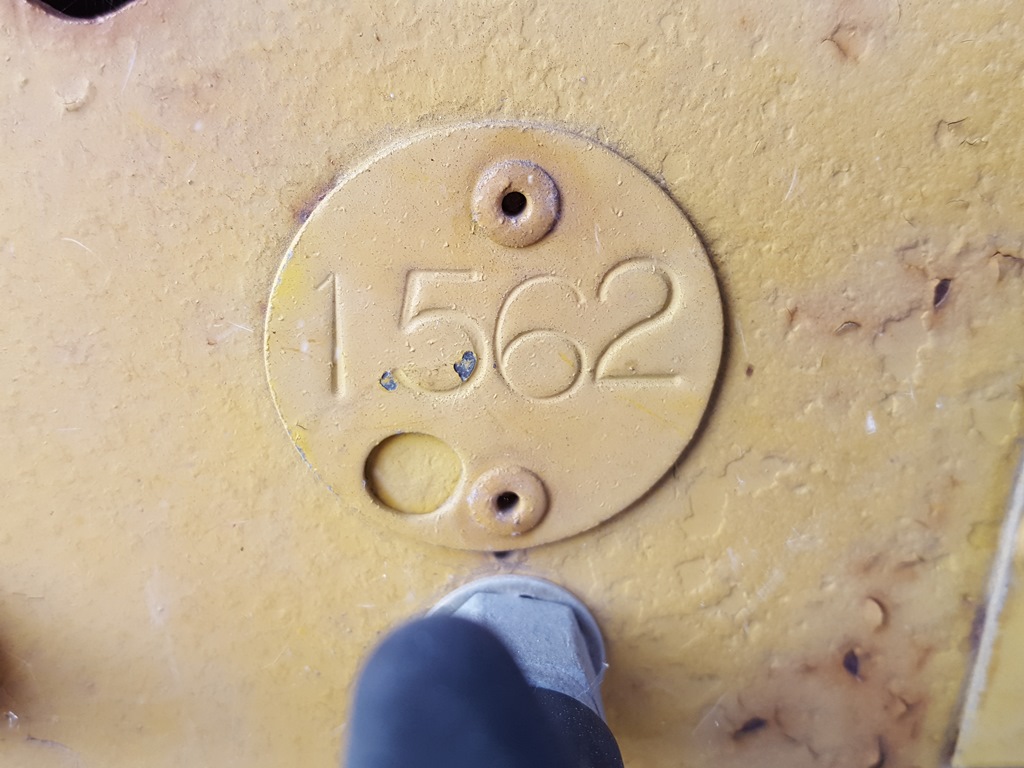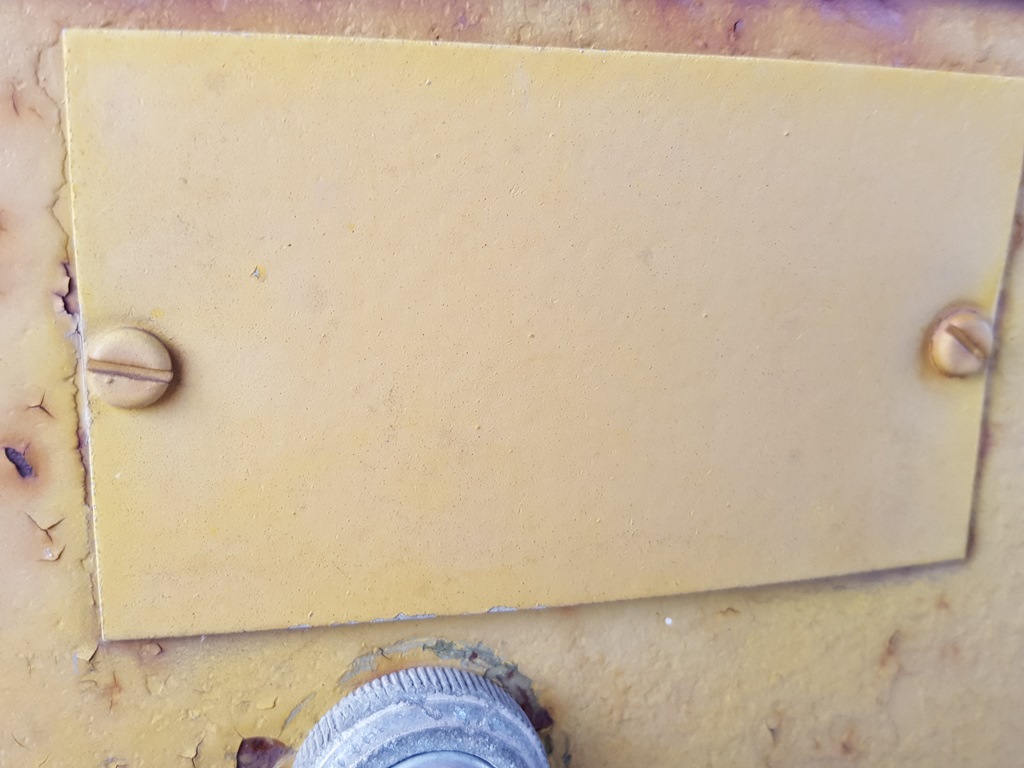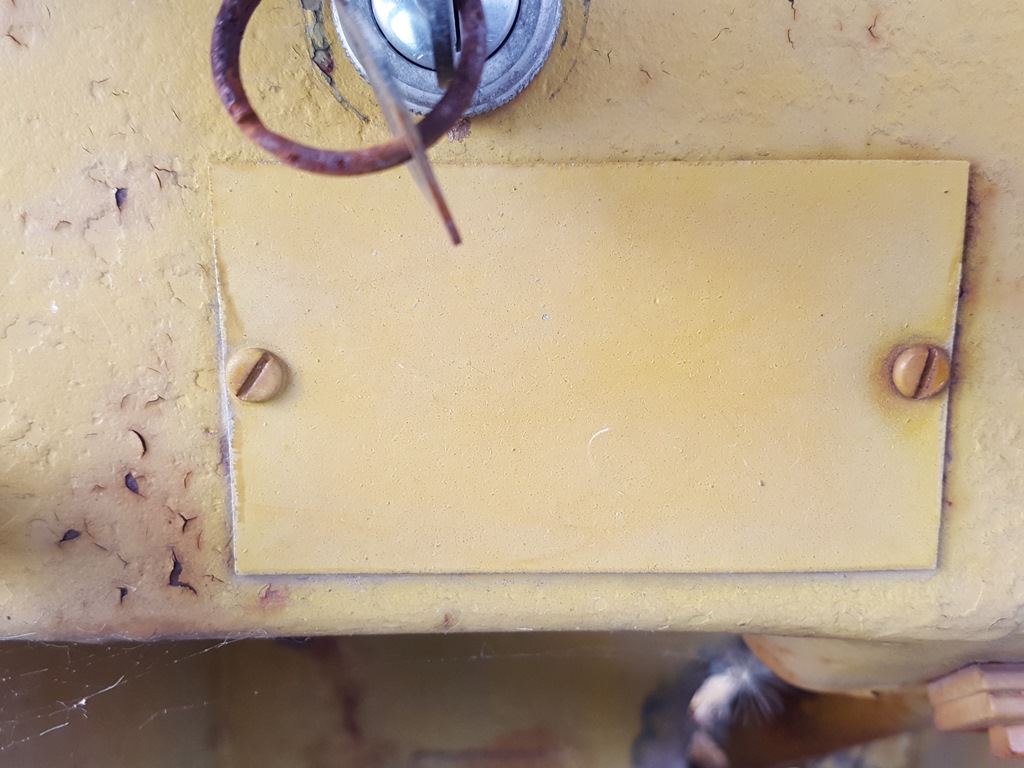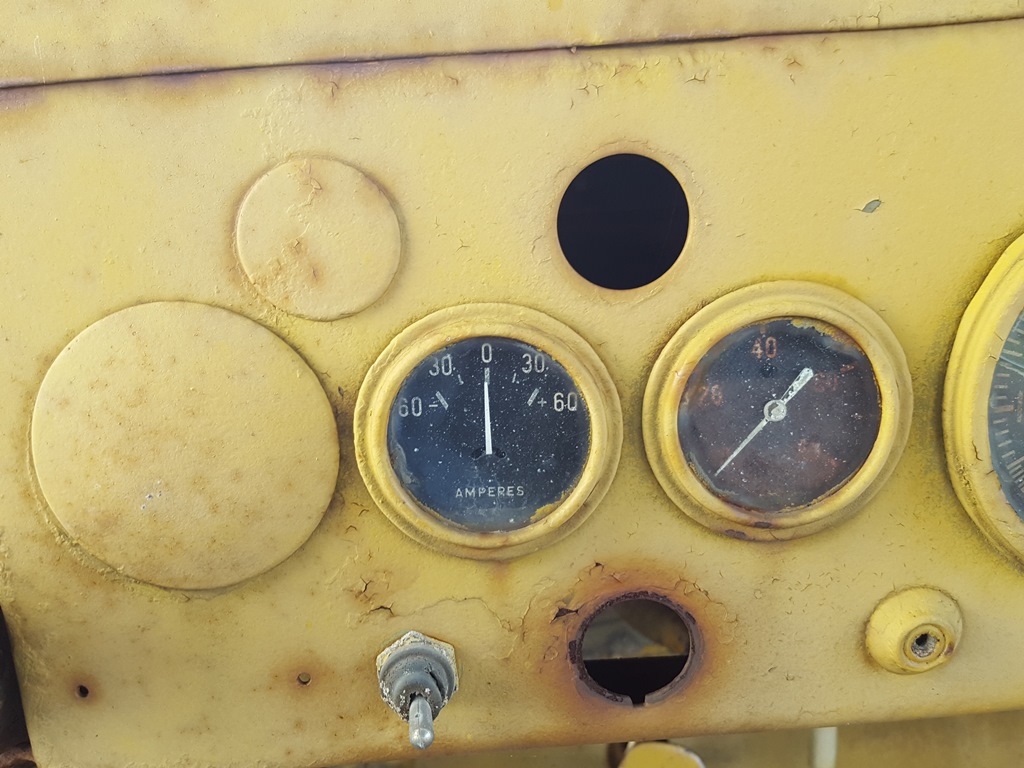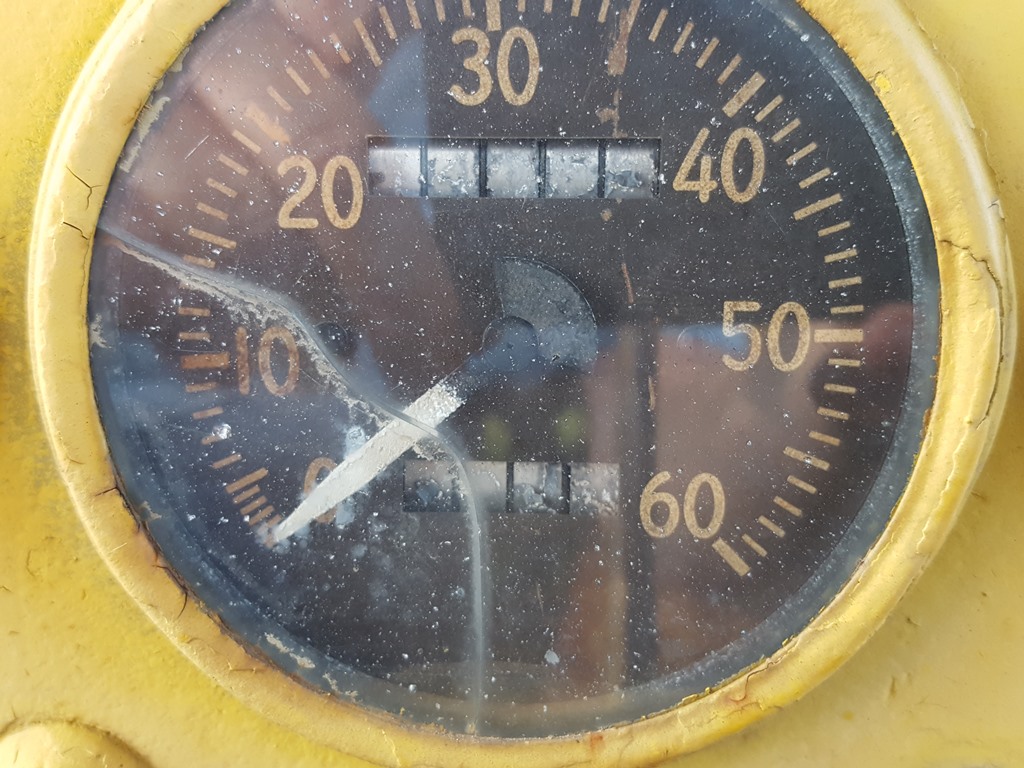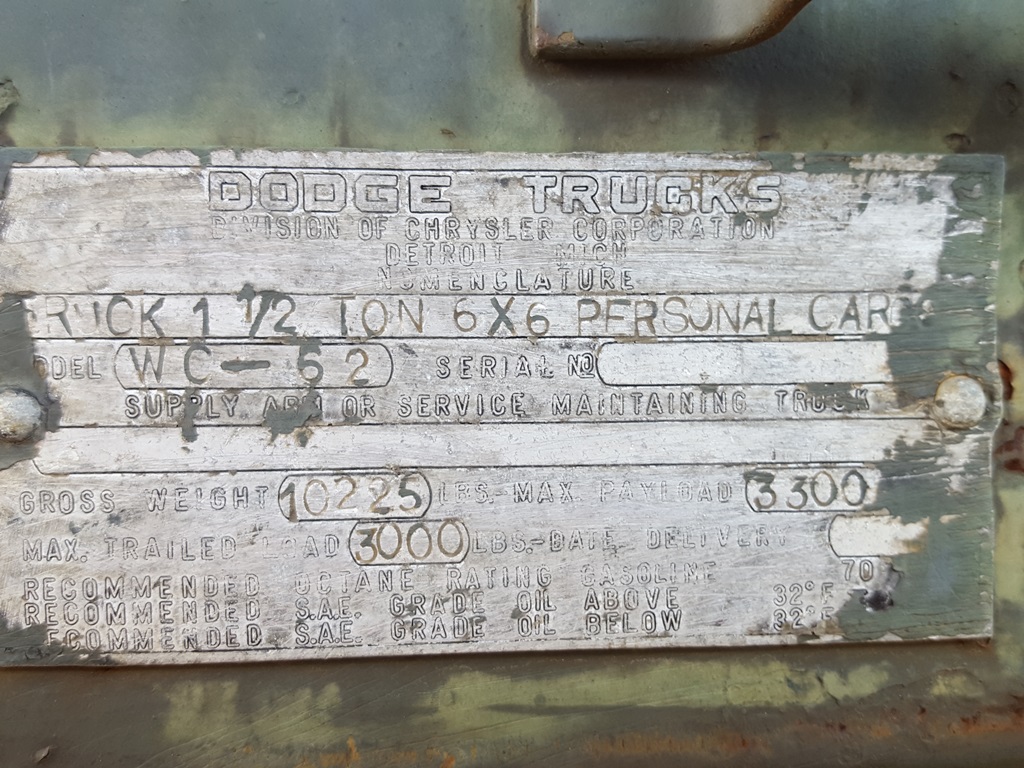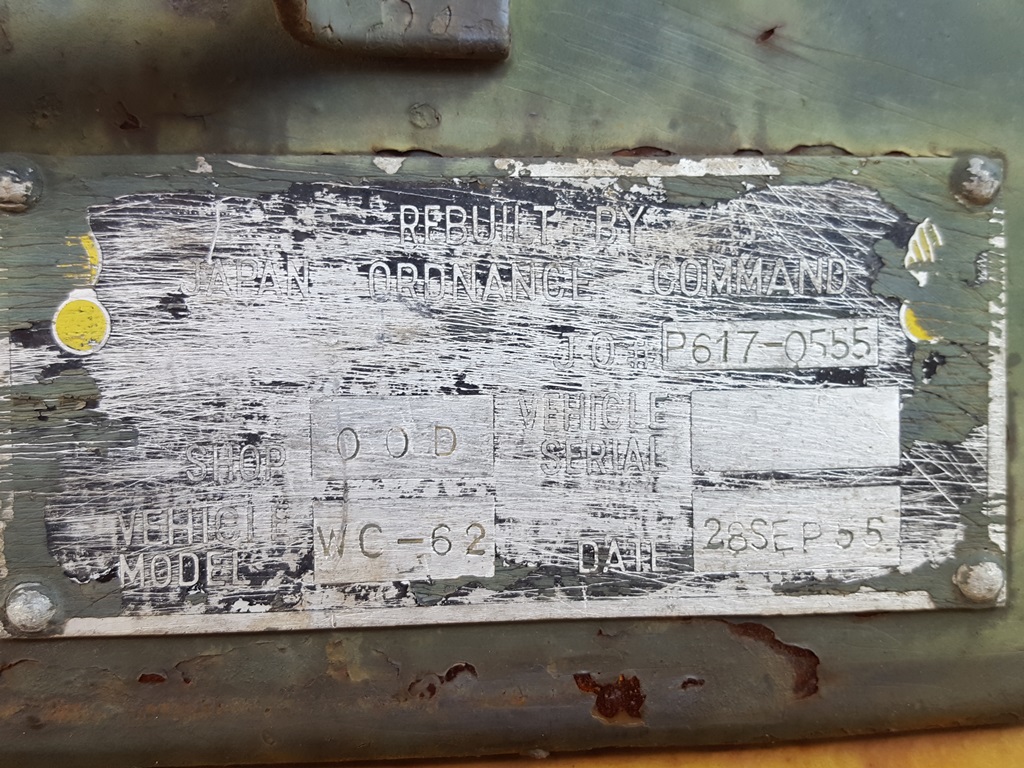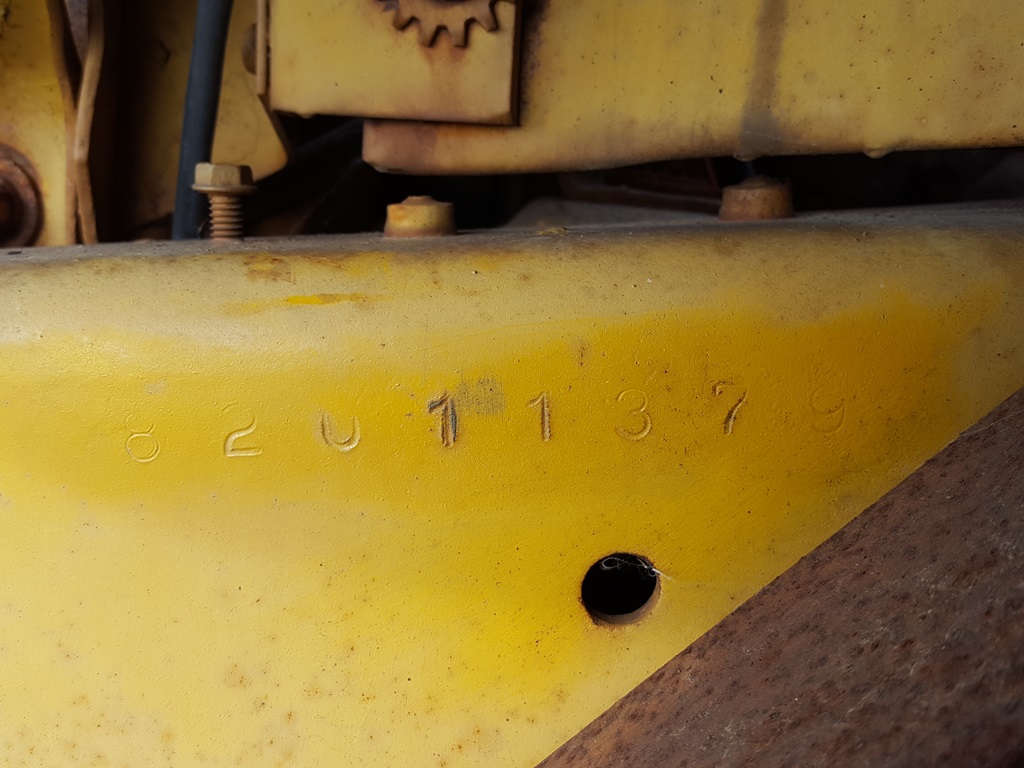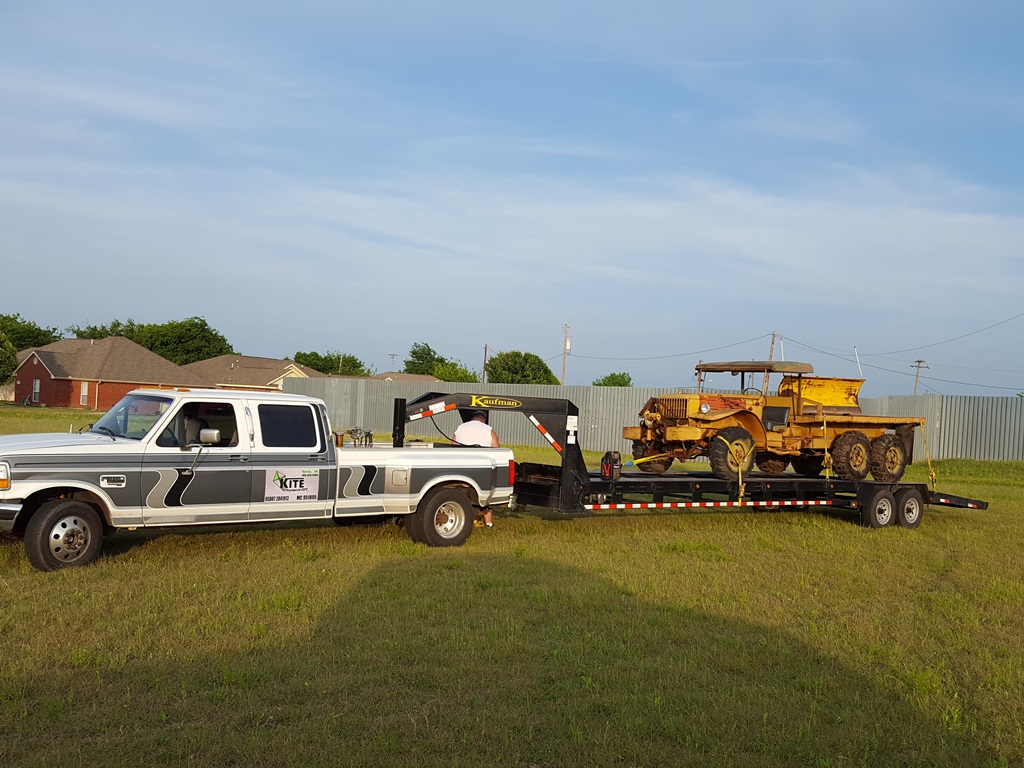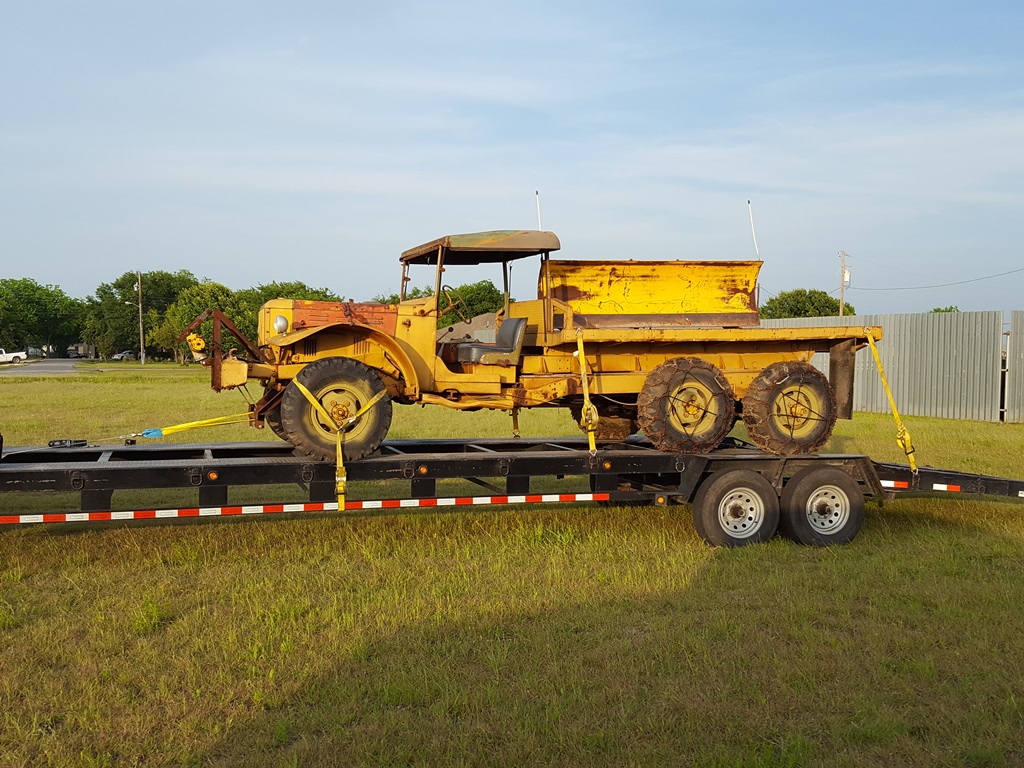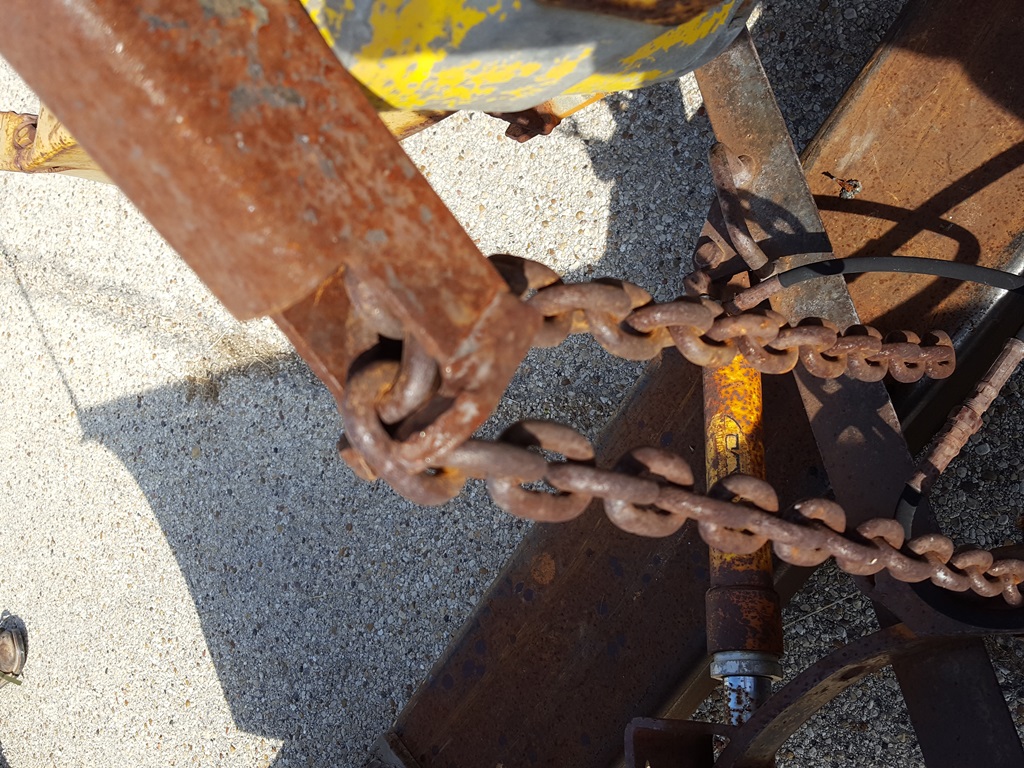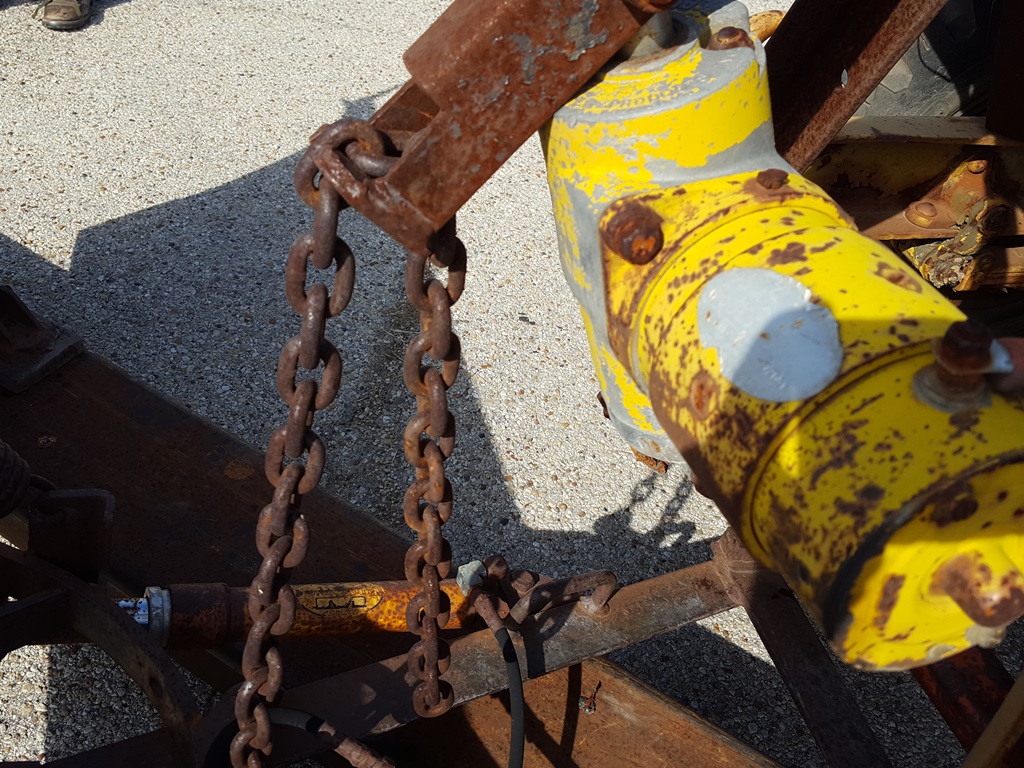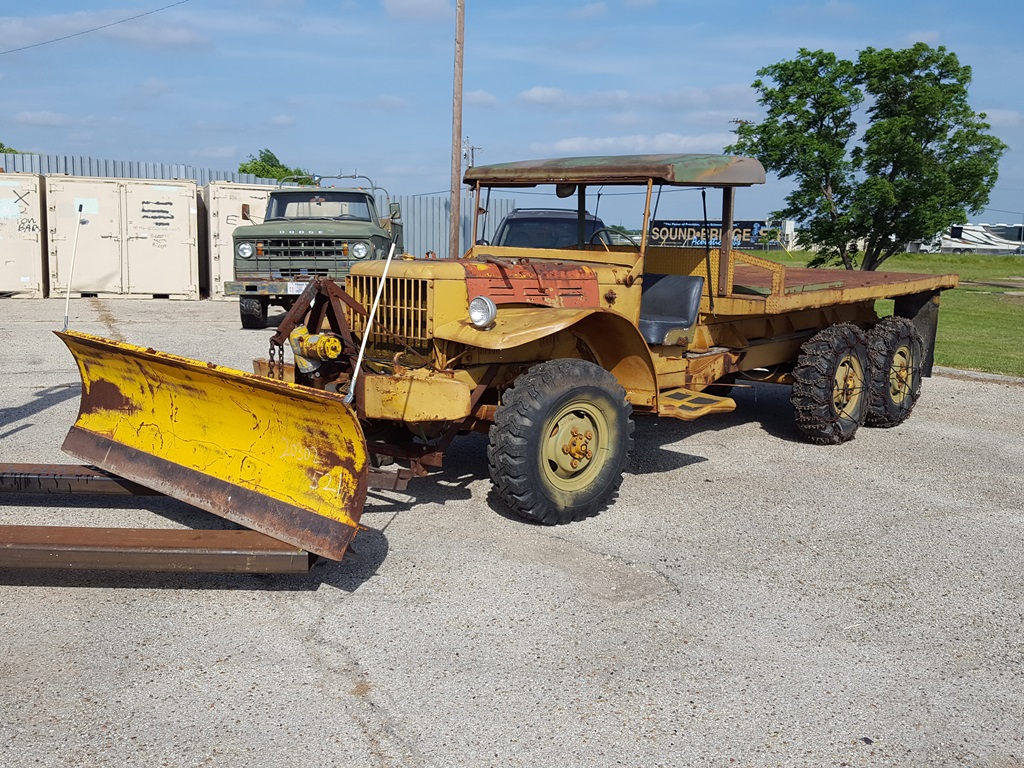 Older Photos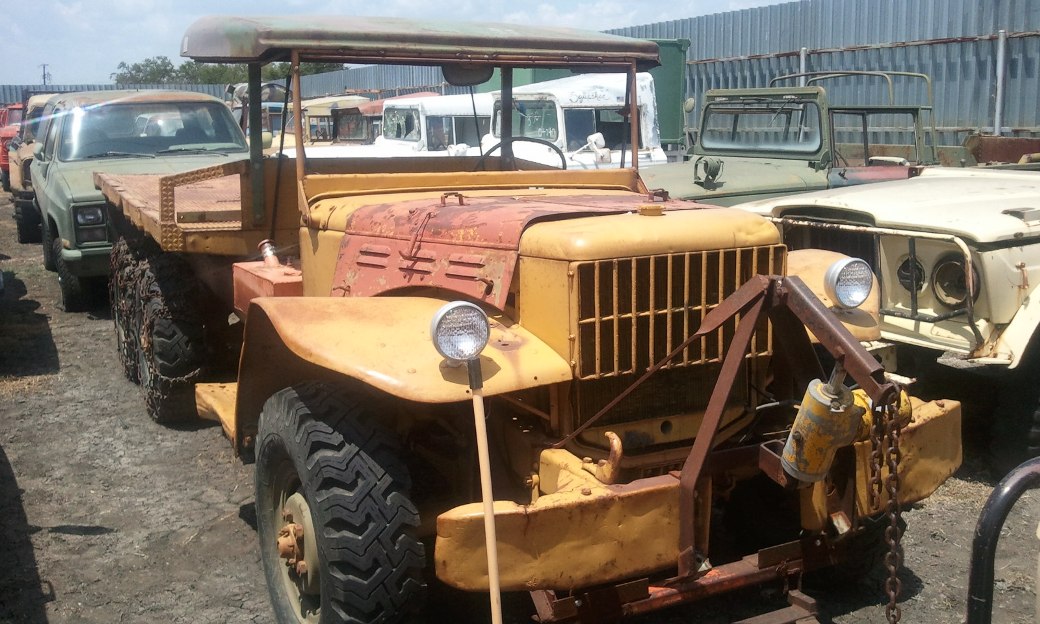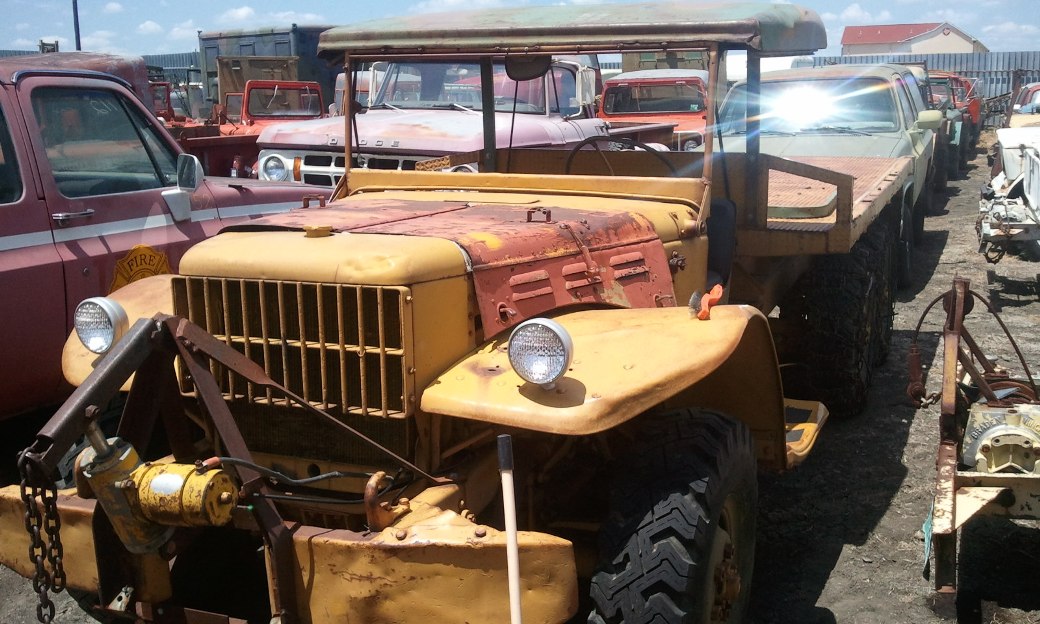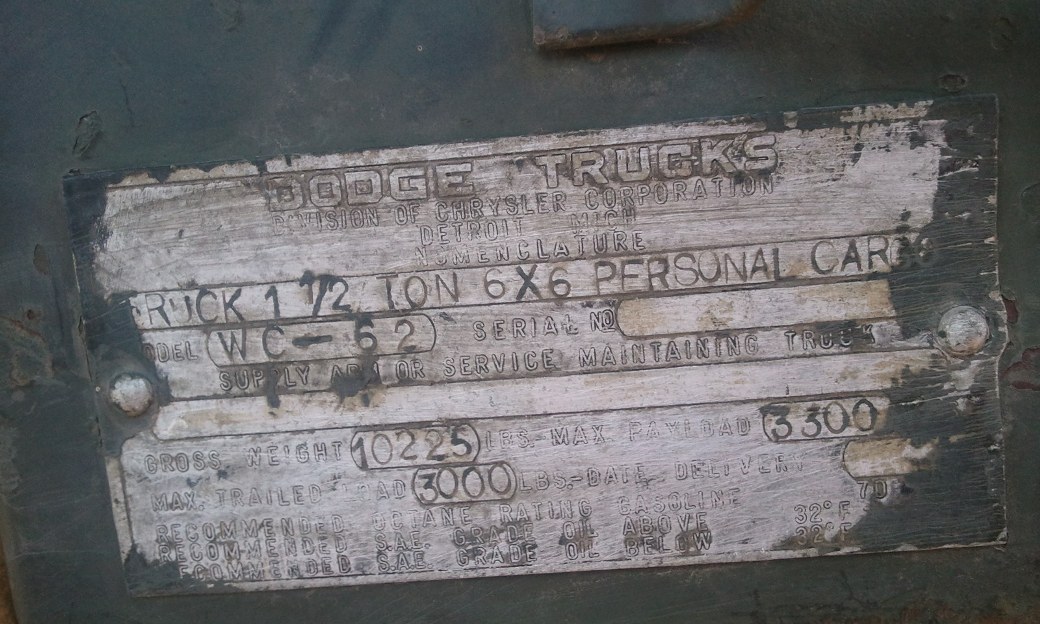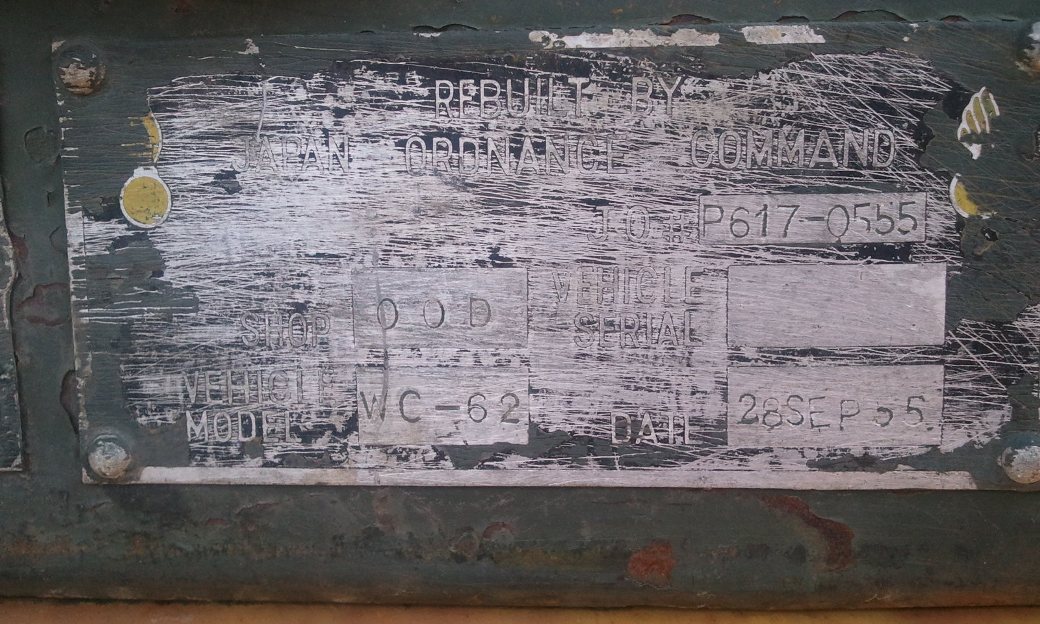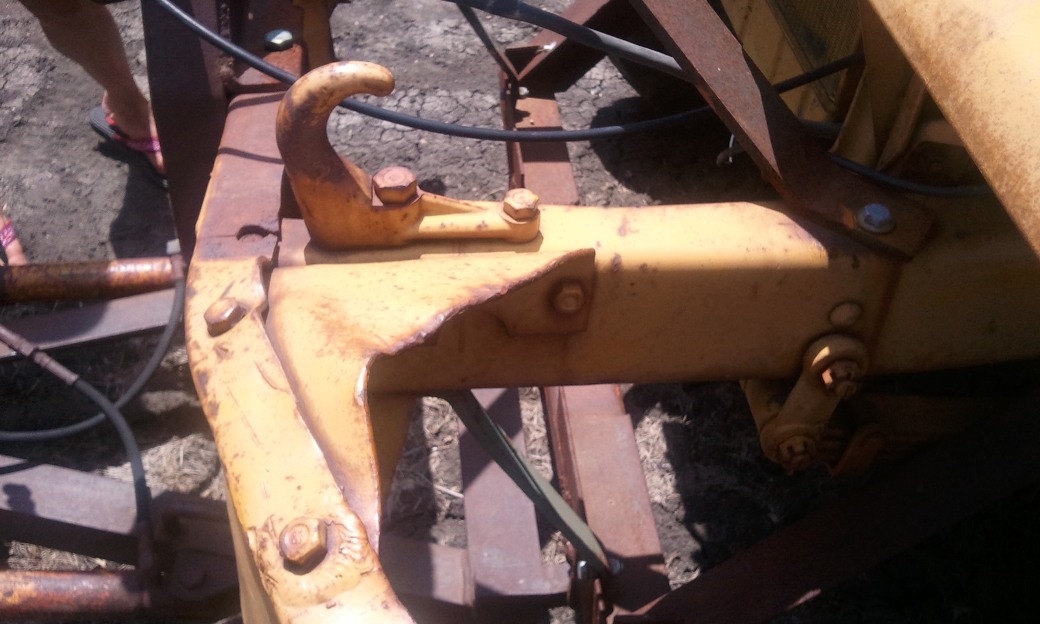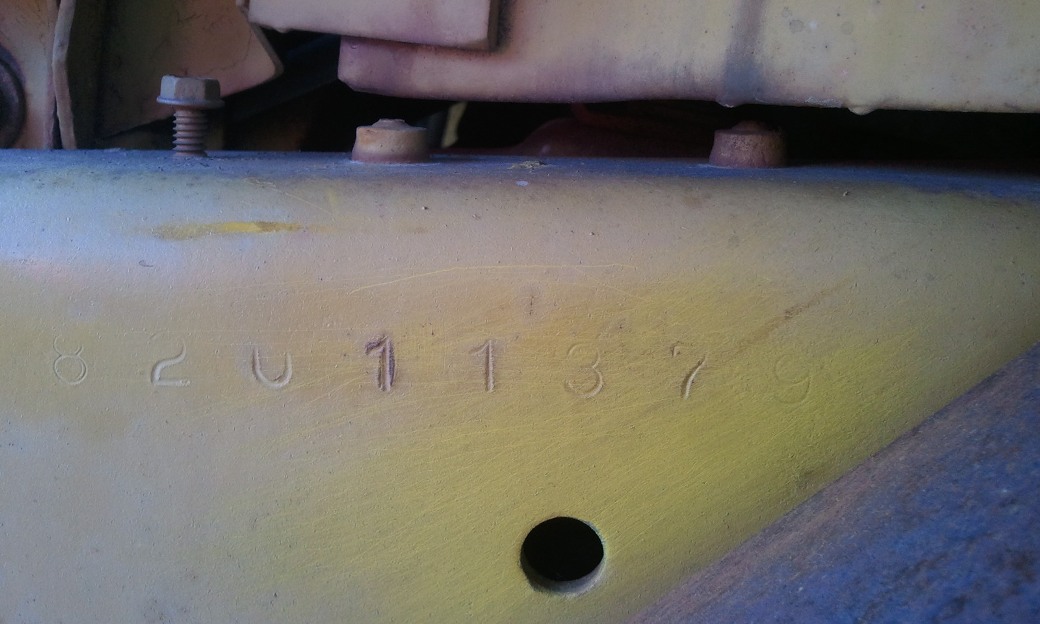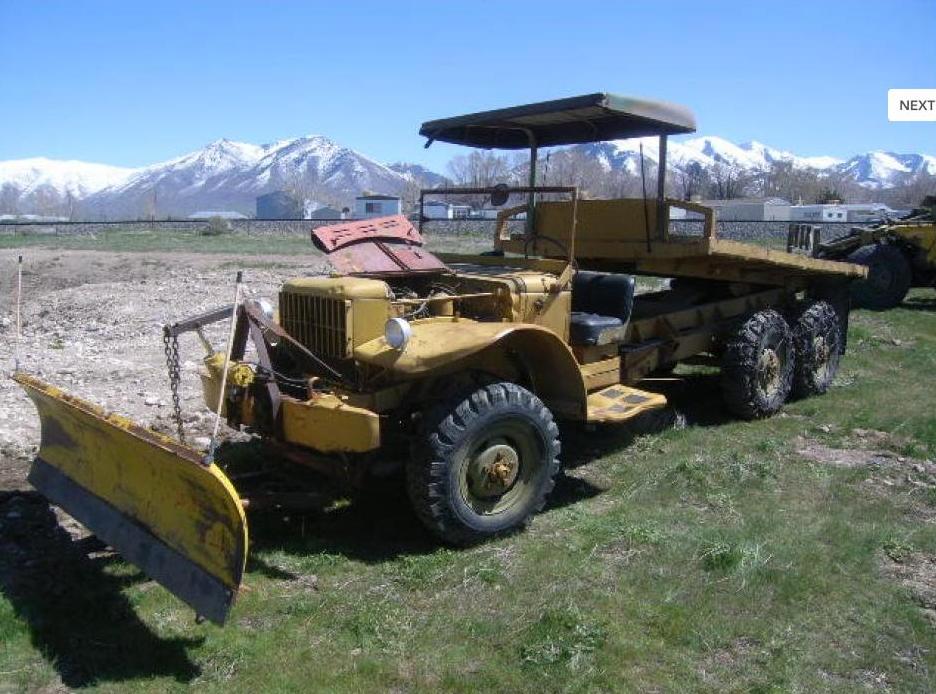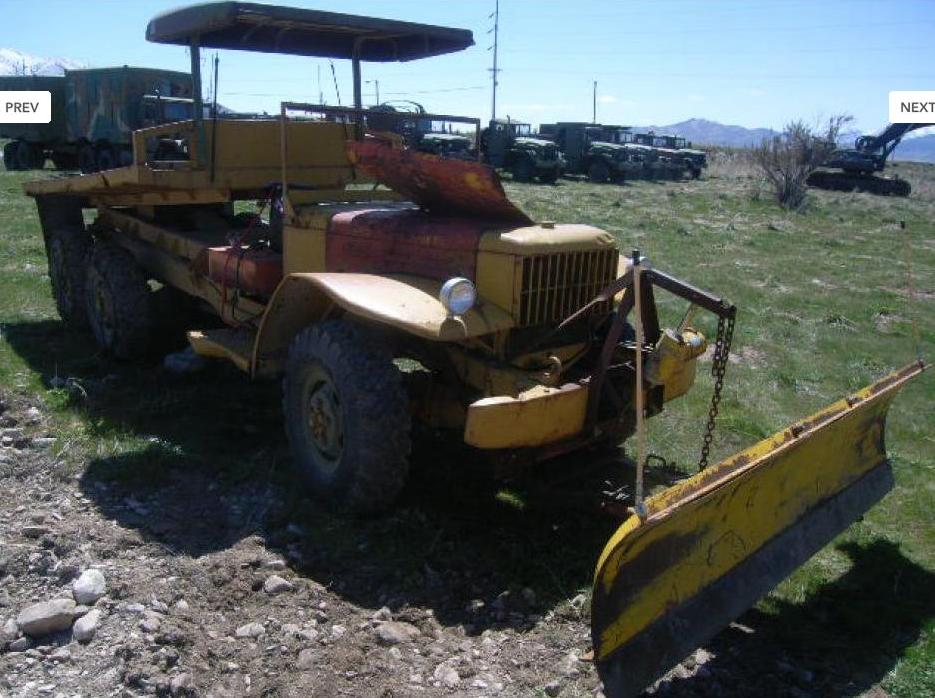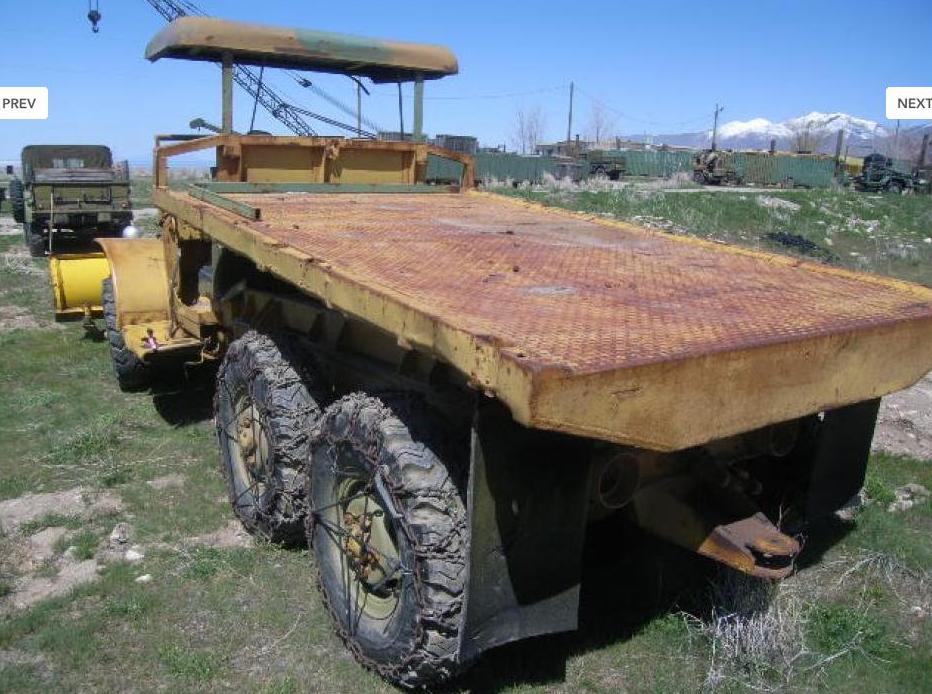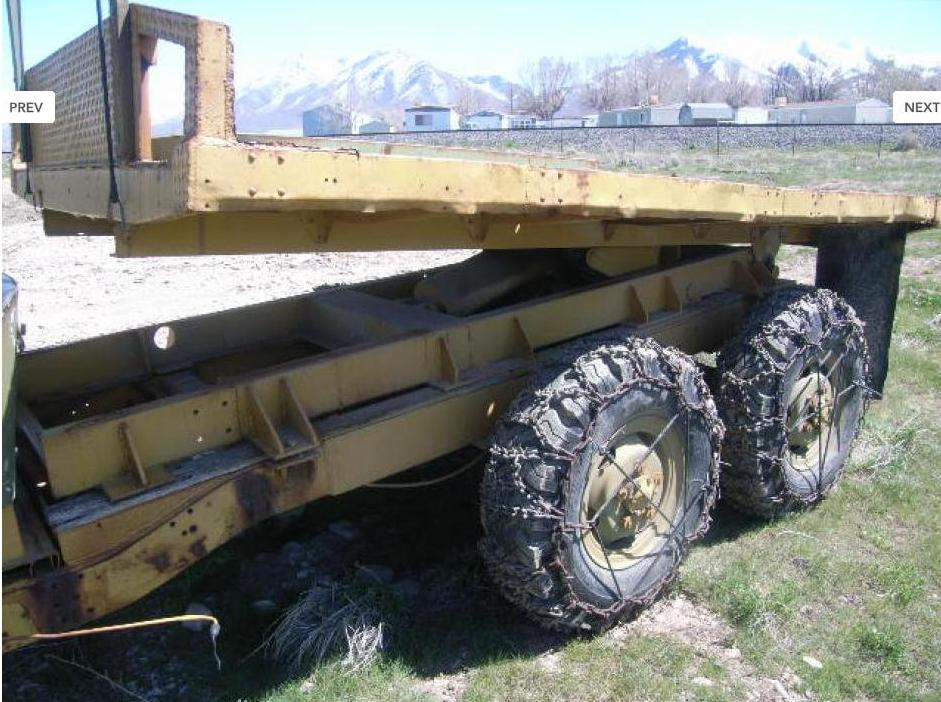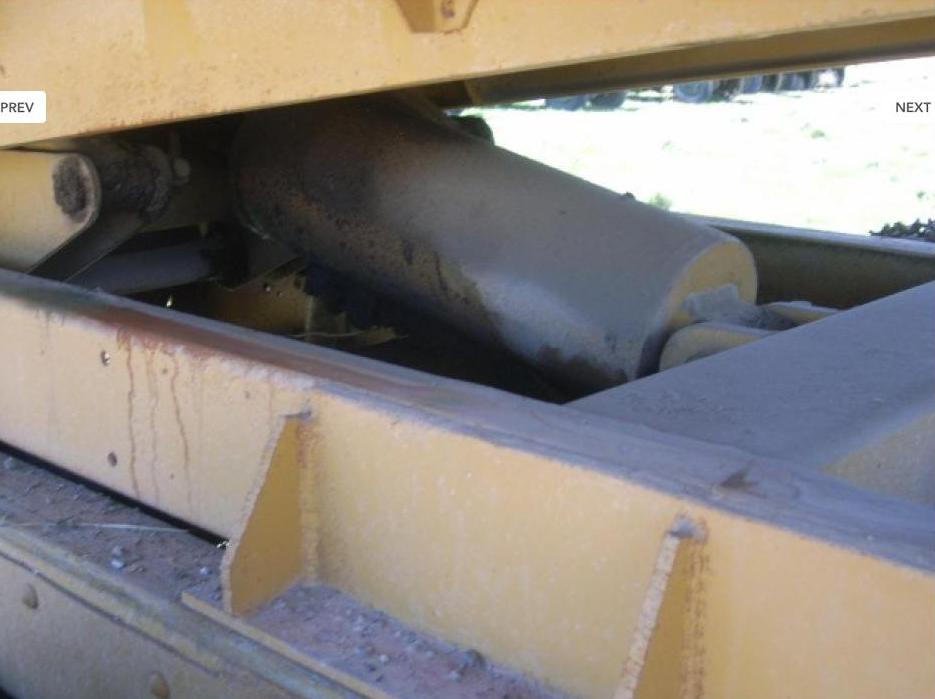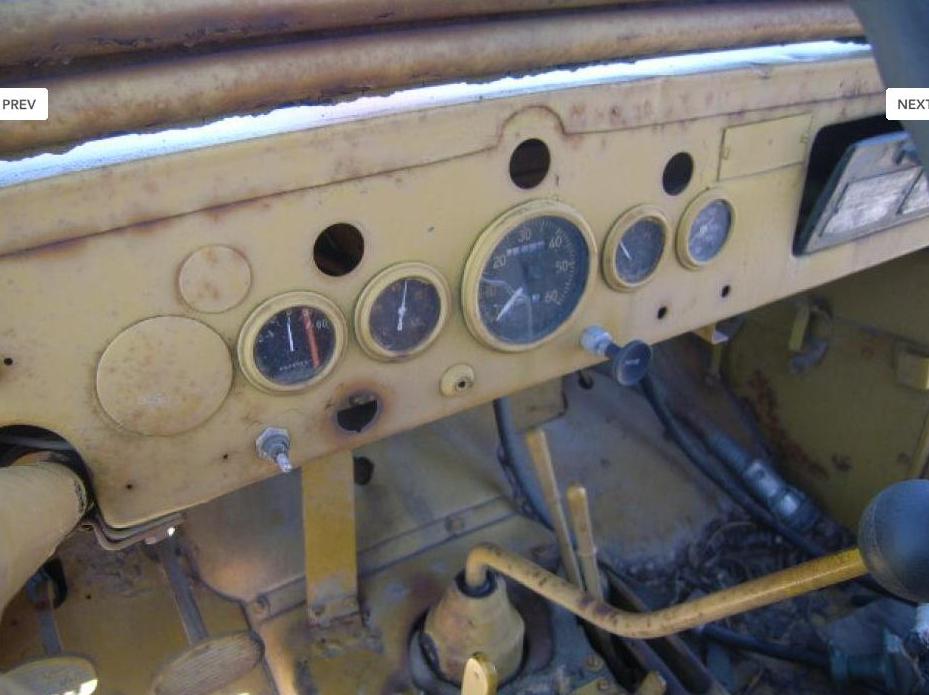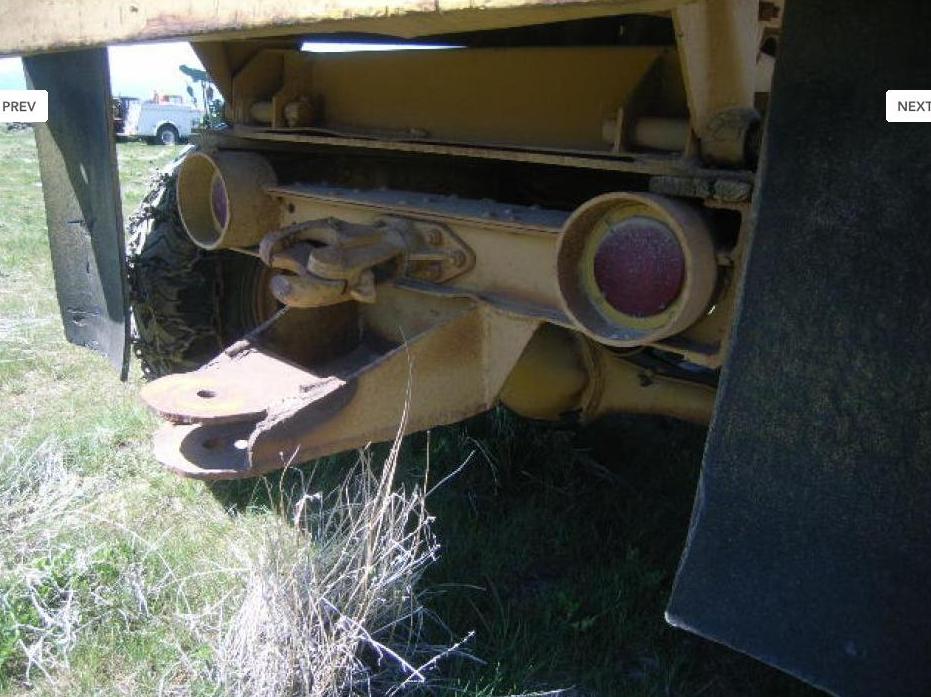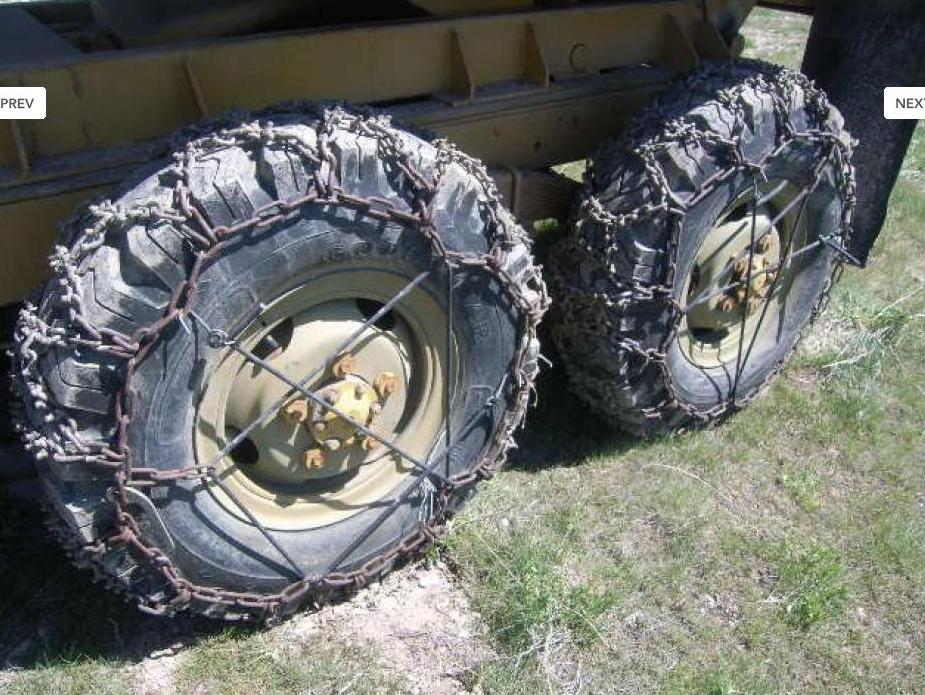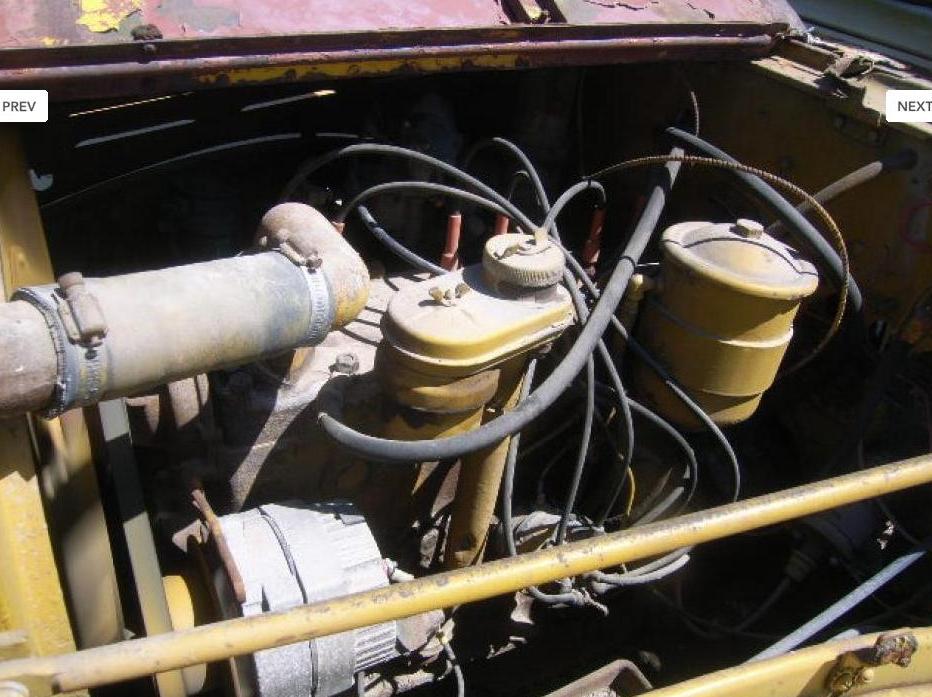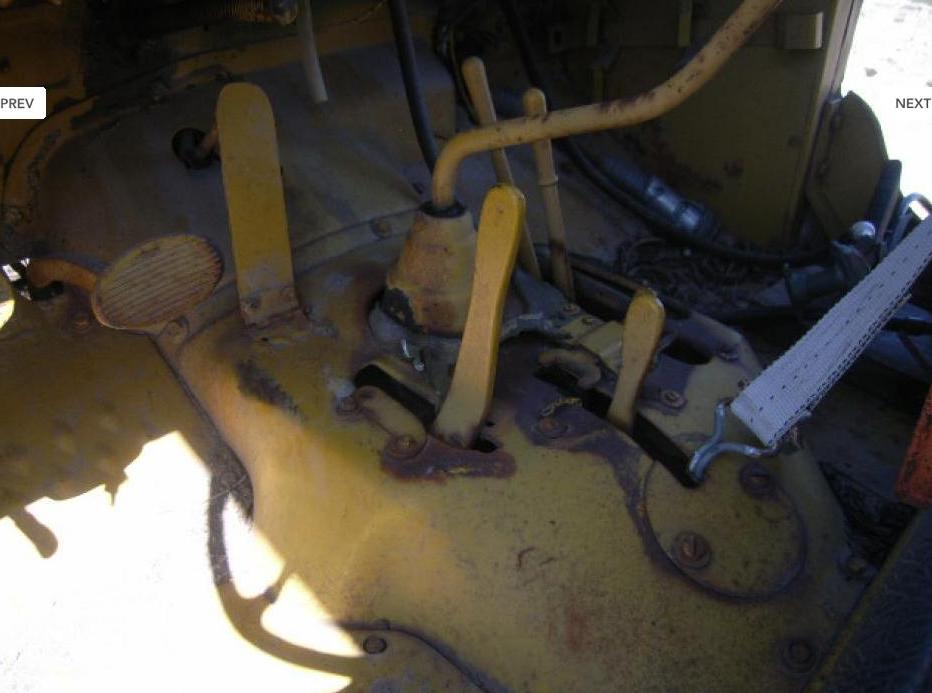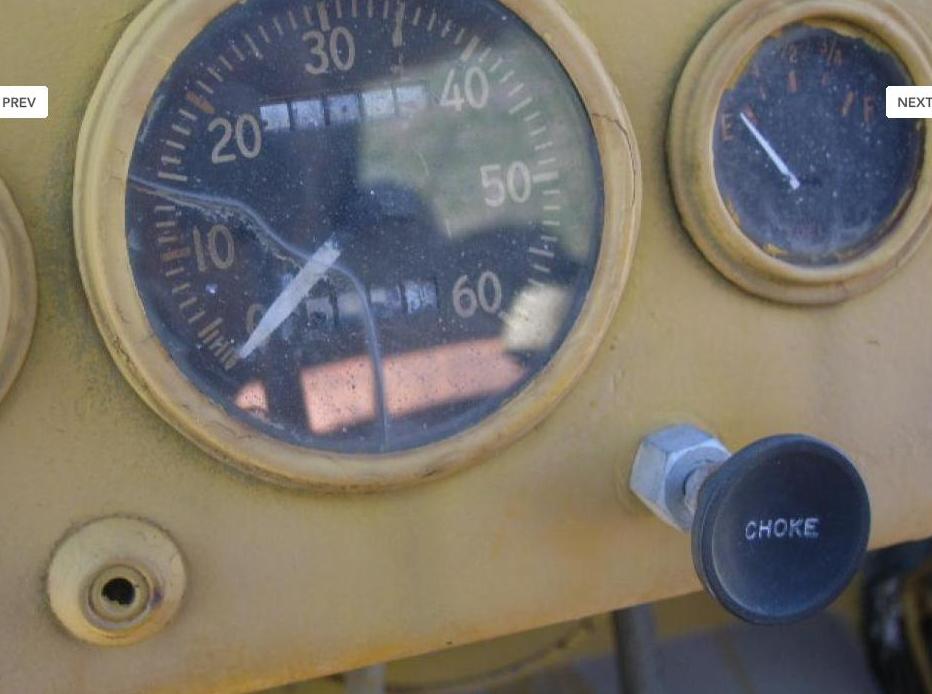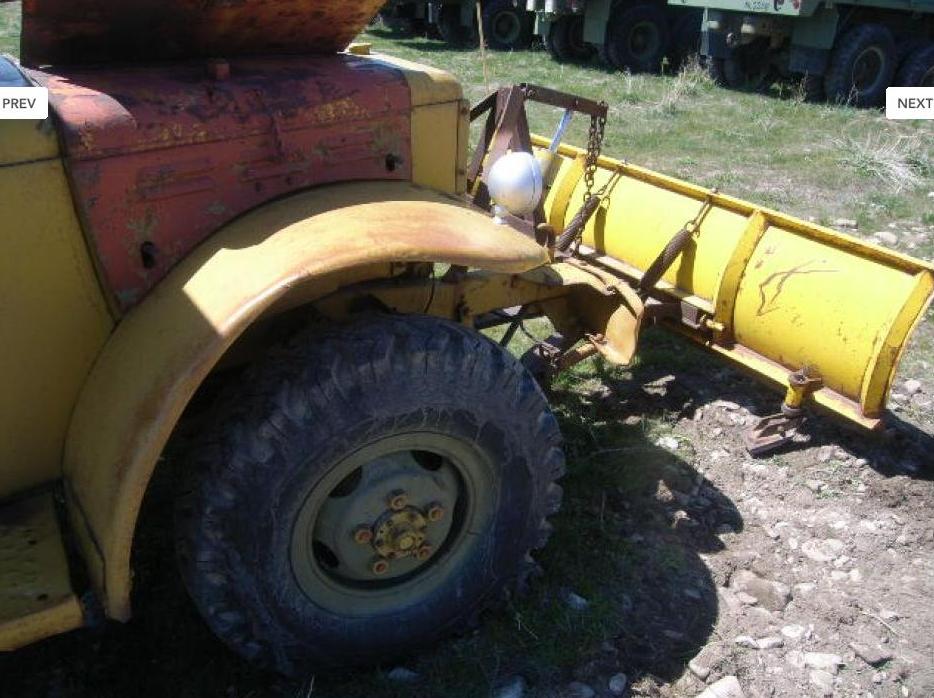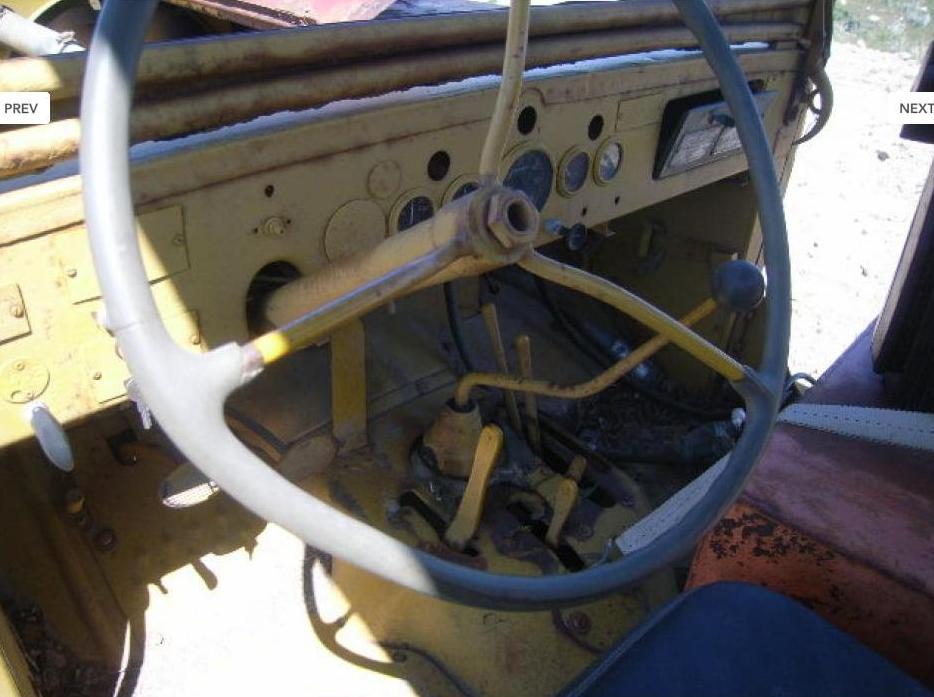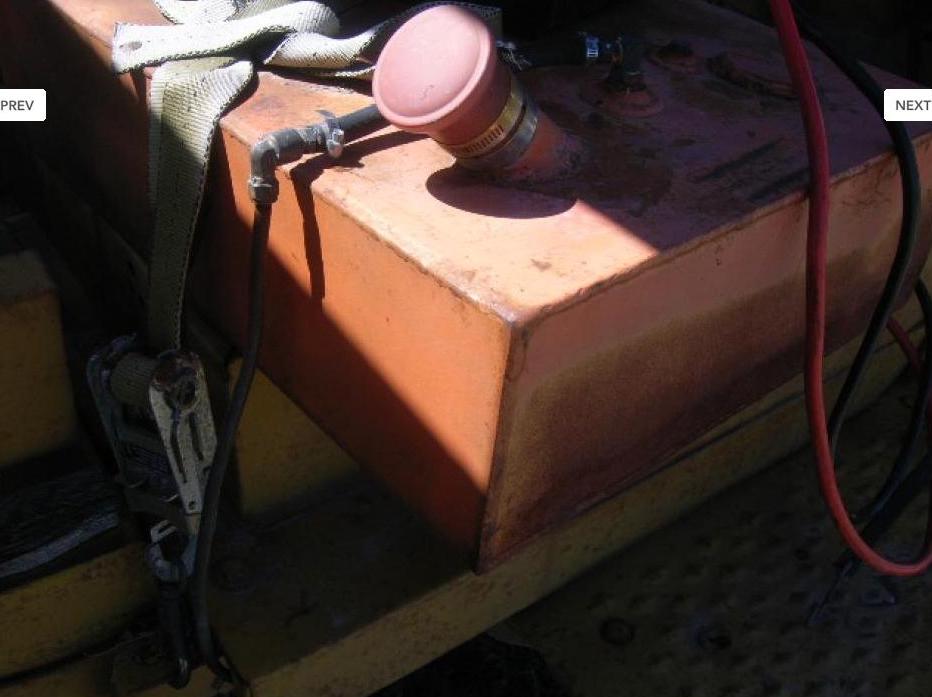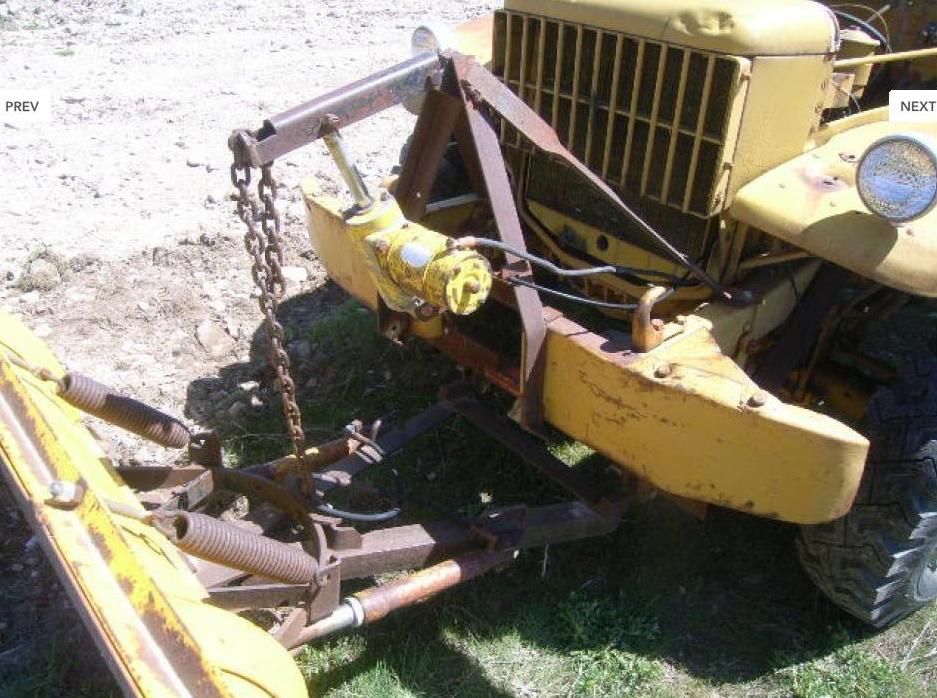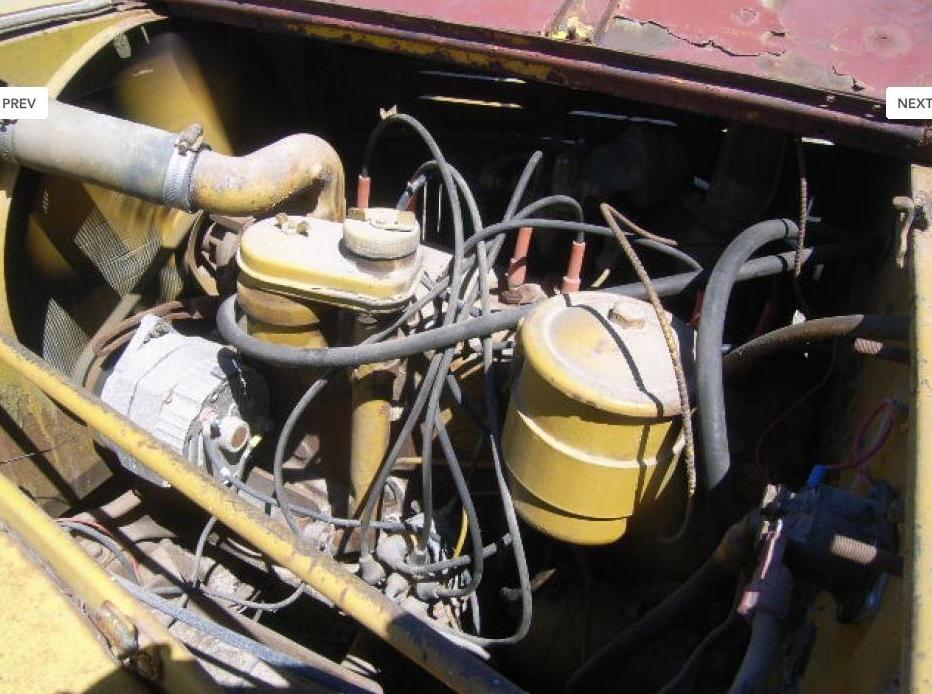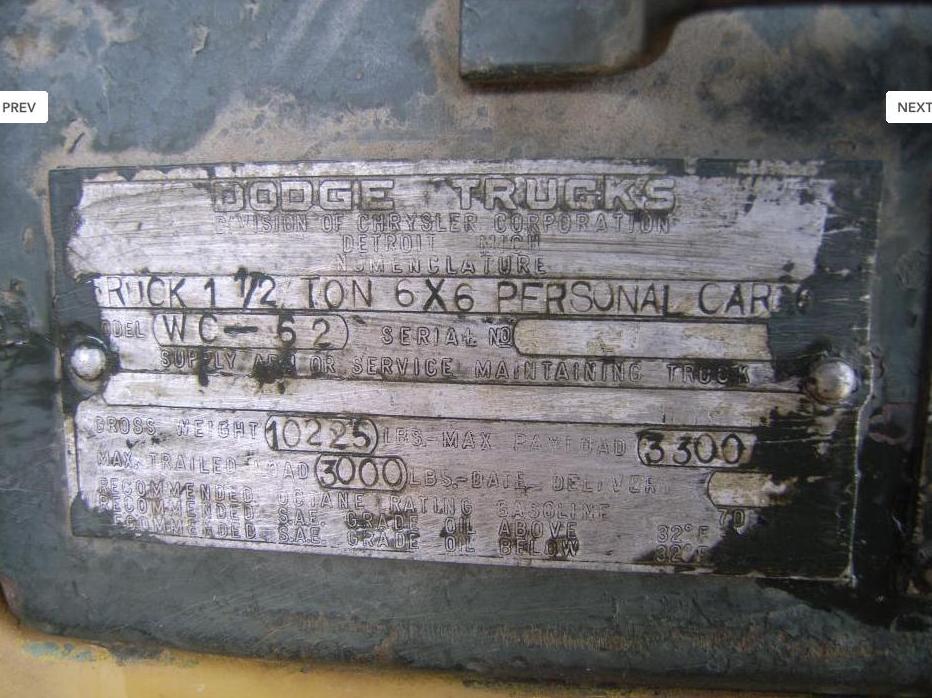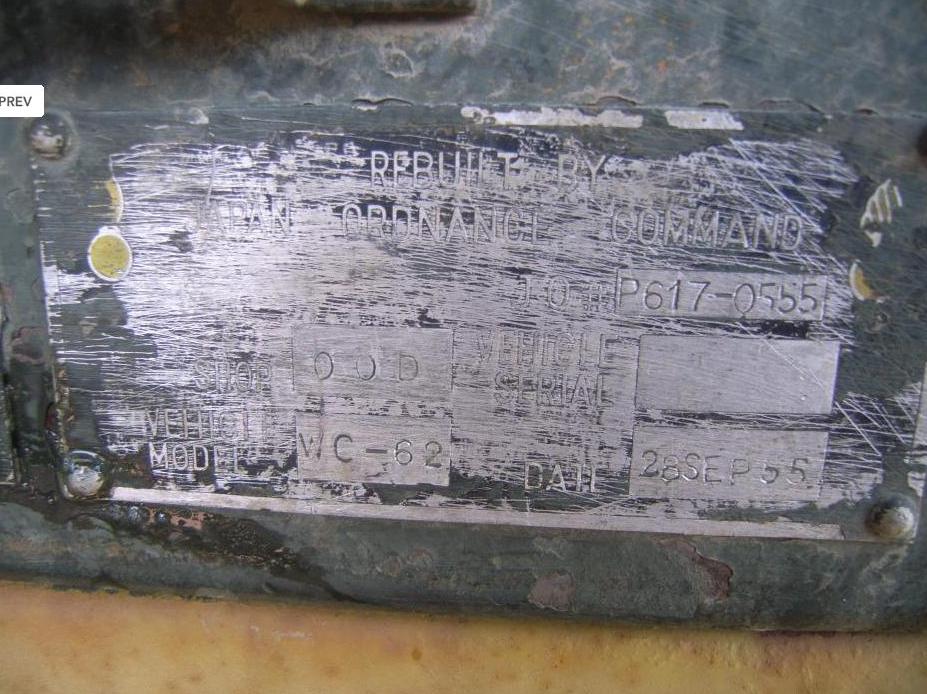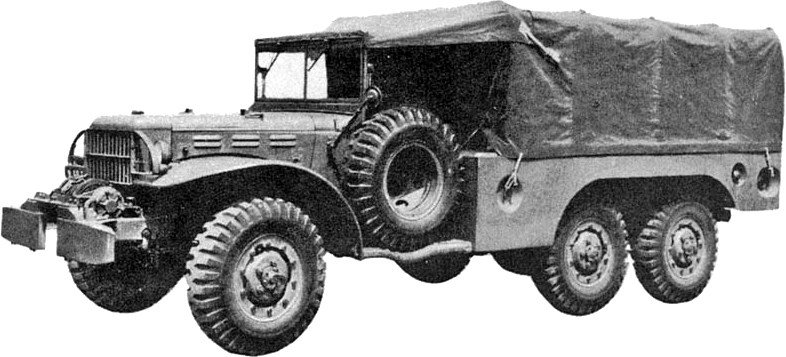 John Colwell Member # 9884
Call or Text 469-337-4335

jepcolwell@aol.com



Waxahachie, Texas
Home Jeeps Military Dodges M715
2 1/2 Ton Trucks Dodge Power Wagons