VINTAGE MILITARY TRUCKS


AM General & Kaiser Jeep Corp
2 1/2 & 5 Ton Trucks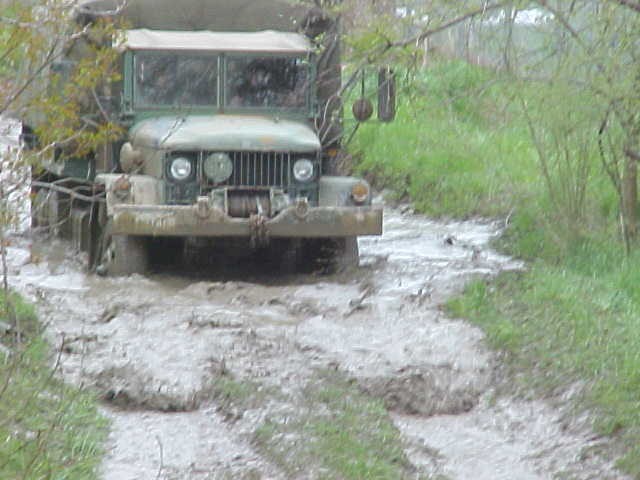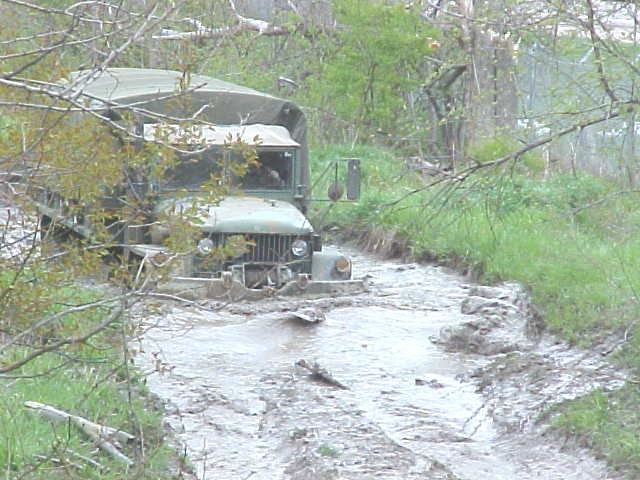 2 1/2 & 5 ton 6x6 Trucks For Sale
( Click on yellow title to the right of each photo for Truck info )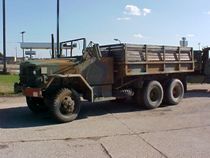 #03 M35A2 General Products $5,500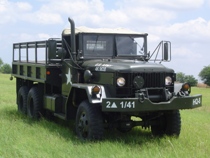 #04 M35A2 Kaiser Jeep $15,000 (This my personal truck)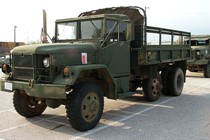 #08 M35A2C AM General $6,500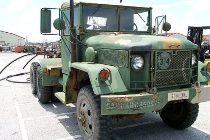 #11 M275A2 AM General $6,500 5th Wheel Tractor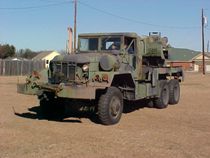 #20 M816 AM General Wrecker $24,995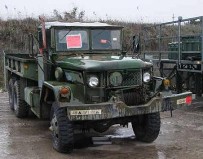 #26 M35A2 AM General $4,500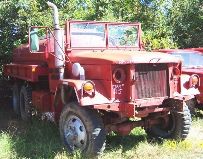 #35 M45A2 Kaiser Jeep Tanker $4,550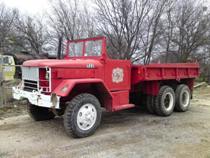 #45 M35A2C AM General $3,500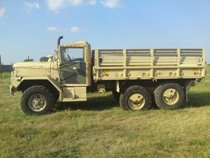 #50 M35A3 AM General $10,500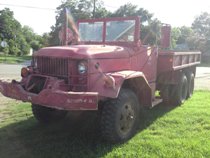 #54 M35A2 Kaiser Jeep w/w $5,500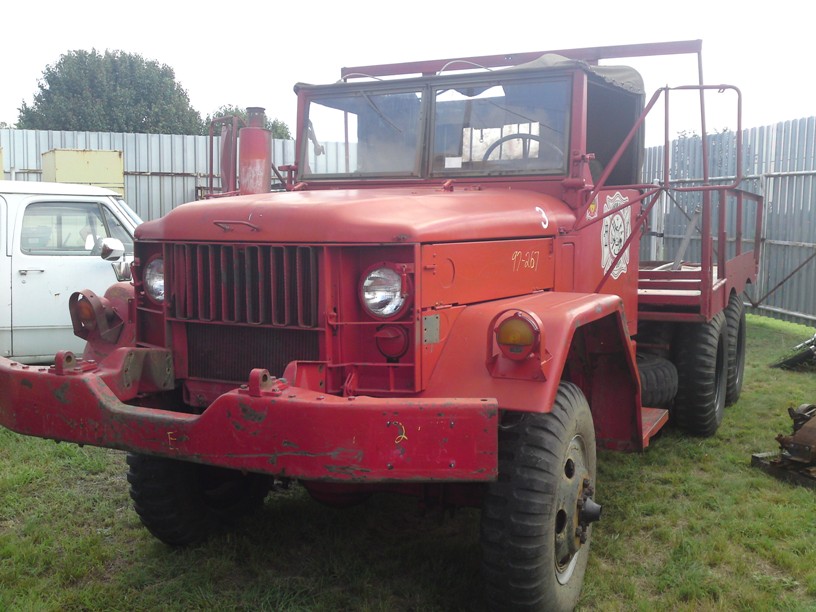 #58 M35A2 AM General $4,500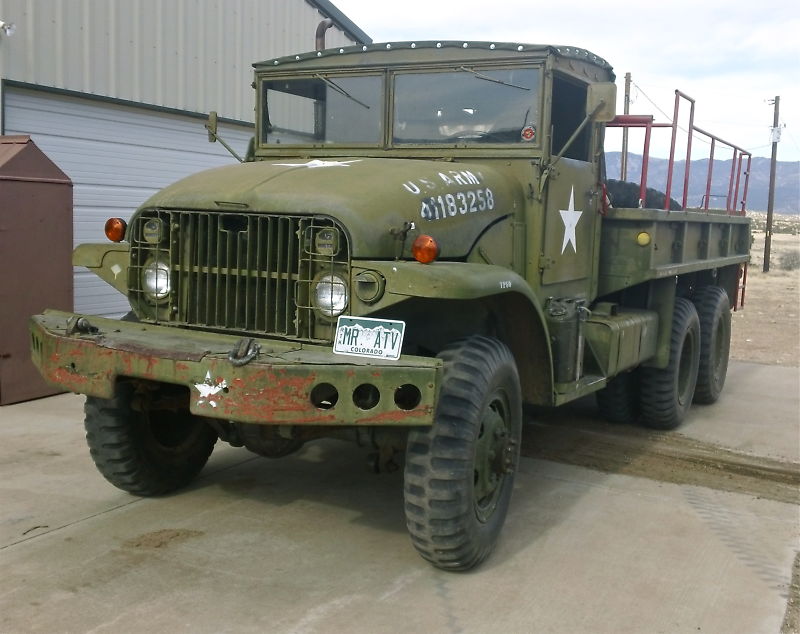 #64 1952 XM211 GMC 6x6 $6,500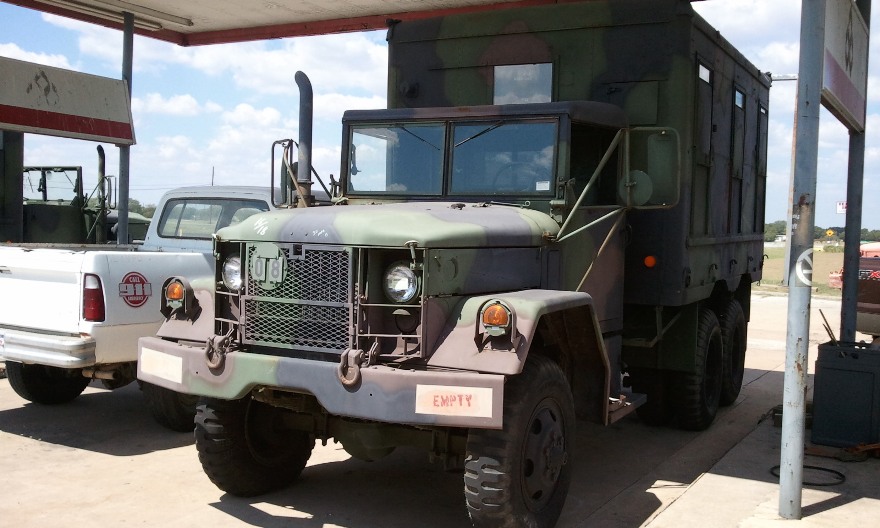 #71 M109A3 General Products $10,500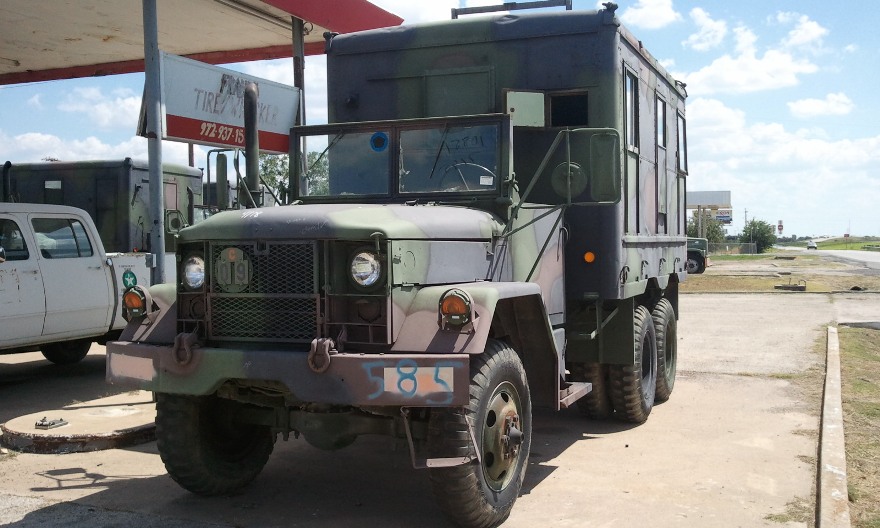 #73 M109A3 Kaiser Jeep $8,500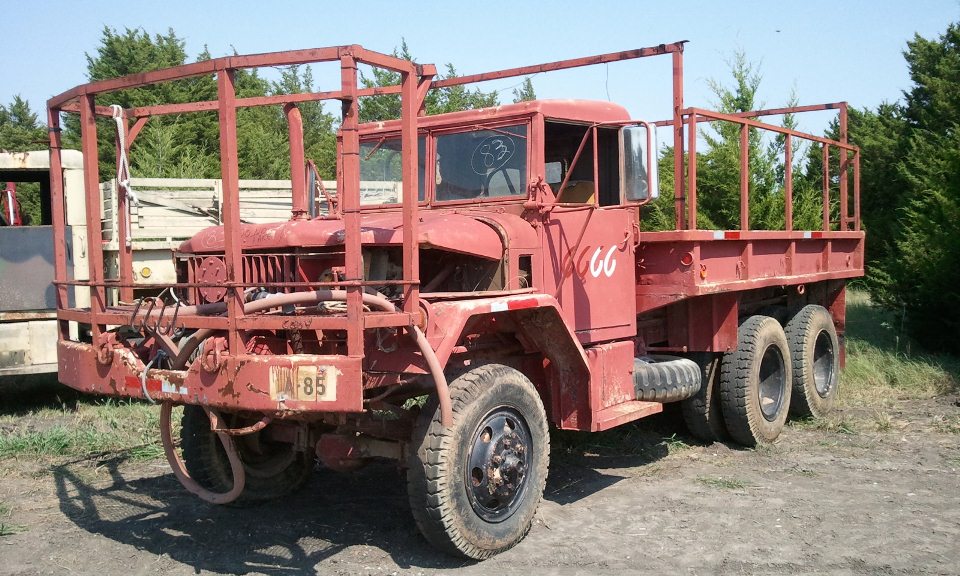 #75 M35A2 AM General $3,500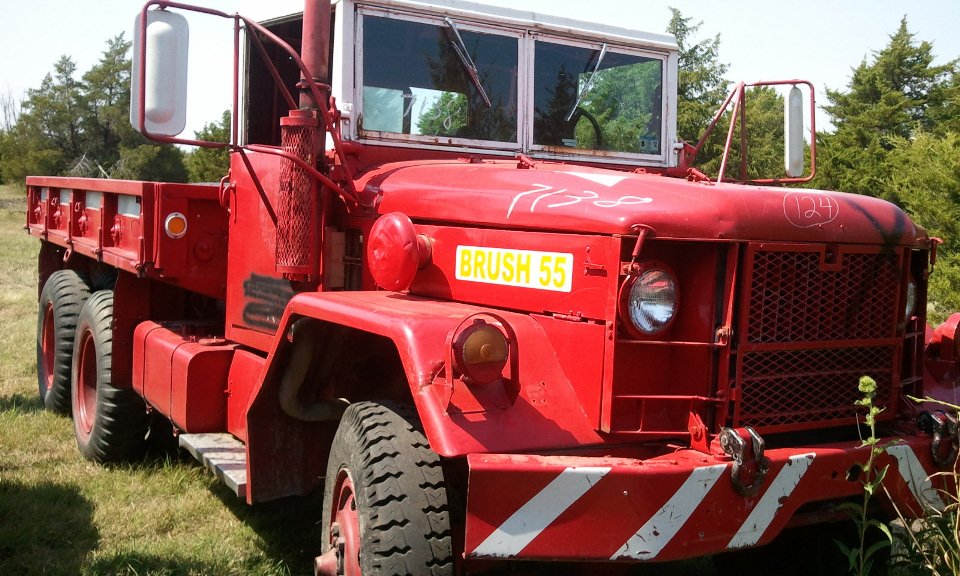 #78 M35A2C AM General $5,500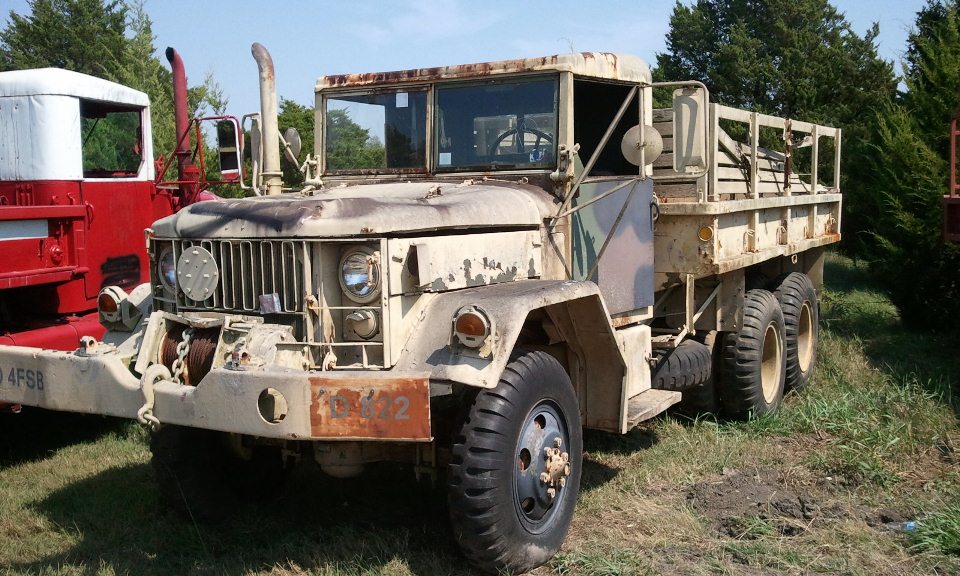 #81 M35A2 Kaiser Jeep $4,500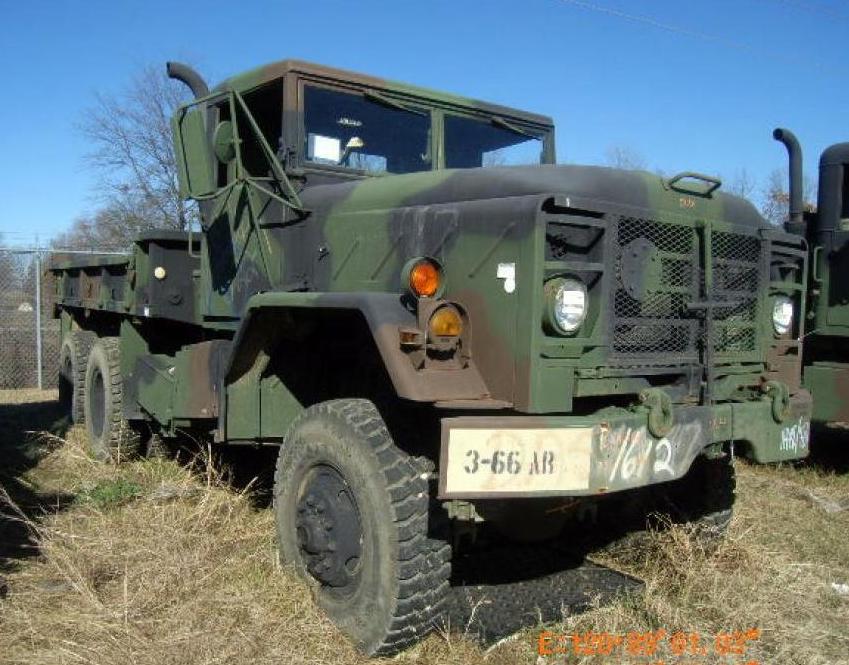 #85 M923 AM General $6,500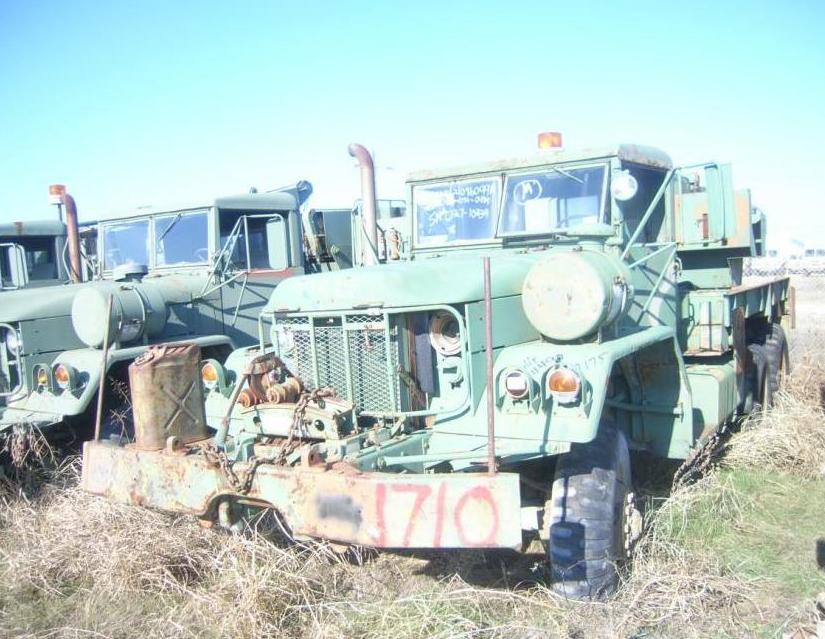 #86 M816 Wrecker Kaiser Jeep $7,500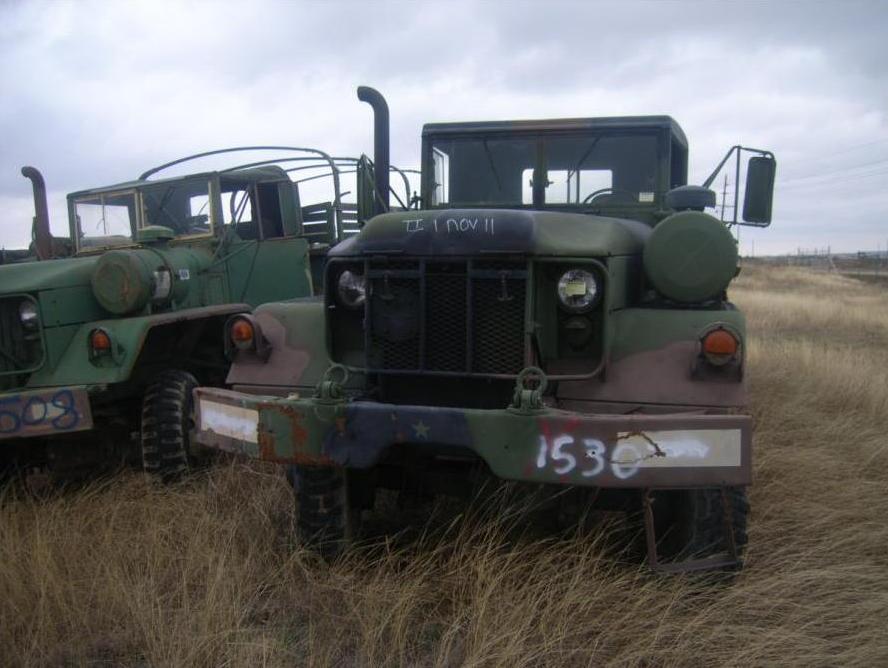 #88 M813 AM General $7,500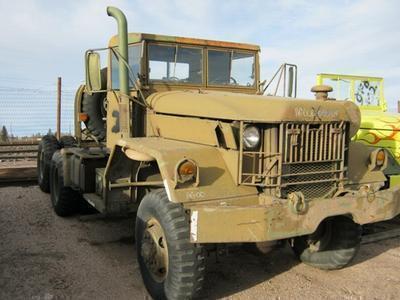 #89 M818 AM General Tractor $9,500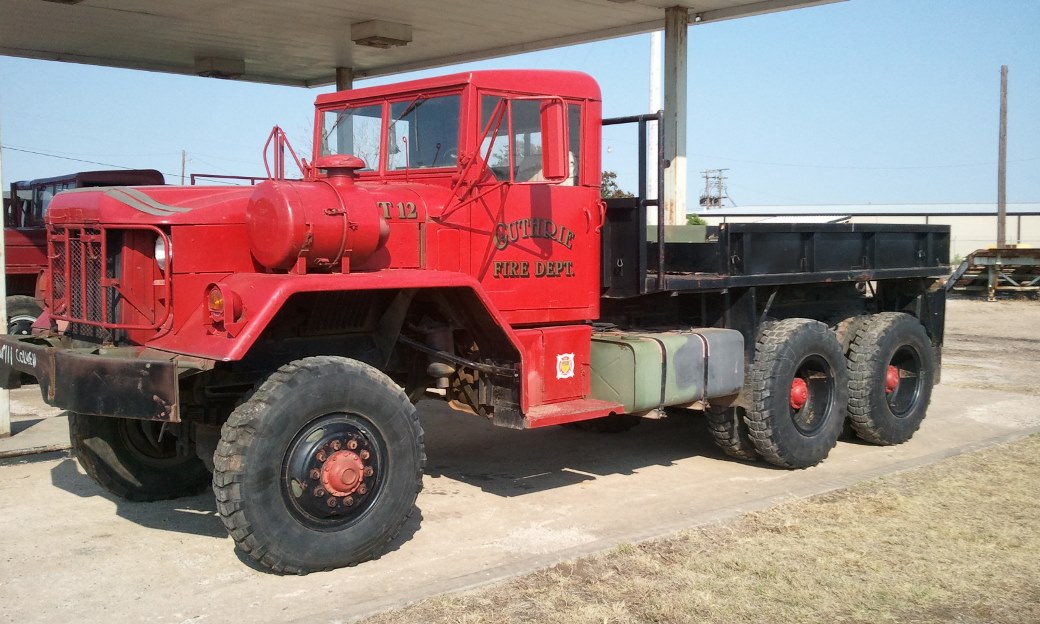 #90 XM813 Kaiser Jeep $5,500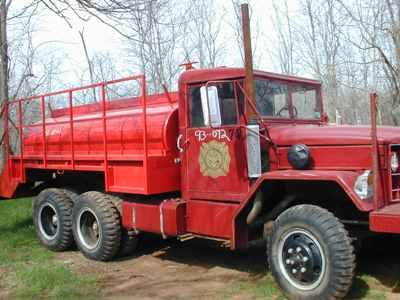 #91 M109A3 General Tanker $3,500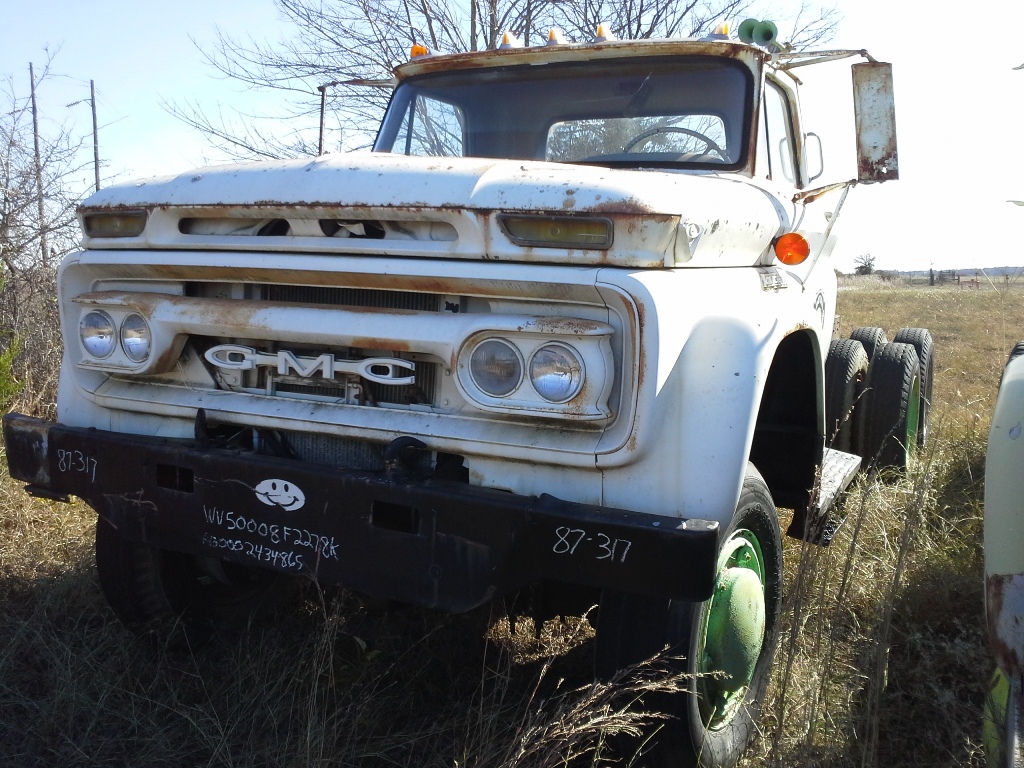 #92 1965 GMC 5000 6x6 Truck $5,500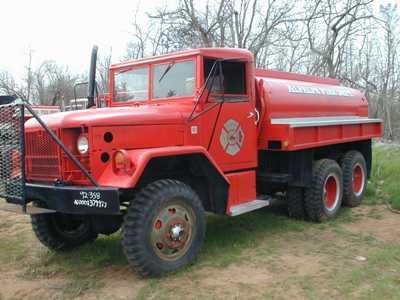 #93 M49 Kaiser Jeep Tanker $5,500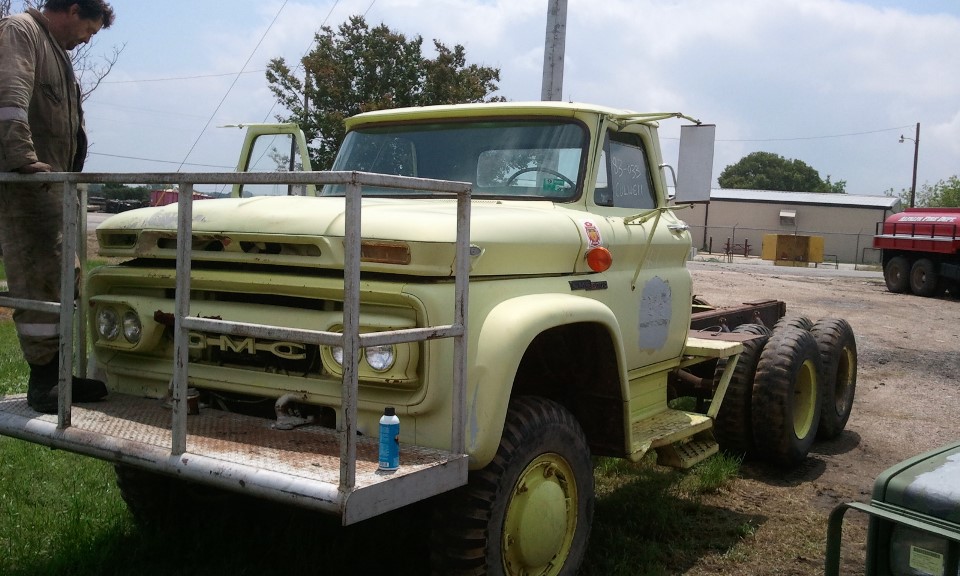 #97 1965 GMC 5000 6x6 Truck $4,500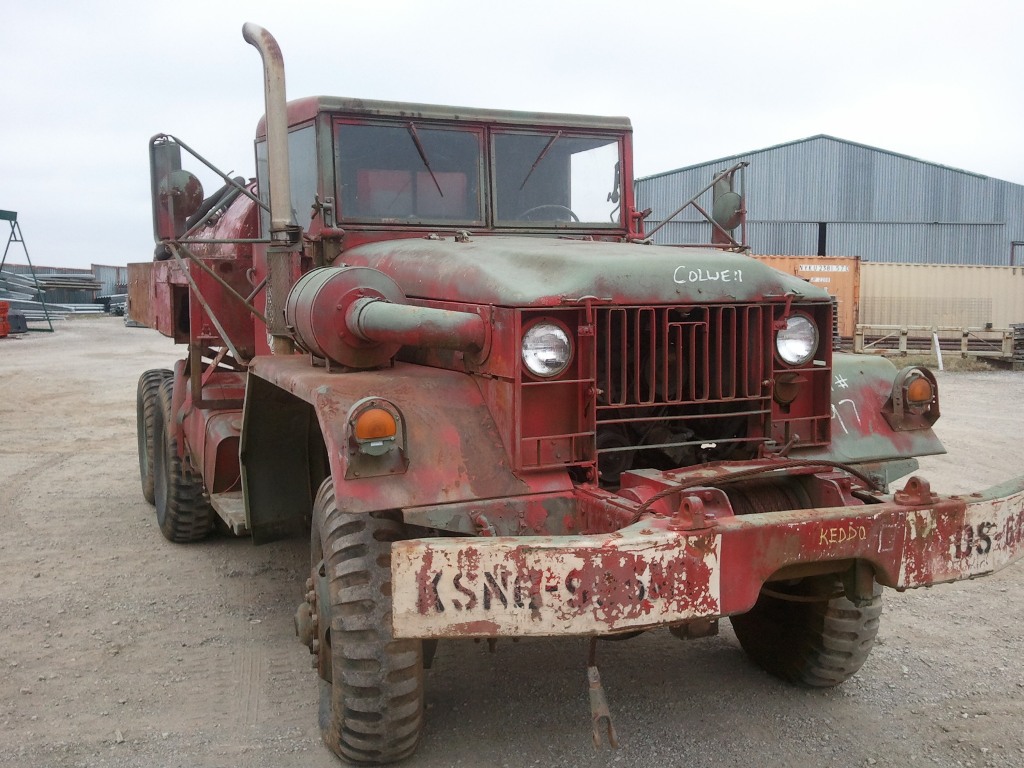 #99 M52A2 Kaiser Jeep Tractor $4,500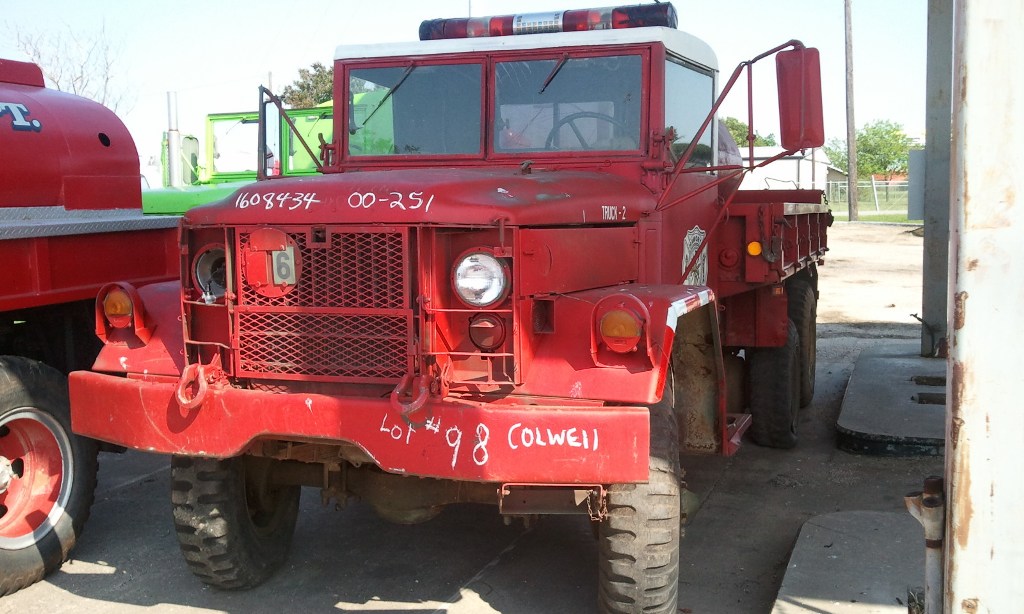 #101 M35A2C AM General $5,500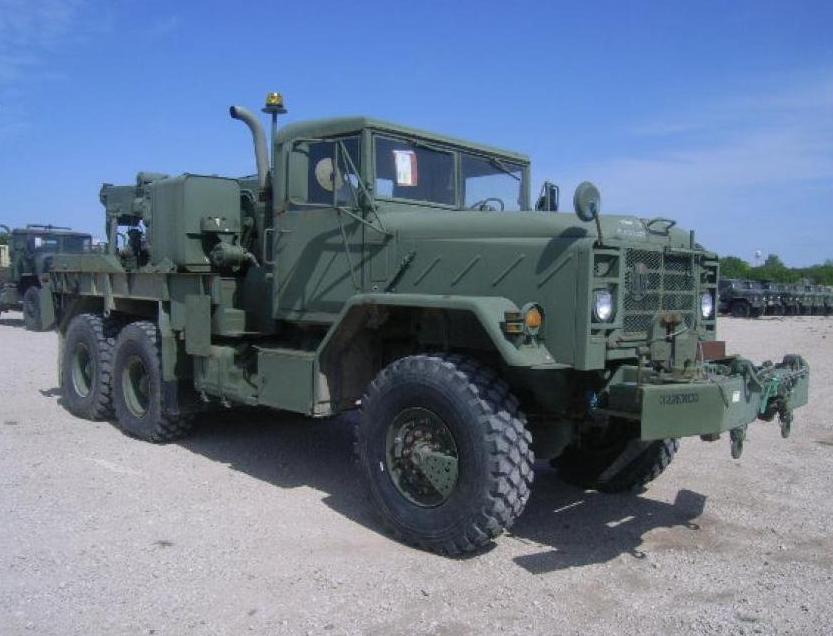 #103 M936A2 Harsco Wrecker $16,500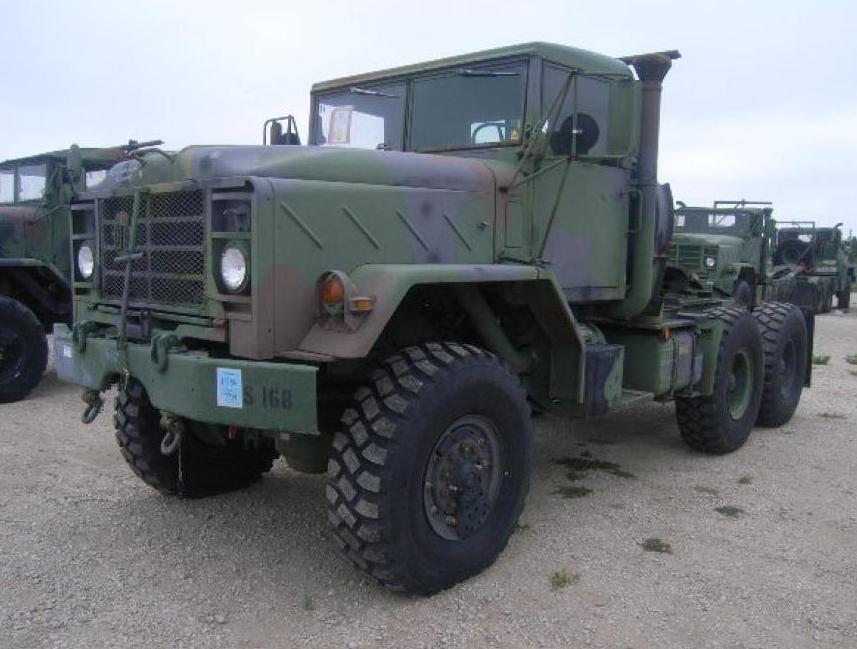 #104 M931A2 Harsco Tractor Truck $12,500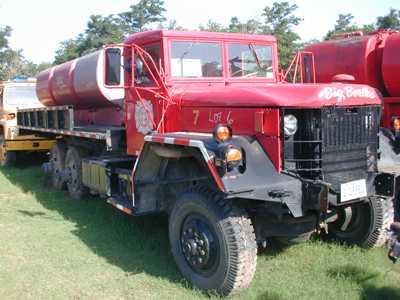 #106 M814 AM General $5,500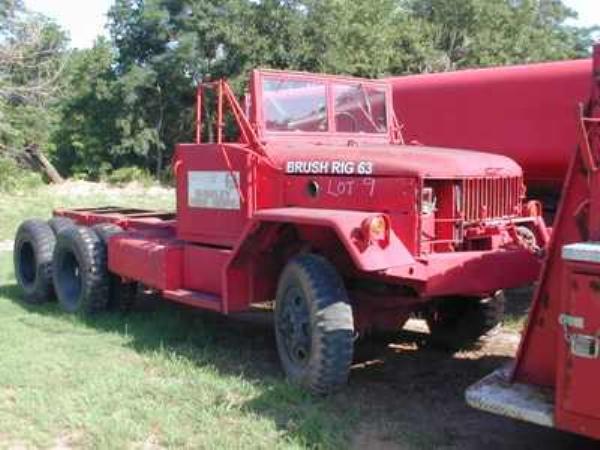 #107 M35A2 Kaiser Jeep $4,500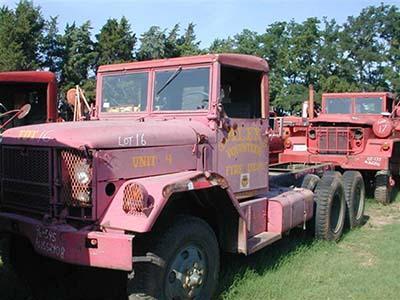 #108 M49A2C AM General $4,500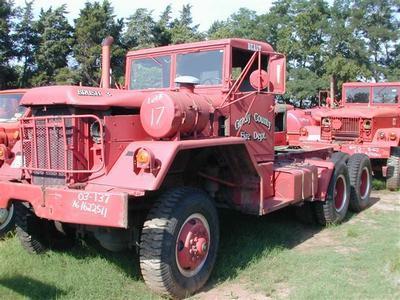 #109 M818 AM General Tractor $5,500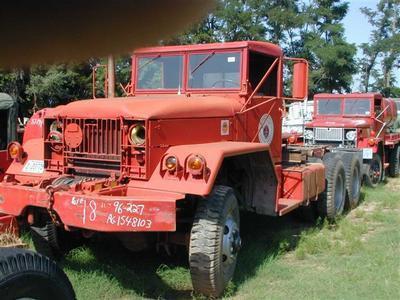 #110 M543A2 Kaiser Jeep Wrecker Chassis Truck $4,500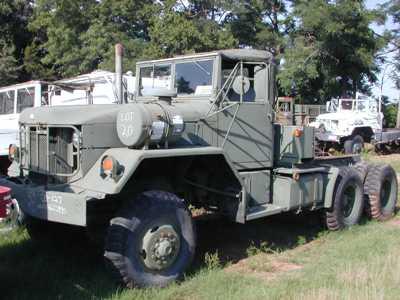 #112 M818 AM General Tractor $6,500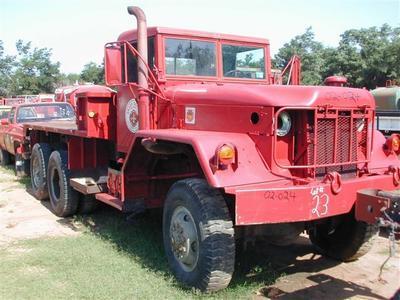 #114 M813A1 General Cargo Truck $5,500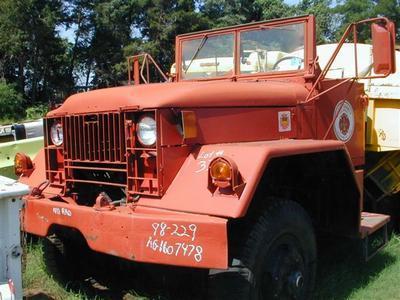 #115 M52A2 Kaiser Jeep Tractor $4,500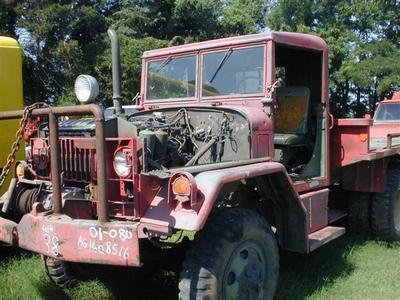 #116 M35A2 Kaiser Jeep $4,500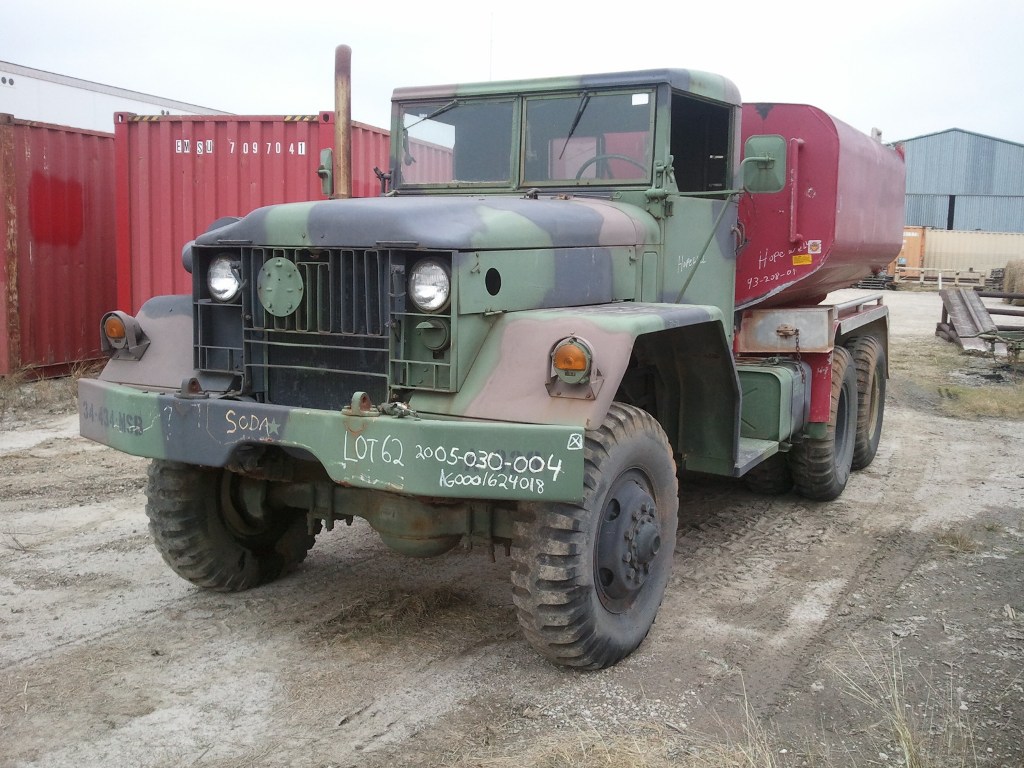 #118 M52A2 Kaiser Jeep Tractor $5,500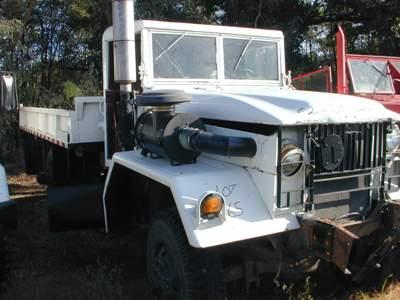 #119 M54A2 Kaiser Jeep Cargo Truck $4,500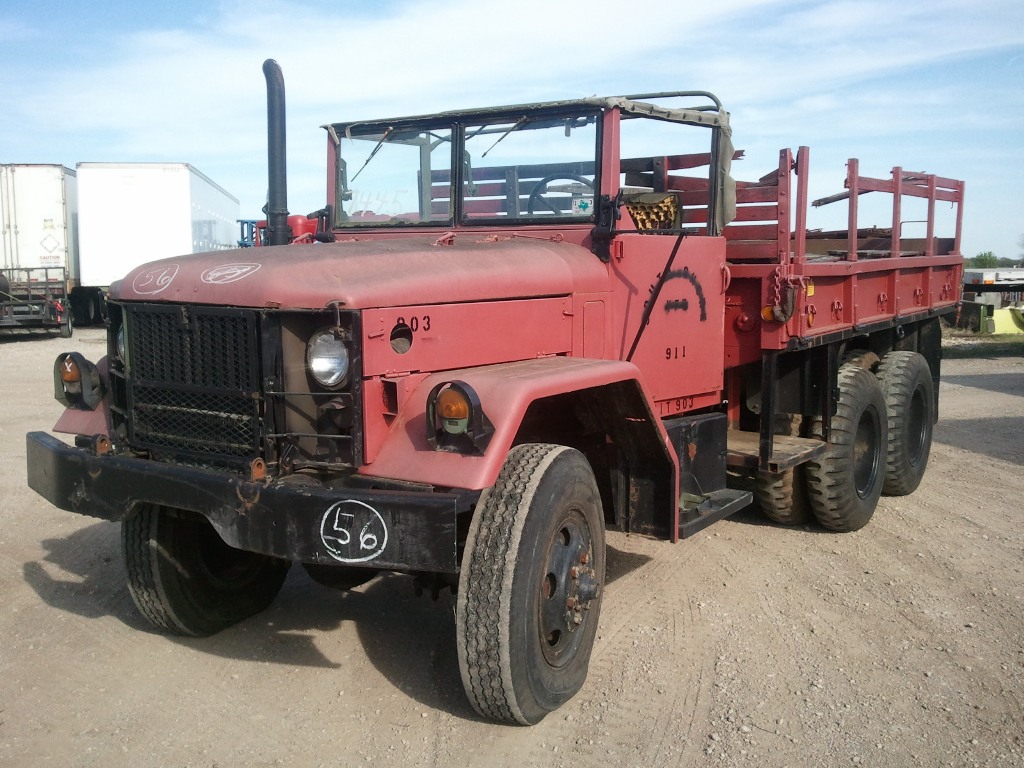 #120 M35A2C AM General $4,500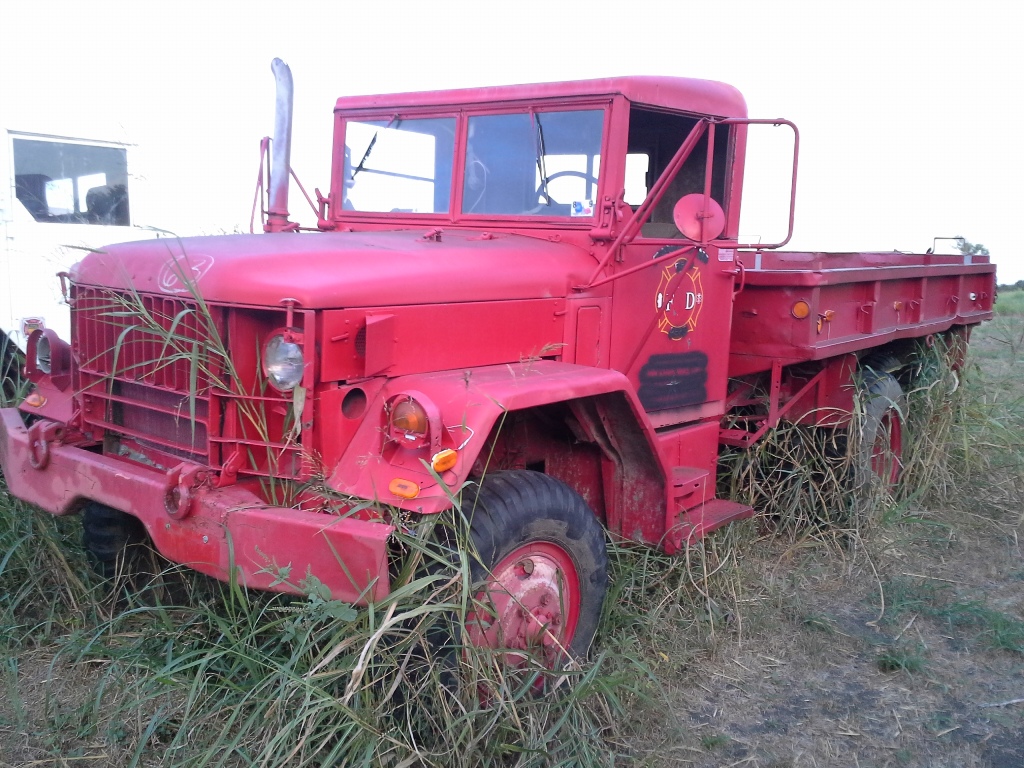 #123 M35A2 Kaiser Jeep $4,500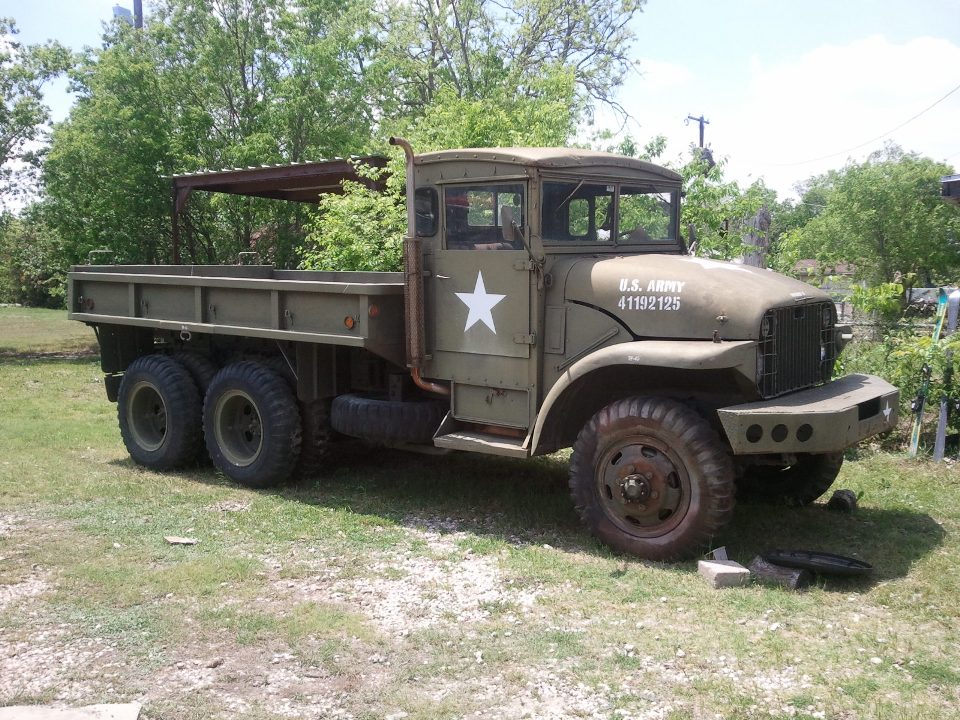 #125 1952 GMC XM211 $3,500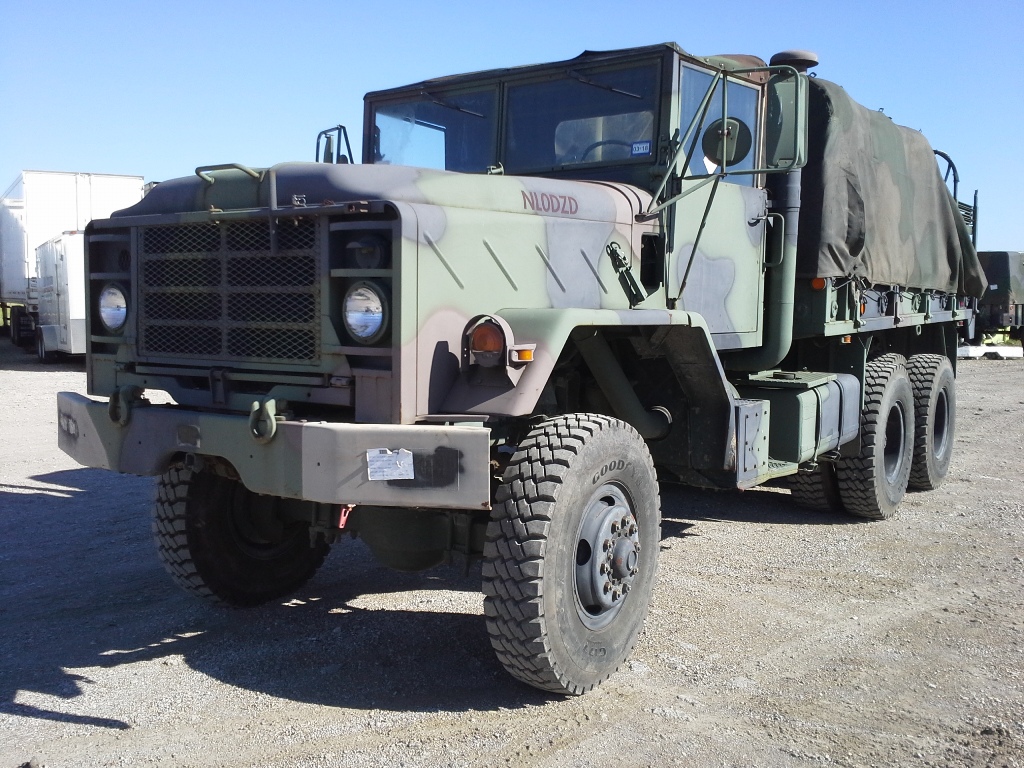 #126 M923 AM General $10,500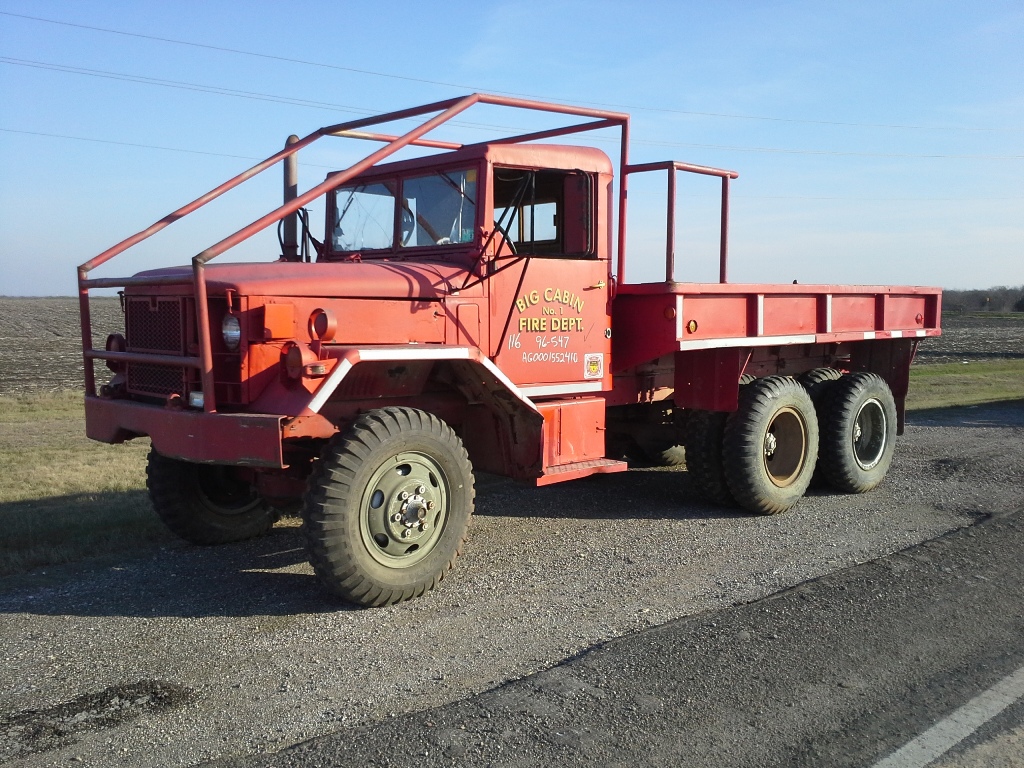 #128 M35A2 Kaiser Jeep $4,500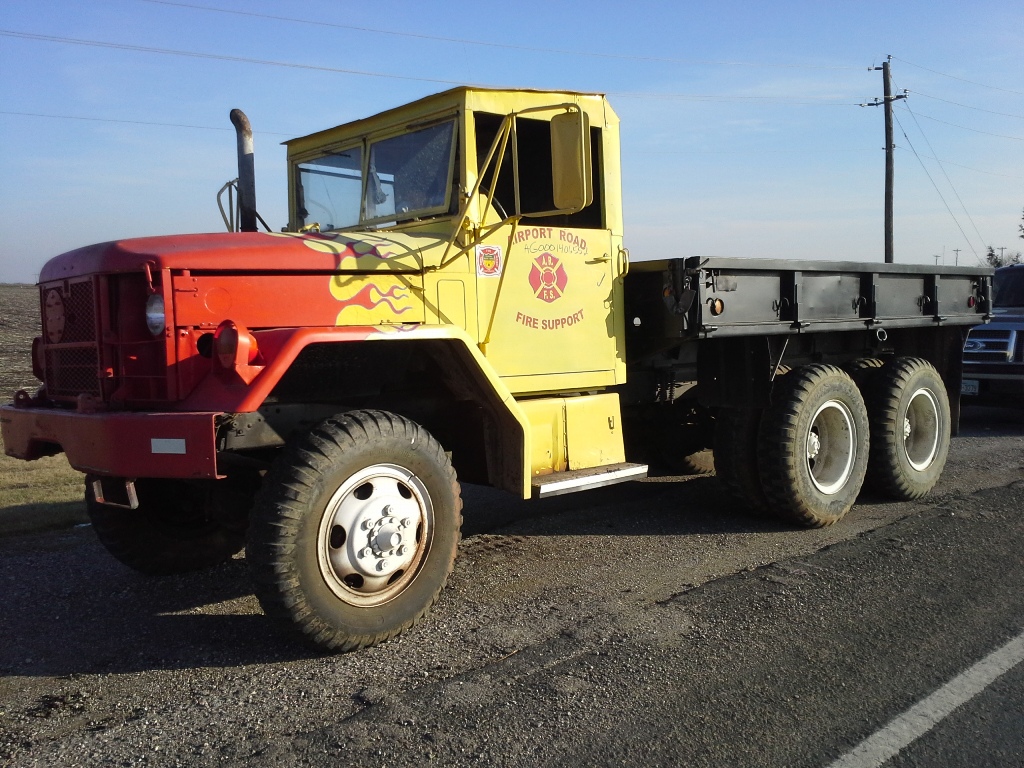 #129 M35A2C AM General $4,500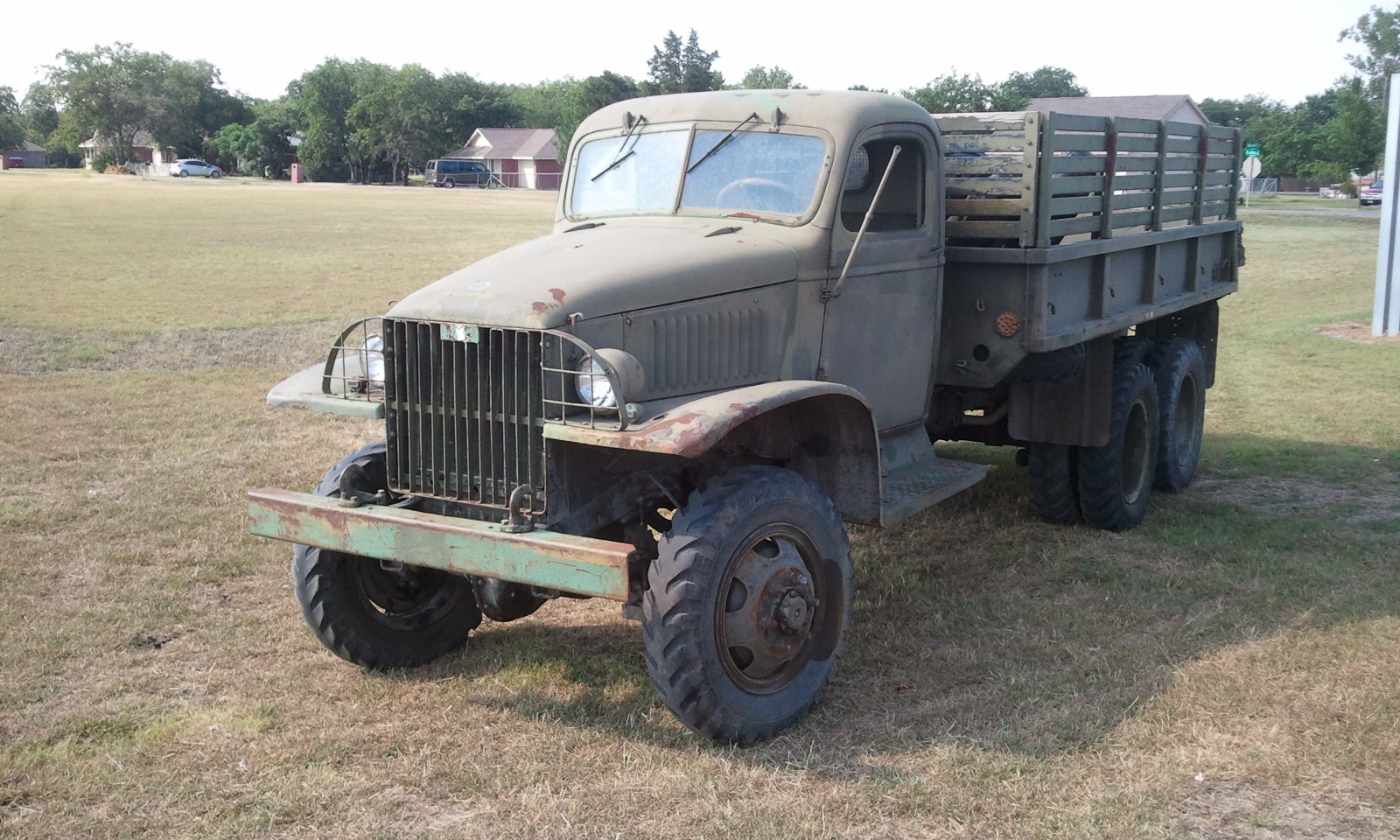 1940 GMC CCKWX 353 Cargo Truck

Not For Sale!
2 1/2 Ton and 5 Ton Trucks Sold Click here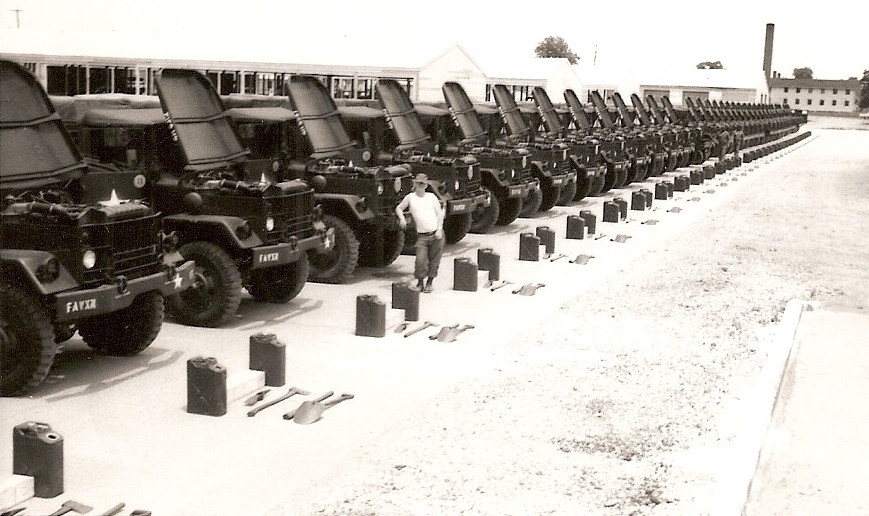 George Miller with M35's ready for Inspection before shipping over to Viet Nam 1966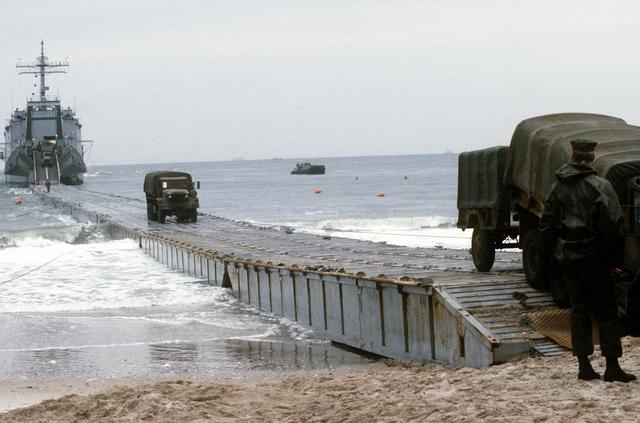 M35's Coming Ashore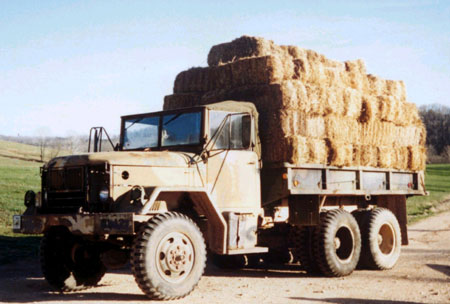 M35 Hauling Hay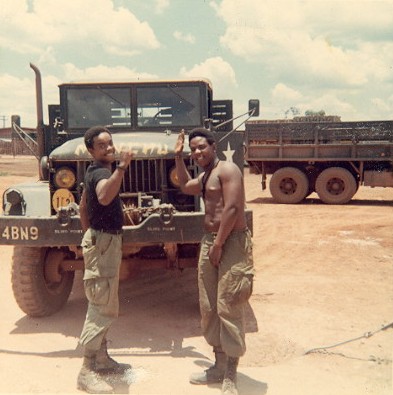 M35 Viet Nam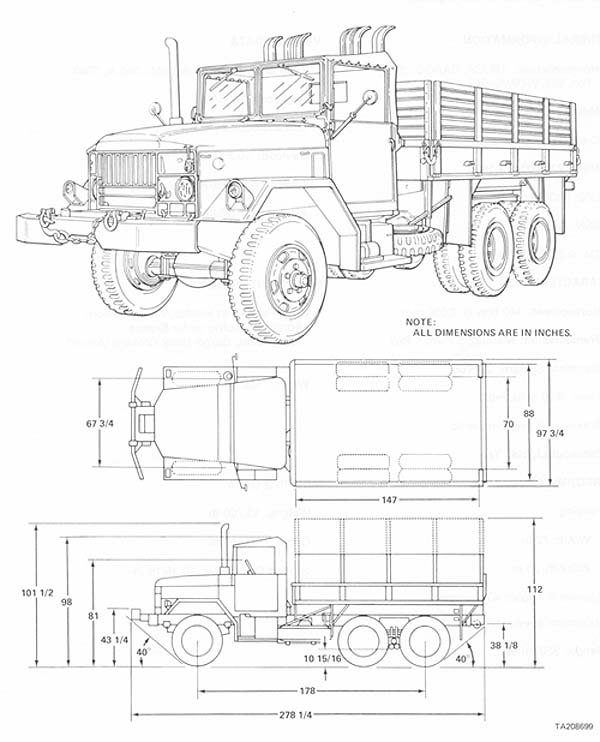 Here is a very interesting concept that was on the internet that I saw. Its a M35A2 that has been cut down and made into a 4x4 with a trailer bed used as the truck bed.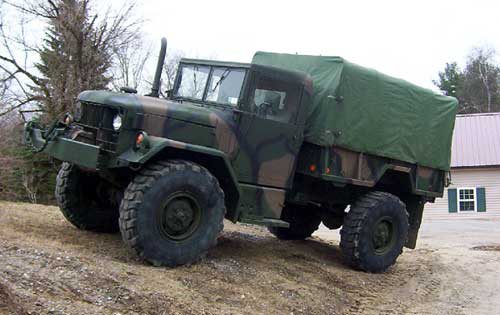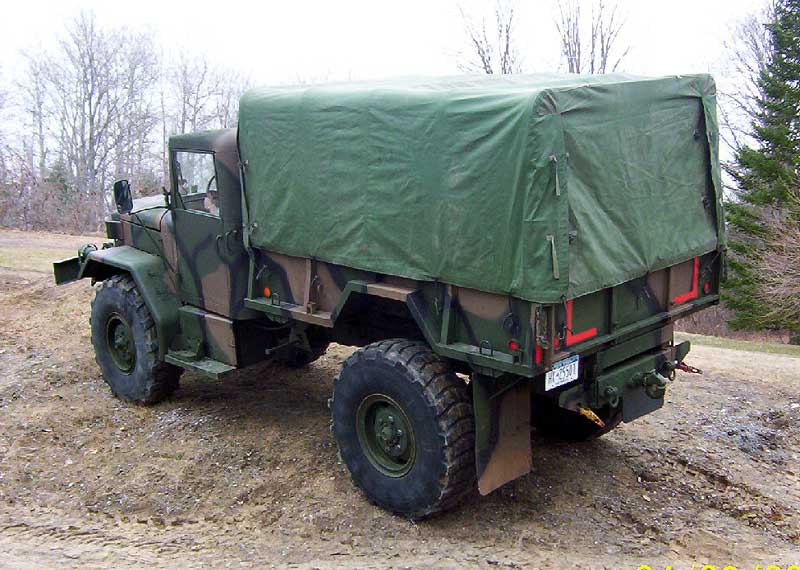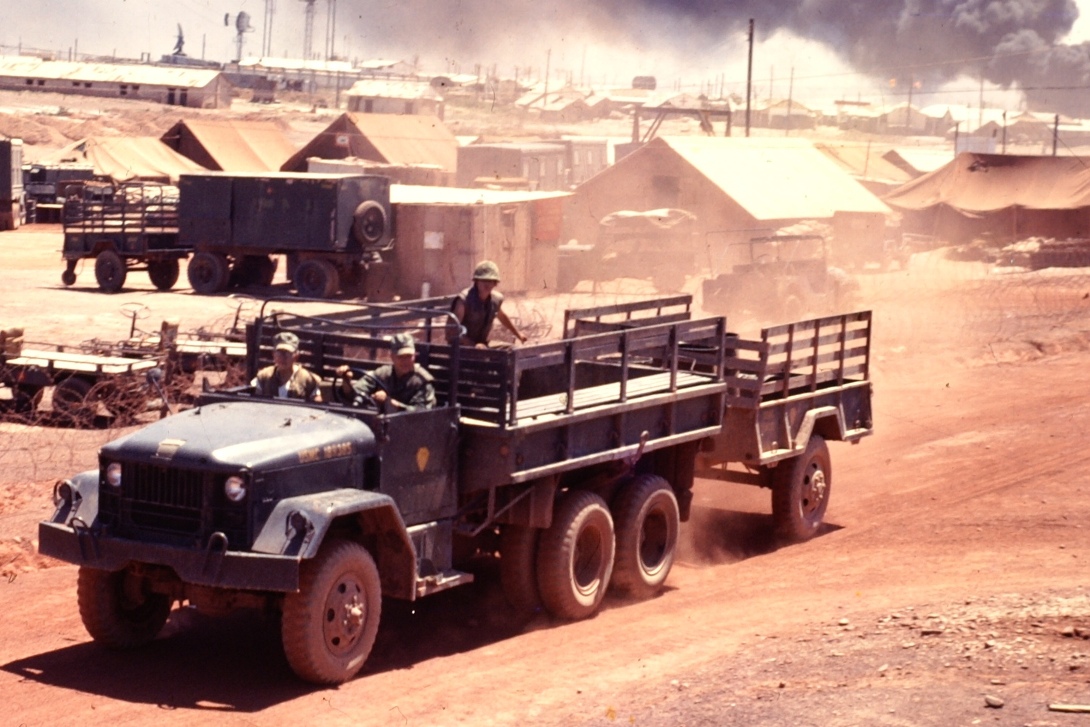 Vehicle Identification Number Decoding
Have you seen David Doyle's excellent article on "Decoding your Deuce" in Military Vehicles Magazine? It is a really good article!

Me and My Deuce and a half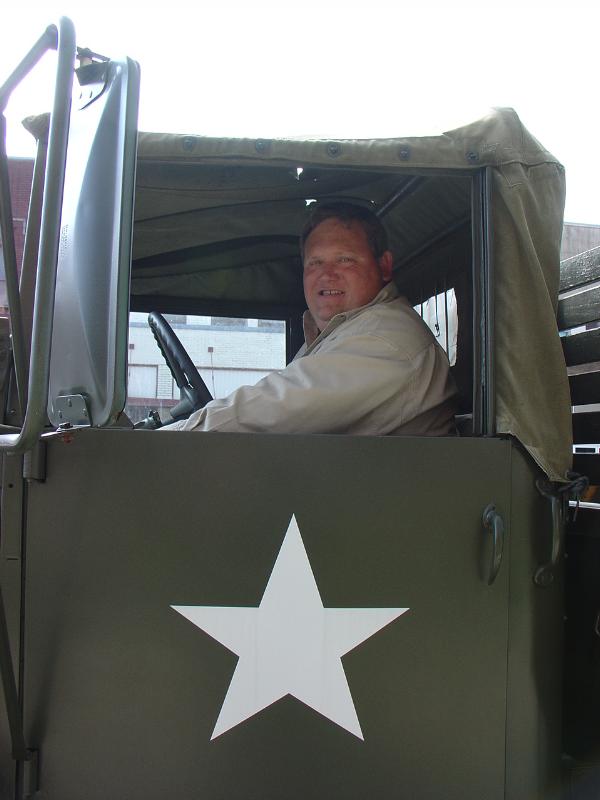 John Colwell and his 1967 M35A2 Kaiser Jeep Corporation 6x6 2 1/2 Ton Cargo Truck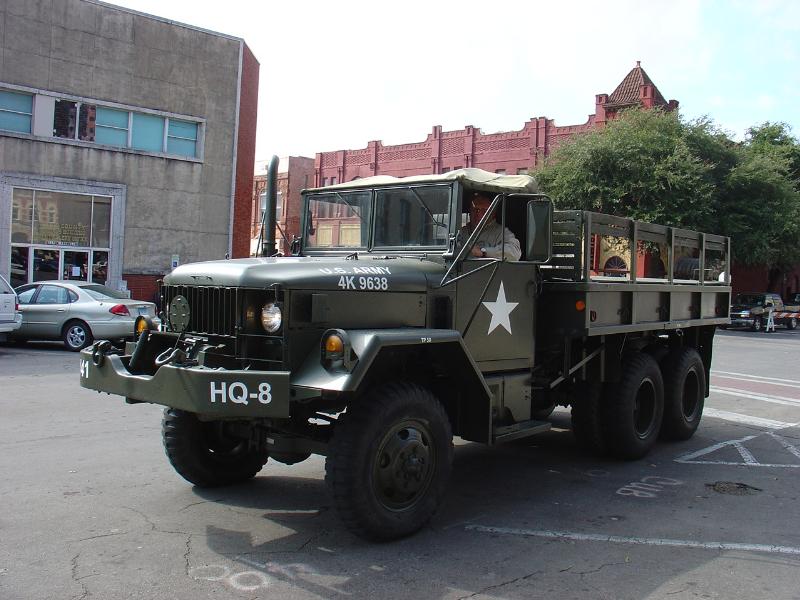 John Colwell and his 1967 M35A2 Kaiser 6x6 downtown Waxahachie, Texas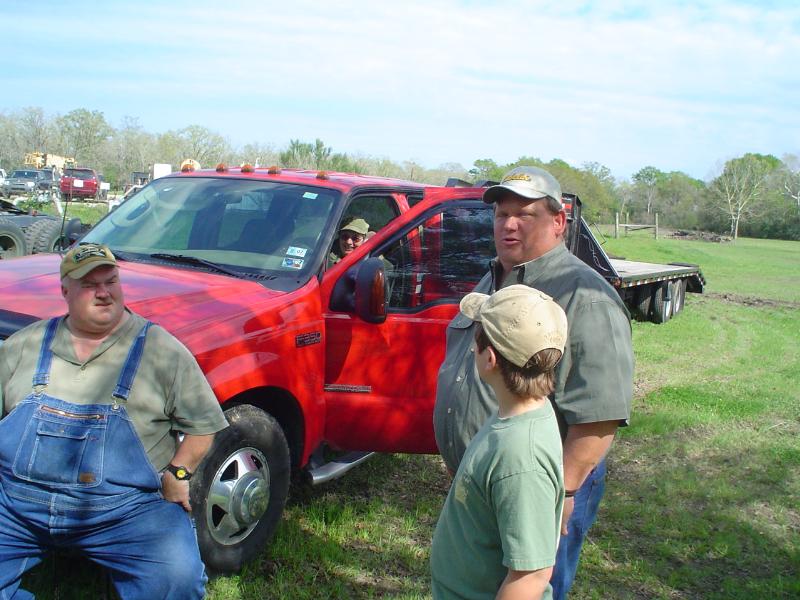 Mark McElyea, Linda Haas, John and Chase Colwell
at Brent Mullins Open House March 2007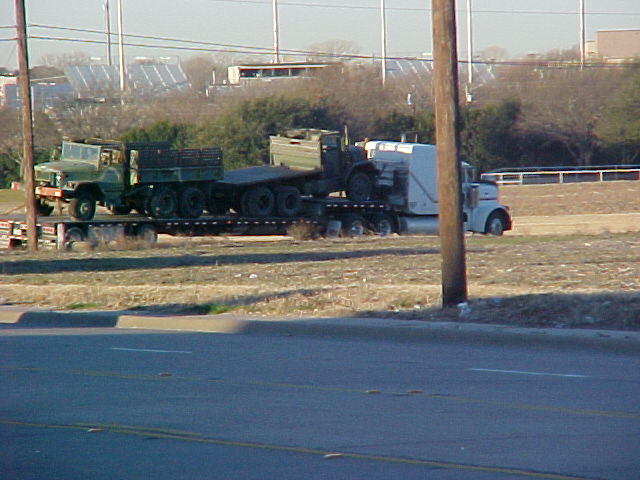 My M35A2's that were used in making NBC movie "Saving Jessica Lynch"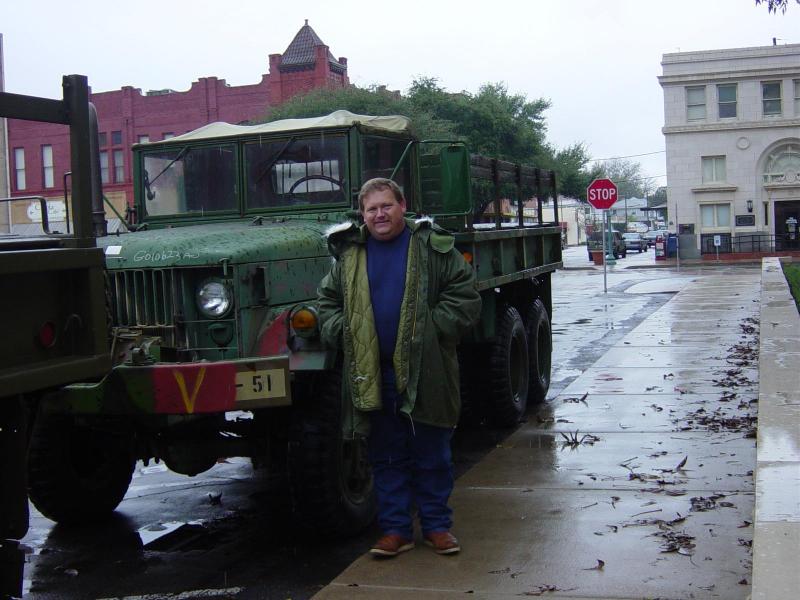 John Colwell with his M35A2's November 2003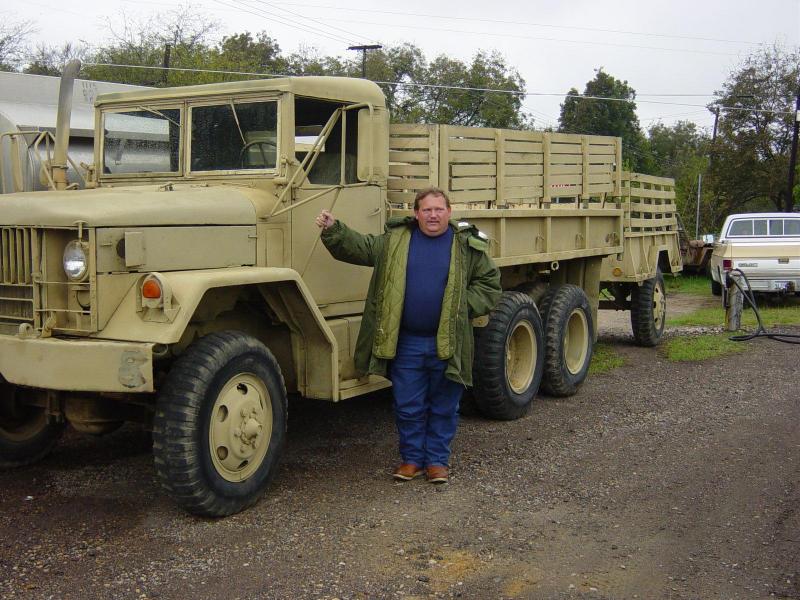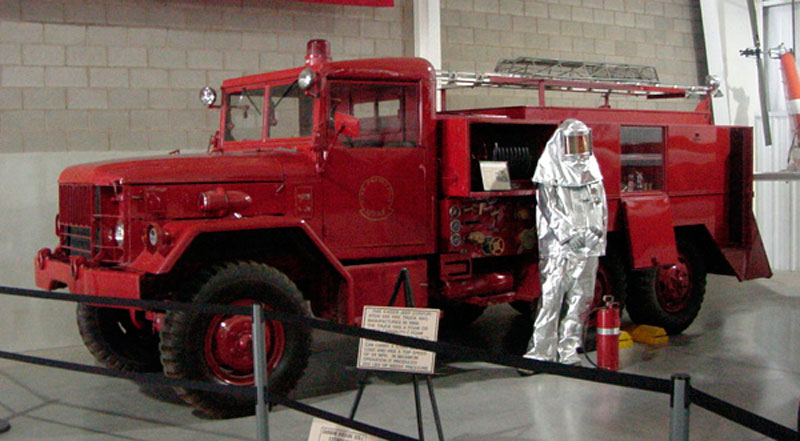 M530 Fire Fighting truck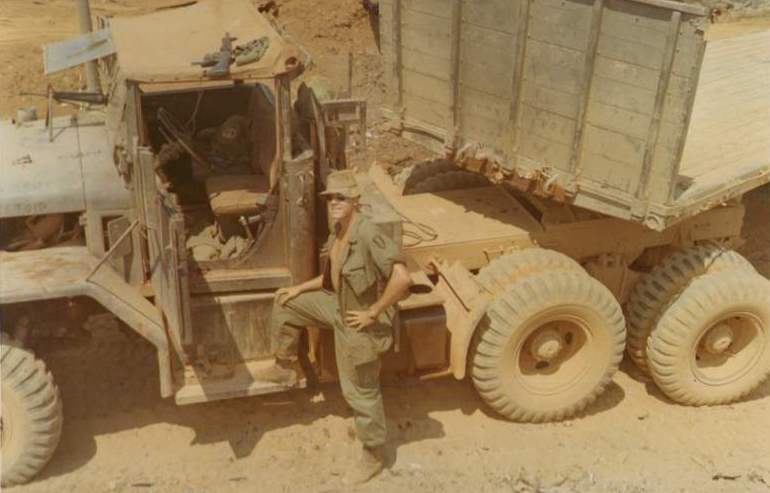 Vietnam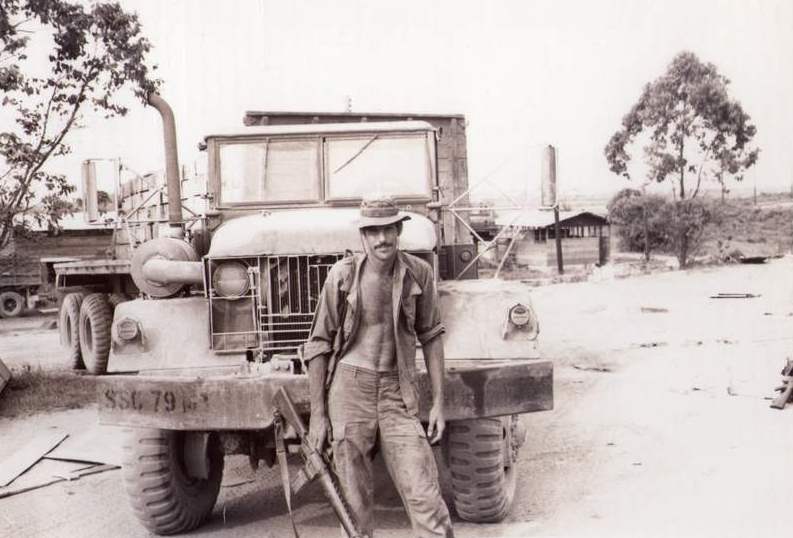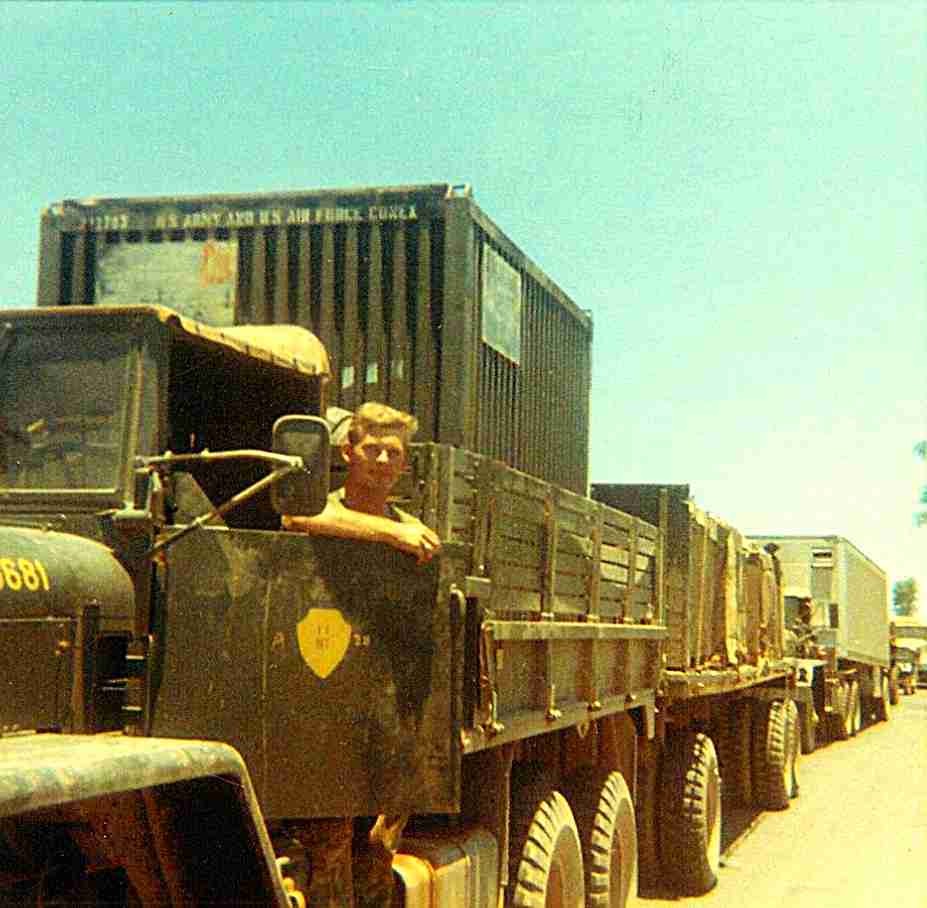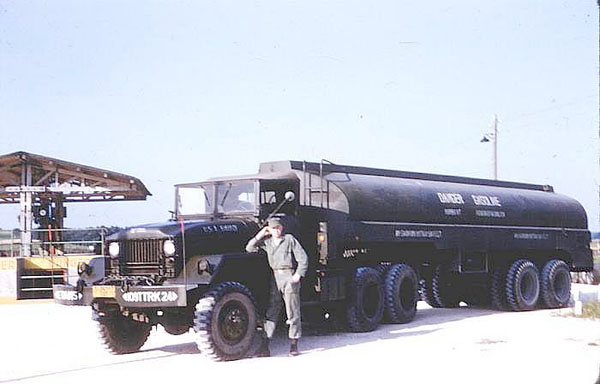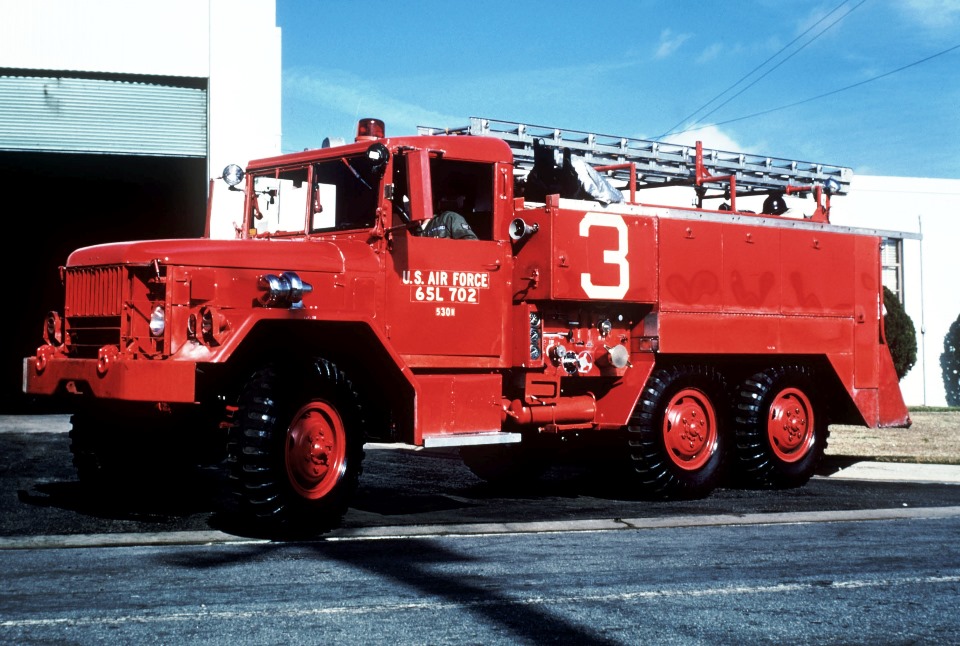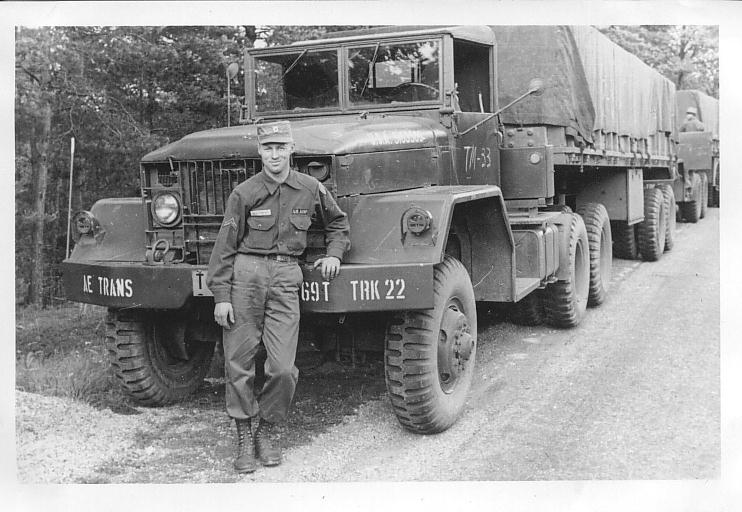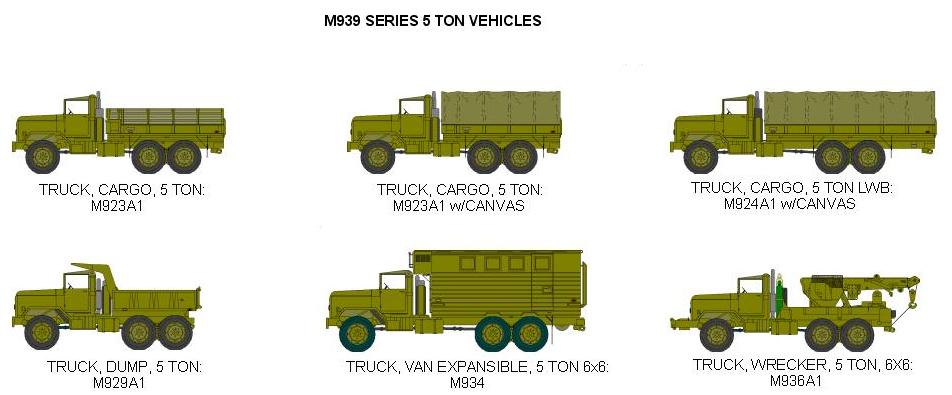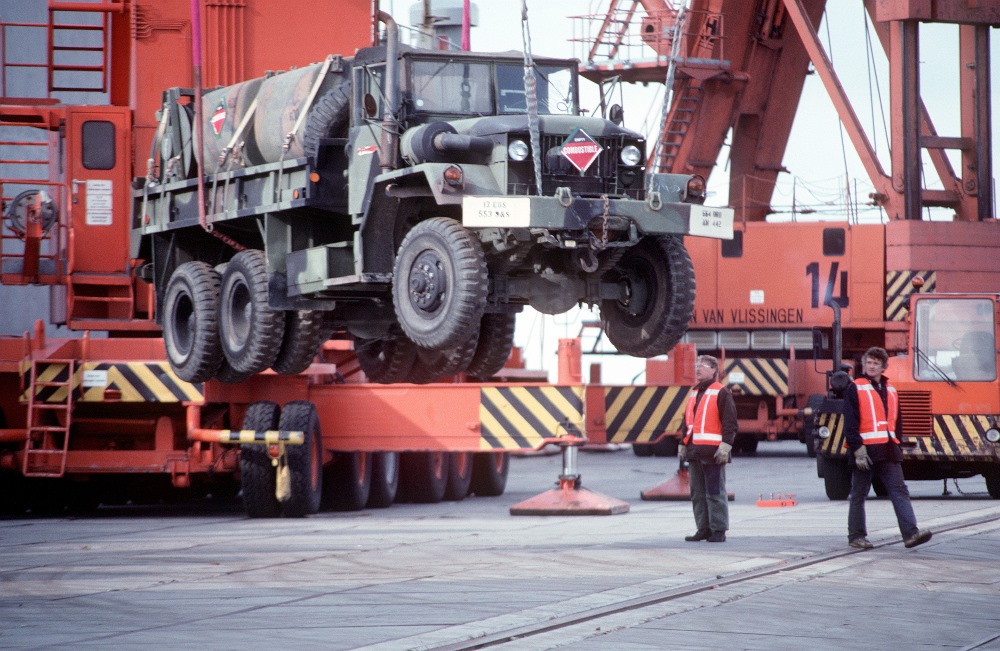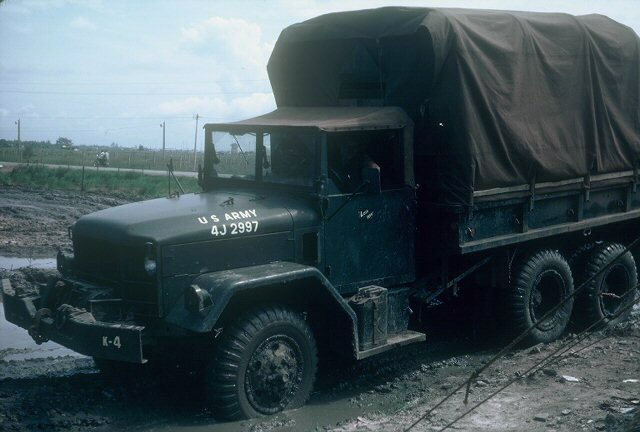 M35 Mess T
ruck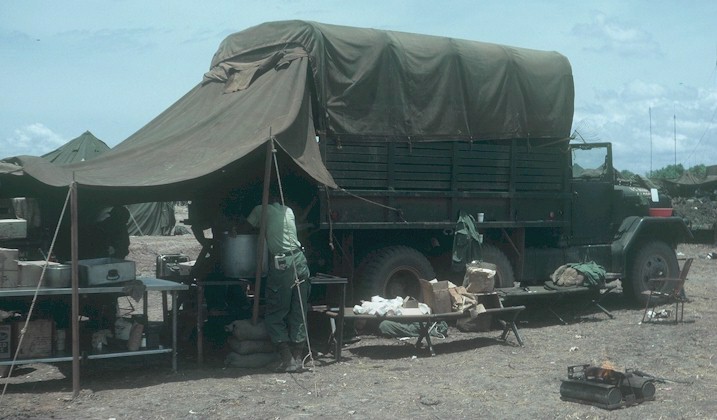 John Colwell Member # 9884
Call or text 469-337-4335

jepcolwell@aol.com



Waxahachie, Texas
Home Jeeps Military Dodges M715
2 1/2 Ton Trucks Dodge Power Wagons