VINTAGE MILITARY TRUCKS


1969 M35A2 Kaiser Jeep 6x6
#37
"Beach City"

For Sale
6,500.00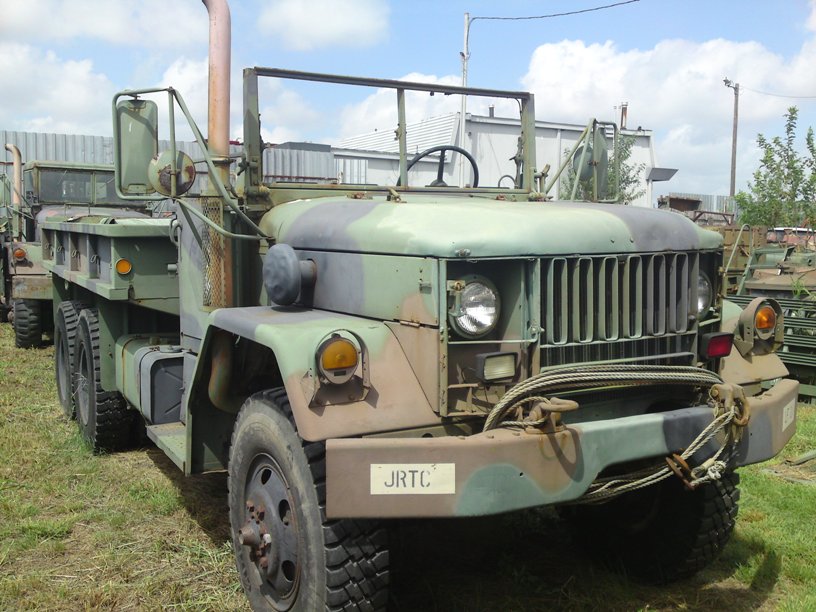 US Reg # 04M 3934
Serial Number 0225-26159
Multifuel MOTOR
17,340 Miles
Runs very good! Will come with Texas Title. $2,000 discount if you don't want the brand new tires.
Have new windshield to replace the old one.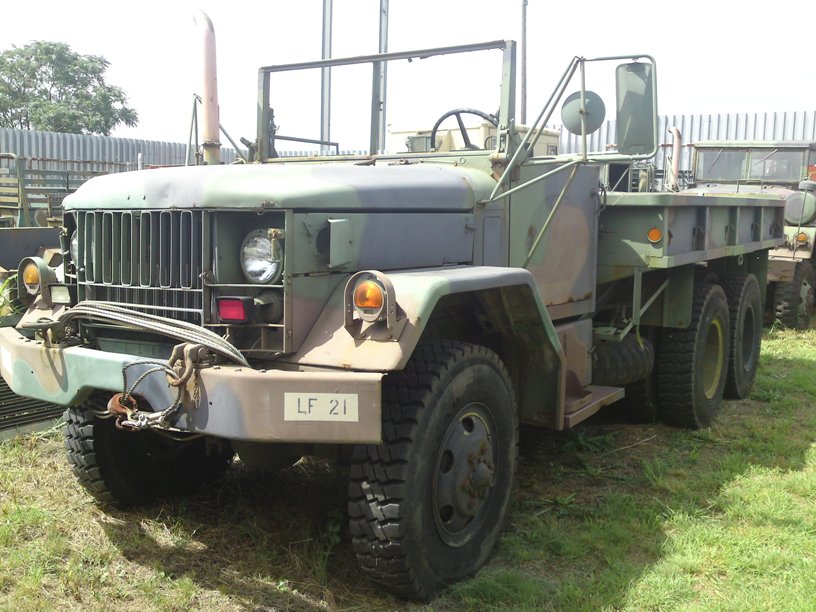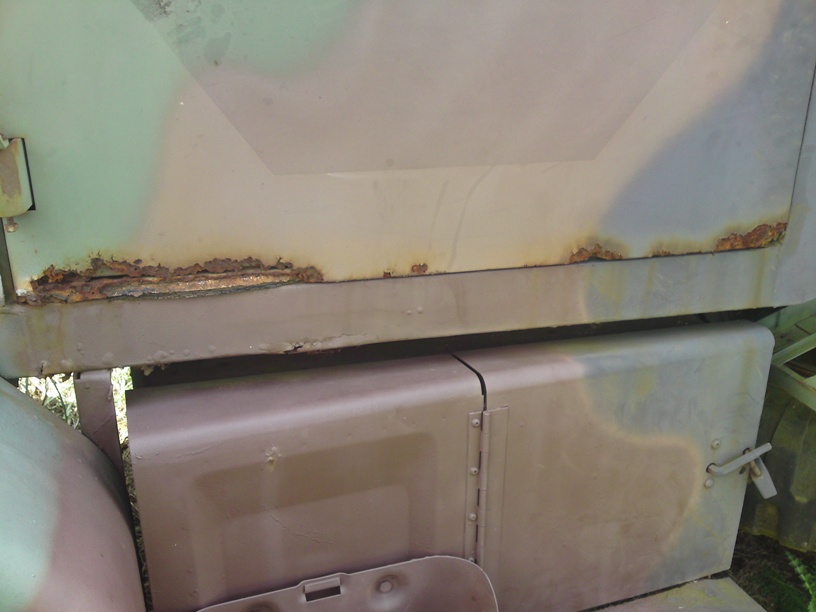 Have a new Drivers door to replace this one with.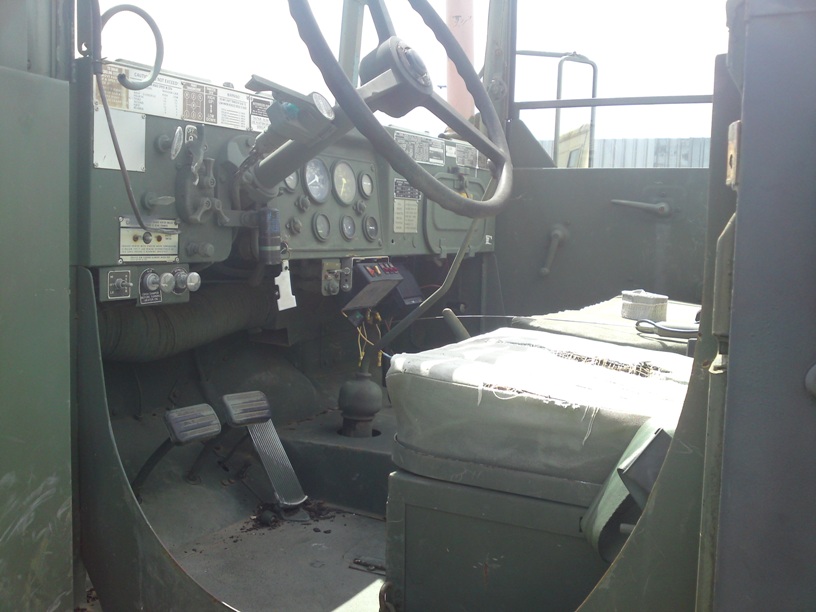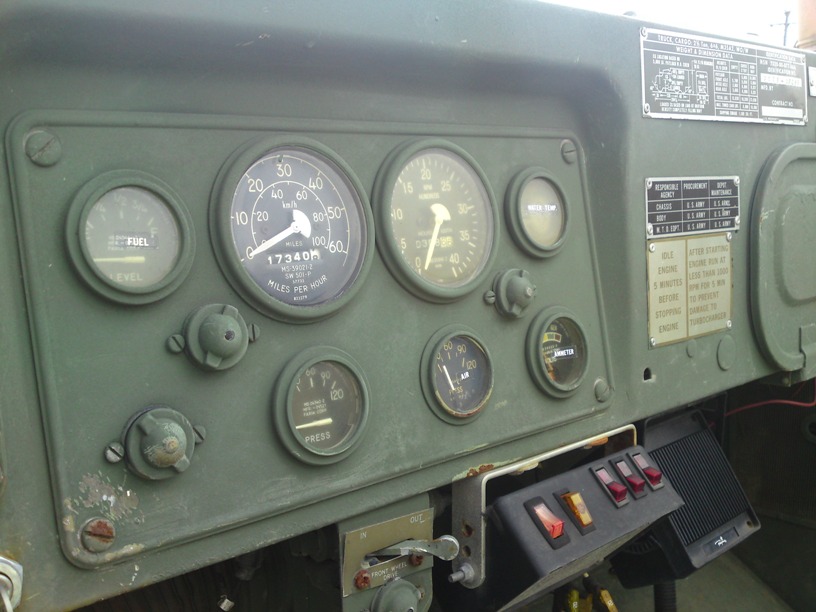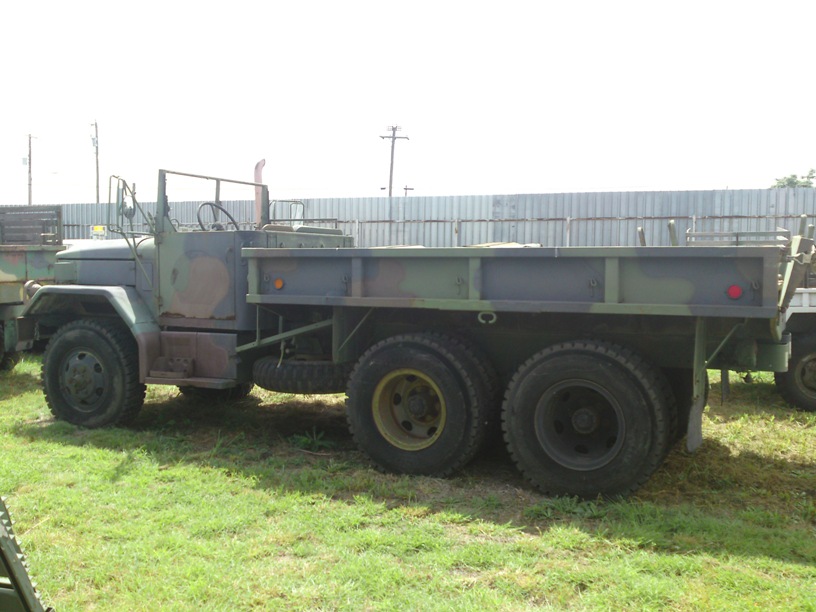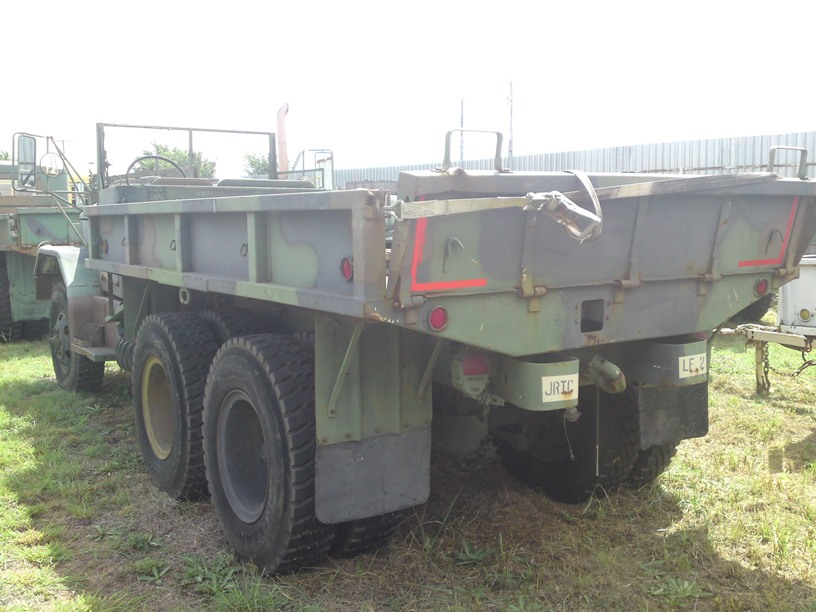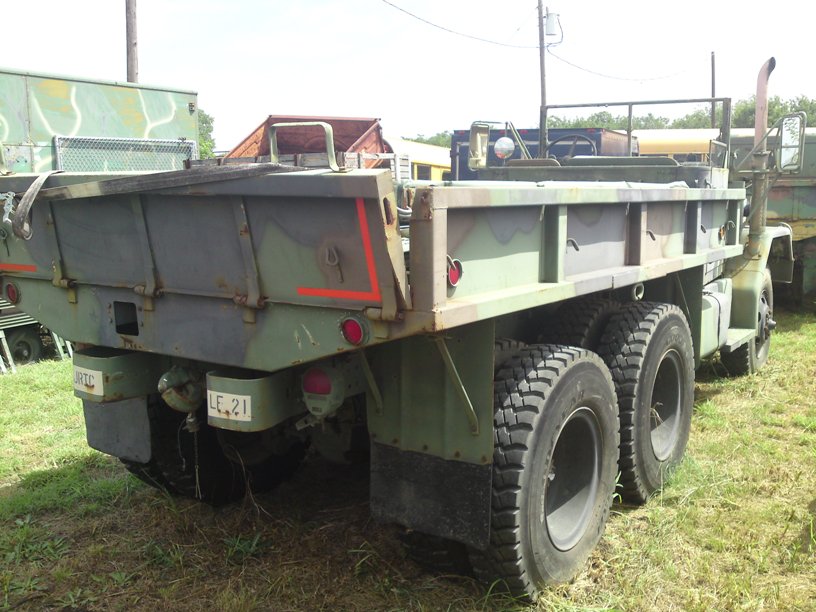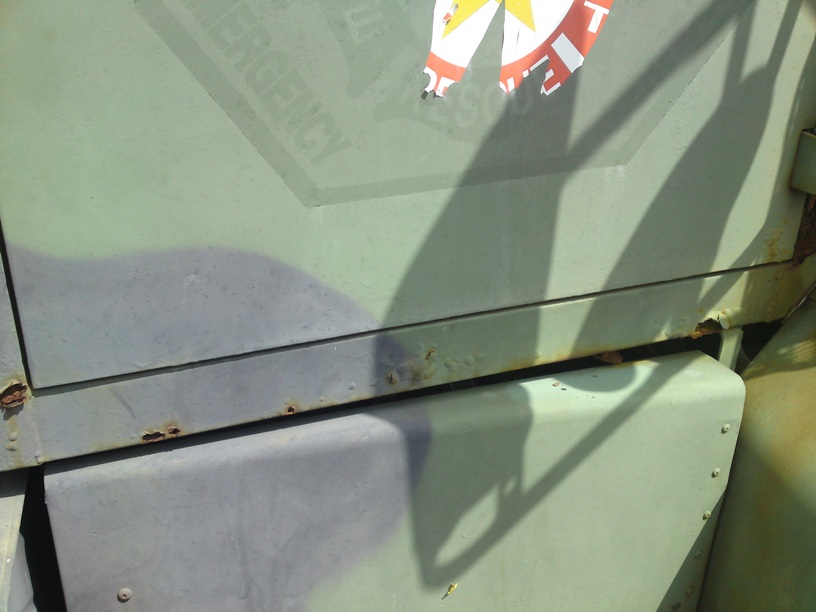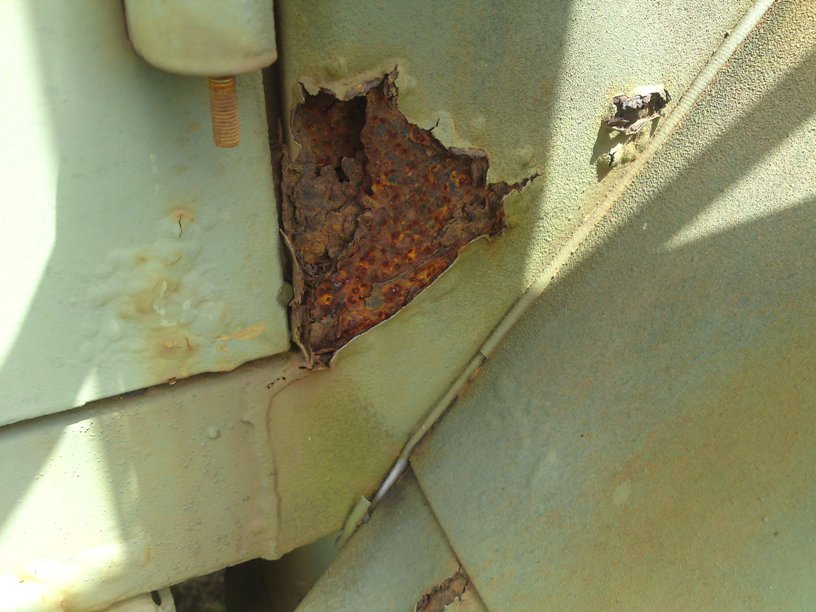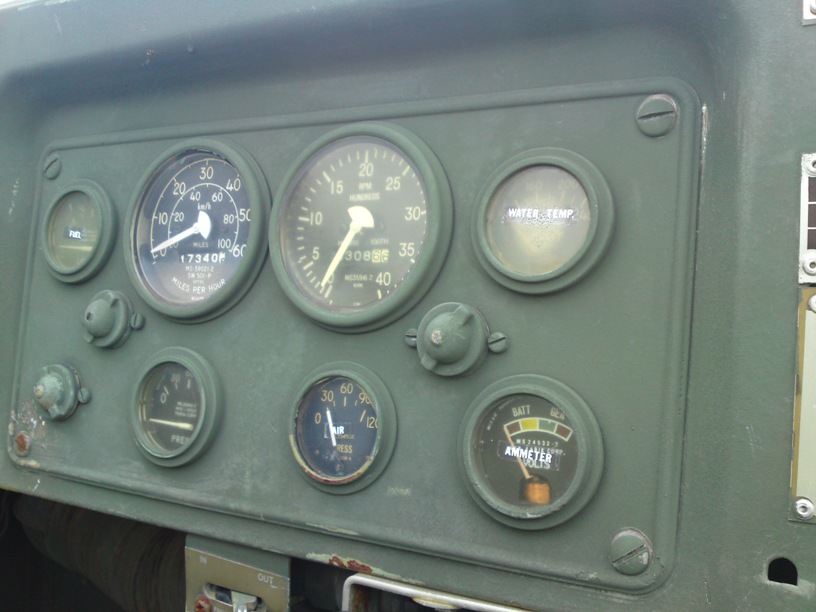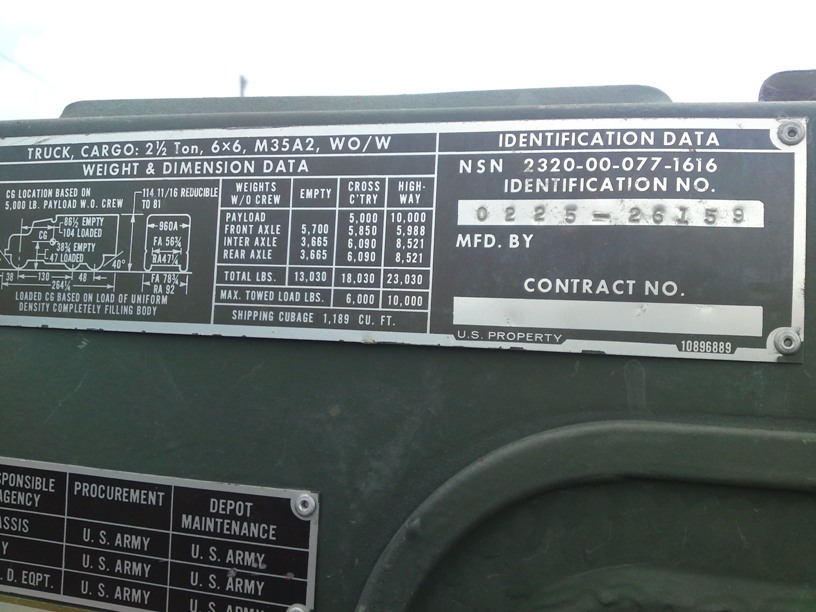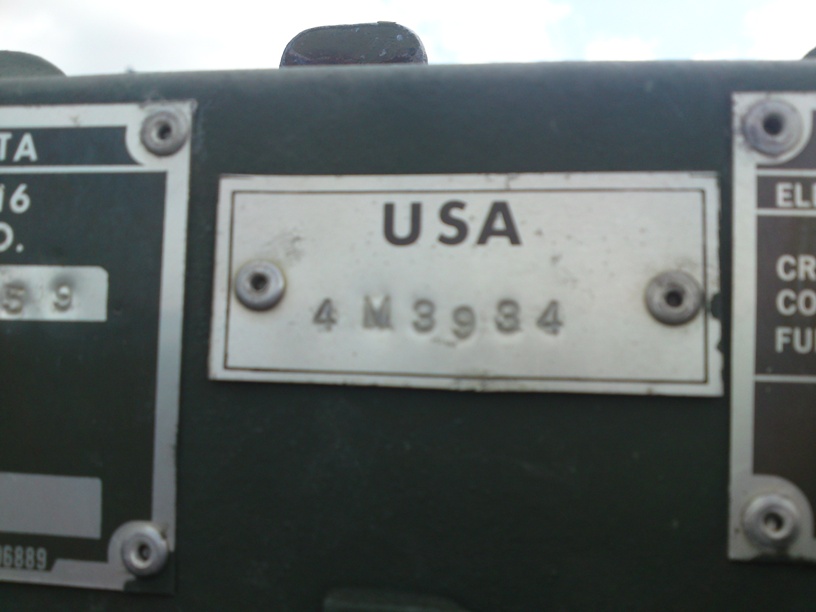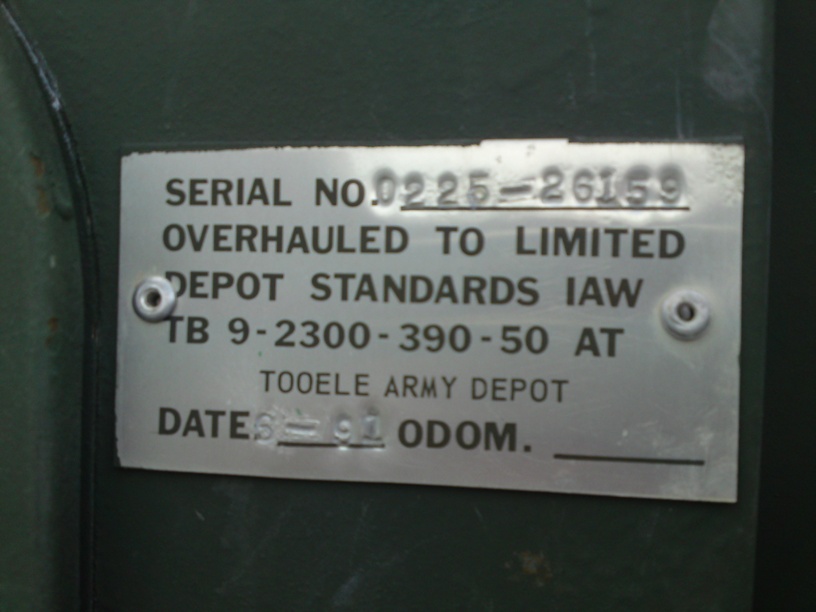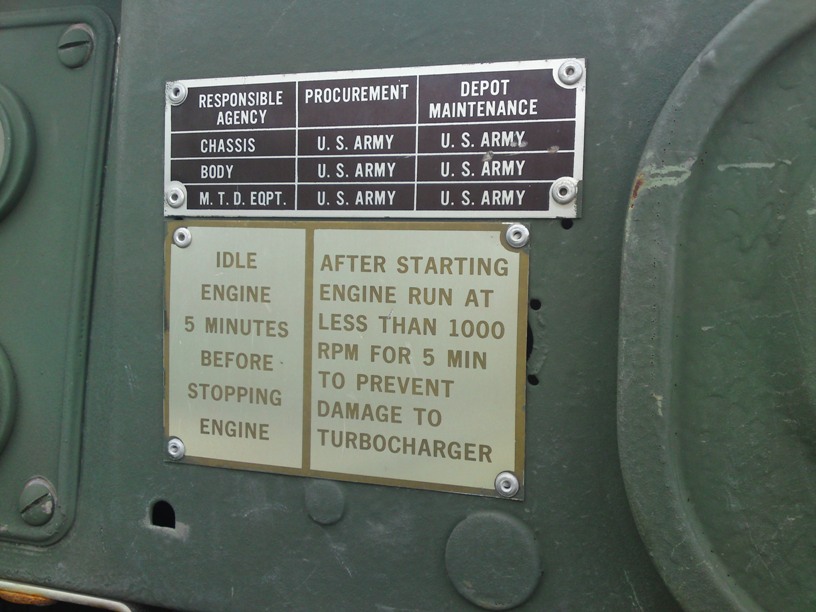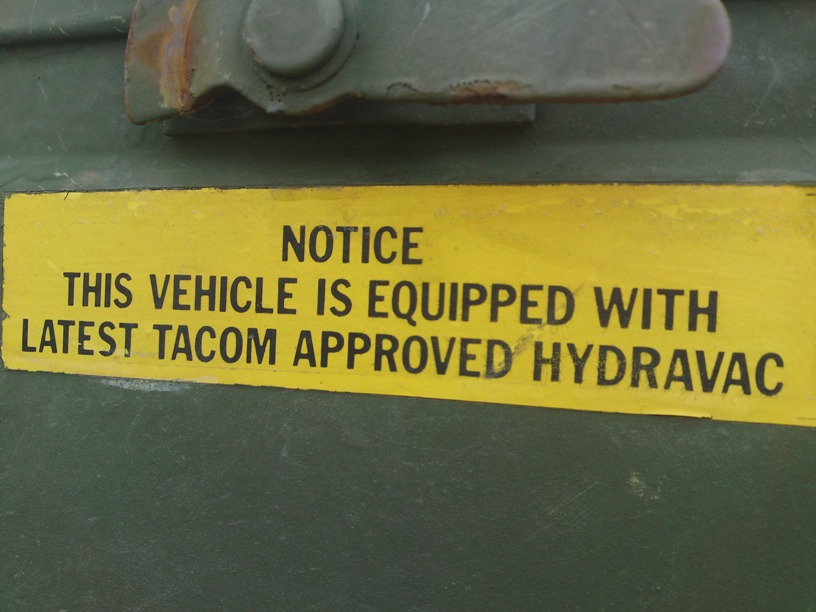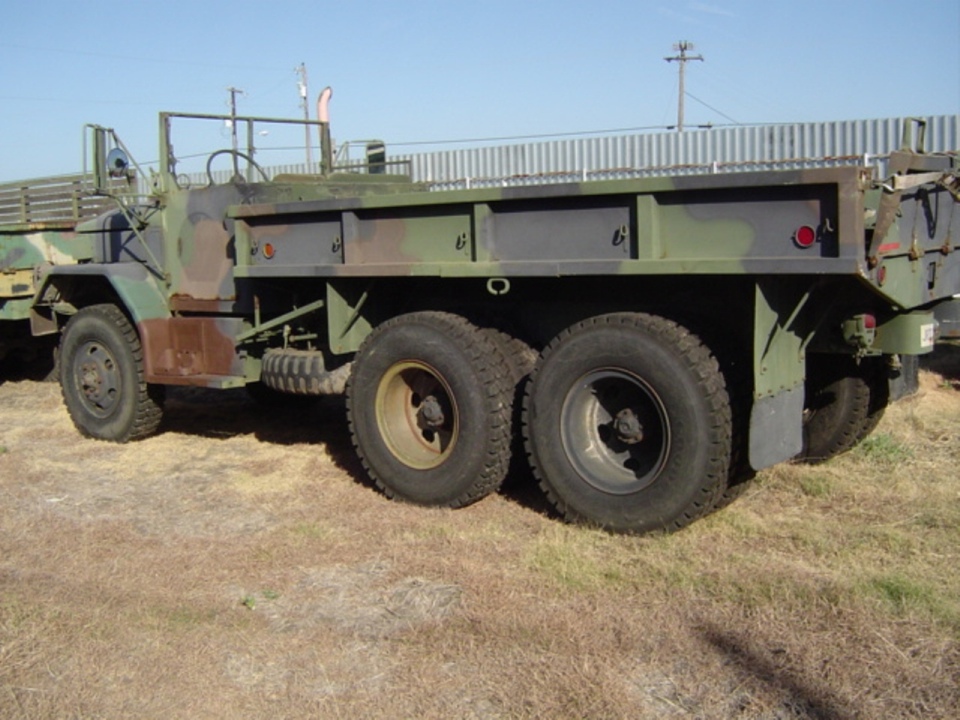 John Colwell Member # 9884

jepcolwell@aol.com



Waxahachie, Texas
Home Jeeps Military Dodges M715
2 1/2 Ton Trucks Dodge Power Wagons