VINTAGE MILITARY TRUCKS


1953 M38A1 CDN Ford Jeep
"Canadian"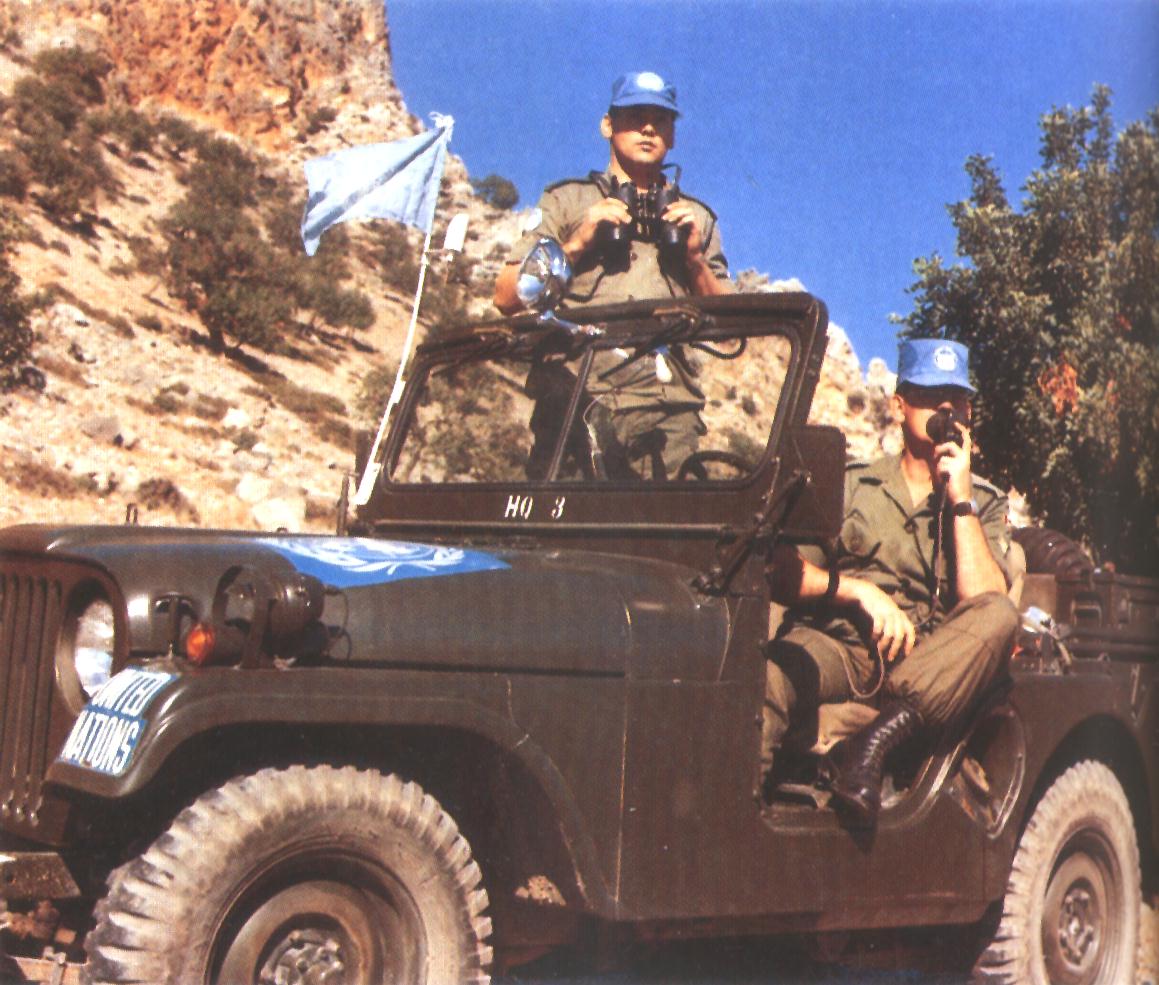 Serial Number F200038
Registration Number 53-32216
(Stamped on Left Front Frame Rail )
$5,500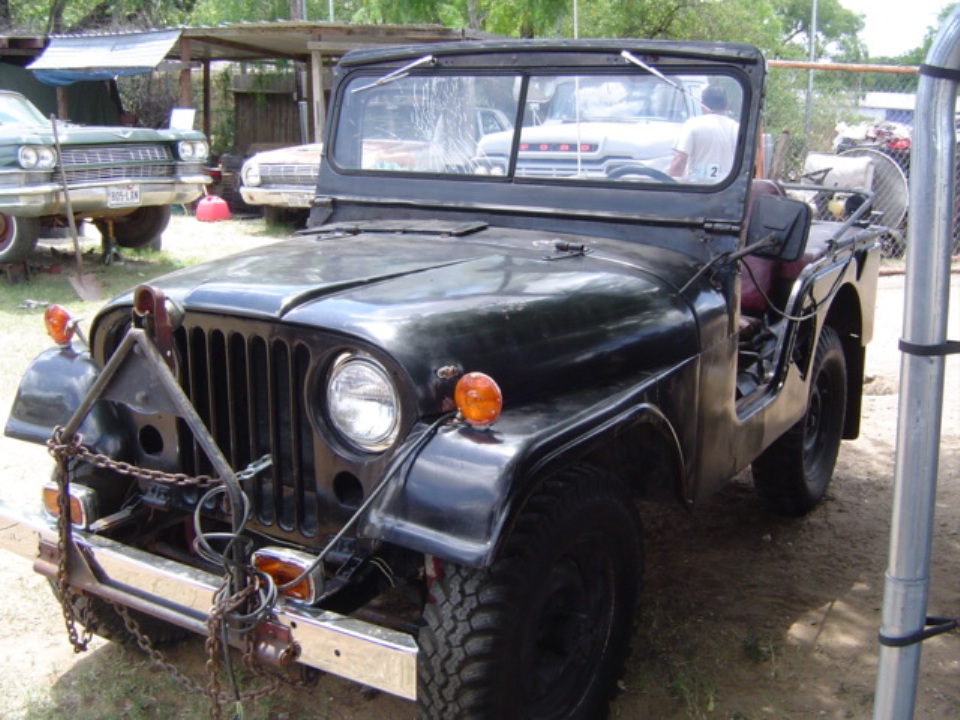 This Jeep has been sitting in a barn since 1991. I was told it is a Canadian Military Jeep. No data plates are on the Jeep. It has a clear Texas title. There were less than a thousand of these Jeeps made by Ford and this one was number 38 off the assembly line.
VERY RARE !!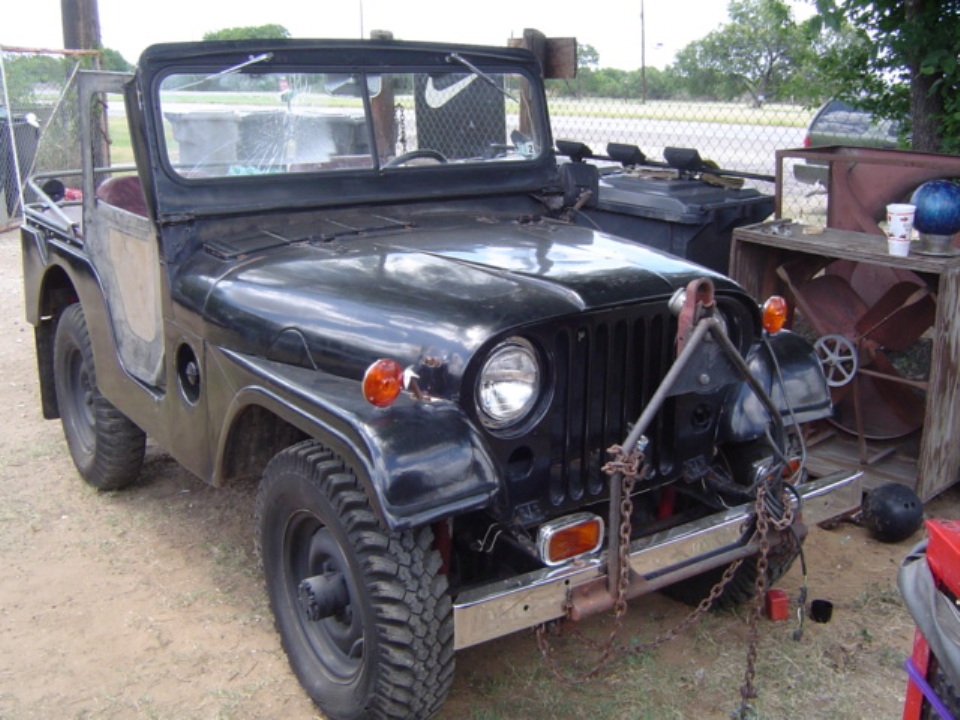 For Sale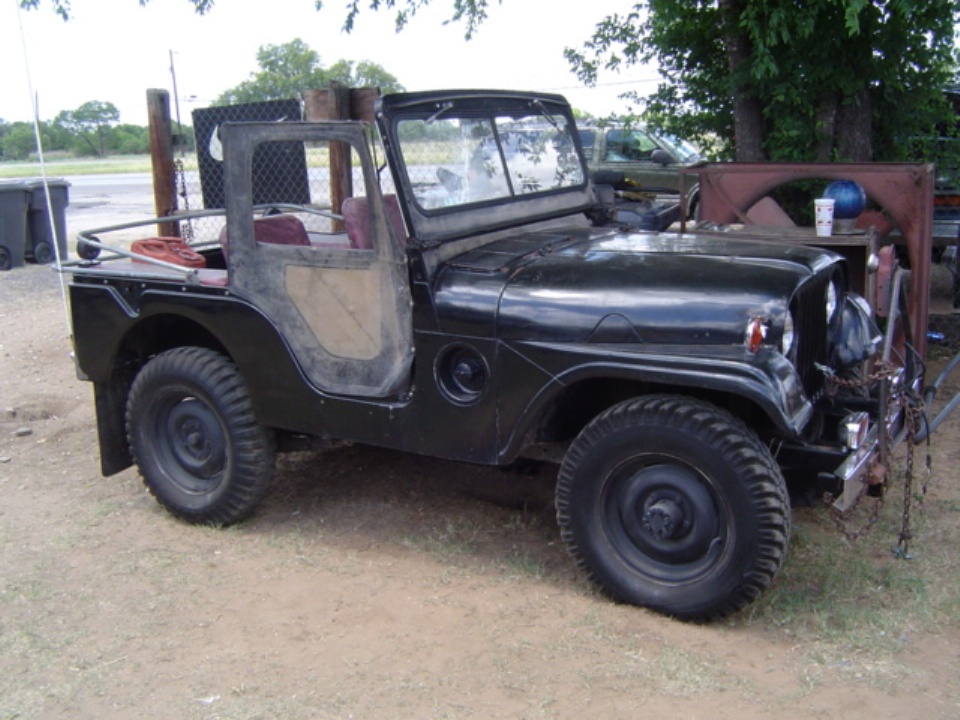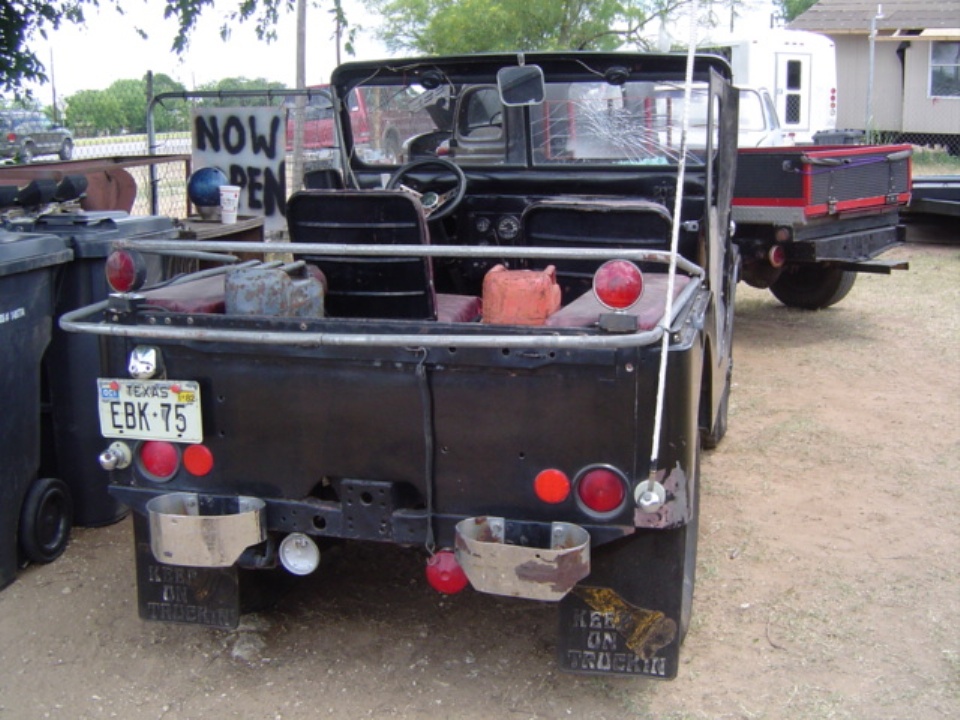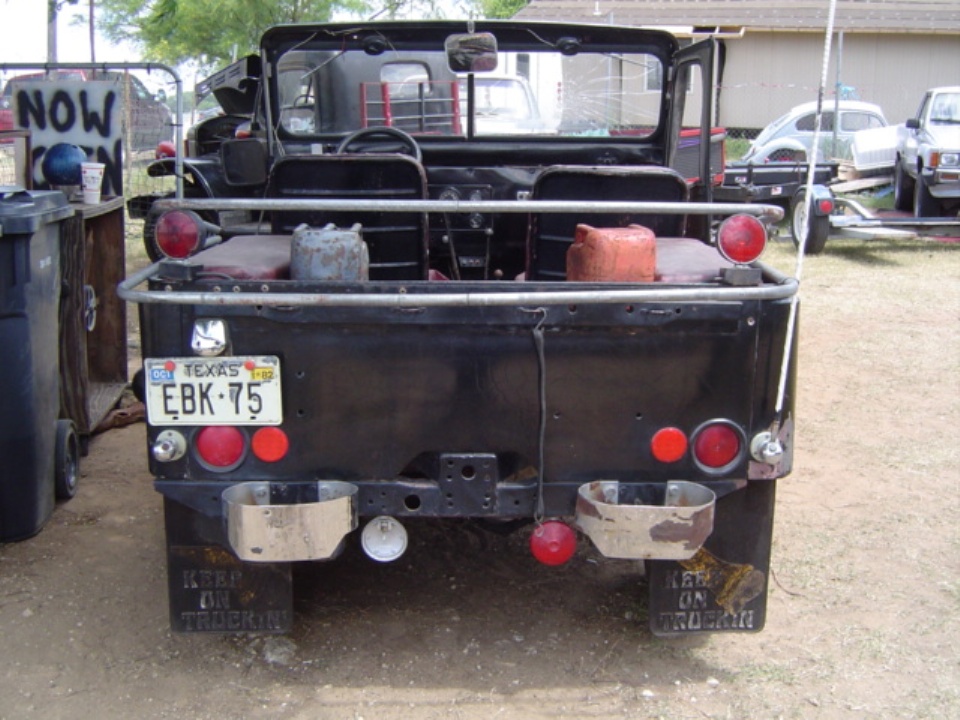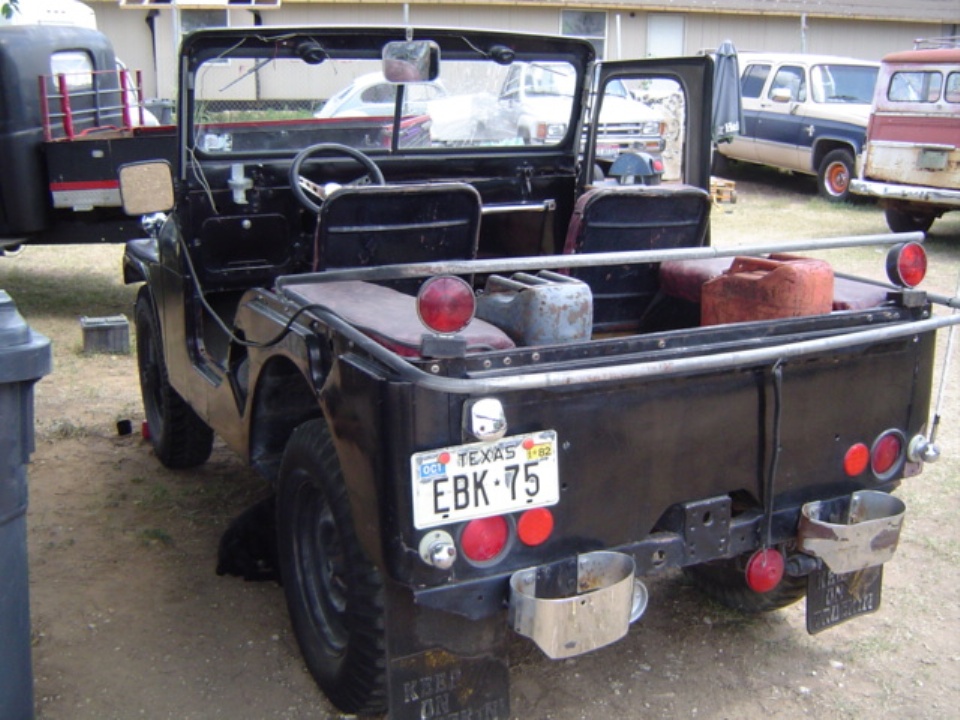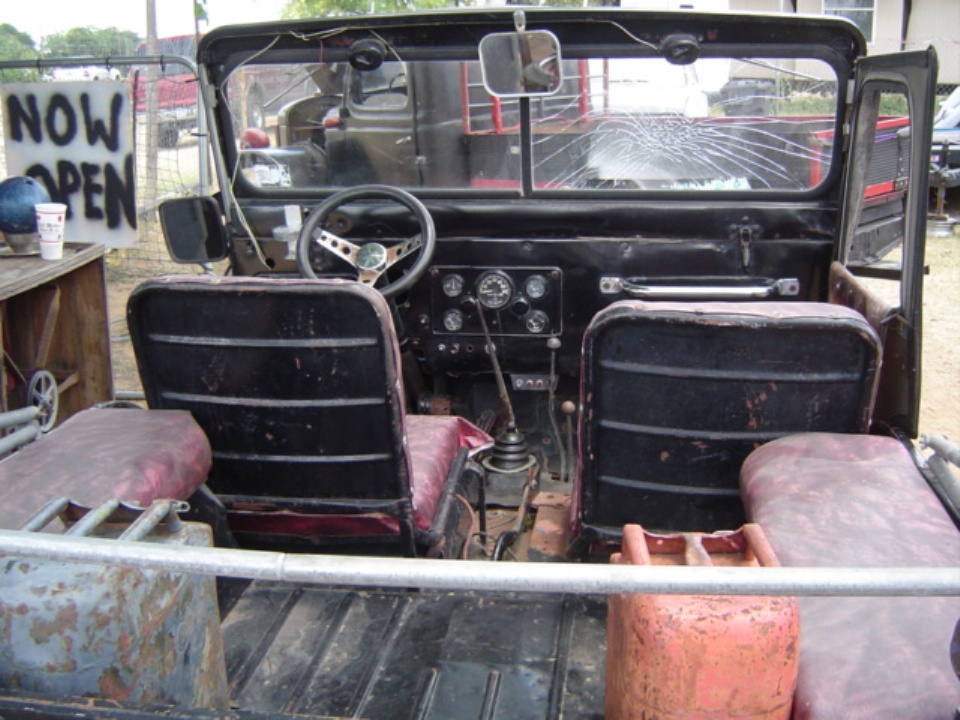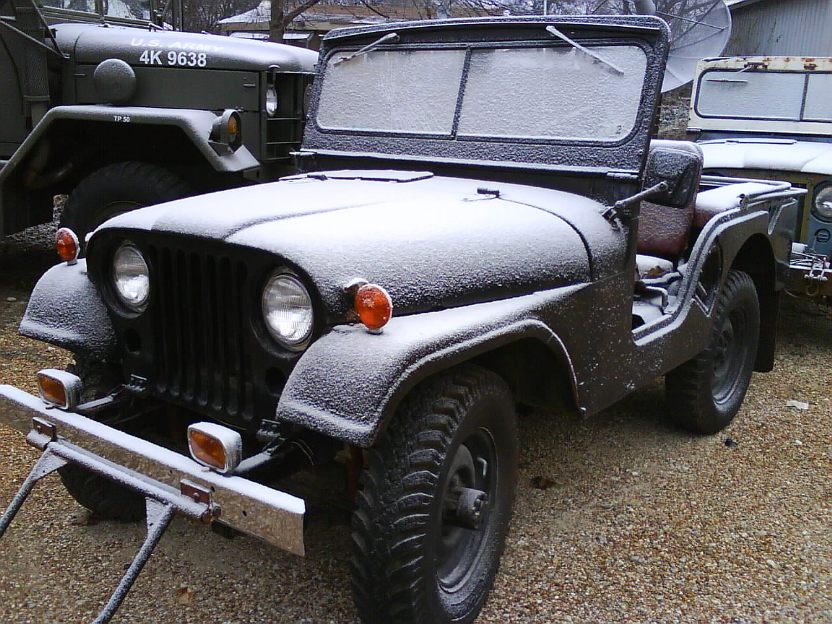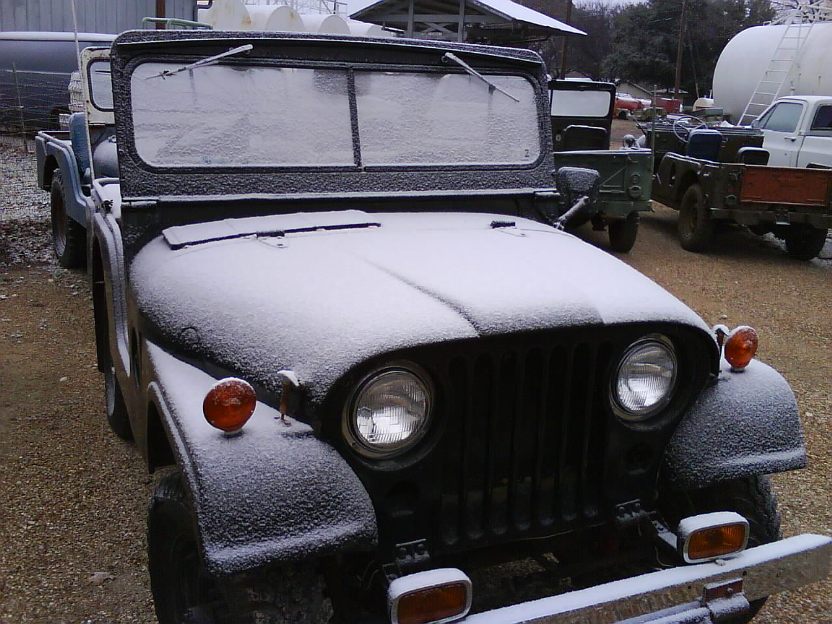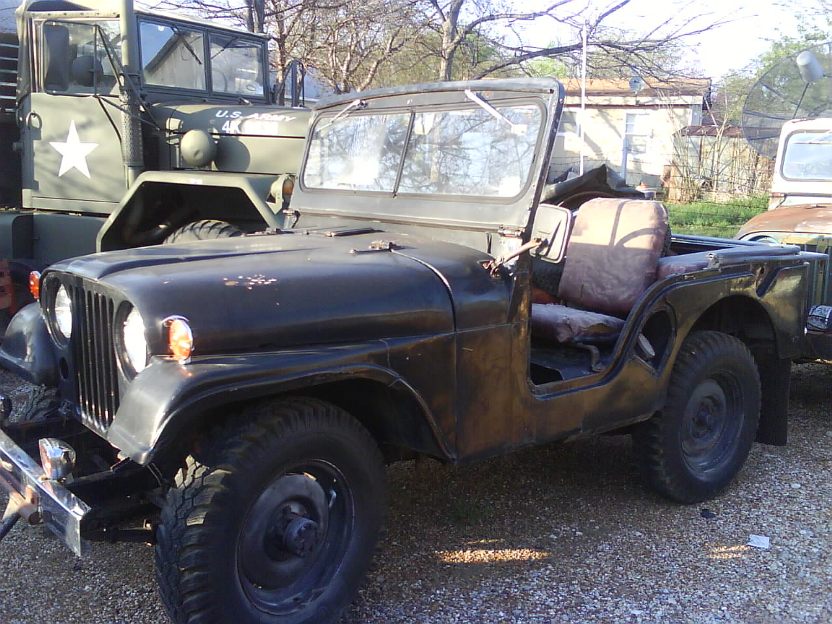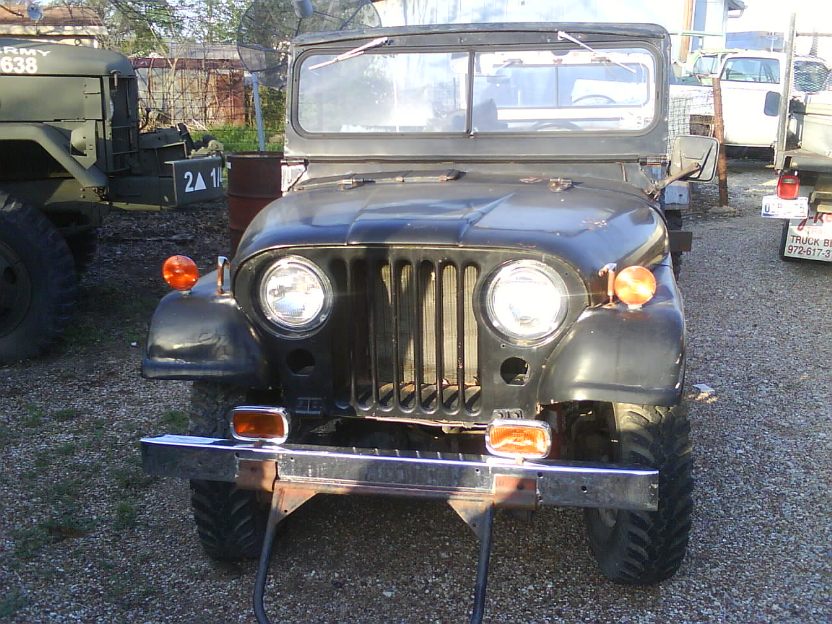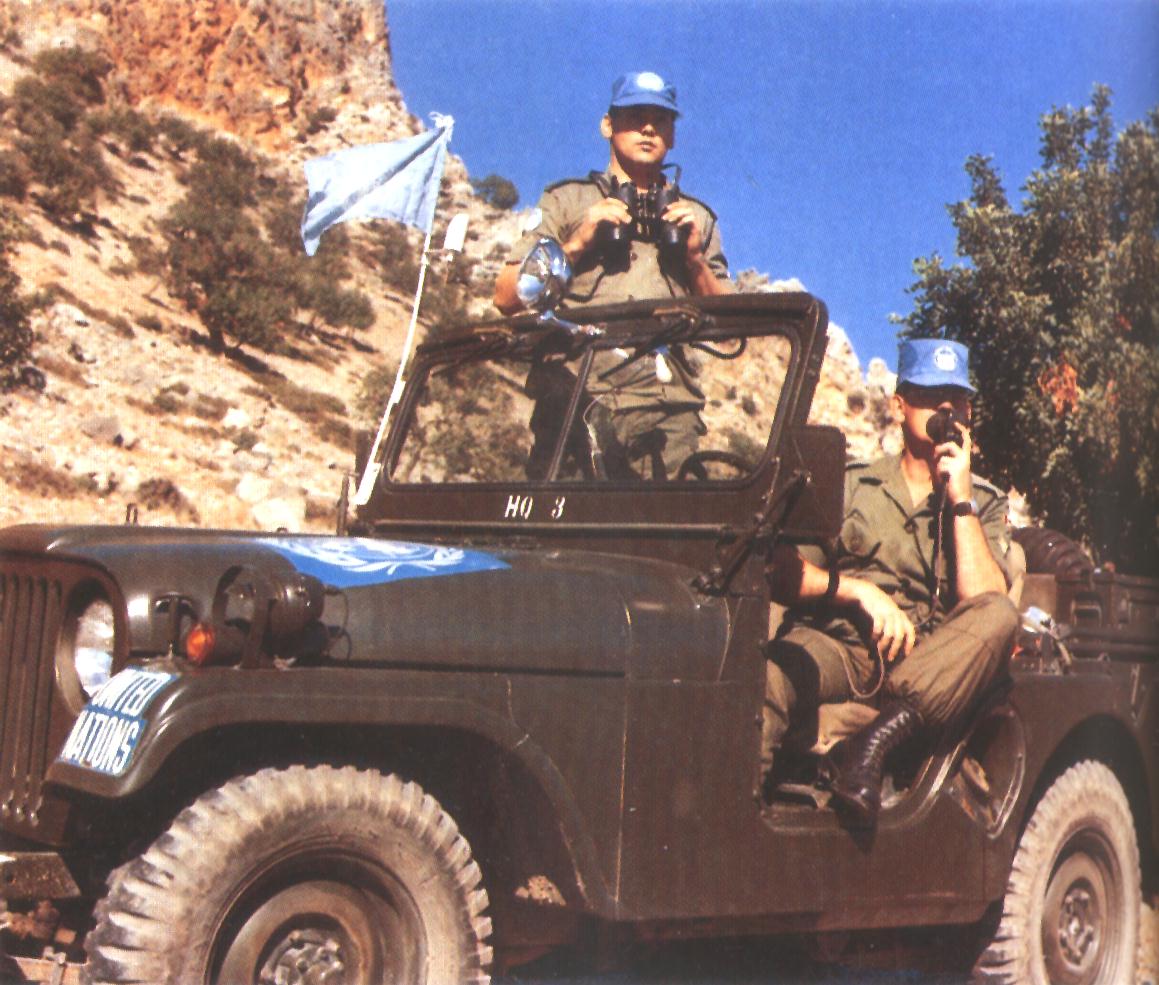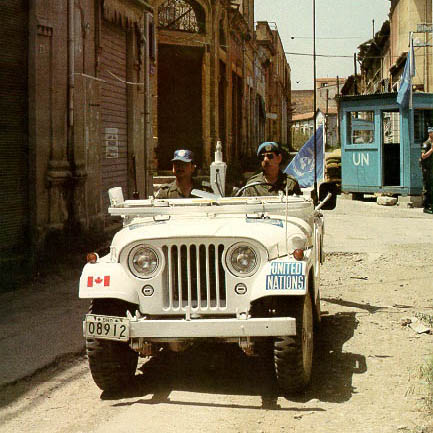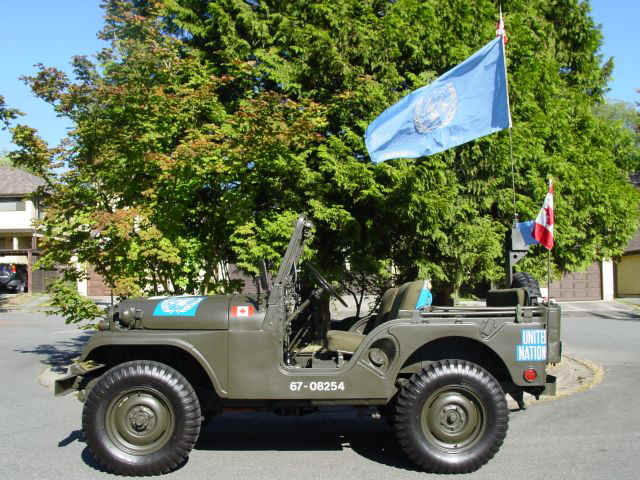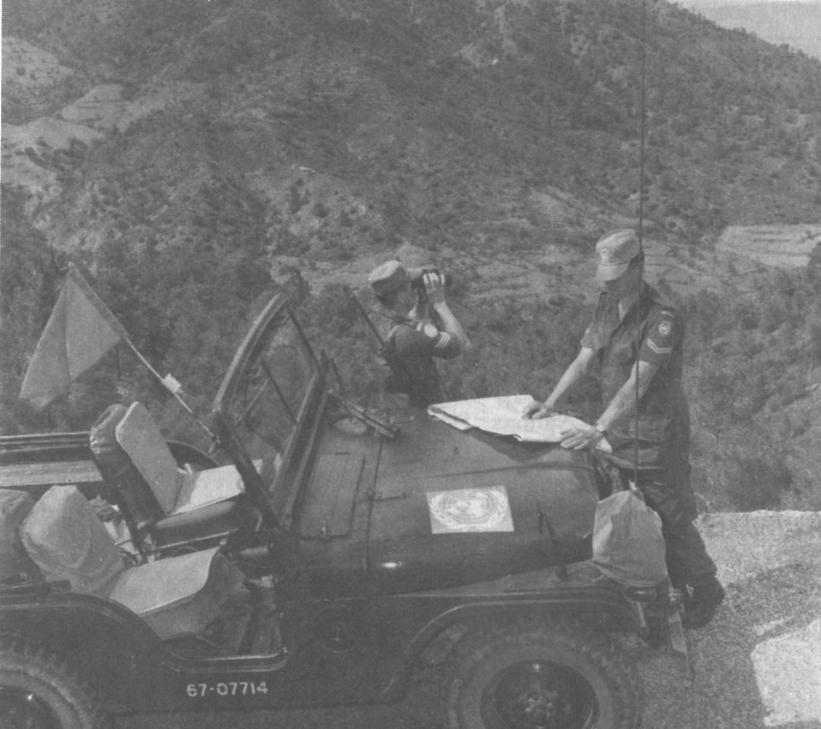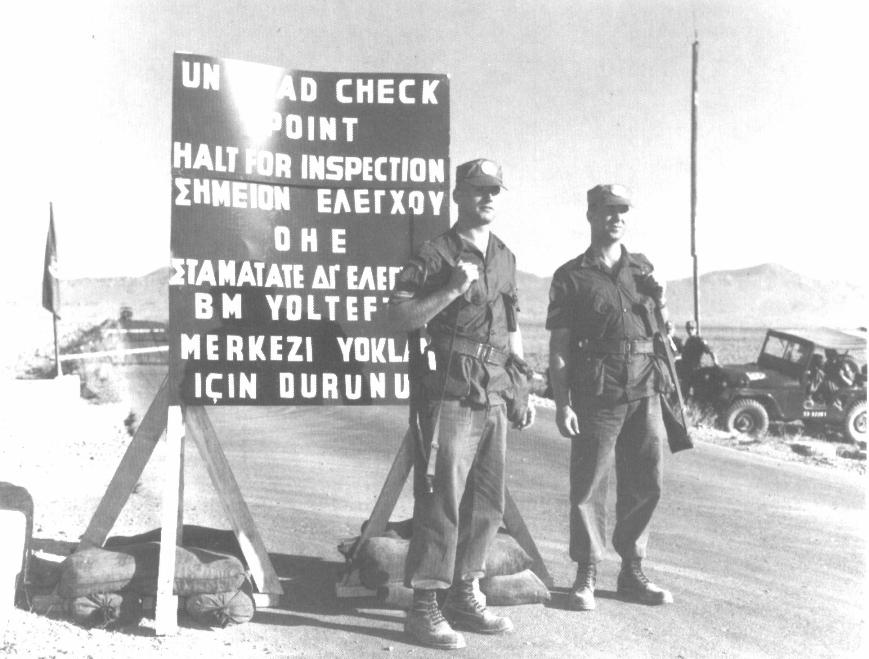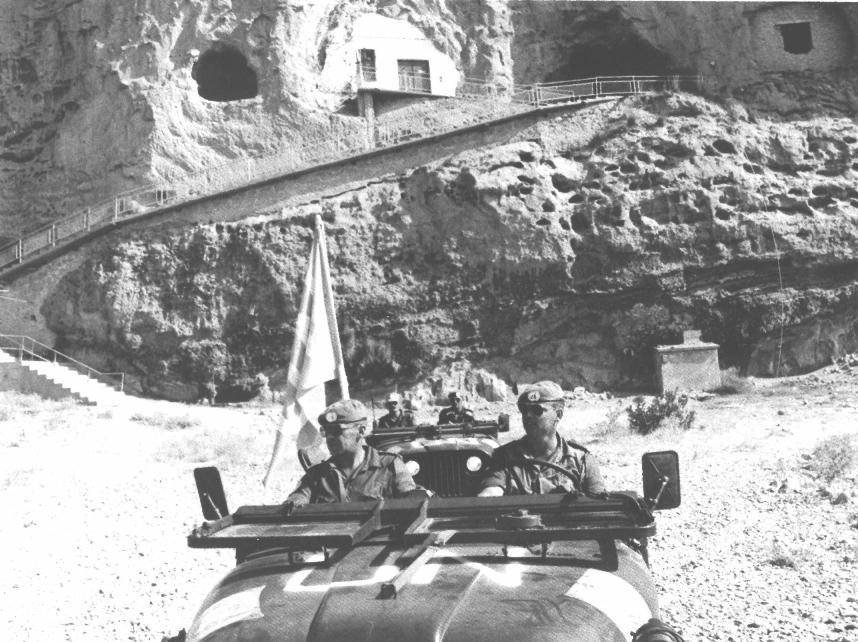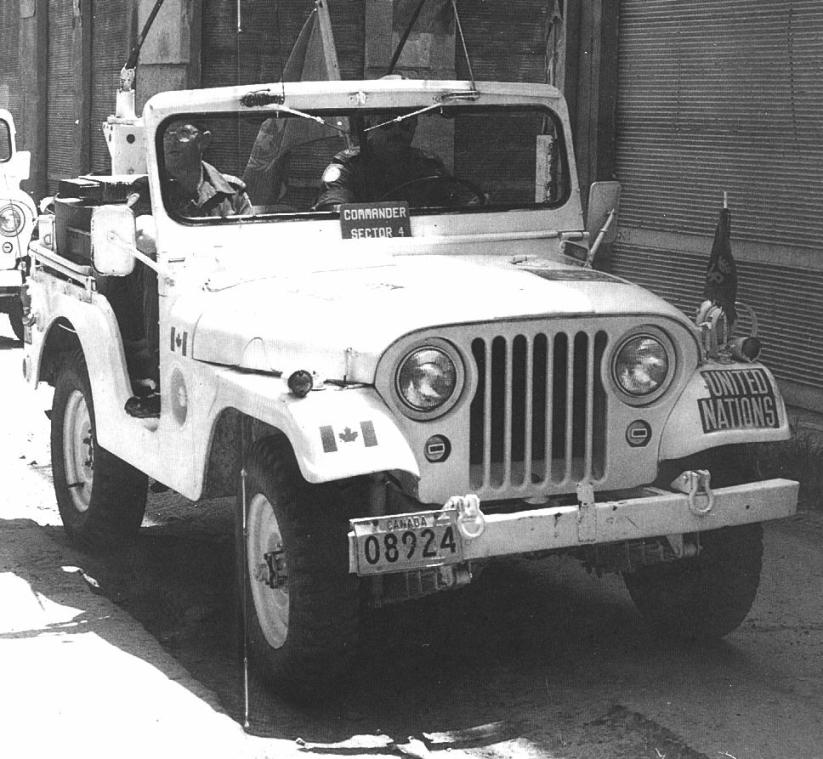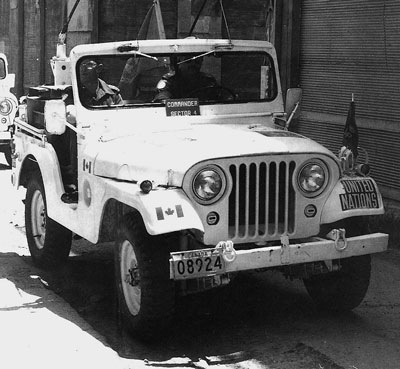 John Colwell Member # 9884
Call or text 469-337-4335

jepcolwell@aol.com



Waxahachie, Texas
Home Jeeps Military Dodges M715
2 1/2 Ton Trucks Dodge Power Wagons