VINTAGE MILITARY TRUCKS


1955 M38A1 Willys Jeep
"Eastland"

Serial Number 81140
Date of Delivery 2/55
New Owner: Bob Guertin
Location: Florida
SOLD !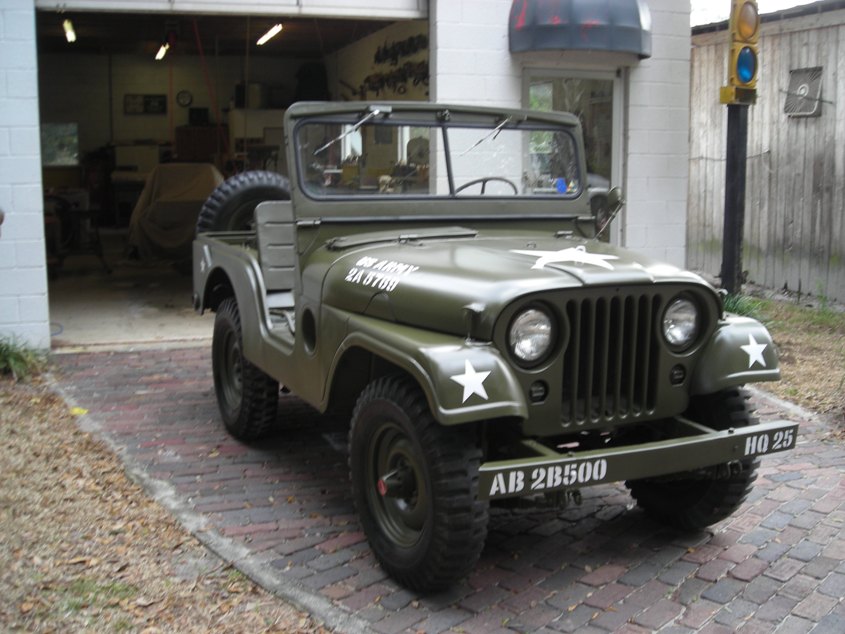 February 2010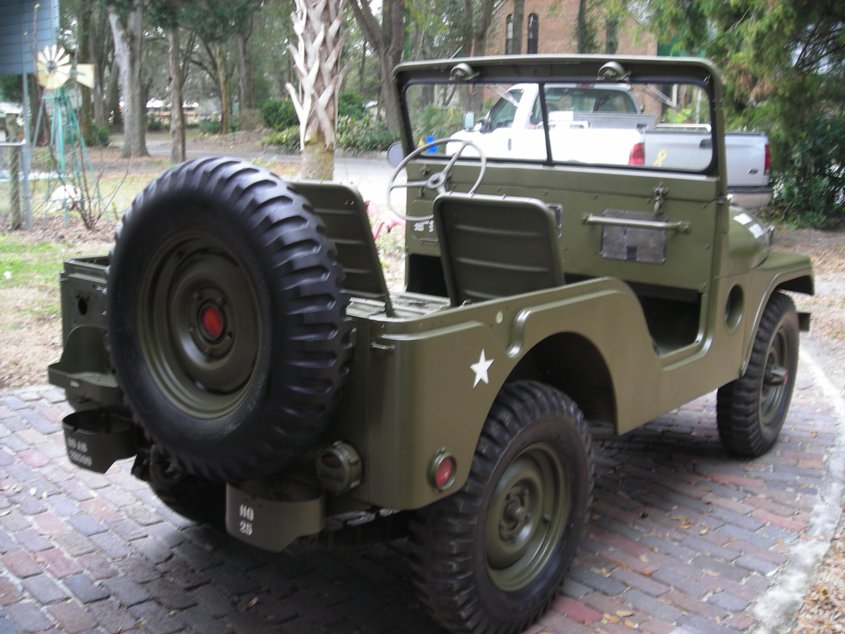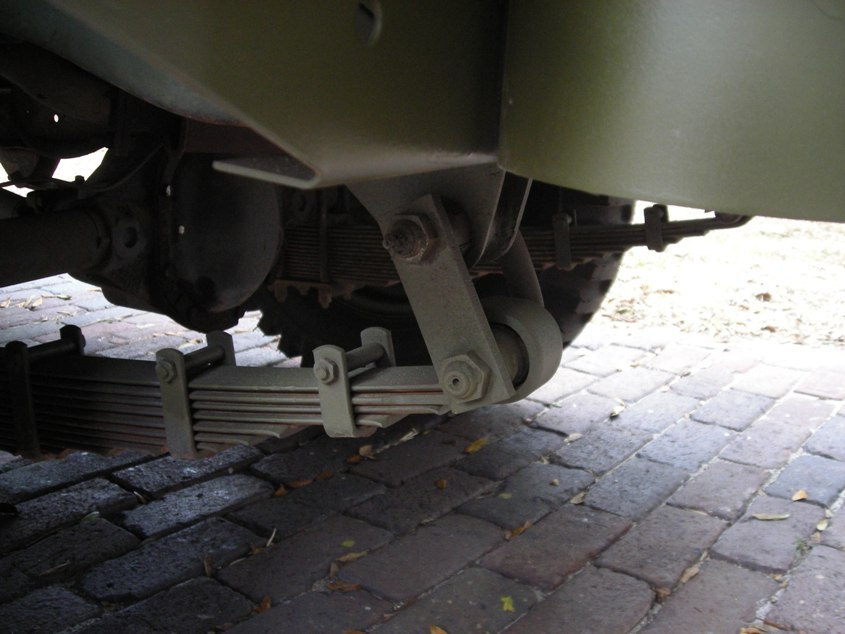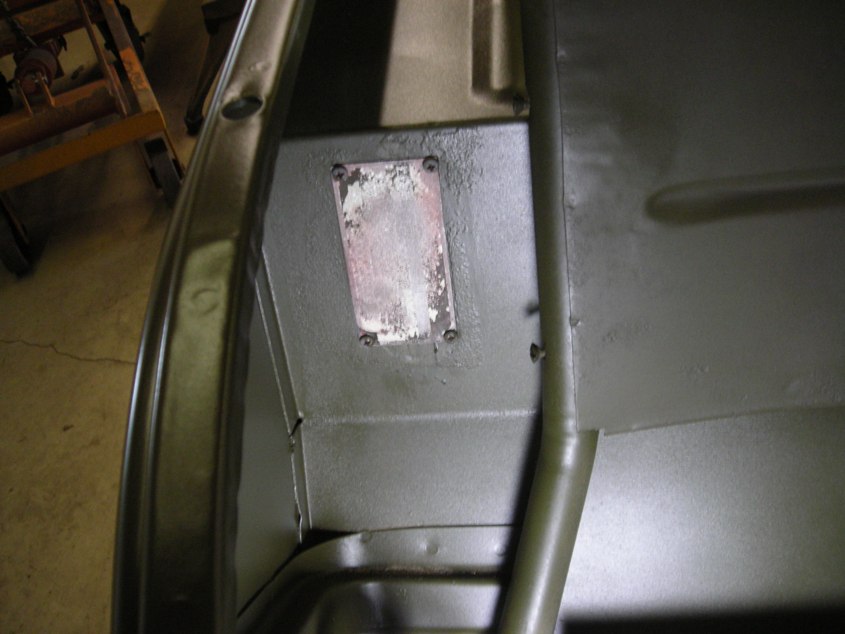 The M38A1 being restored by Bob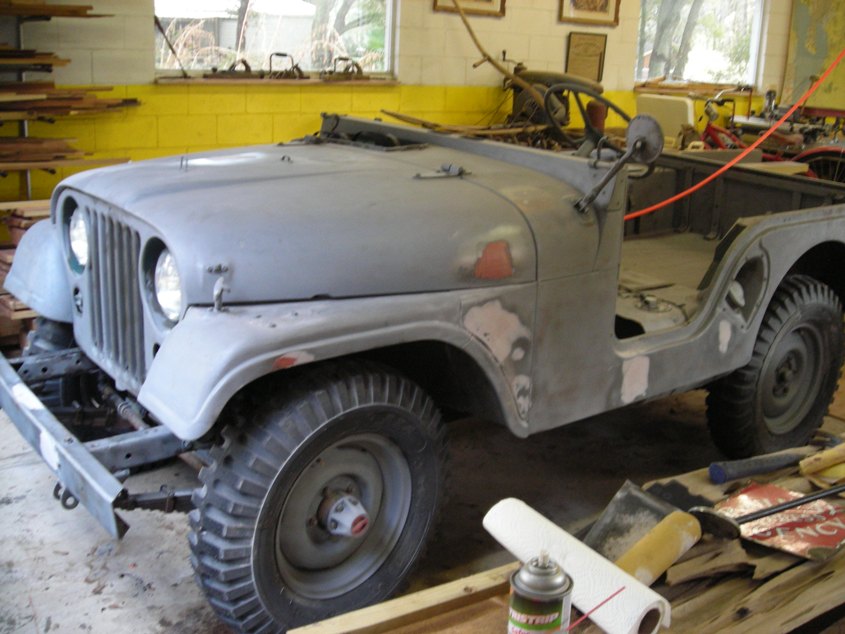 January 2010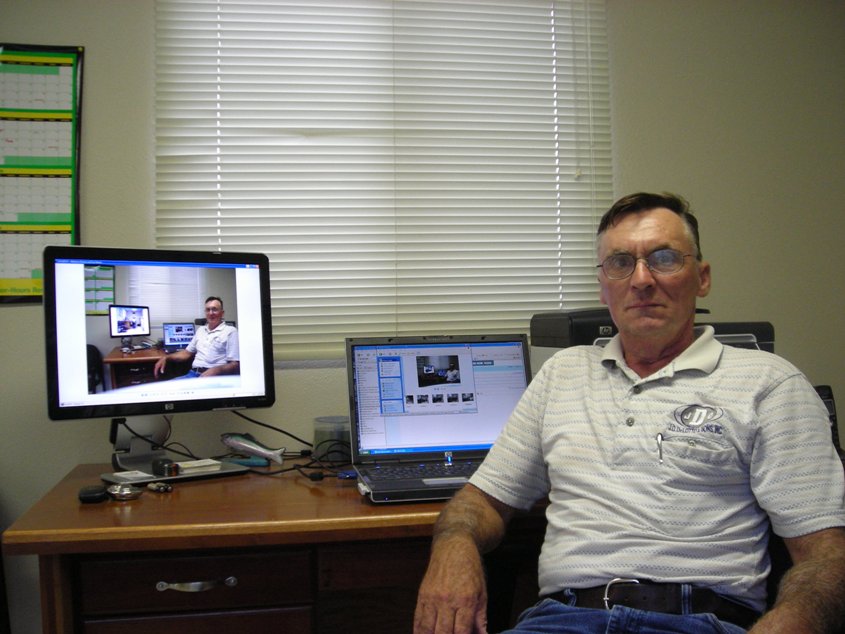 Bob Guertin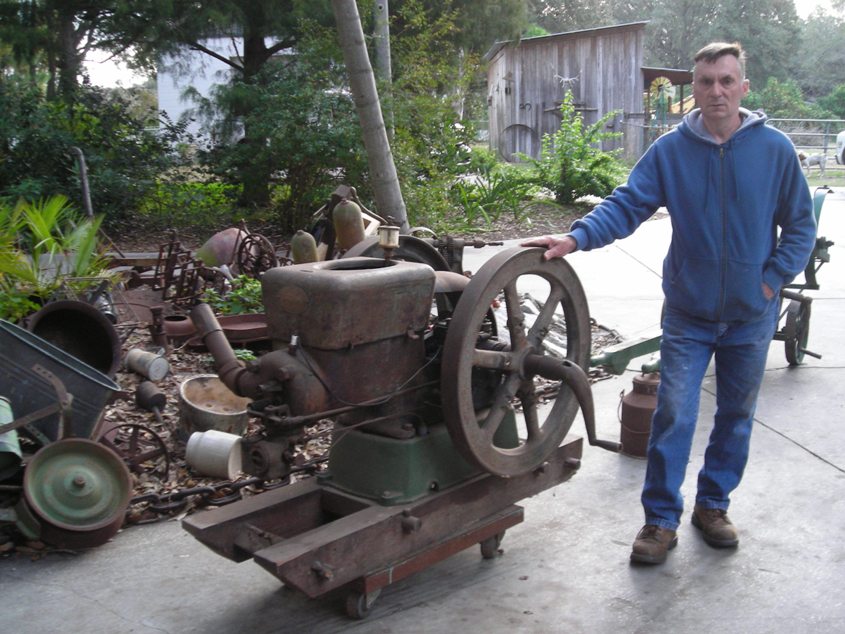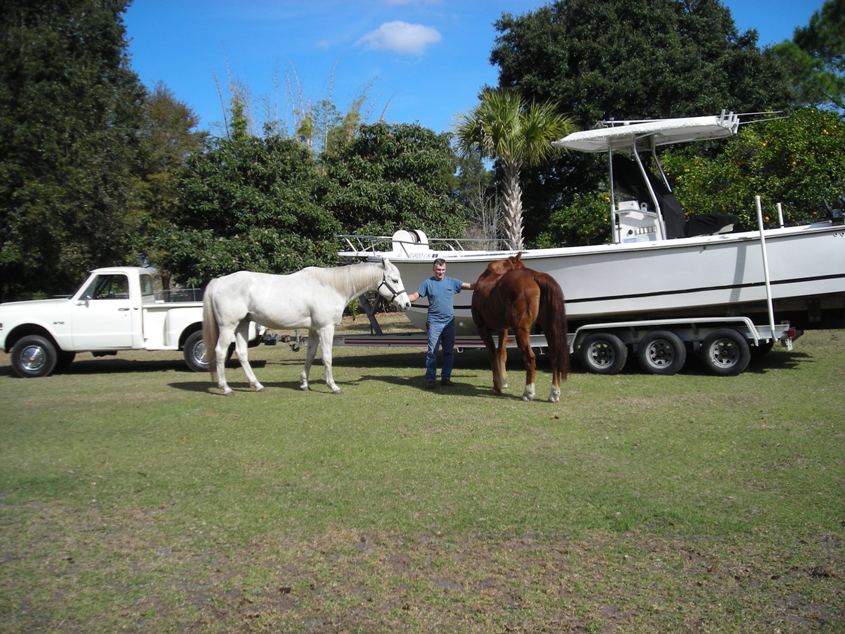 Photos Before Restoration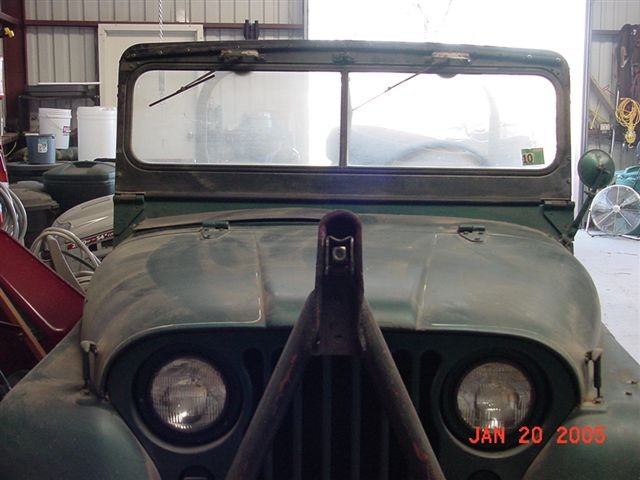 Picture date wrong photos taken May 2007
This M38A1 Willys Jeep was originally assigned to the US Army. It was sold as surplus in the late 1970's in west Texas. The owner used it as a recreational vehicle up until 1984. At that time it was parked in his garage where it sat until I bought it in May 2007. Extremely clean and rust free Jeep. Motor is free but I haven't tried to start it yet. You've got to come and see this Jeep. Once I restore this Jeep it will not be For Sale.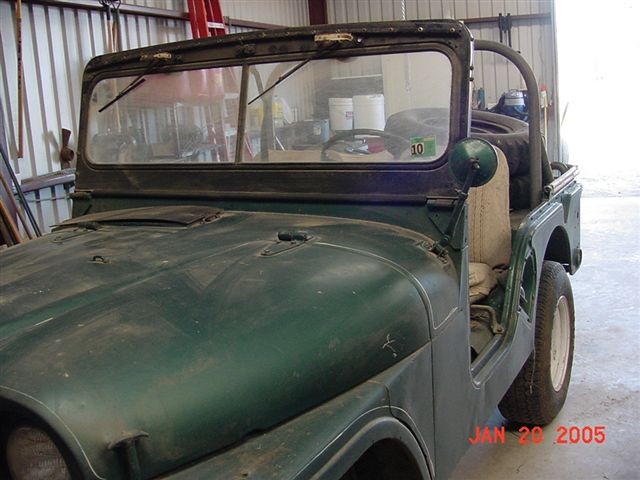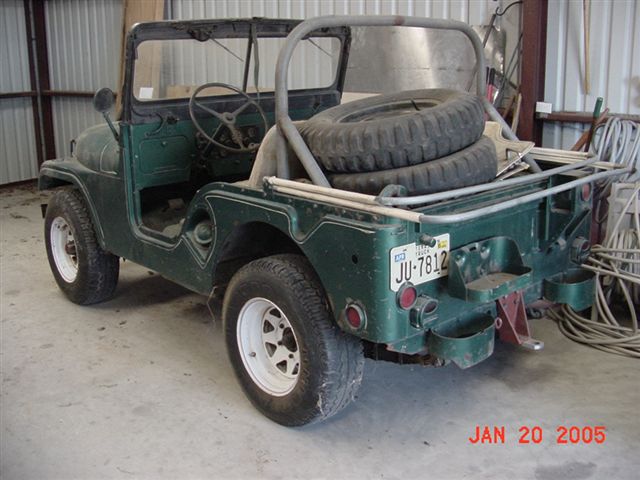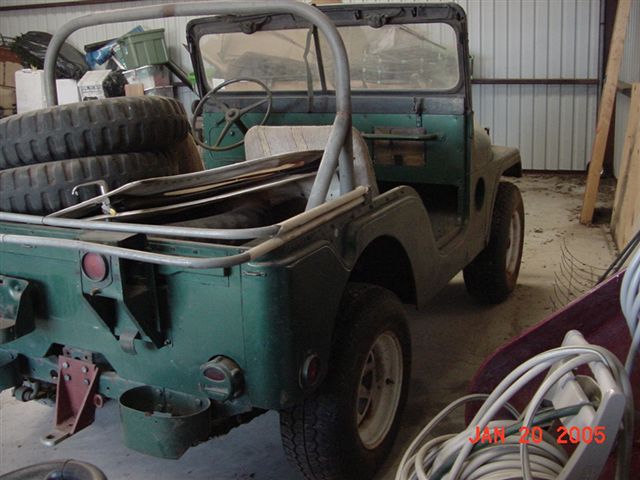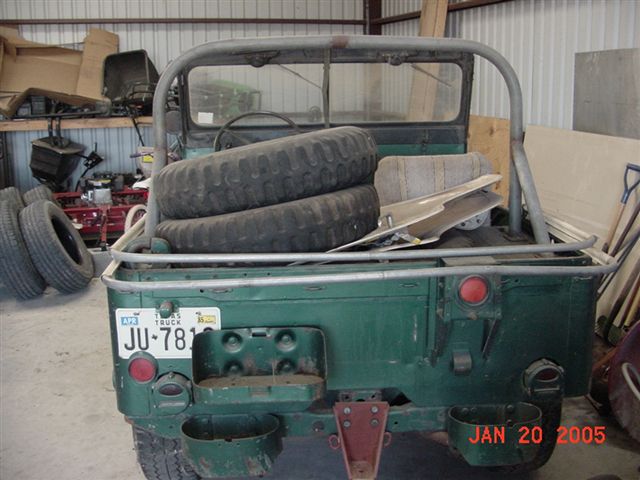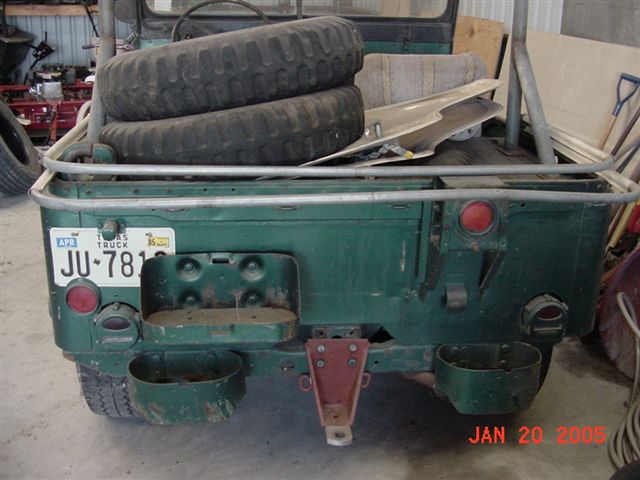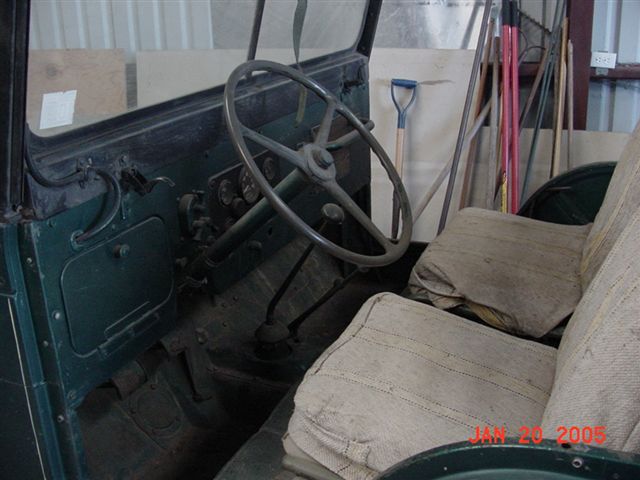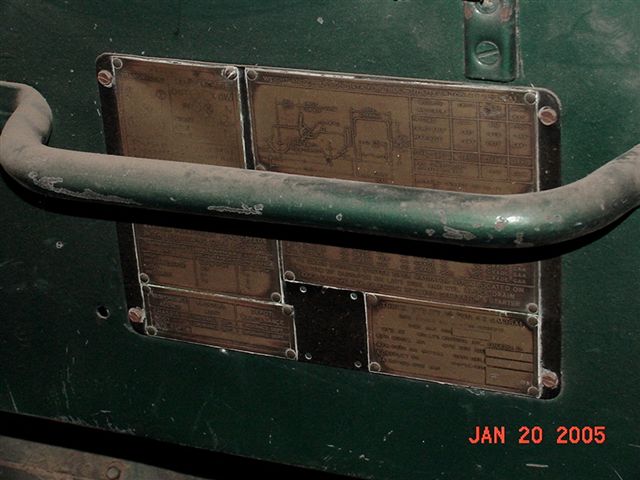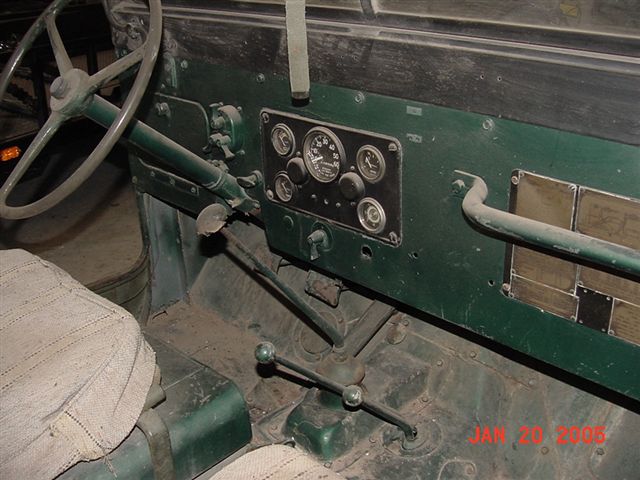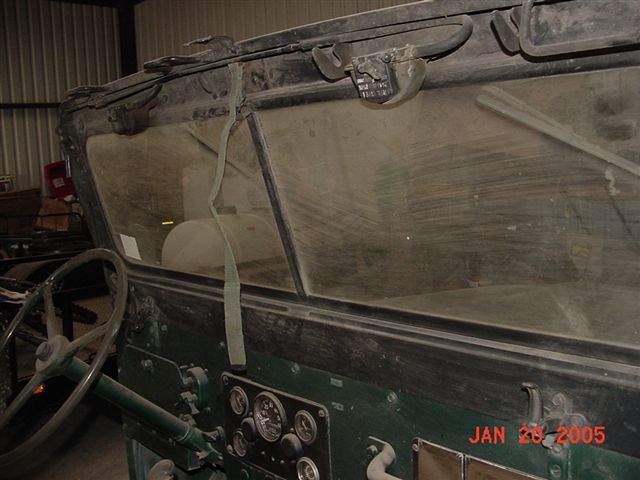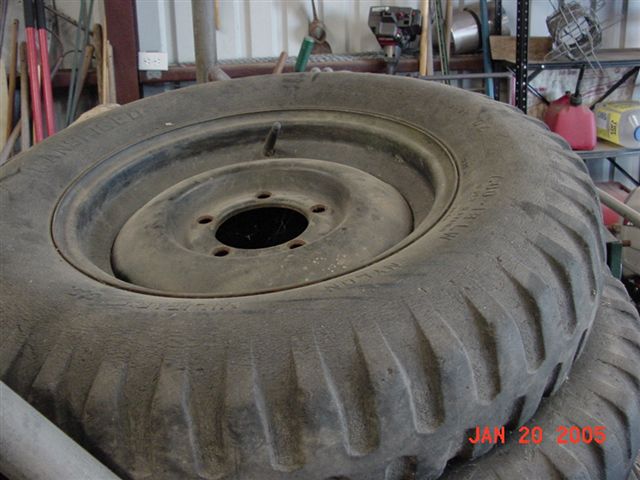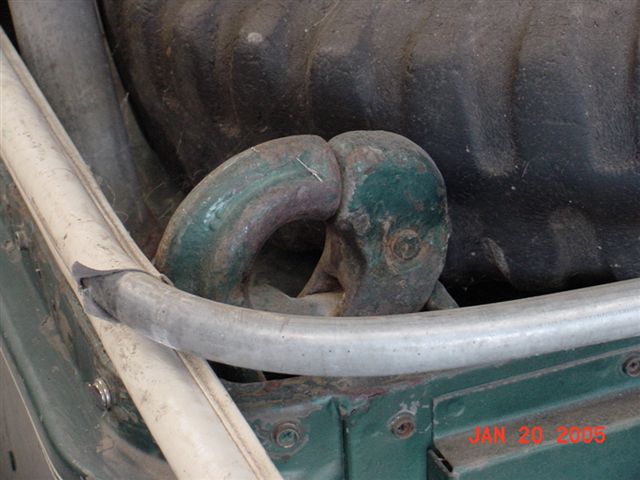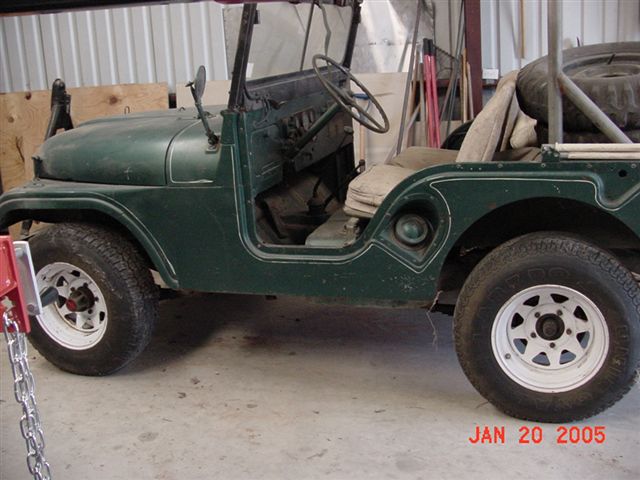 Picture date wrong photos taken May 2007
Photos below December 16, 2008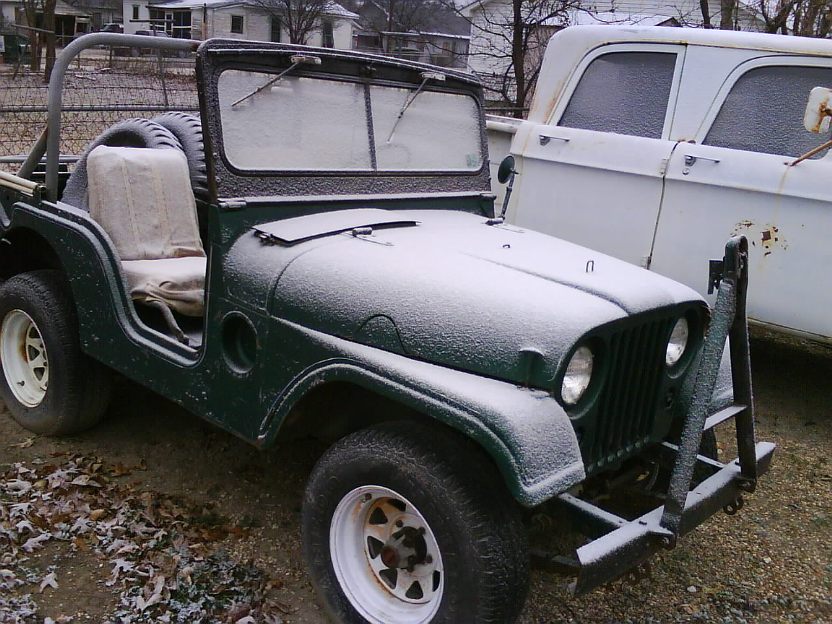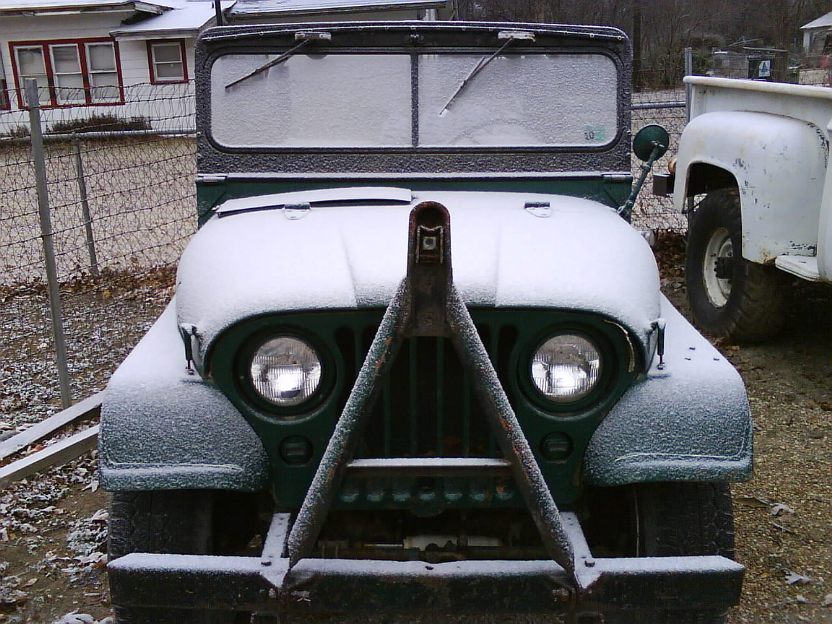 Photos below taken February 25, 2010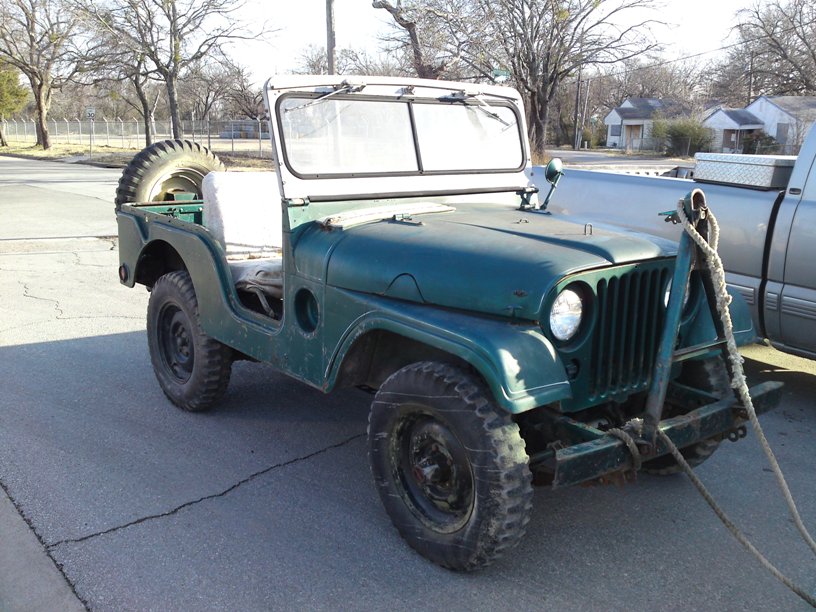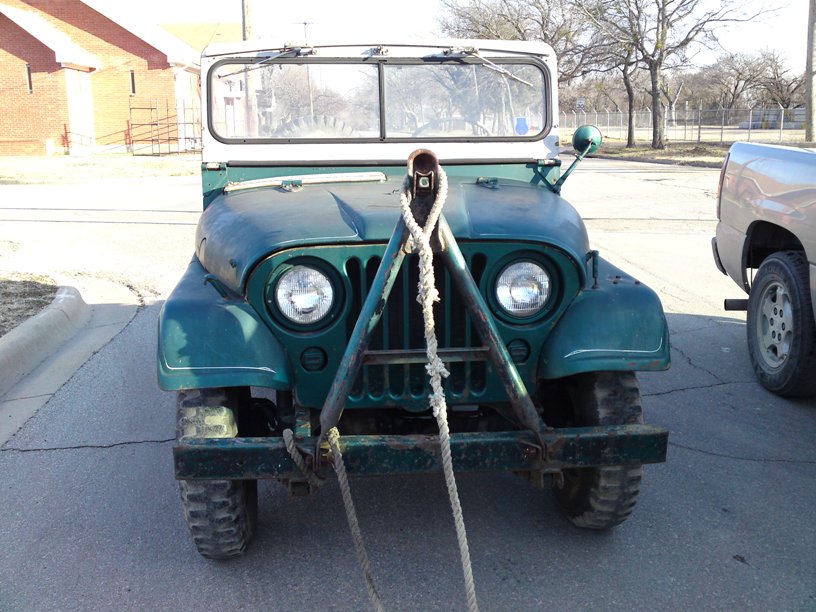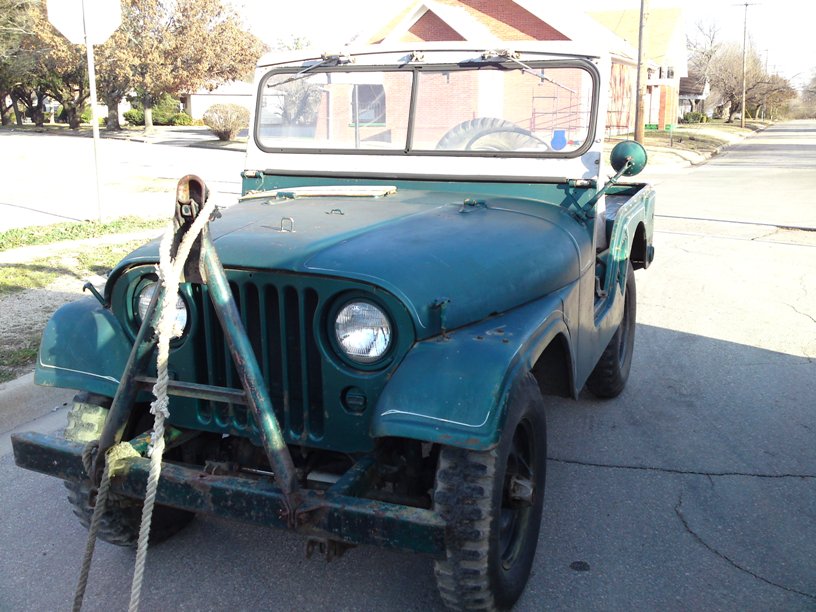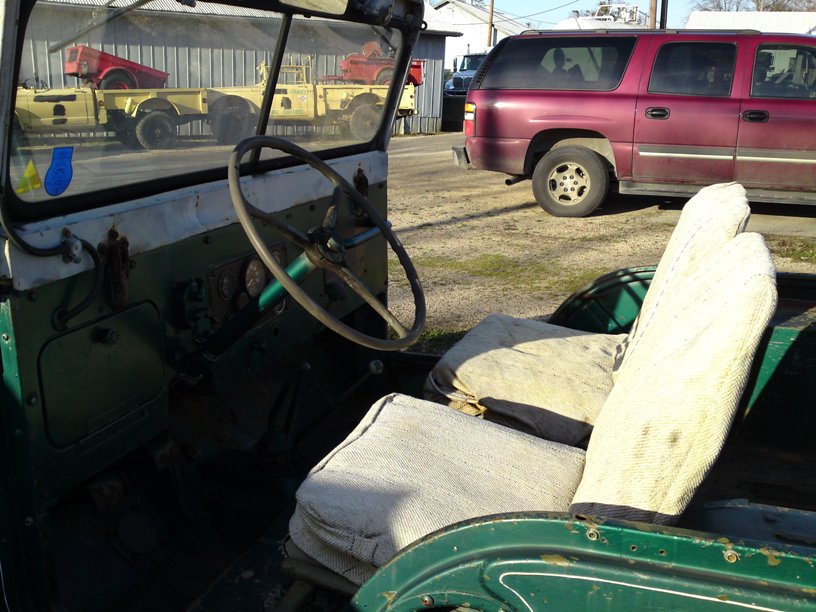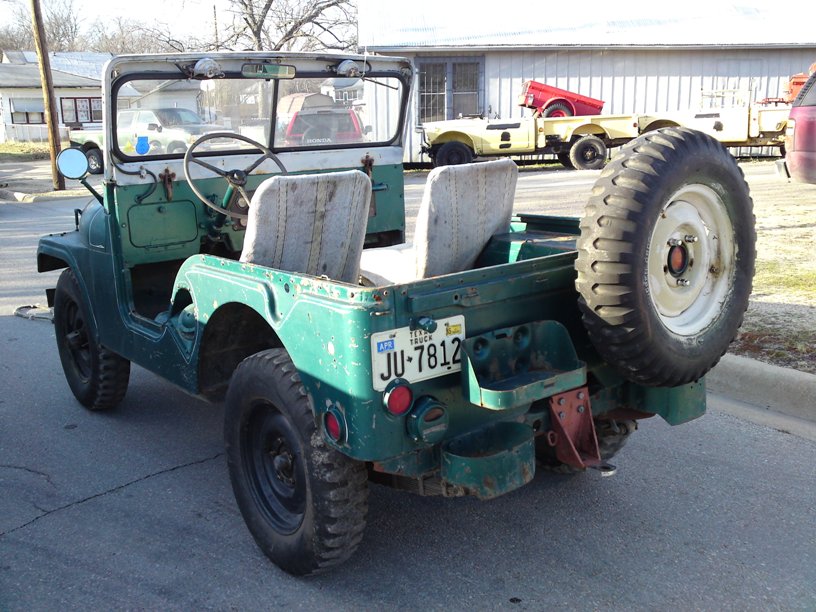 Jeep leaving for new home in Florida 2-25-2010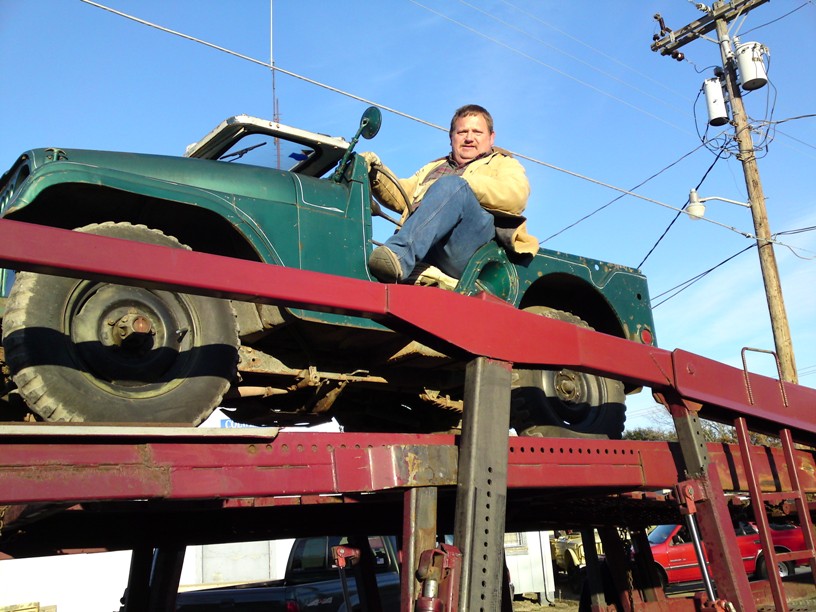 John Colwell what a ride up!!!!
2-25-2010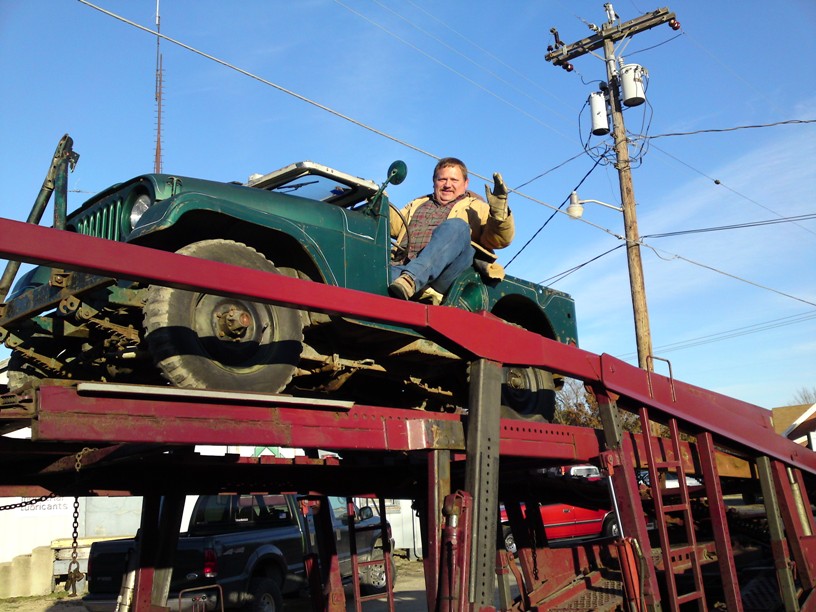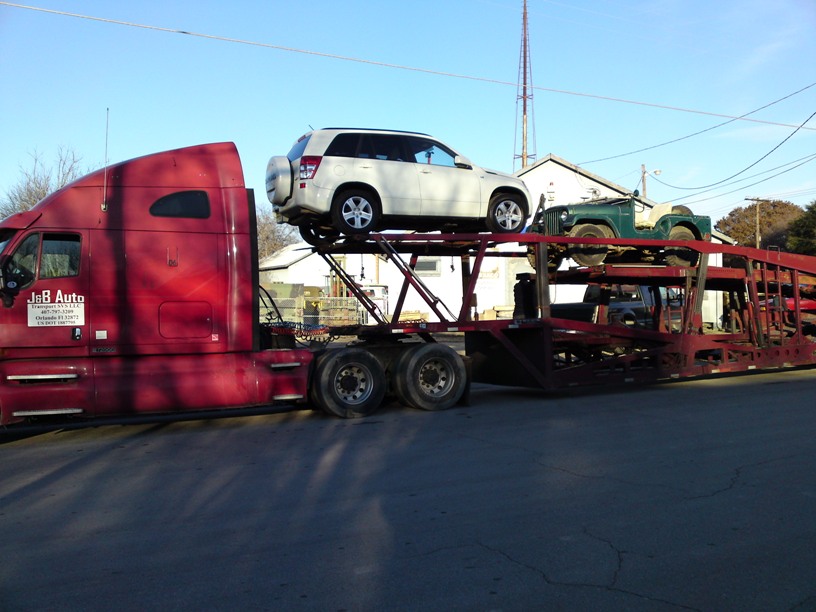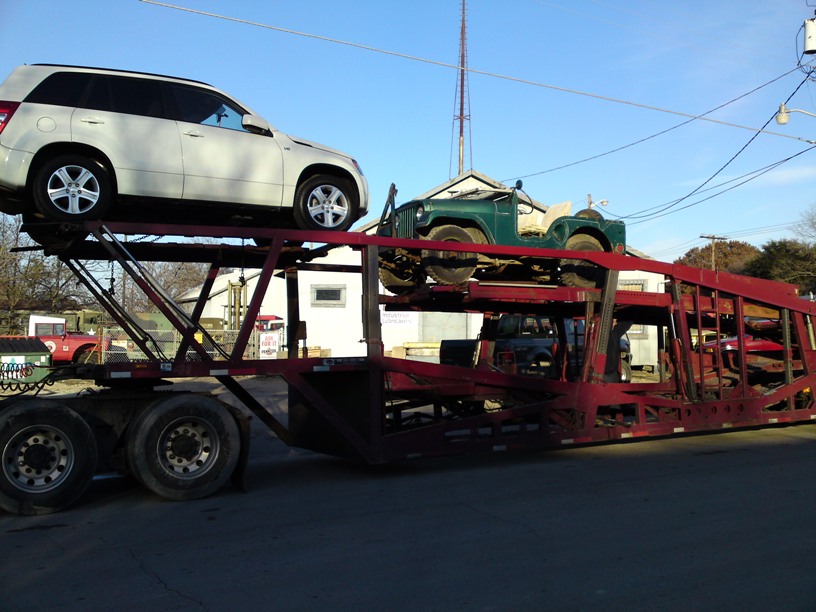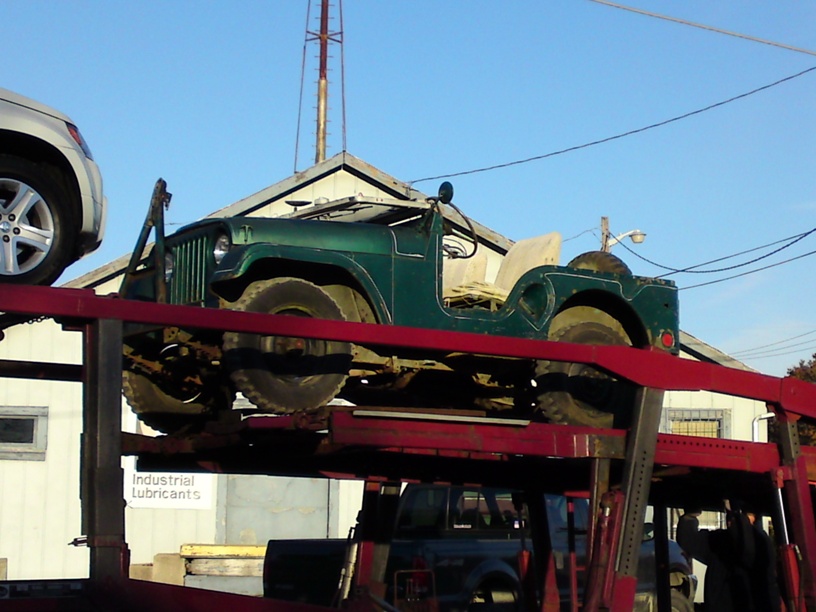 Bye Bye Ole' Buddy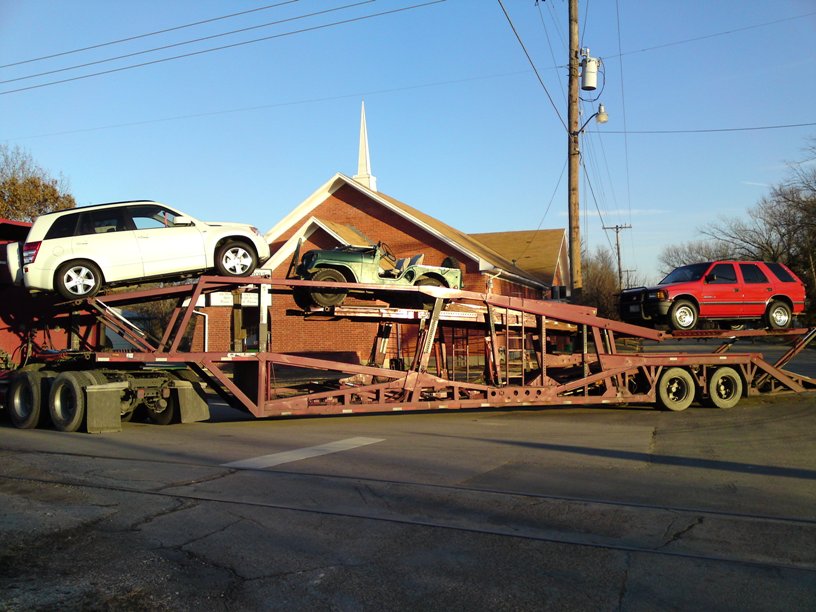 John Colwell Member # 9884

jepcolwell@aol.com



Waxahachie, Texas
Home Jeeps Military Dodges M715
2 1/2 Ton Trucks Dodge Power Wagons