VINTAGE MILITARY TRUCKS


1966 WM300 Dodge Power Wagon
"JPC"

Serial Number 246 1634284
Date of Delivery 1966
SOLD !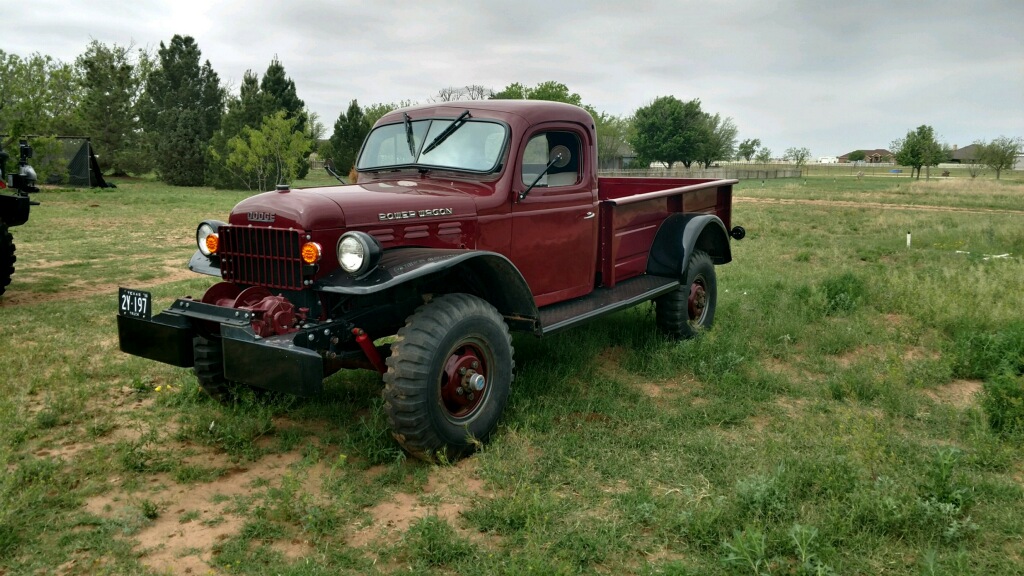 Jon Baumann bought this truck from me in 2005 and did a very nice restoration job. Congrats Jon, Nice Job!!
I WANT IT BACK!!!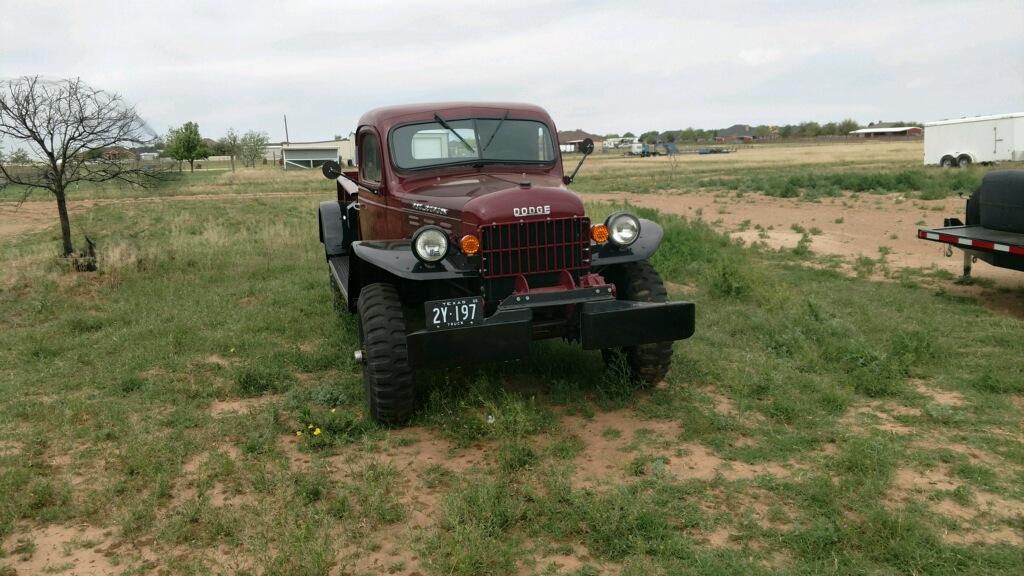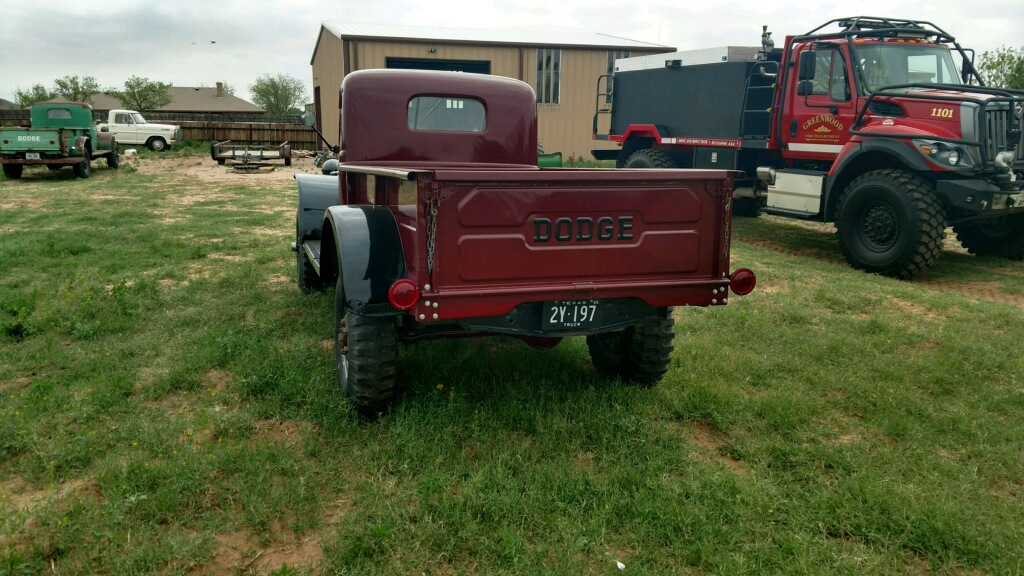 Older Photos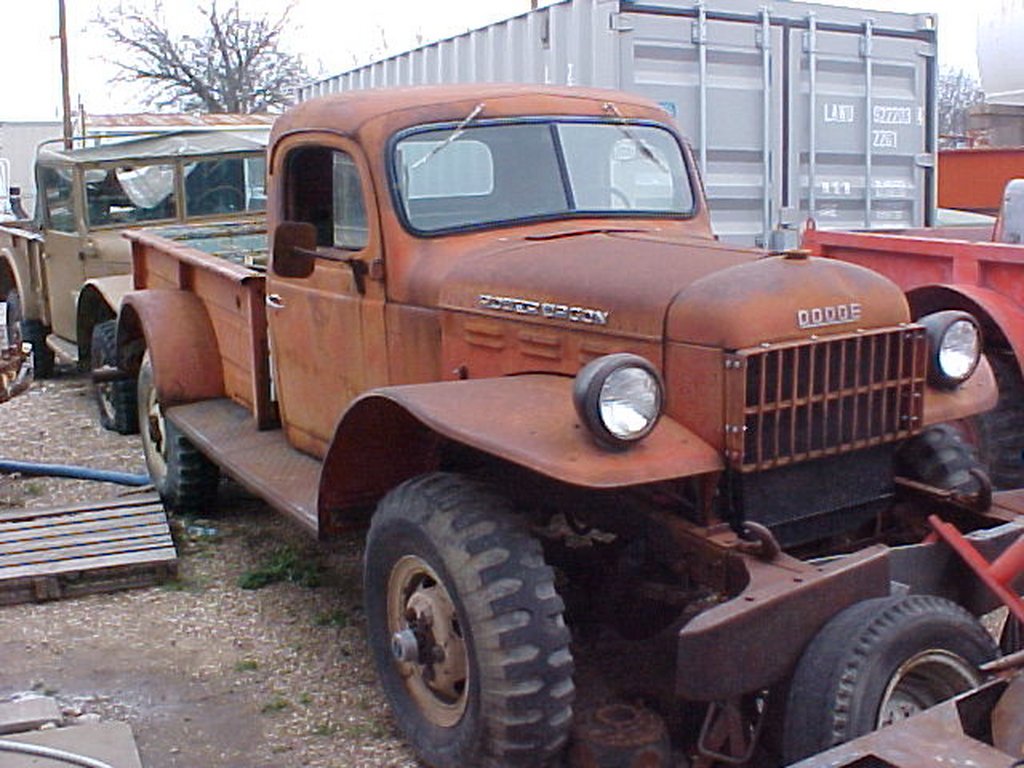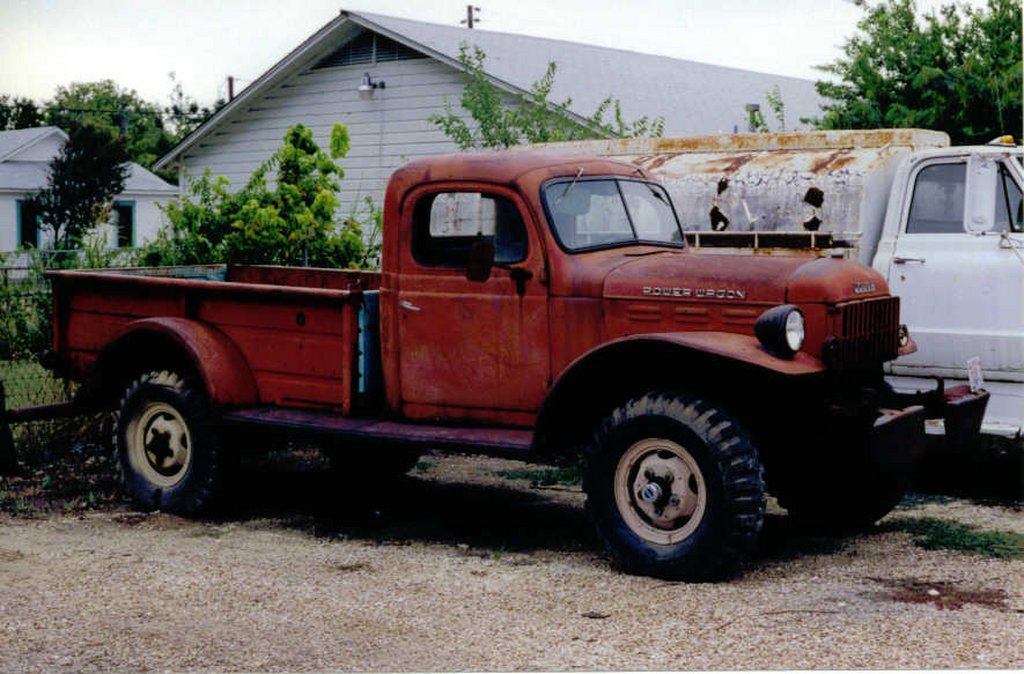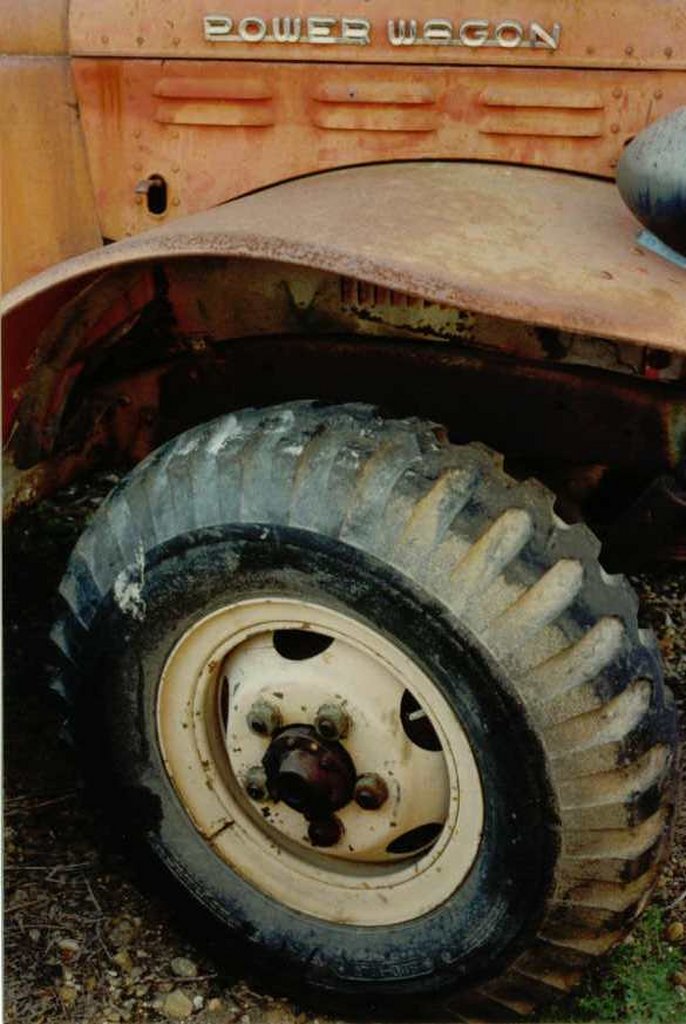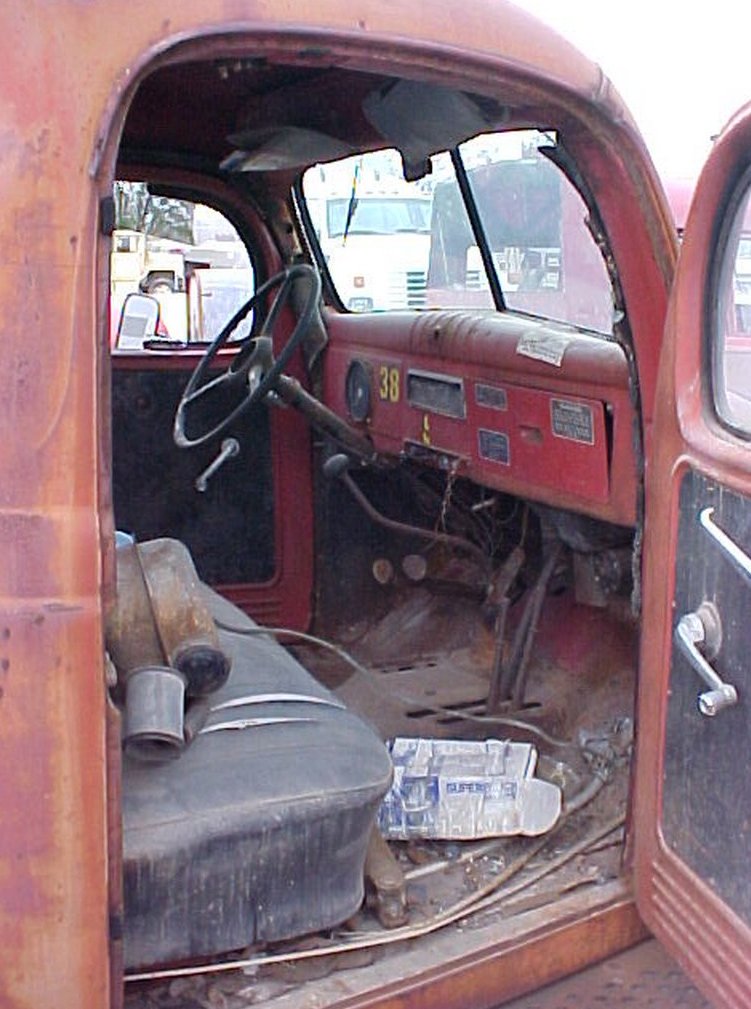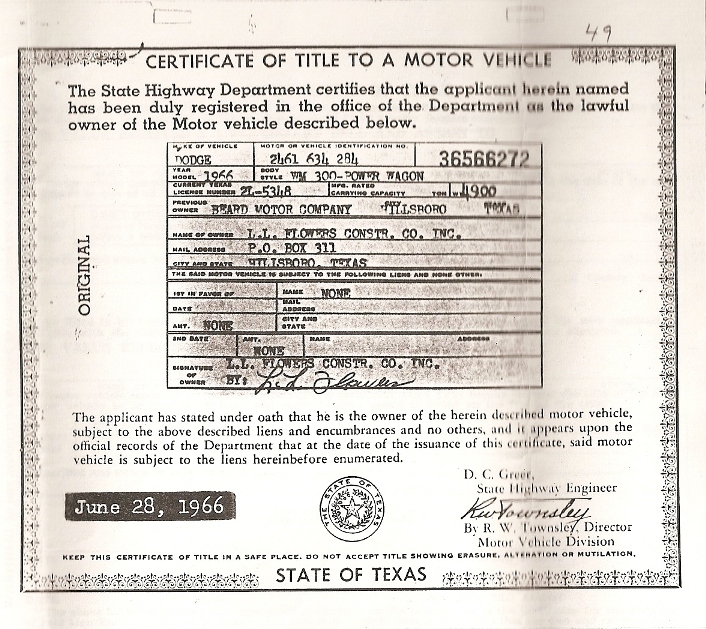 This is a copy of the original Texas Title from the company I bought the truck from.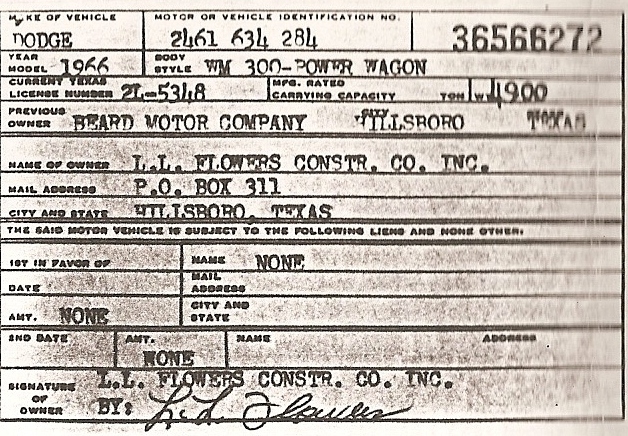 jepcolwell@aol.com

John Colwell Member # 9884



Waxahachie, Texas
Home Jeeps Military Dodges M715
2 1/2 Ton Trucks Dodge Power Wagons