VINTAGE MILITARY TRUCKS


1967 CJ-6 Kaiser Jeep
"Wyoming"

Serial Number 8405 A 30977
Sold !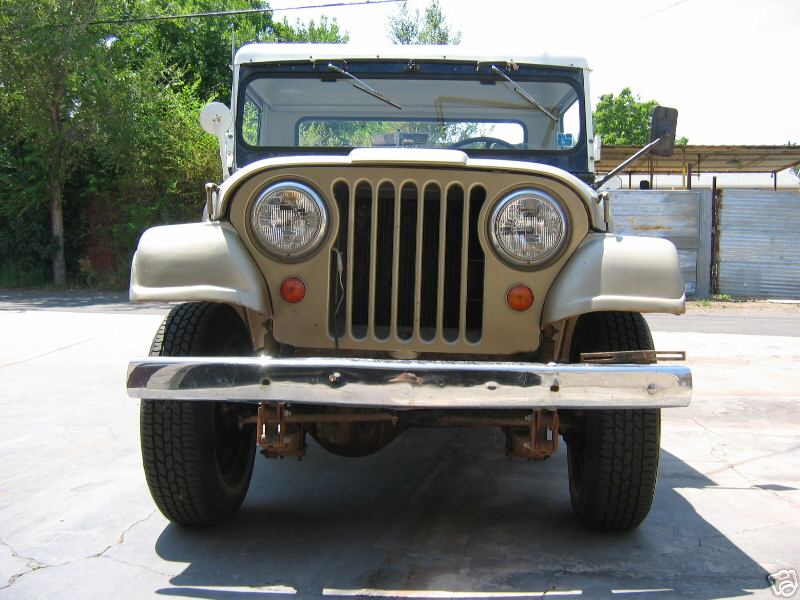 This CJ-6 Kaiser Jeep spent all of its life in a garage in Wyoming. Believe it or not it was owned by a little old lady that used it to travel back in forth to her cabin in the mountains. Other than the antique dealer whom I bought it from, it was a one owner Jeep. I have the original sales ticket which I will post a photo of below. I plan on keeping it for a while to show off.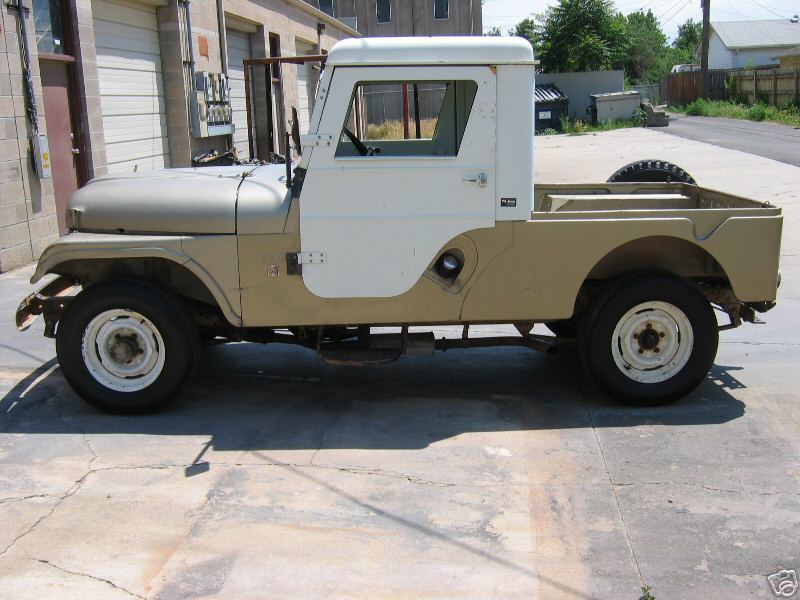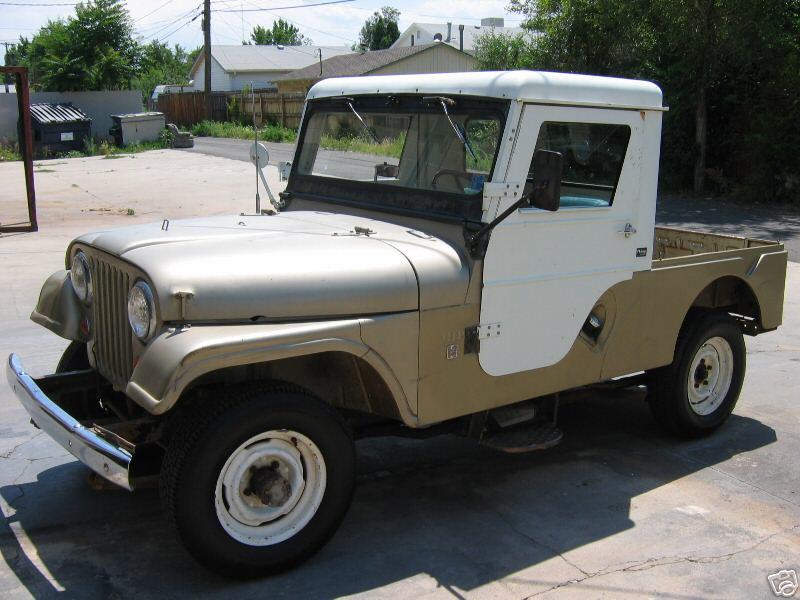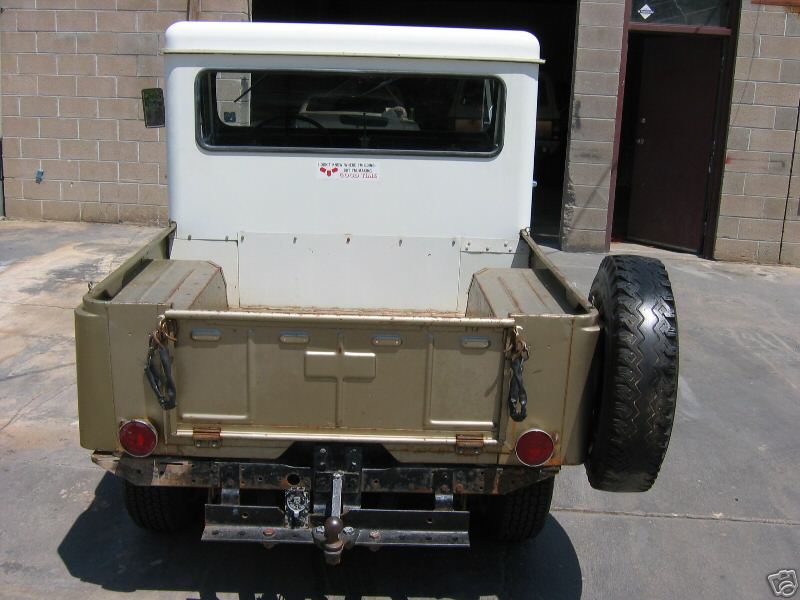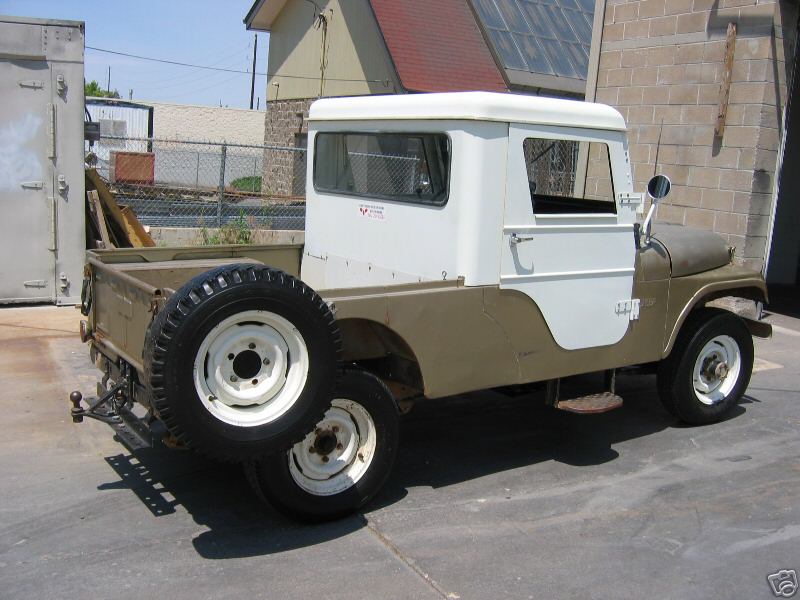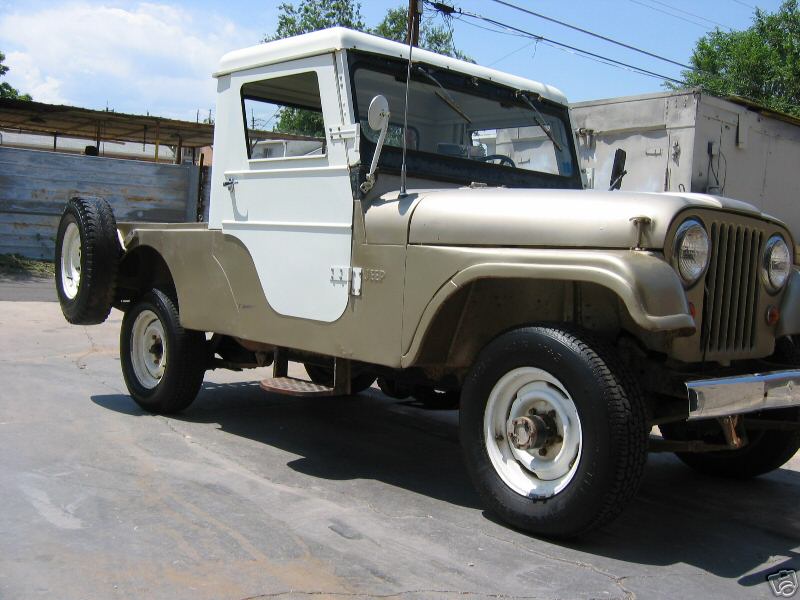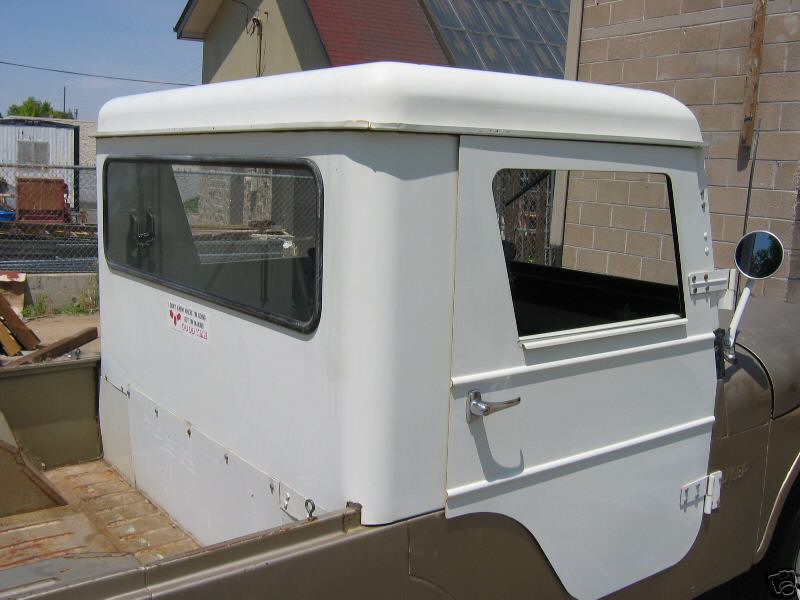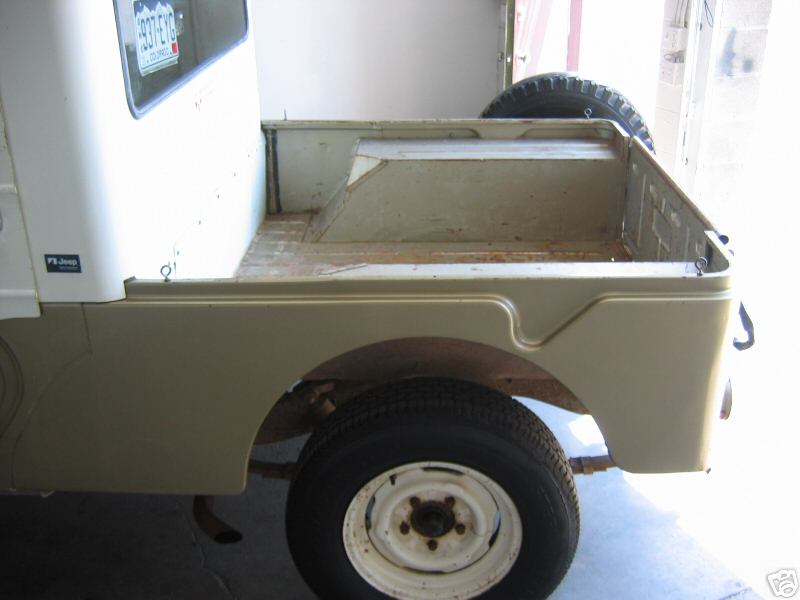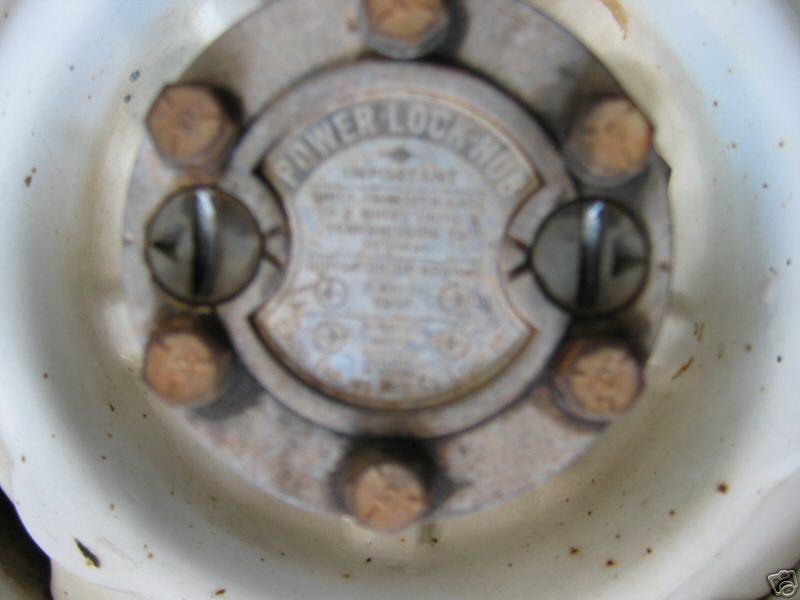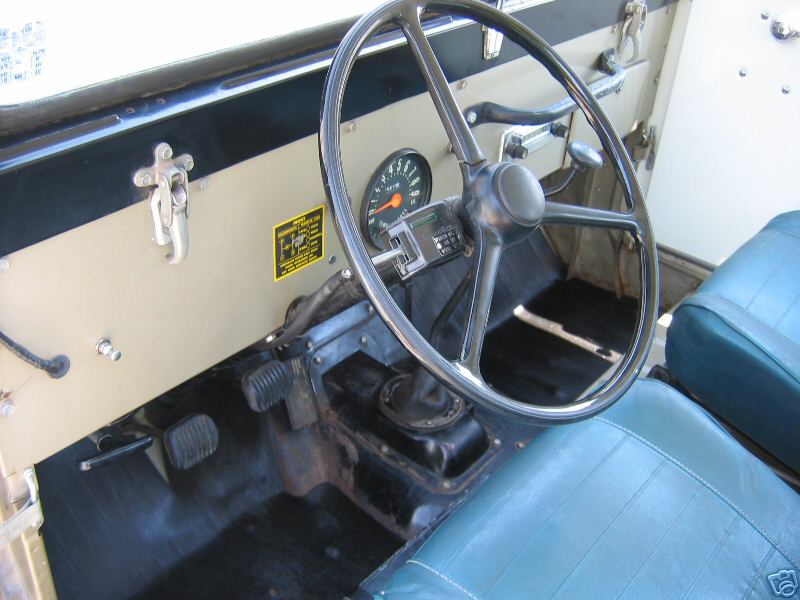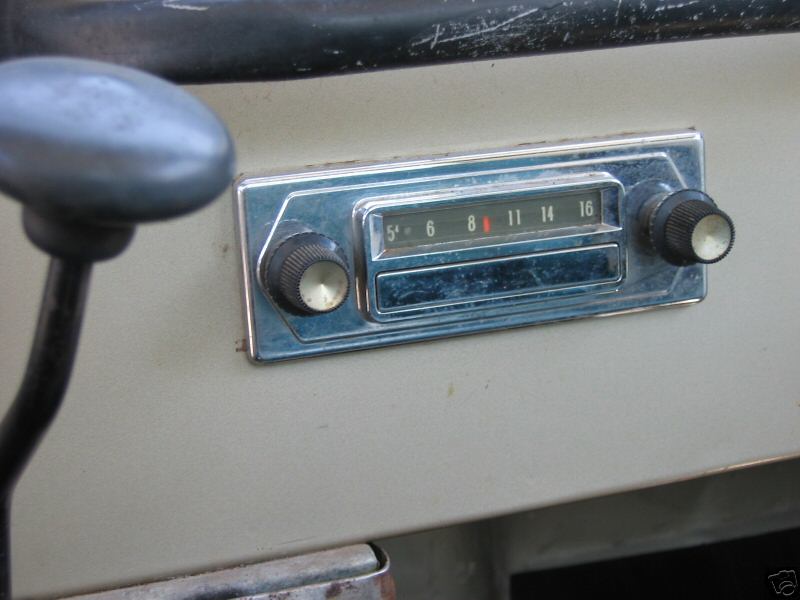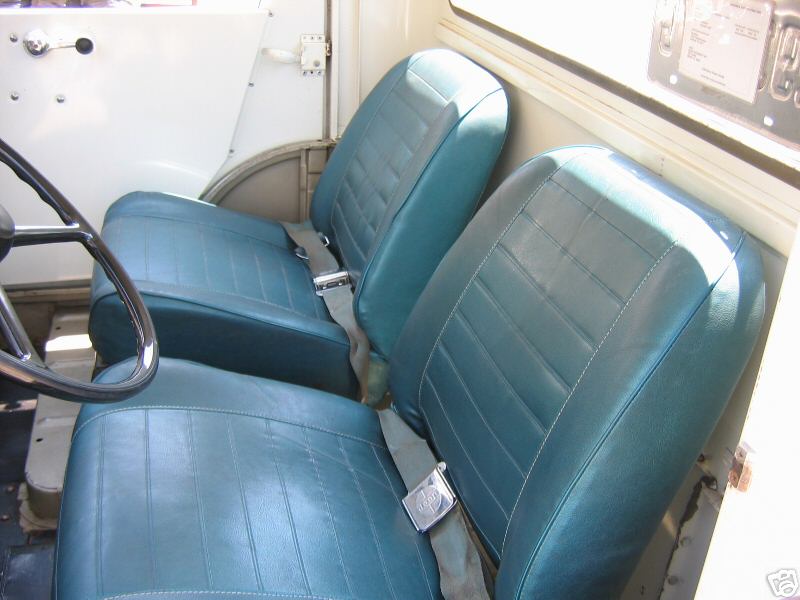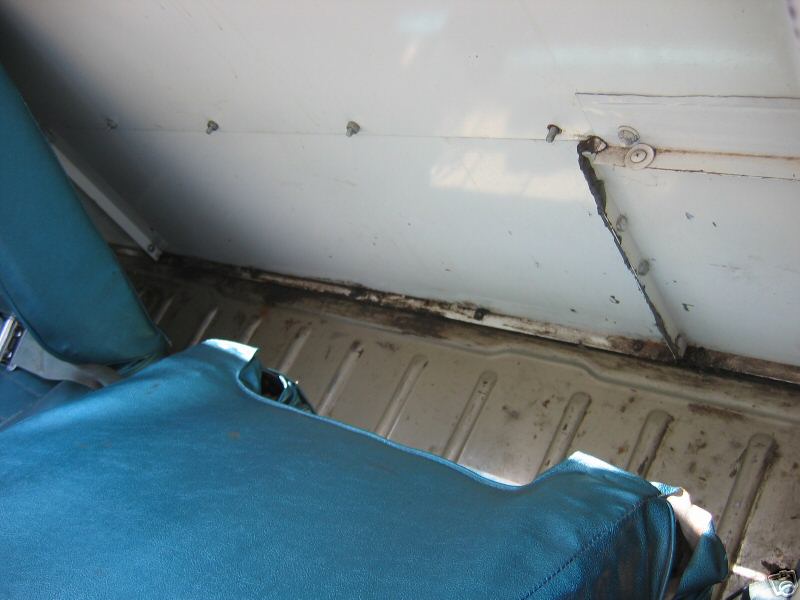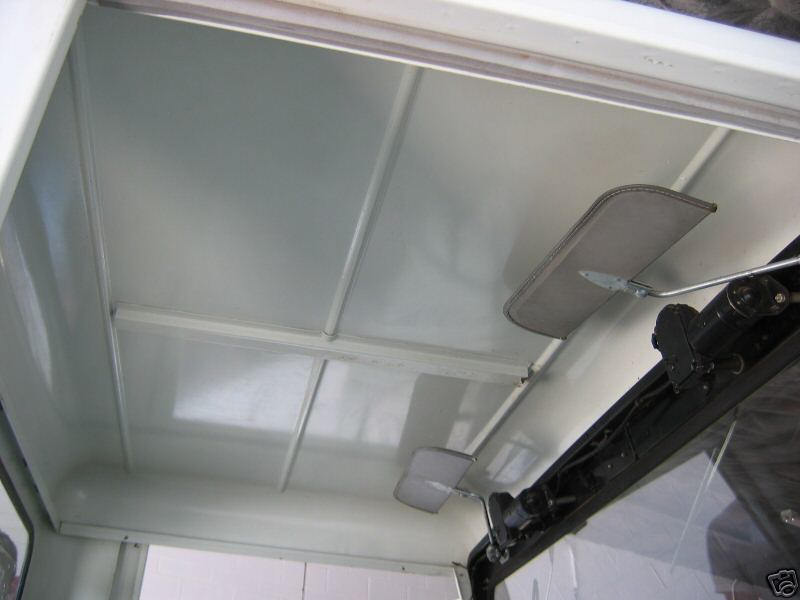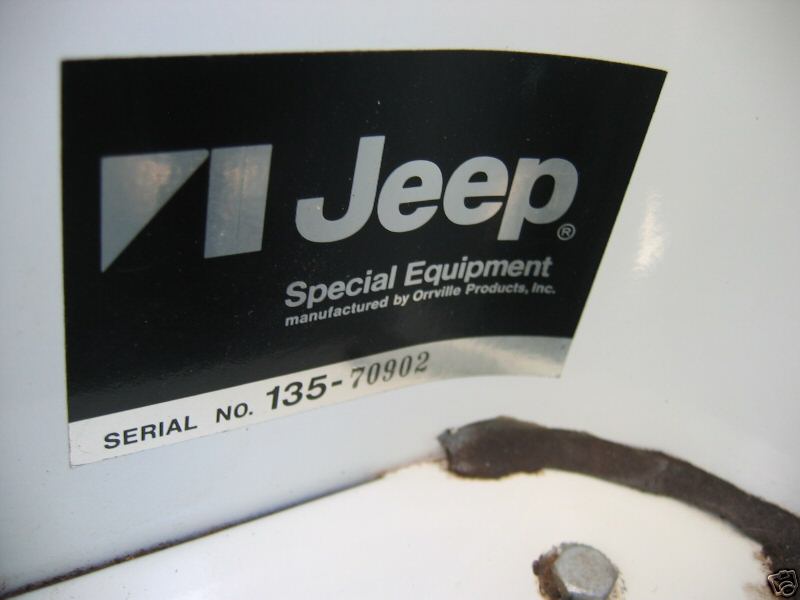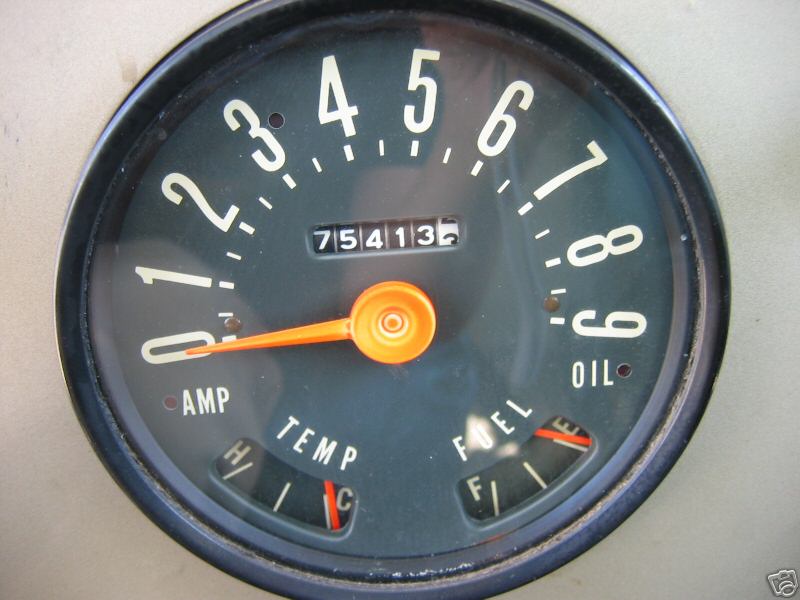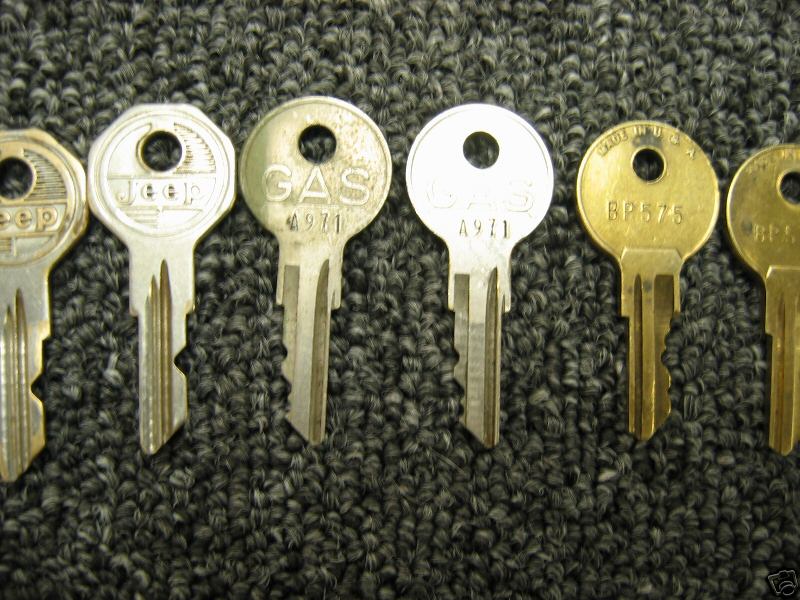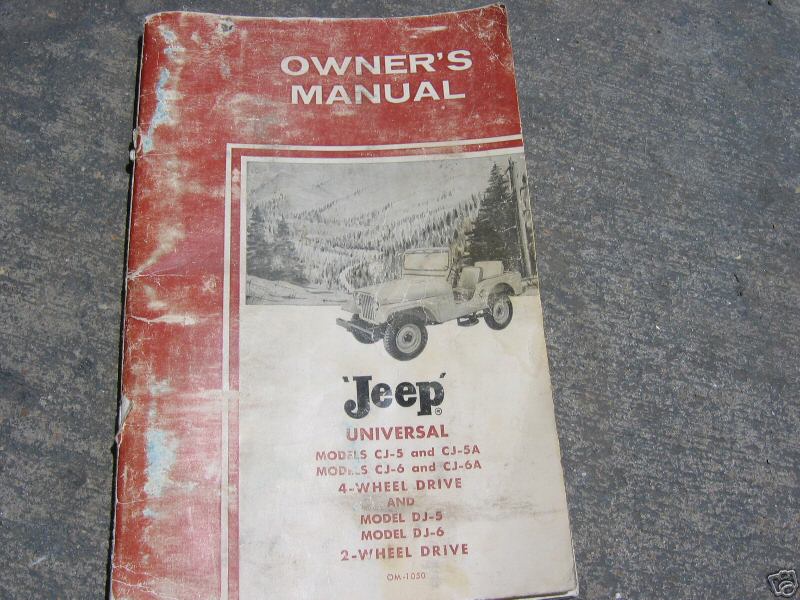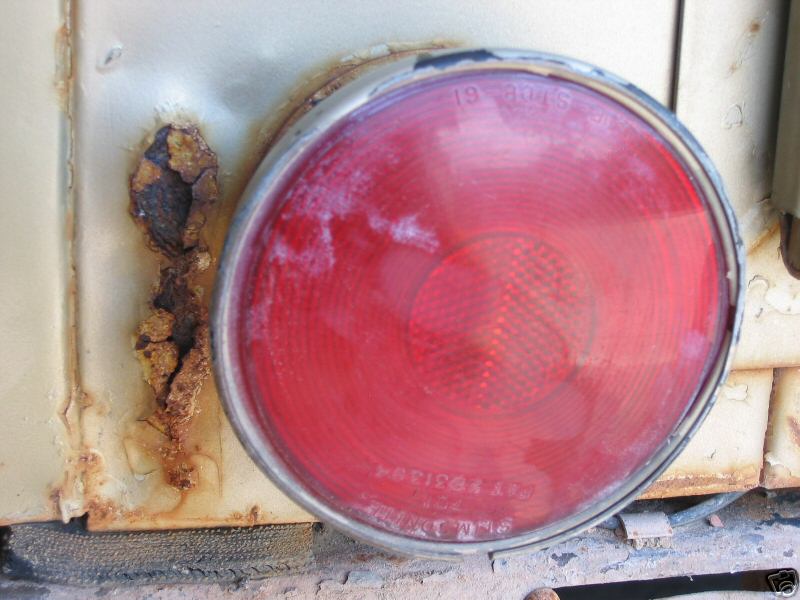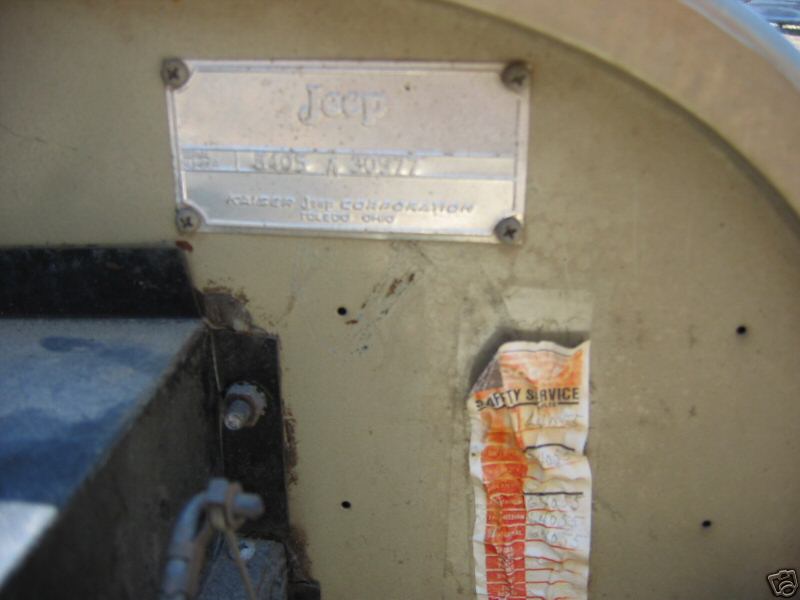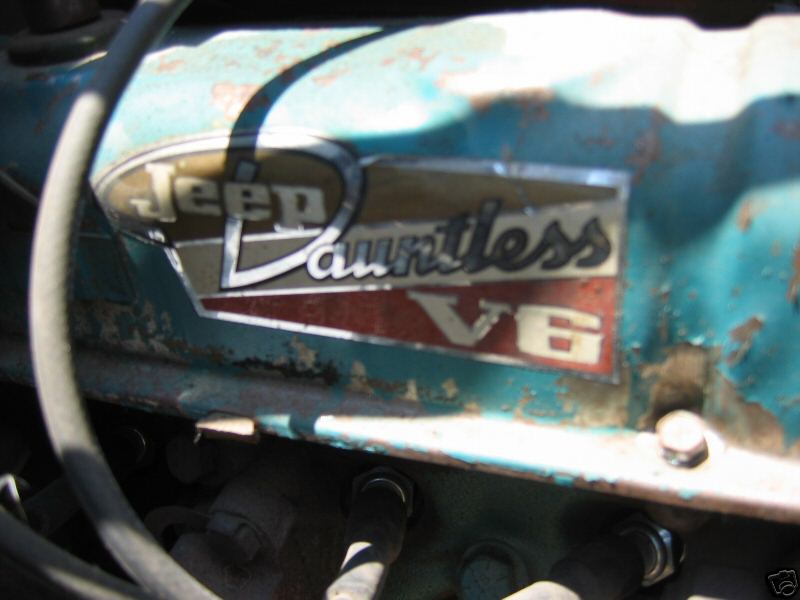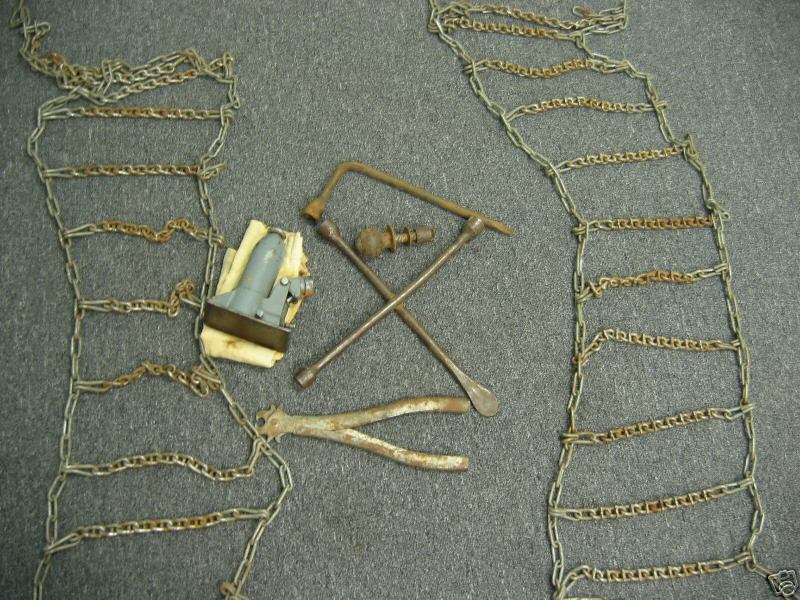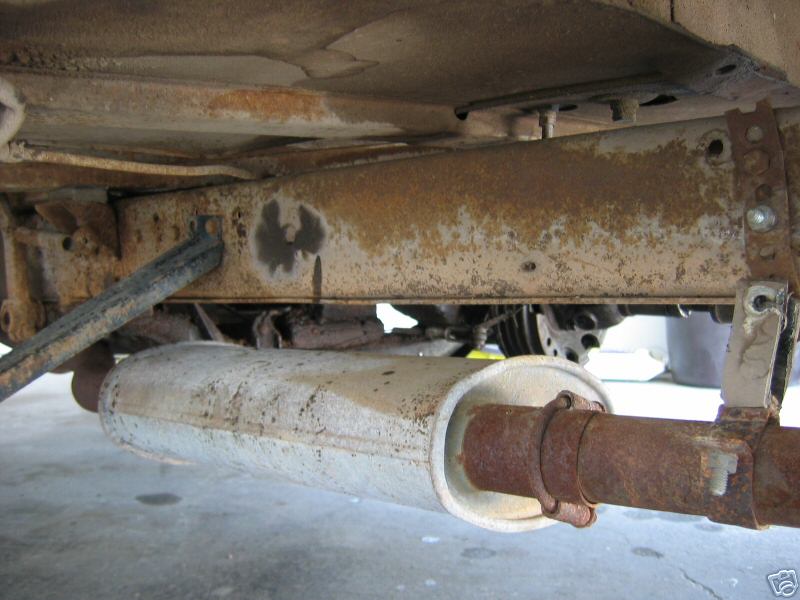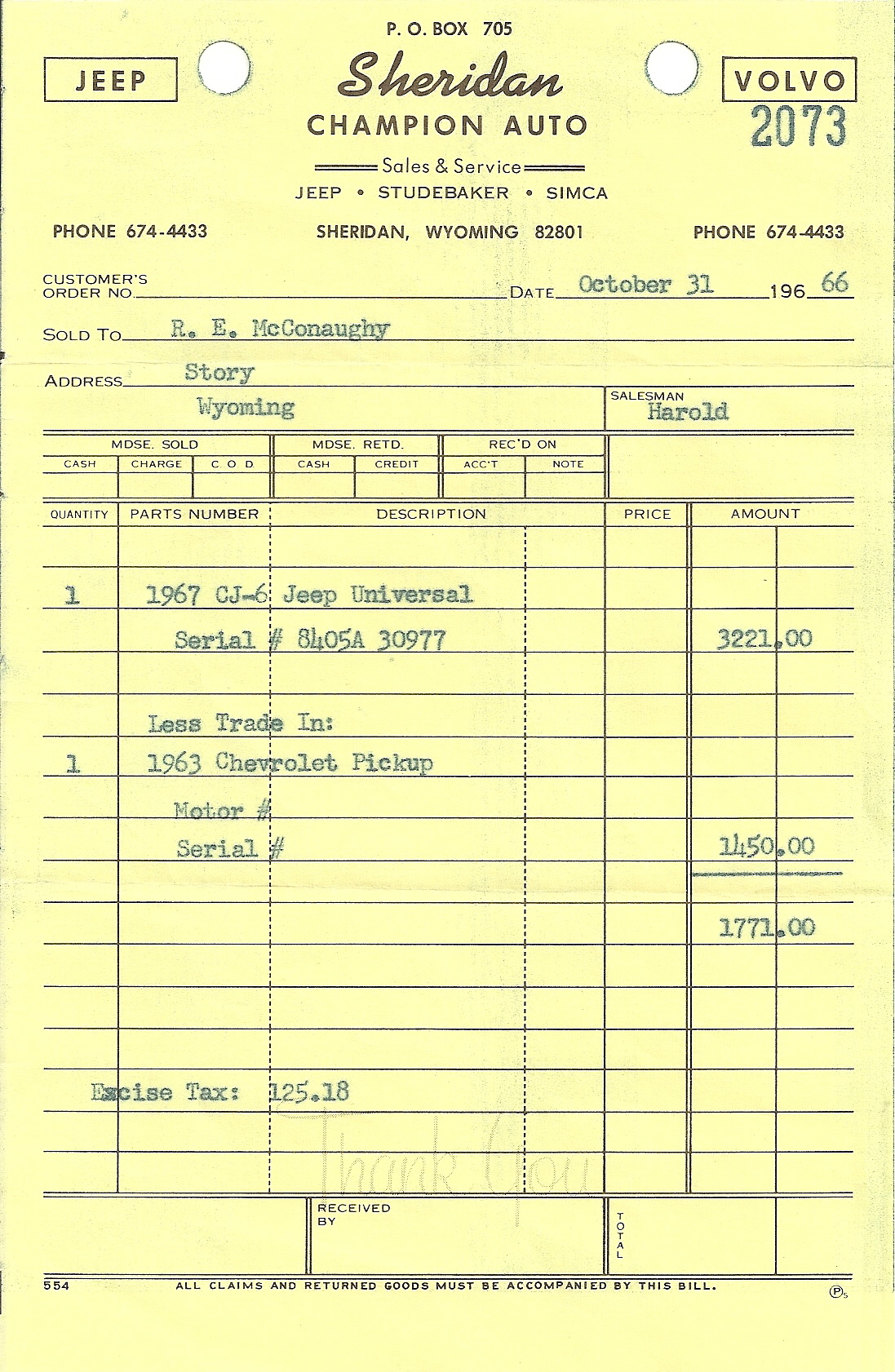 15 years of original Registration Receipts from 1972-1987 included
Day of Delivery August 2007
to Waxahachie, Texas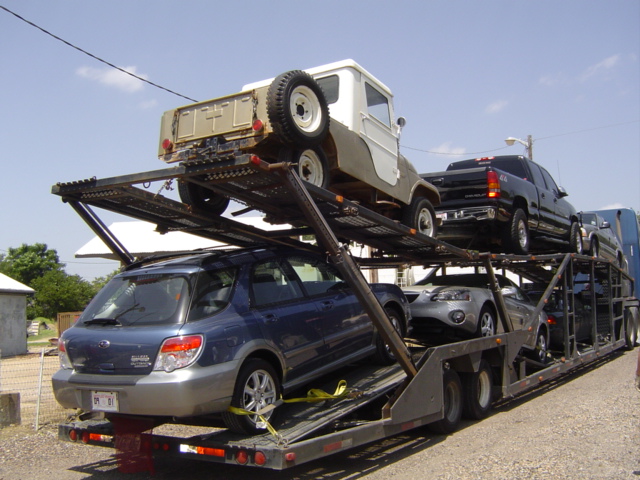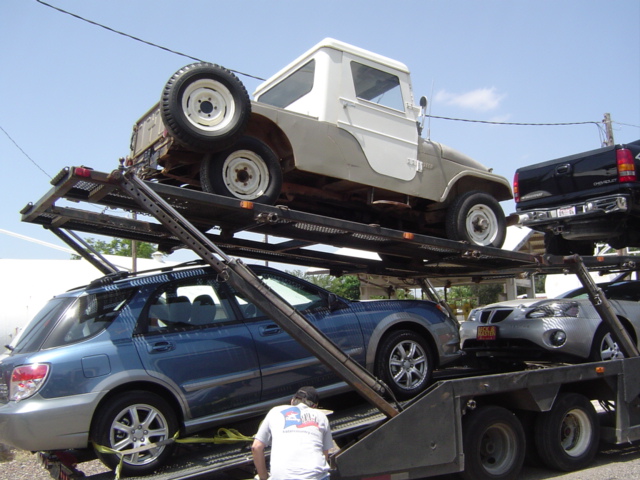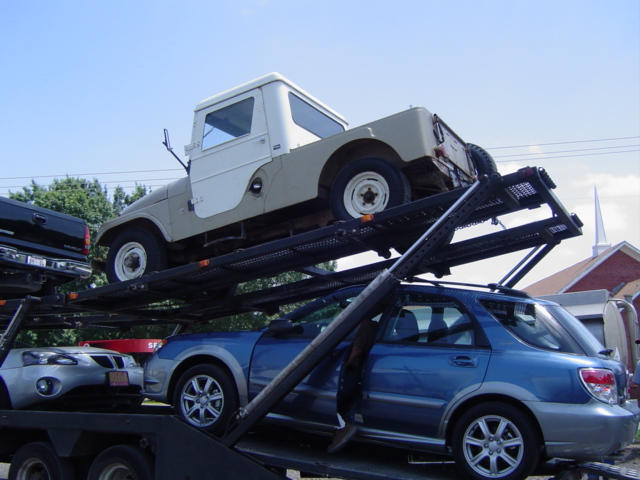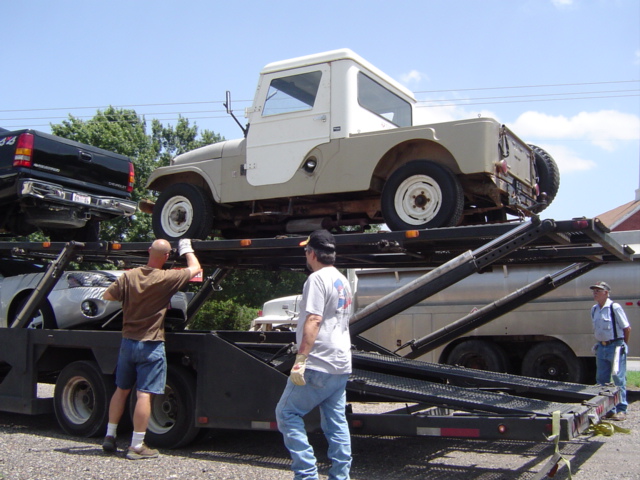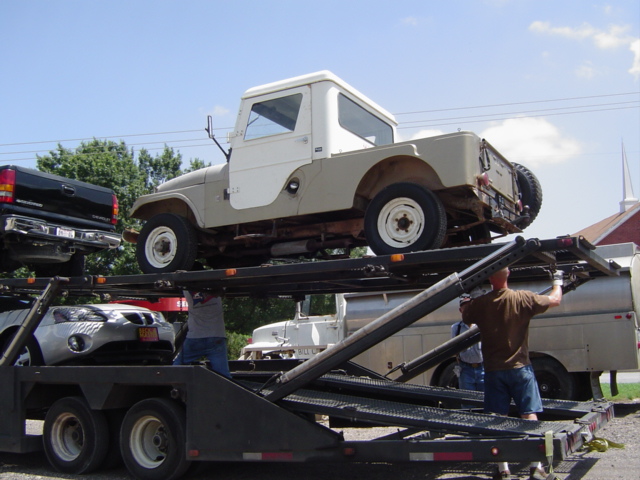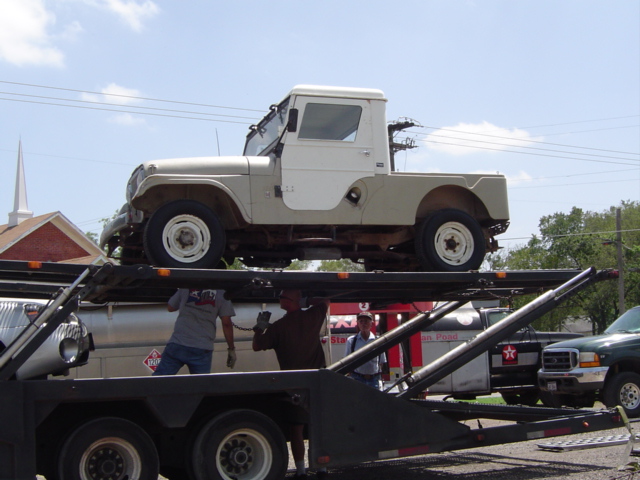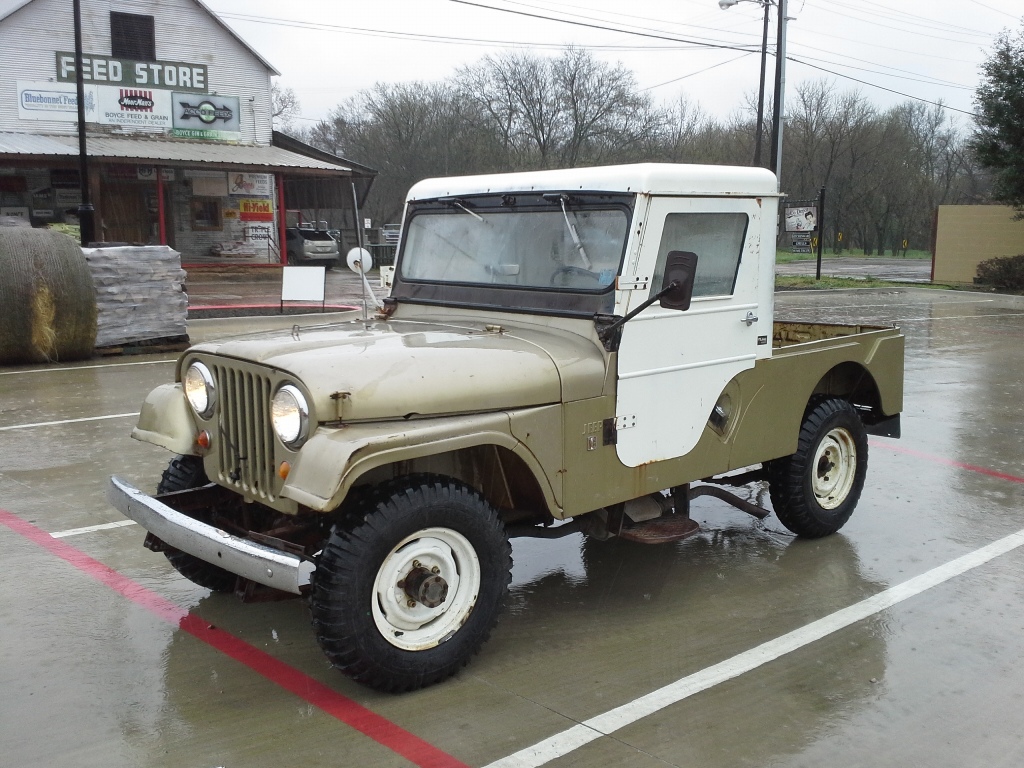 Photos of the CJ-6 the day I sold it! Click Here
What was I thinking??????
:(


John Colwell Member # 9884
Call or text 469-337-4335

jepcolwell@aol.com



Waxahachie, Texas
Home Jeeps Military Dodges M715
2 1/2 Ton Trucks Dodge Power Wagons