VINTAGE MILITARY TRUCKS


1968 W200 Dodge Power Wagon Crew Cab
"Oklahoma"

Serial Number 226 1854228
Date of Delivery ?-68
Scrapped !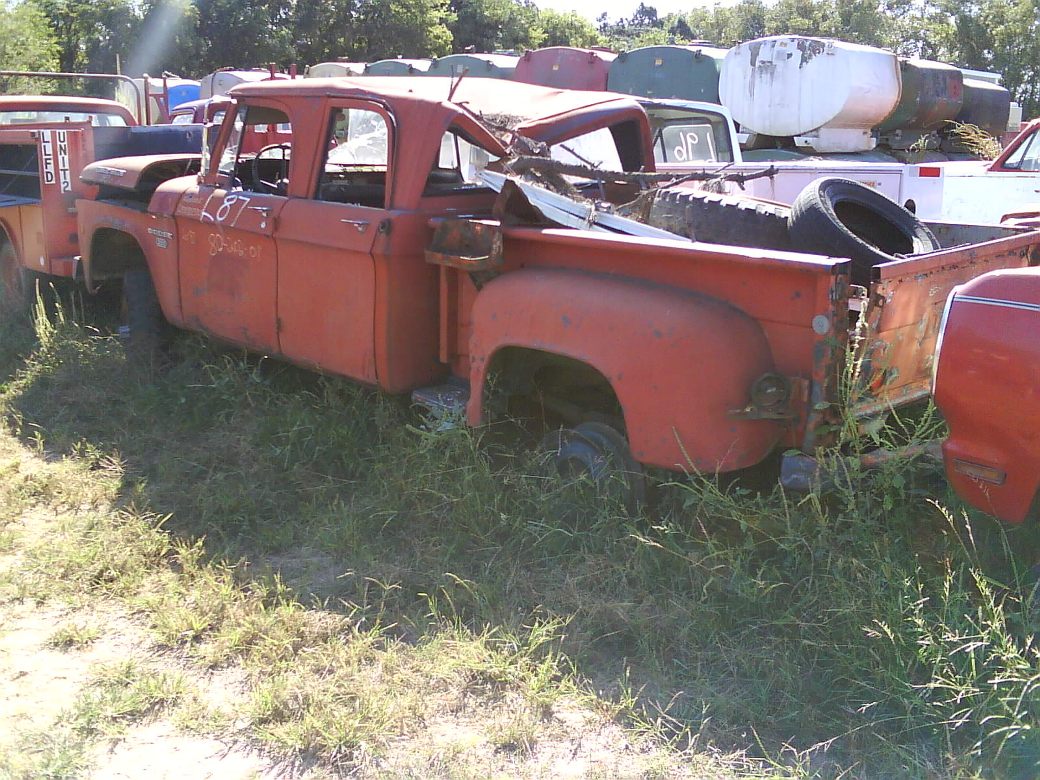 This crew cab Dodge Power Wagon was originally owned by the US Air Force. After being released from the USAF it was used by the Oklahoma Forestry Service as a rural fire truck until a very large tree took it out of commission. It was parted out and scrapped. What a shame!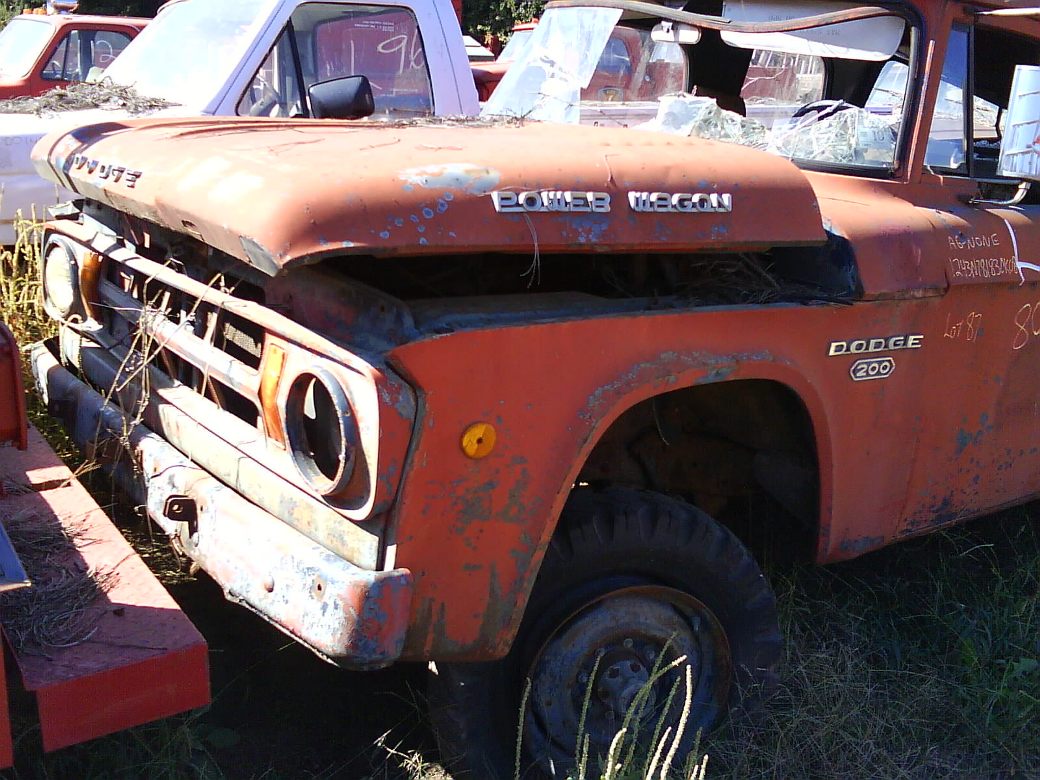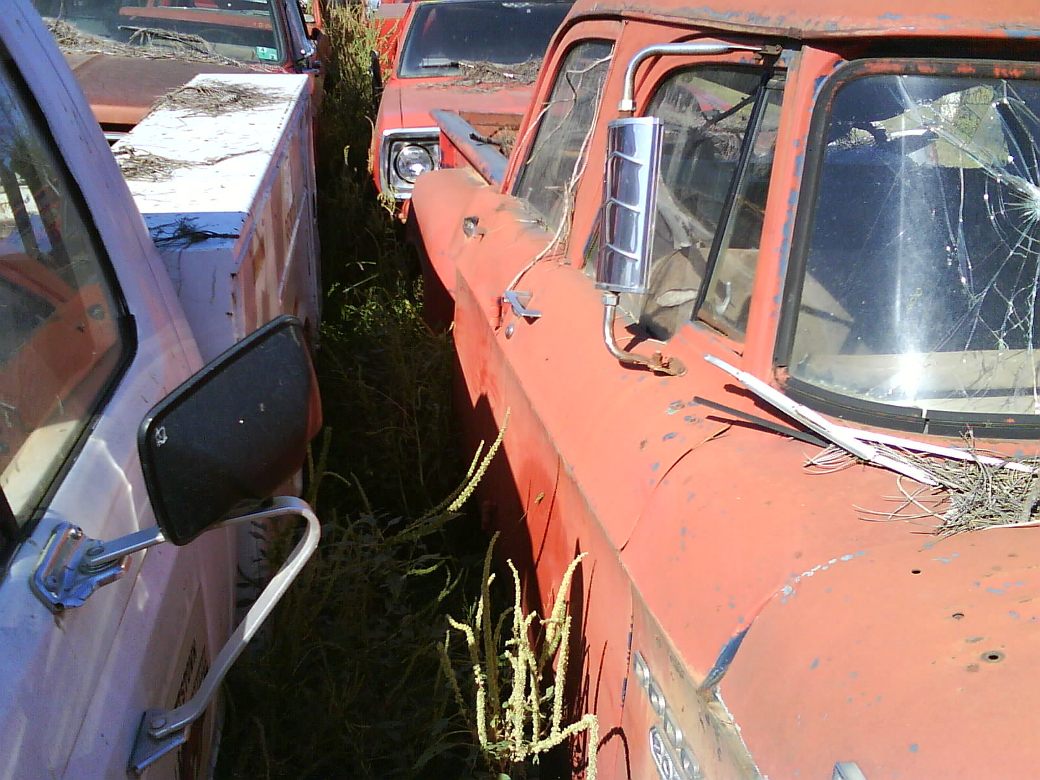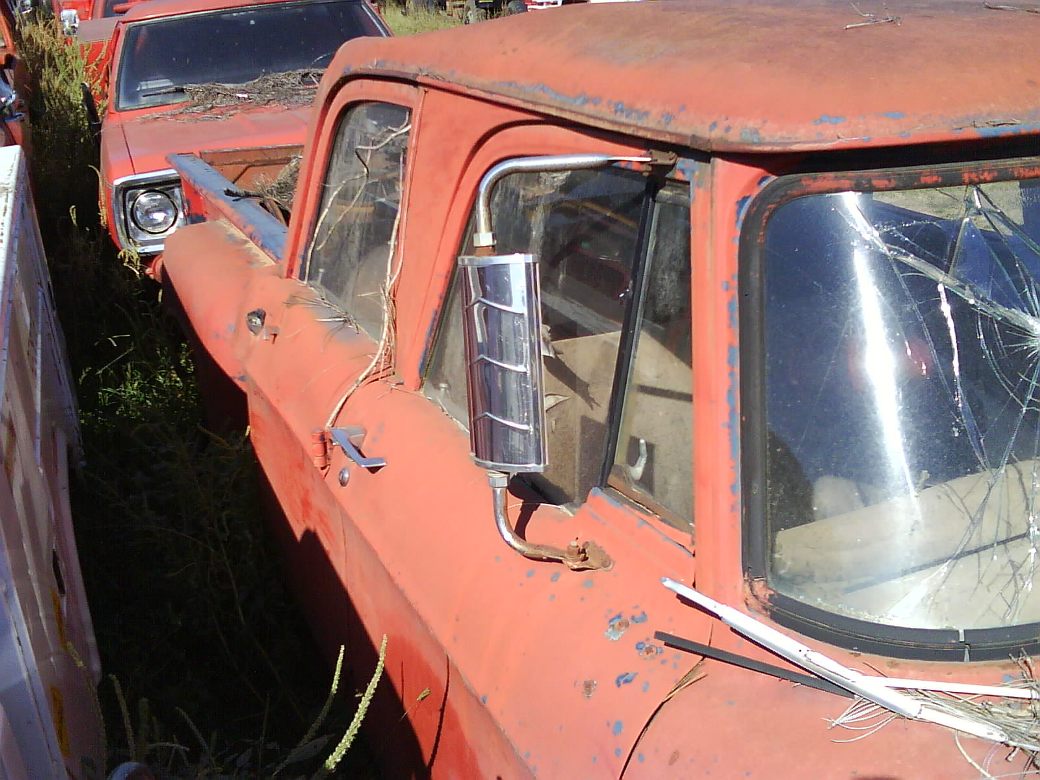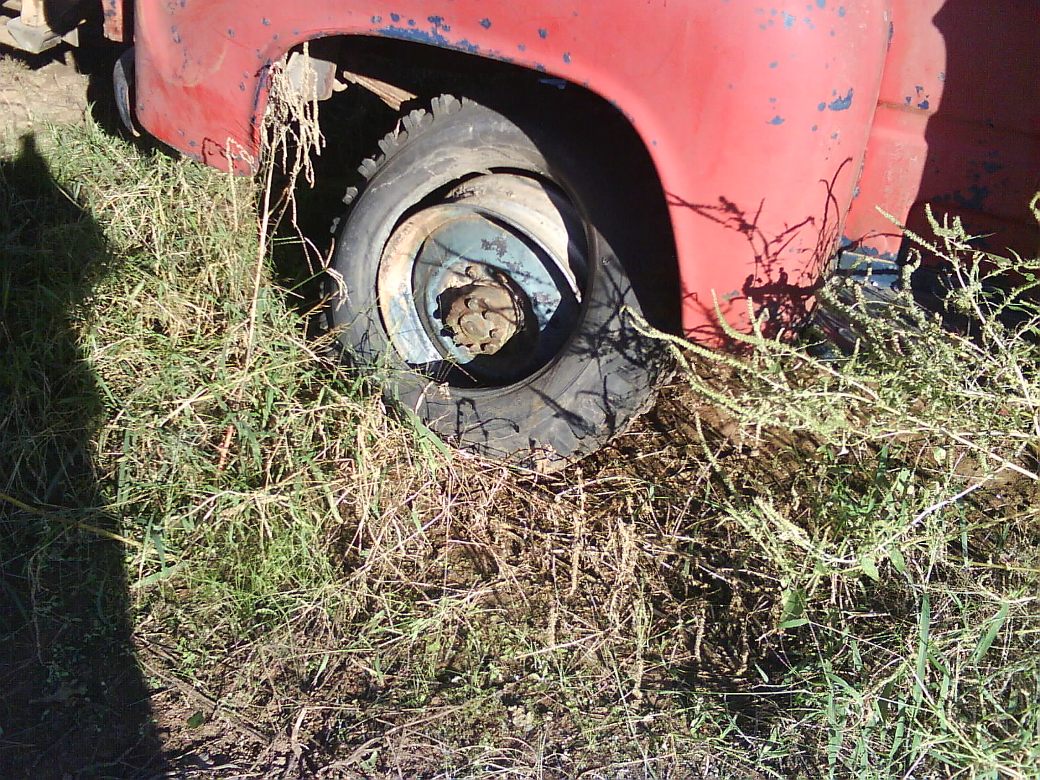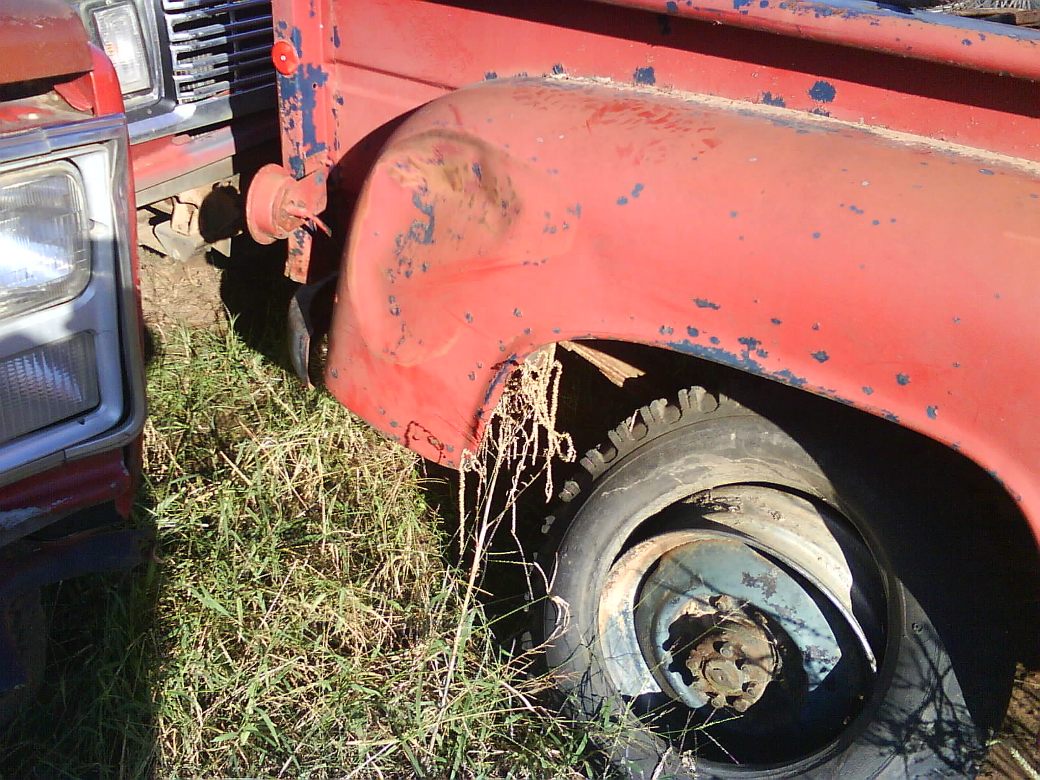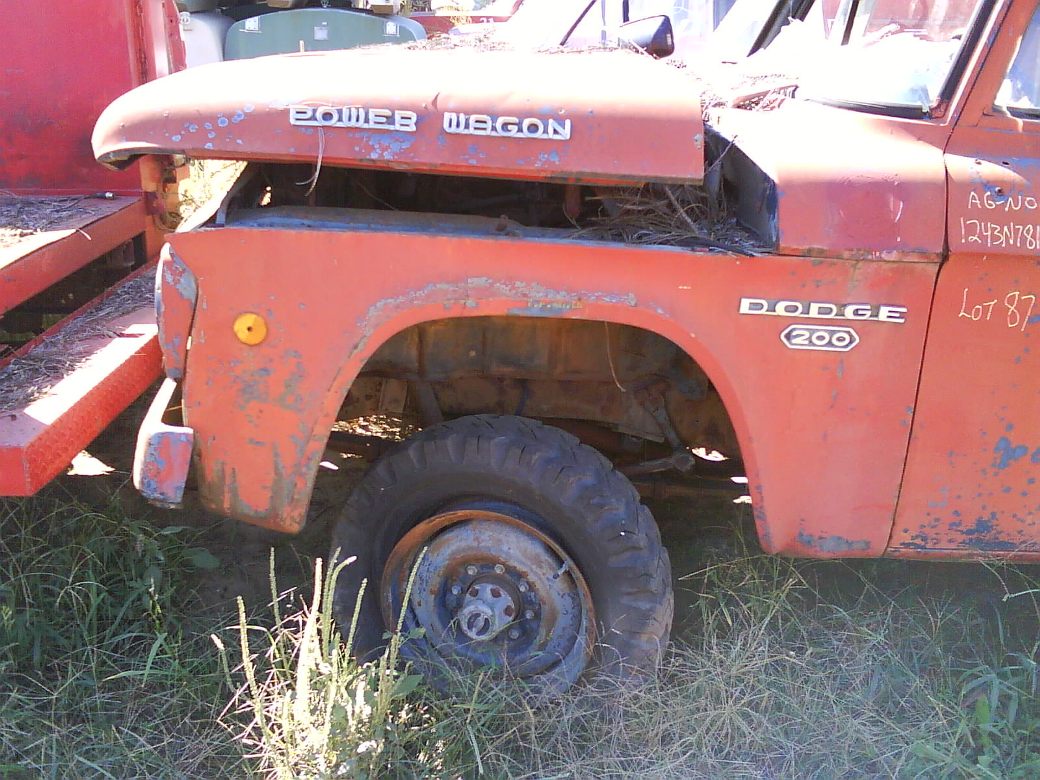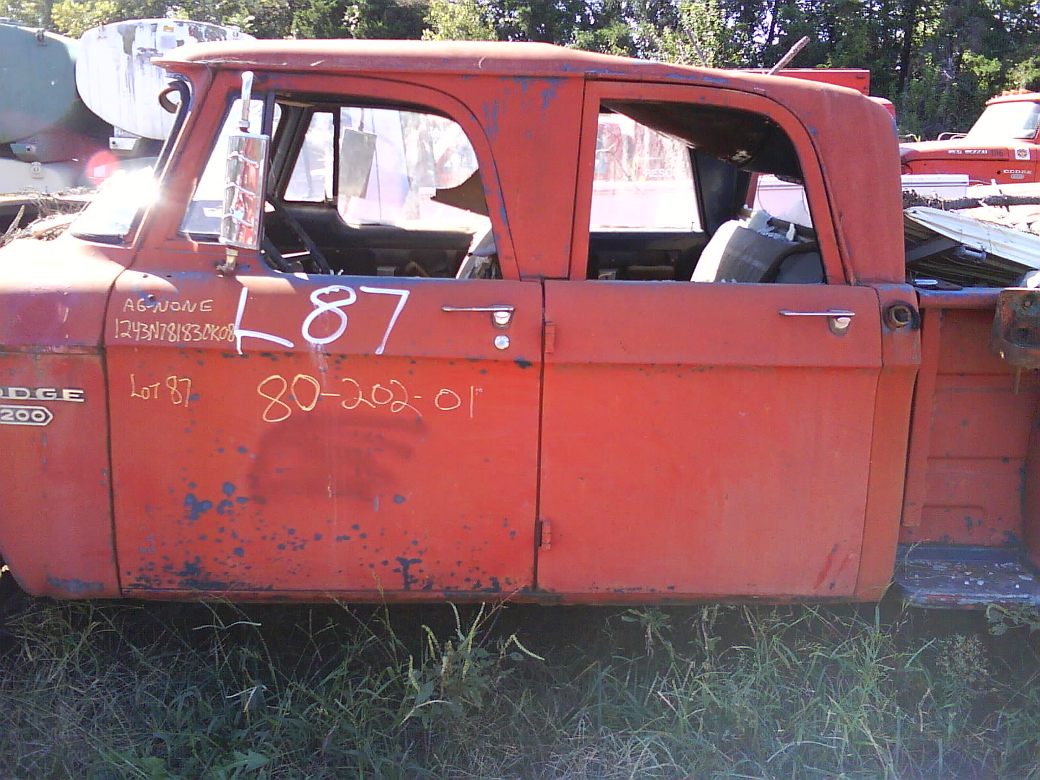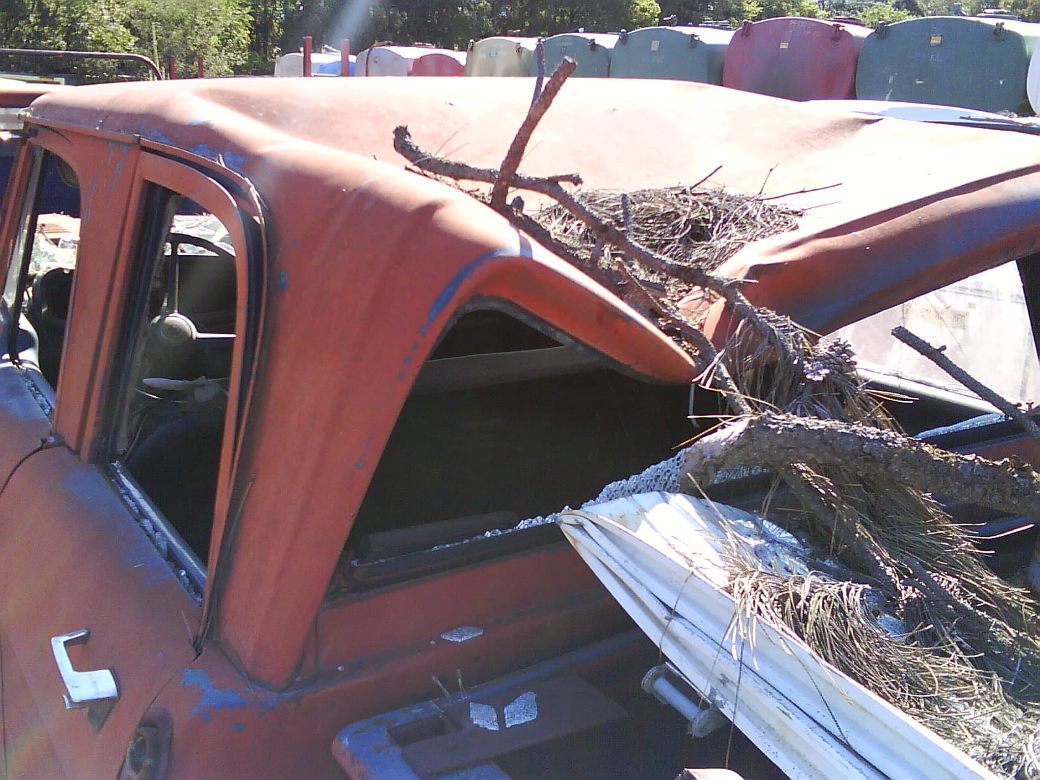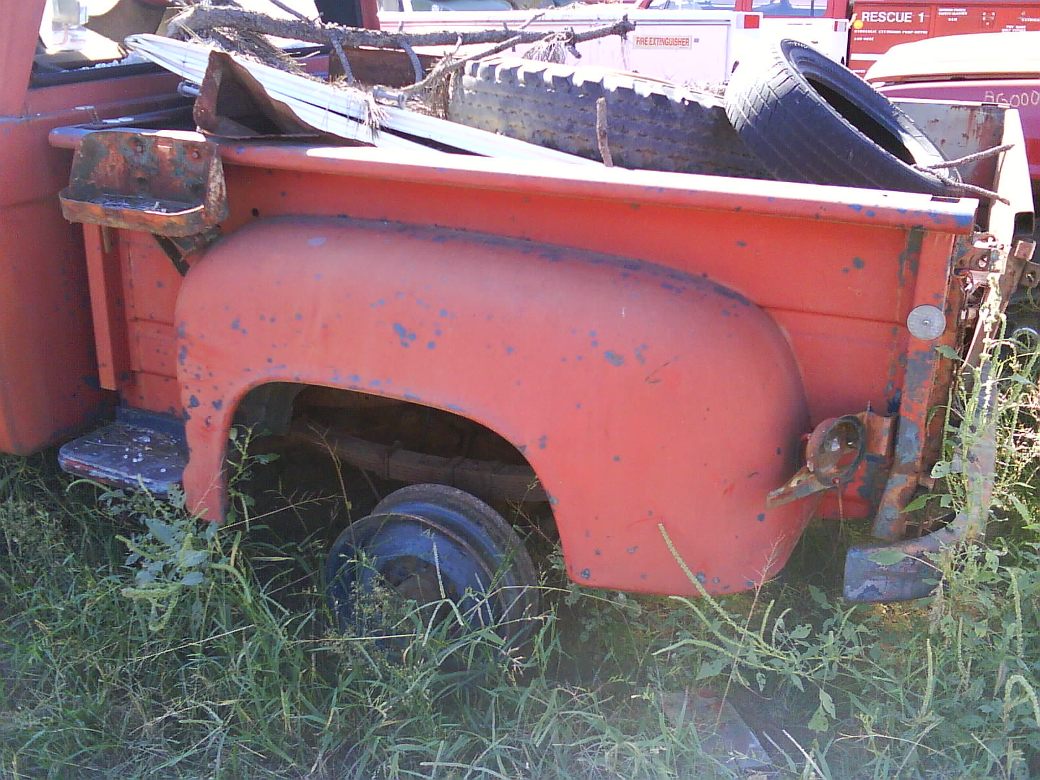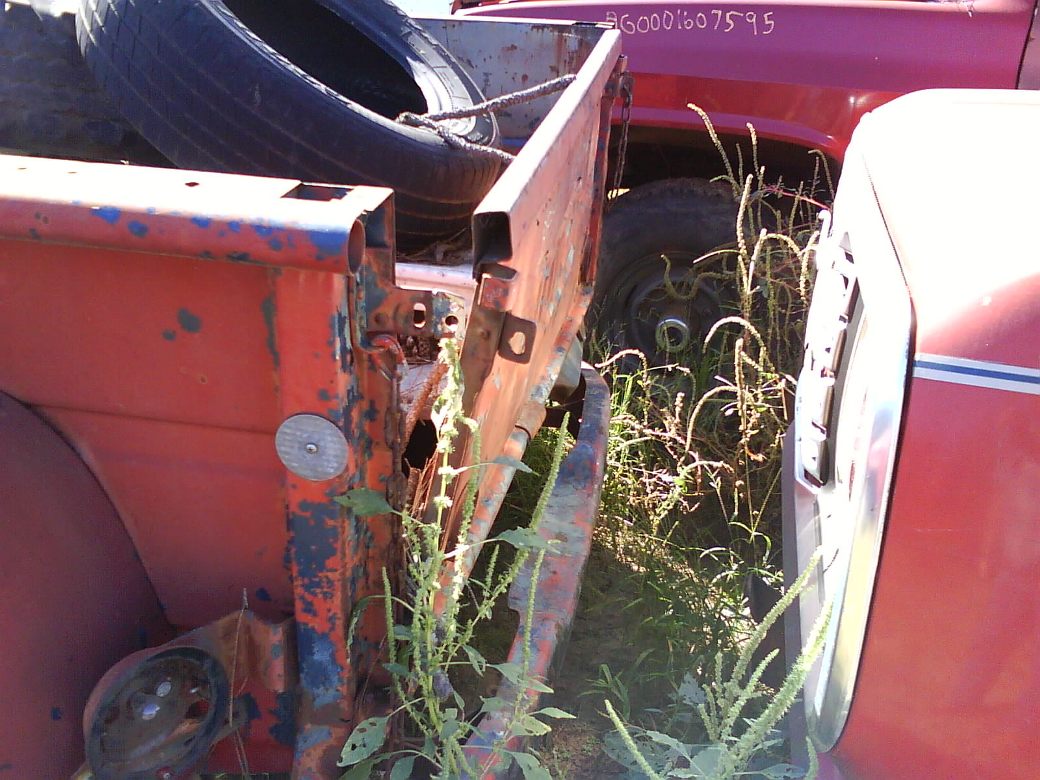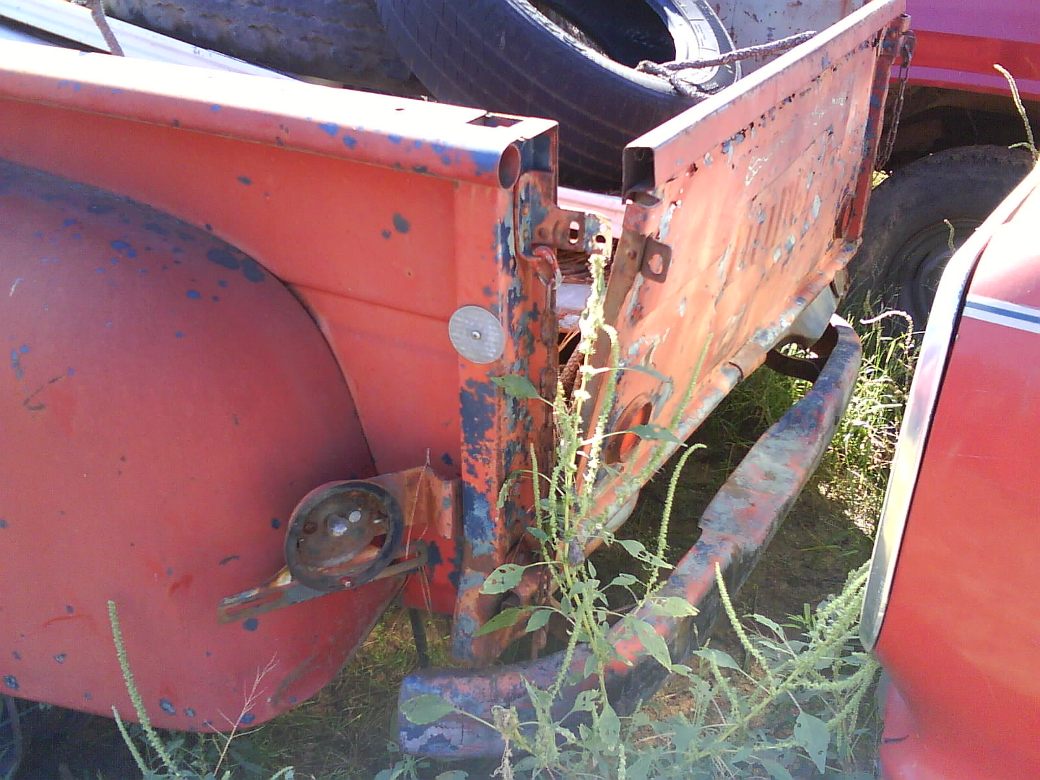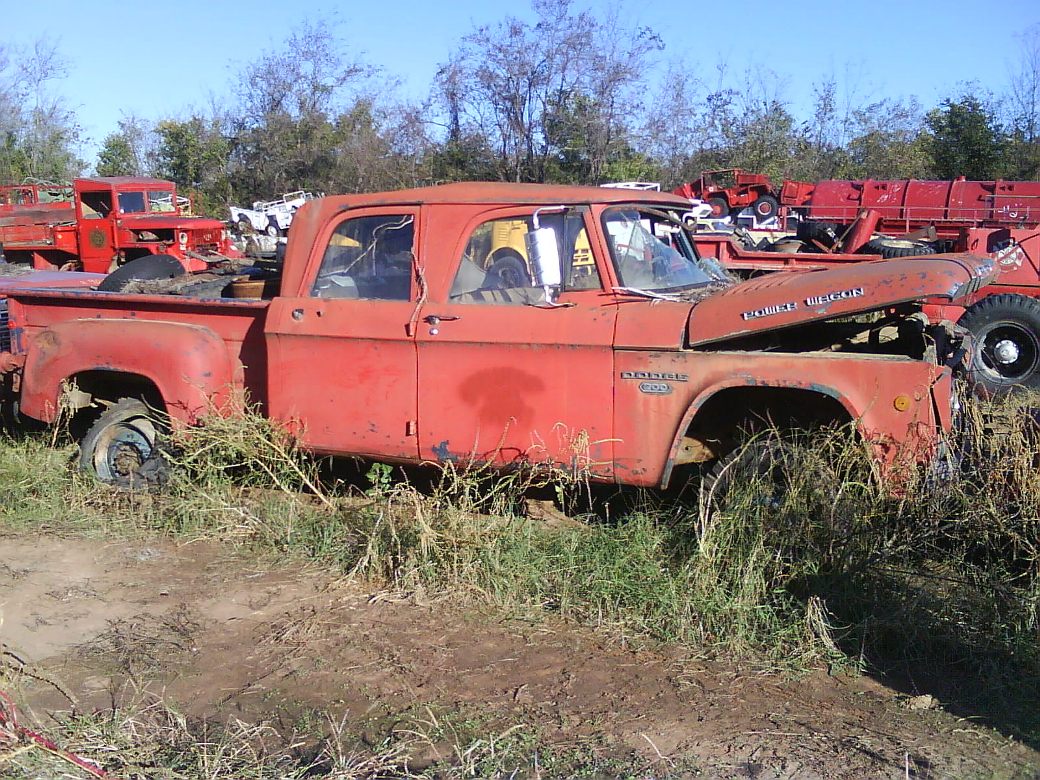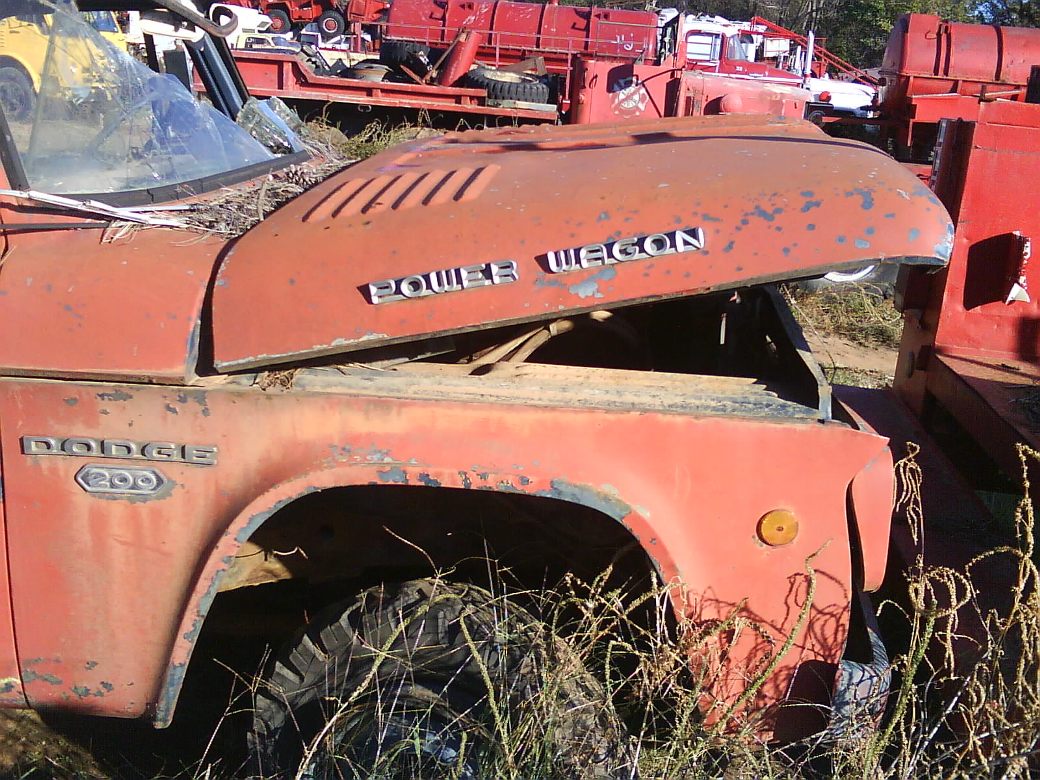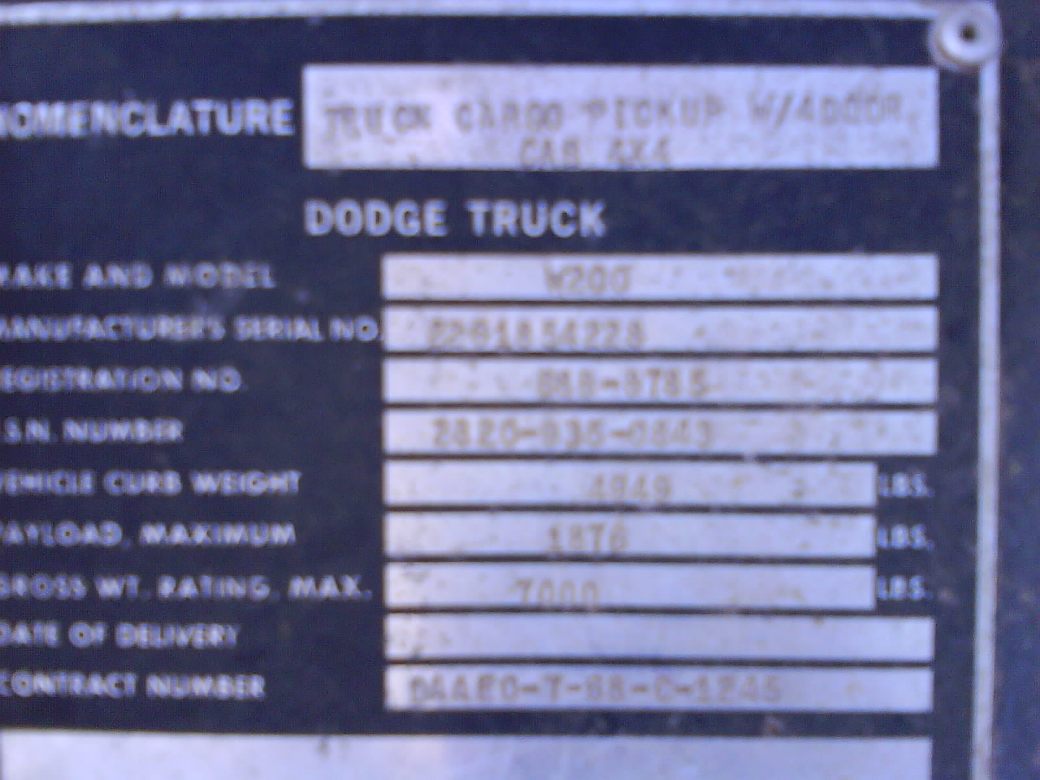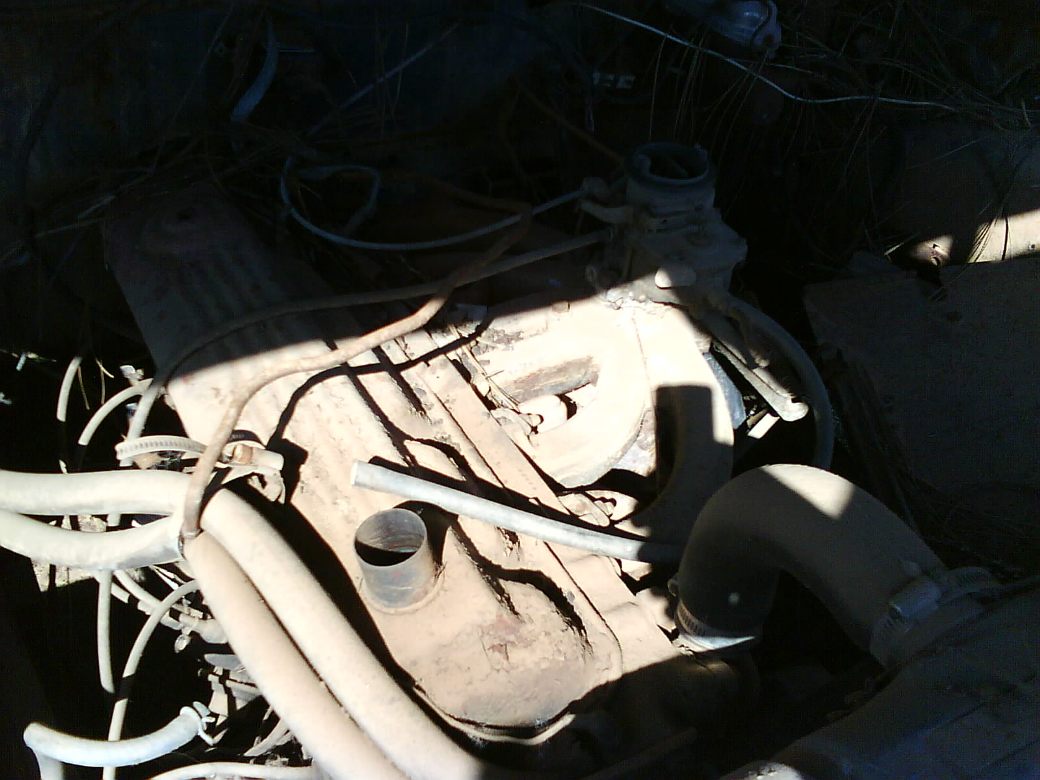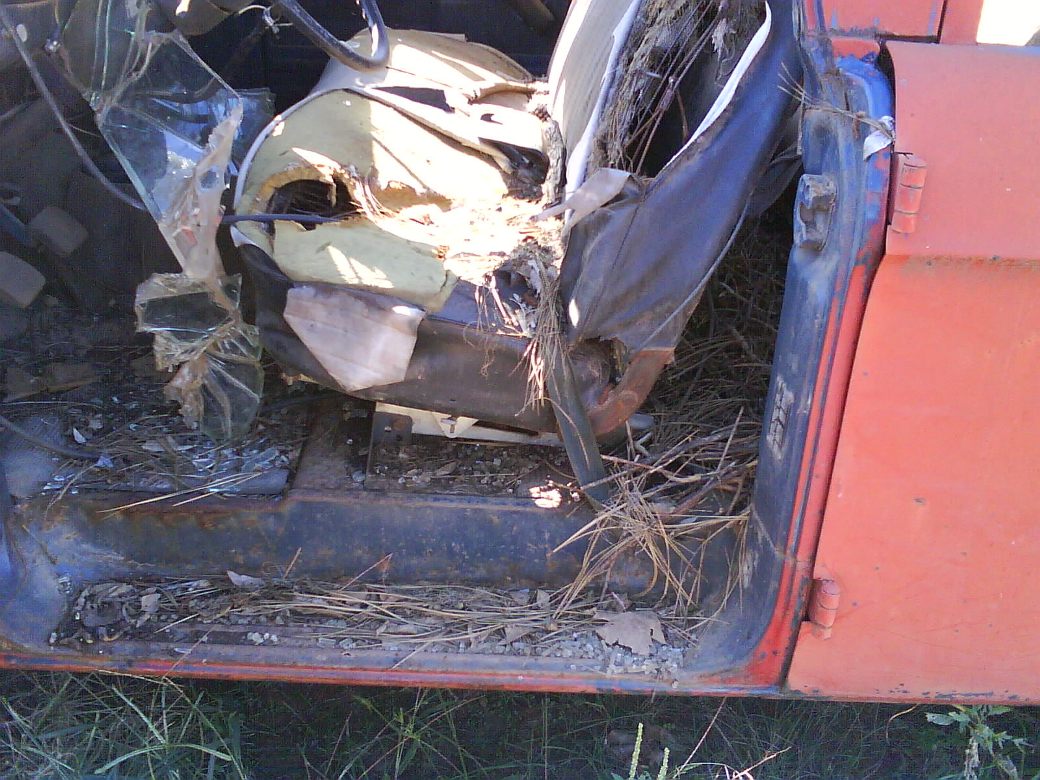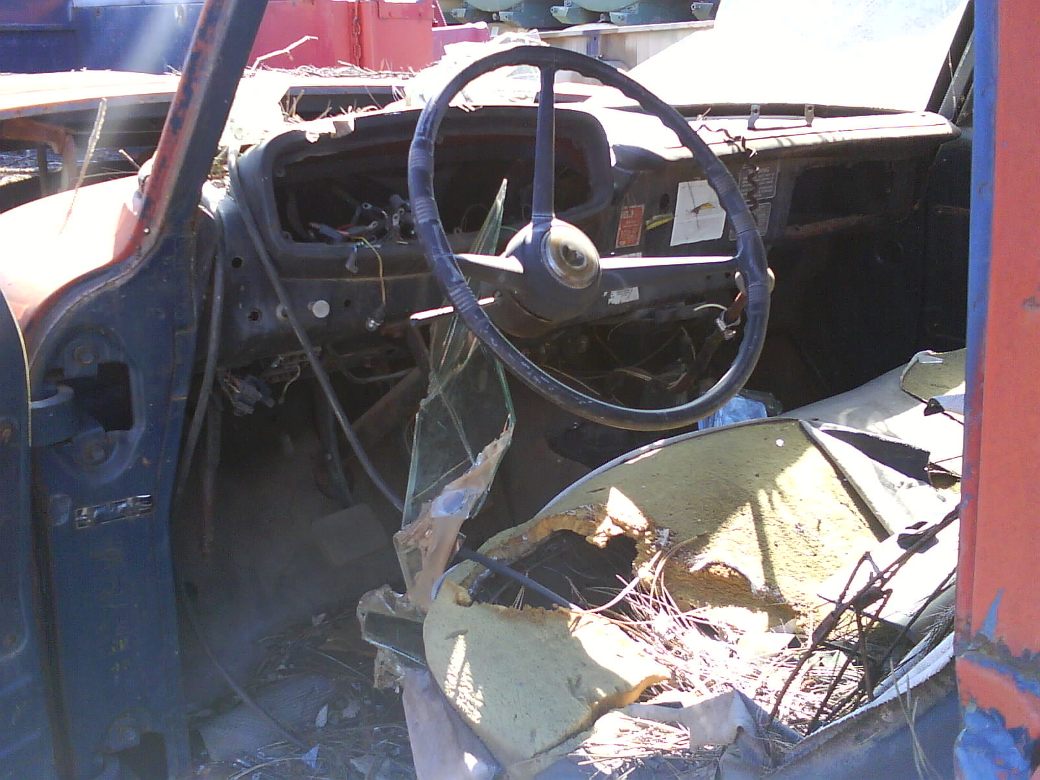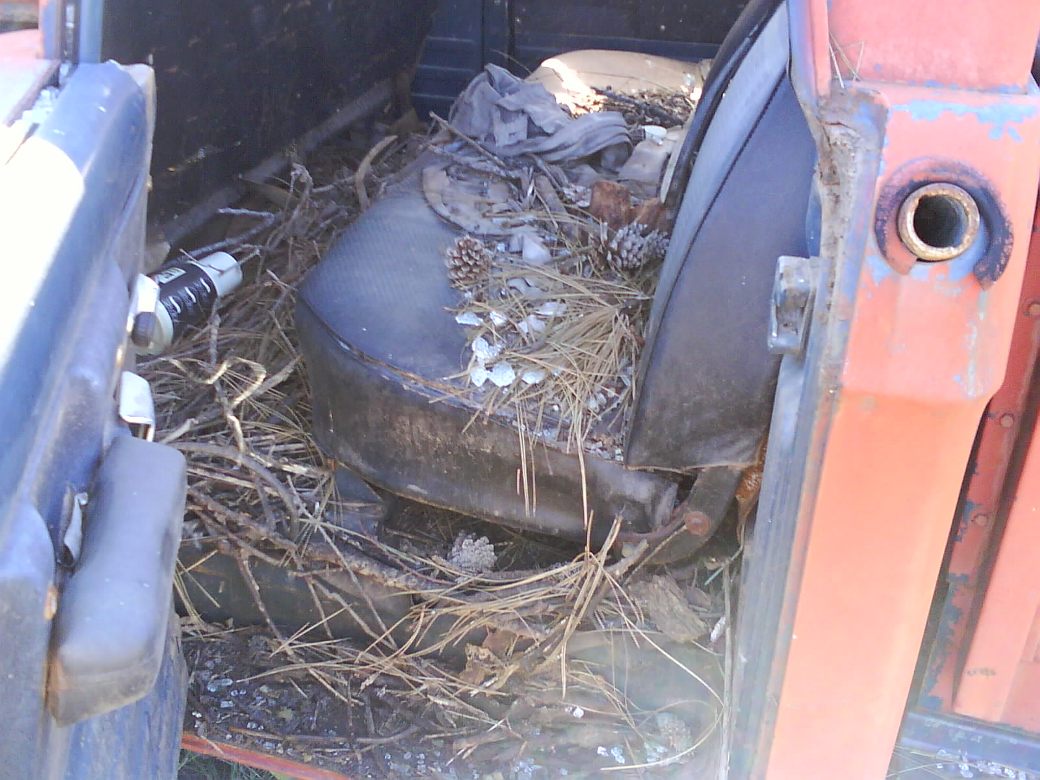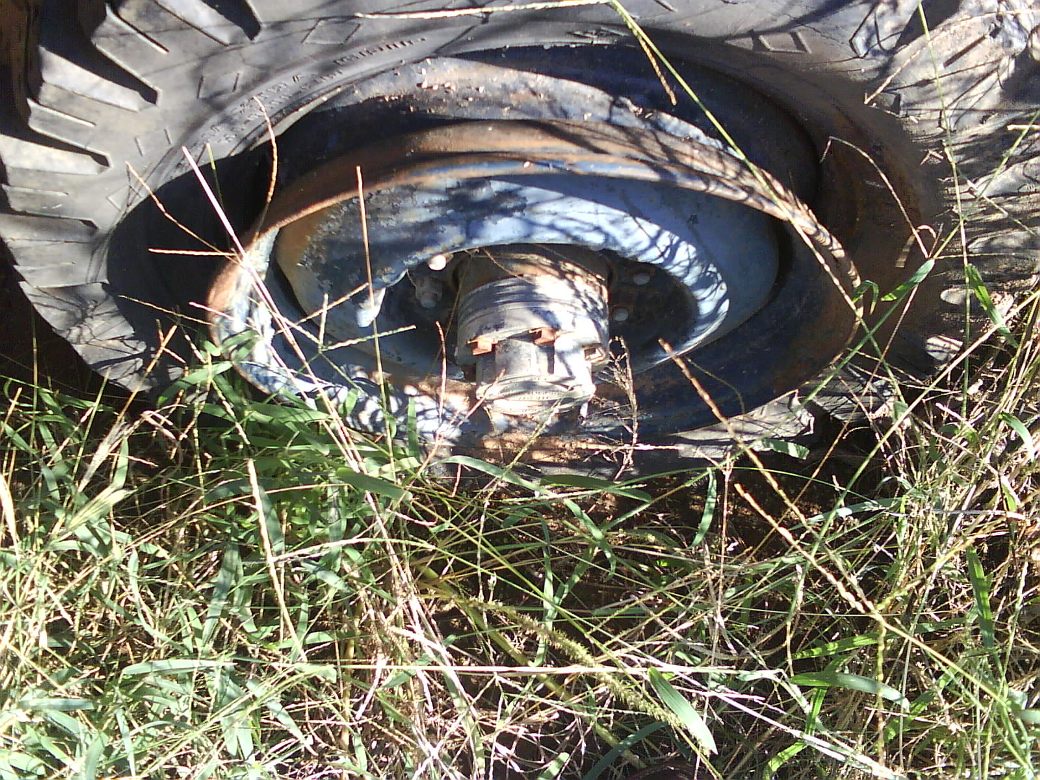 John Colwell Member # 9884
Call or text 469-337-4335

jepcolwell@aol.com



Waxahachie, Texas
Home Jeeps Military Dodges M715
2 1/2 Ton Trucks Dodge Power Wagons