VINTAGE MILITARY TRUCKS


1972 Dodge D200 Crew Cab
"Okie"

Serial Number D25BE2S606418
USAF Reg# 72B 3419
Date of Delivery 2-72
Sold!
(Sold Cab & Chassis only - without bed & rear bumper)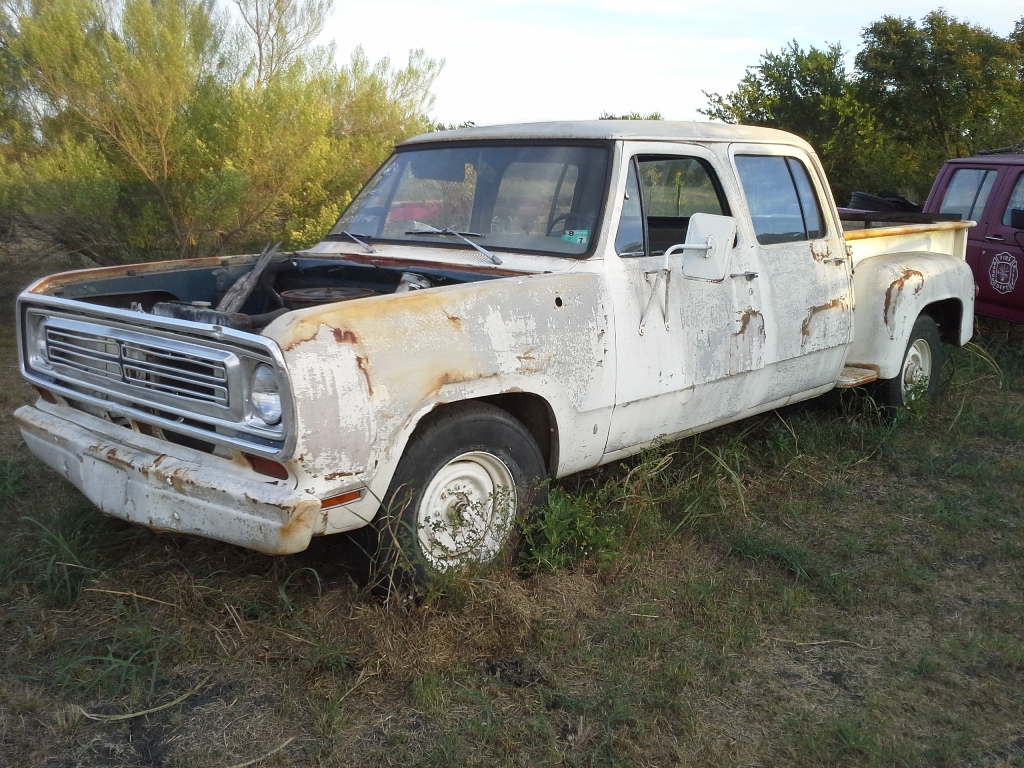 This Dodge D200 Crew Cab was originally owned by the US Air Force. After being released from the USAF it was used by the Oklahoma Forestry Service and used as a rural fire truck.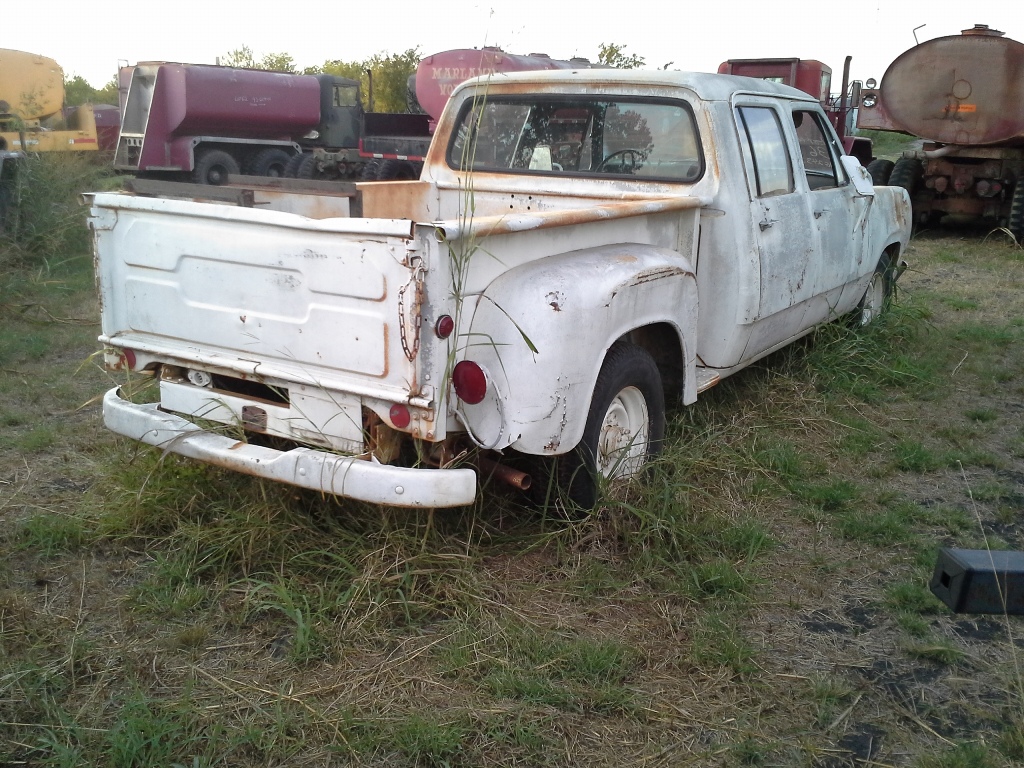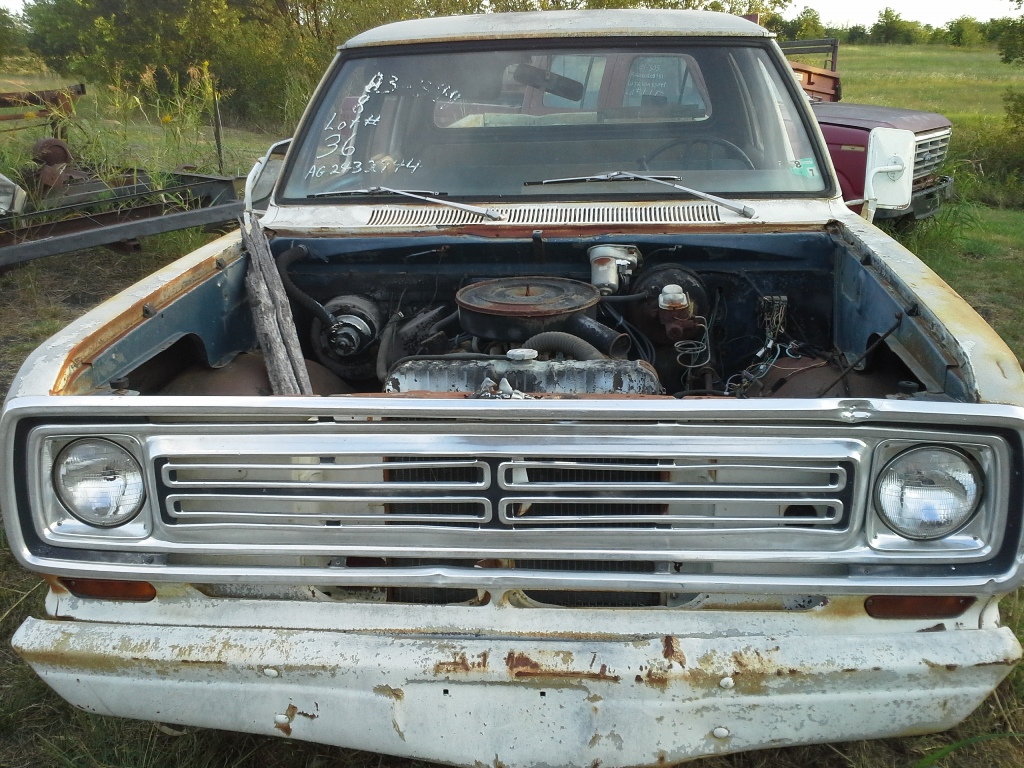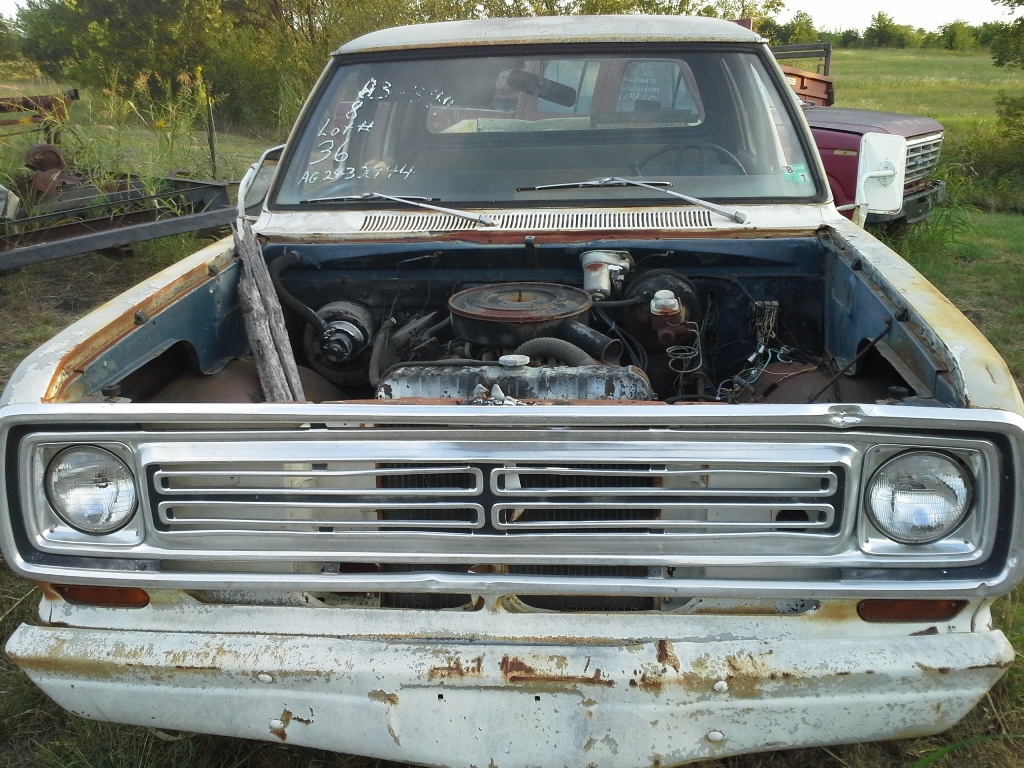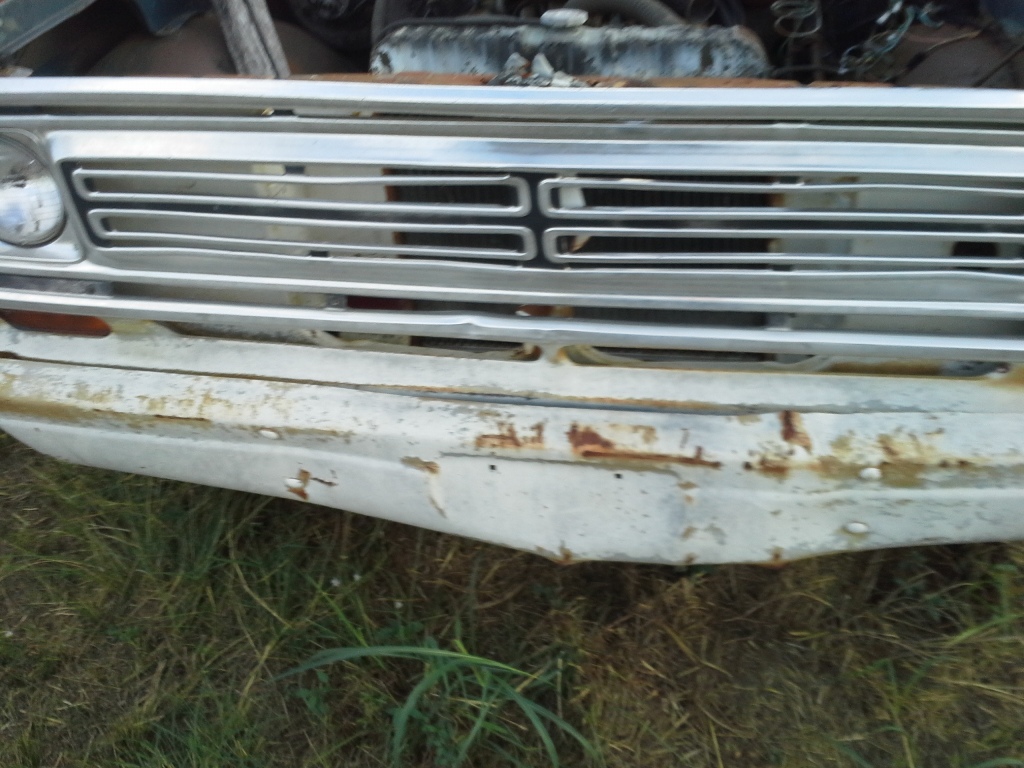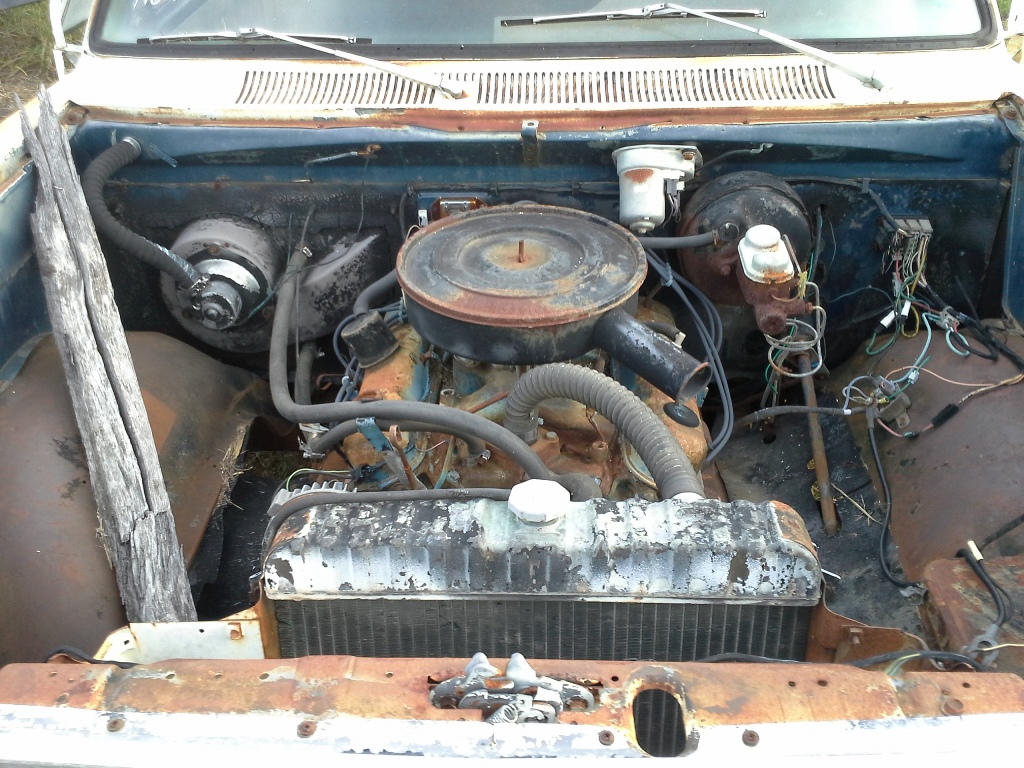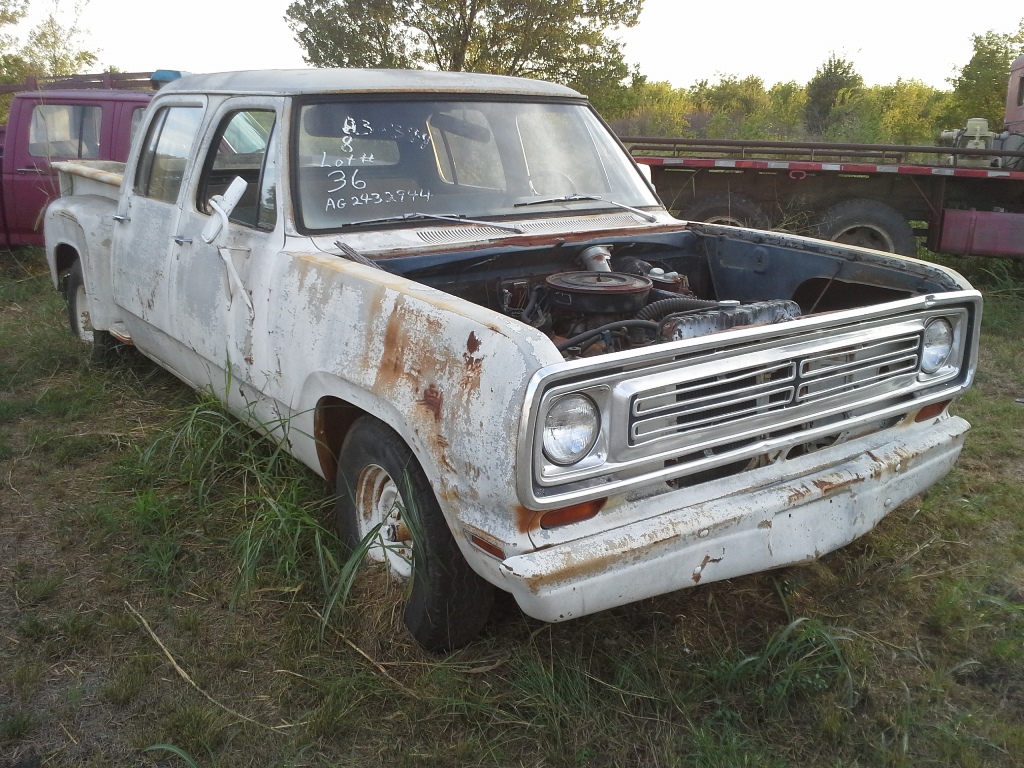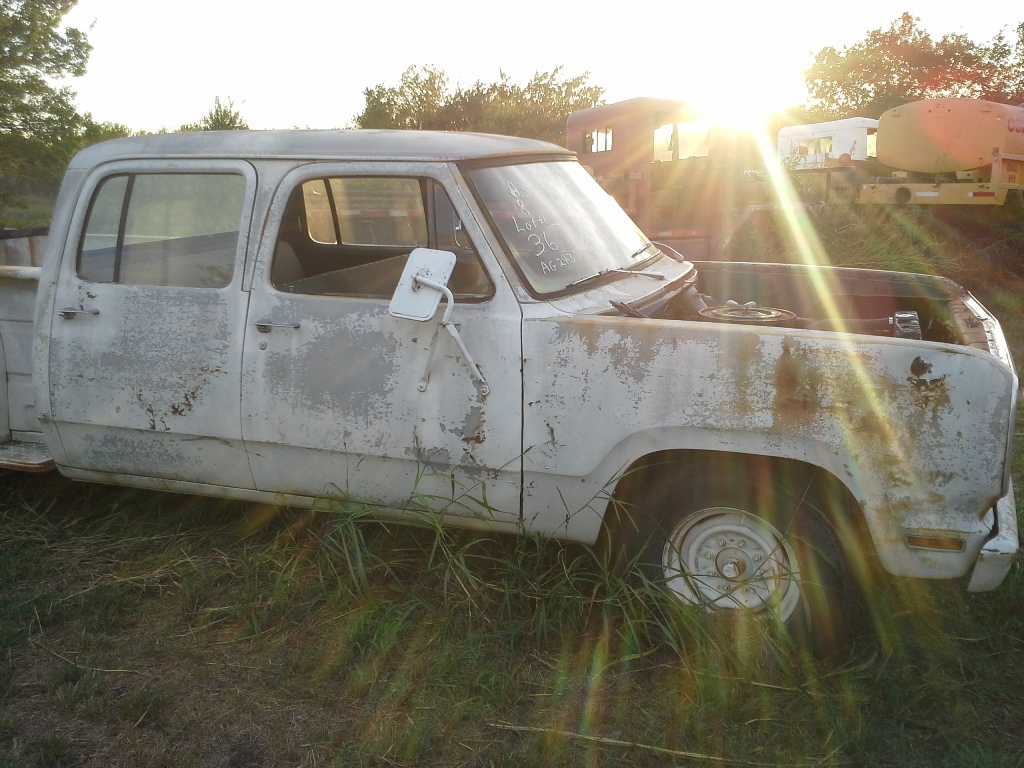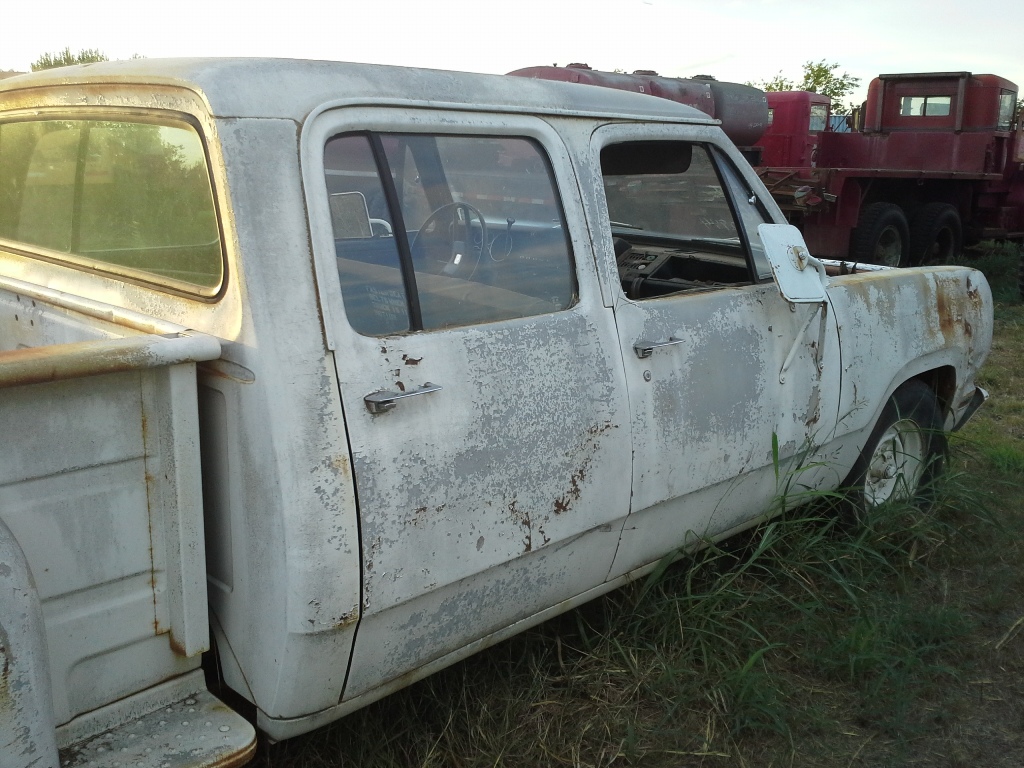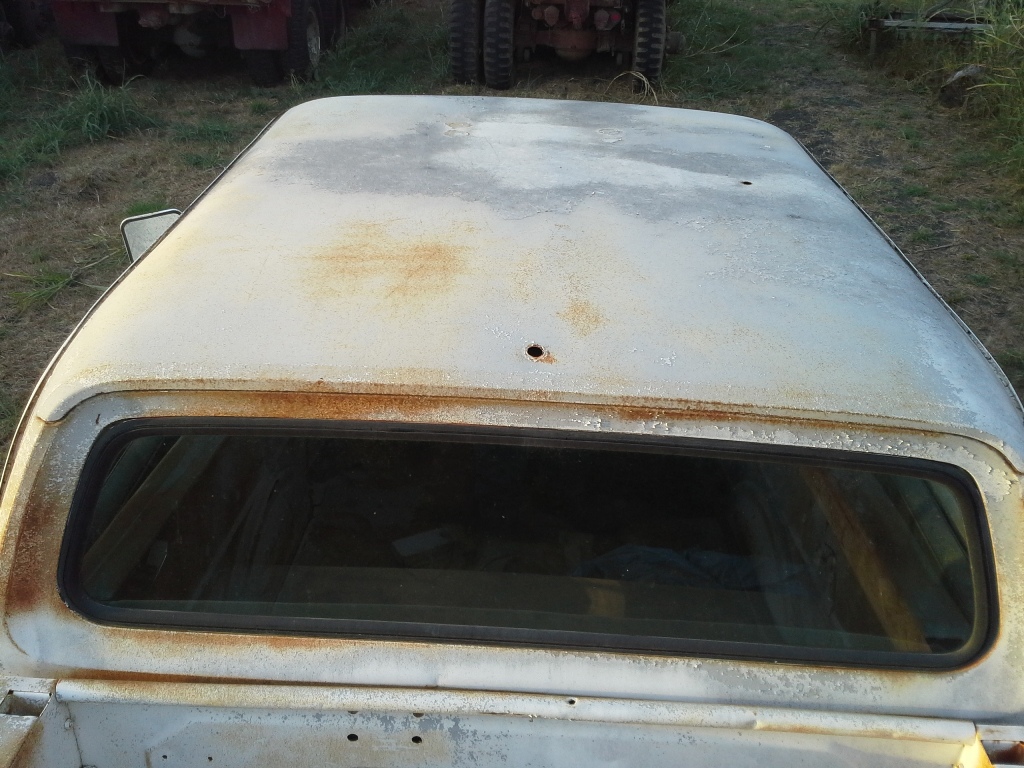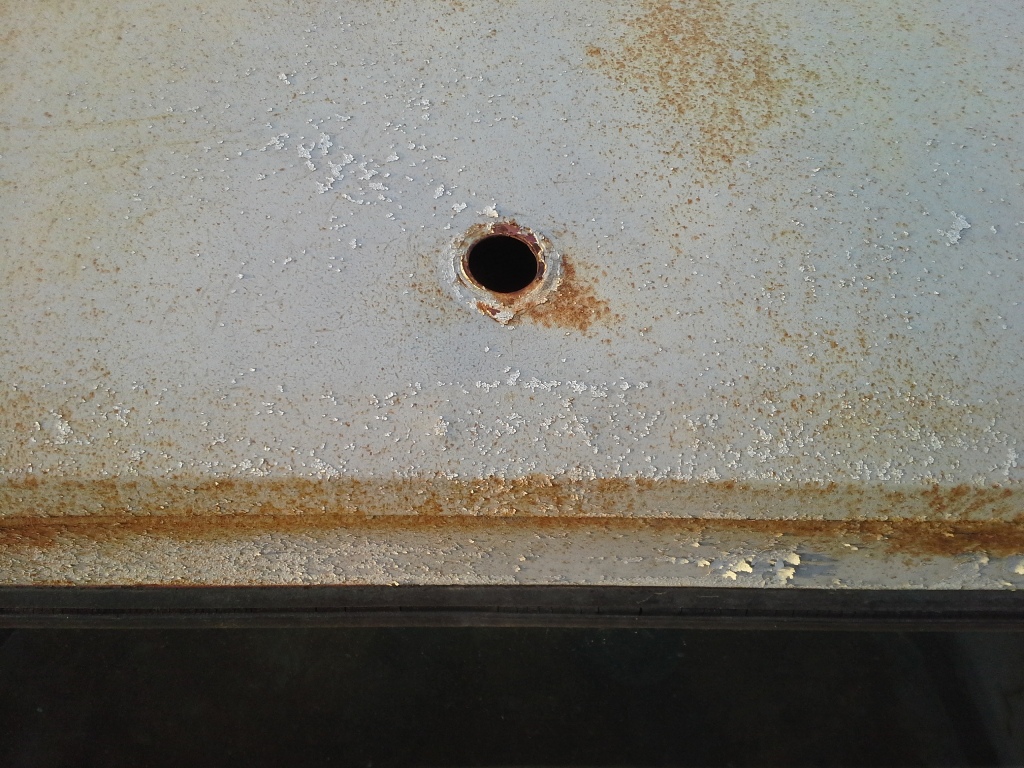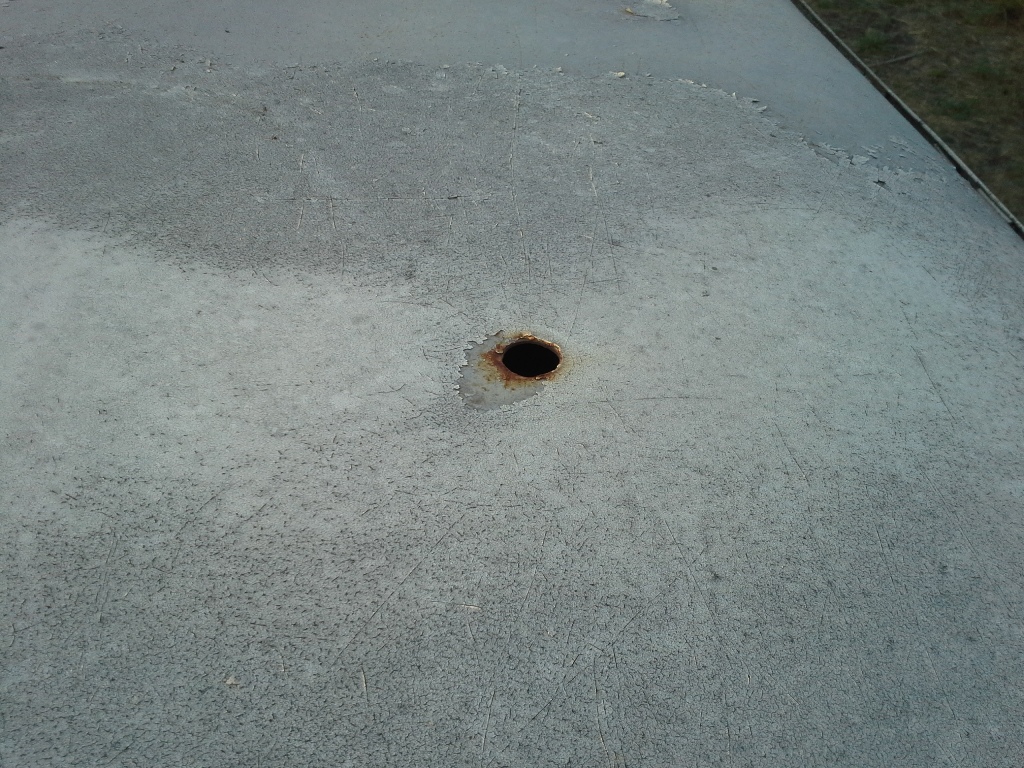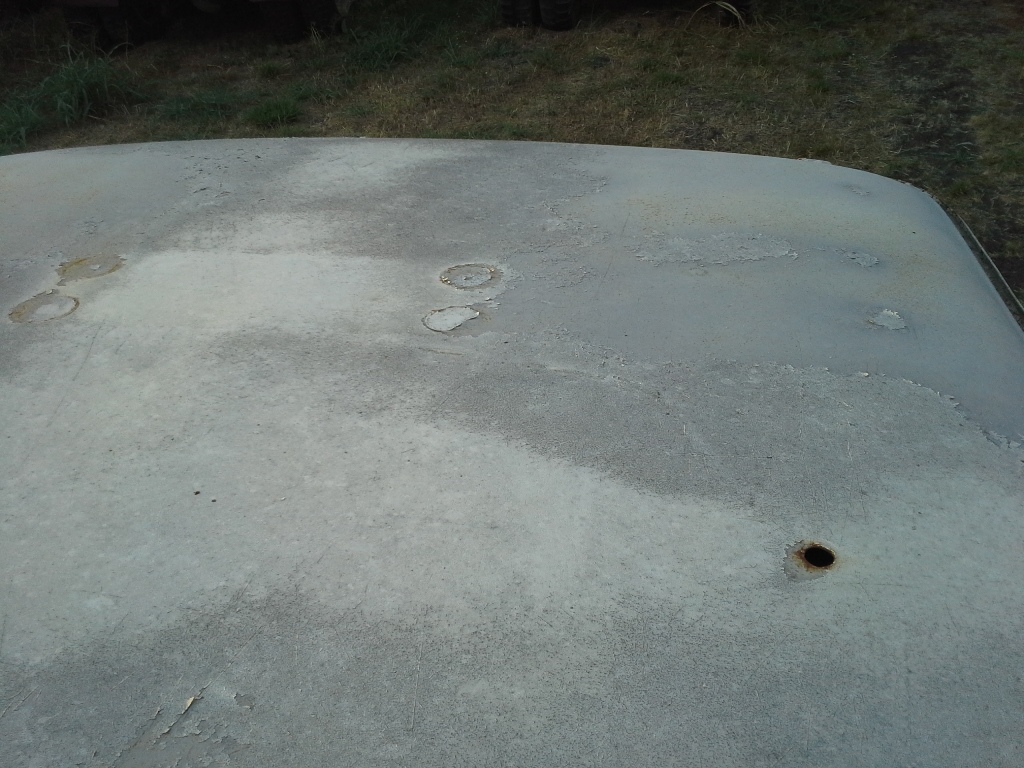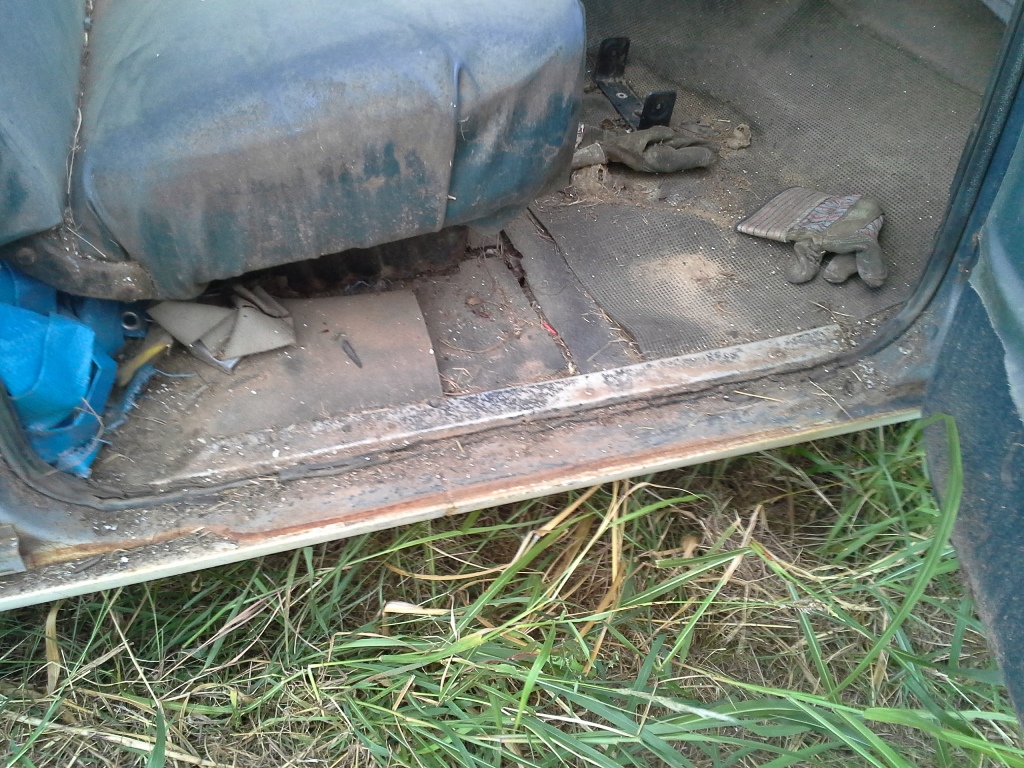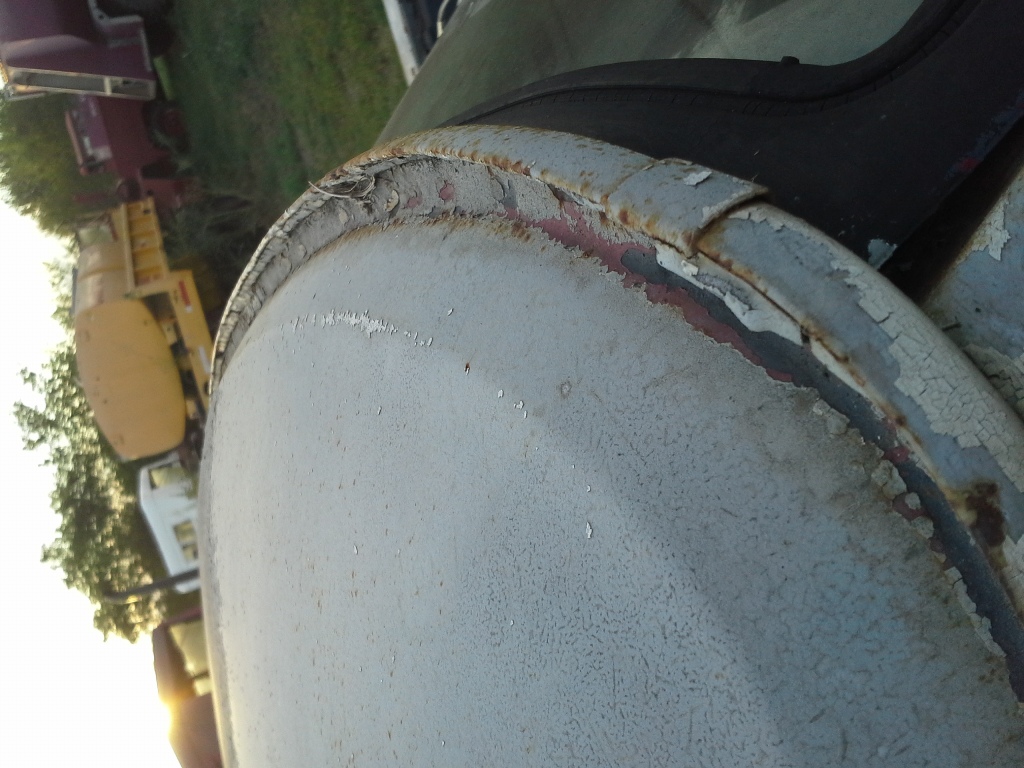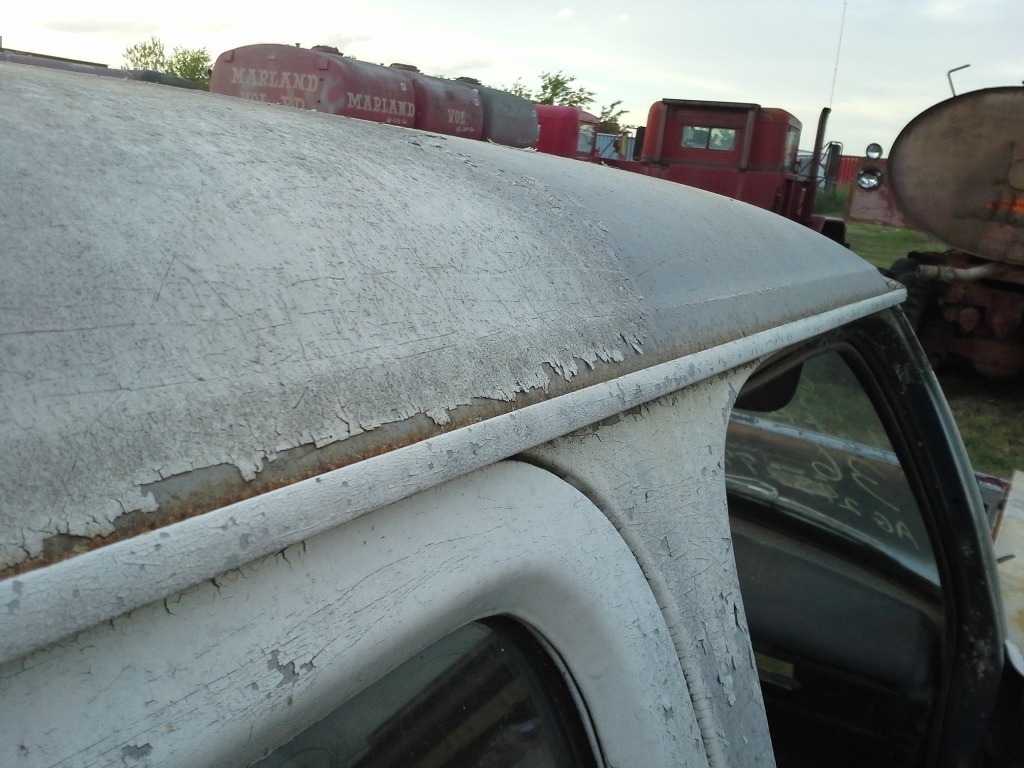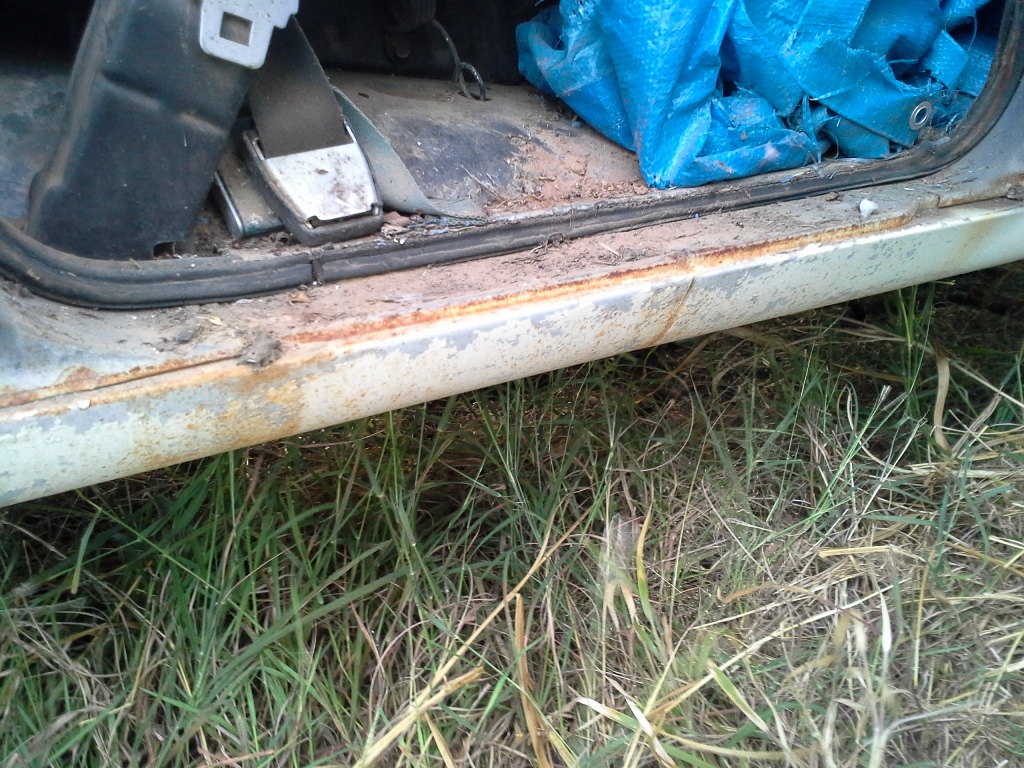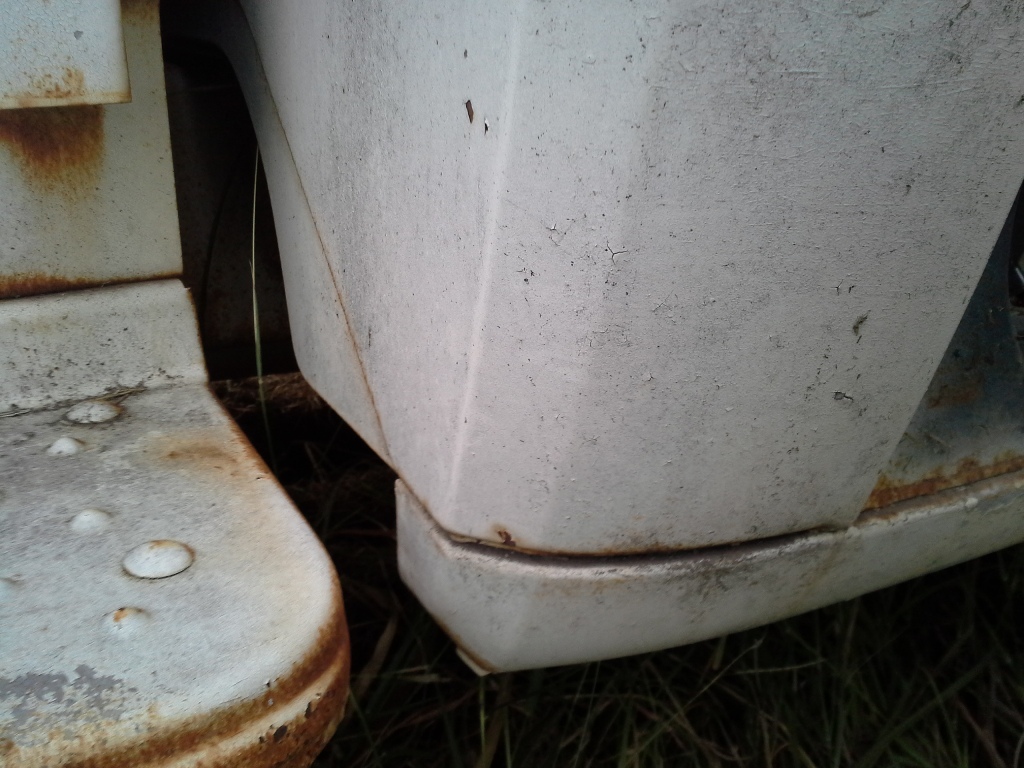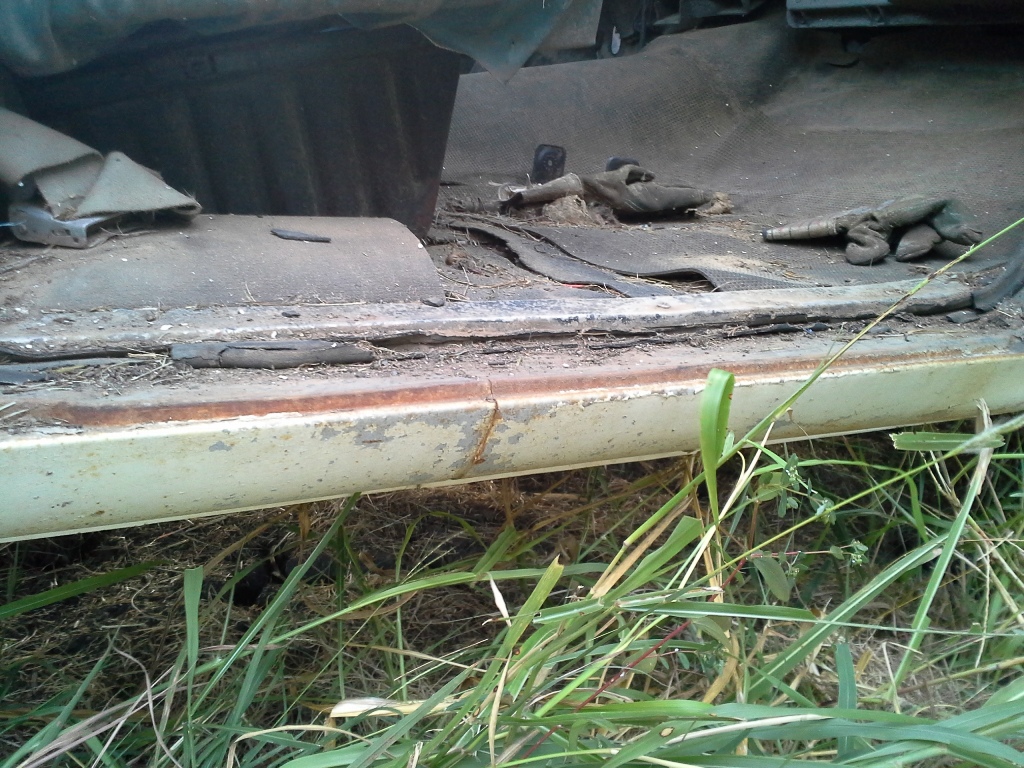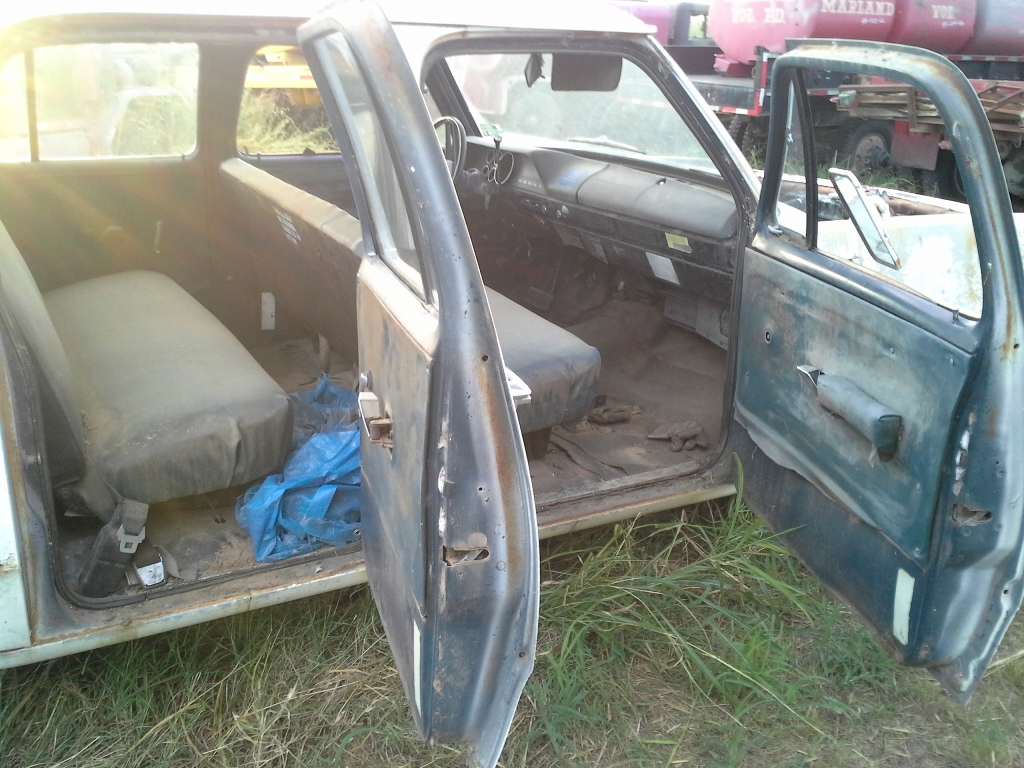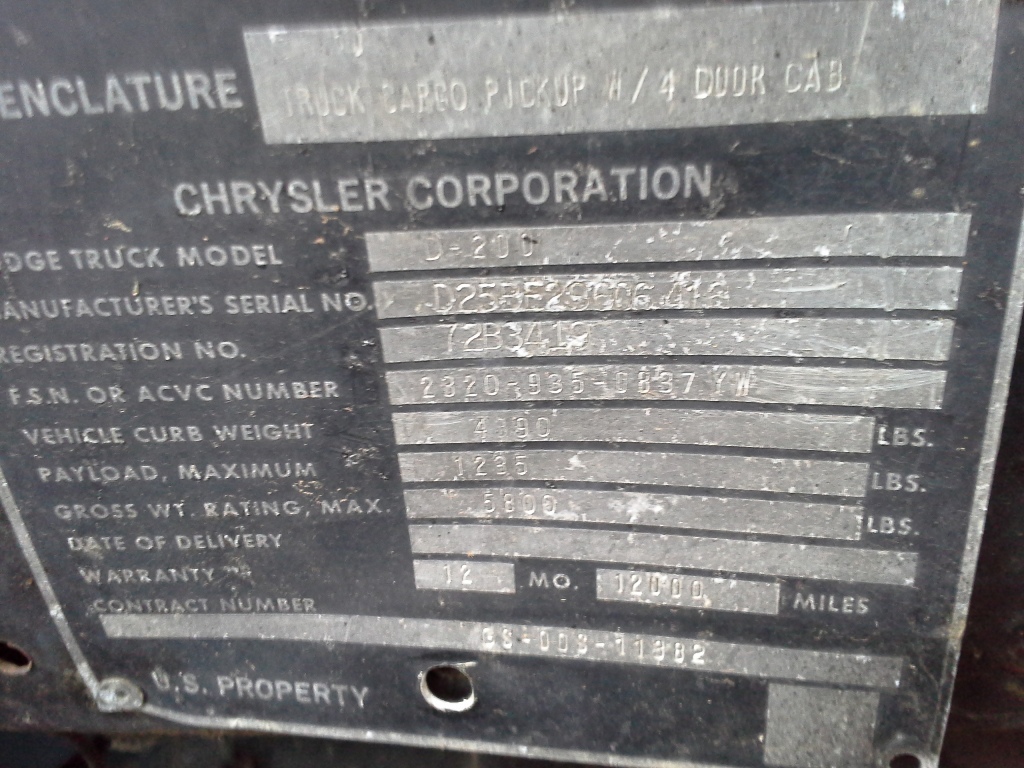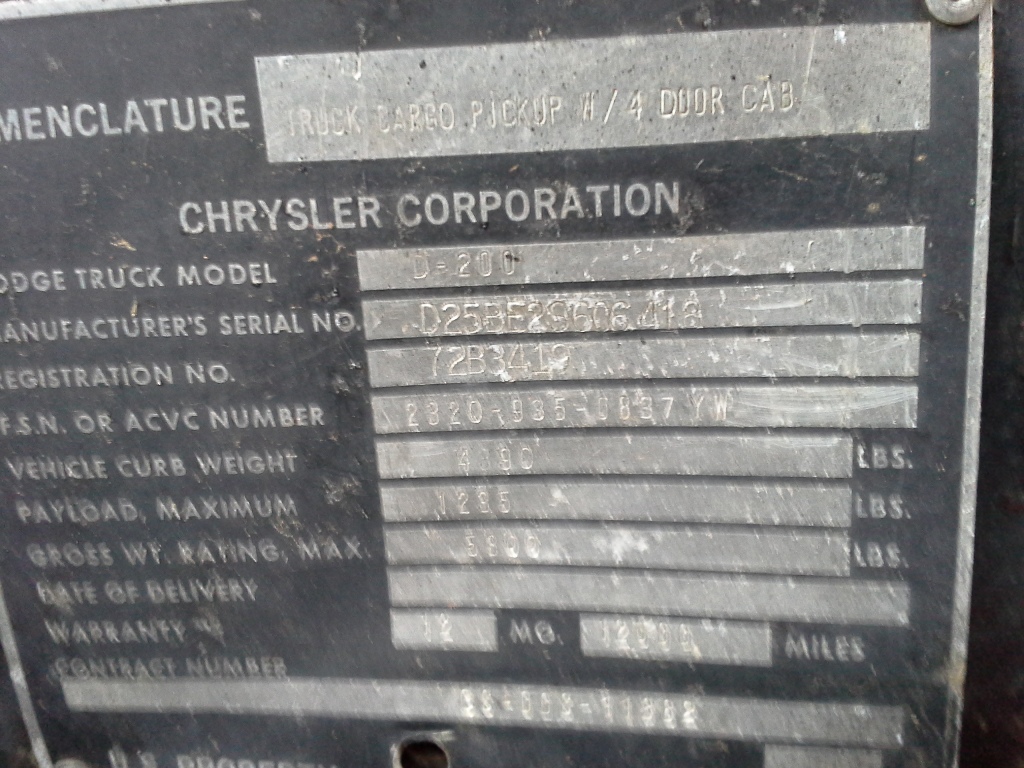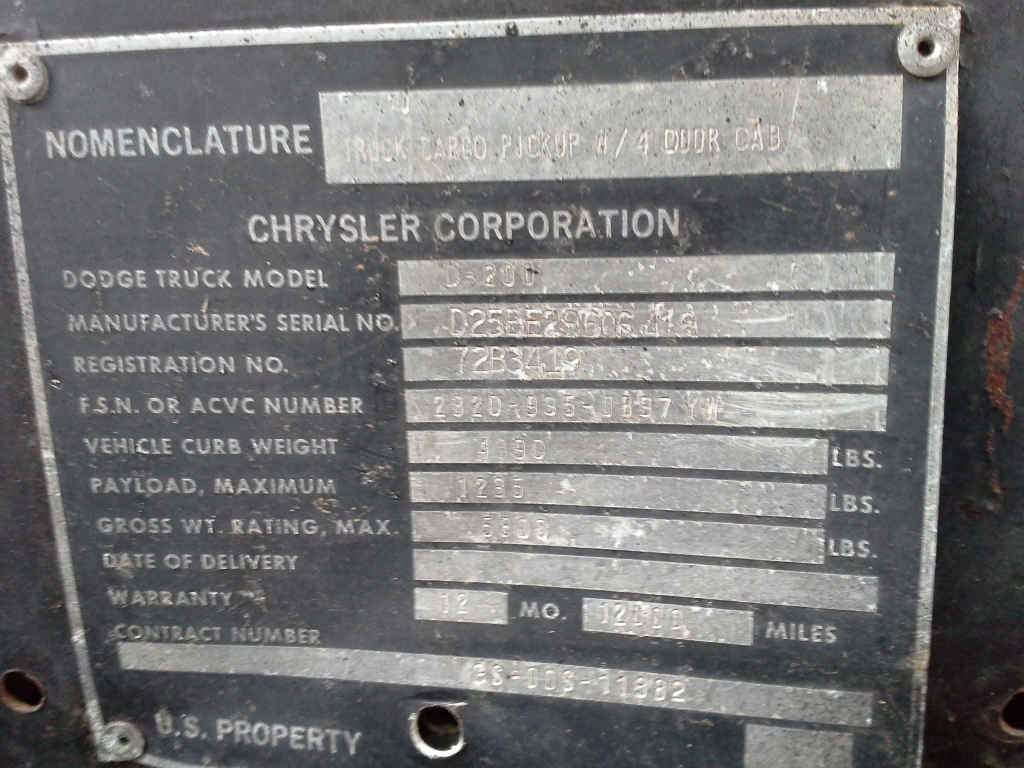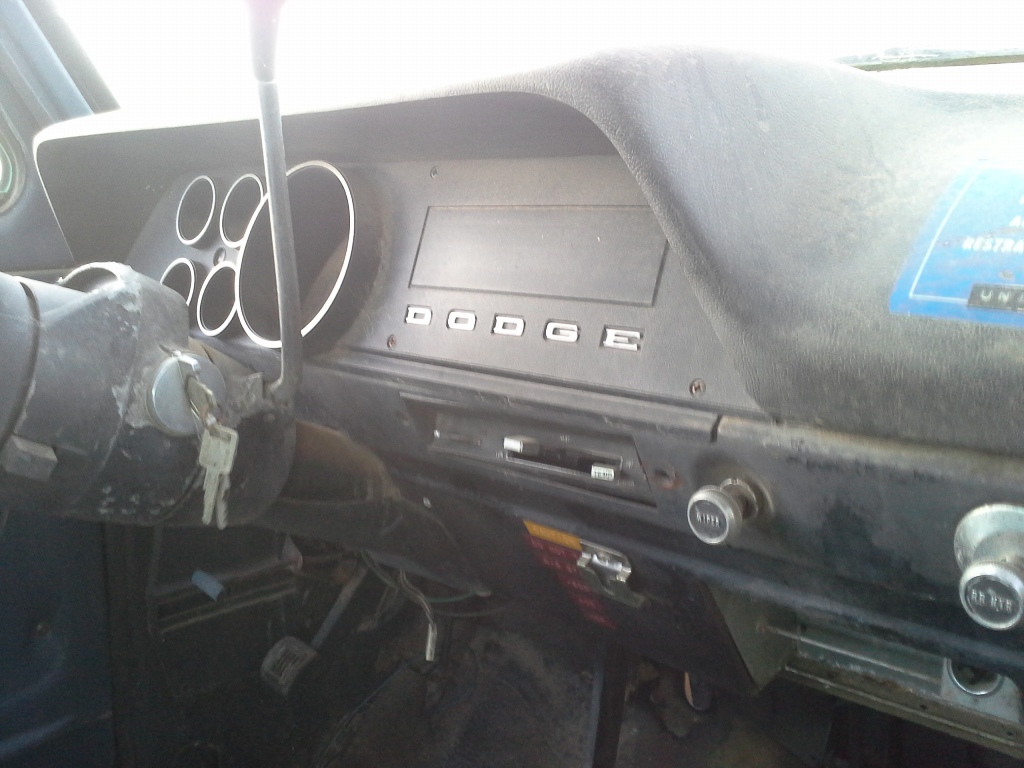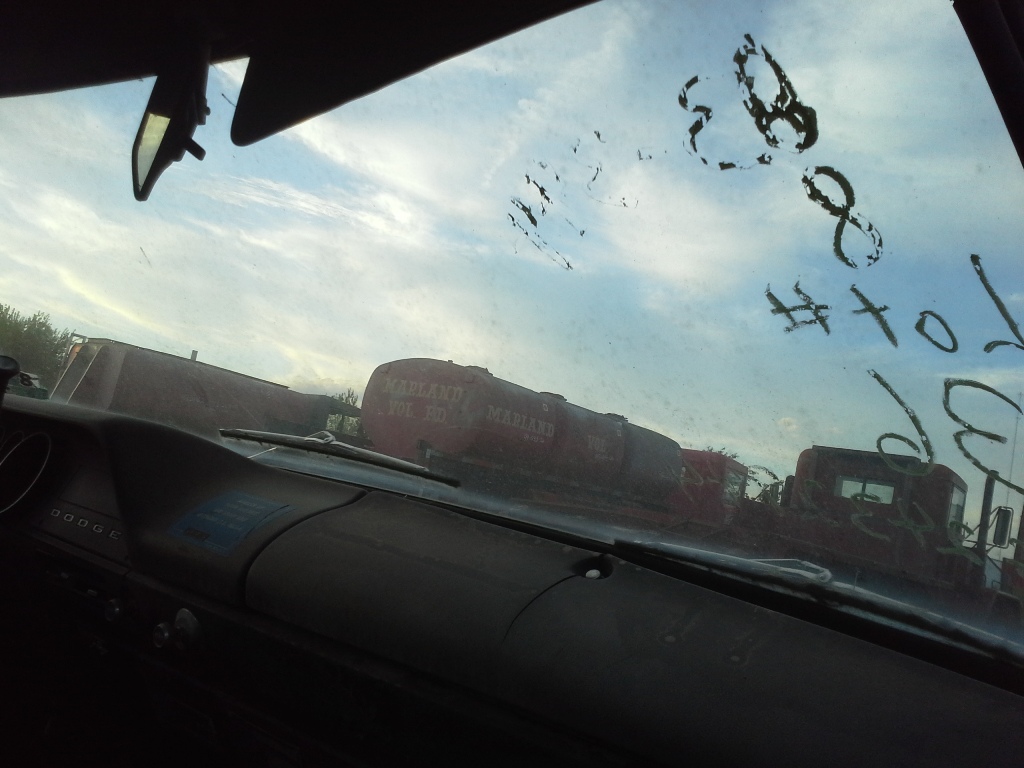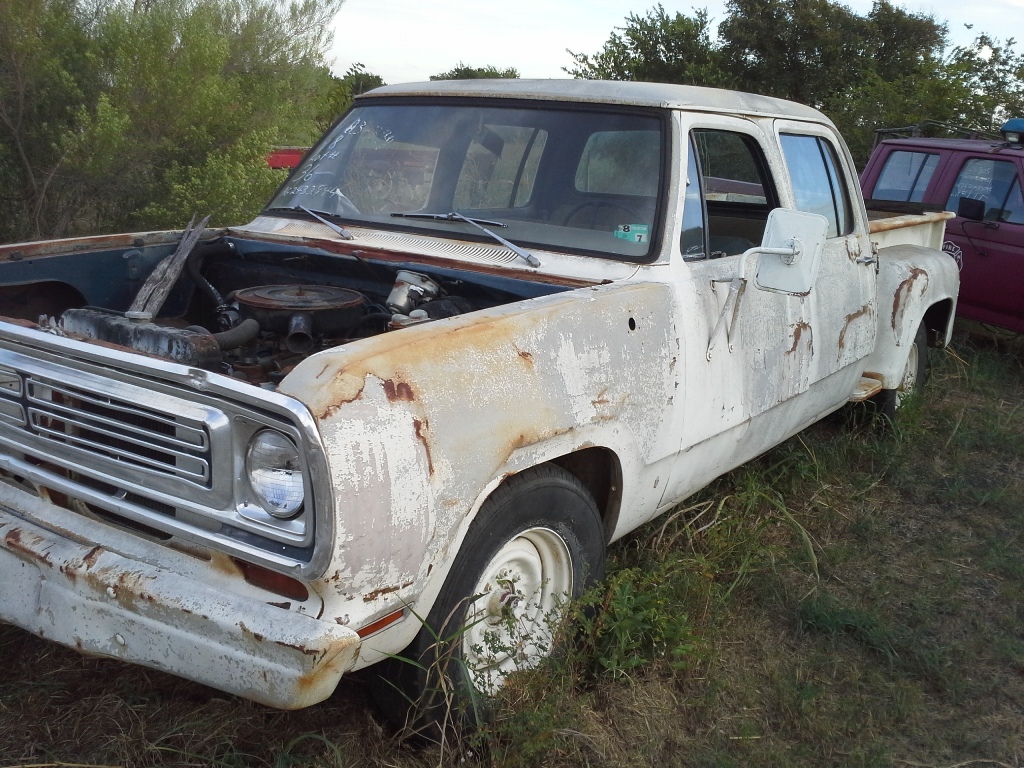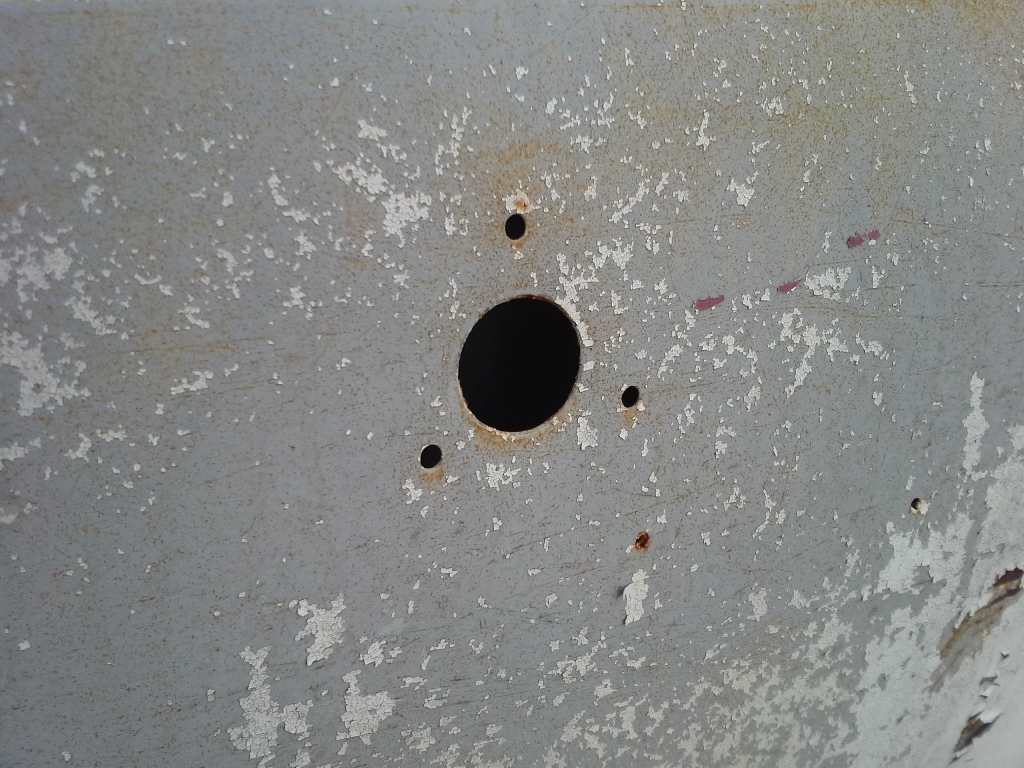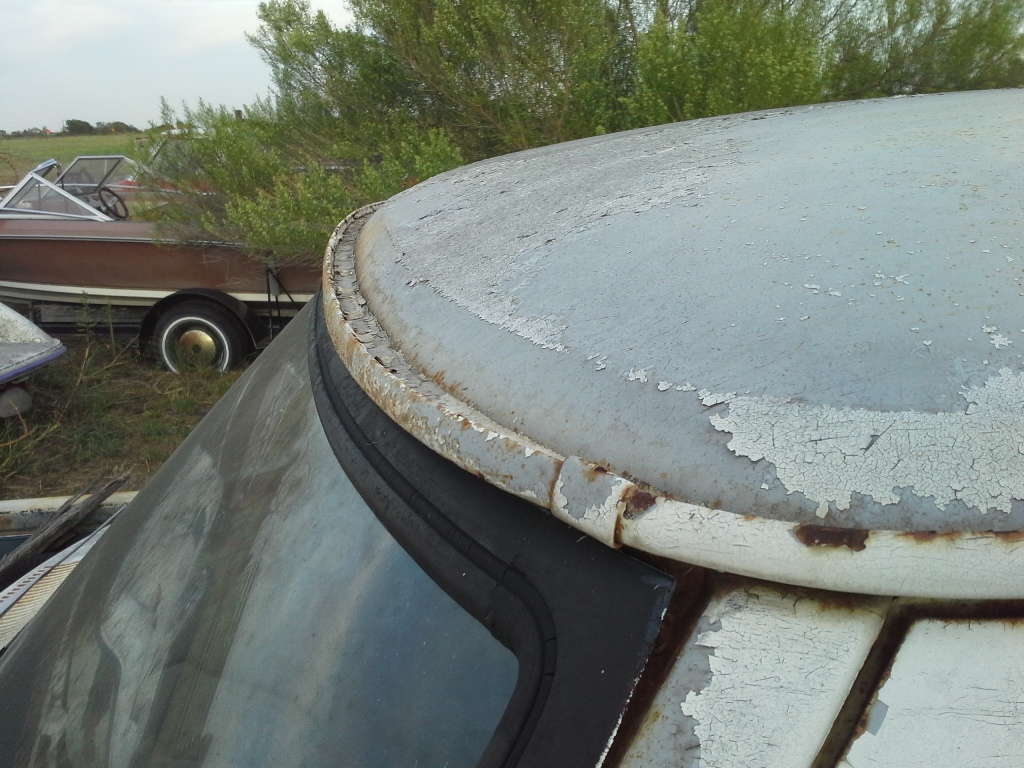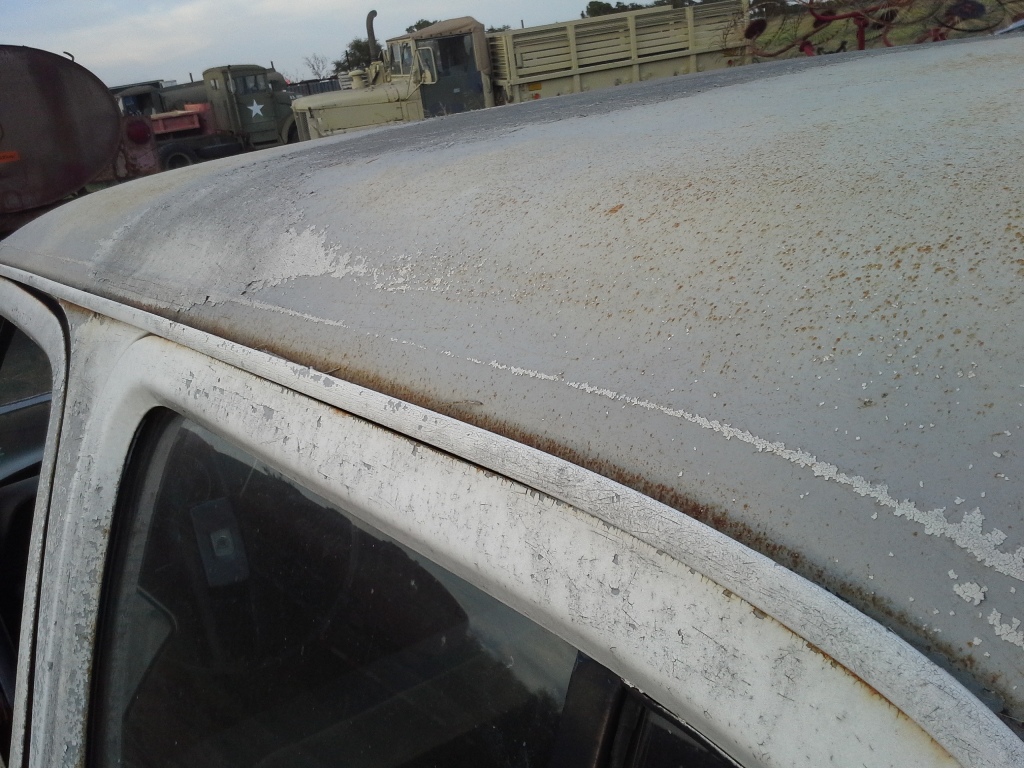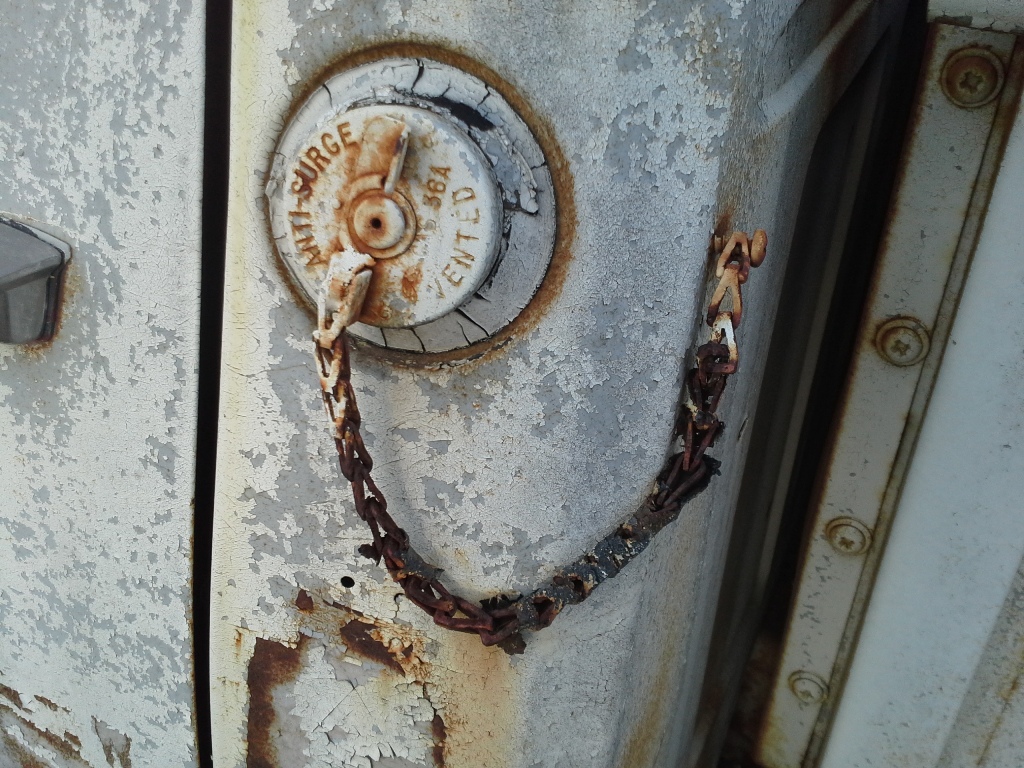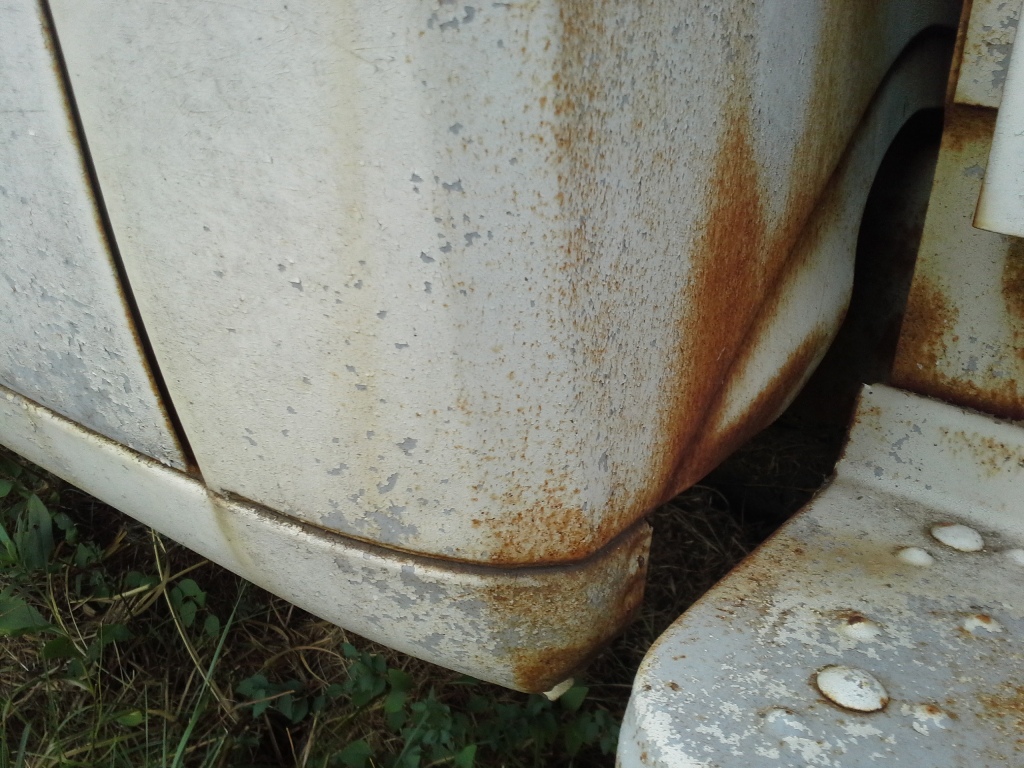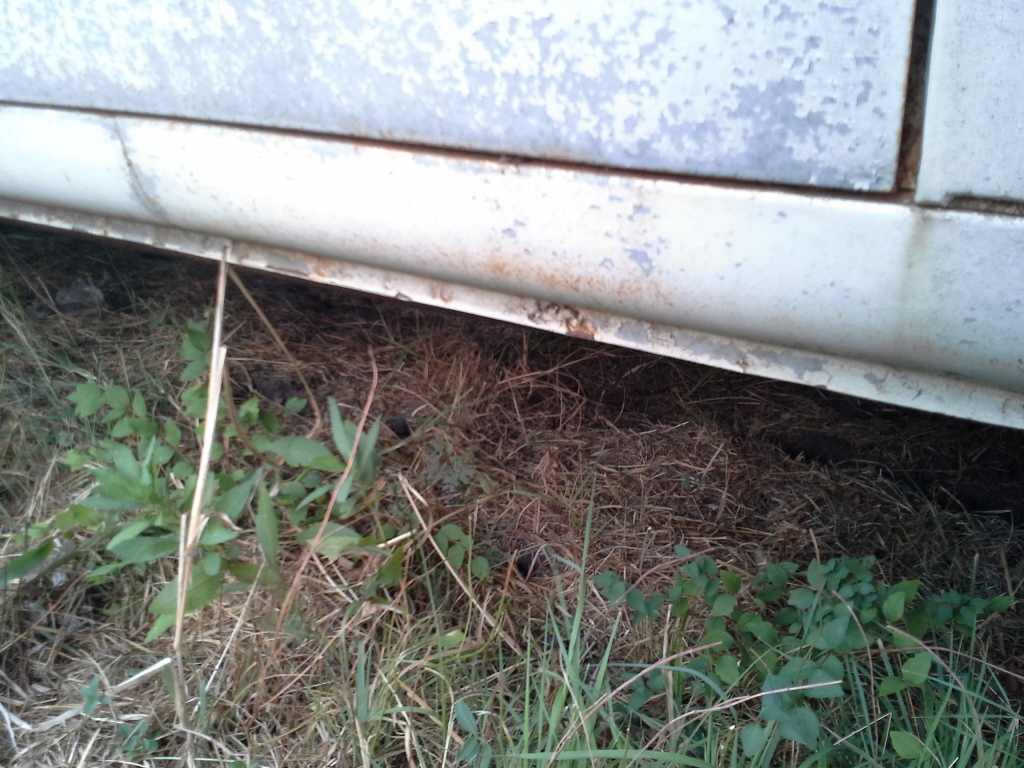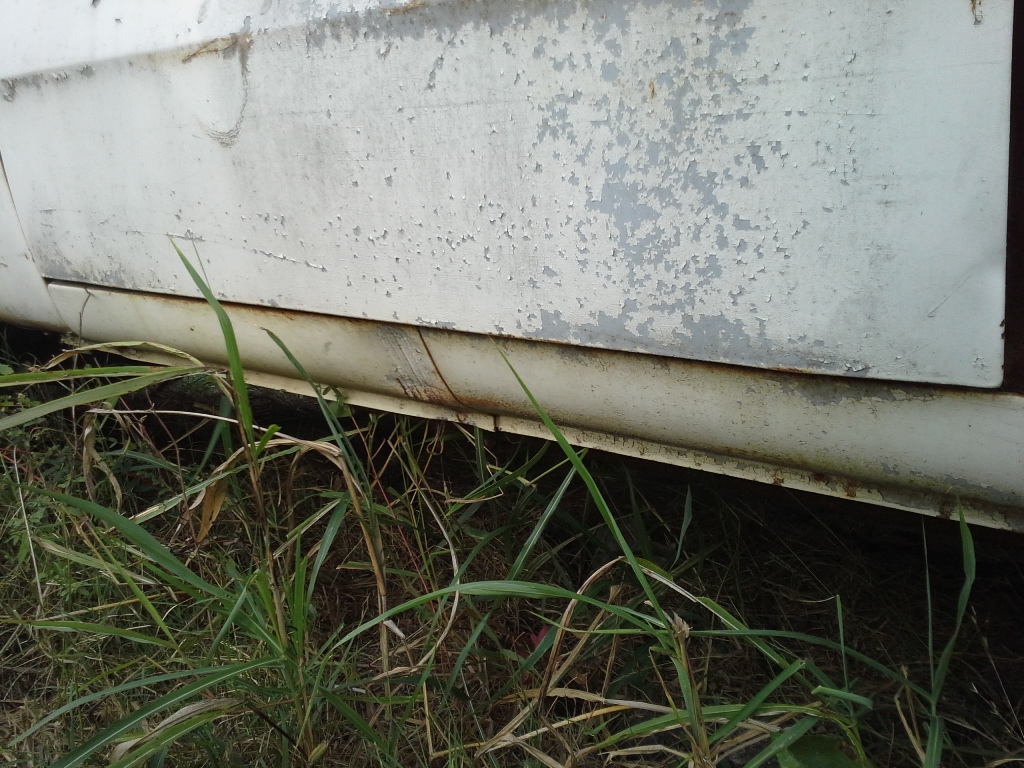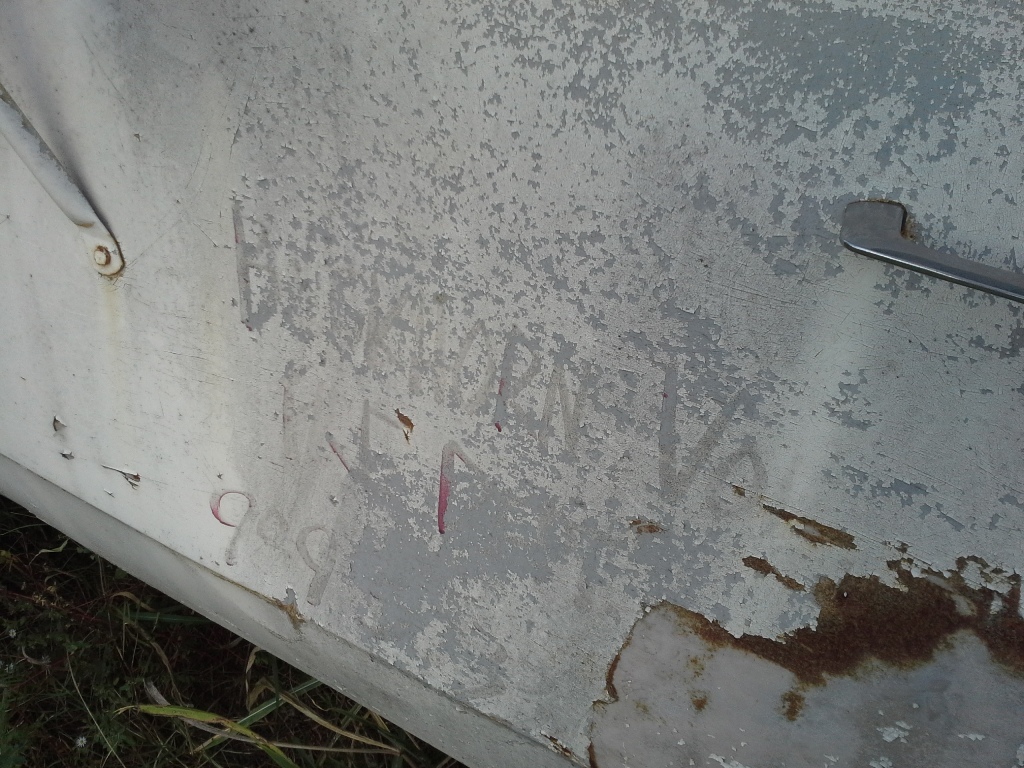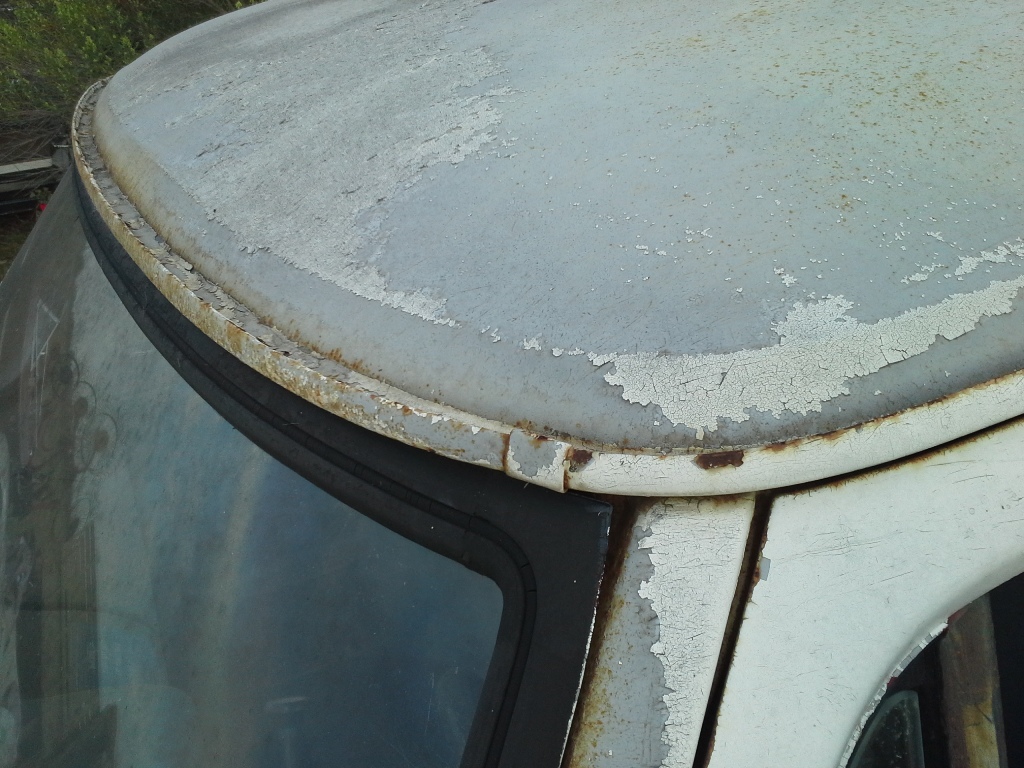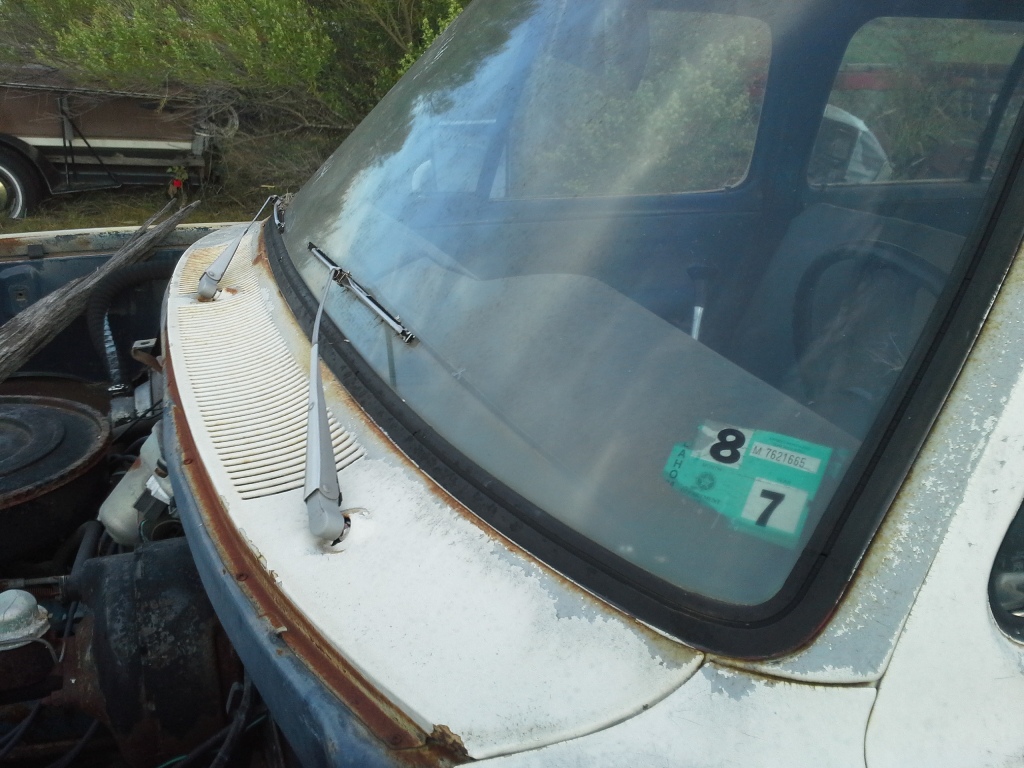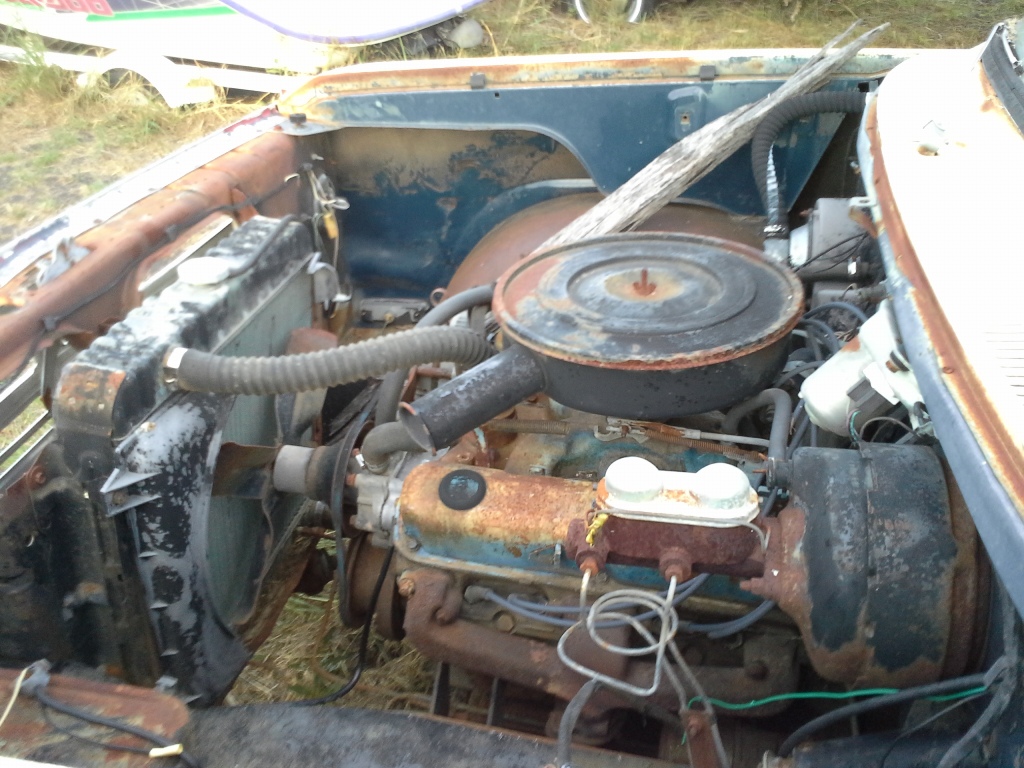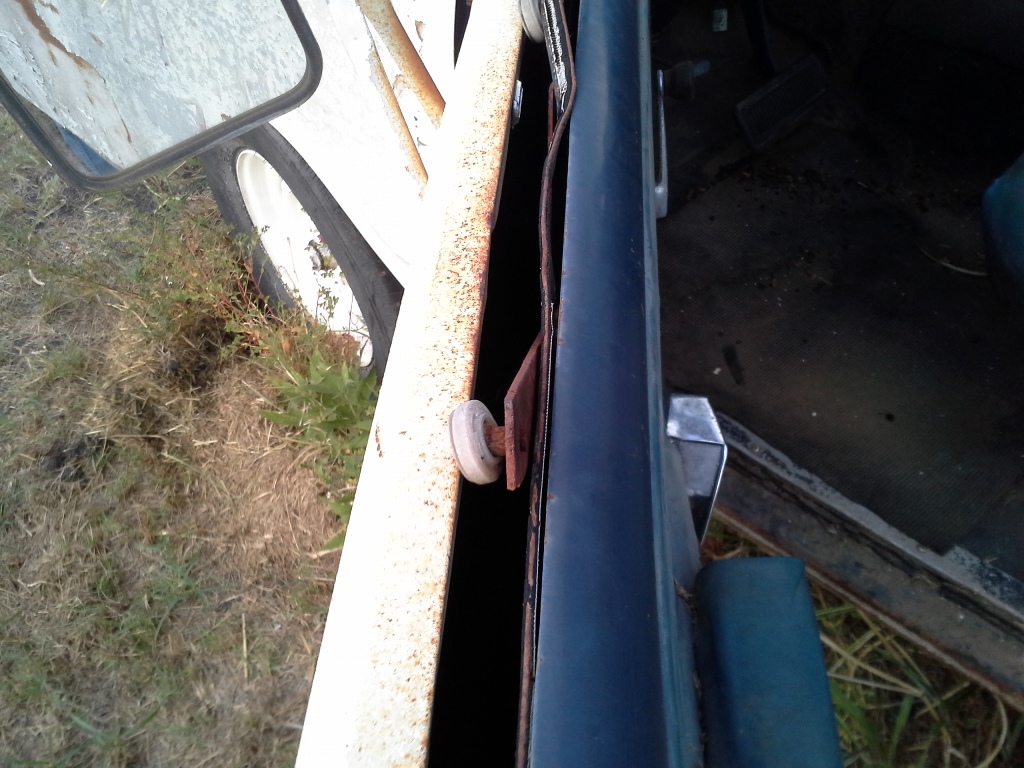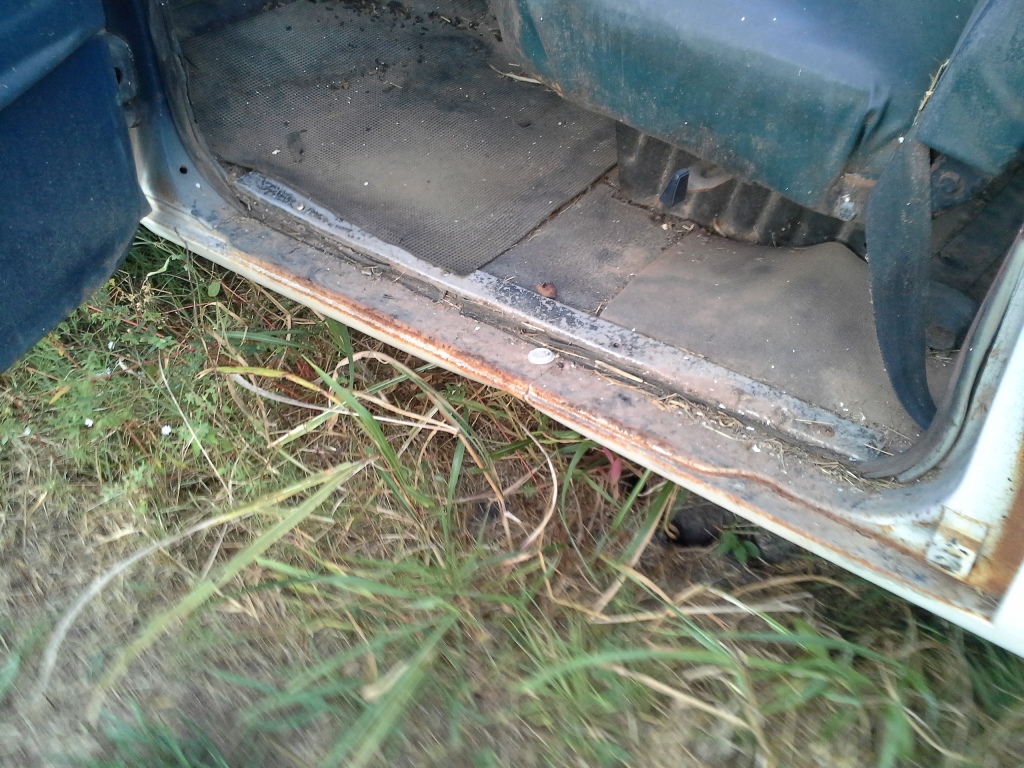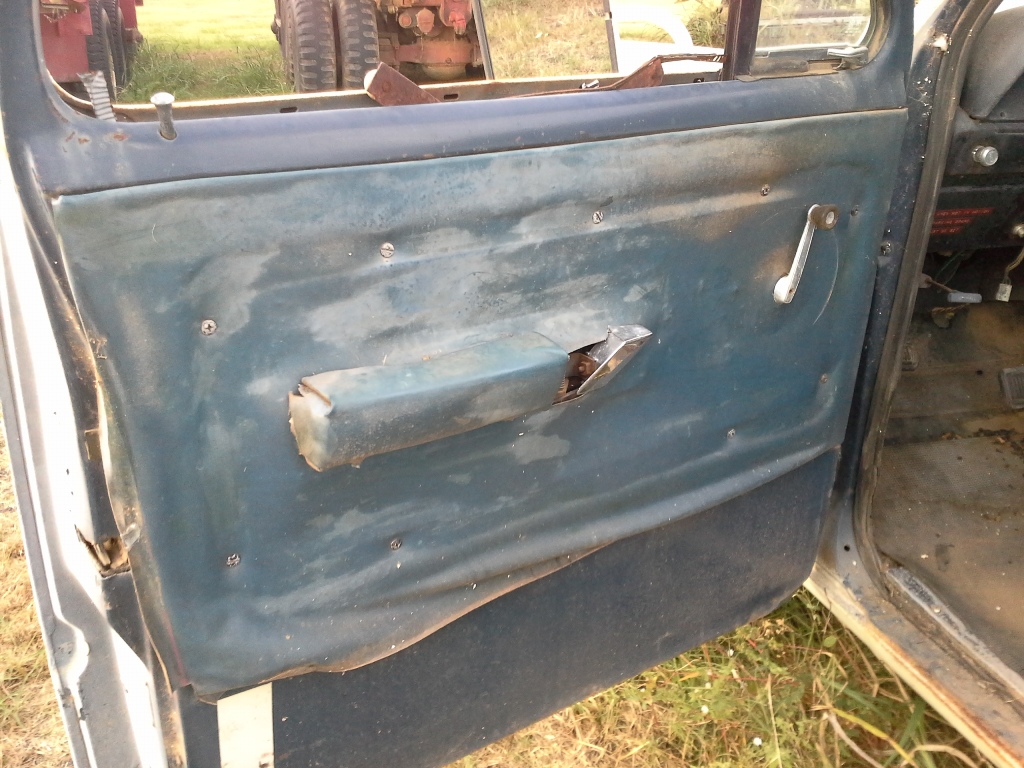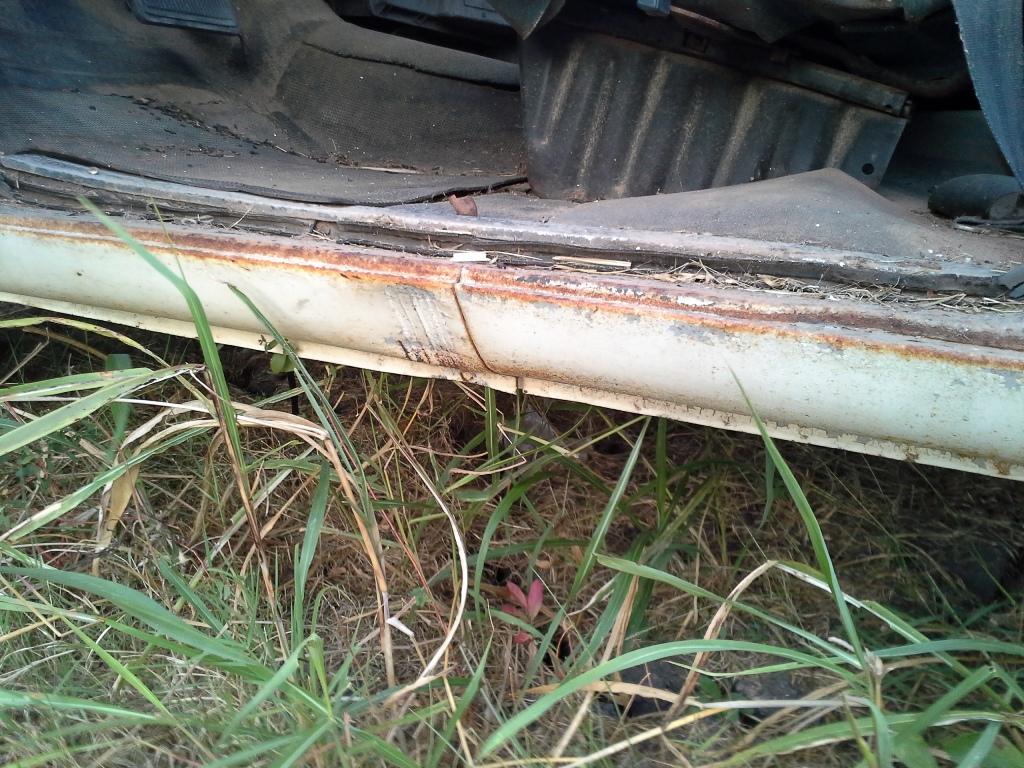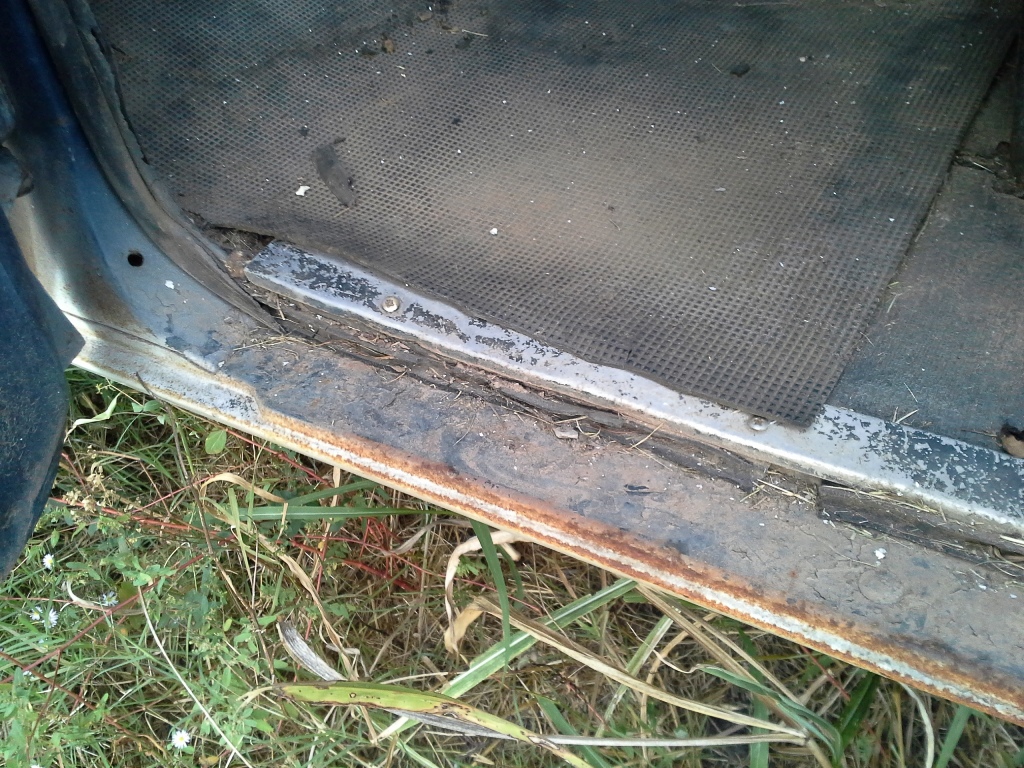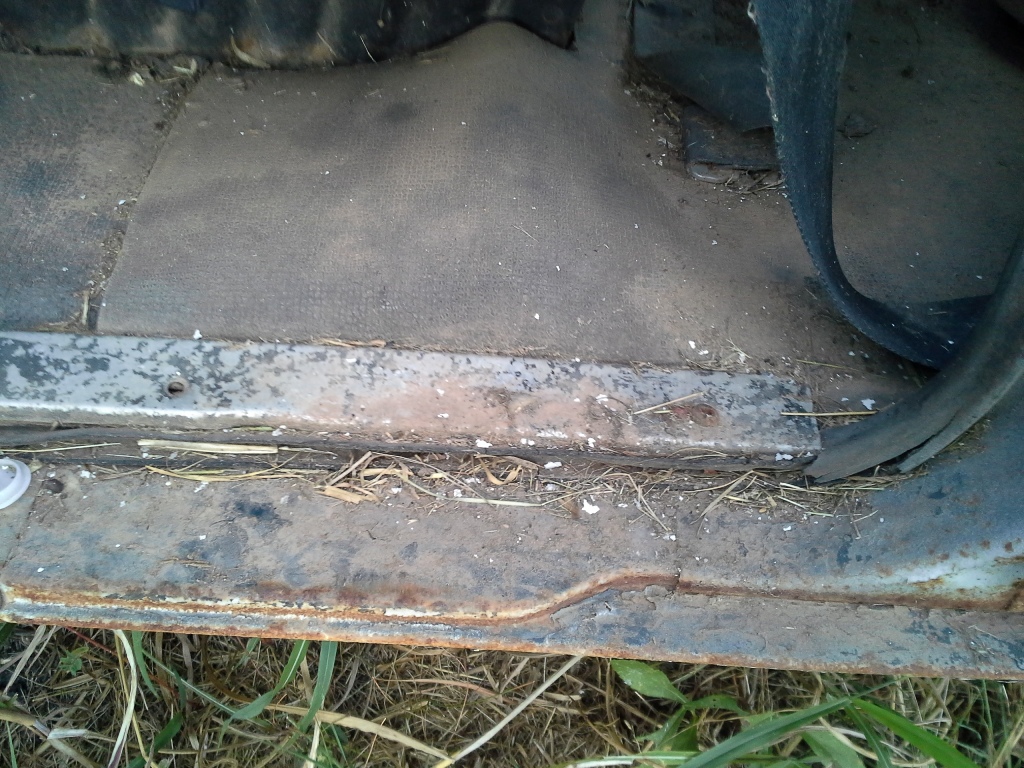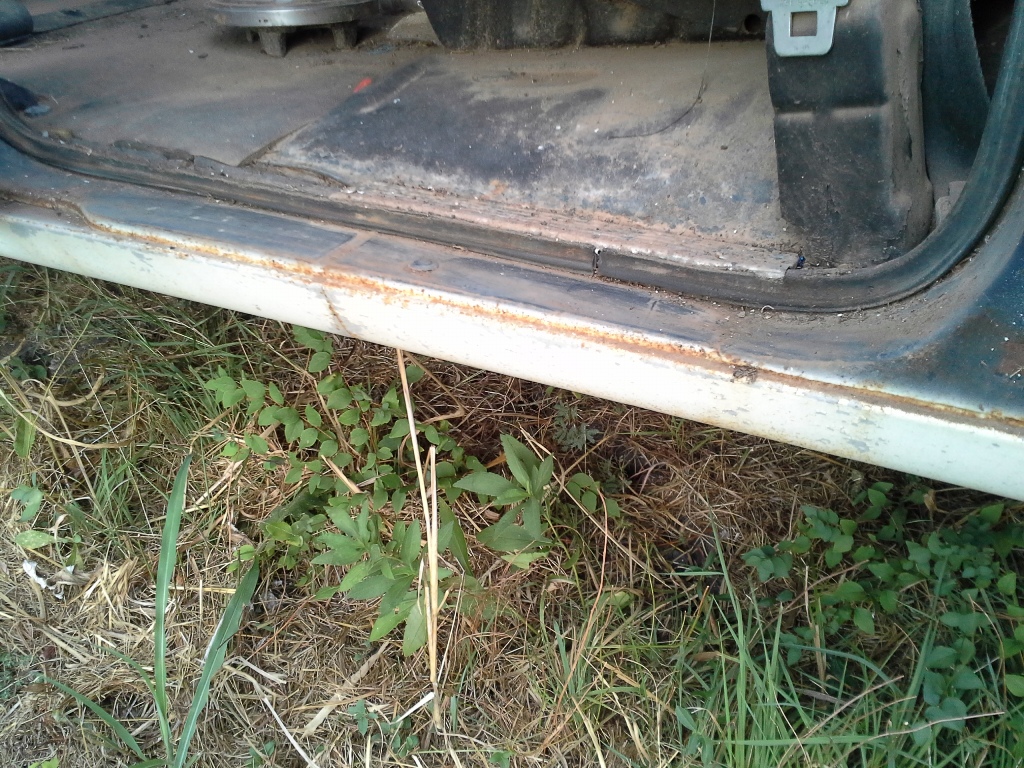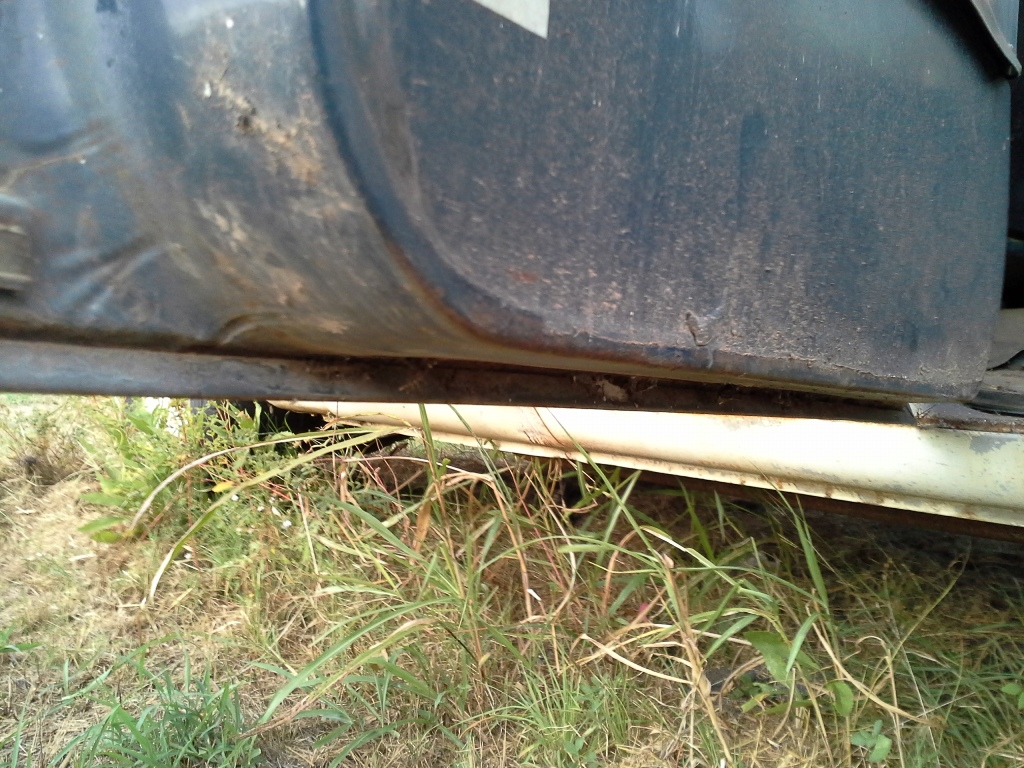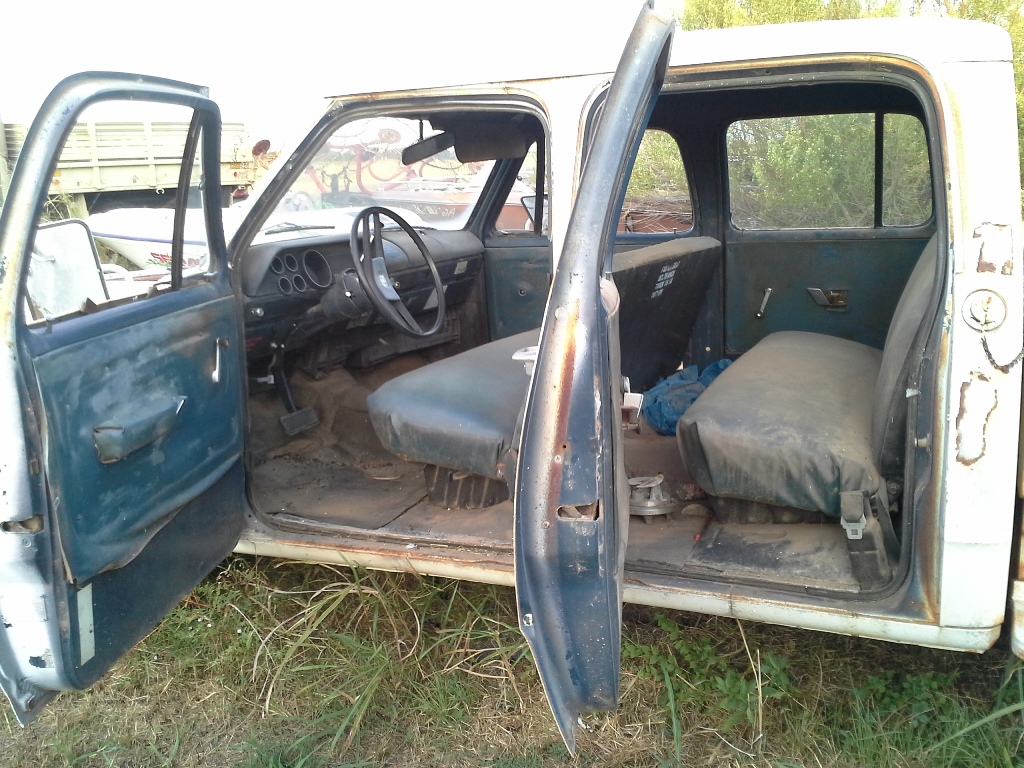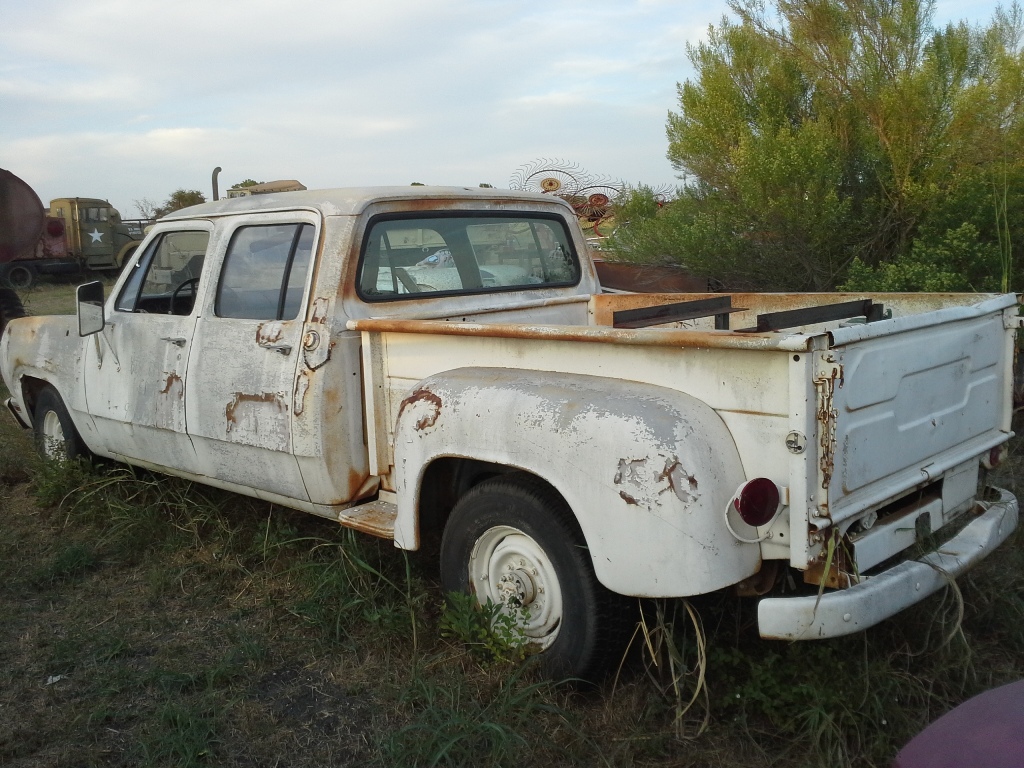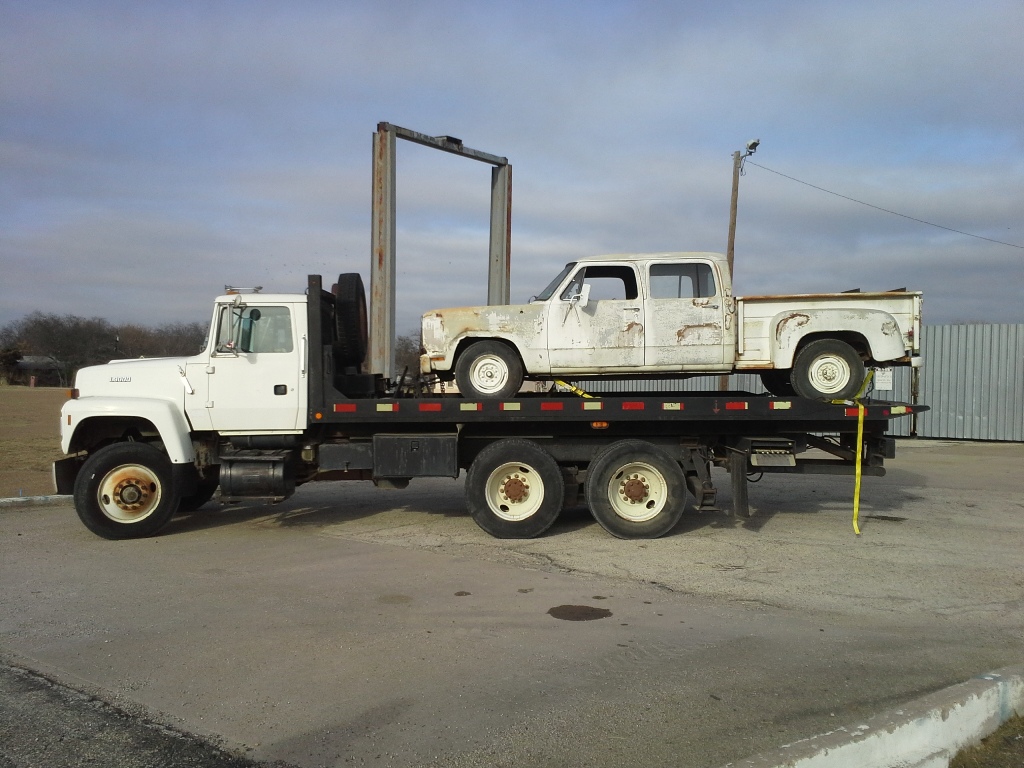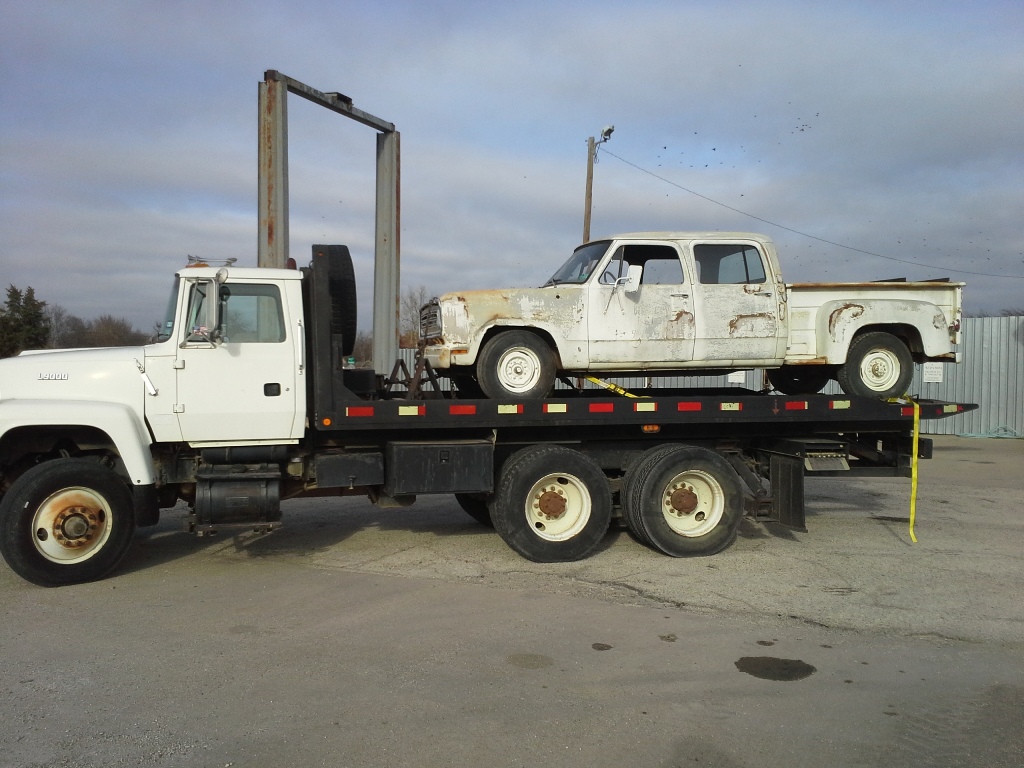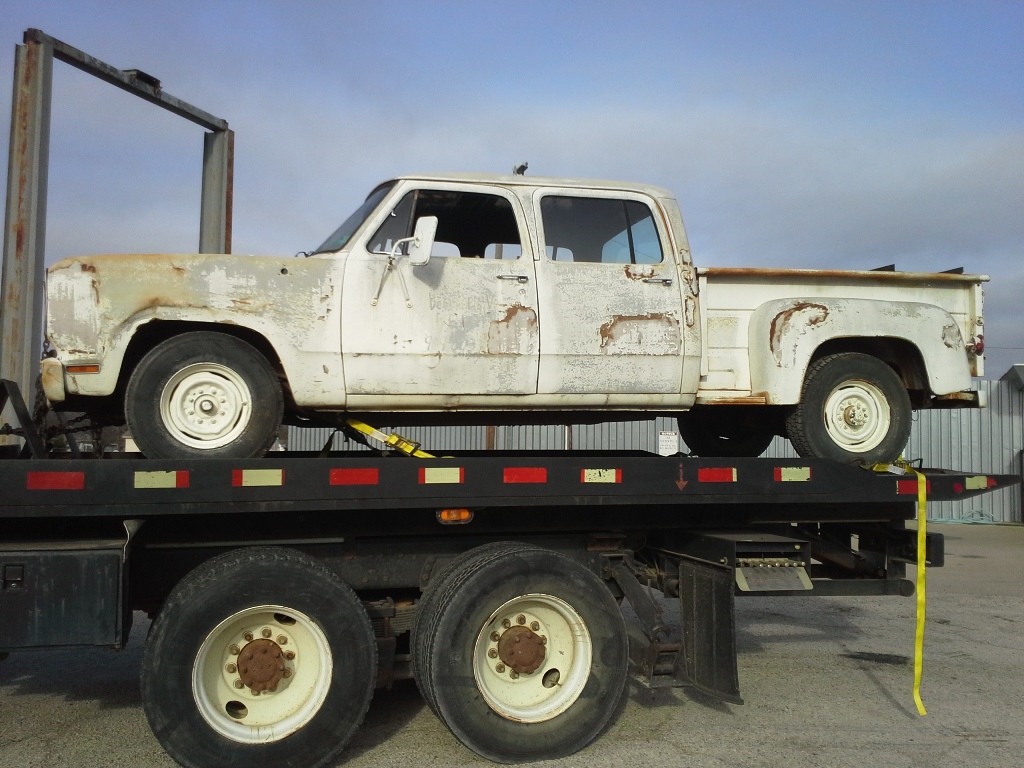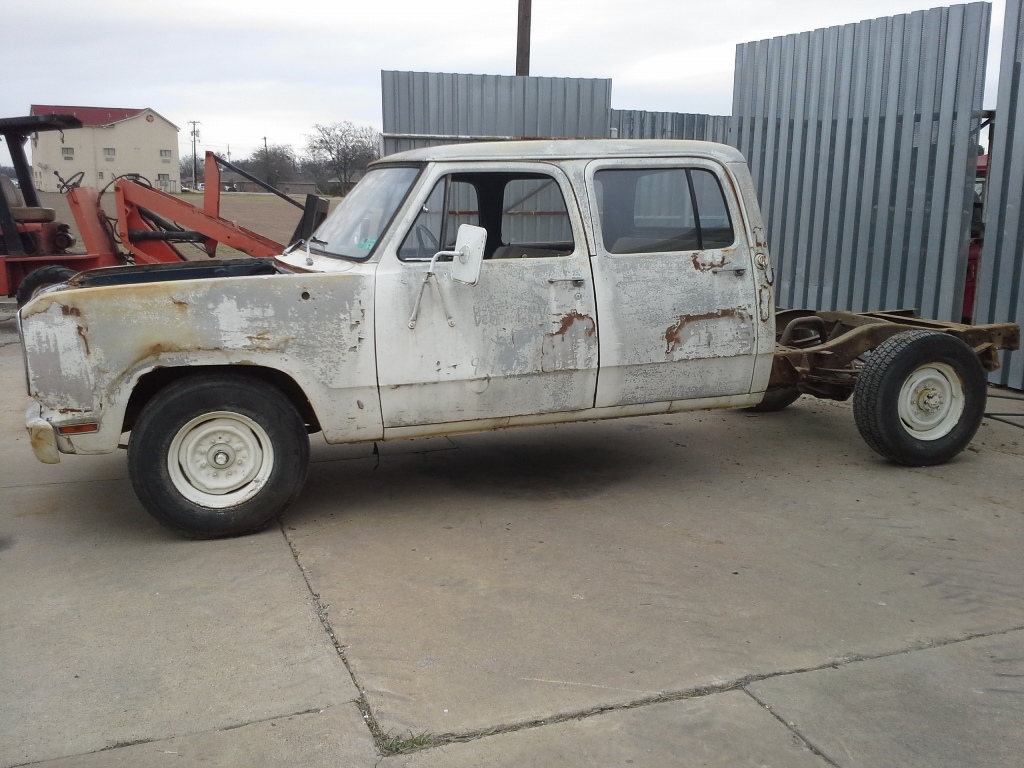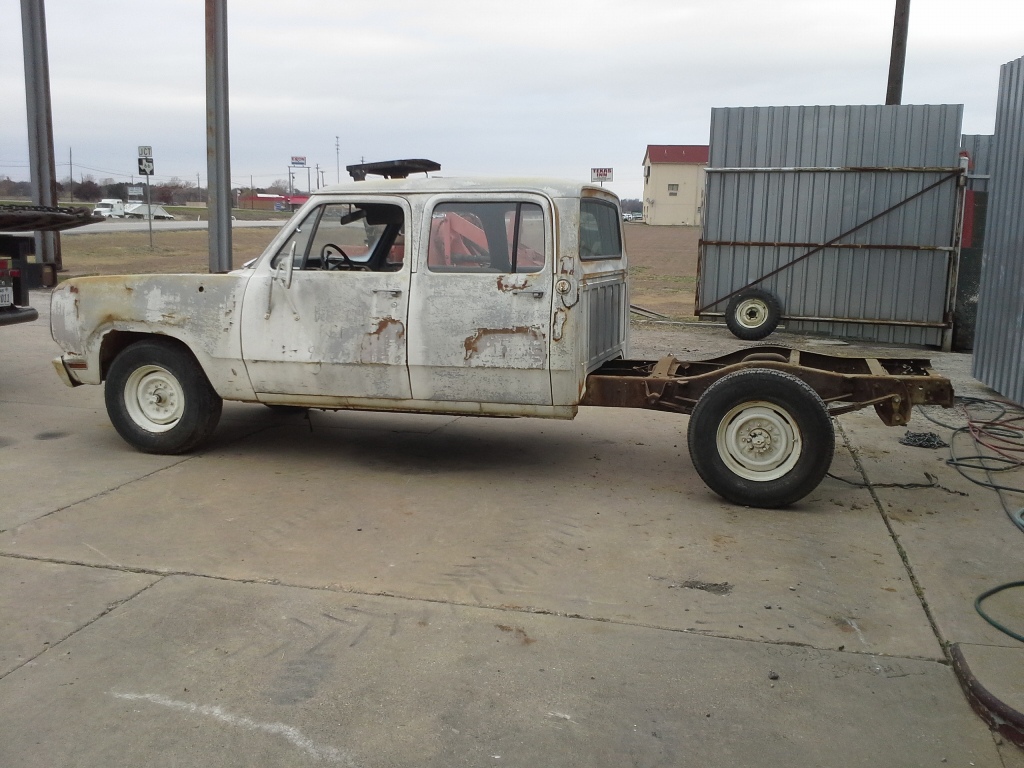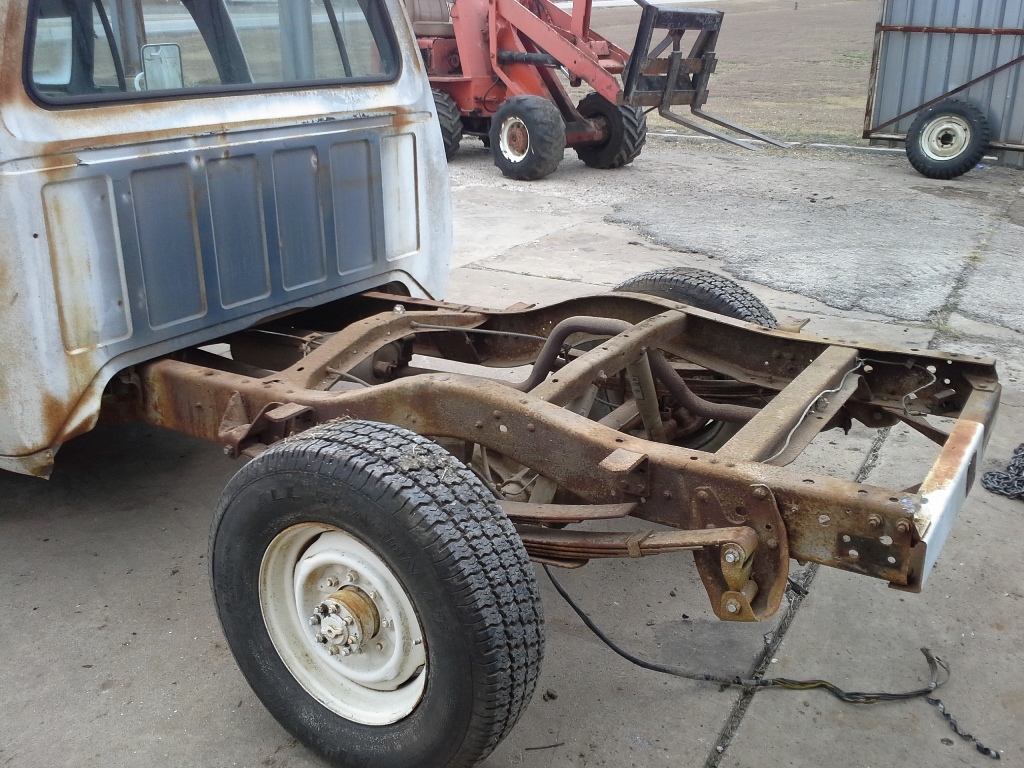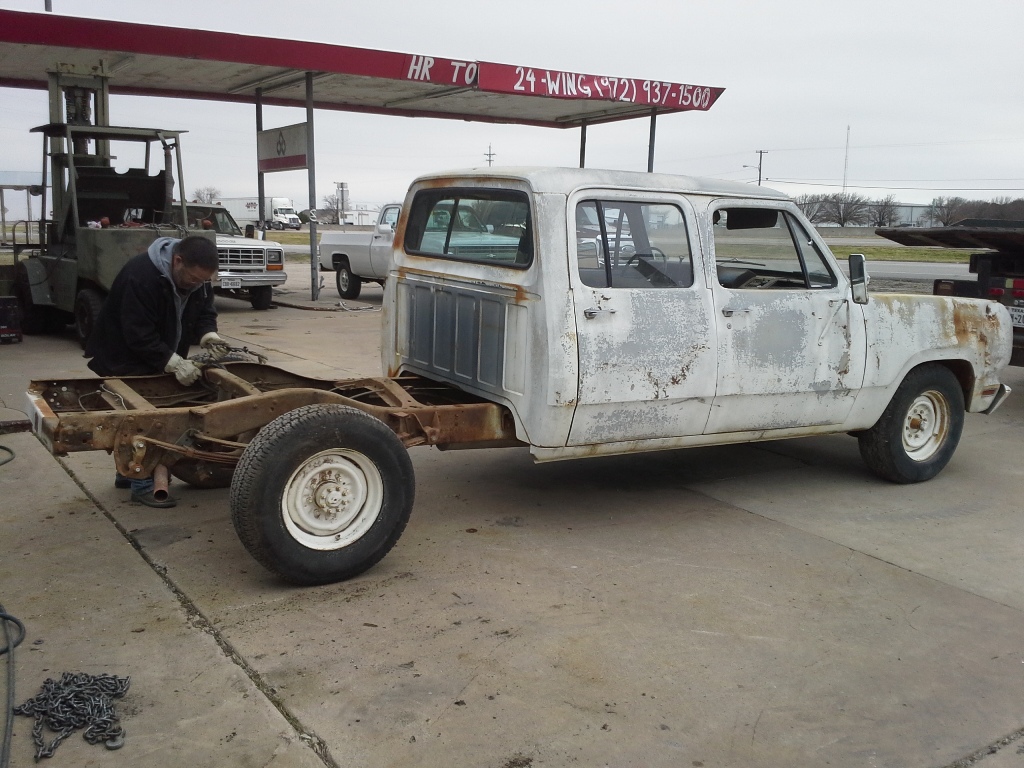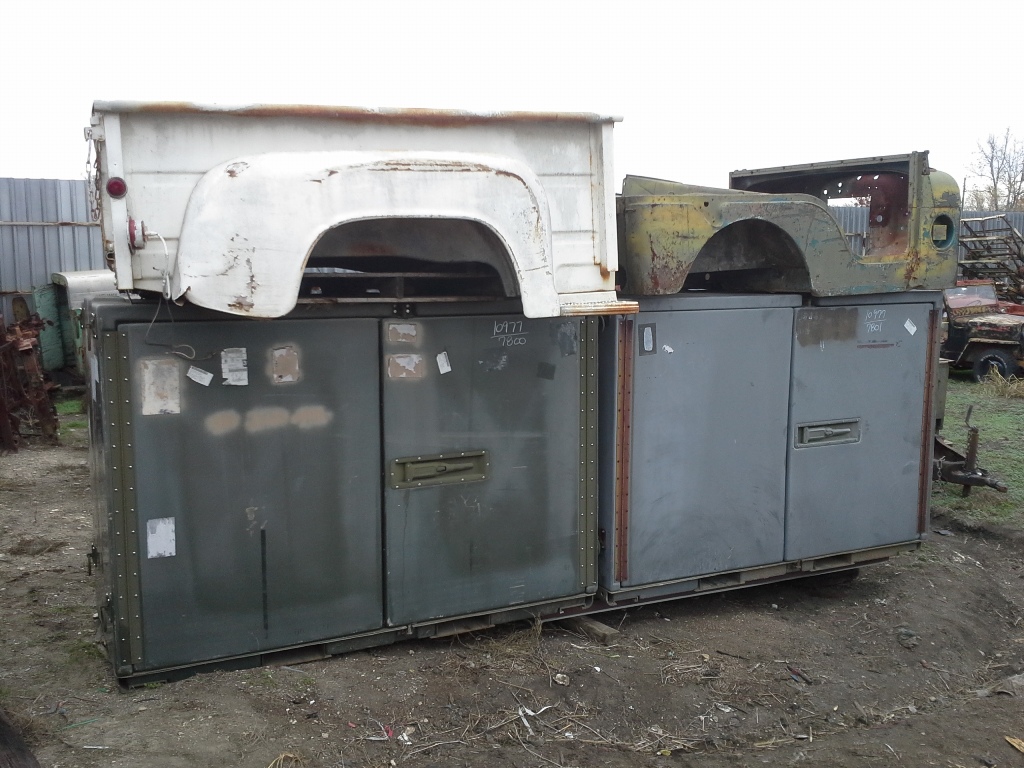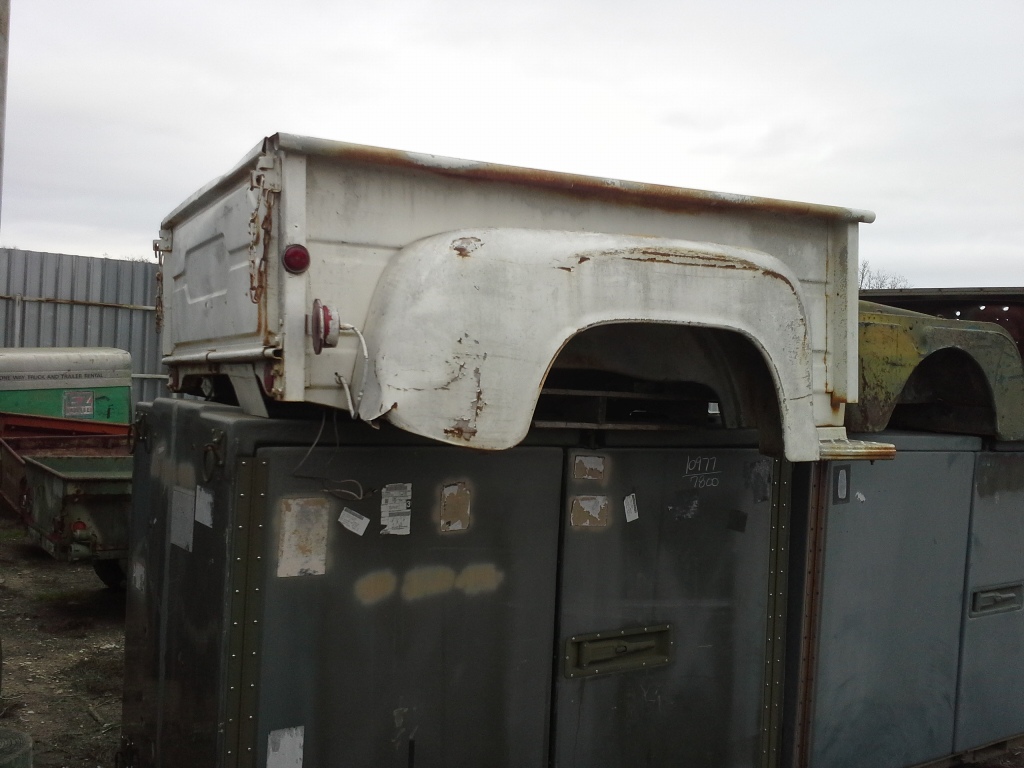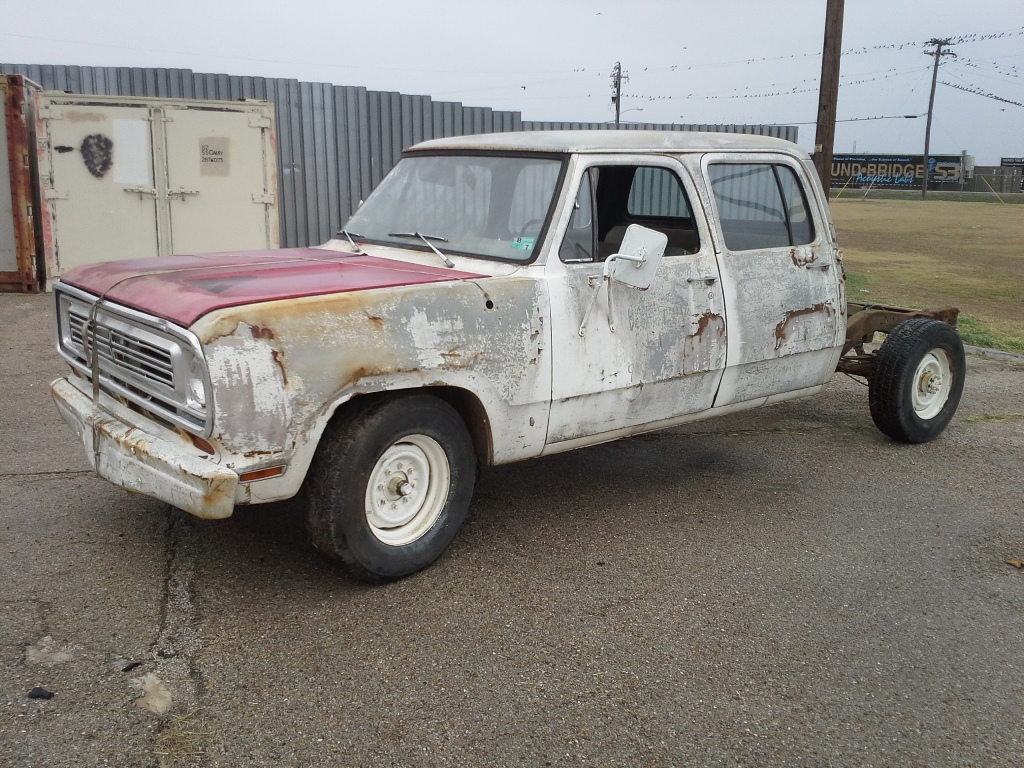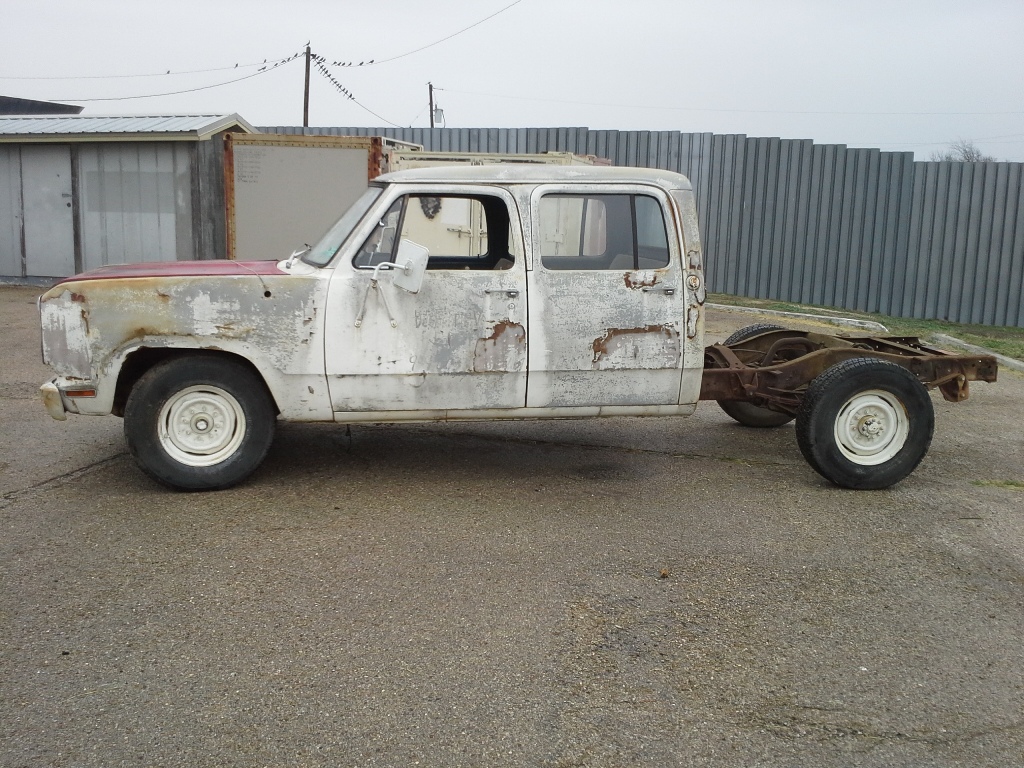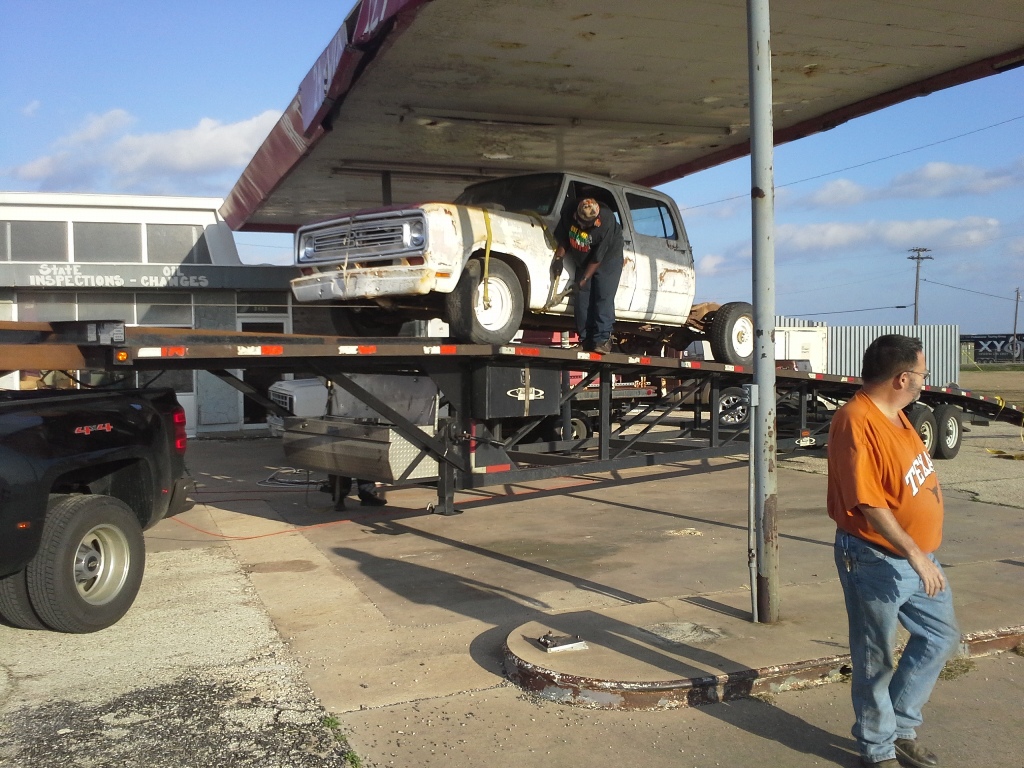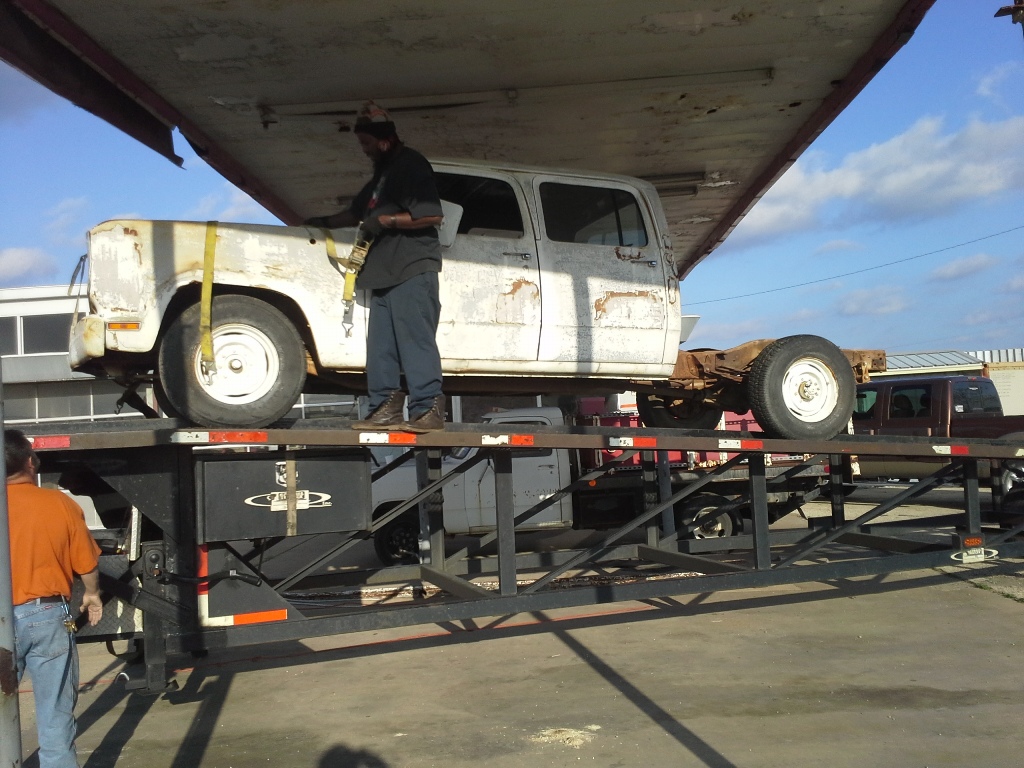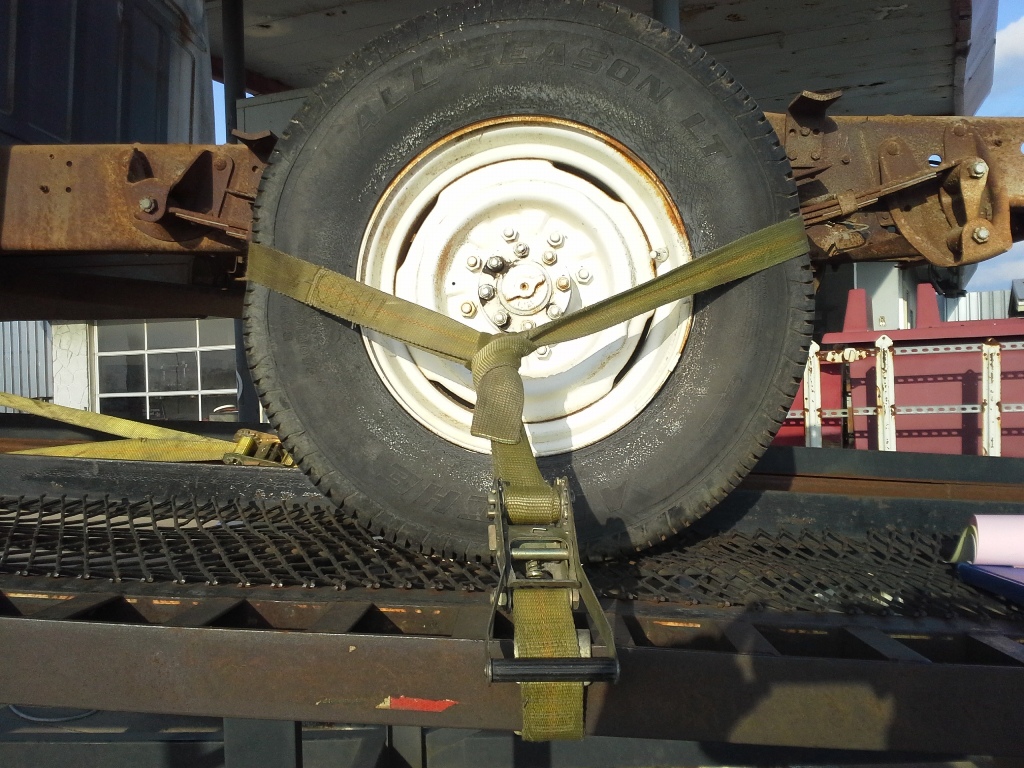 John Colwell Member # 9884
Call or text 469-337-4335

jepcolwell@aol.com



Waxahachie, Texas
Home Jeeps Military Dodges M715
2 1/2 Ton Trucks Dodge Power Wagons