VINTAGE MILITARY TRUCKS


1960 CJ-6 Jeep
"My Hunting Jeep"

Serial Number J5F84BE030707
Date of Delivery 1-75
SOLD!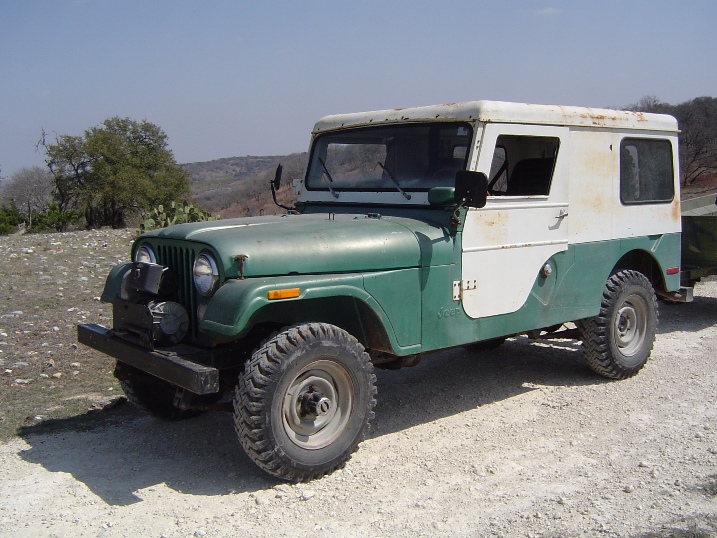 This CJ-6 Jeep is my personal hunting Jeep and one of the nicest Jeeps I have ever seen or owned. I am the third owner and purchased it in October of 1992 with 75,000 miles on it as of December 2007 it has 77,500 miles. Only 2,500 miles in 15 years. It was bought new by the US Gov't. and years later sold at an auction to the second owner who kept it at his Colorado cabin until his death in 1992. I don't want to sell this one but priced it just in case someone wanted it worse than me. Hope you enjoy the photos.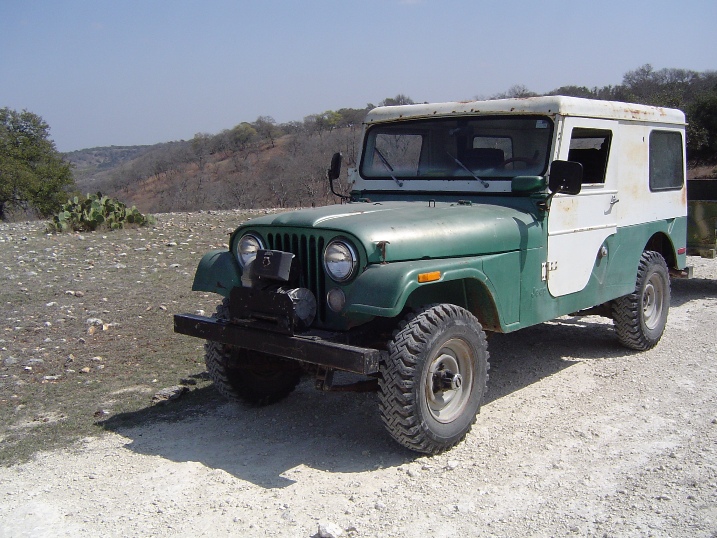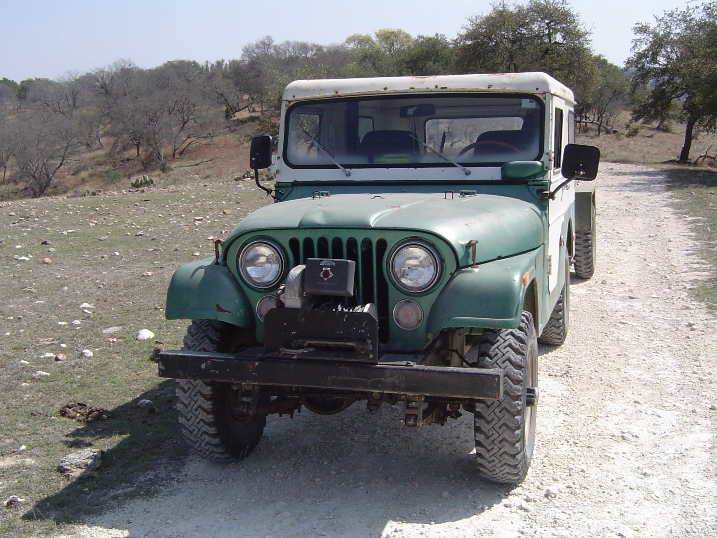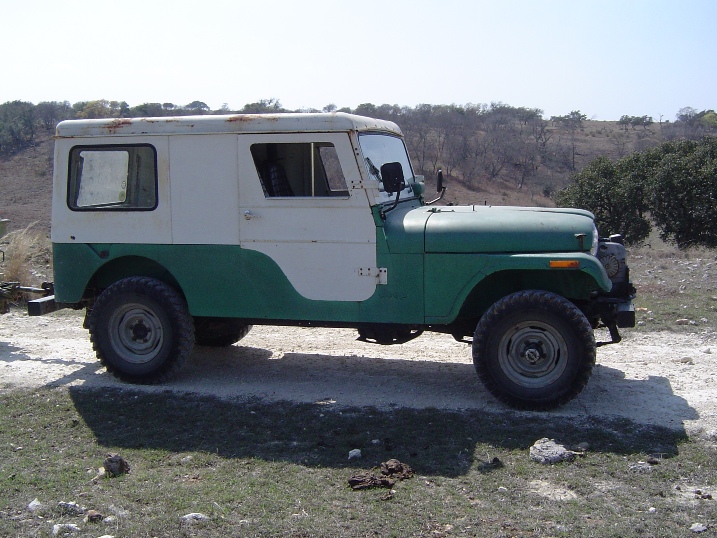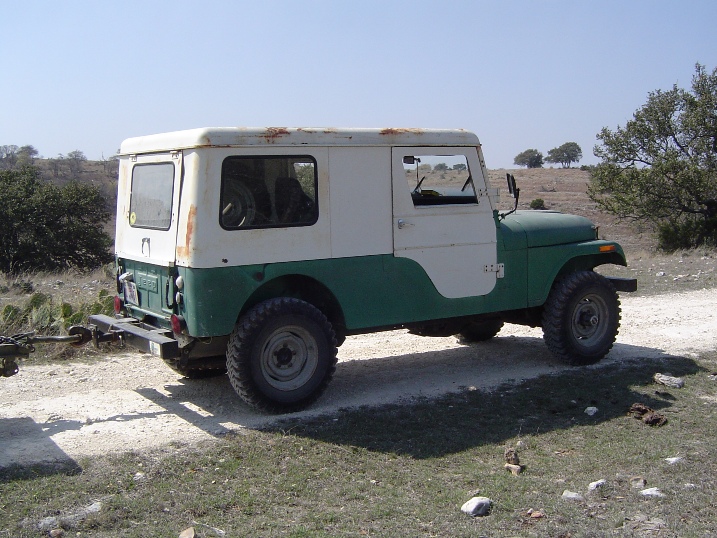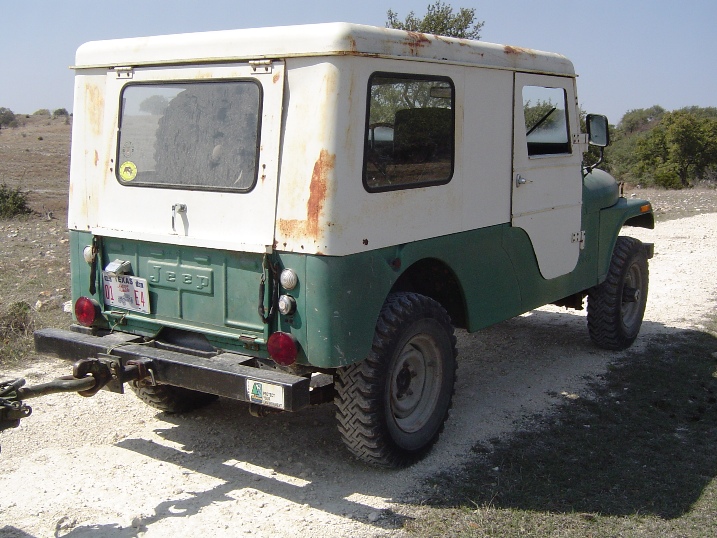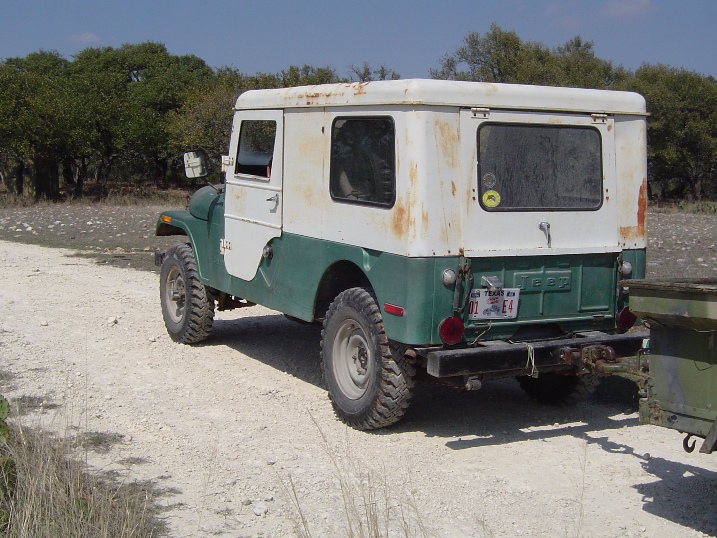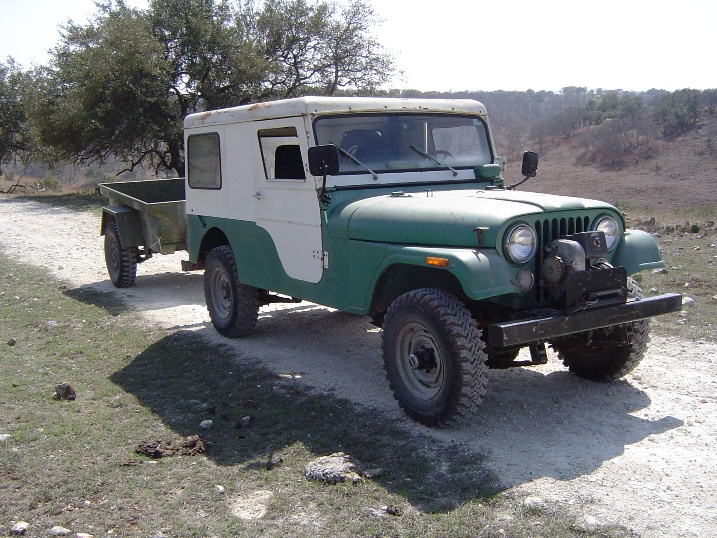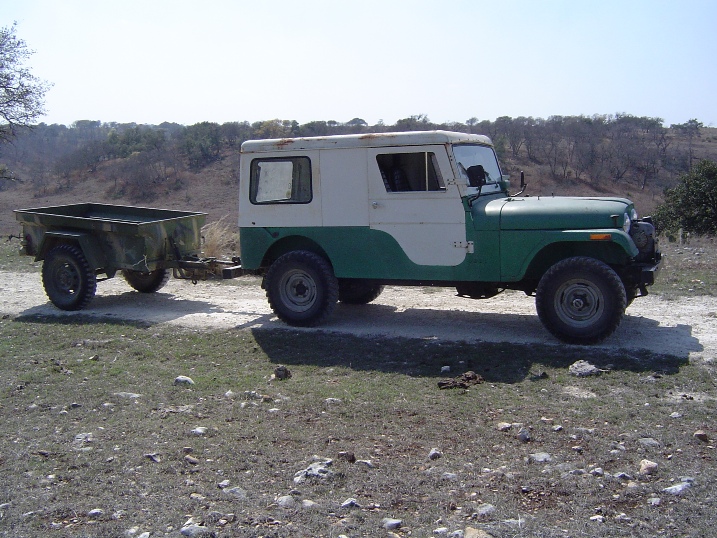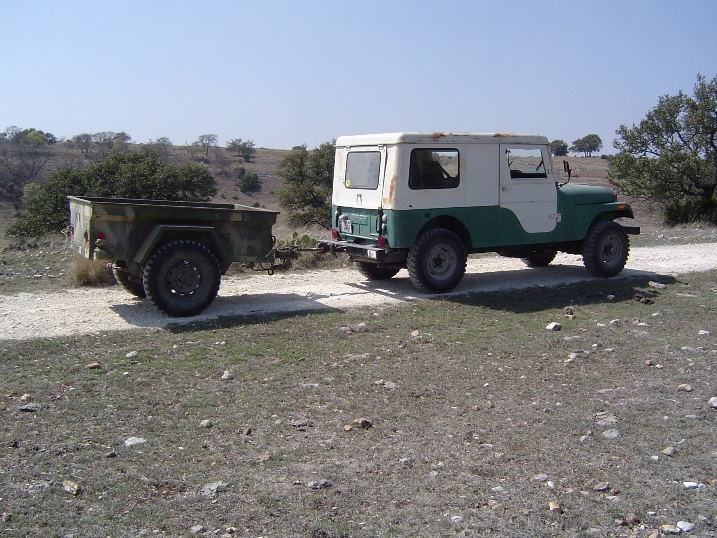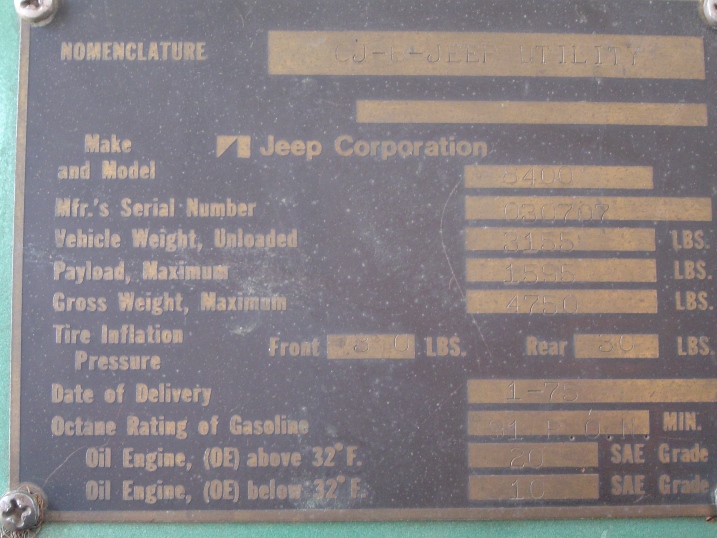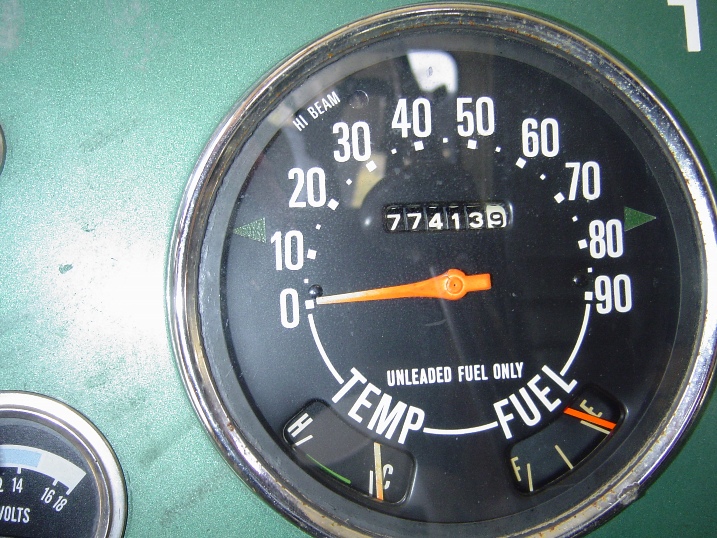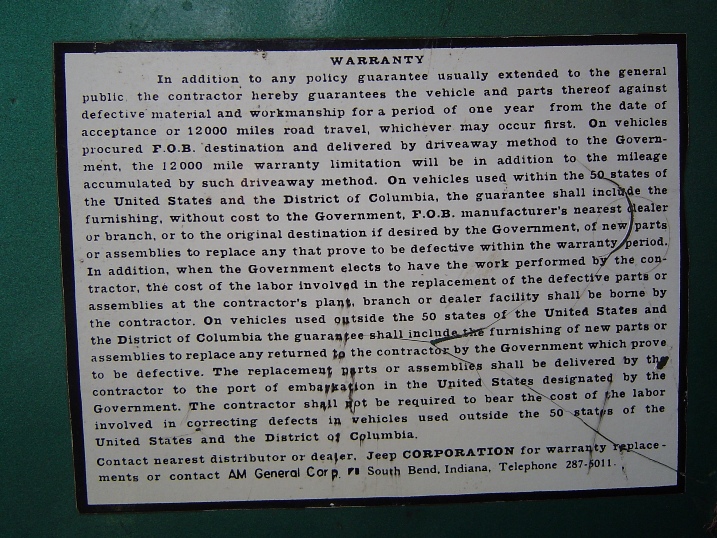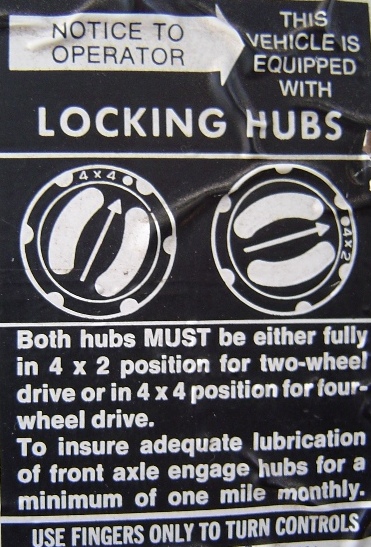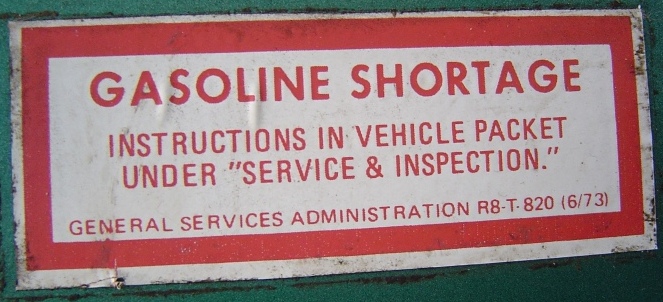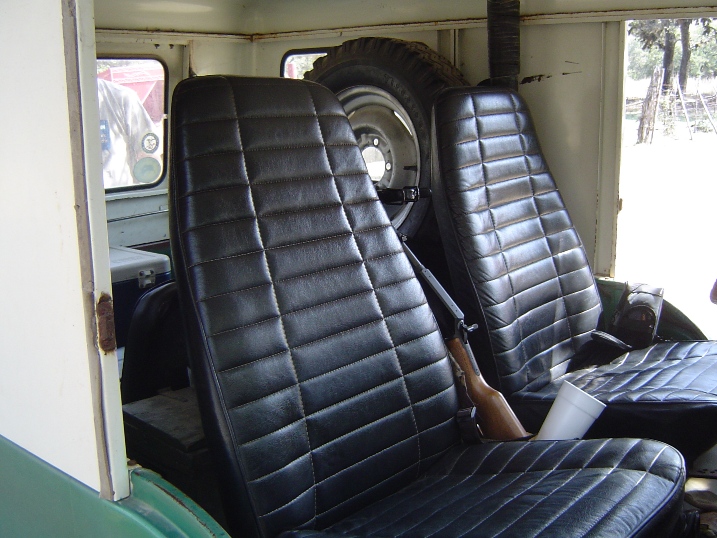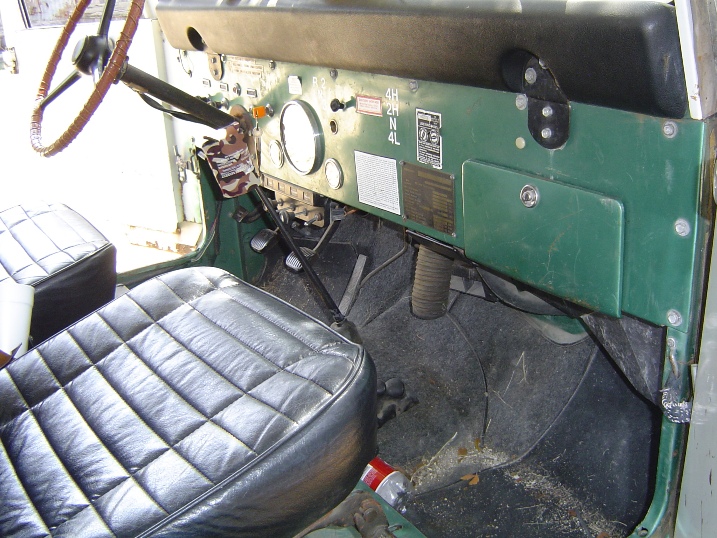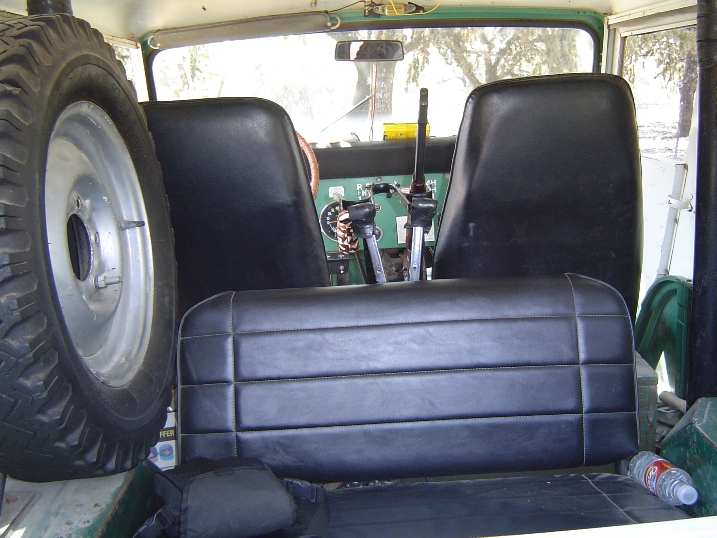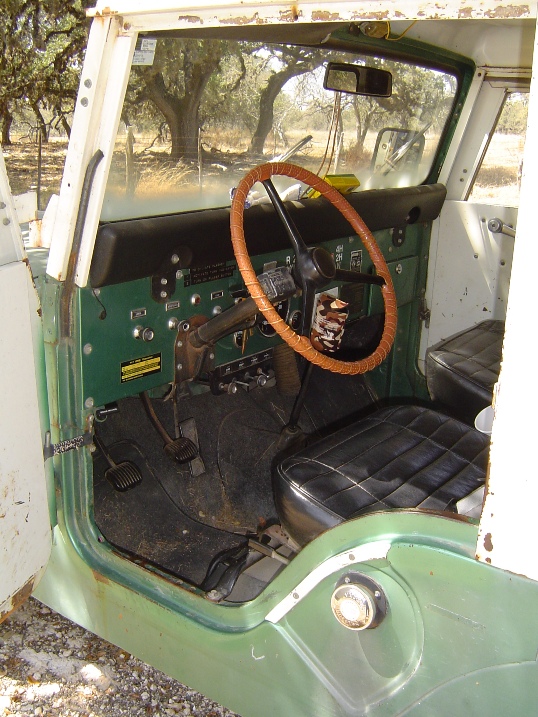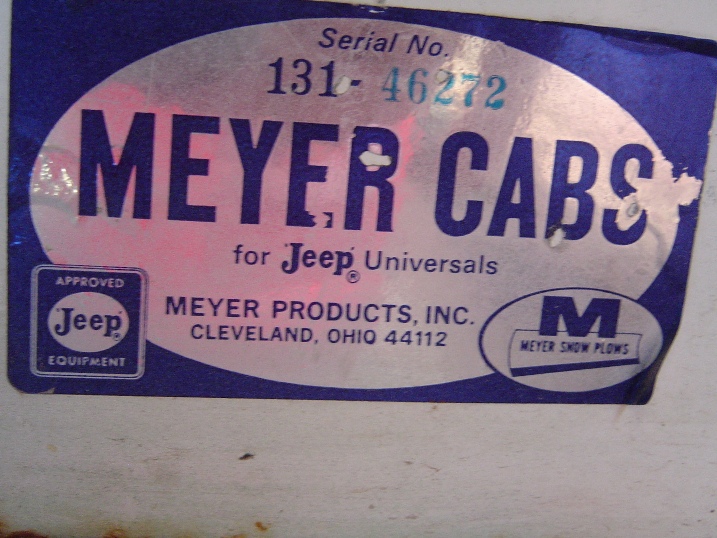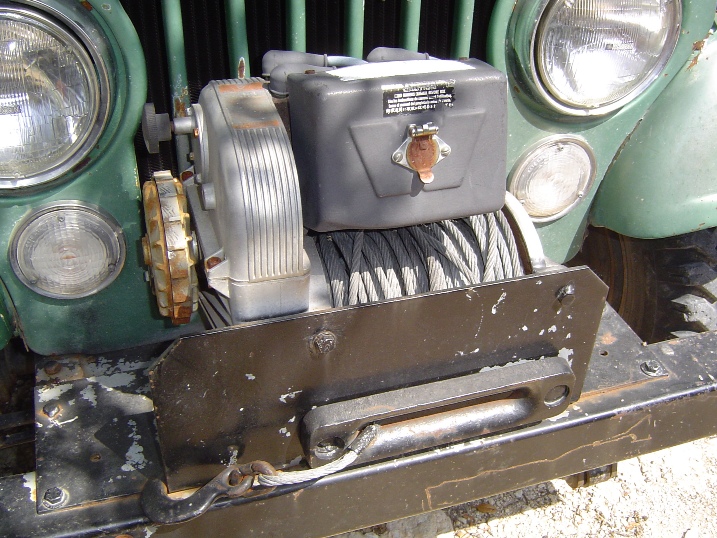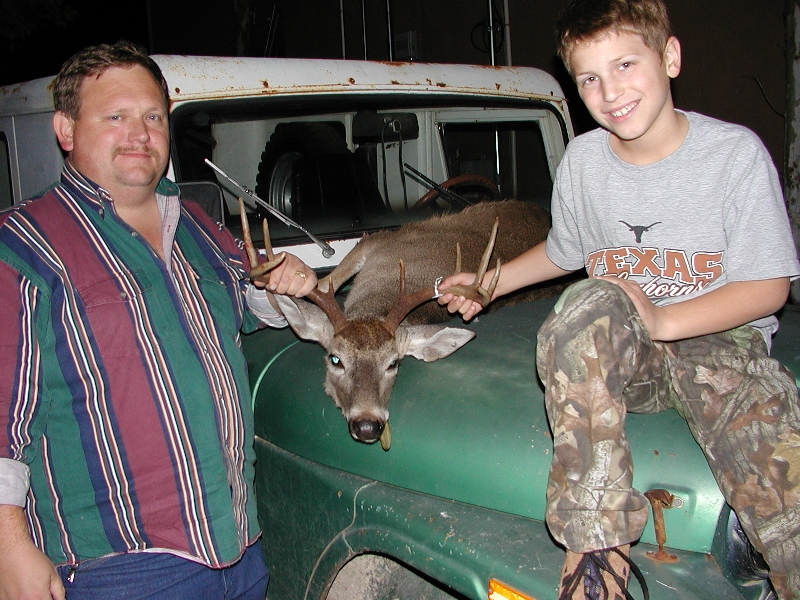 January 01, 2004 John and Chase Colwell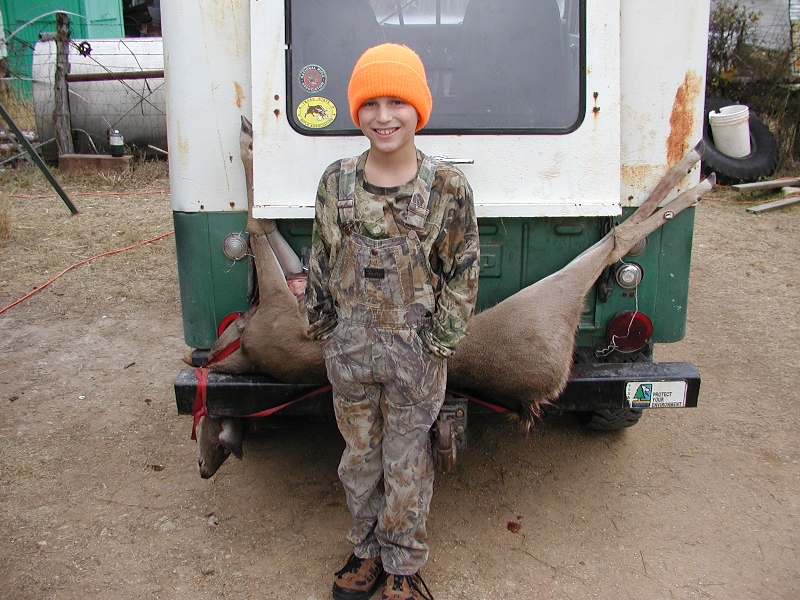 January 03, 2004 Chase Colwell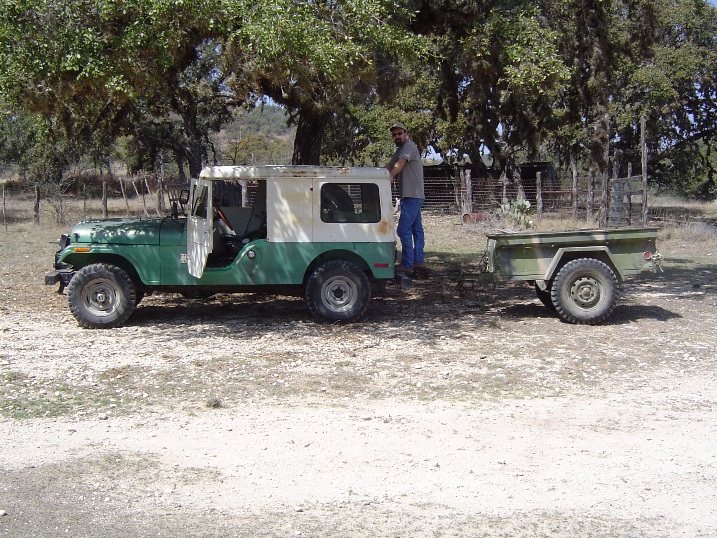 March 11, 2006 Randy Hughes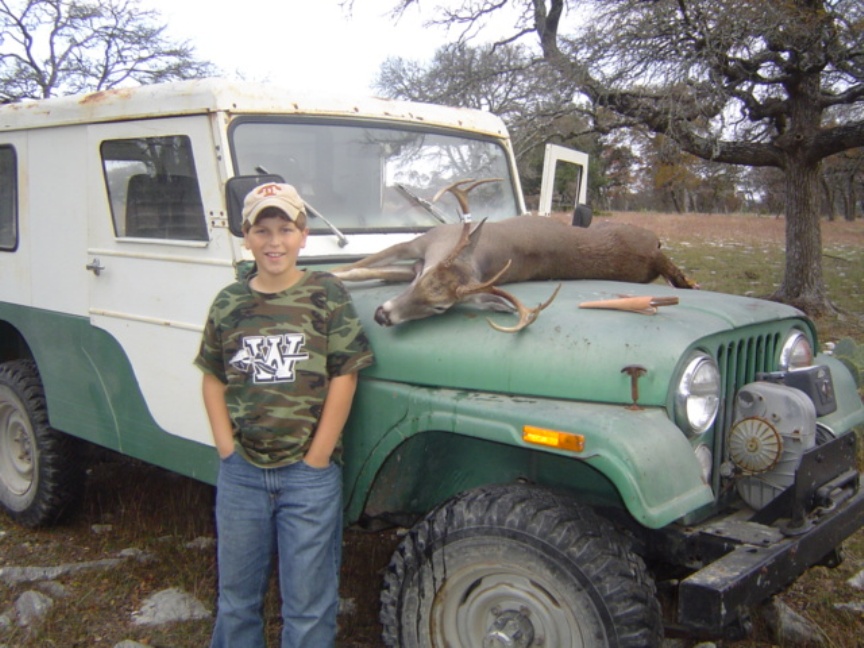 November 26, 2006 Chase Colwell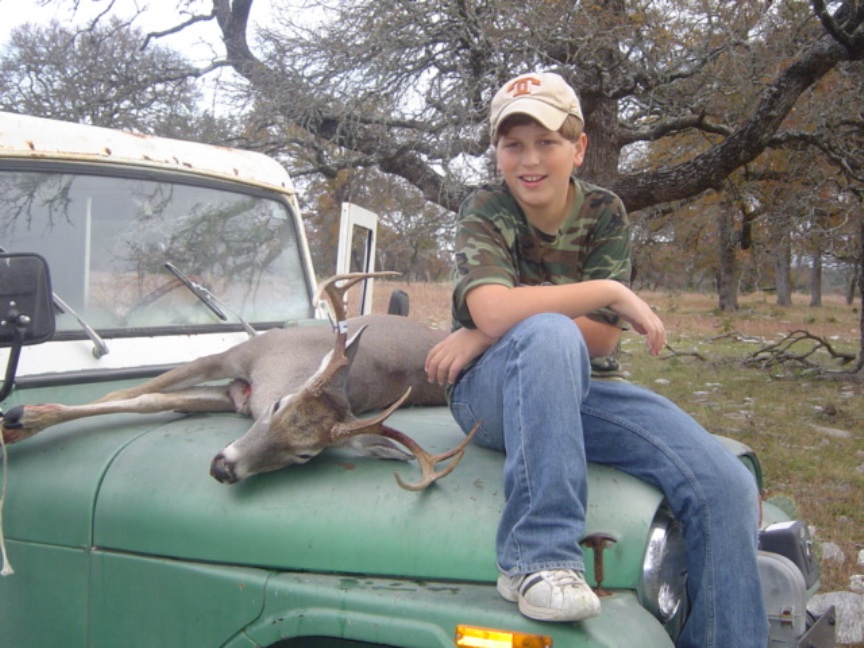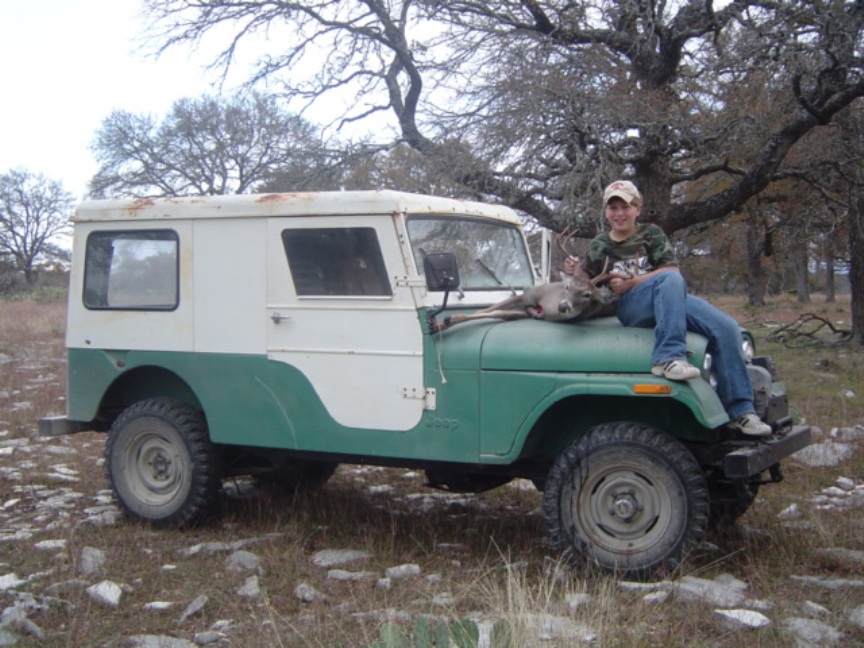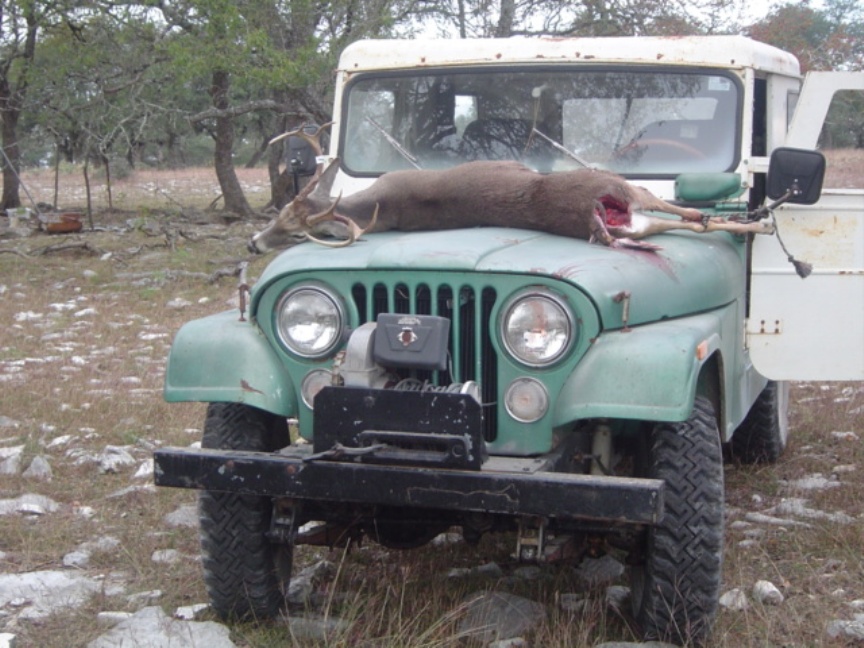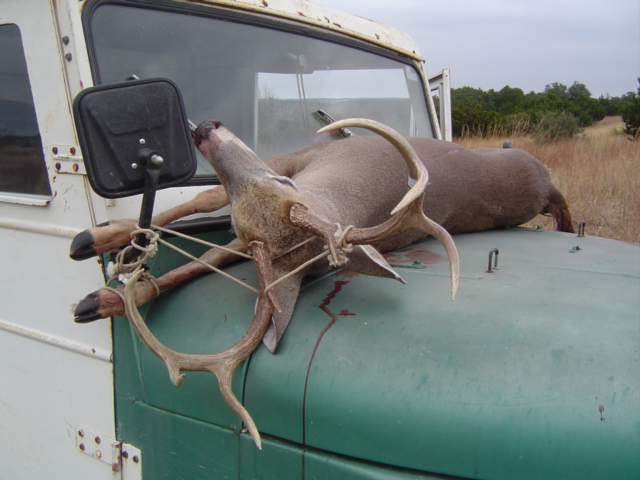 November 7, 2007 John Colwell's Buck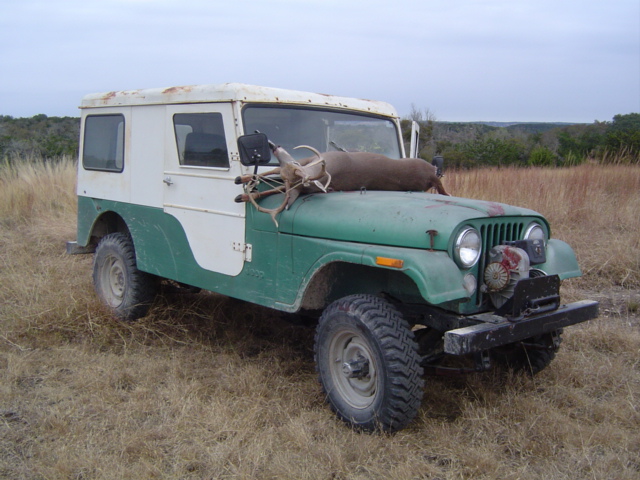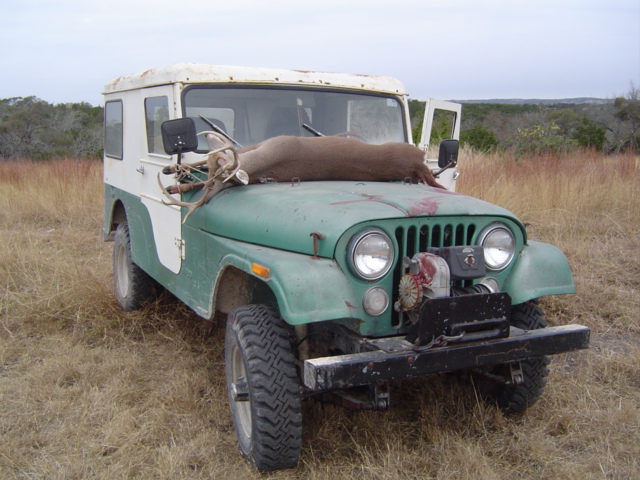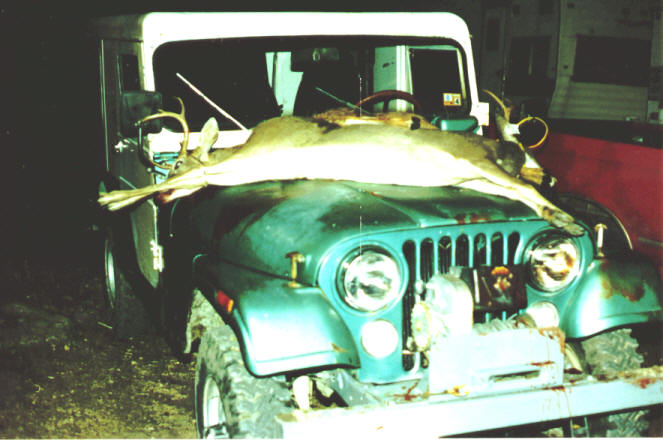 Thanksgiving 1993


John Colwell Member # 9884
Call or text 469-337-4335

jepcolwell@aol.com



Waxahachie, Texas
Home Jeeps Military Dodges M715
2 1/2 Ton Trucks Dodge Power Wagons