VINTAGE MILITARY TRUCKS


1976 D200 Dodge Crew Cab
"Yellow Dog"

Serial Number DZ6BE5337904
Sold !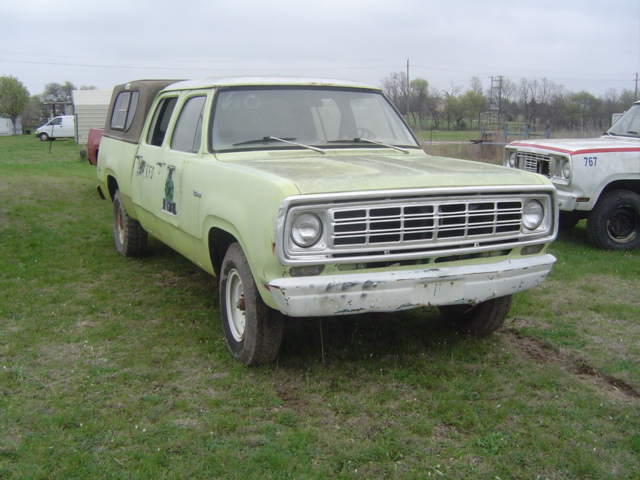 1976 D200 Dodge Crew Cab is a neat old Dodge. The truck was originally in the USAF then later served as a rescue truck with the Texas Forestry Service. No engine. The truck is located in Waxahachie, Texas 30 miles south of Dallas, Texas.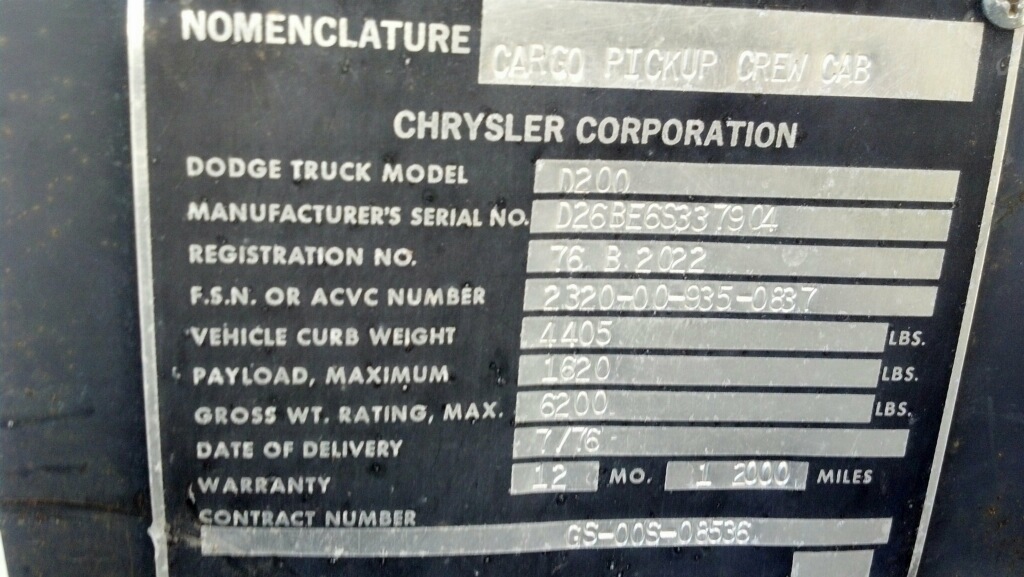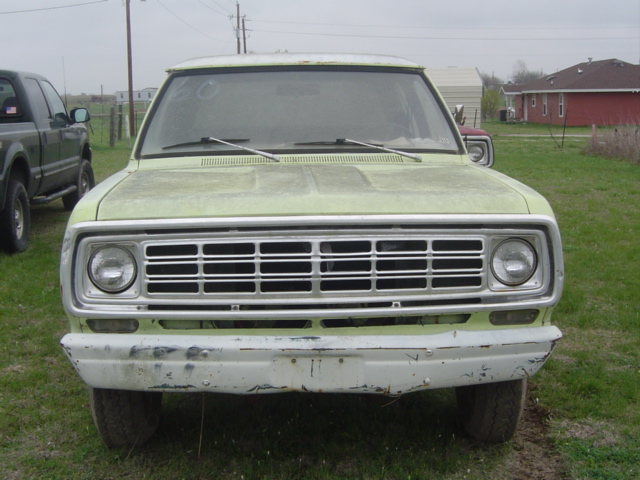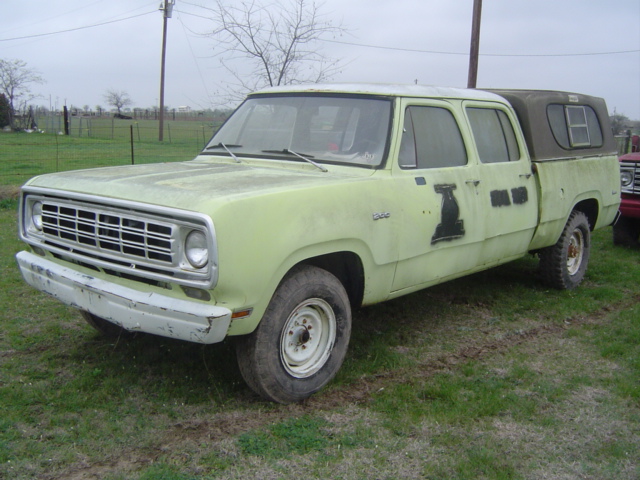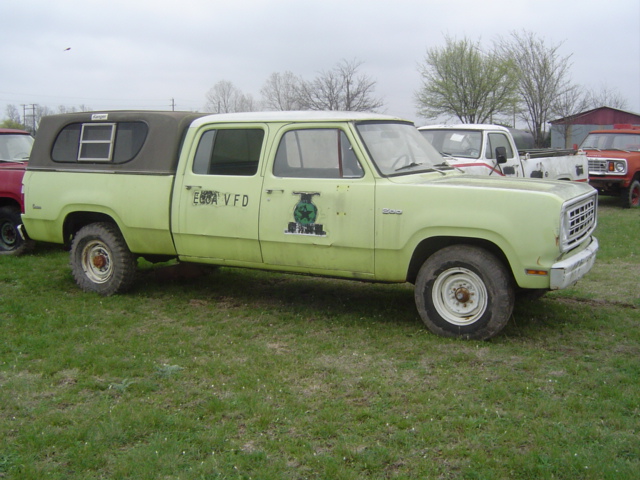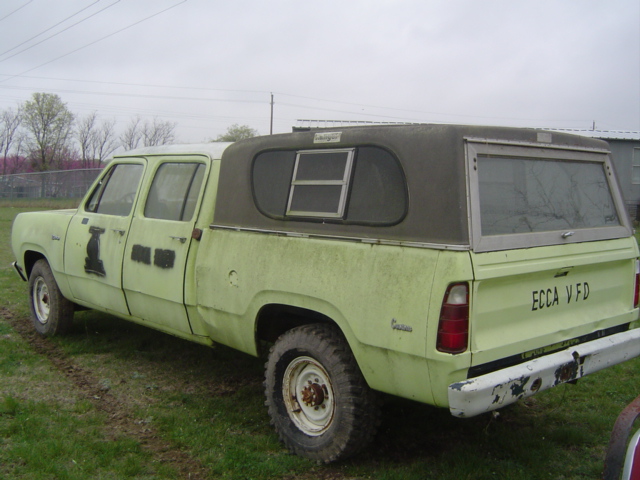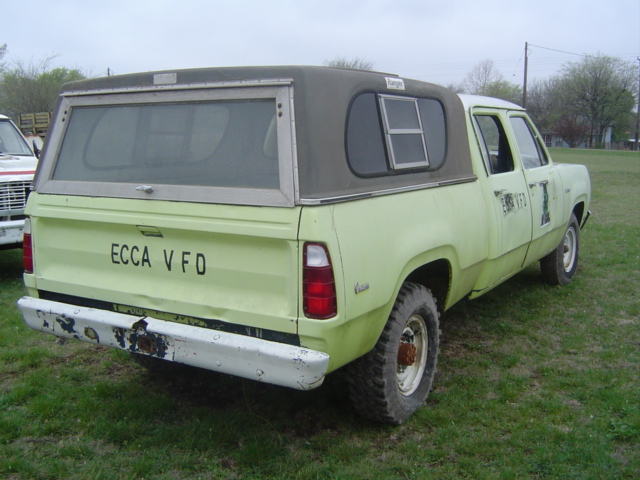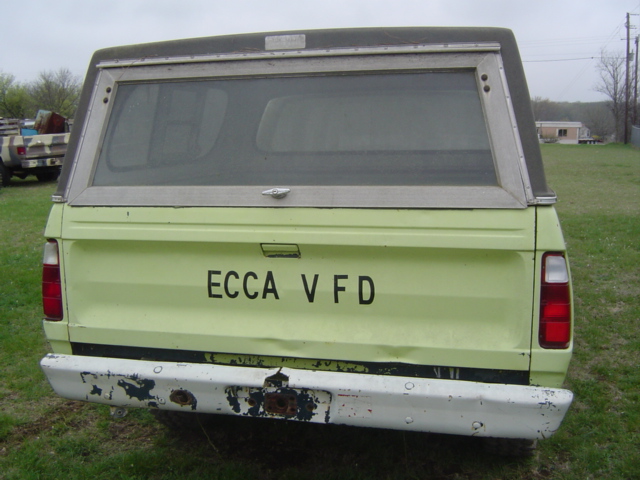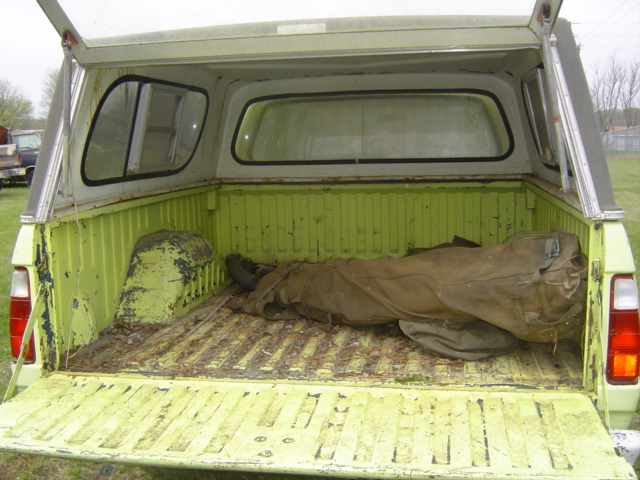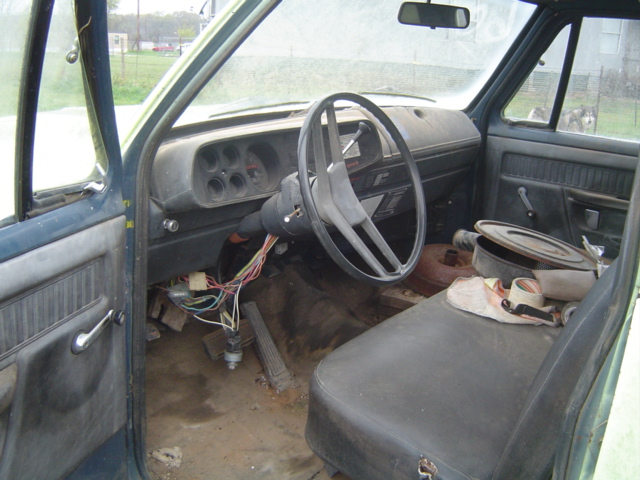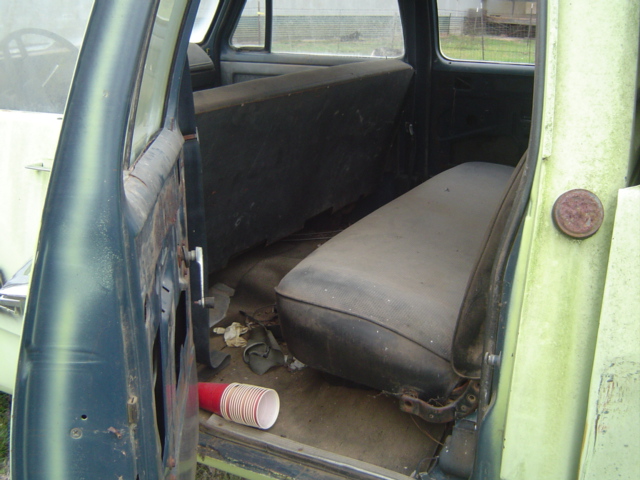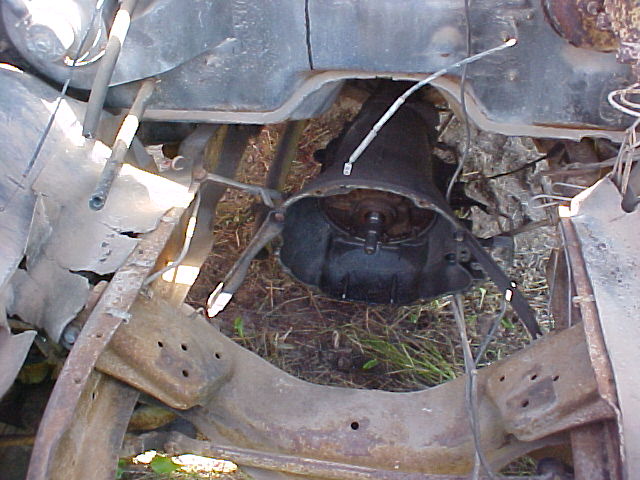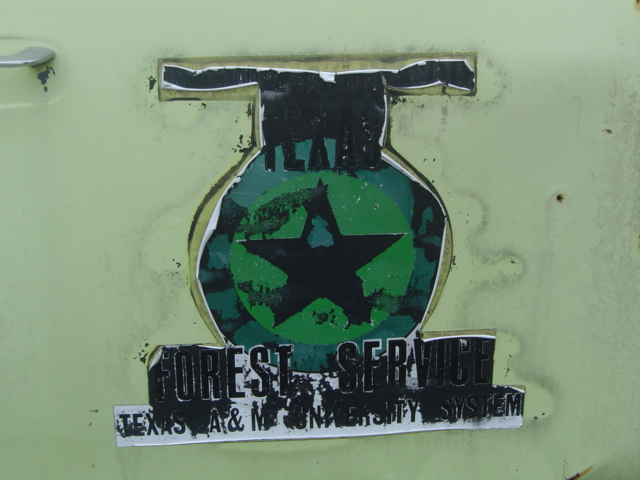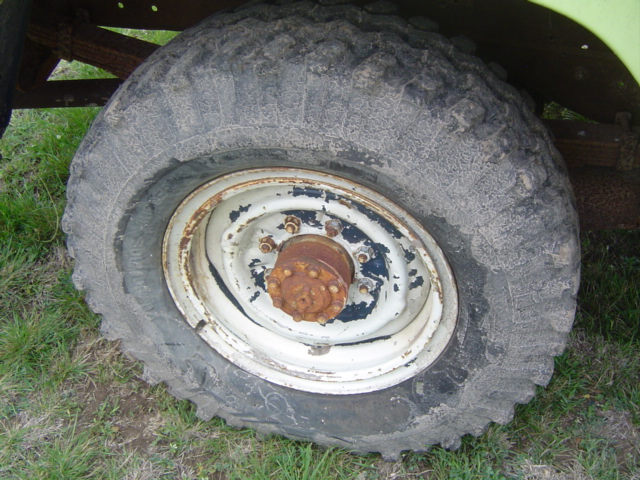 Photos below taken on November 26, 2013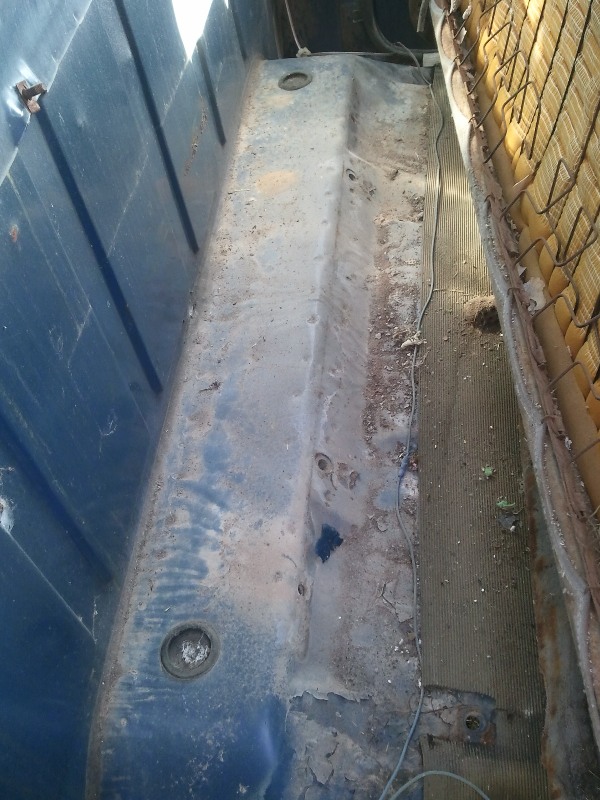 No Fuel Tank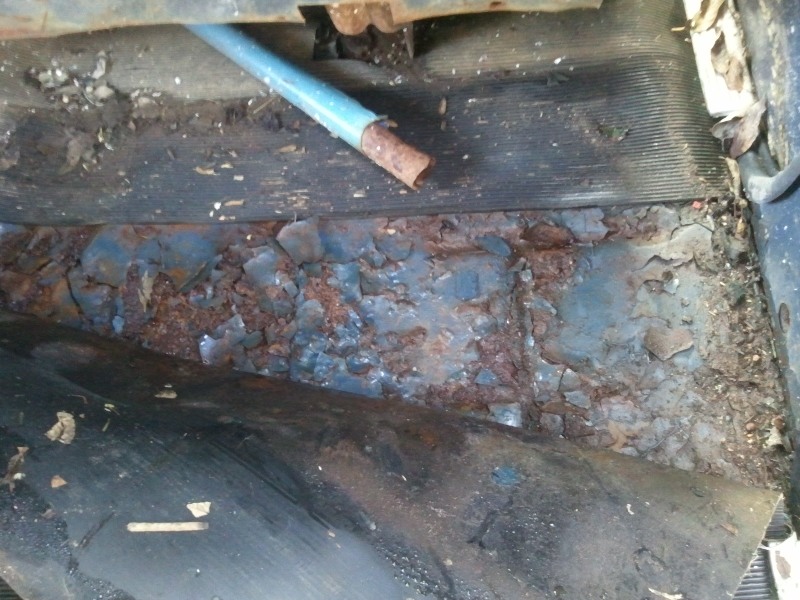 Underneath Floor mat on rear floorboard. Floor is still solid but needs attention. Underside looks good. Photo later shows underside.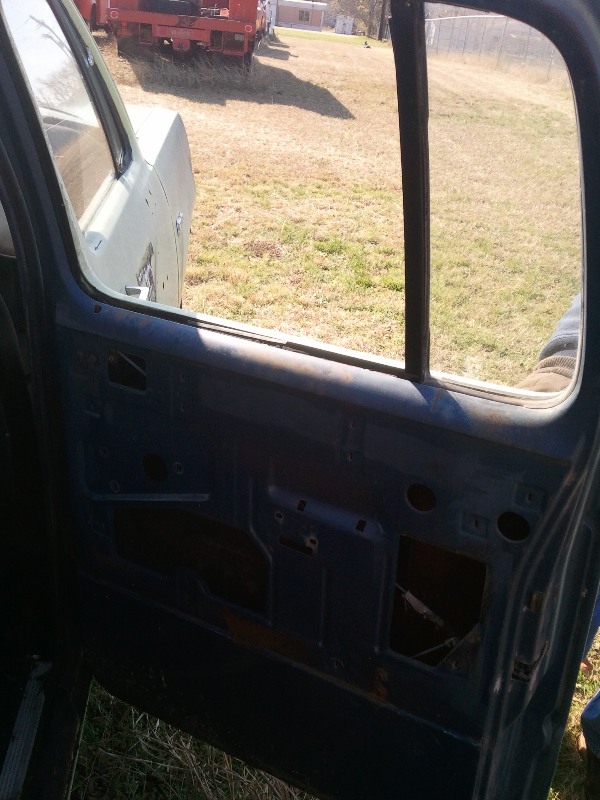 No rear passenger side door glass.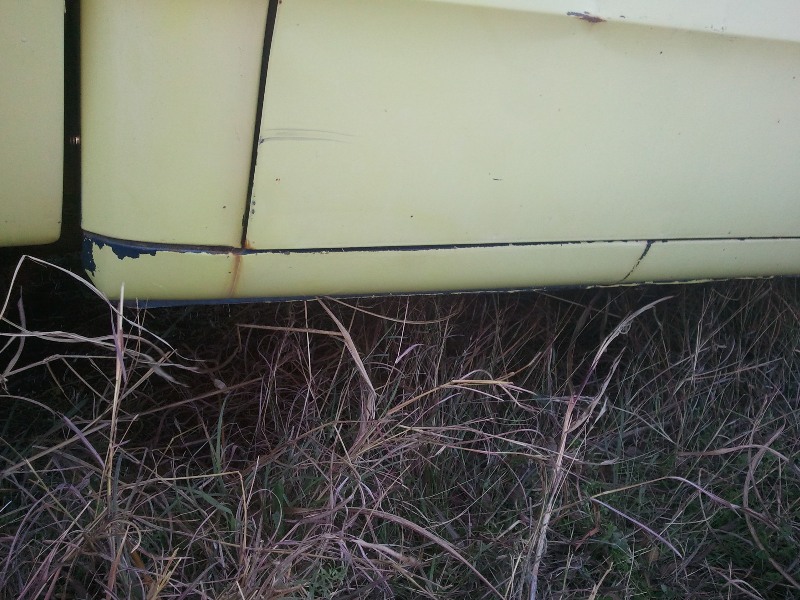 Right rear rocker panel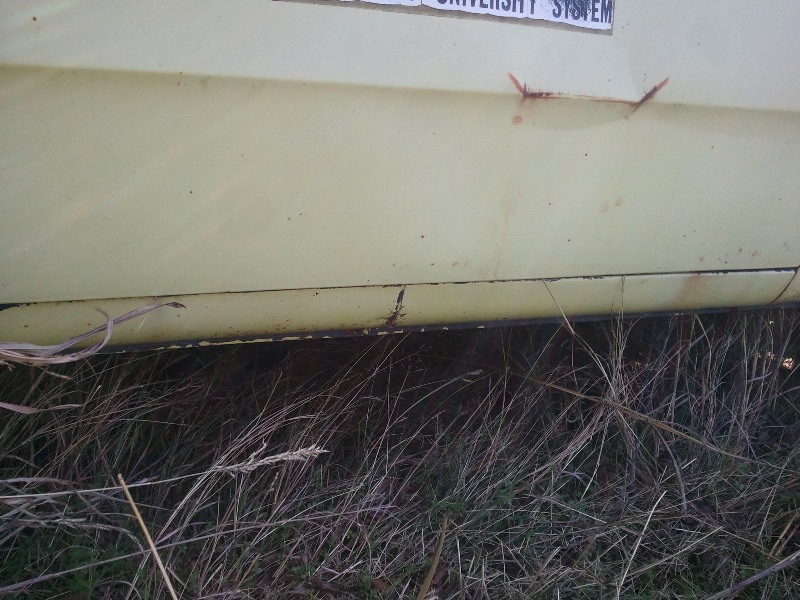 Right front rocker panel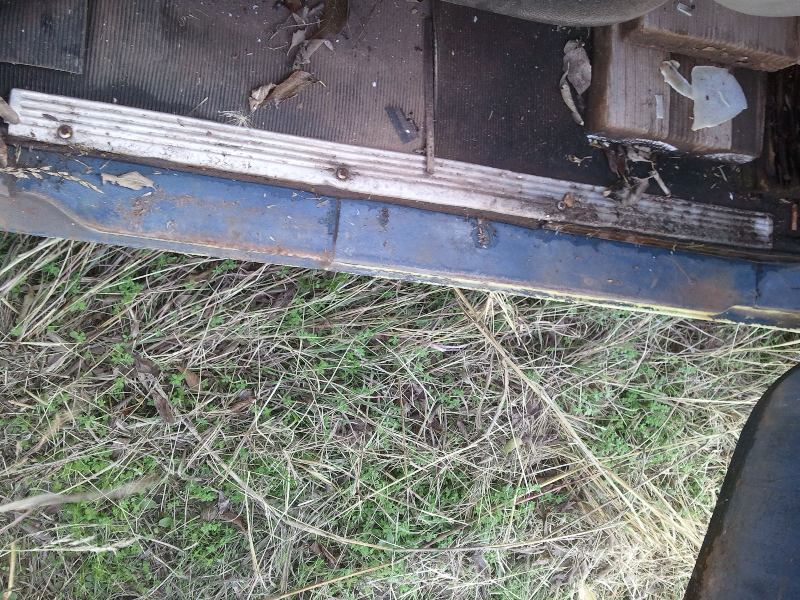 Right front threshold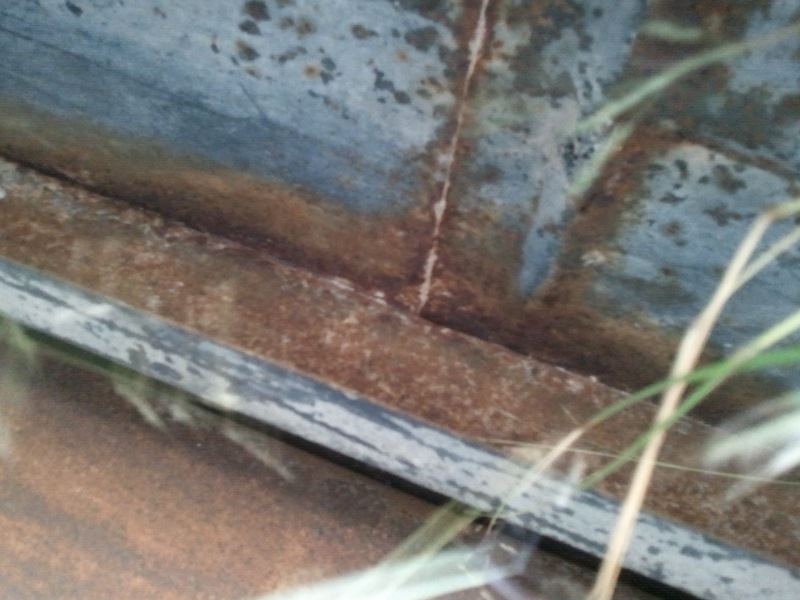 Right side underside floorboard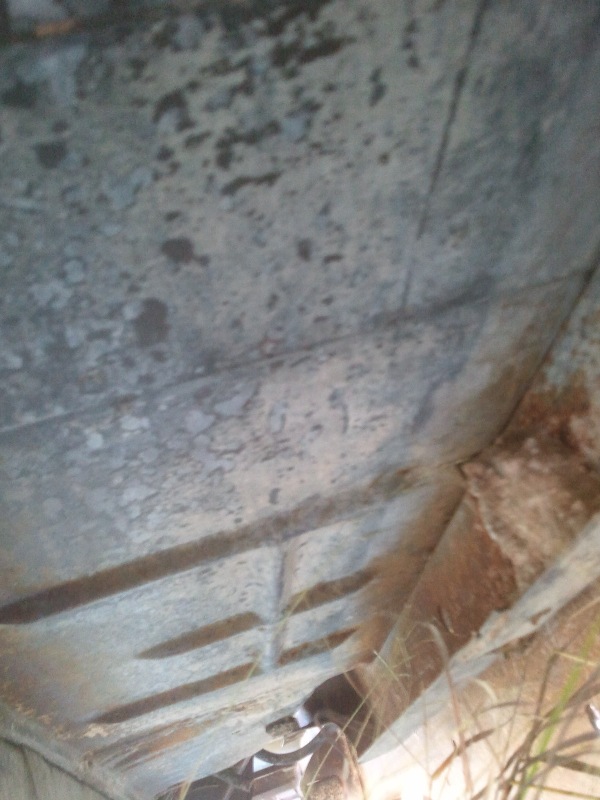 Right side underside floorboard looking back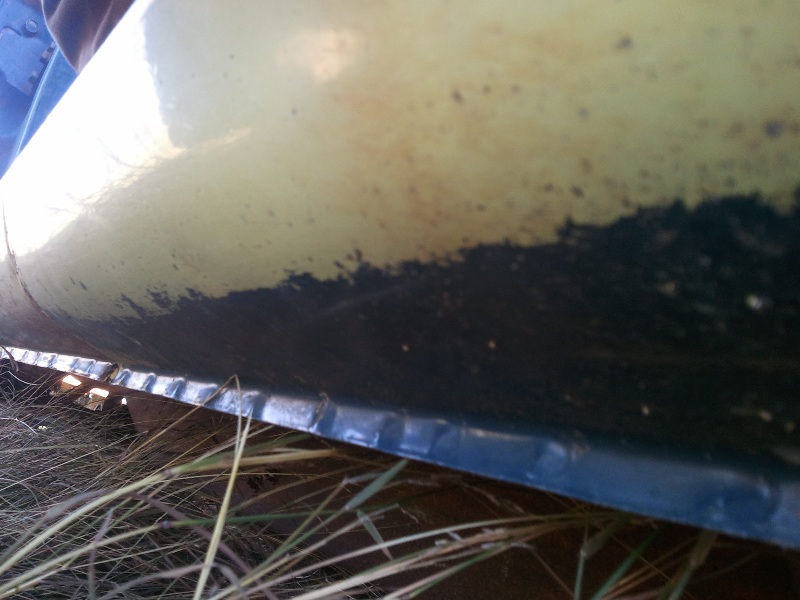 Drivers side rocker panel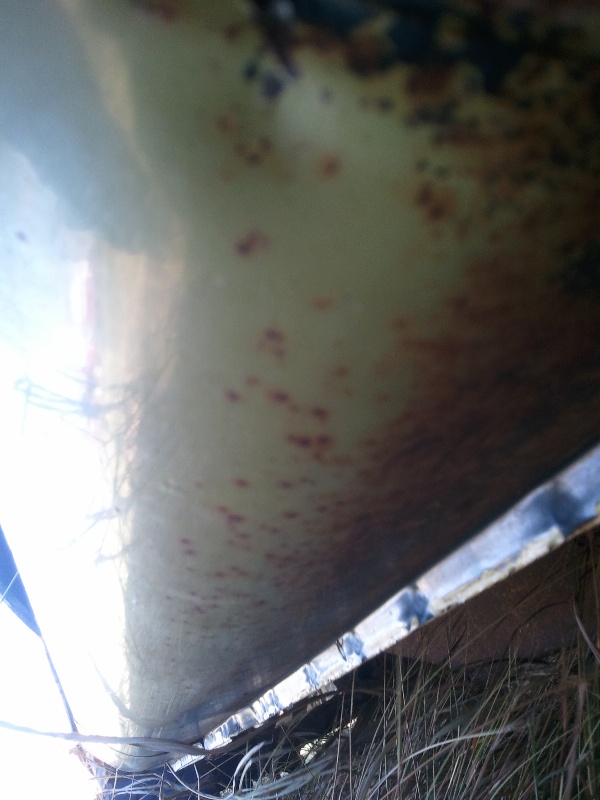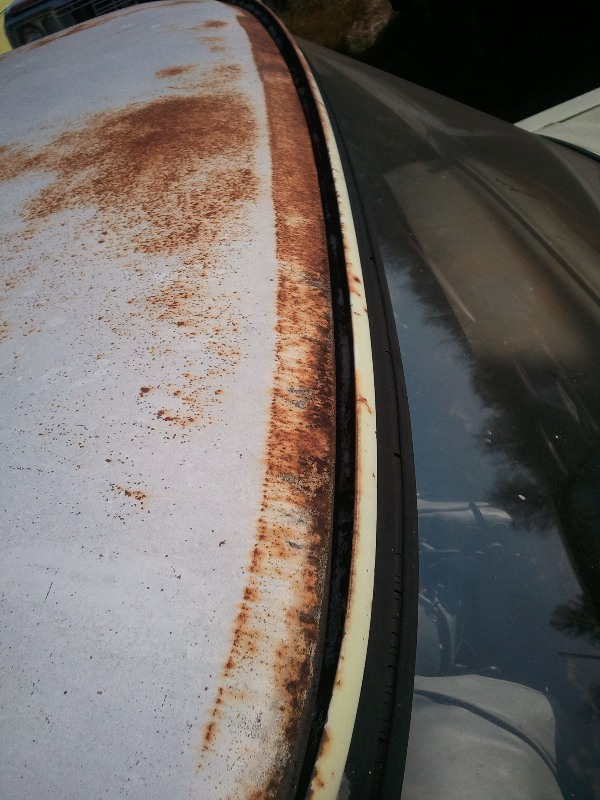 Roof line above windshield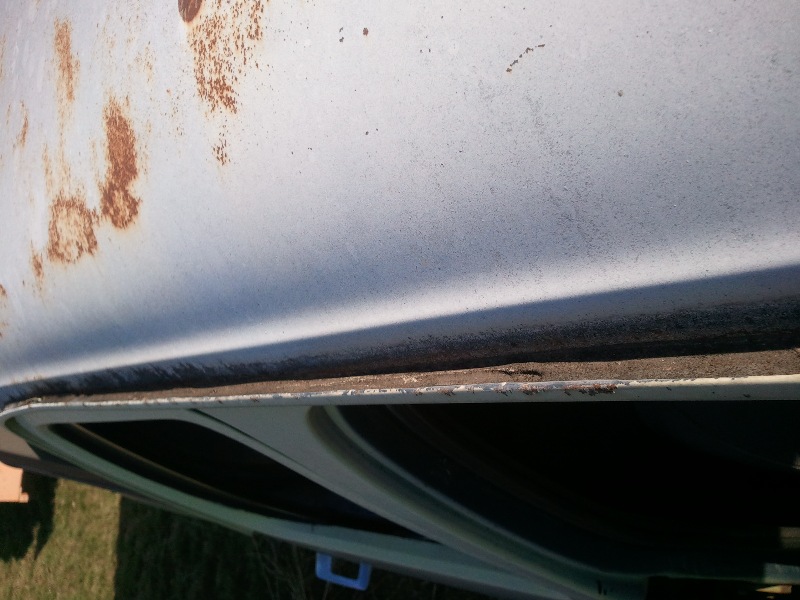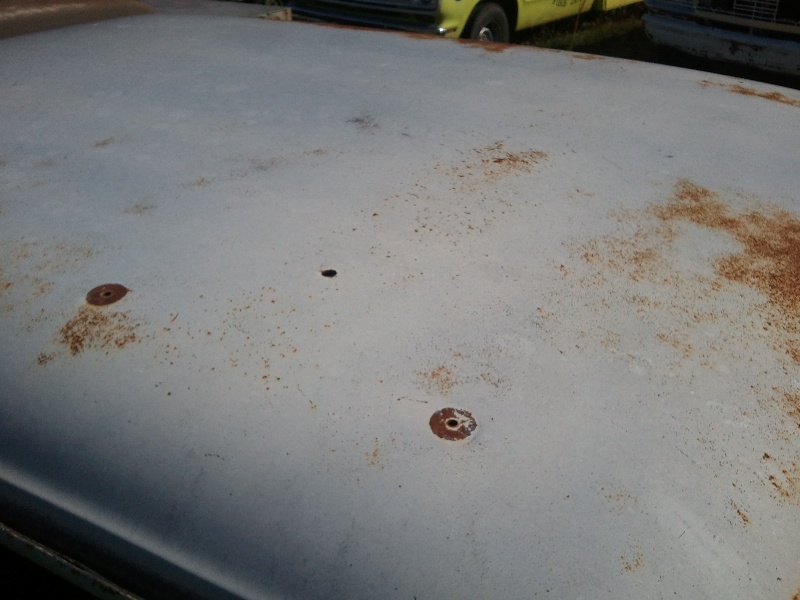 Roof with holes from emergency light bar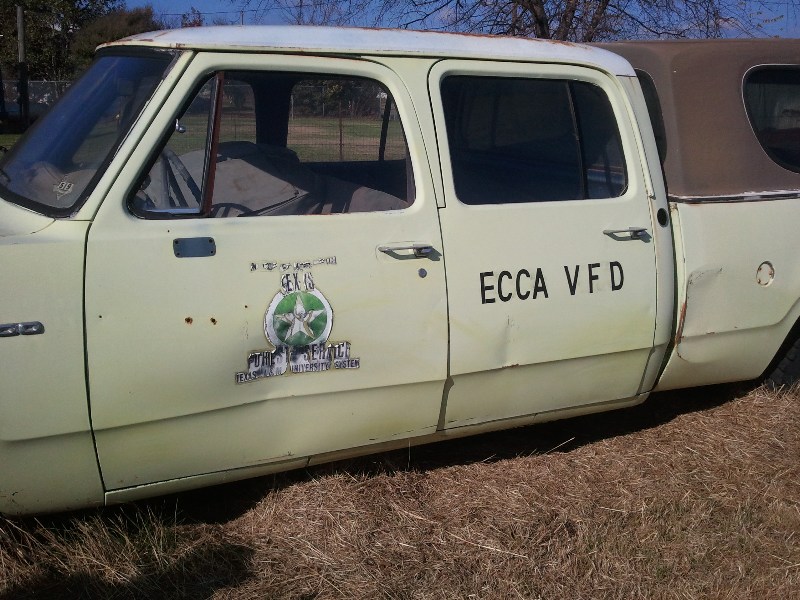 Drivers side dents from forklift prior to me purchasing it.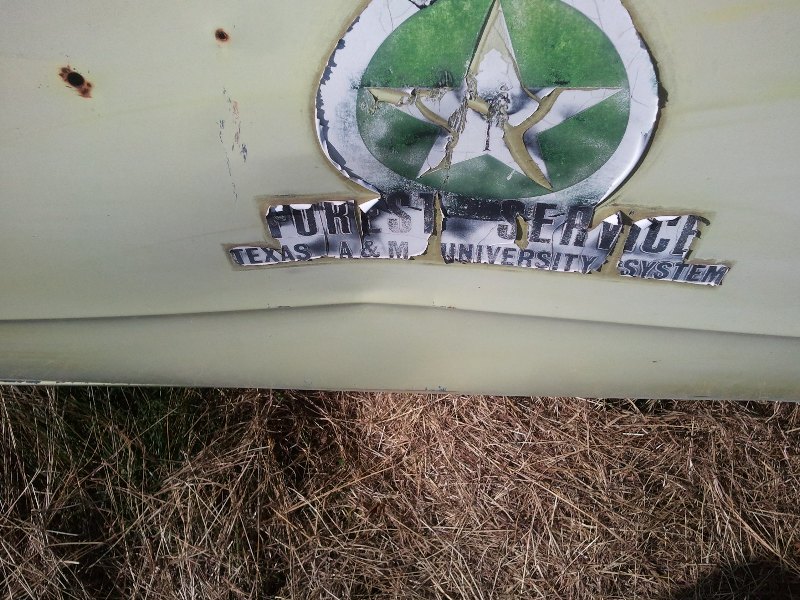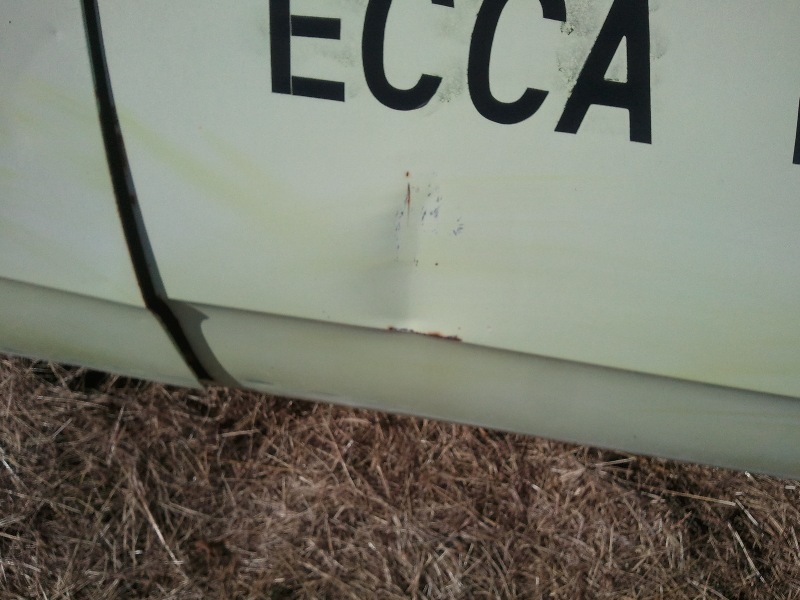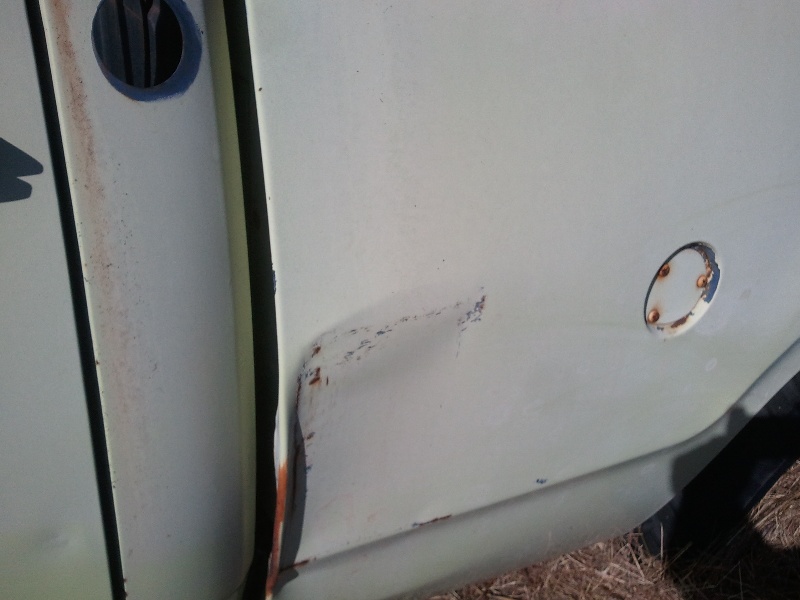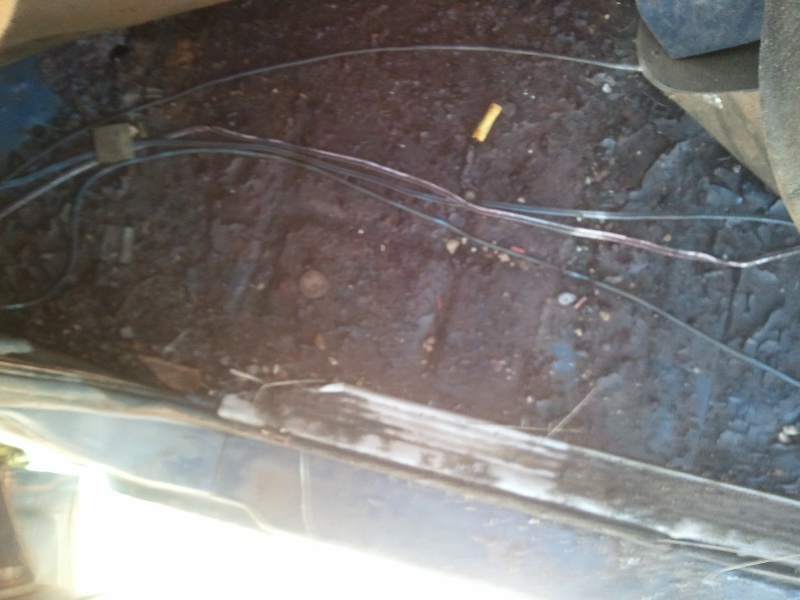 Drivers side front floorboard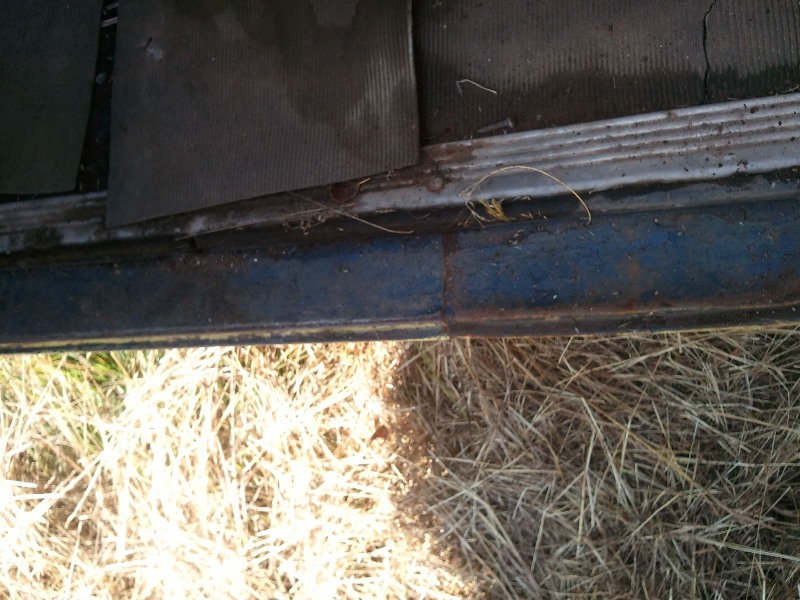 Drivers side rear floorboard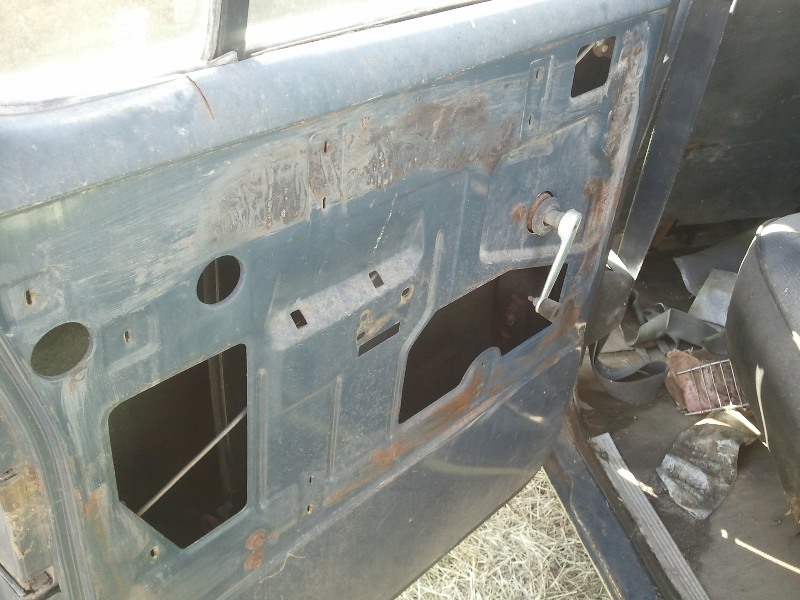 Drivers side rear door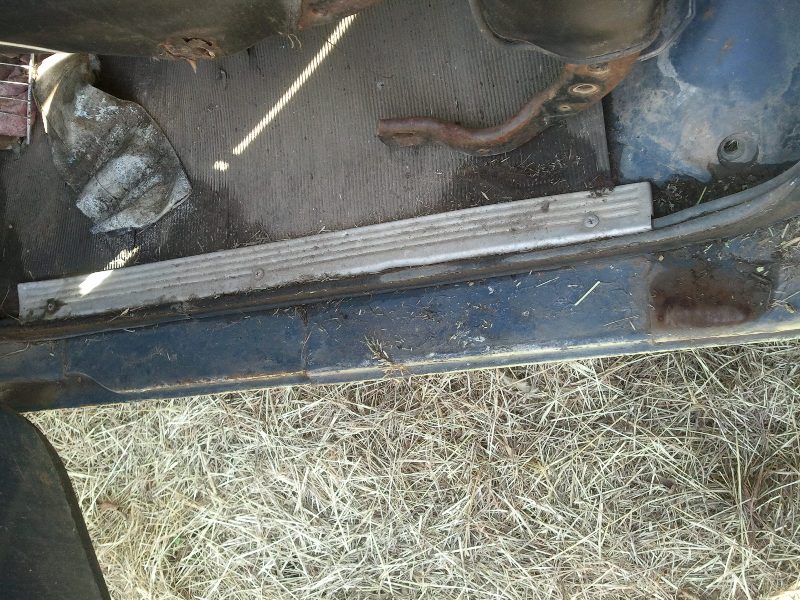 Drivers side rear floorboard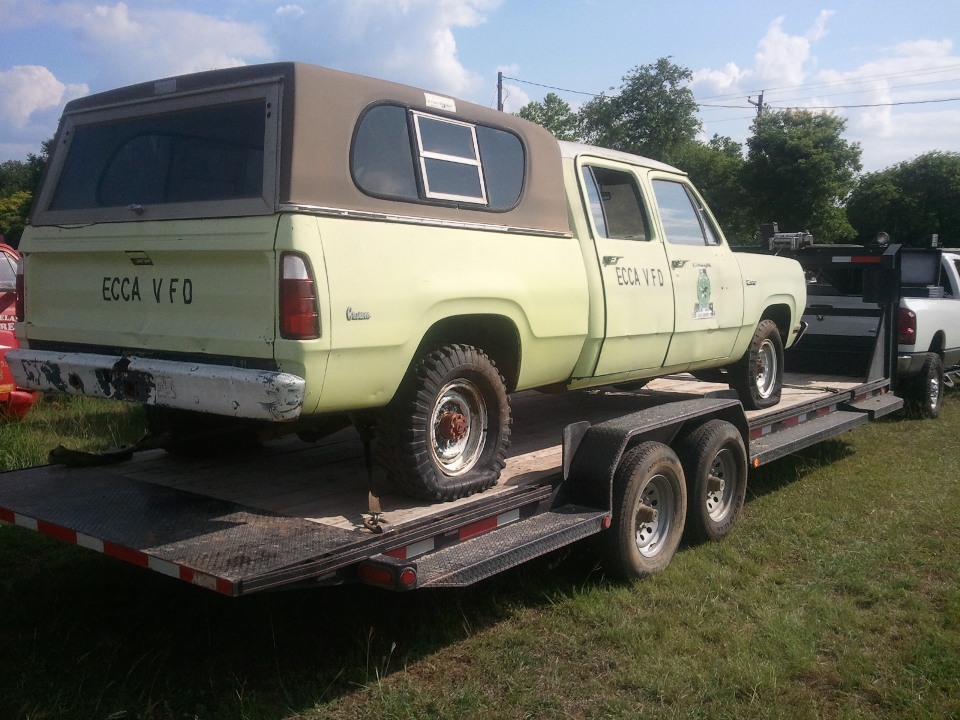 John Colwell Member # 9884

jepcolwell@aol.com



Waxahachie, Texas
Home Jeeps Military Dodges M715
2 1/2 Ton Trucks Dodge Power Wagons