VINTAGE MILITARY TRUCKS


1978 W200 Dodge Power Wagon Crew Cab
"My Personal Truck"
"Big John"

Serial Number W26BE8S230096
Delivery Date 5-78
Sold!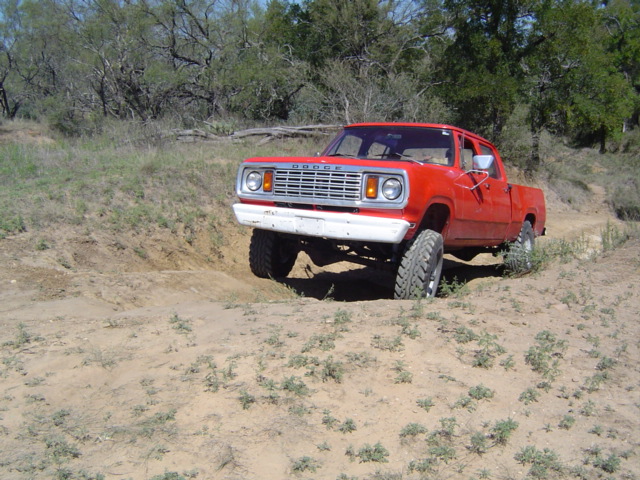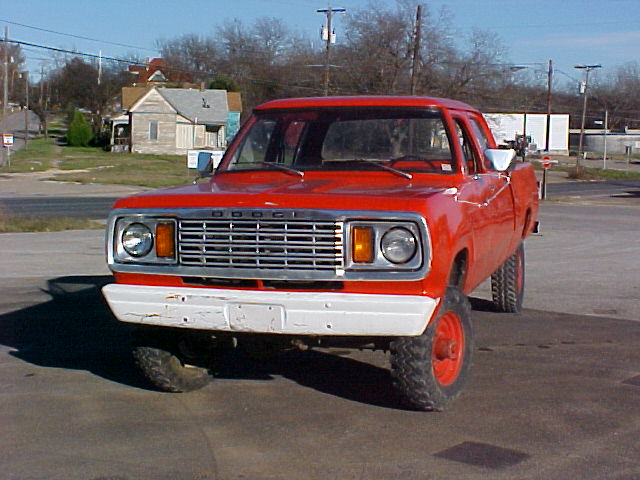 This truck is my daily driver. It has 34,000 miles and runs like a champ. It has a 318 V8 with an automatic transmission. Dana 60 front and Dana 70 rear axle. This truck was purchased new by the US Air Force and later was passed down to the Arkansas Forestry Service where it was used as a fire truck. She could make a trip to Alaska and back from Texas.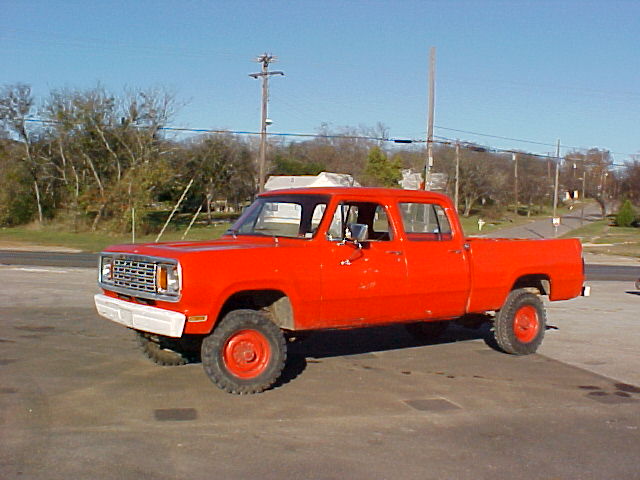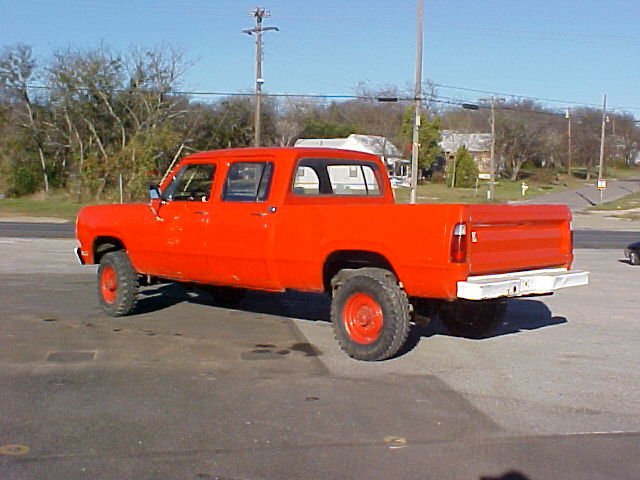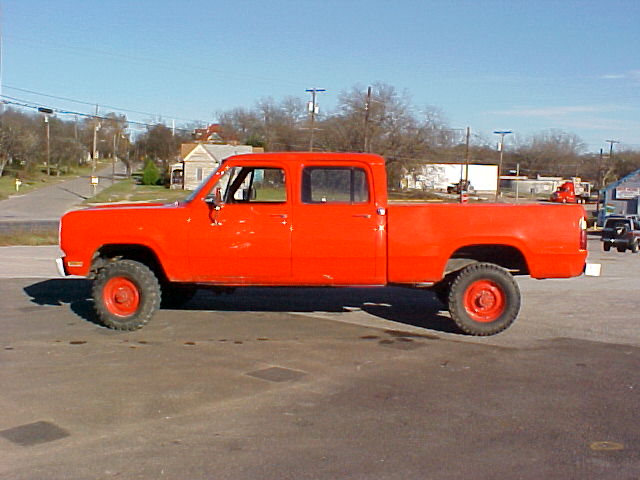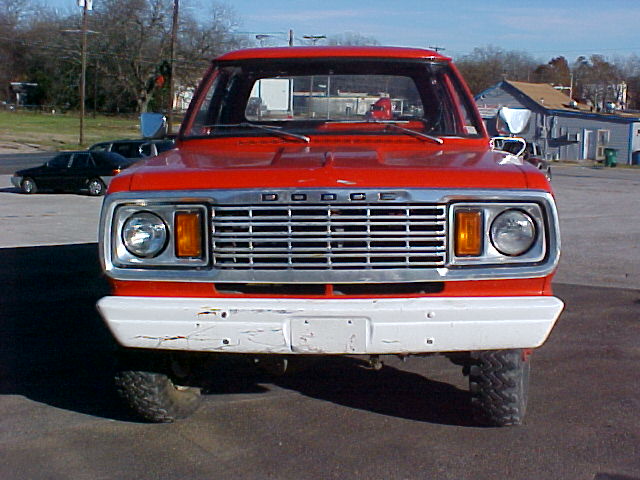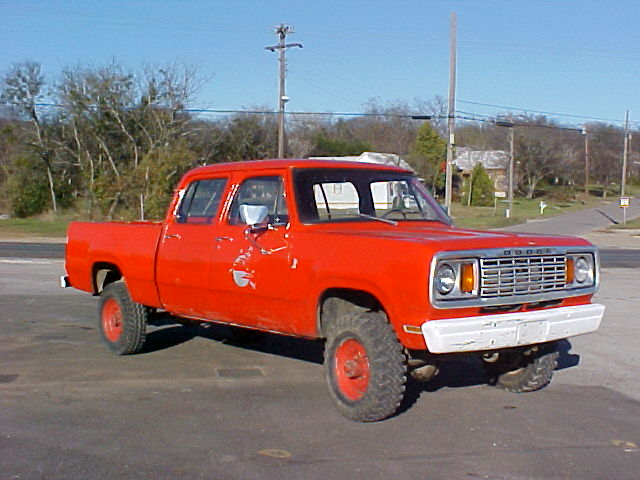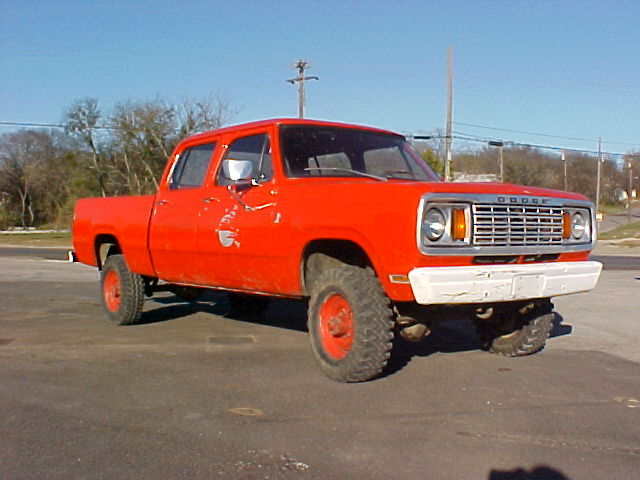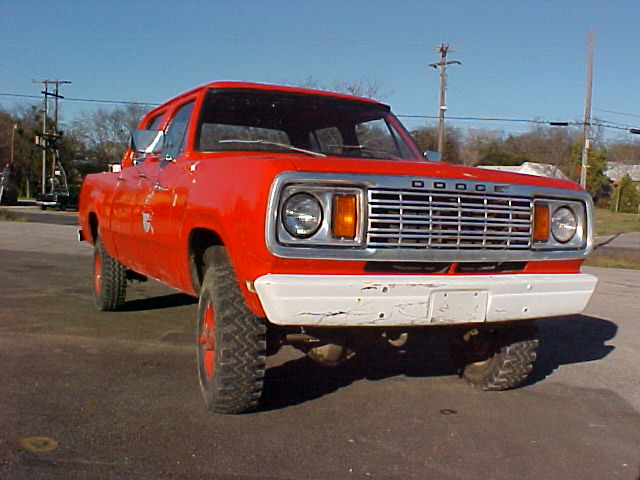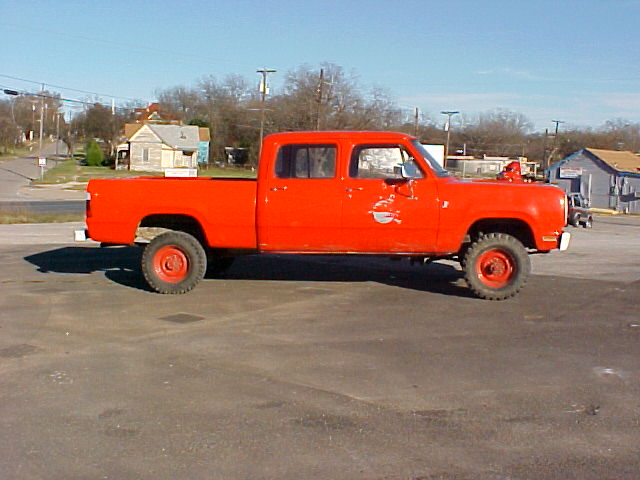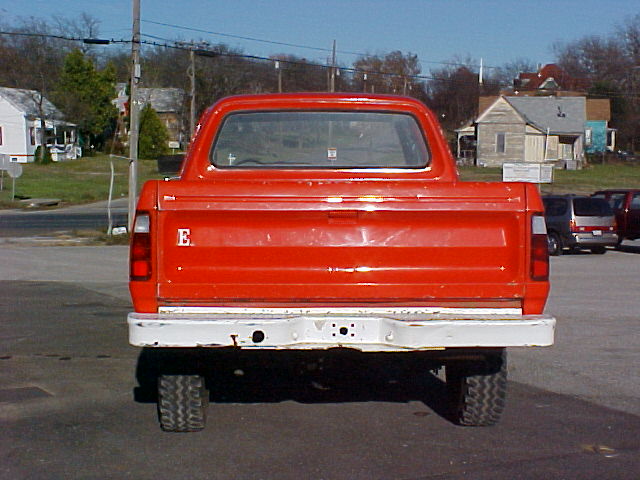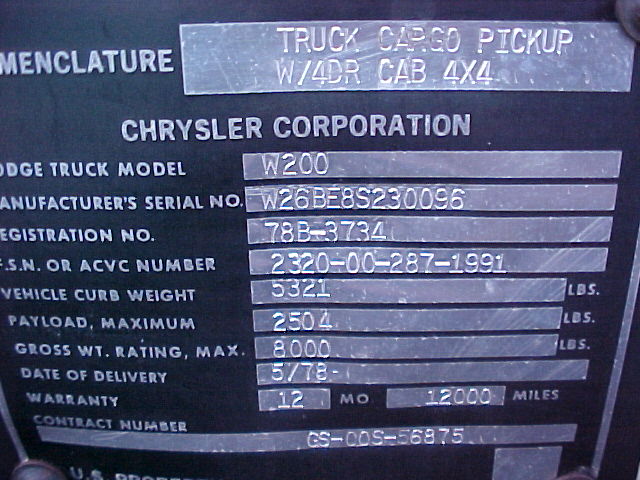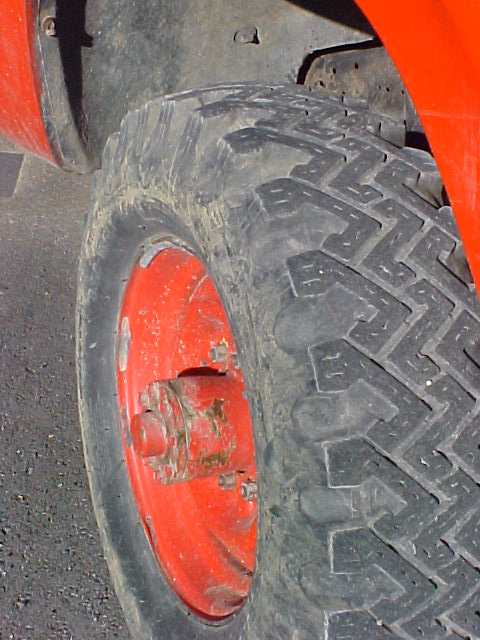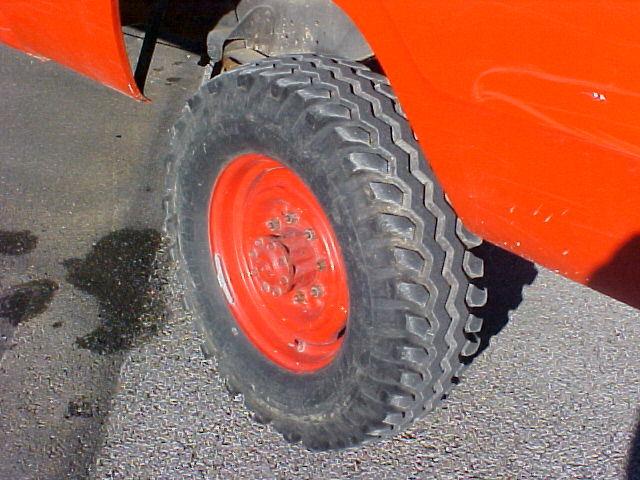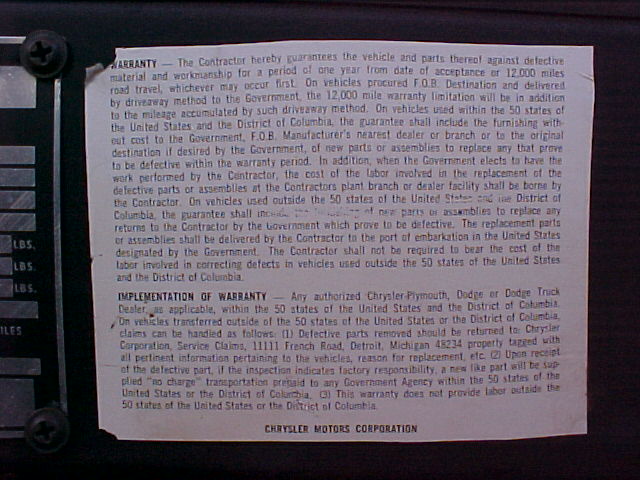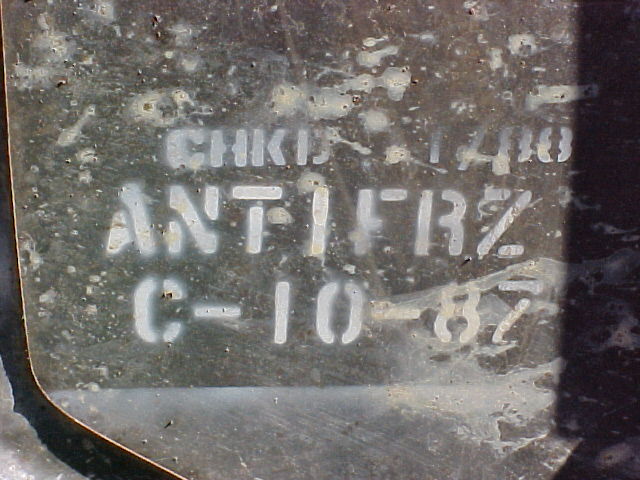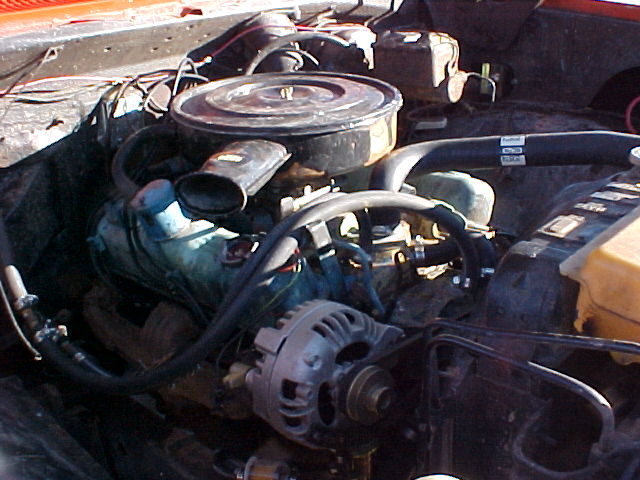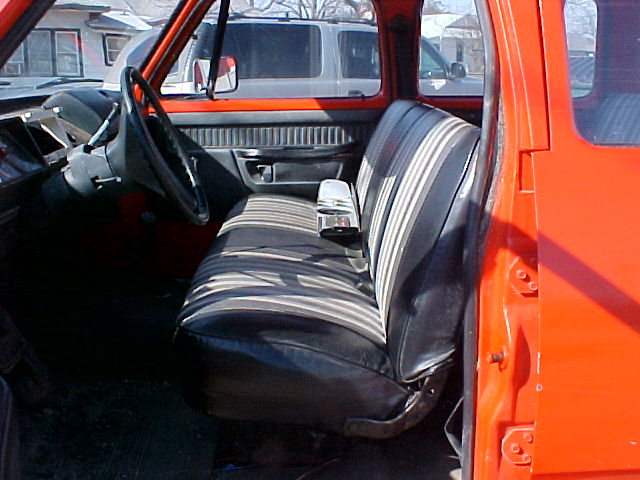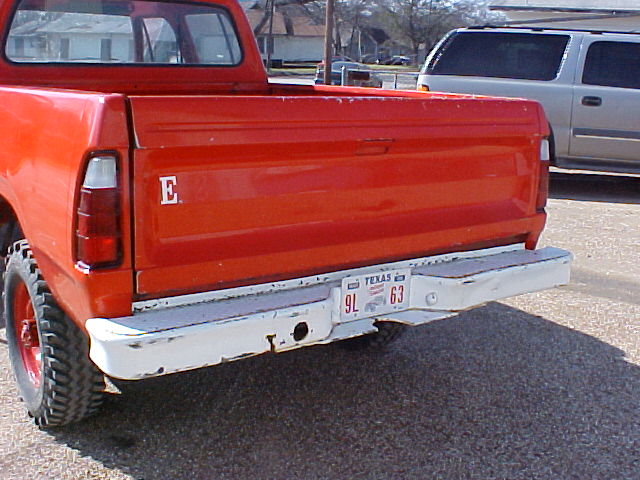 The photos below were taken at Pat and Wanda's Annual tailgate party in September 2006. This truck looks a lot different with the current wheels and tires.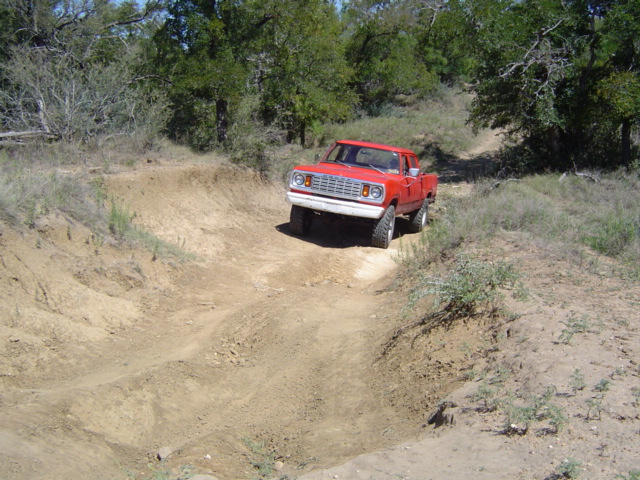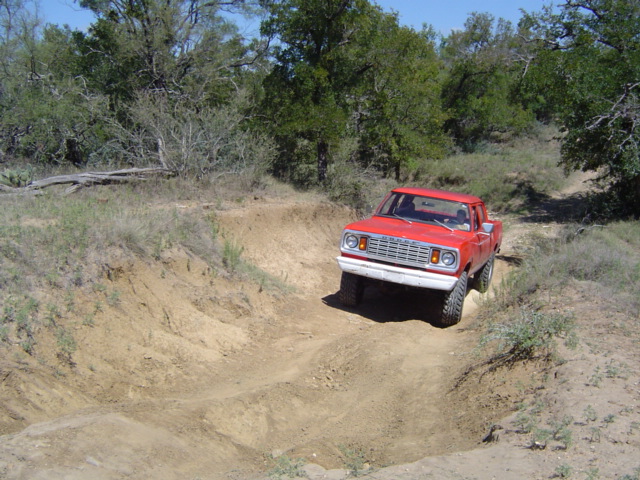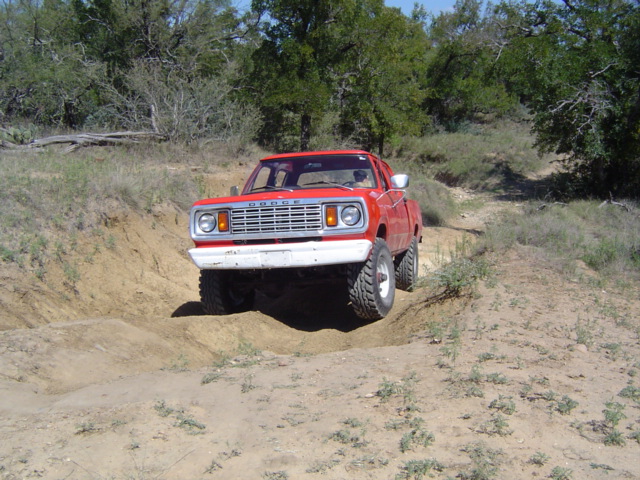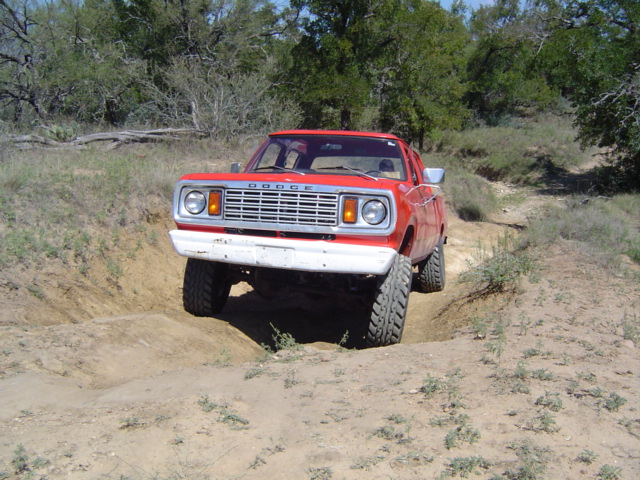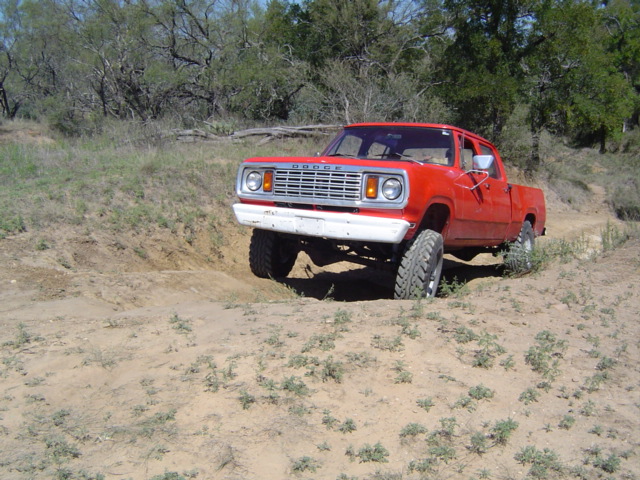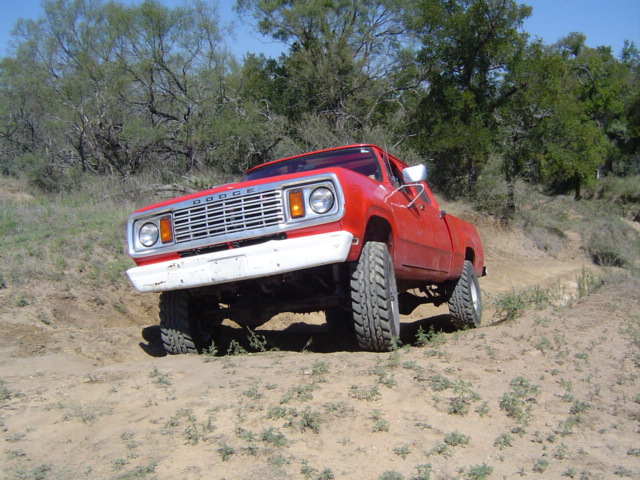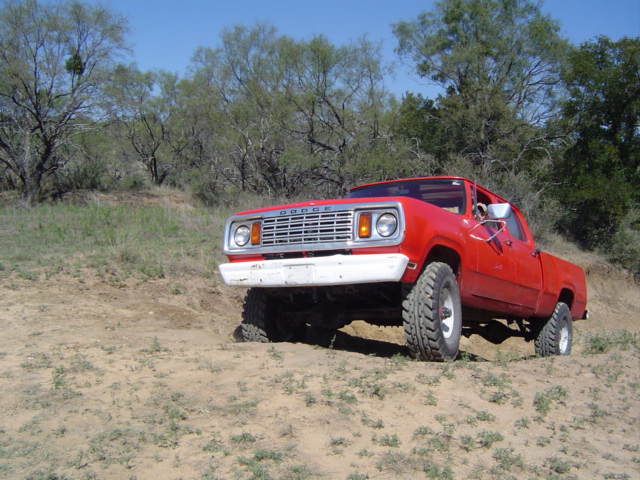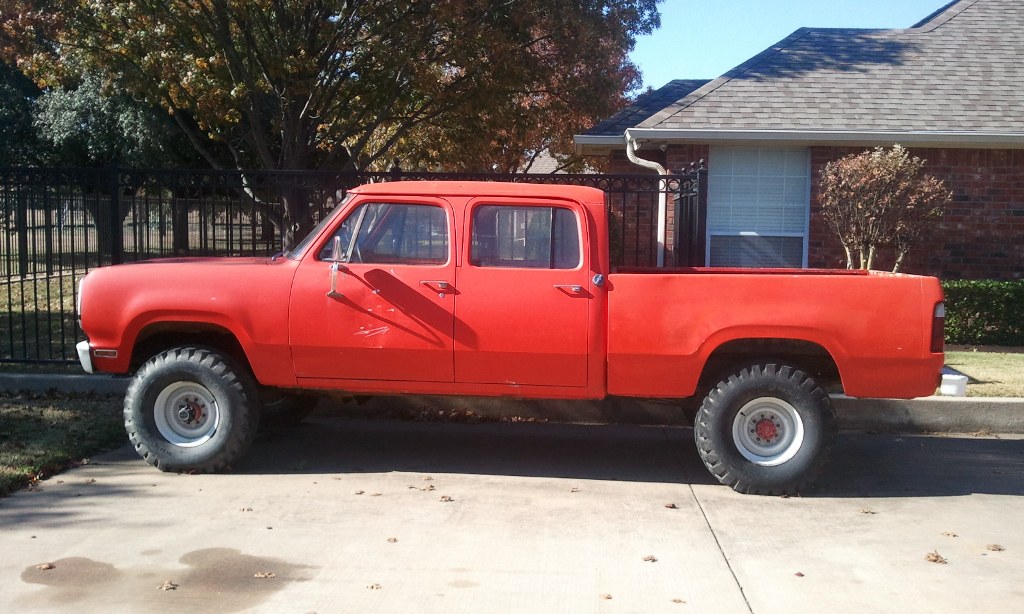 Photos below from June 23, 2013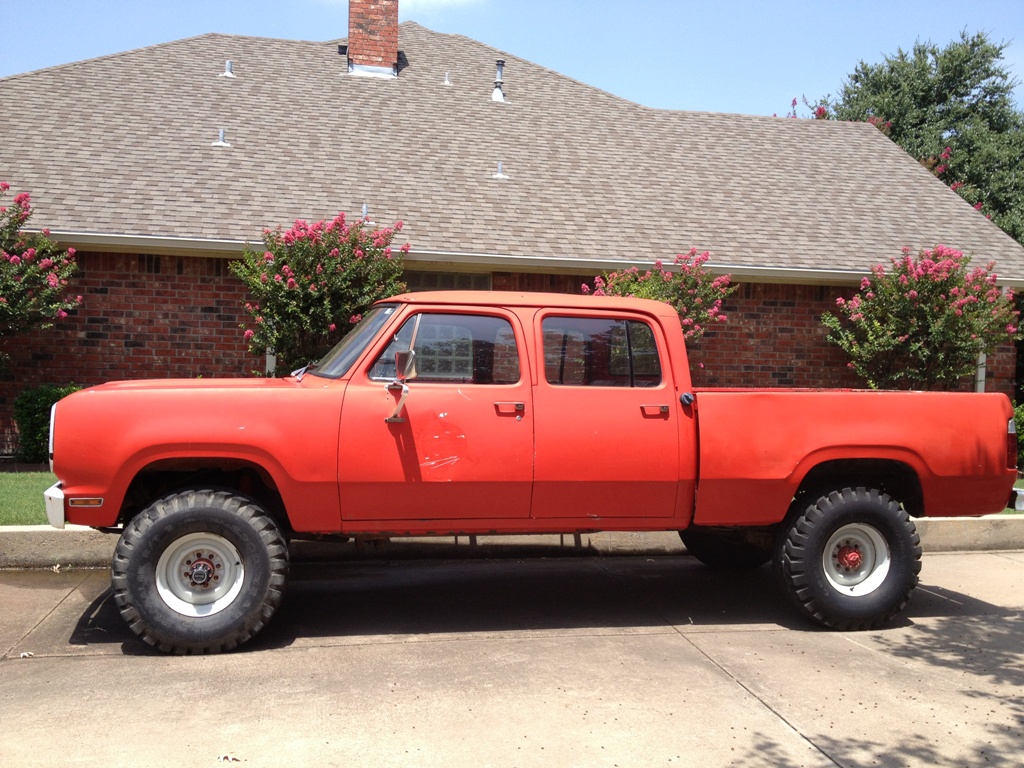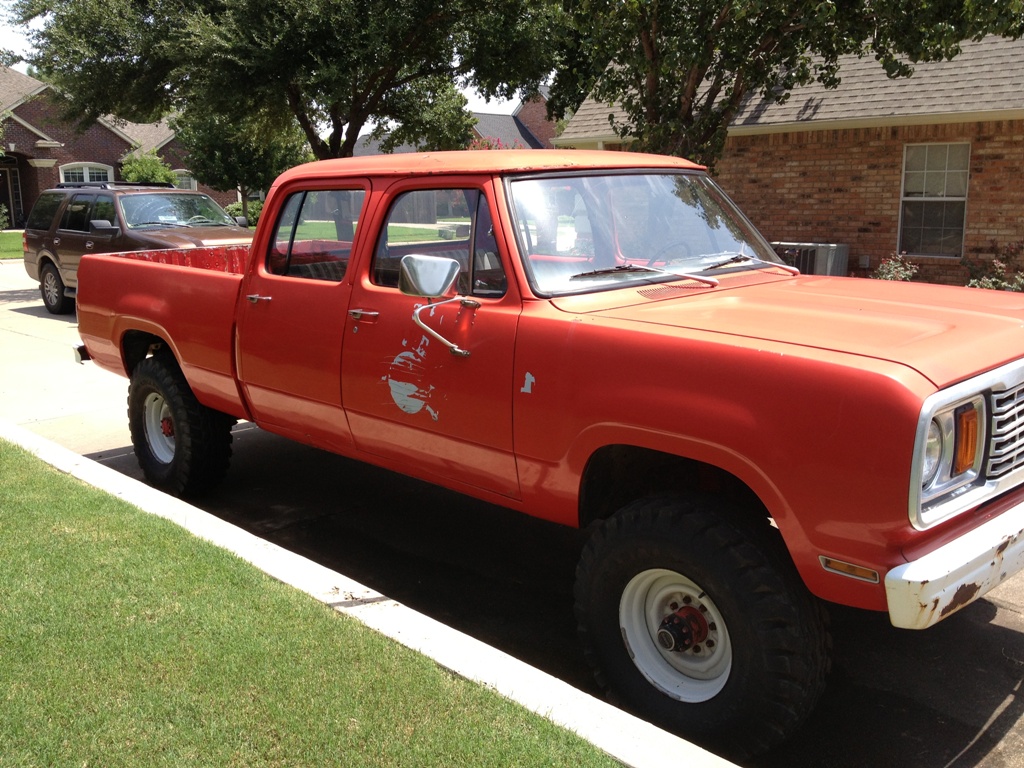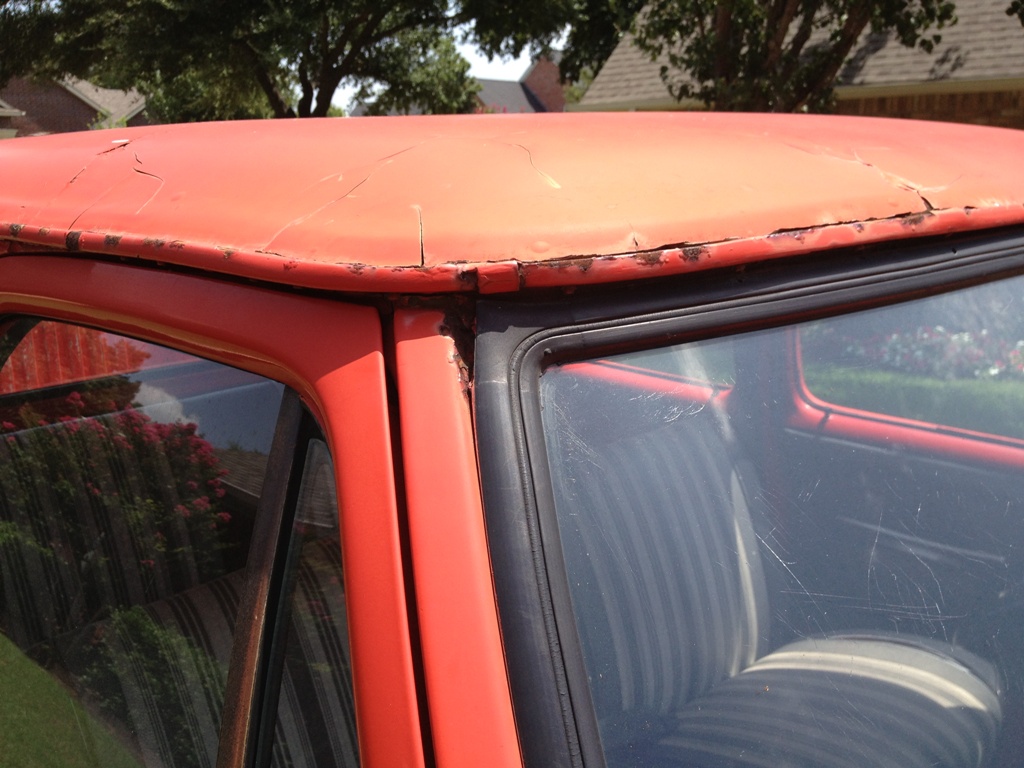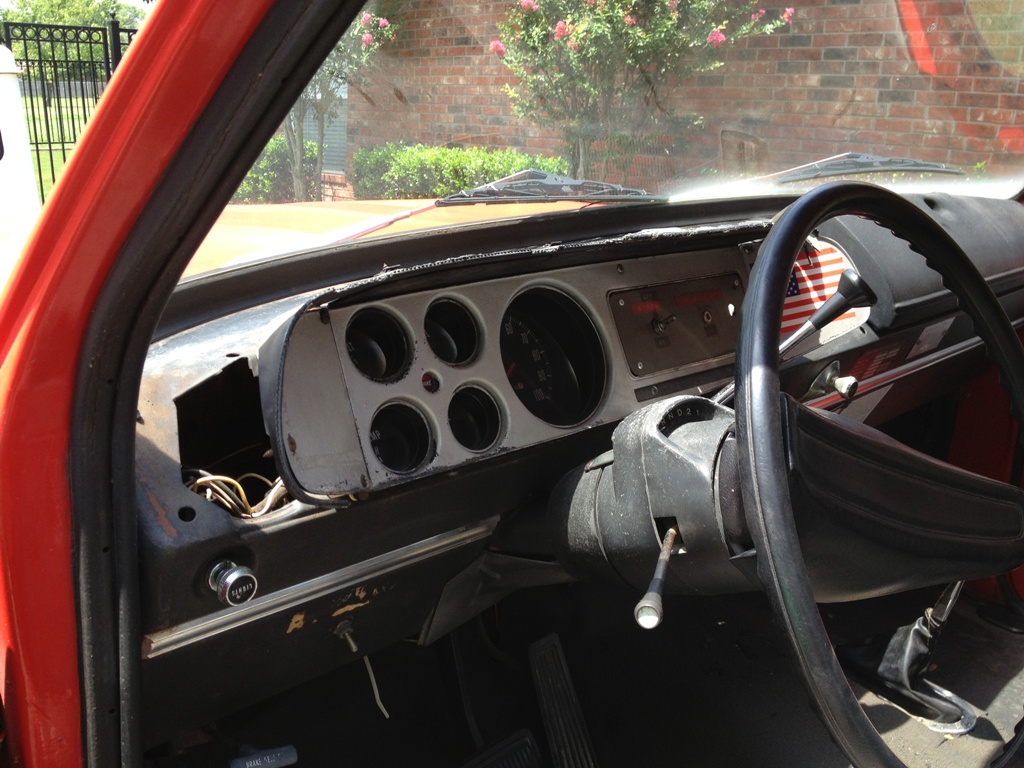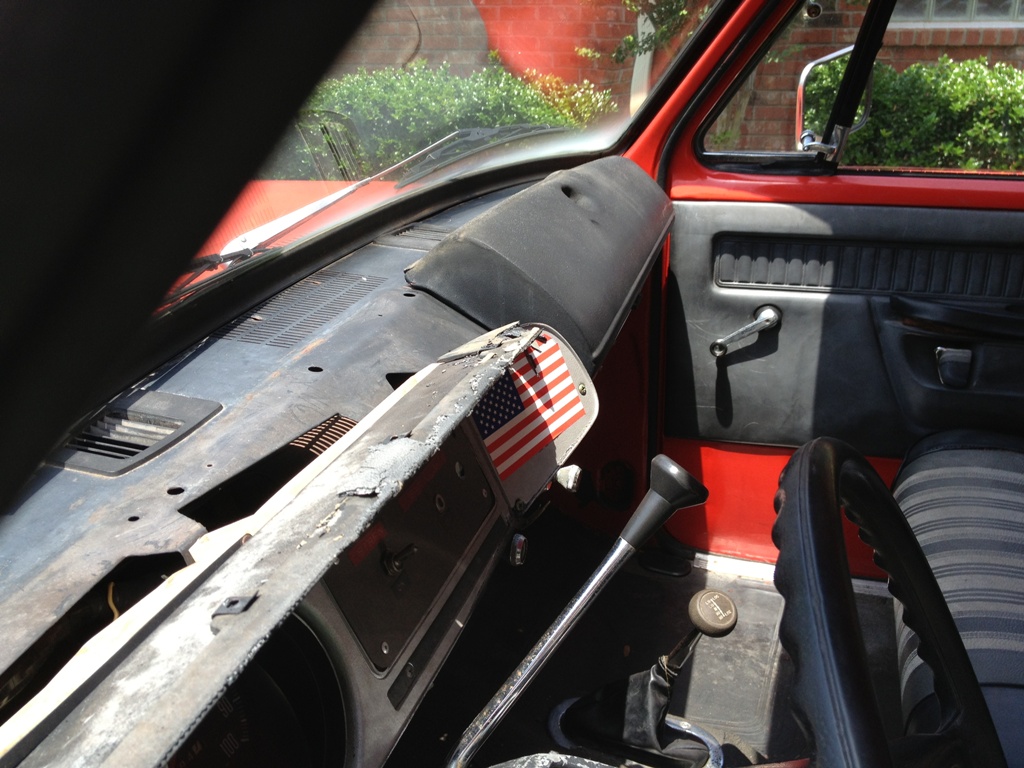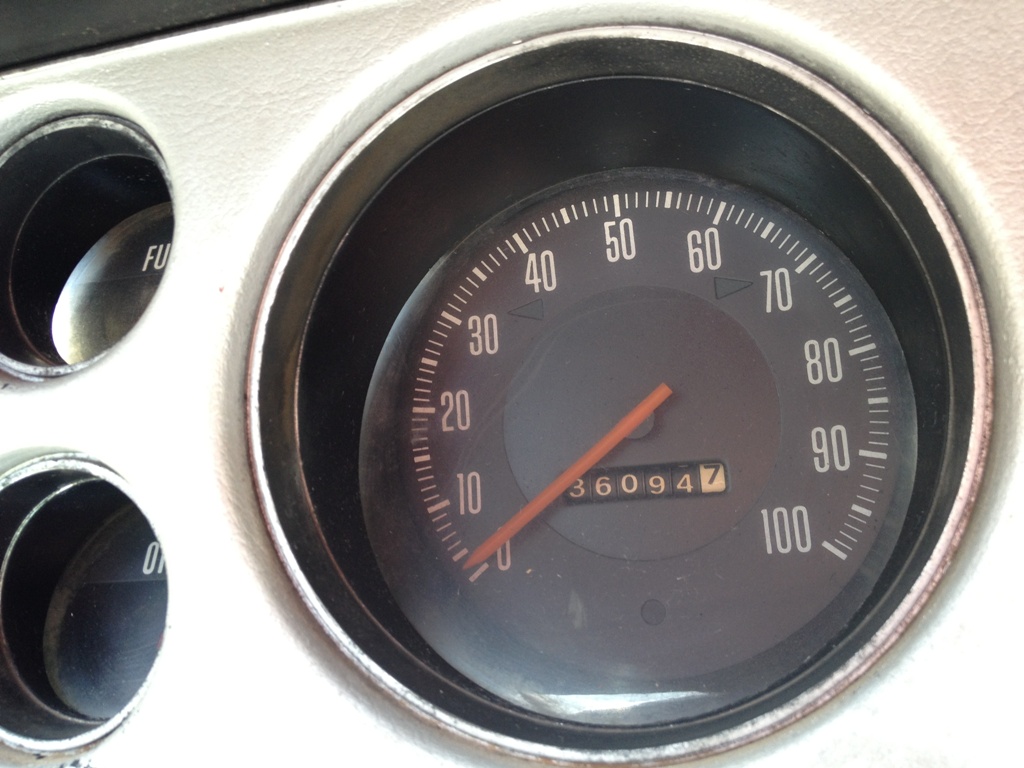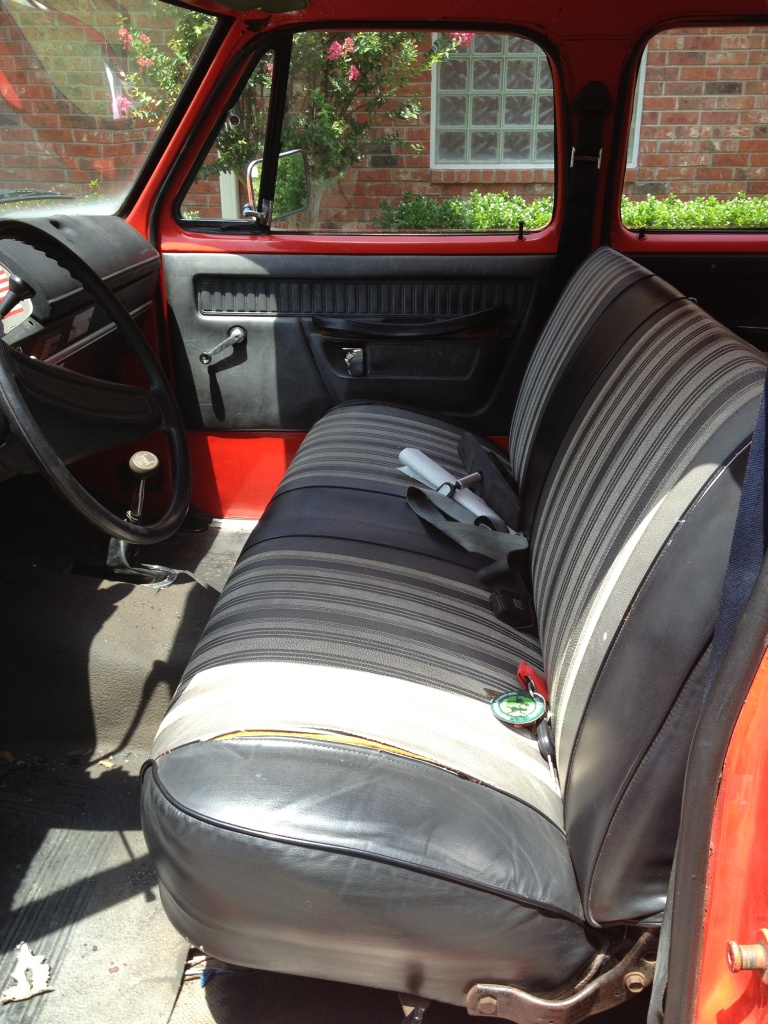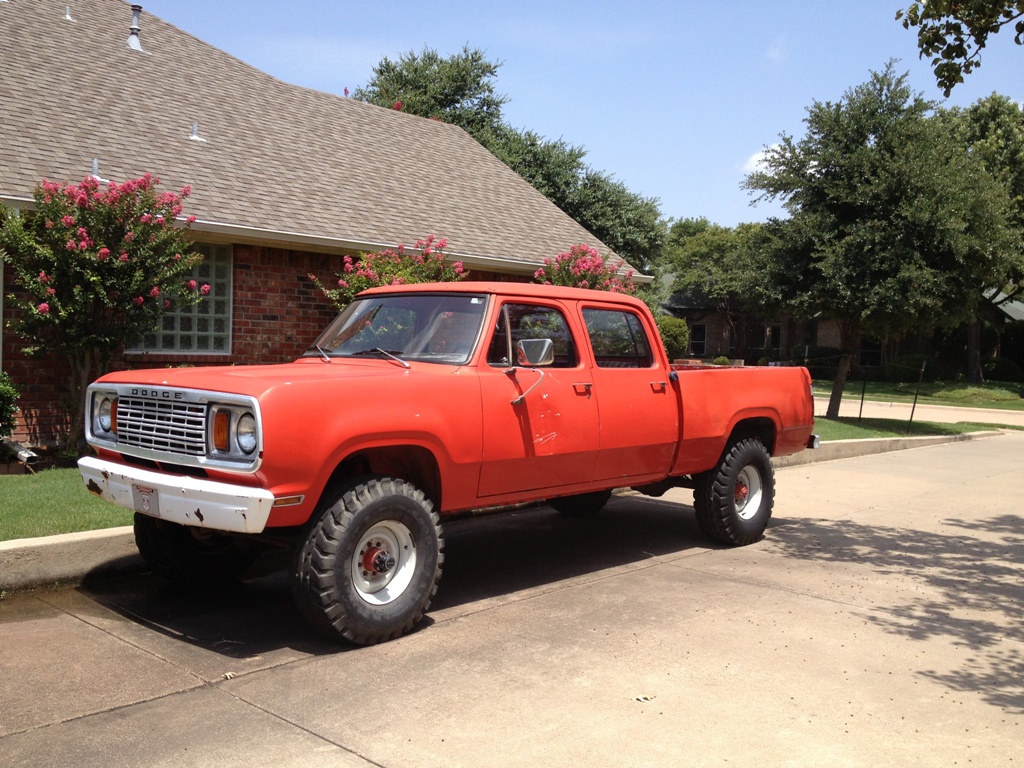 Photos below from October 10 & 11, 2013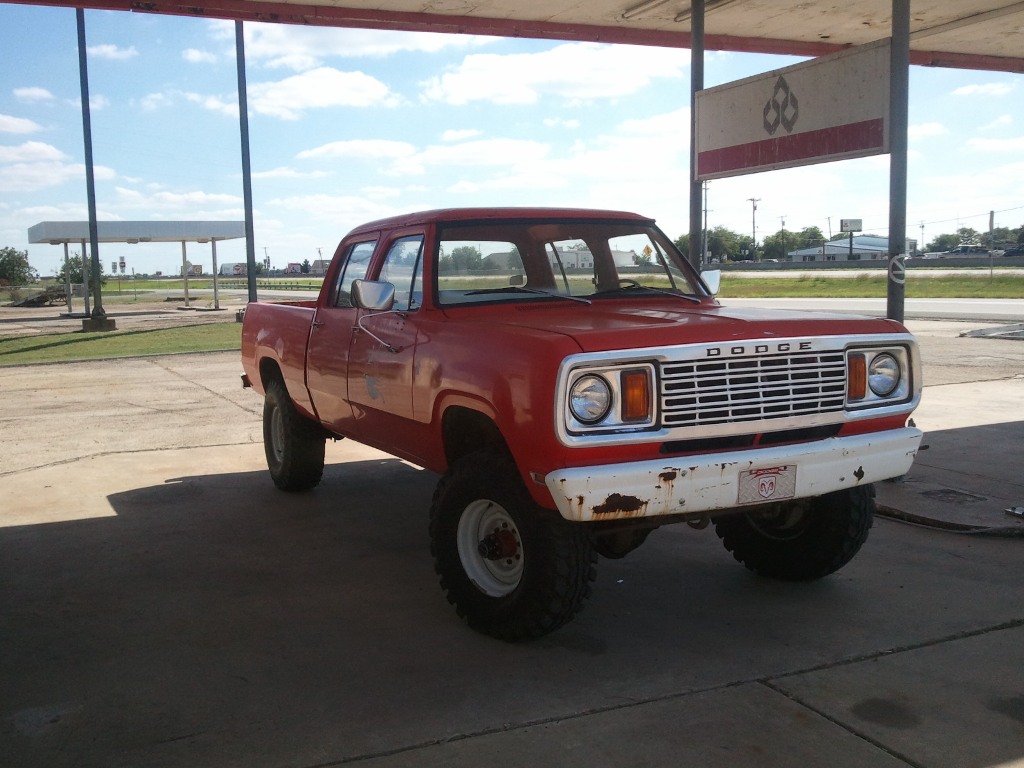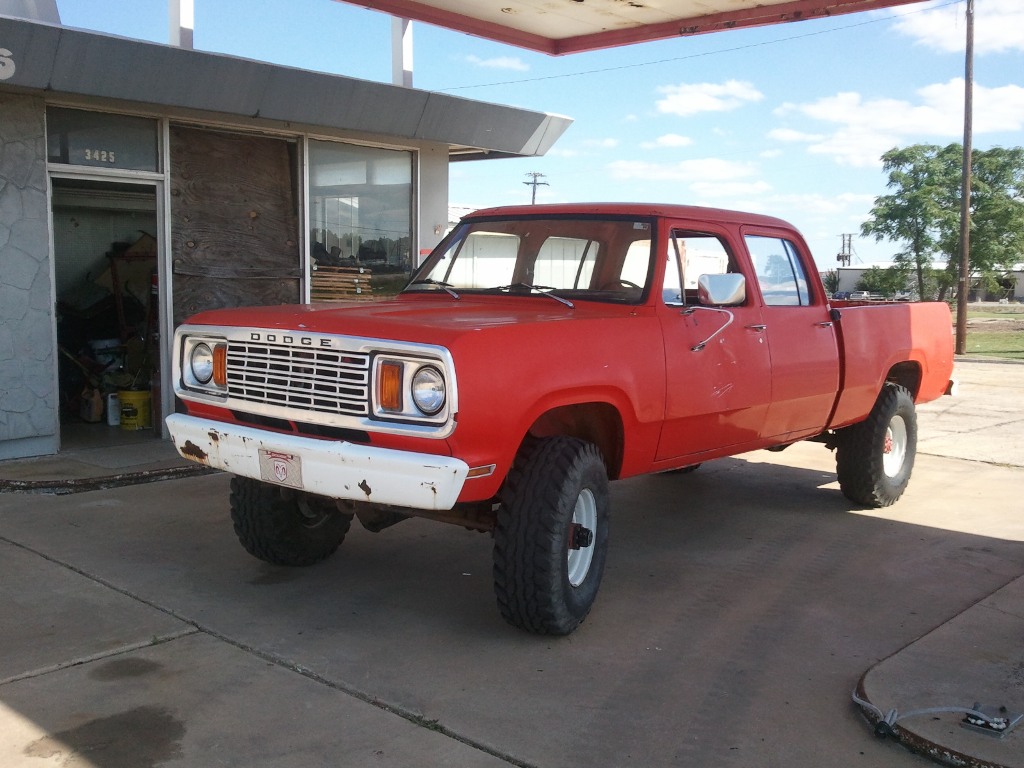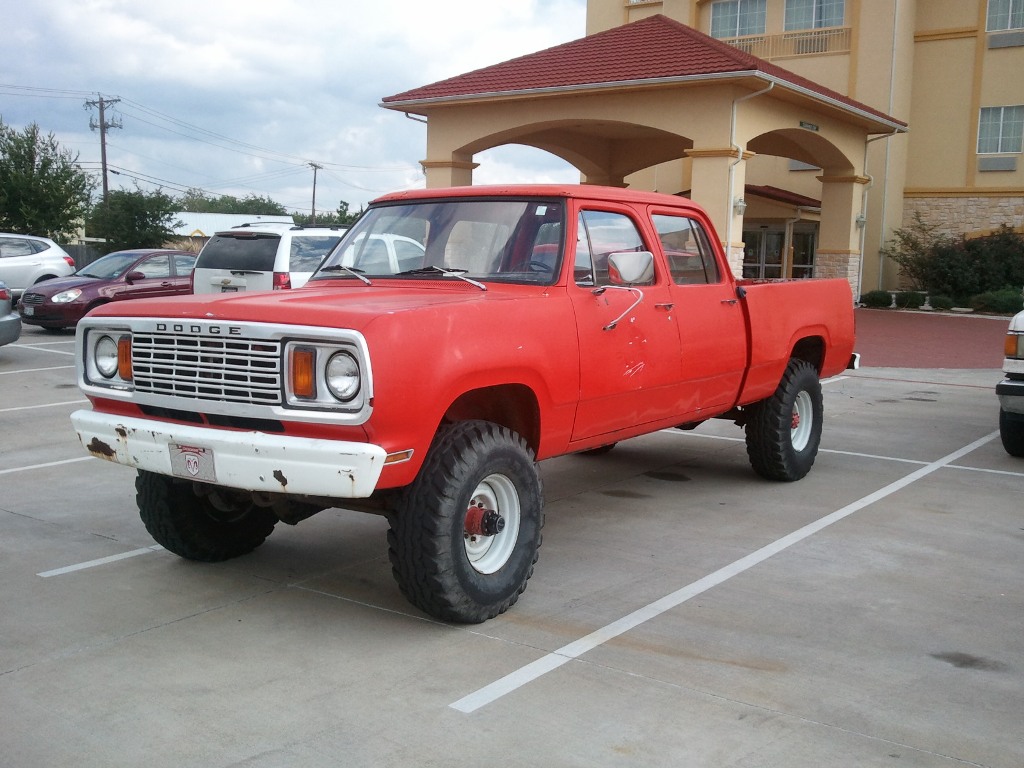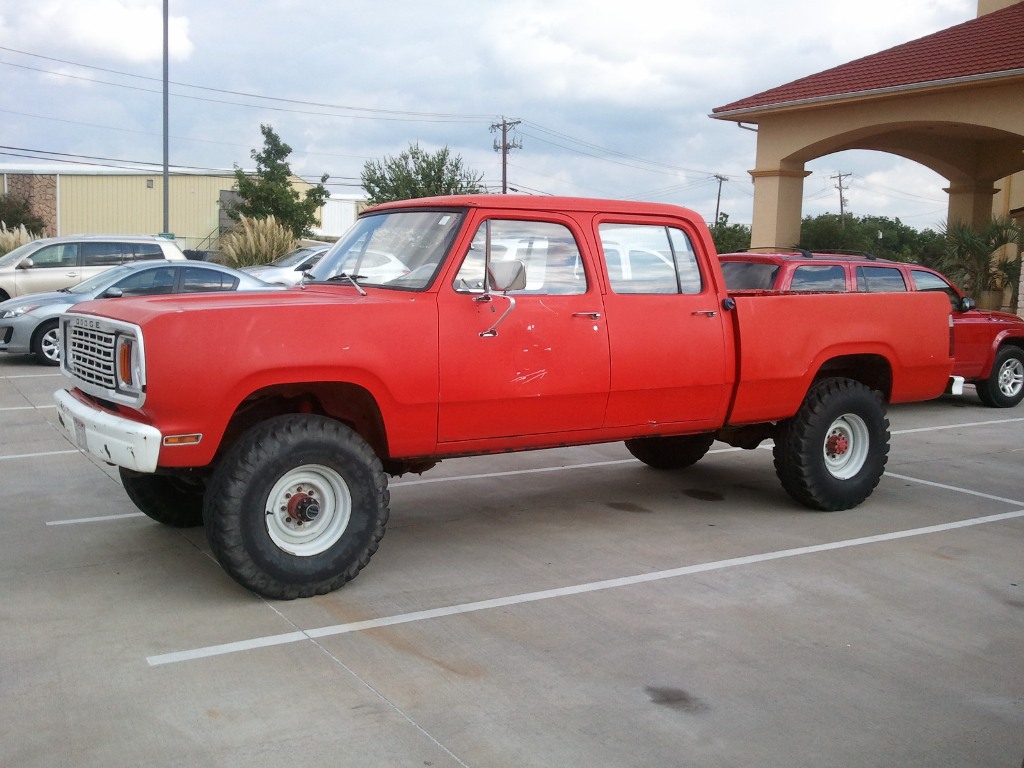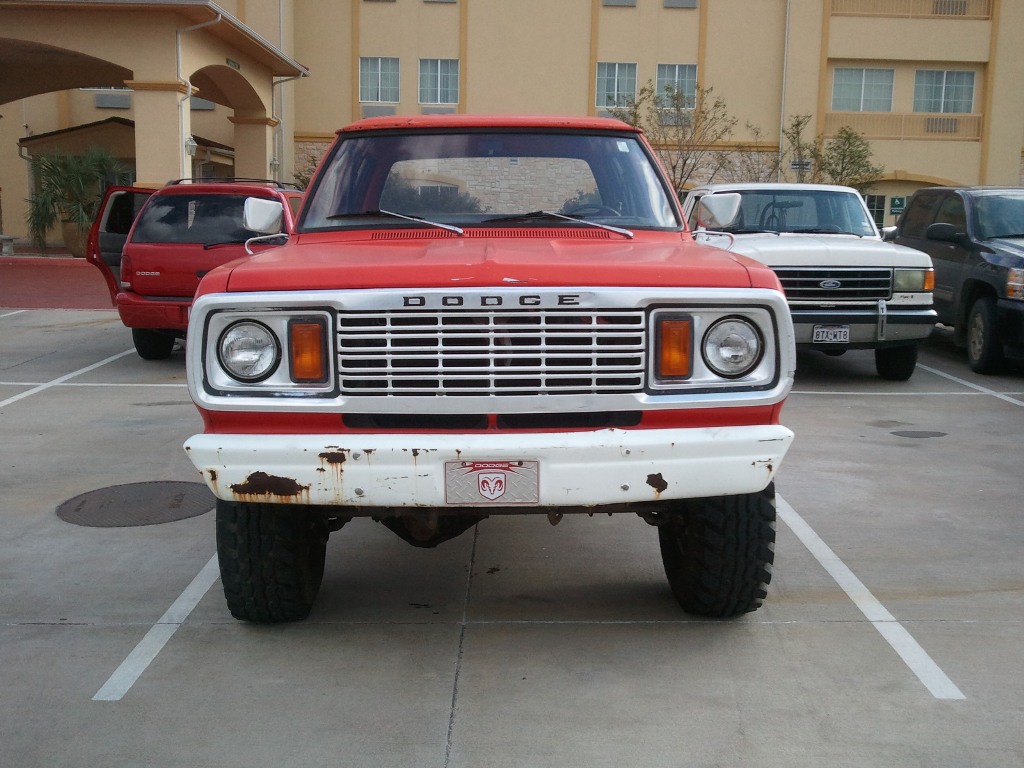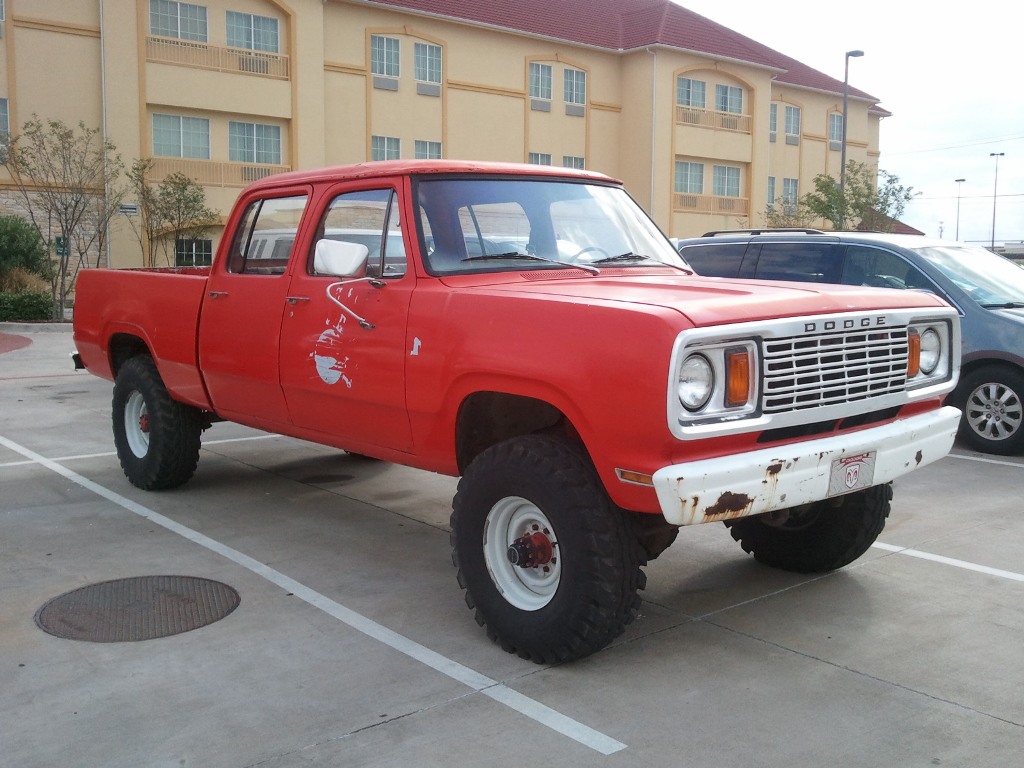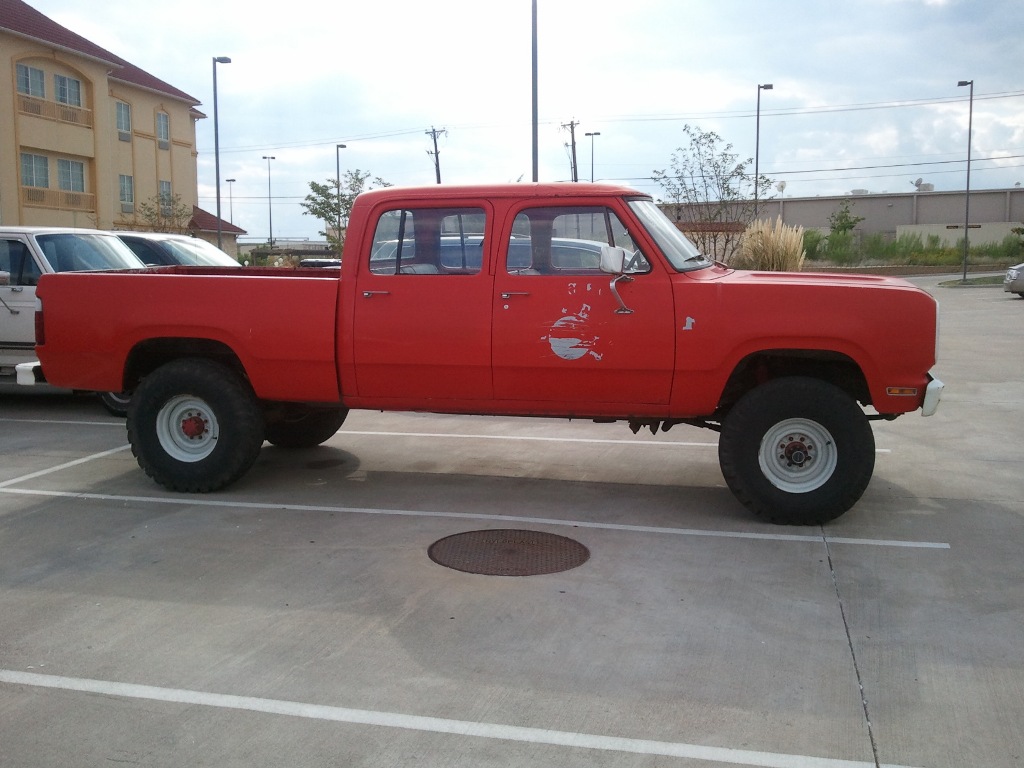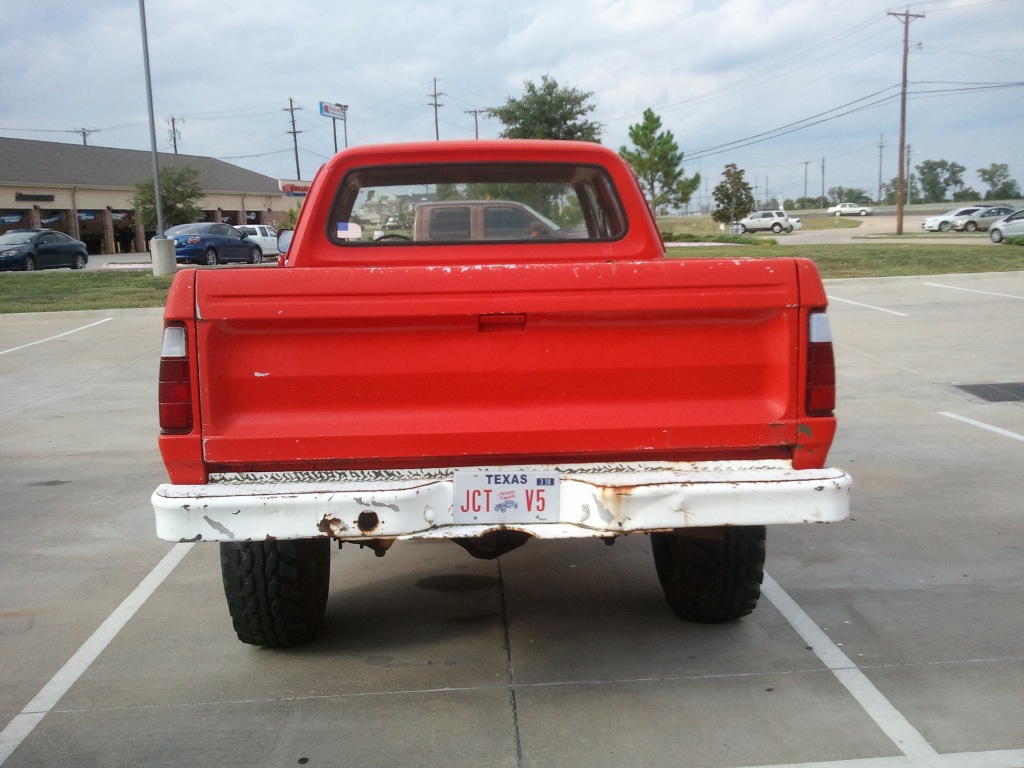 John Colwell Member # 9884

jepcolwell@aol.com



Waxahachie, Texas
Home Jeeps Military Dodges M715
2 1/2 Ton Trucks Dodge Power Wagons