VINTAGE MILITARY TRUCKS


1978 W200 Dodge Power Wagon
"Maintenance Truck"

VIN # W21BE8S216523
Sold !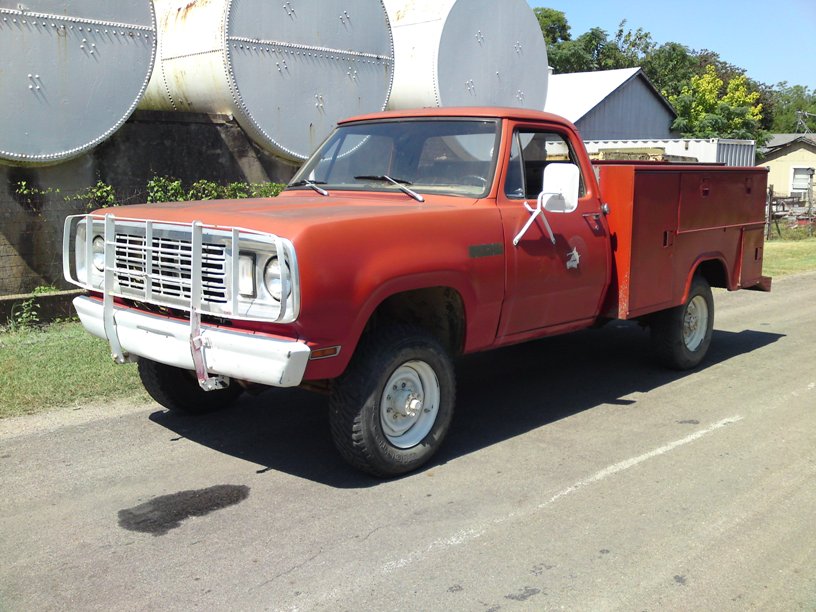 This is a super nice and very low mileage truck runs and drives great! Truck was used as a Fire Rescue Truck after leaving the military, US Air Force. Clear Texas title...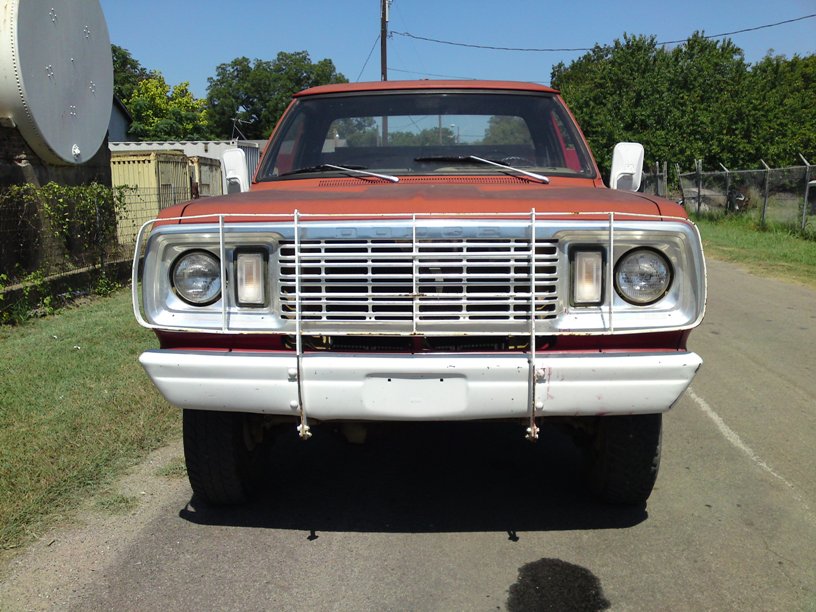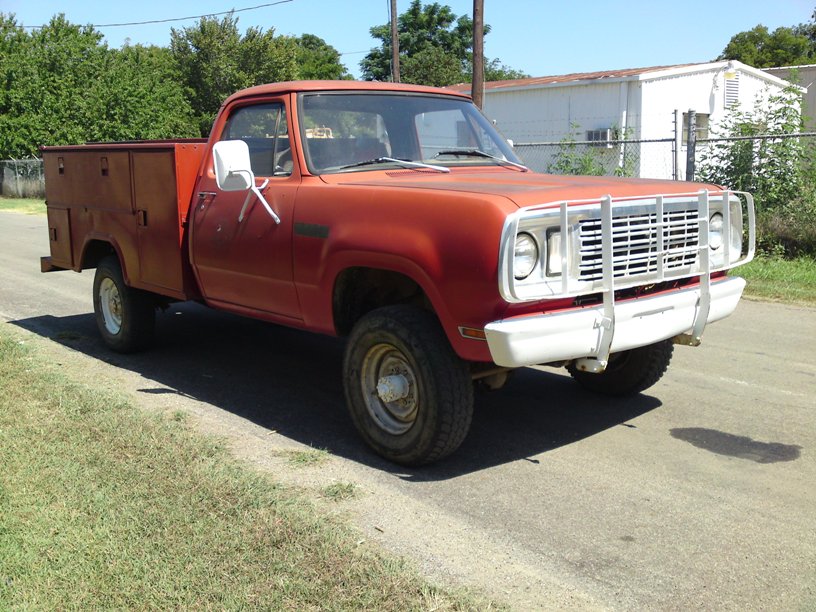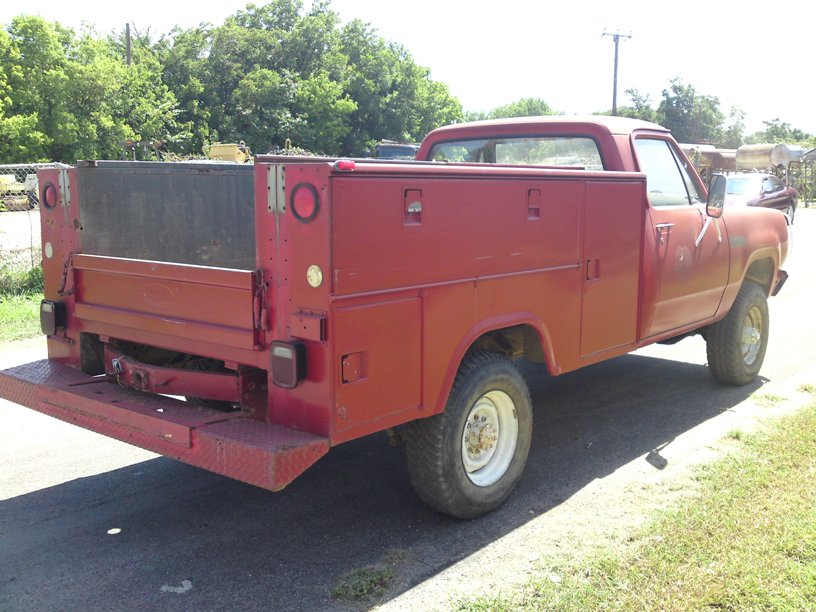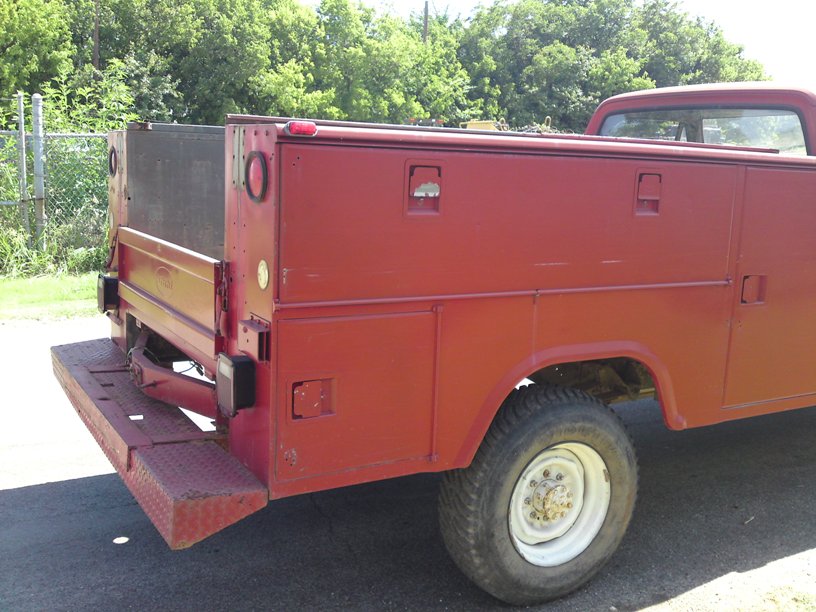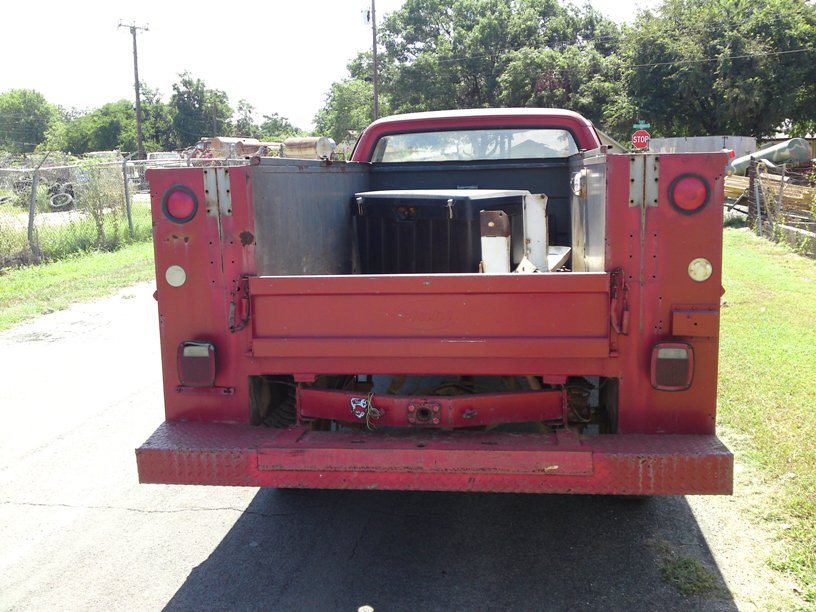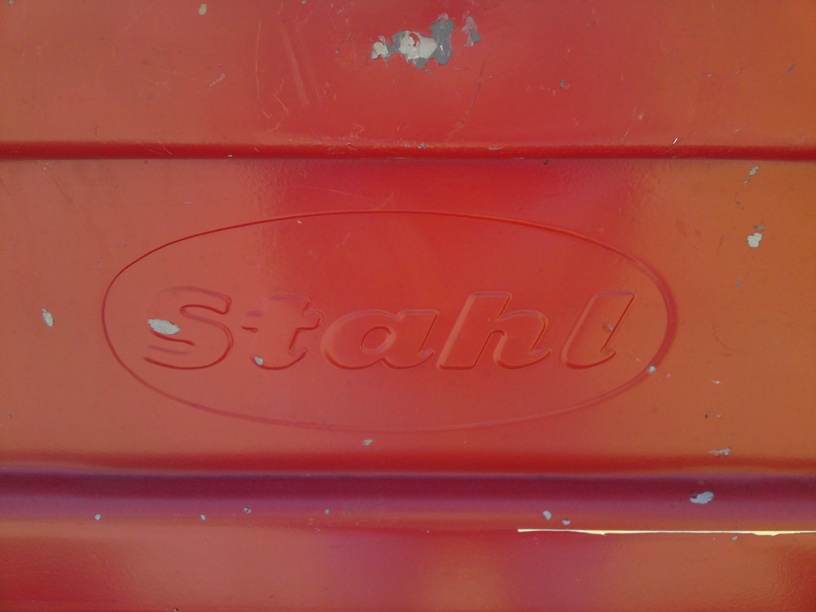 Stahl steel service maintenance bed with steel floor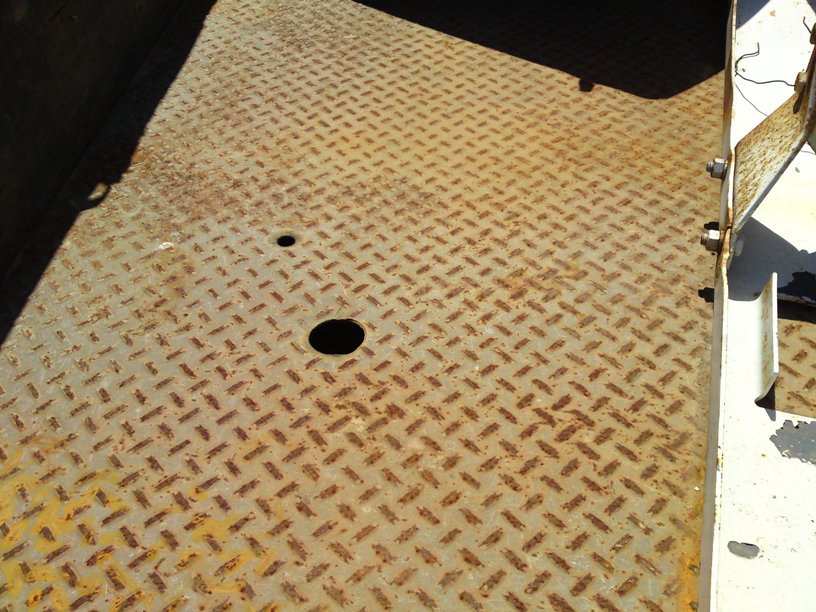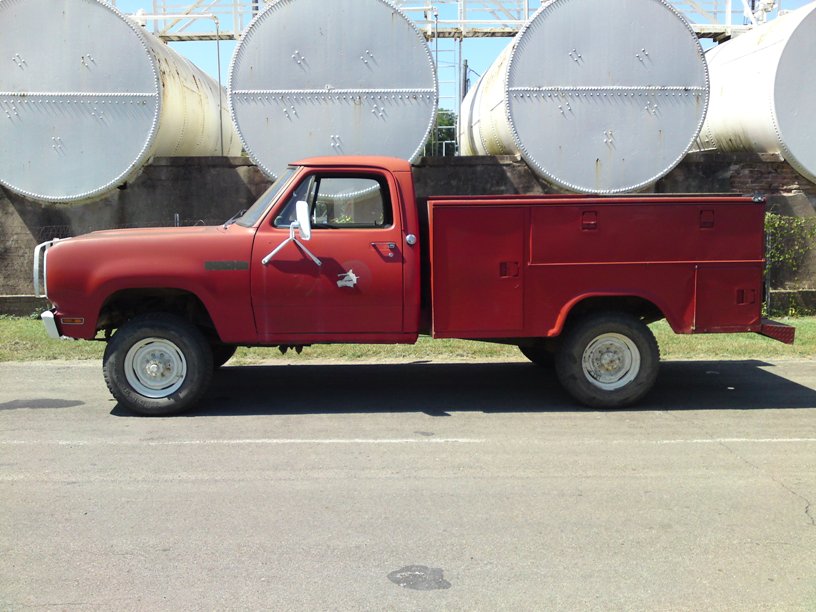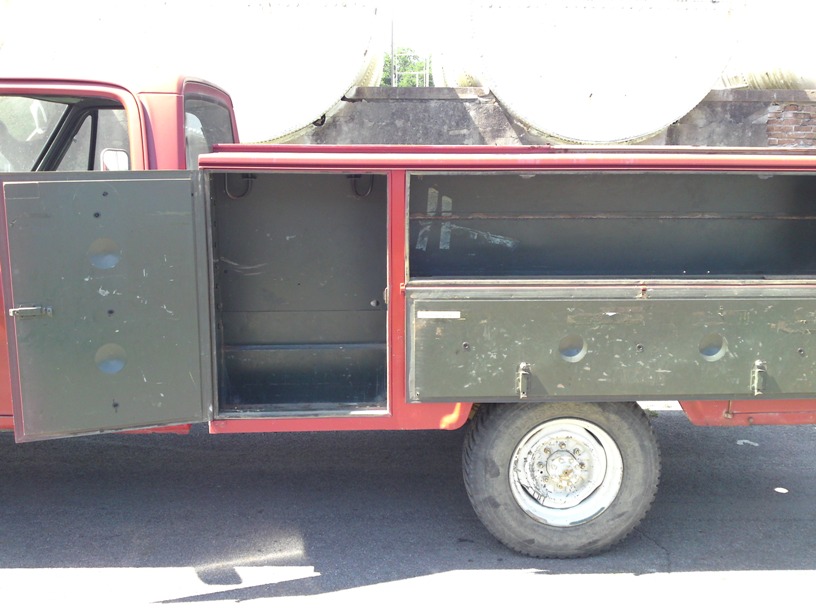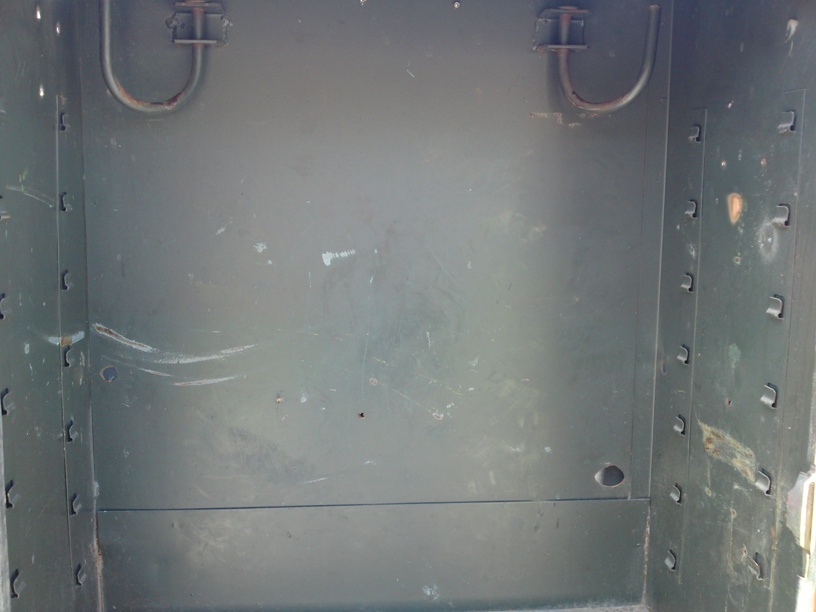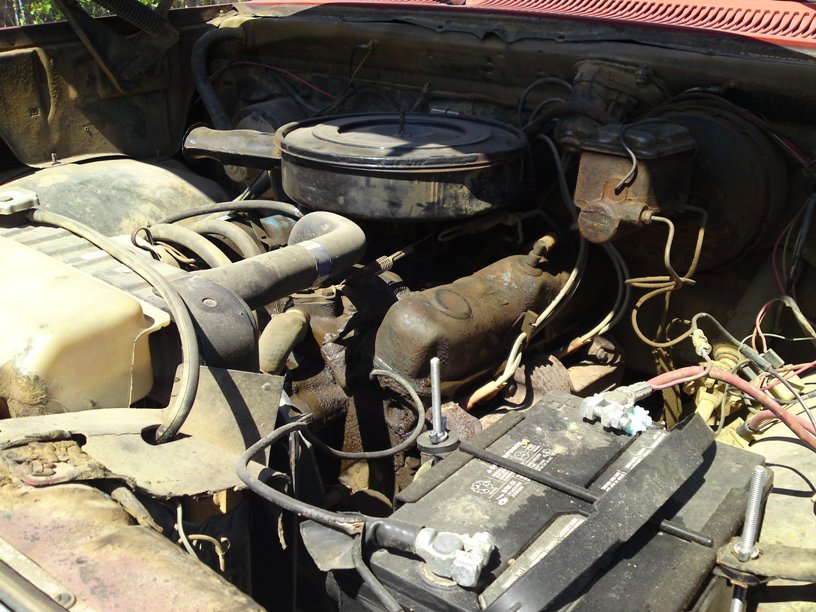 318 V-8 with Automatic transmission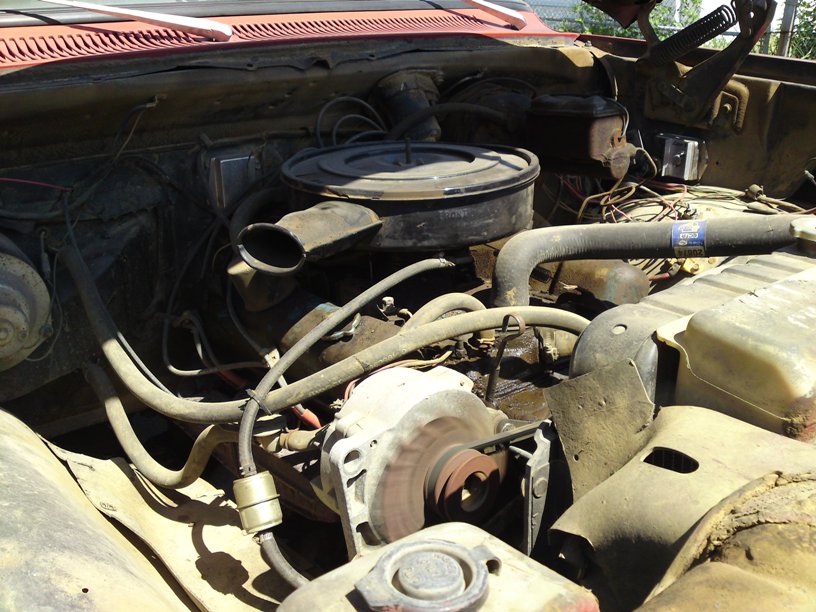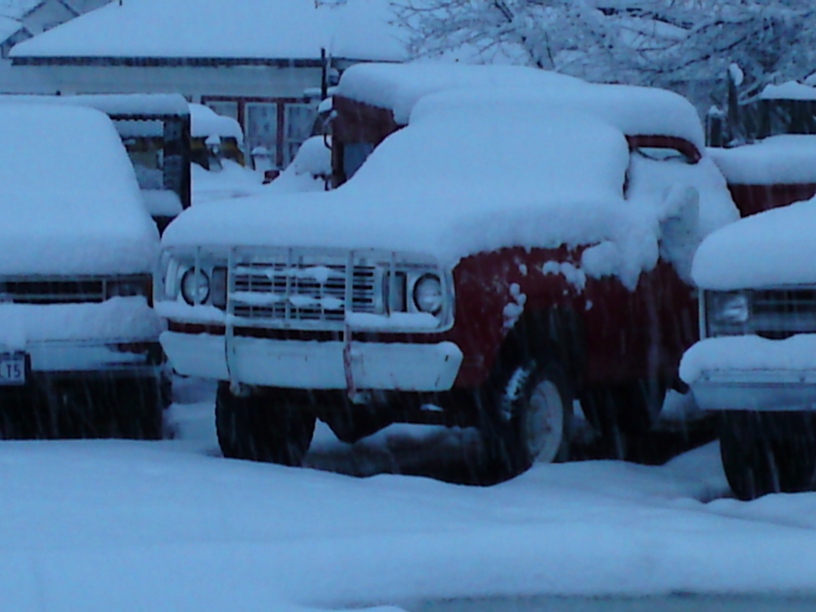 February 11, 2010 16" Snow Storm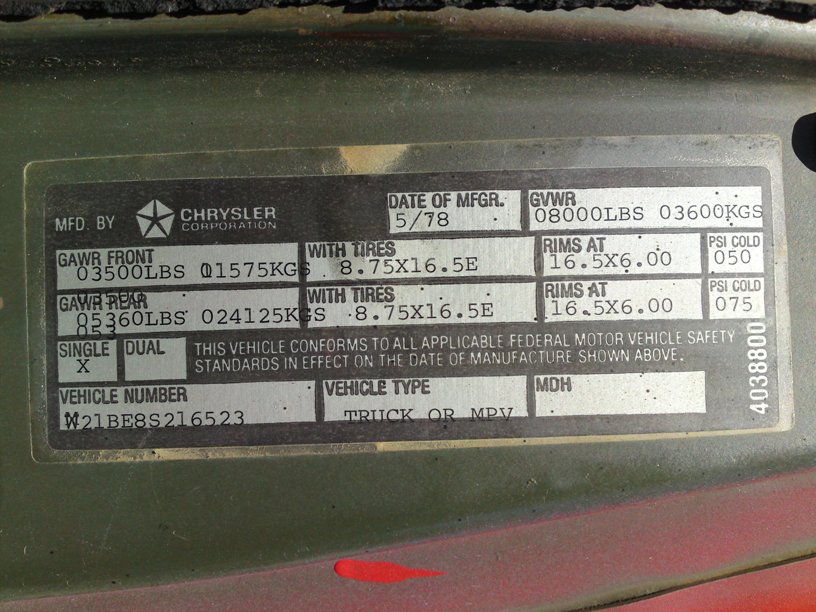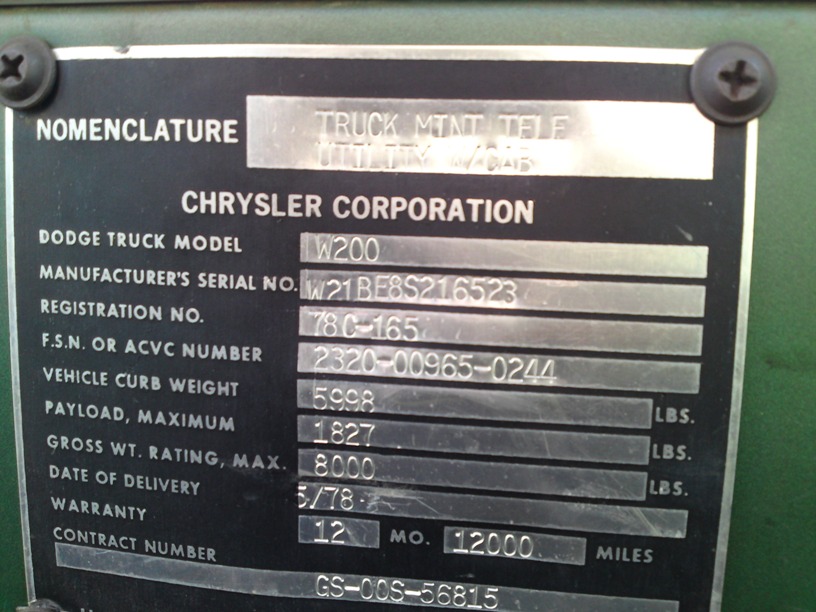 USAF Registration No. 78C-165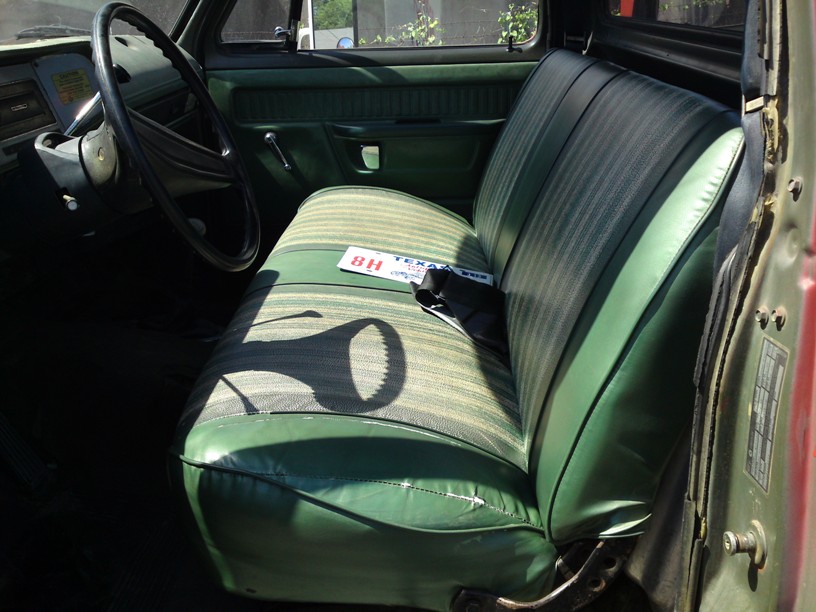 Original Seat Covers still in great shape!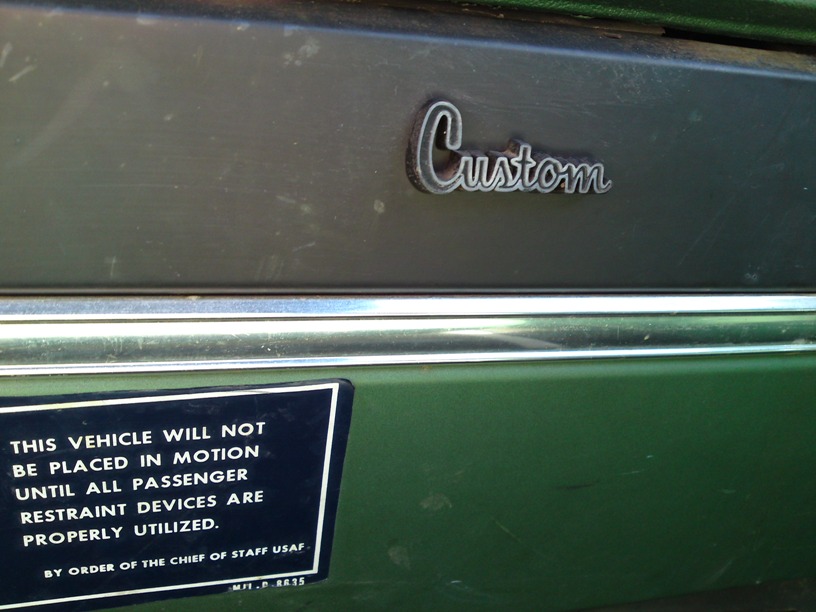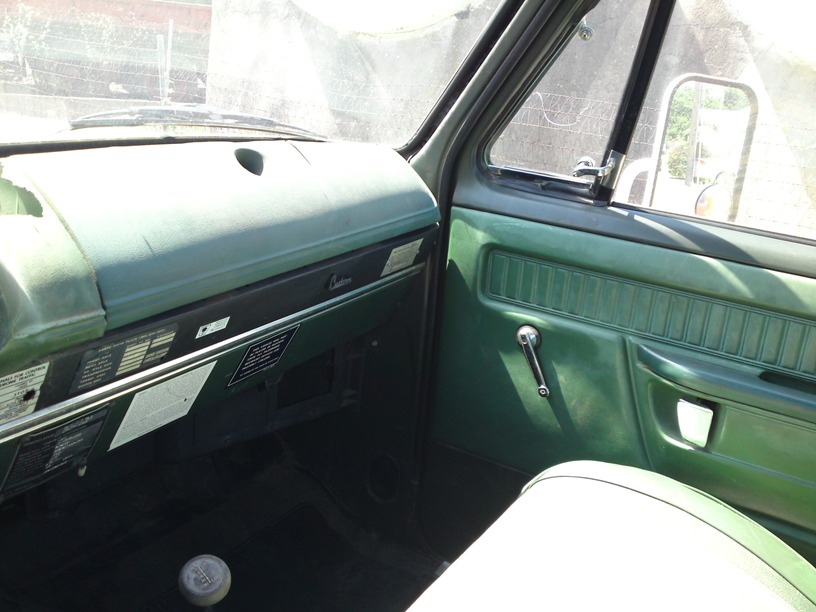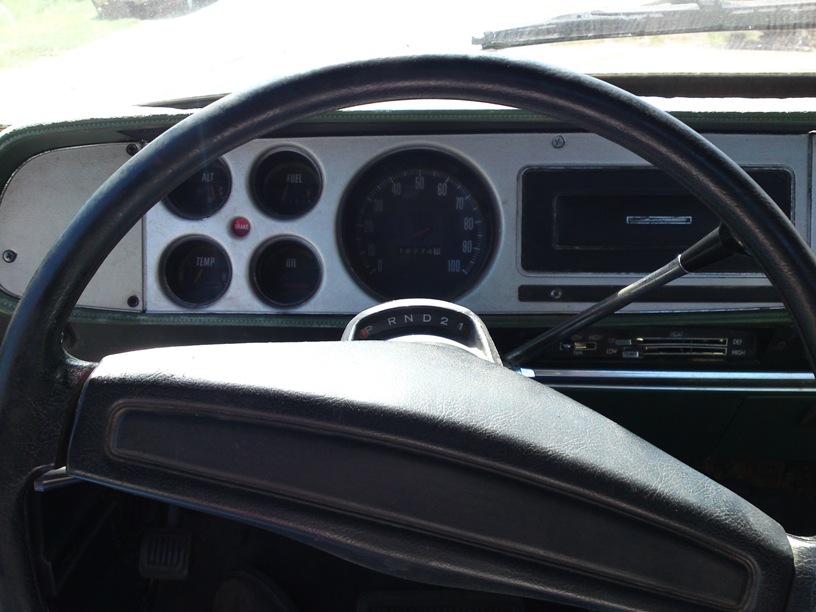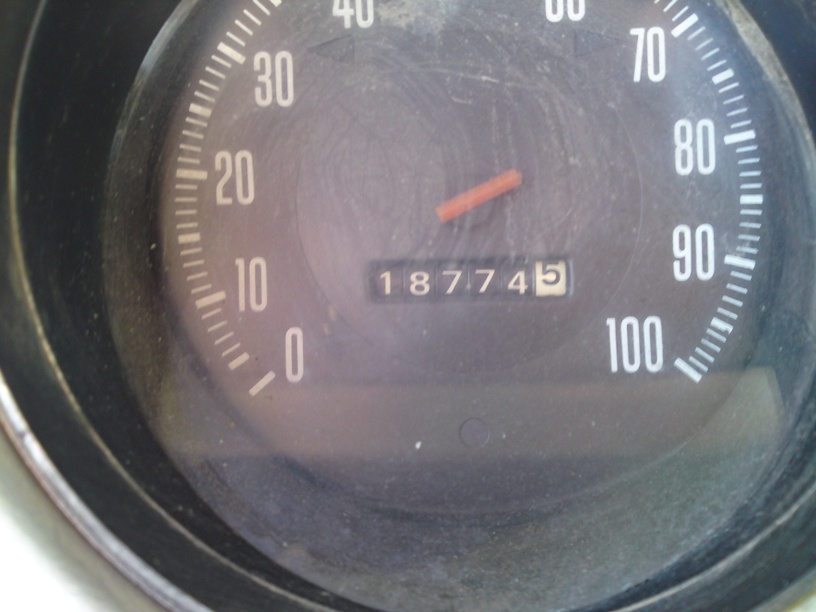 Speedometer and Odometer not working but I don't think she has many more miles than what is showing.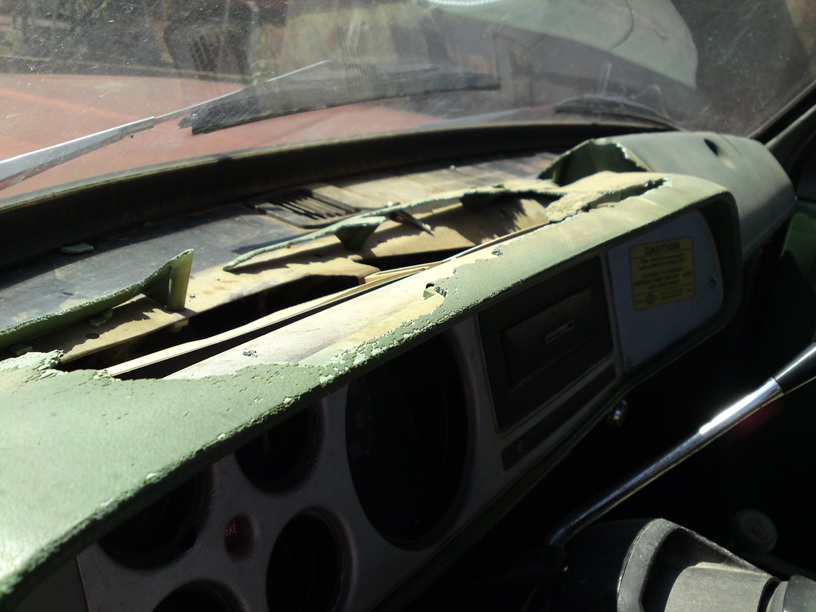 Hot Texas summers has crumbled the plastic dash. A very common problem in the south.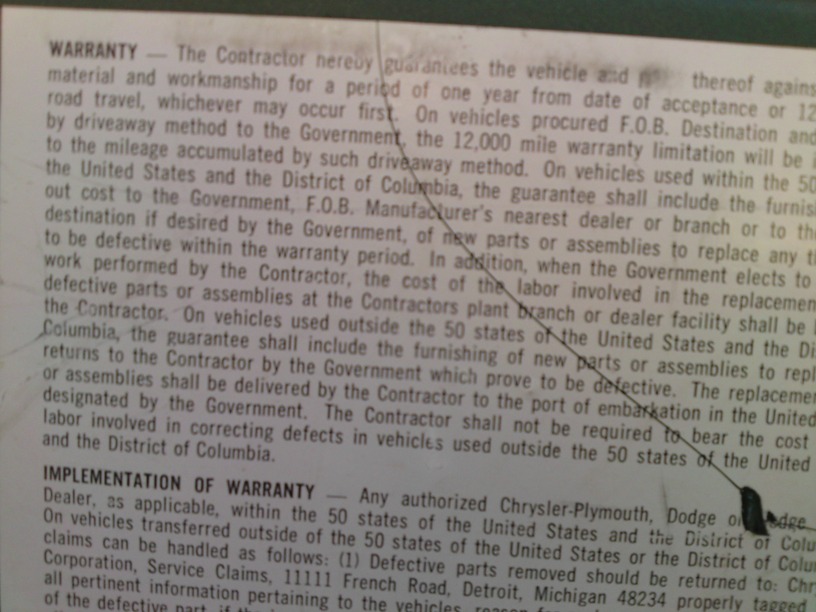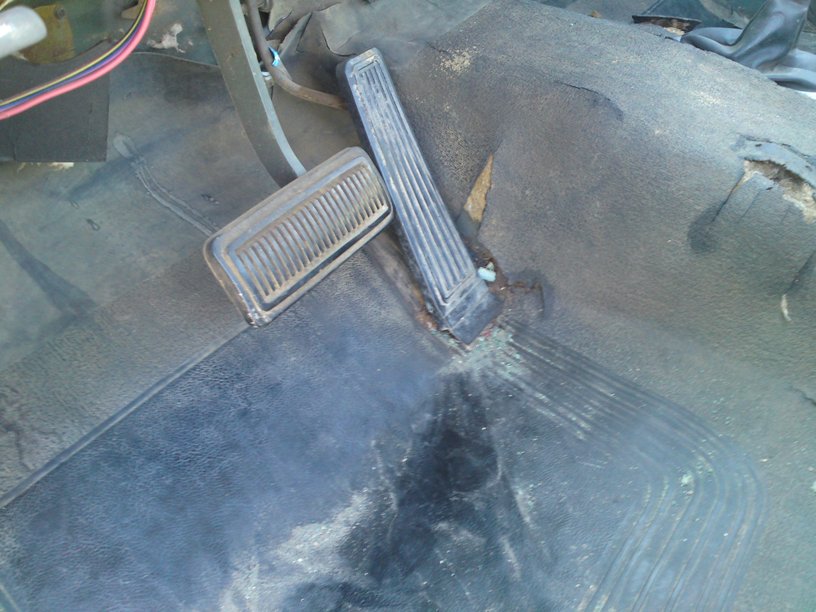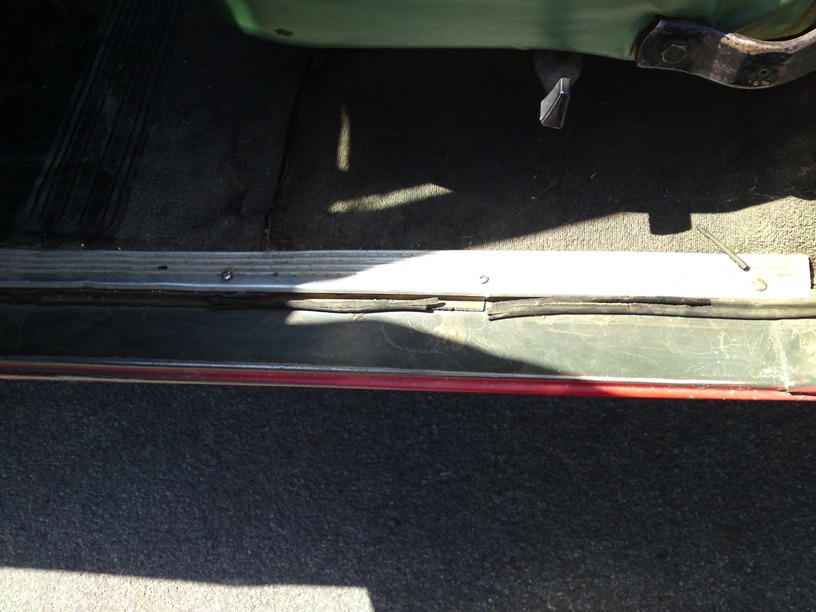 No rust. Super clean!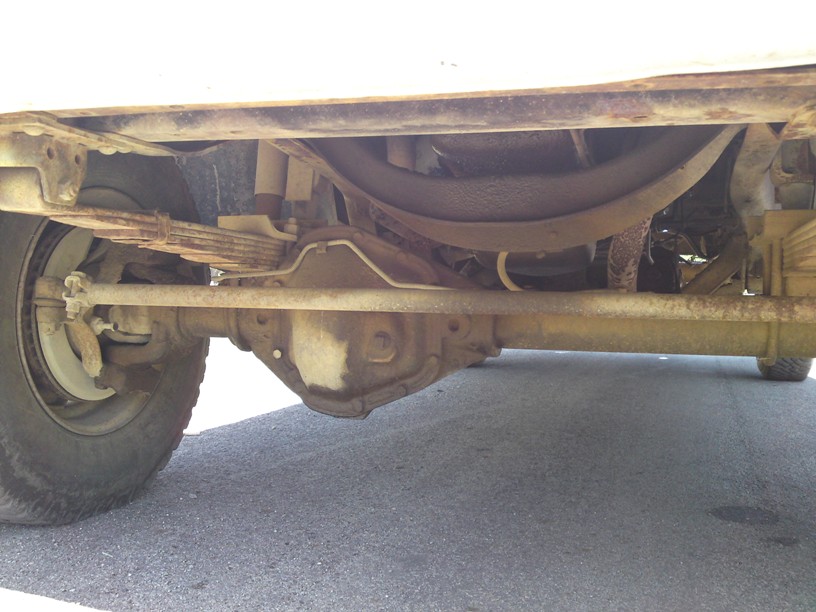 DANA 60 front axles just like in the 1-ton Power Wagons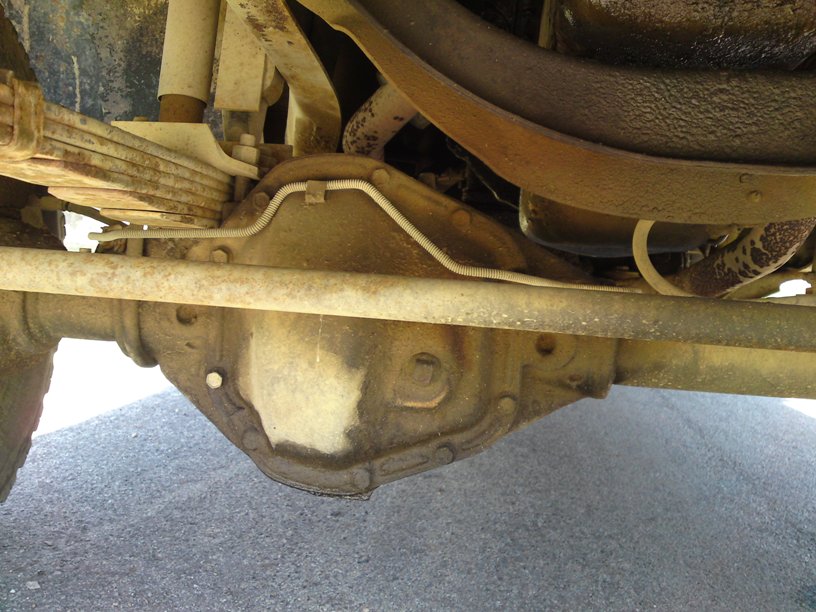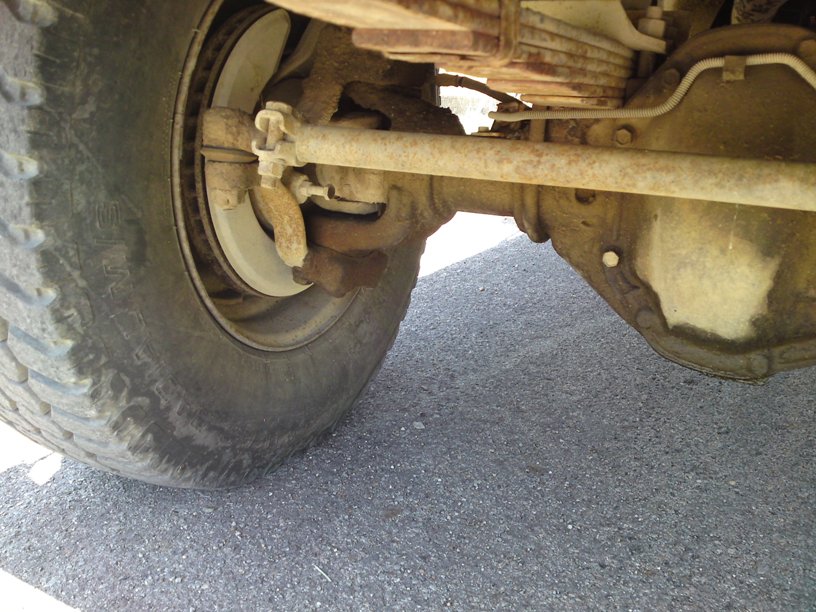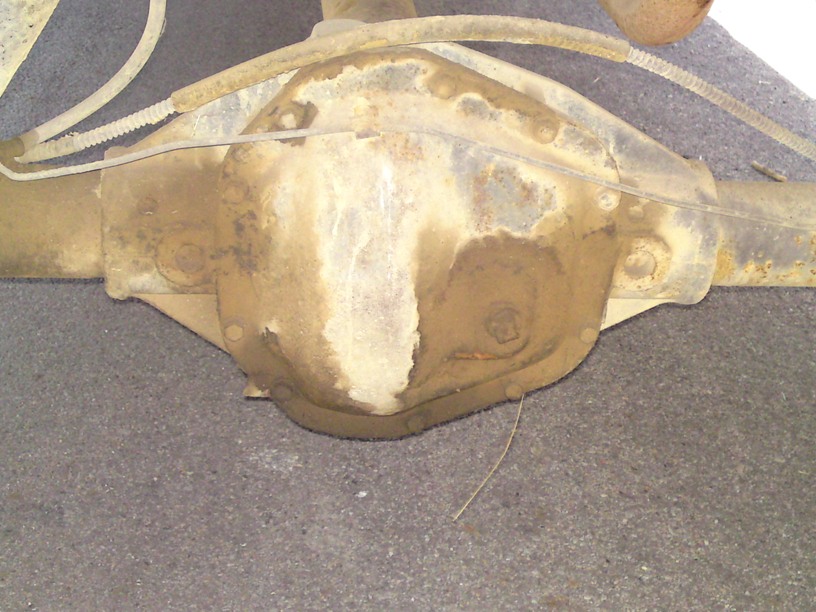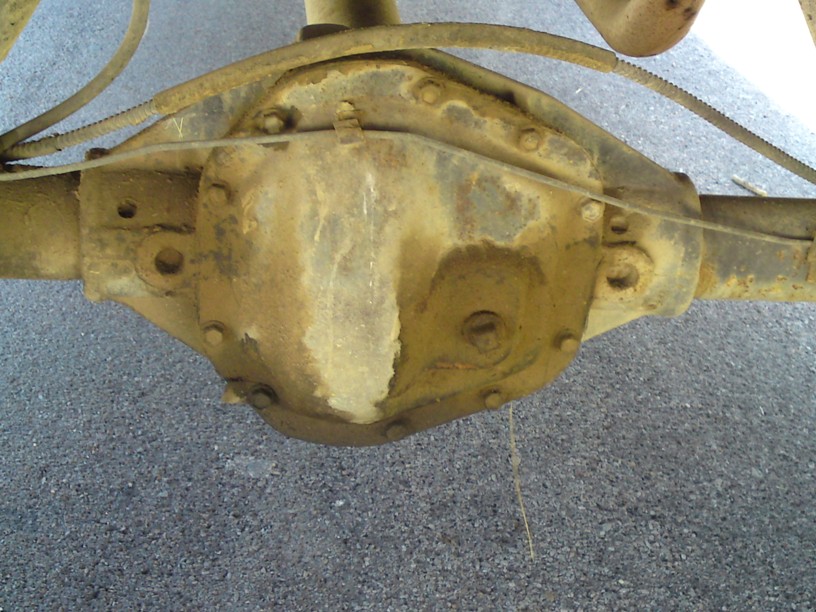 John Colwell Member # 9884

jepcolwell@aol.com



Waxahachie, Texas
Home Jeeps Military Dodges M715
2 1/2 Ton Trucks Dodge Power Wagons