VINTAGE MILITARY TRUCKS


1967 W200 Dodge Power Wagon Crew Cab
"My Truck"

Serial Number 246 1634284
Date of Delivery 4-24-67
Sold!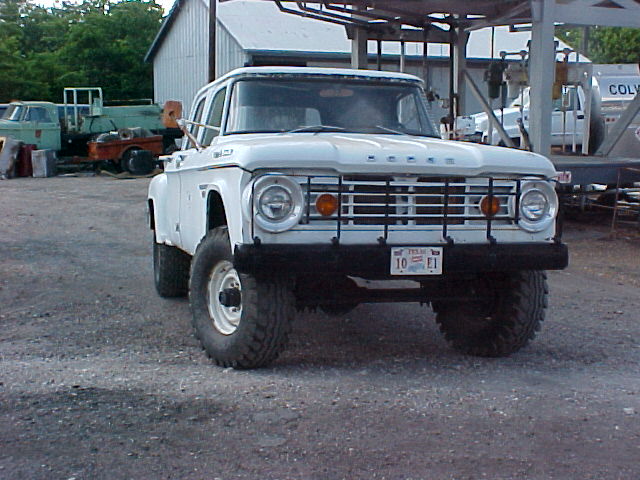 This crew cab Dodge Power Wagon was originally purchased and used by the US Air Force. After being released from the USAF it was used by the Arkansas Forestry Service as a rural fire truck. The truck has been in my possession for many years. I do not drive it very often due to having to many toys. It could use a fresh paint job and a little TLC.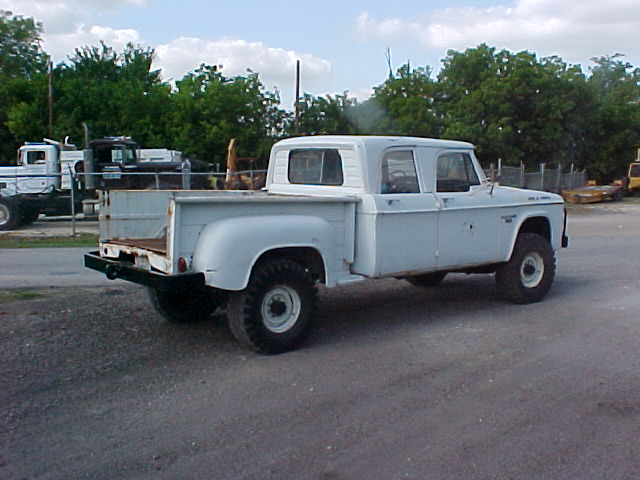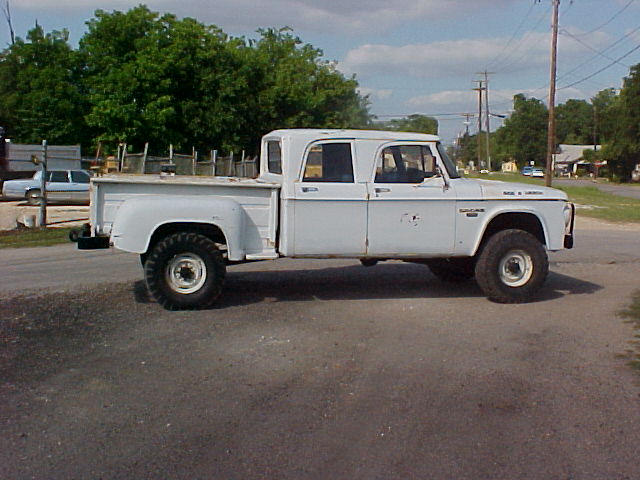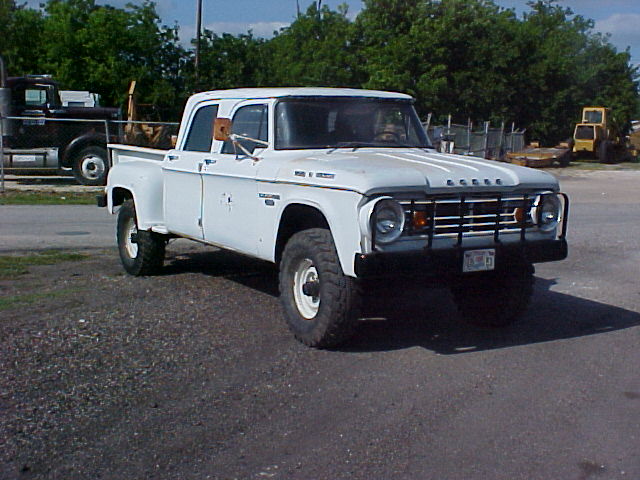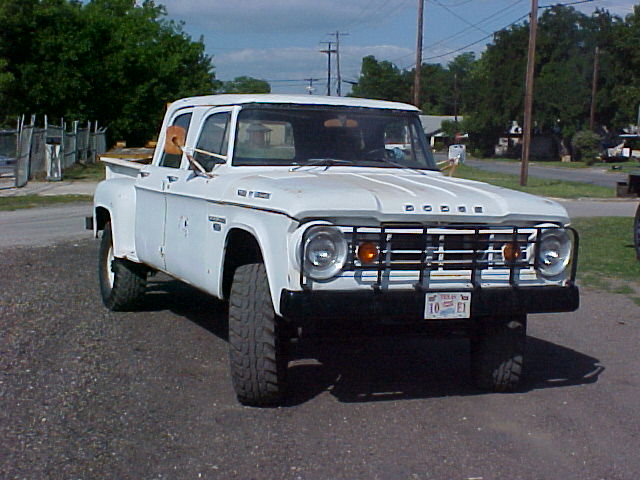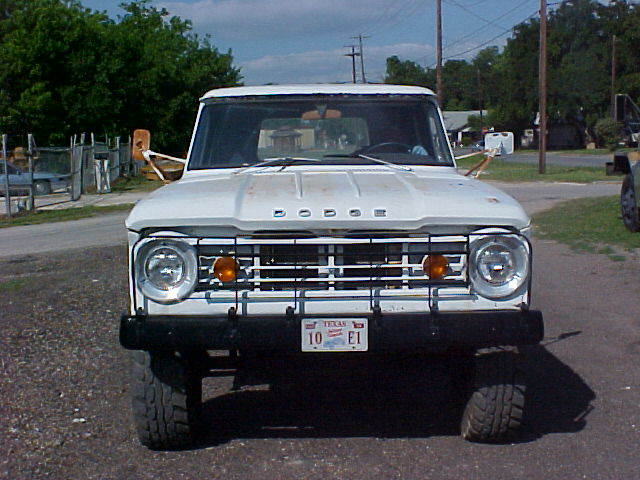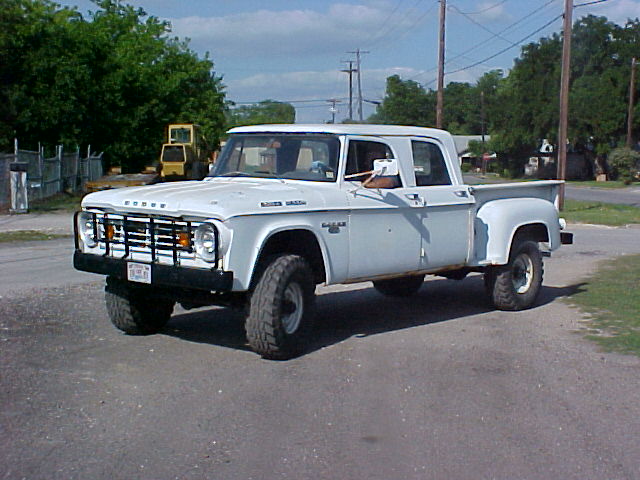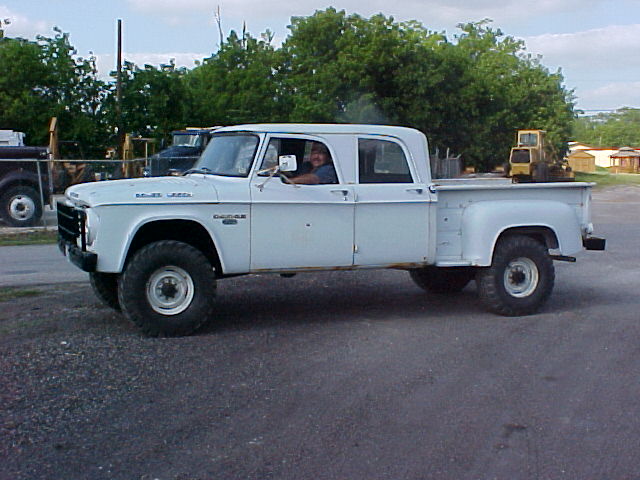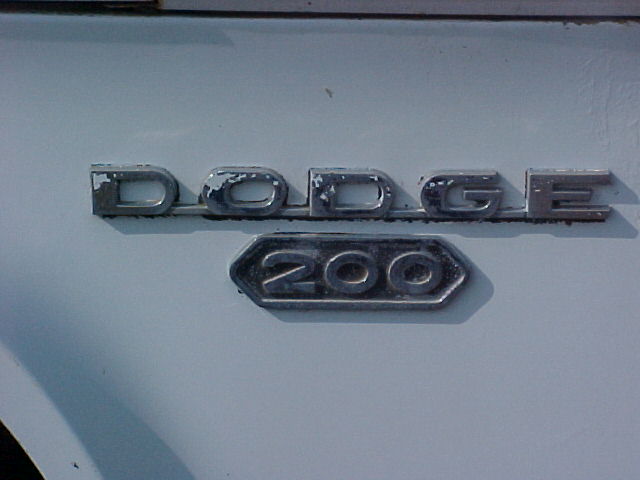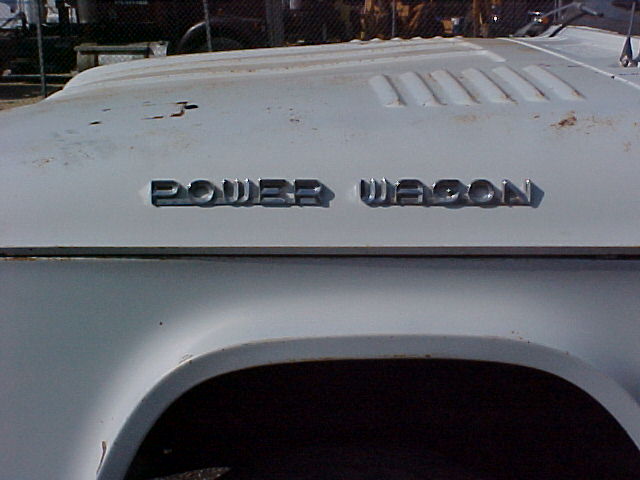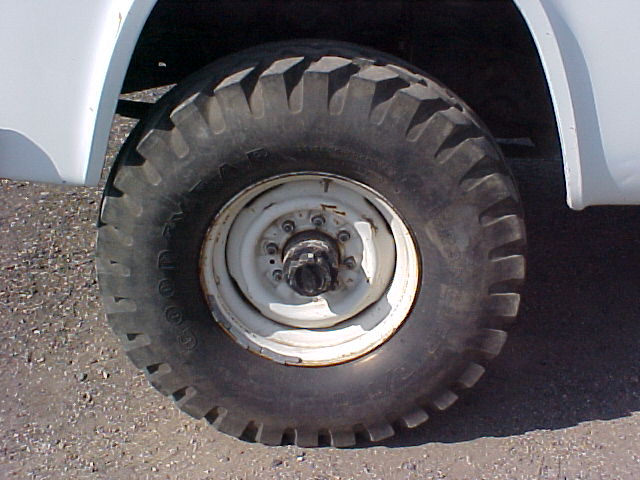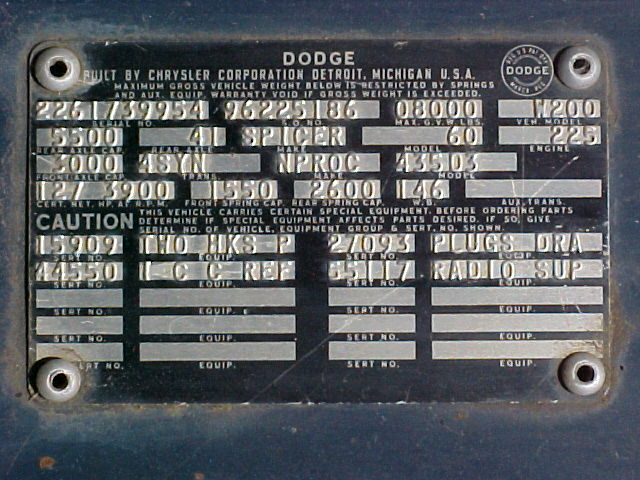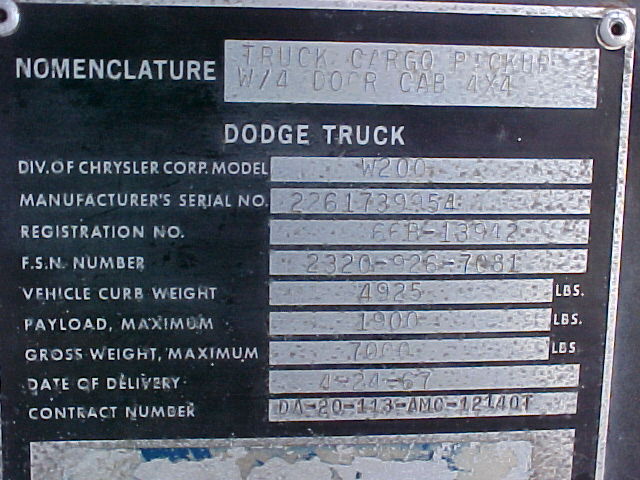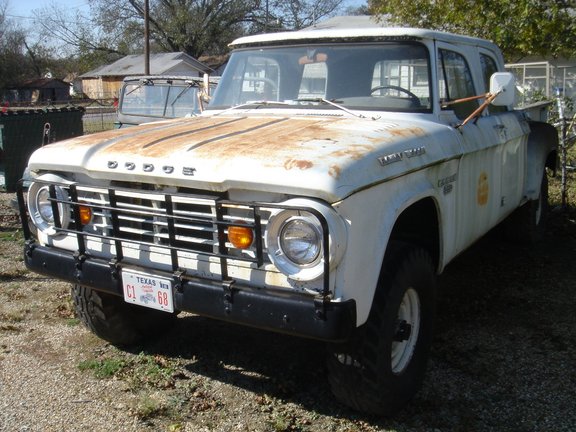 I owned this wonderful old truck nearly 20 years.
Sold on 10-14-2013


John Colwell Member # 9884

jepcolwell@aol.com



Waxahachie, Texas
Home Jeeps Military Dodges M715
2 1/2 Ton Trucks Dodge Power Wagons