VINTAGE MILITARY TRUCKS


1978 W200 Dodge Power Wagon Crew Cab
"Lane"

Serial Number W26BE8S231165
Delivery Date 0-78
SOLD !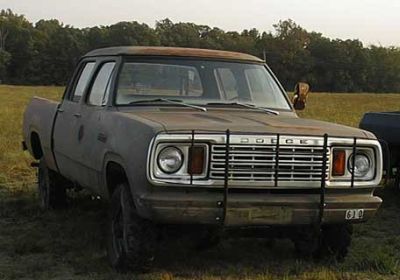 1978 W200 Dodge Power Wagon Crew Cab is a neat old 4x4 Dodge. The truck was originally in the USAF then later served as a farm truck for the Government in Lane, OK. Hasn't ran in several years.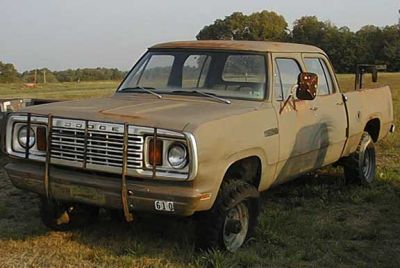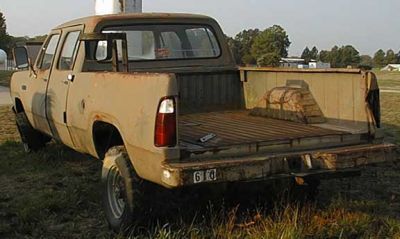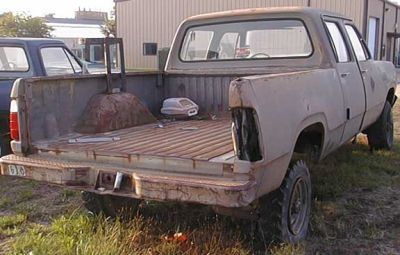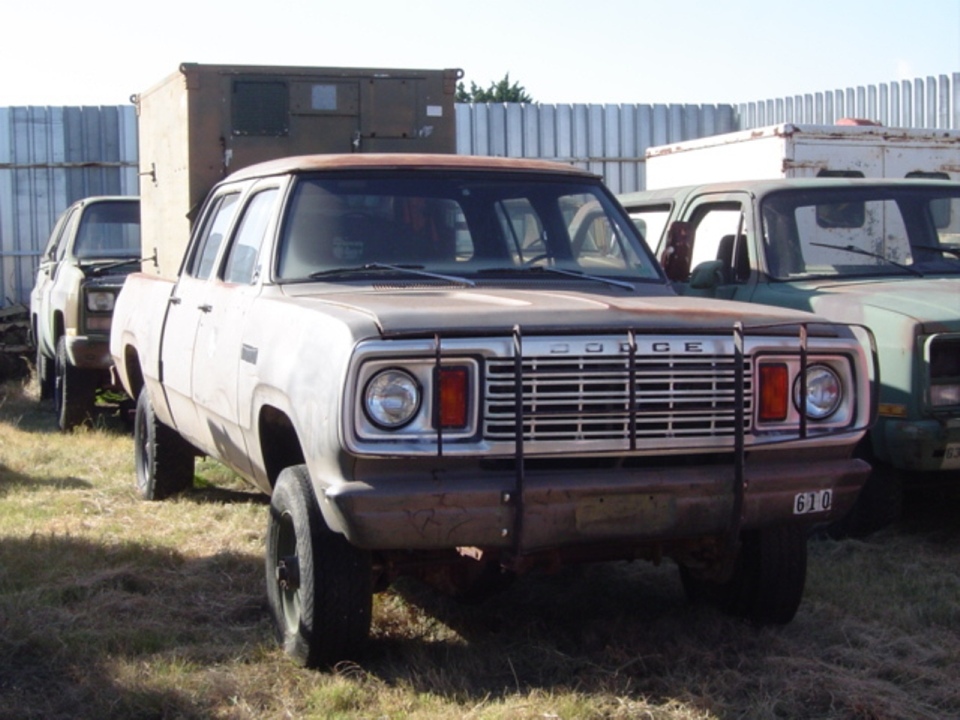 Power Wagon Crew Cab does not come with communication shelter that is currently sitting in the bed!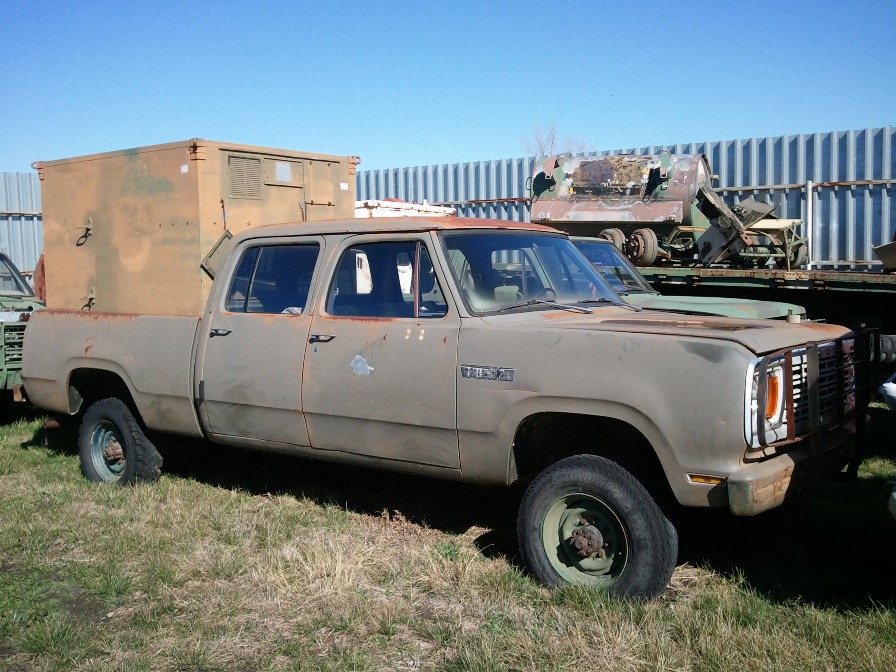 Photos below taken on June 25, 2013 truck sold and heading to Kansas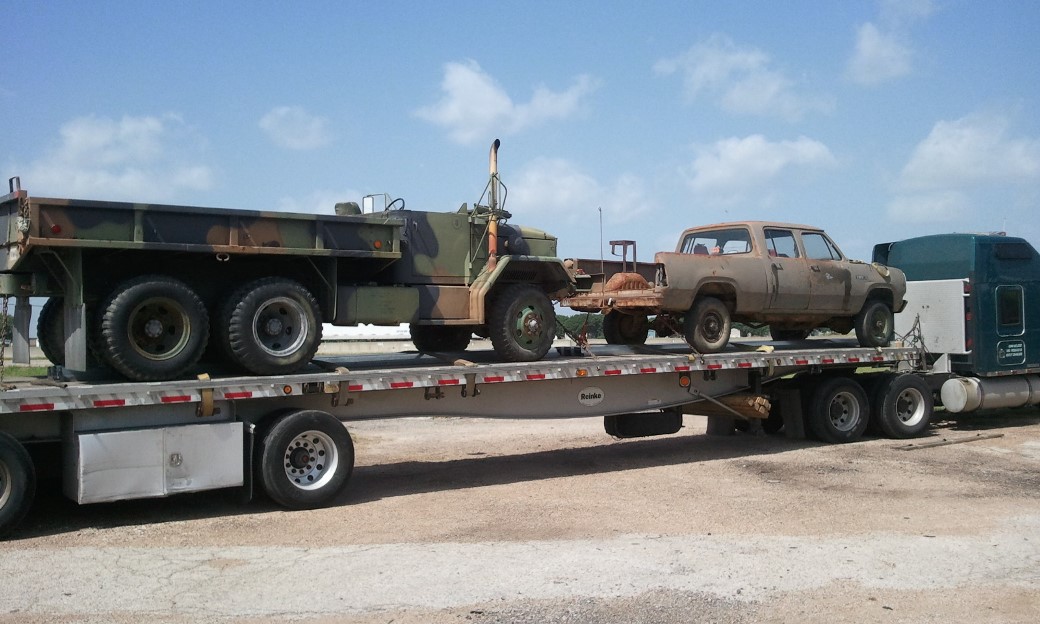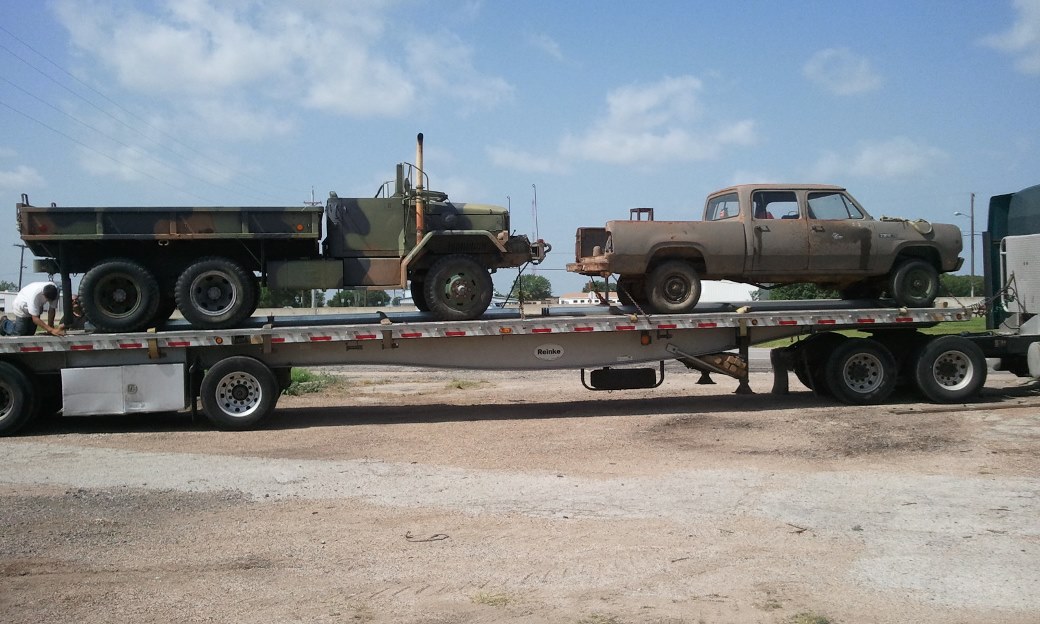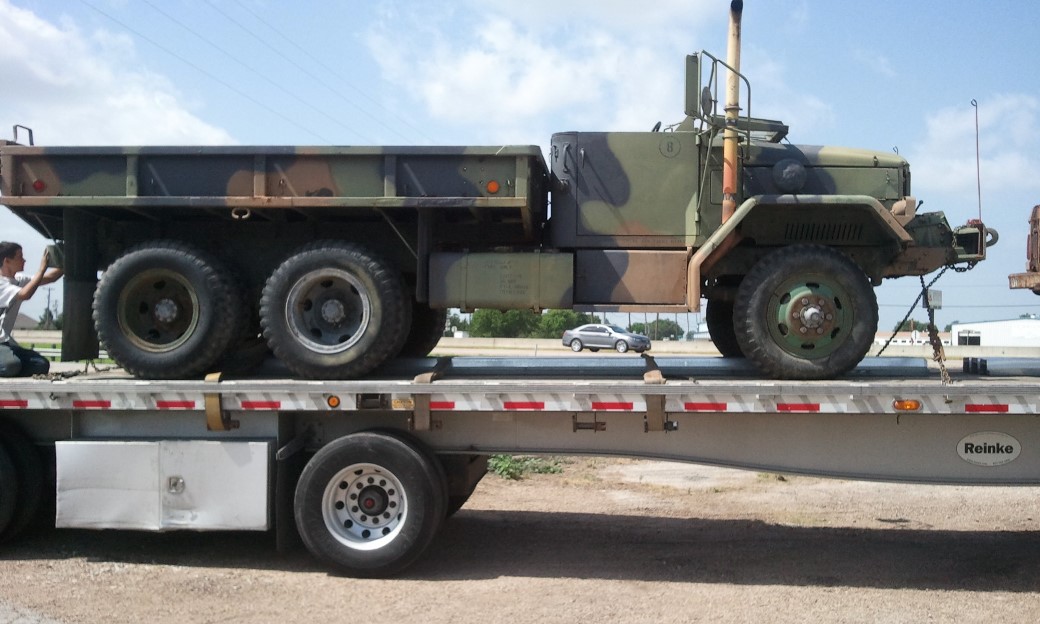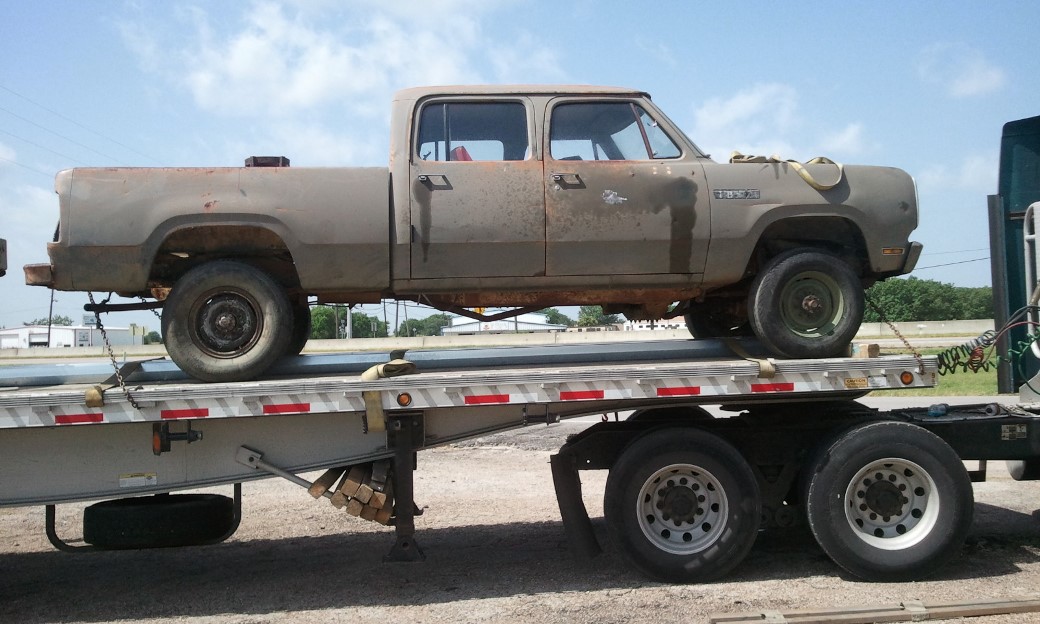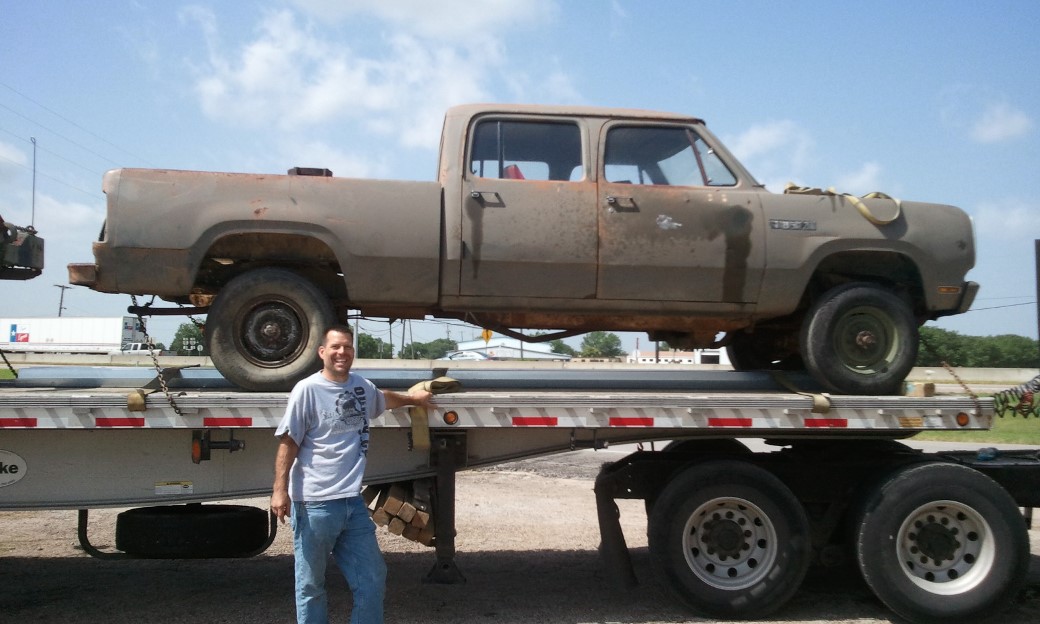 June 25, 2013 Greg Elder and his new trucks loaded up and headed back to Kansas


John Colwell Member # 9884

jepcolwell@aol.com



Waxahachie, Texas
Home Jeeps Military Dodges M715
2 1/2 Ton Trucks Dodge Power Wagons