VINTAGE MILITARY TRUCKS


1985 M1009 CUCV Chevrolet
"No.0504"
"OhioTex"

$2,250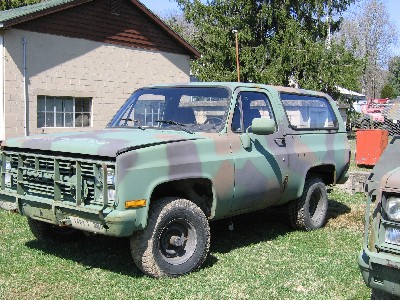 "Junker, rusted-out, No motor or transmission"
Mileage xx,xxx
MFRS. V.I.N. 1G8ED18J6FF201253
MODEL CD - 10516
STOCK NO. 2320-01-123-2665
DATE OF MFR. 07/85
US REGISTRATION NO. NFODME
CONTRACT NO. DAAEO7-82-C-4060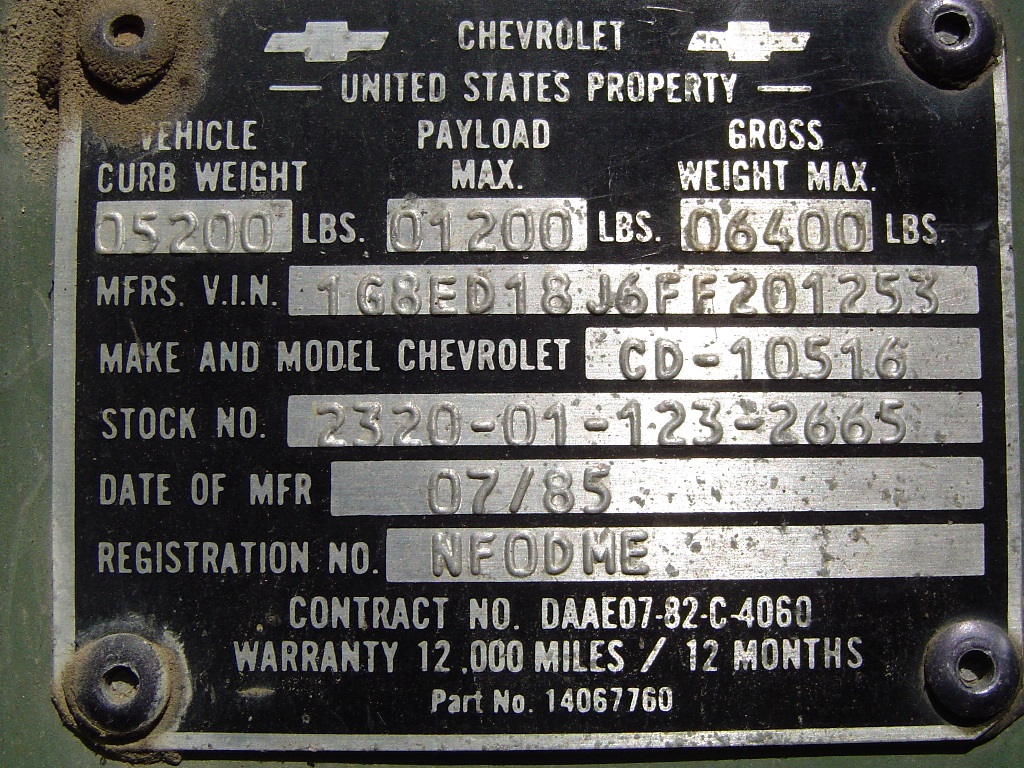 This truck had been cannibalized when I bought it. The body has a rusty floorboard but the outer sheet metal looks like new. The truck is missing stuff underneath the hood. Front windshield is good but the rest of the glass was broken due to vandalism. Freight expenses from Ohio to Texas ran the price up on this M1009 Chevy Blazer.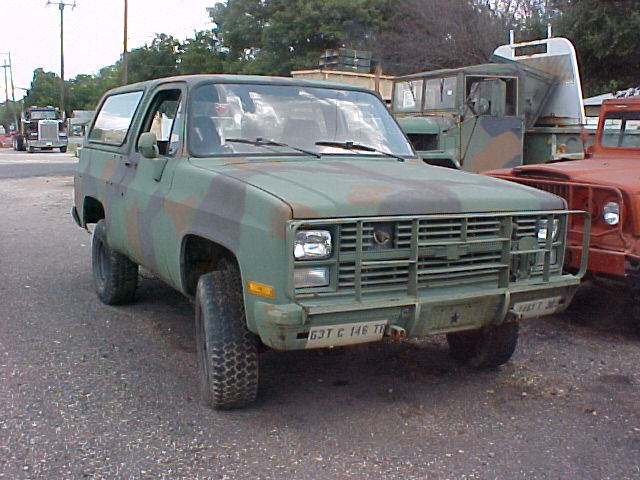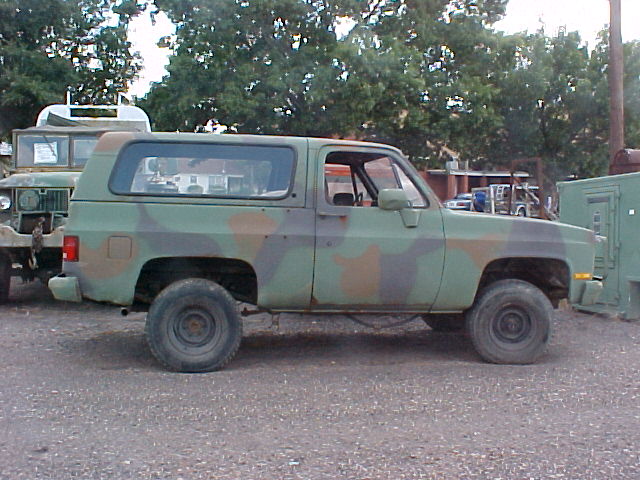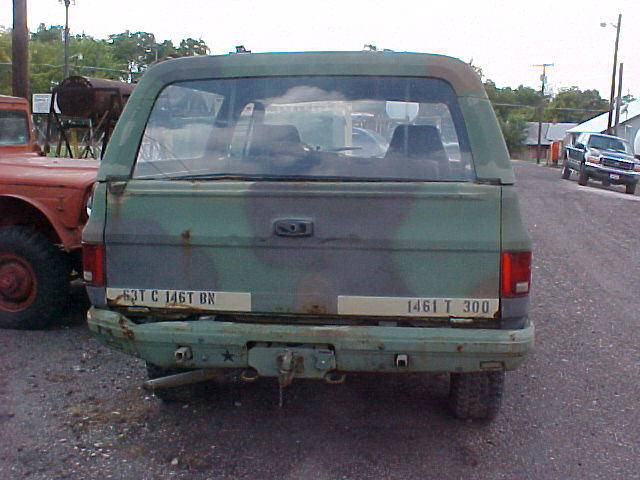 Thumbnail Photos below taken after Glass Vandalism occurred!


jepcolwell@aol.com

John Colwell Member # 9884
Call or text 469-337-4335



Waxahachie, Texas
Home Jeeps Military Dodges M715
2 1/2 Ton Trucks Dodge Power Wagons