VINTAGE MILITARY TRUCKS


CUCV II Page


CUCV II
(COMMERCIAL UTILITY CARGO VEHICLE)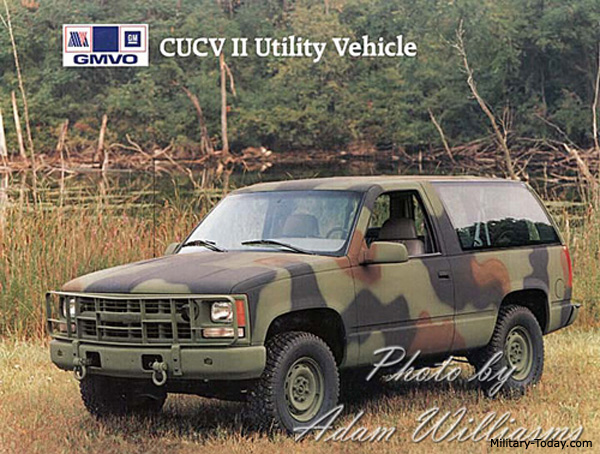 In 1987, Chevrolet started building a new generation of CUCV. The U.S. Air Force initially bought small batches of these units, dubbed the CUCV II. Produced through 2001, CUCV II's were basic civilian units sent to another plant for "militarization" on special order. The trucks were originally white in color with gray vinyl interiors. They received CARC exterior paint (Forest Green, Desert Sand, or 3-color camouflage), a brush bar, a pintle hitch, towing/loading shackles, extra leaf springs to give them a 5/4 ton rating and a host of other small changes. All CUCV IIs have a 24 volt dual-battery starting system, the rest of the truck is 12 volt. These light utility vehicles were available with three engines: a Vortec 7.4-liter V8, a 5.7-liter V8, or Detroit Diesel 6.5 L V8. Each engine was coupled with a 4-speed automatic or 5-speed manual transmission. All CUCV IIs have full-time all-wheel drive; a front-mounted winch was available as an option.
The CUCV II range consists of six models:
Type A is a two-door utility vehicle. It accommodates for driver and four passengers. Alternatively it can carry light cargo.
Type B cargo truck. It has an opened cargo area and can carry about 1.7 t. Seats could be fitted for troop transportation.
Type C ambulance. It accommodates 4 stretchers or 8 seated casualties.
Type E shelter carrier.
Type F communications shelter carrier.
Type S four-door command car. It is also used as a troop carrier. This vehicle accommodates driver and five passengers.
Production of the CUCV II ceased in 2000. Later a further updated Light Service Support Vehicle or LSSV was introduced.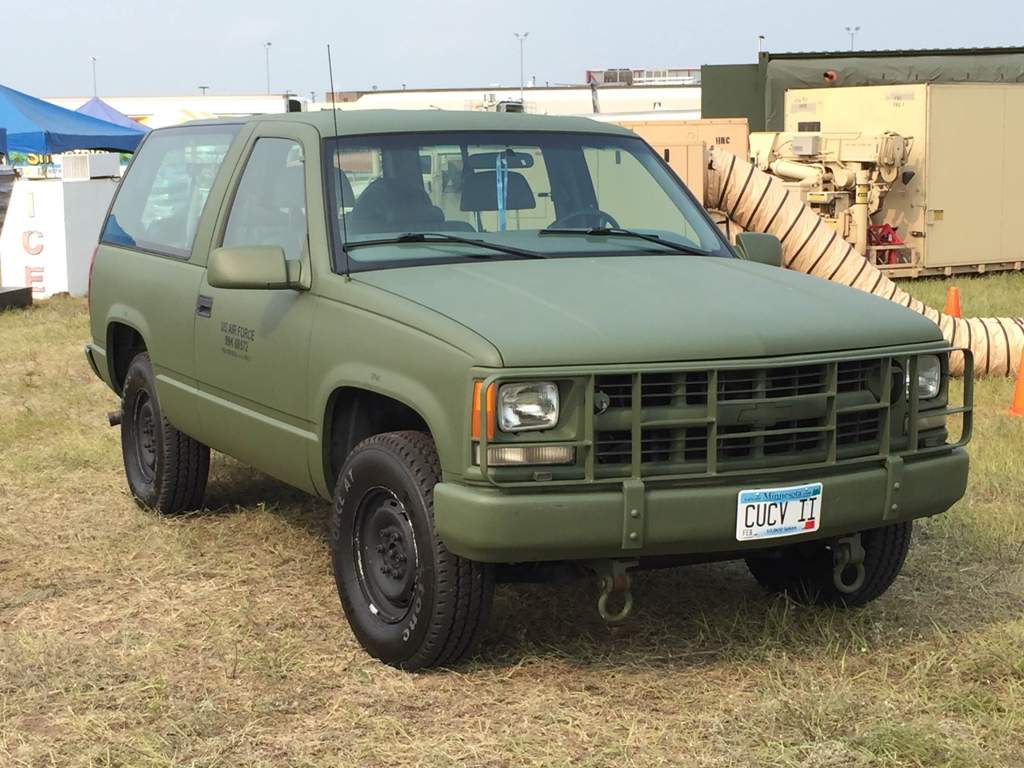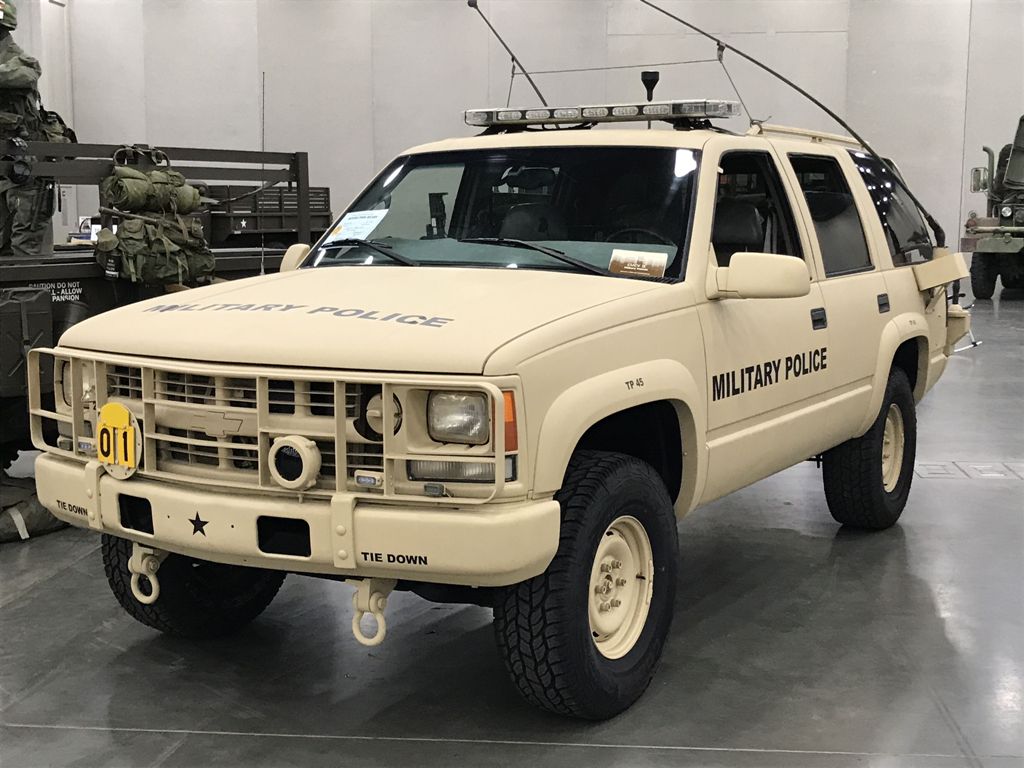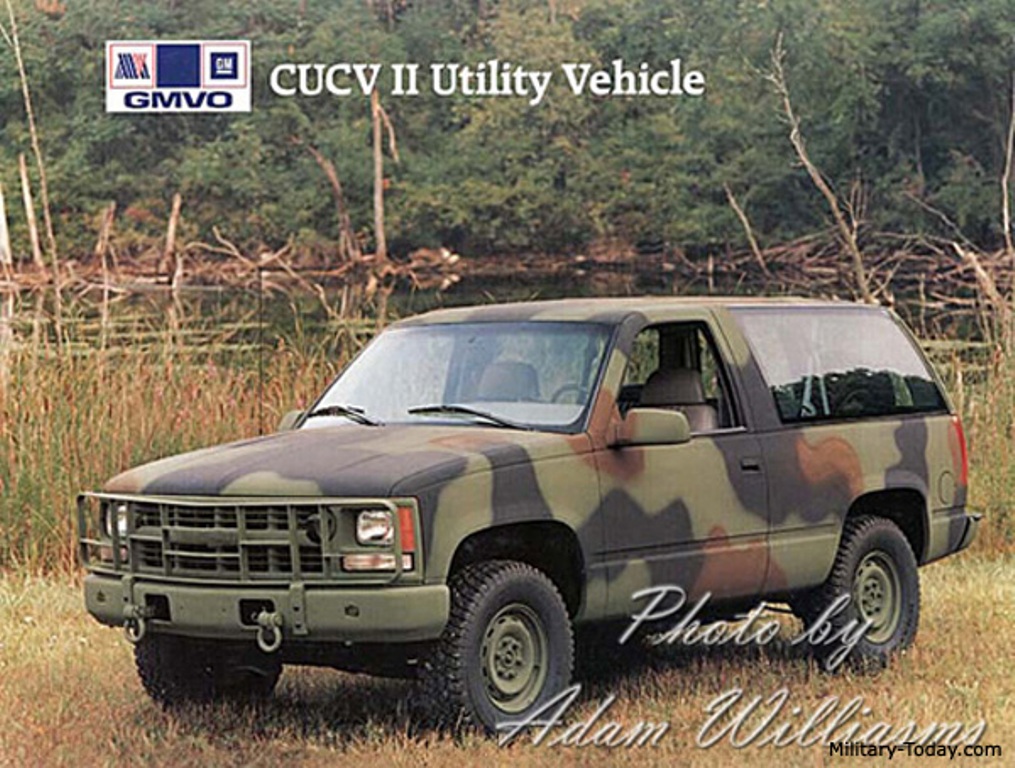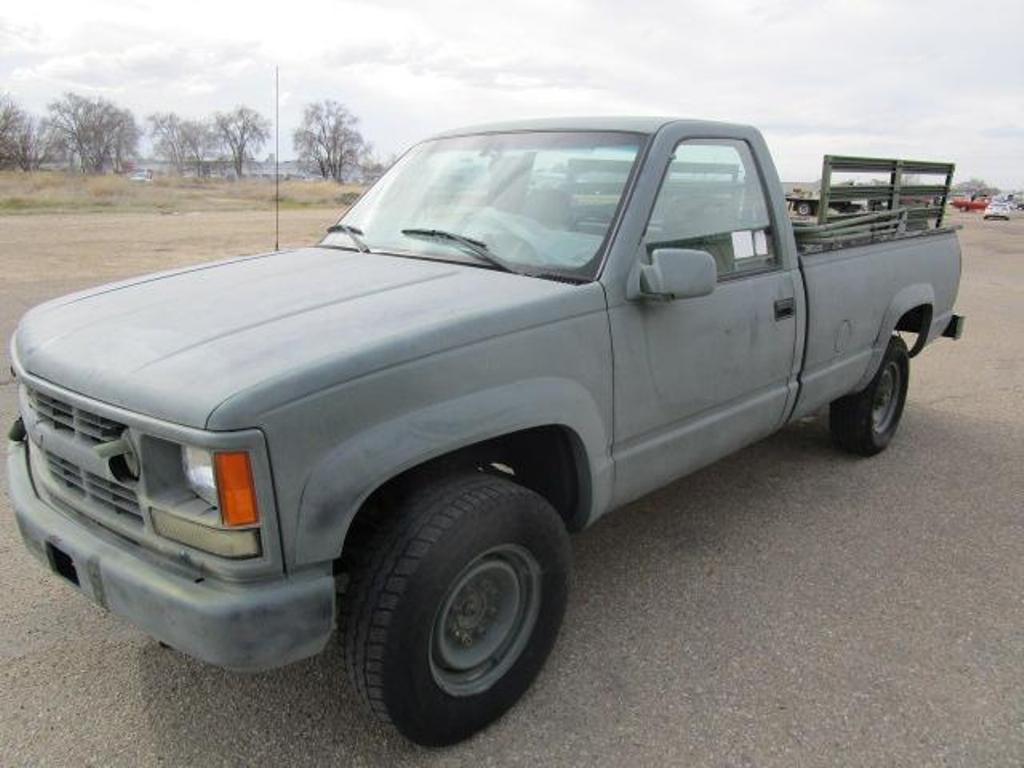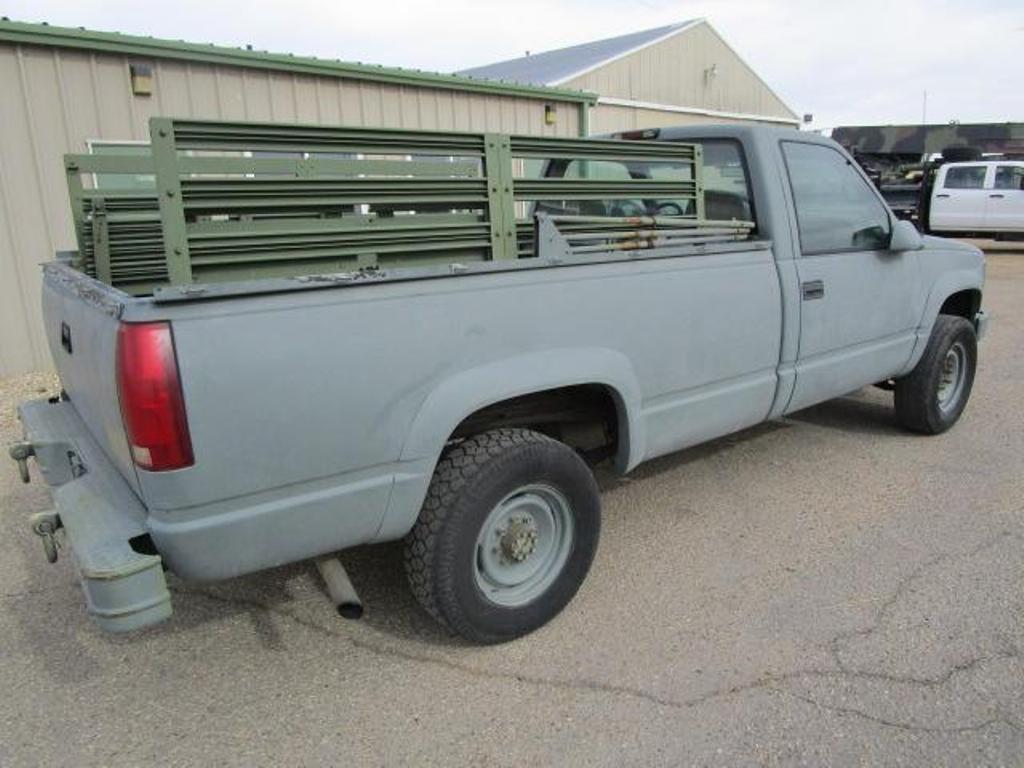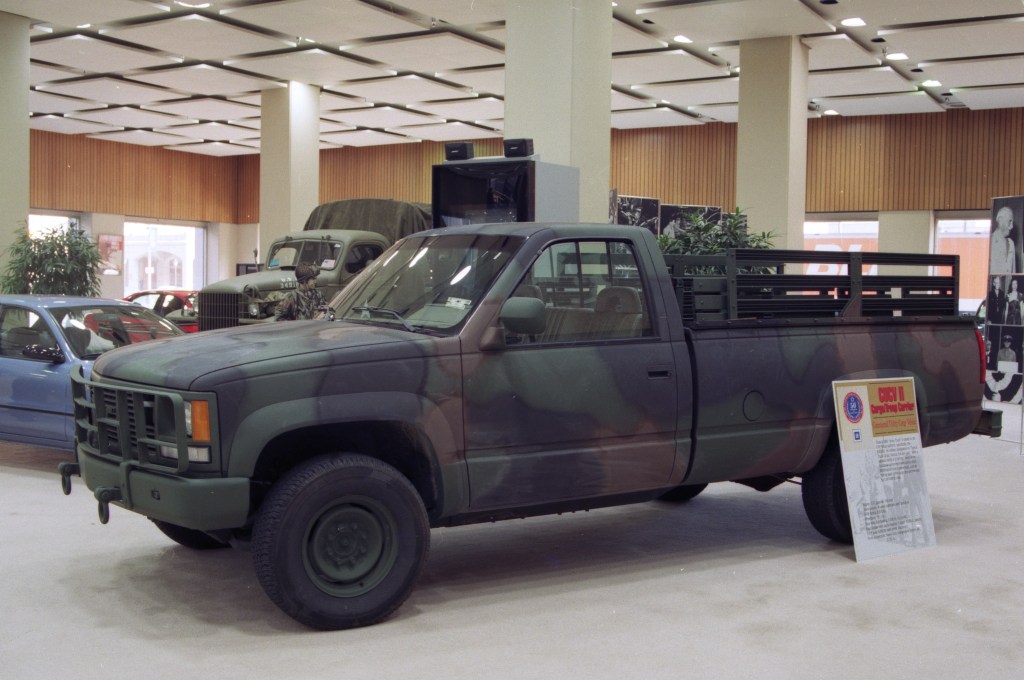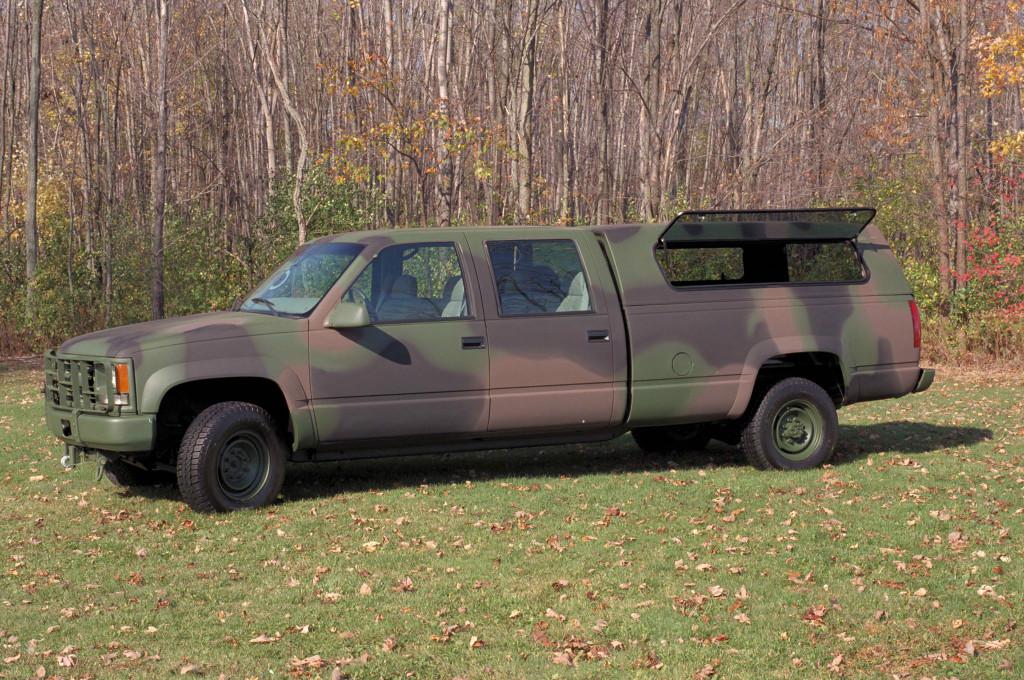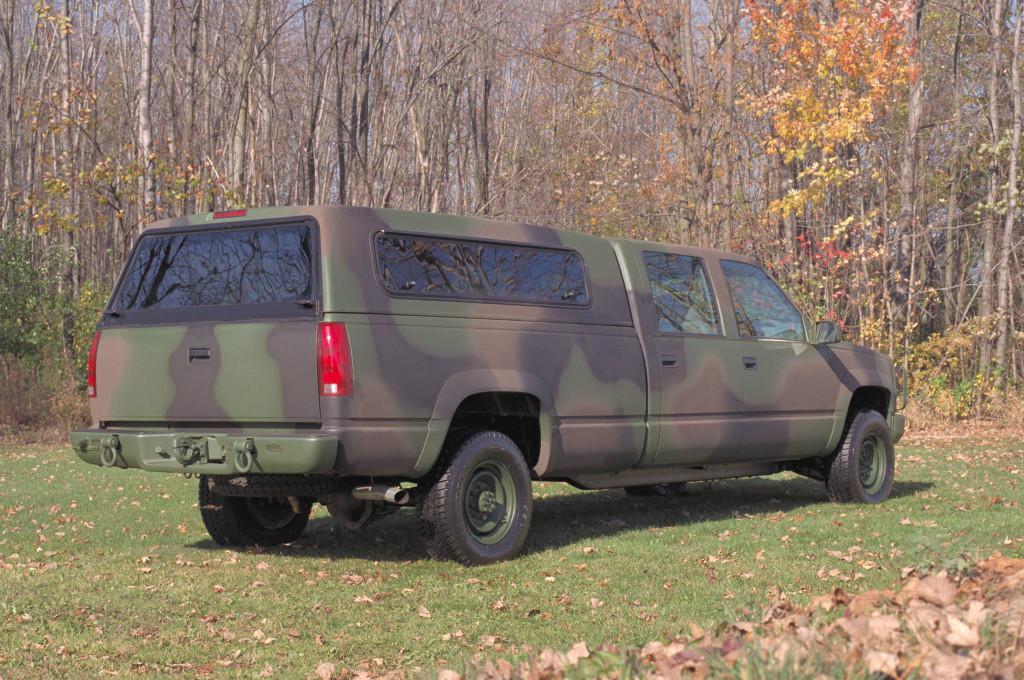 John Colwell Member # 9884

jepcolwell@aol.com



Waxahachie, Texas
Home Jeeps Military Dodges M715
2 1/2 Ton Trucks Dodge Power Wagons