VINTAGE MILITARY TRUCKS


1943 WC-57 Dodge Command Car
"John Colwell's"


Serial # 81631117
Date Mfg 3/11/43
Not For Sale !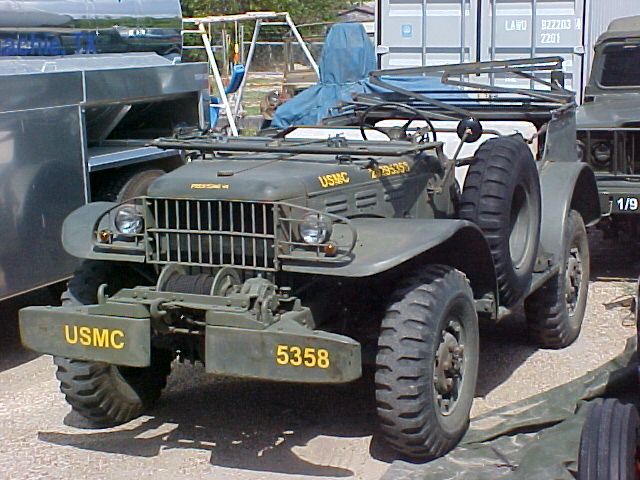 My WC-57 Dodge Command Car ready for a drive!
This Dodge WC-57 was on a peach farm in Georgia since it left the military. The farmer used it to drive through the peach orchard to check his peaches. The command car was kept in his barn the whole time he owned it. The man I bought my WC-57 from had wanted the Command Car ever since the first time He had seen it on the peach farm. He had stopped through the years and tried to buy it but the farmers answer was always, "no, I can't do without her". Then a period of time went by and He did not see the car so one day He stopped again and found out the farmer had died. Luckily the Command Car was still in the barn and He was able to purchase it. When He finally got ready to part with it I came along. I am so proud to have been able to add this truck to my collection. Absolutely no rust.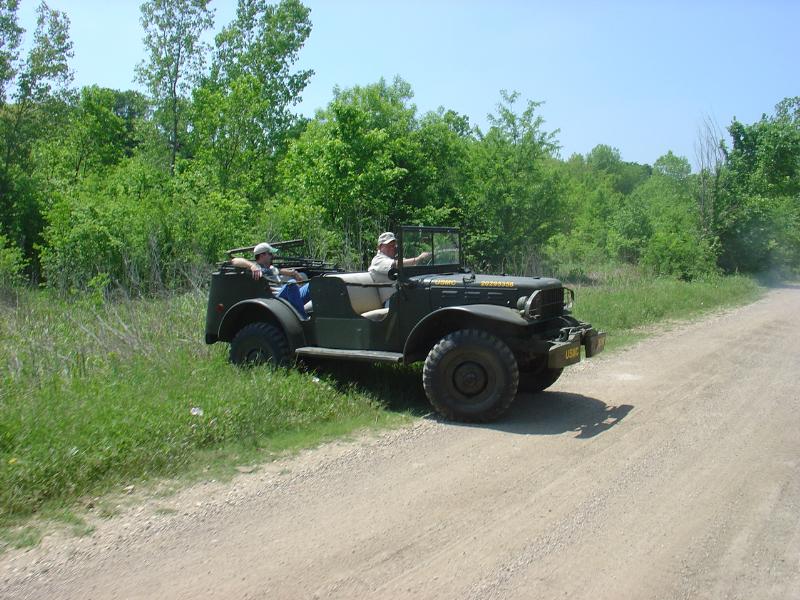 WC-57 Dodge Command Car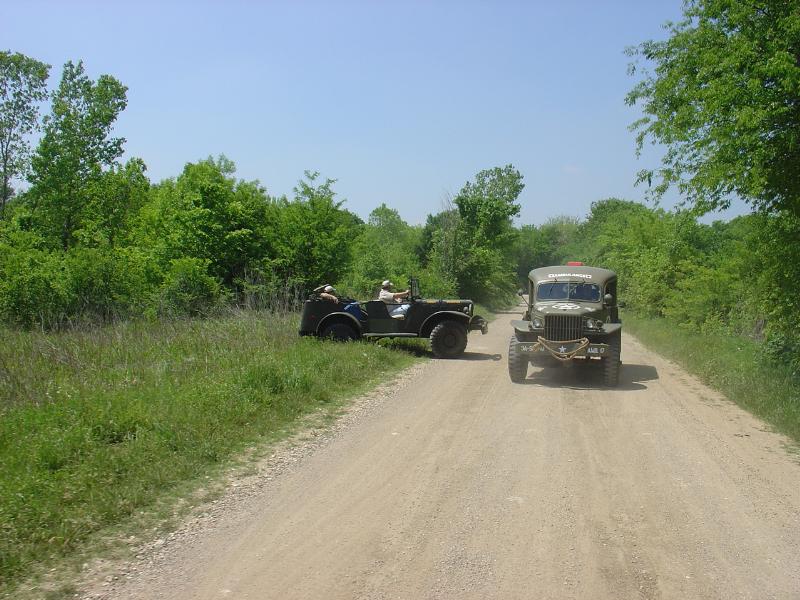 WC-57 Dodge Command Car and WC-54 Ambulance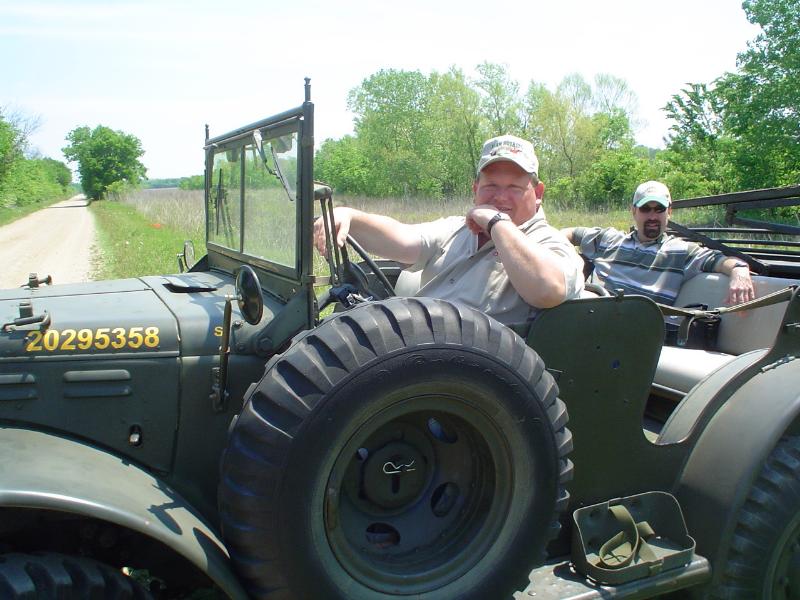 Me at the wheel in my WC-57 Randy Hughes "General" in back.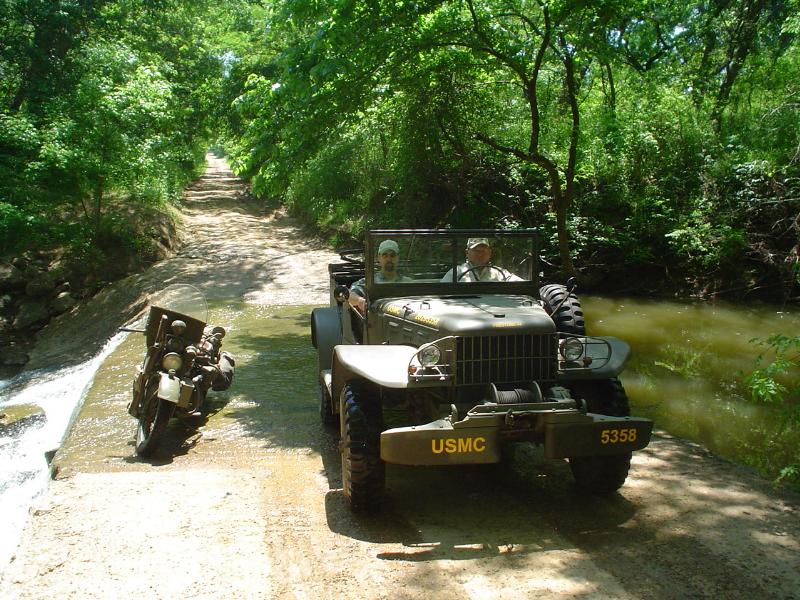 Randy and I cross a creek in Ellis County, TX in my WC-57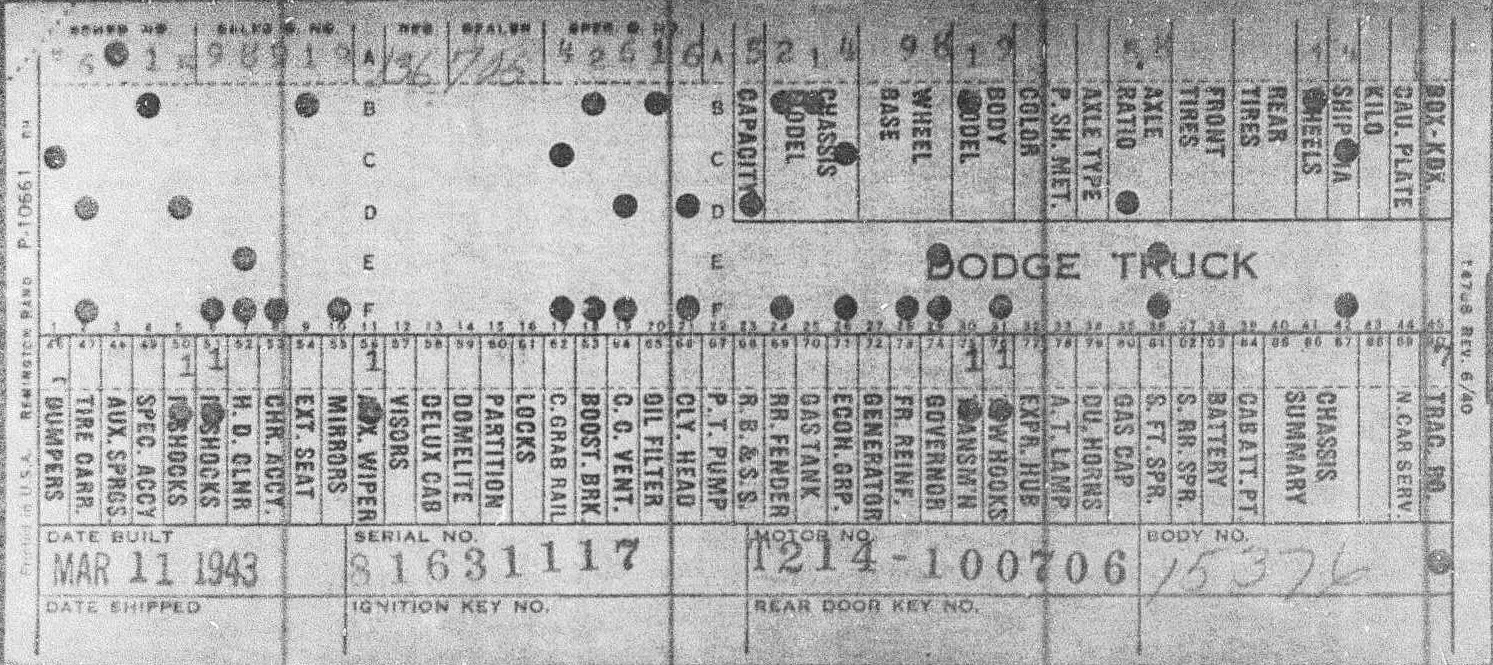 My WC-57 Dodge Factory Build Ticket
My WC-57

Larger View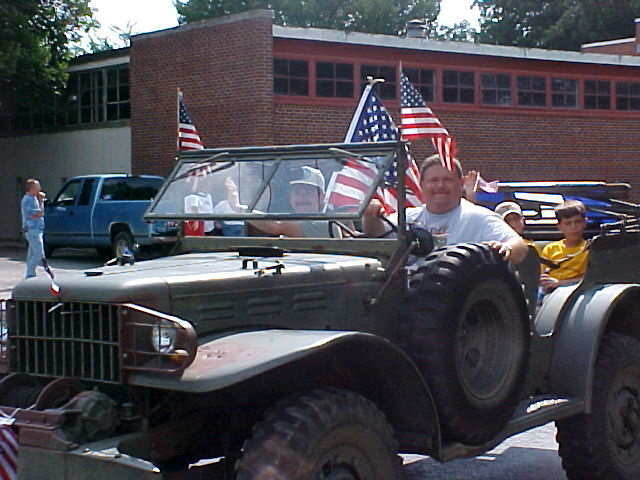 John Colwell in his WC-57 July 04, 2003 Waxahachie, Texas Parade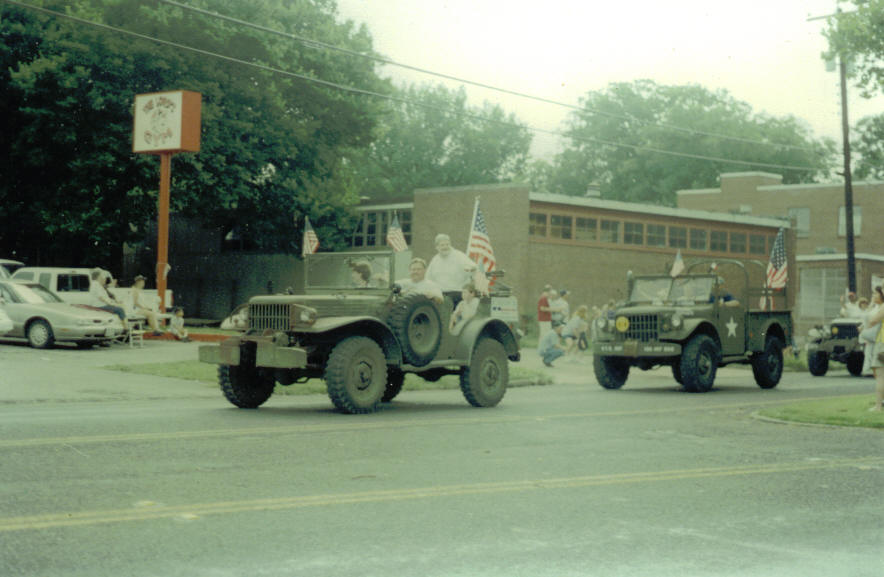 July 04, 2002 Waxahachie, Texas Parade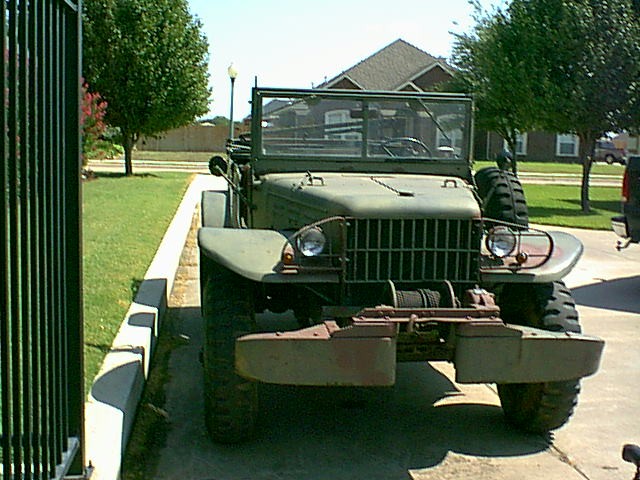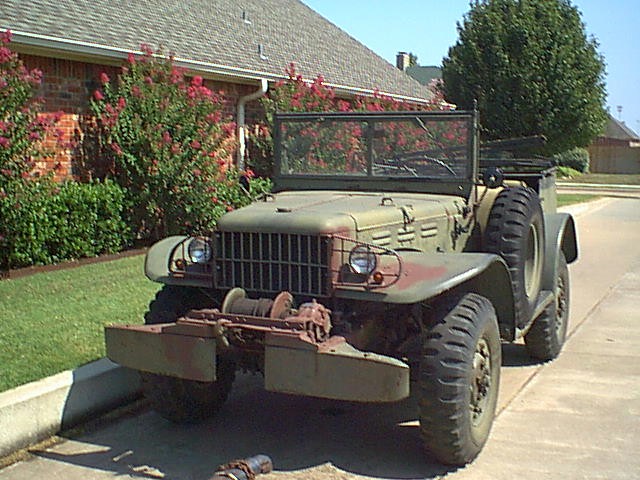 My WC-57 at the Ellis County Courthouse on July 02, 2004
Waxahachie, Texas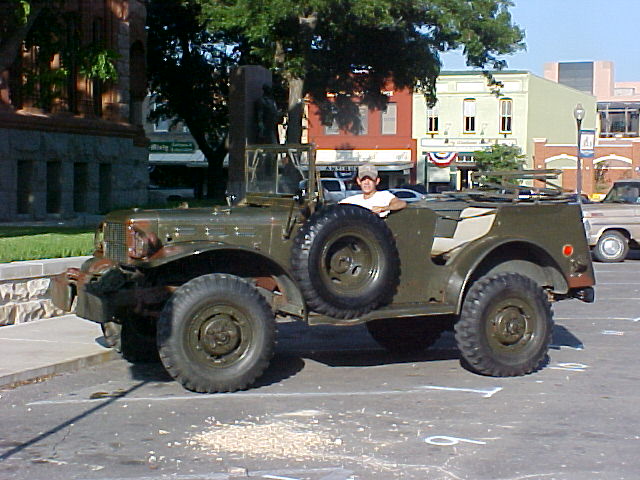 Miles Hamilton driving the WC-57 July 02, 2004 Waxahachie, Texas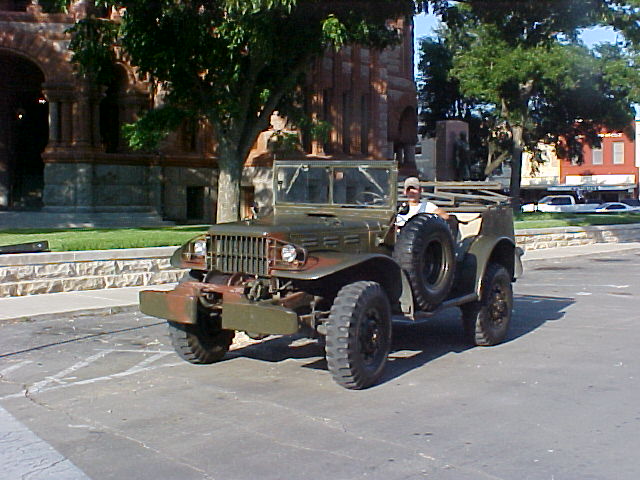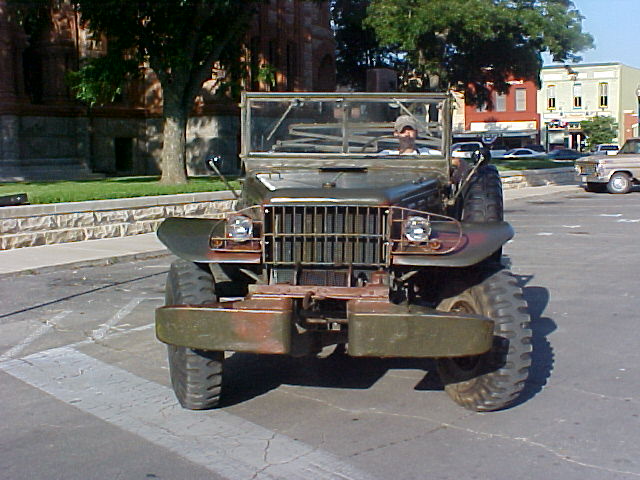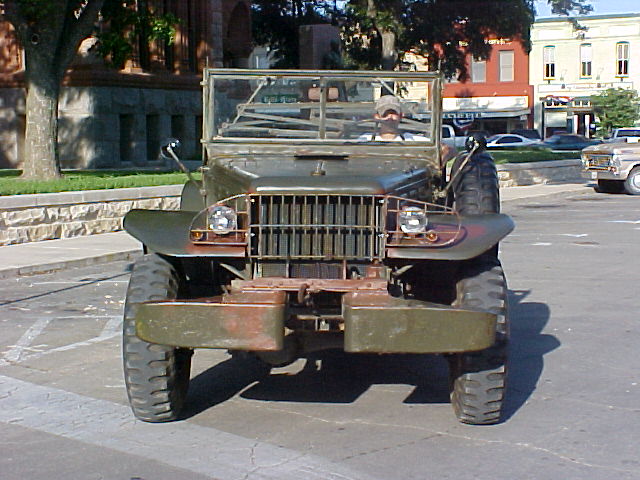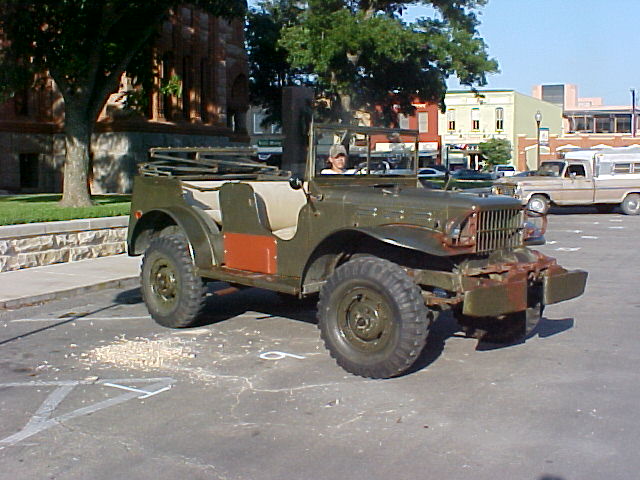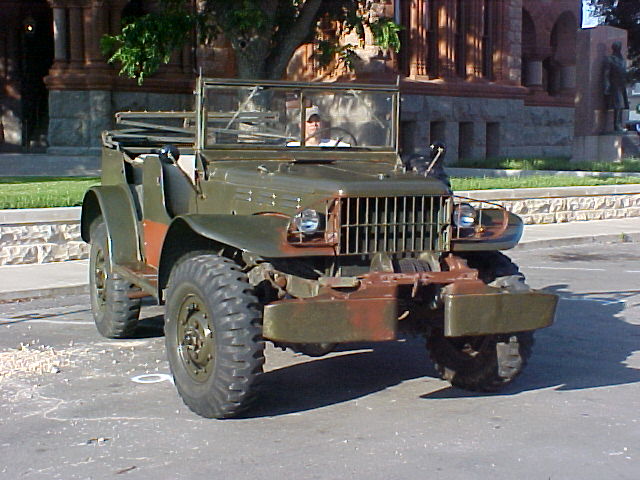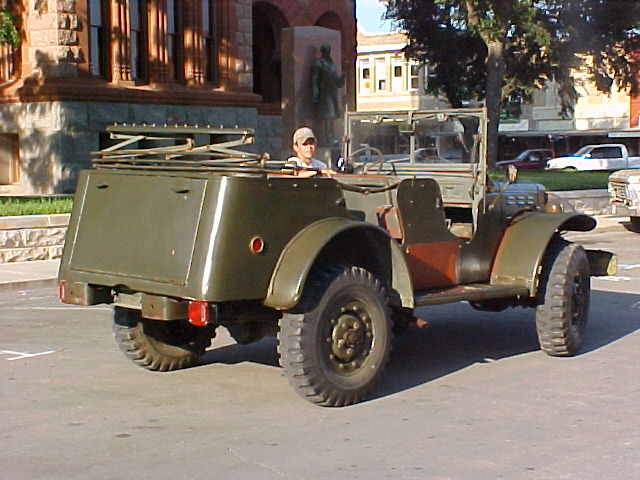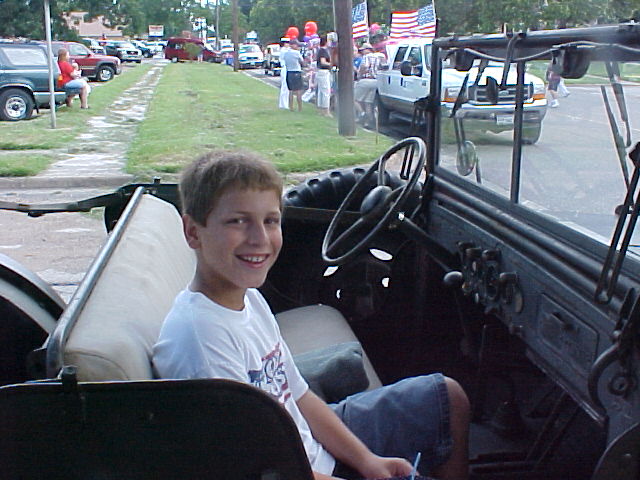 Chase Colwell July 04, 2004 Waxahachie, Texas Parade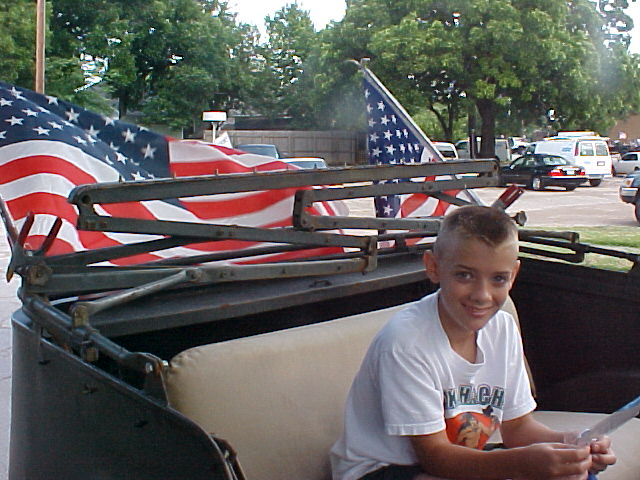 John Stevenson July 04, 2004 Waxahachie, Texas Parade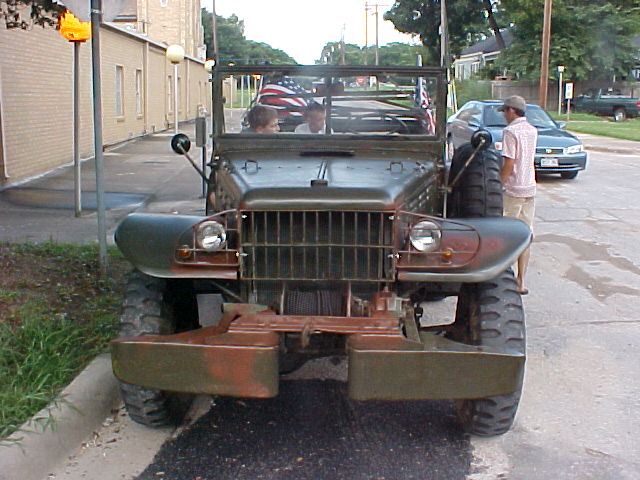 July 04, 2004 Waxahachie, Texas Parade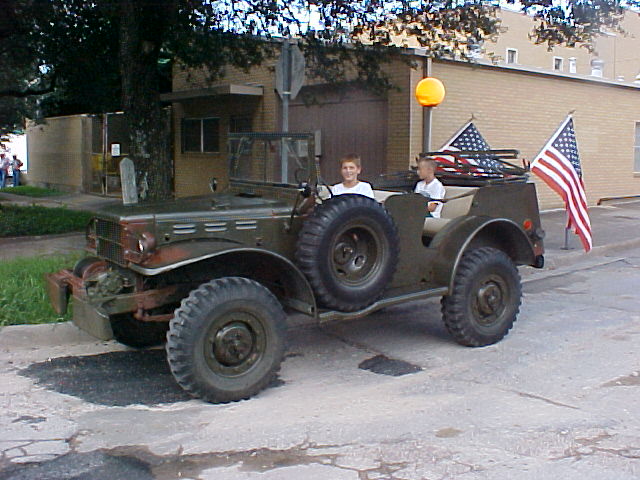 July 04, 2004 Waxahachie, Texas Parade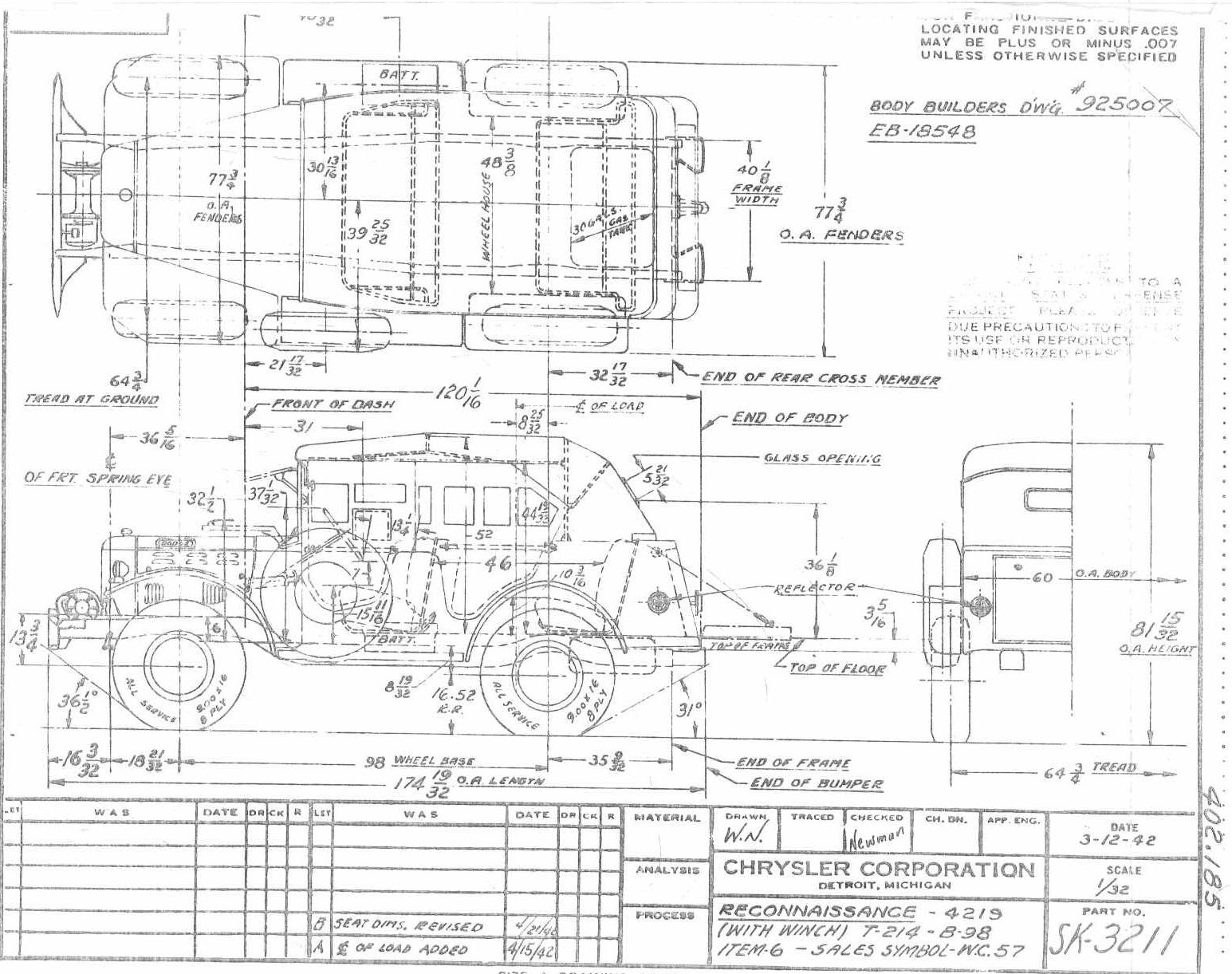 John Colwell Member # 9884

jepcolwell@aol.com



Waxahachie, Texas
Home Jeeps Military Dodges M715
2 1/2 Ton Trucks Dodge Power Wagons