VINTAGE MILITARY TRUCKS


M16A2 Half Track


SOLD ! 2011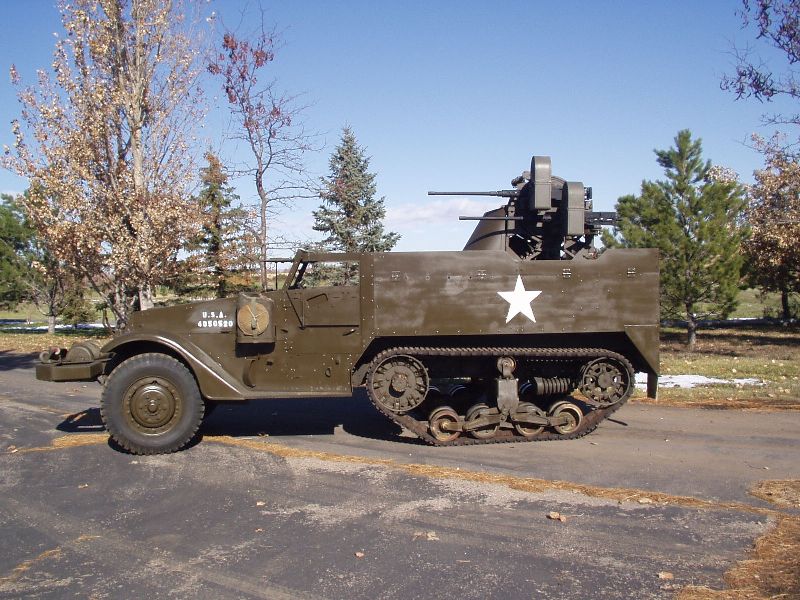 Current owner restored the half track in fall of 2011. The M16A2 had the Quad-fifties installed back in it and currently resides in Colorado.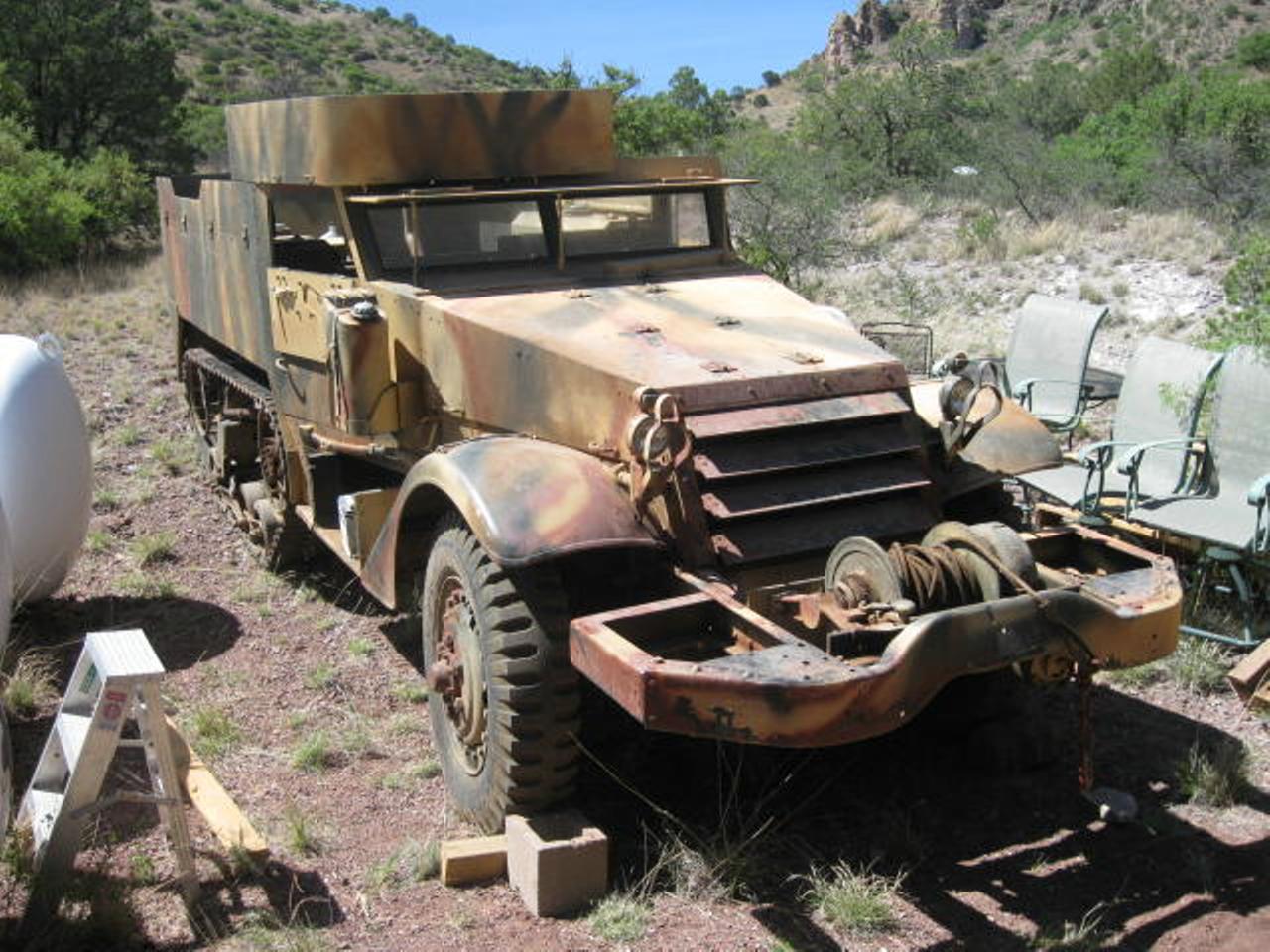 I just lucked out and found this rare piece of history in a barn in southwest Texas. The owner had passed away and his estate was auctioned on May 29, 2010. That is when I became a half track owner. I don't know much about Half Tracks yet but I looking forward to learning. Well here our the first photos of her.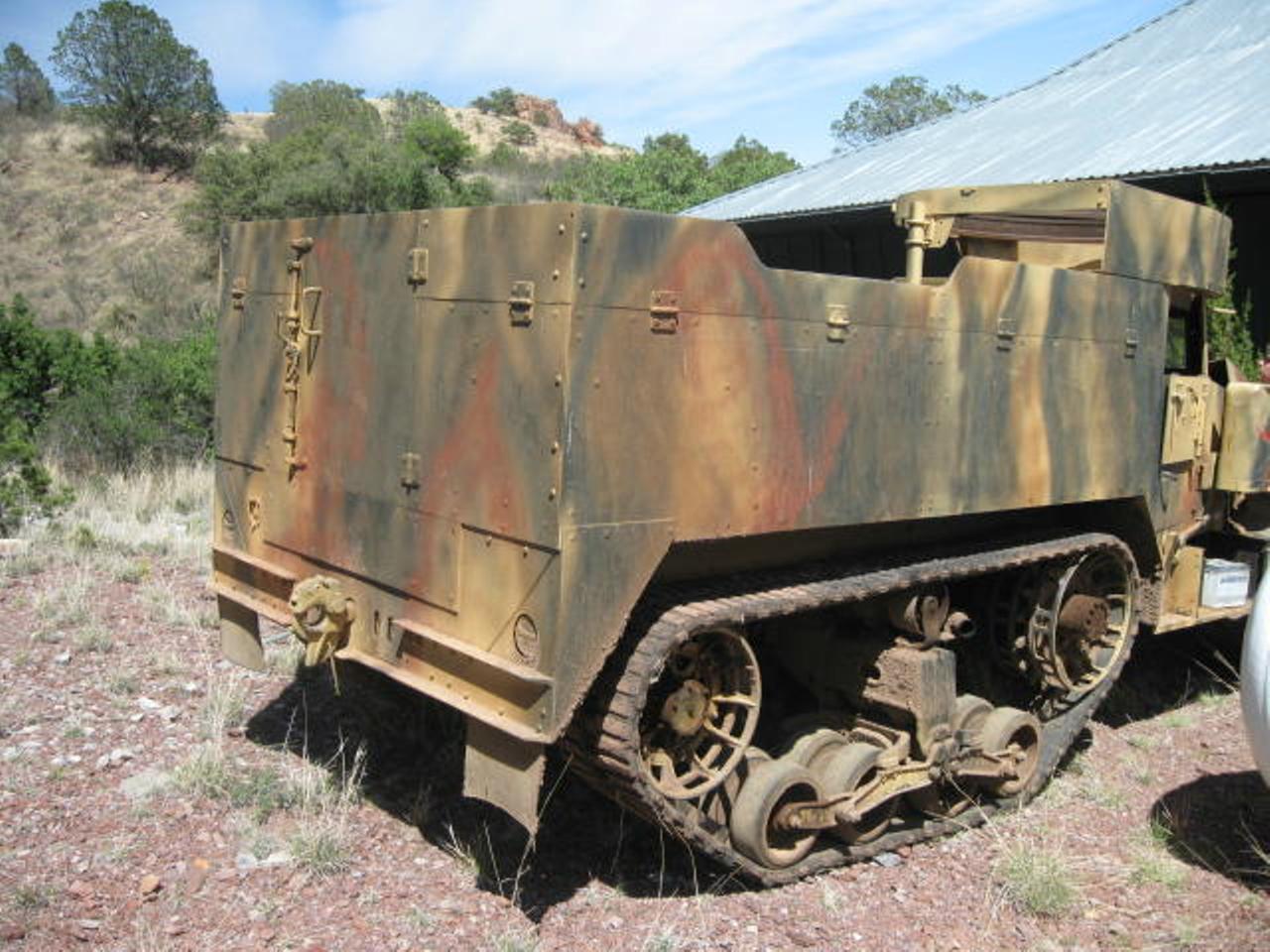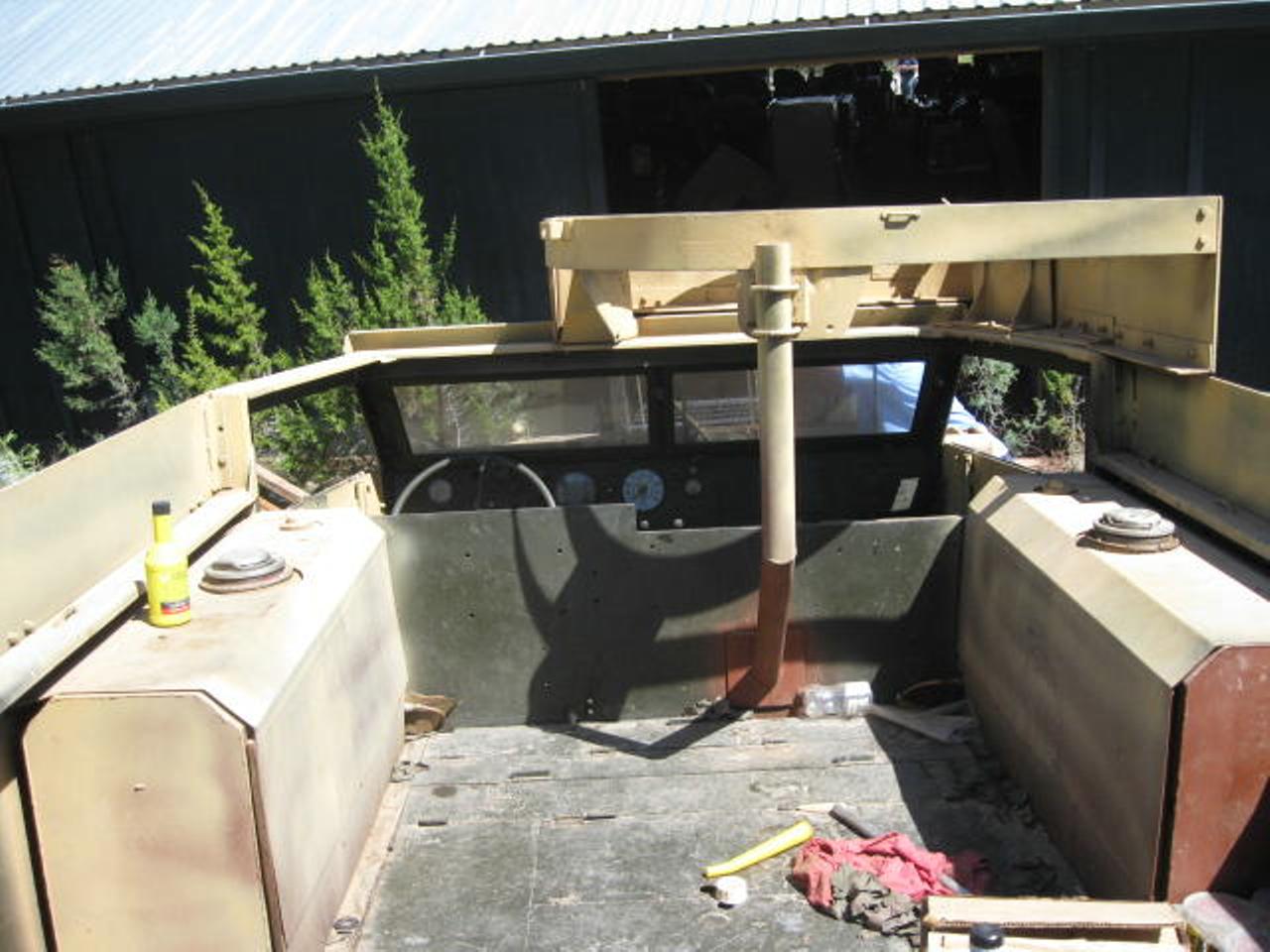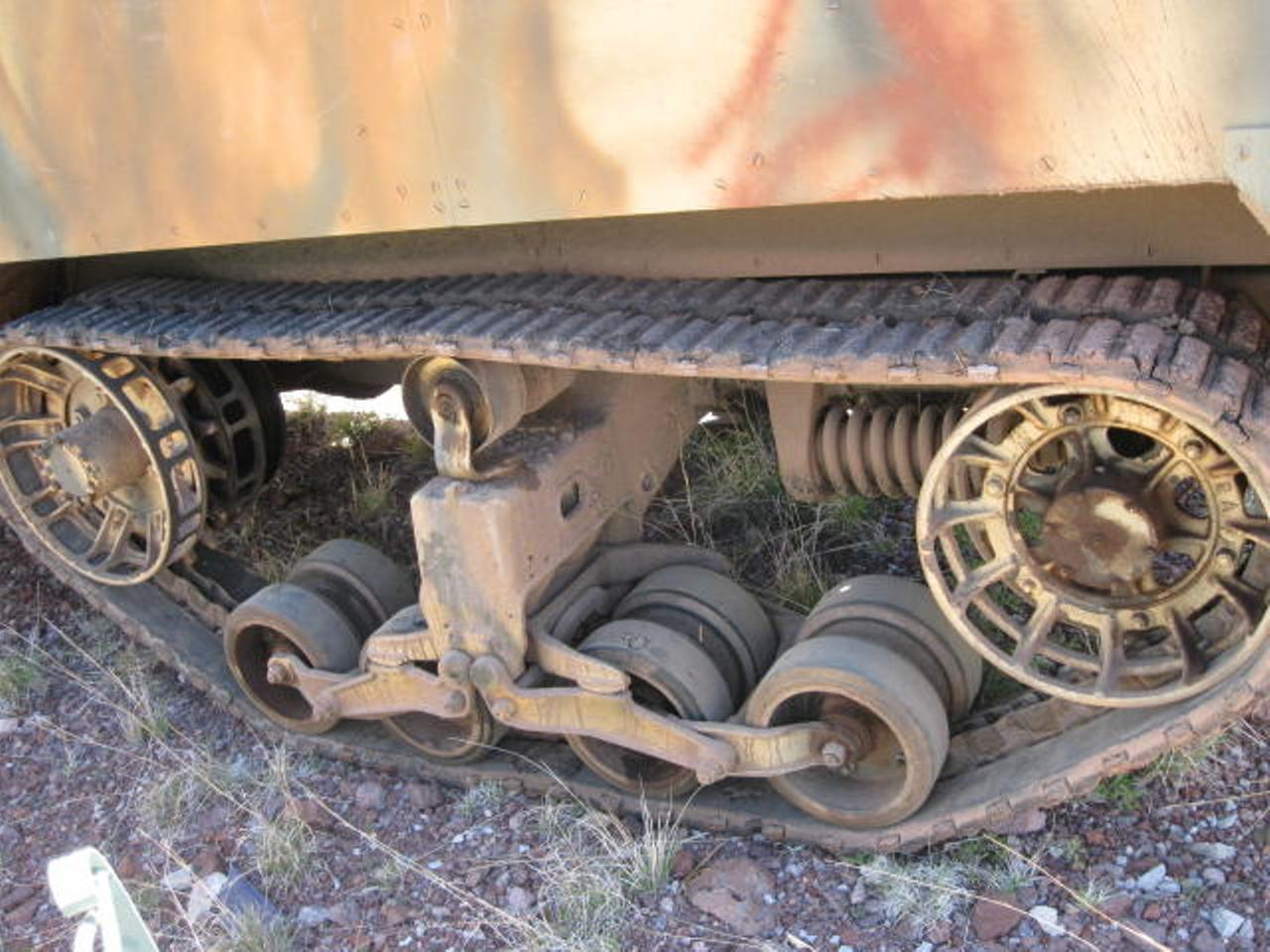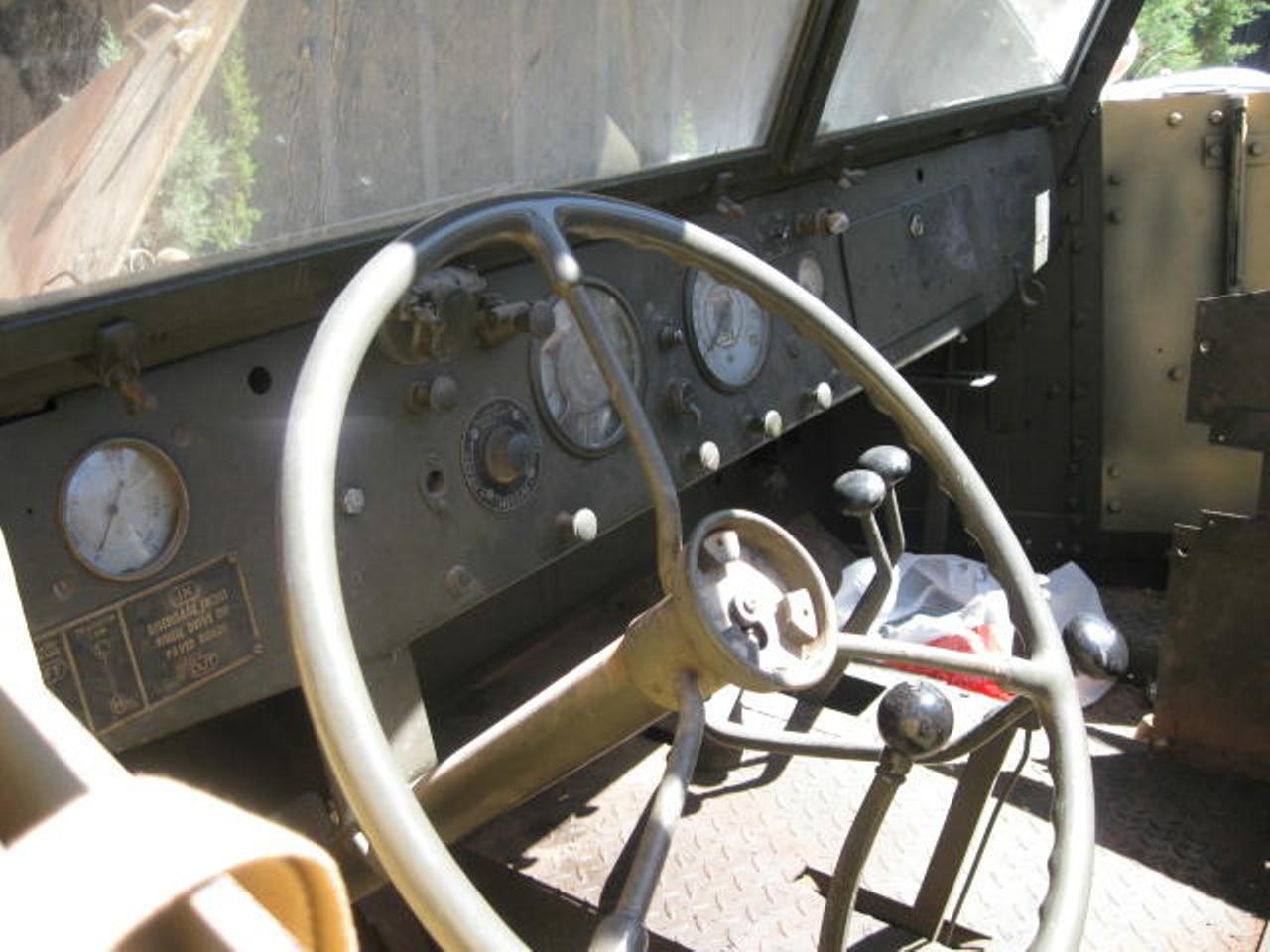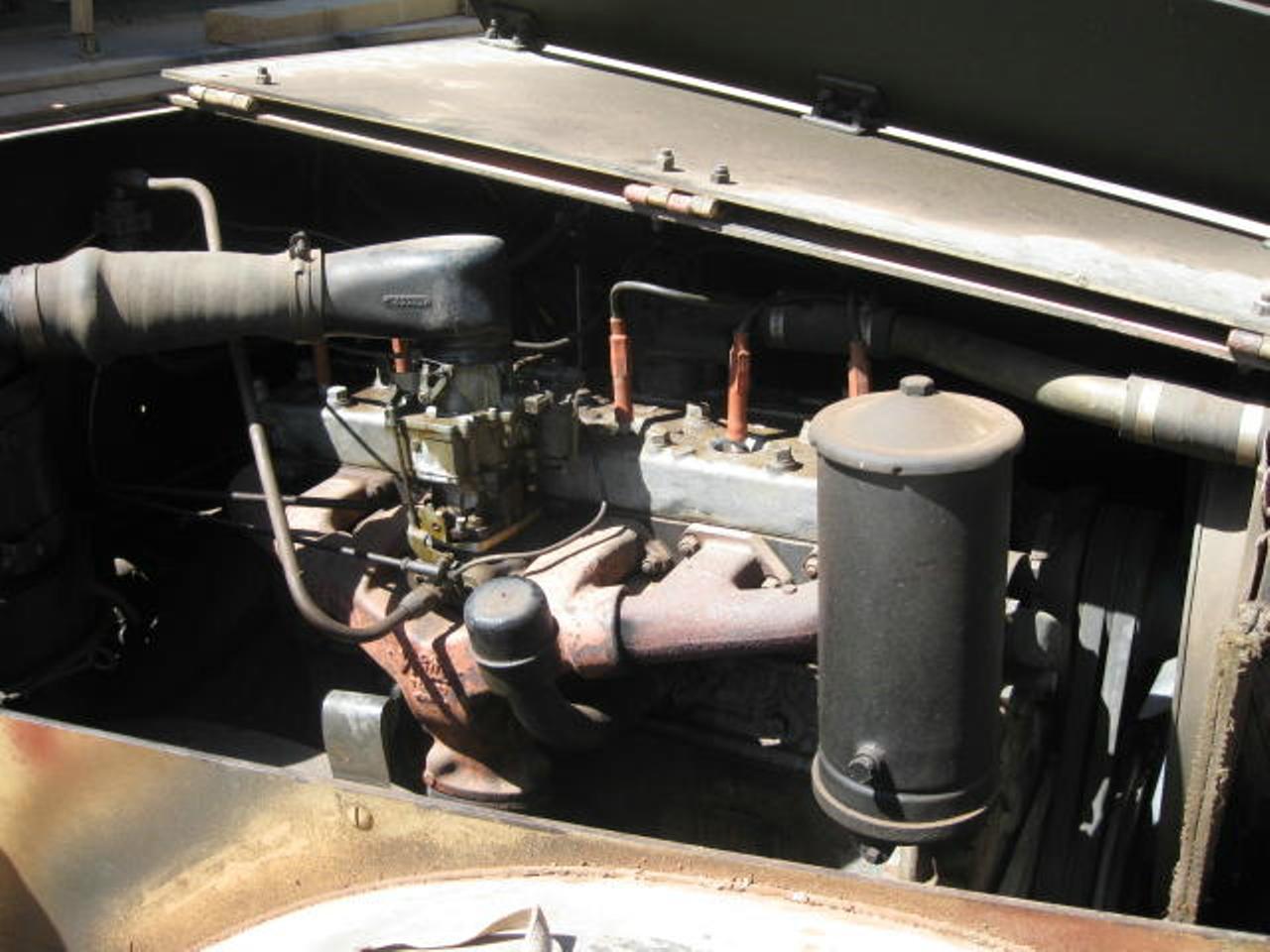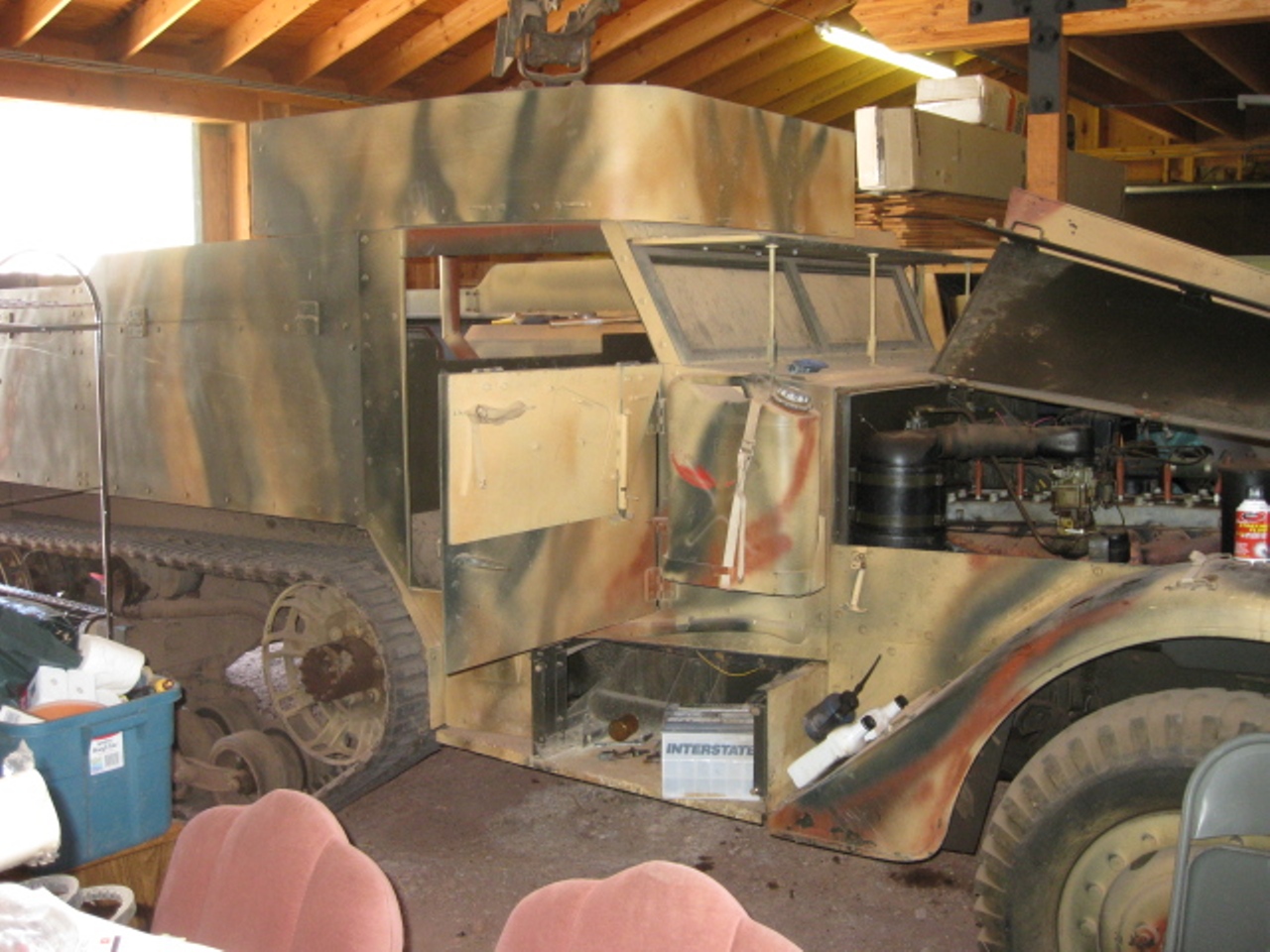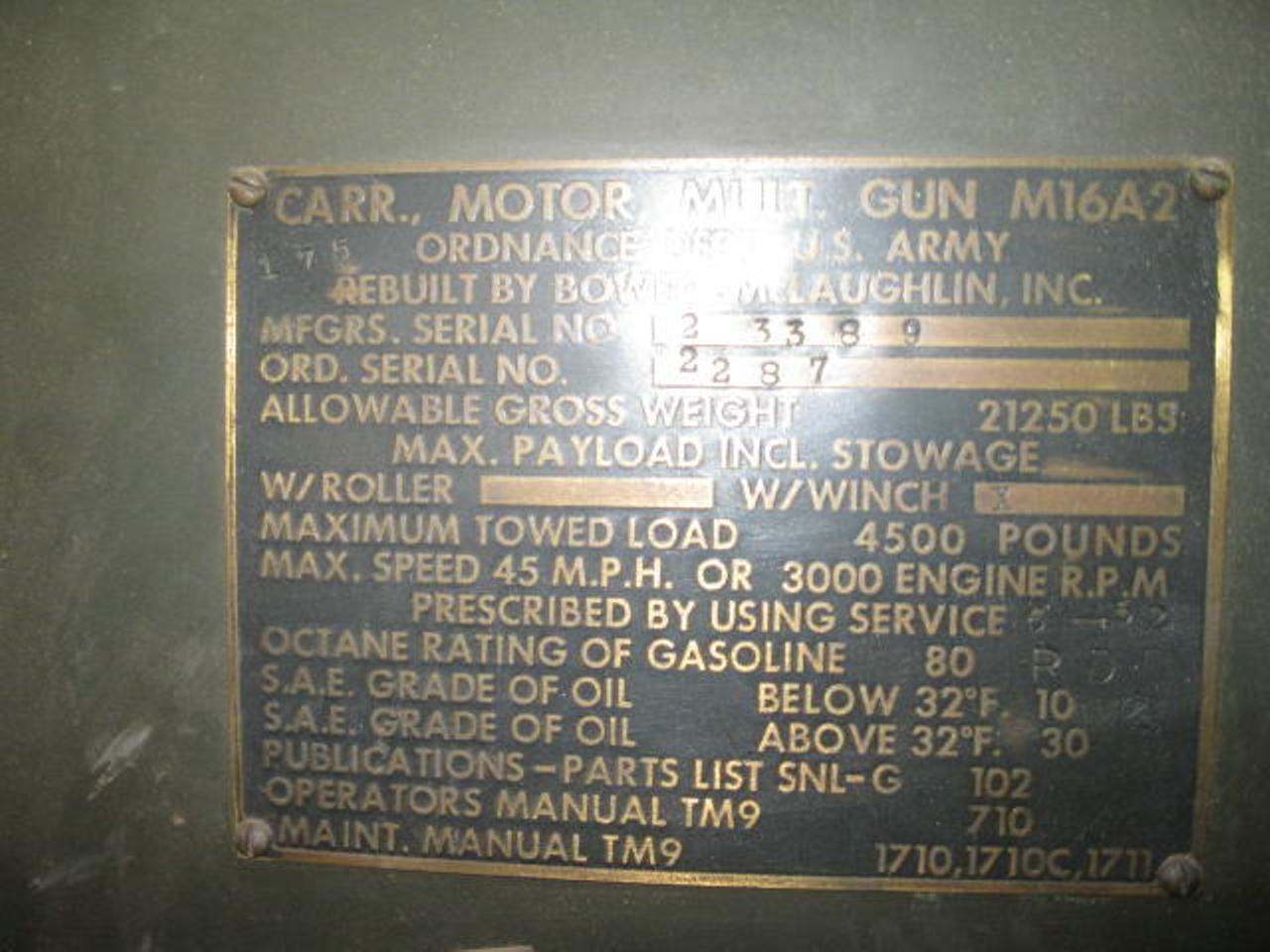 Photos Below
July 14, 2010
1943 M16A2 White Half track makes it in to Waxahachie, Texas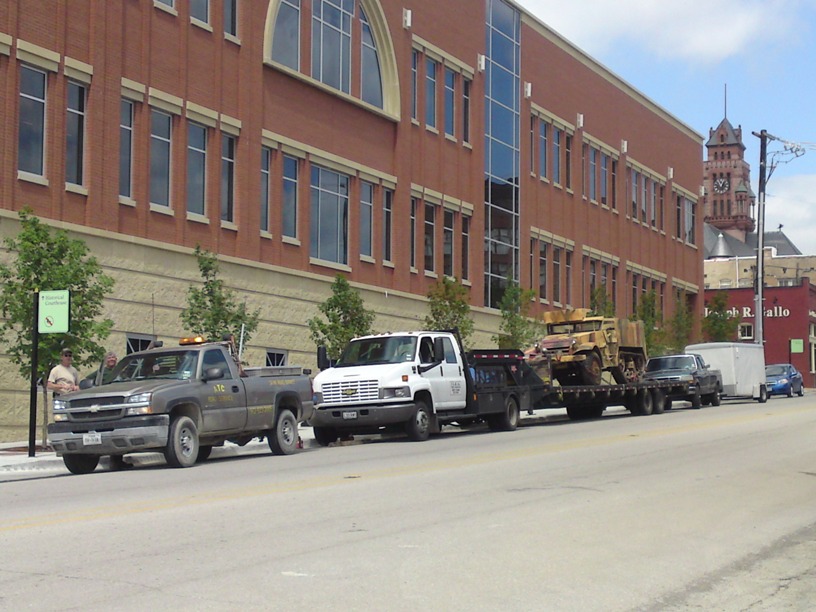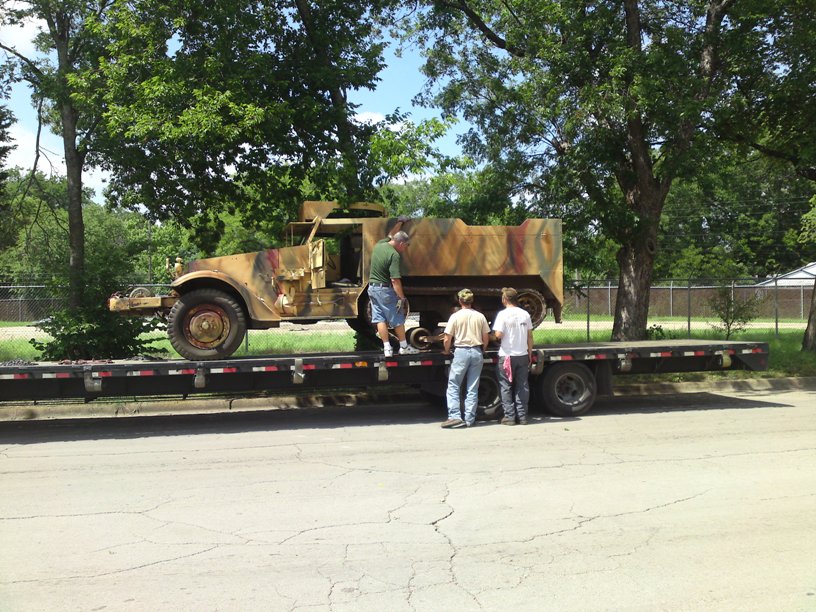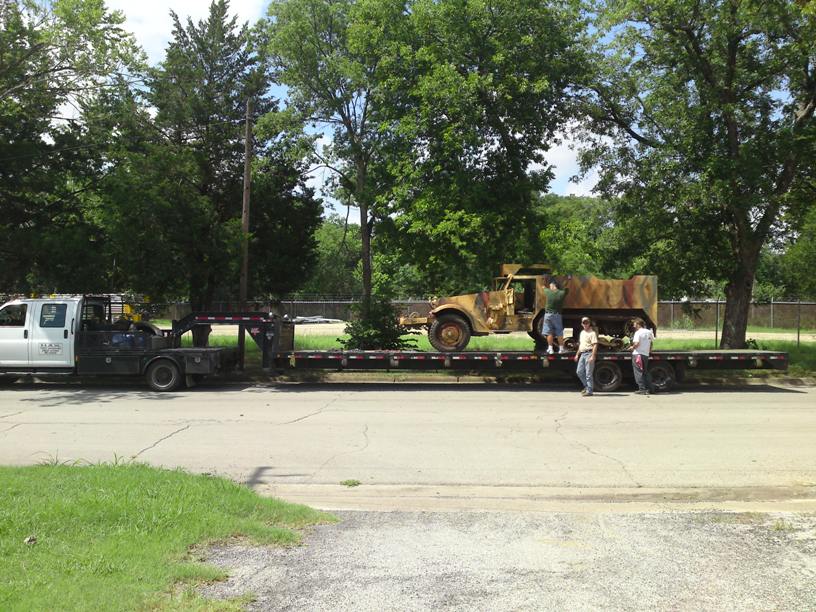 Unloading the Half-Track
First time for me to drive a half track and it was quite a thrill ride backing it off the trailer and onto my rollback wrecker and the the ride down to the ground. These were not made for fat boys!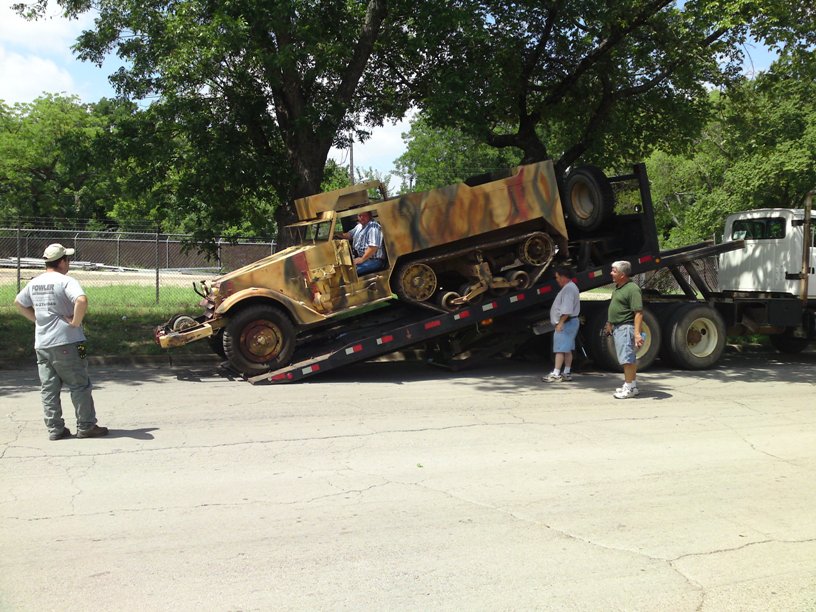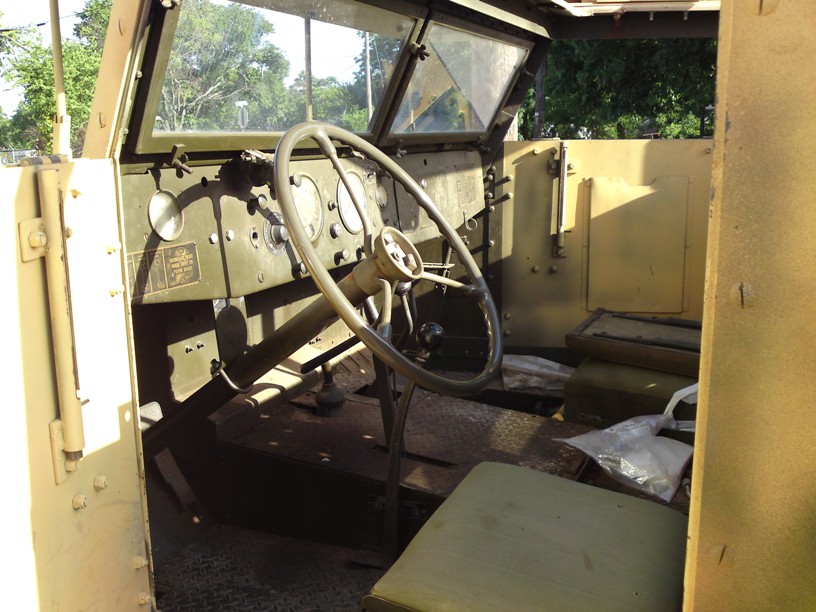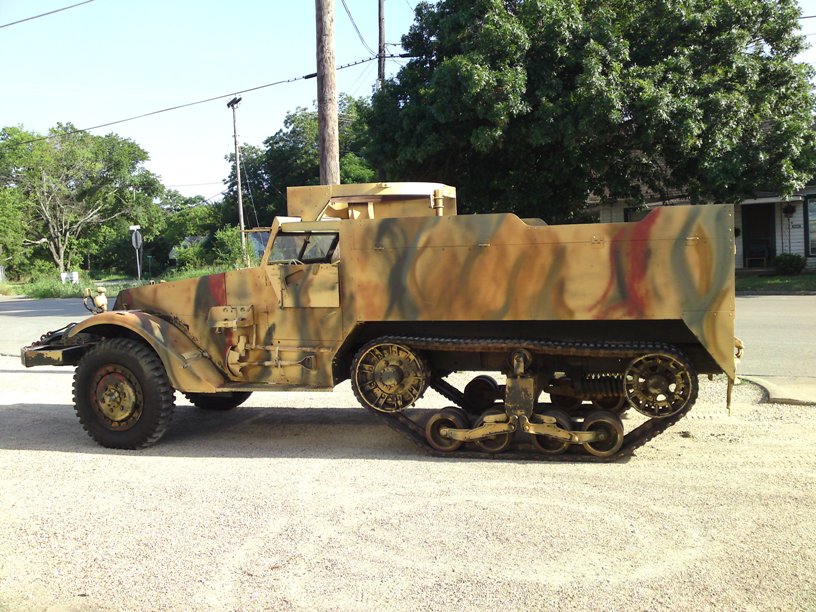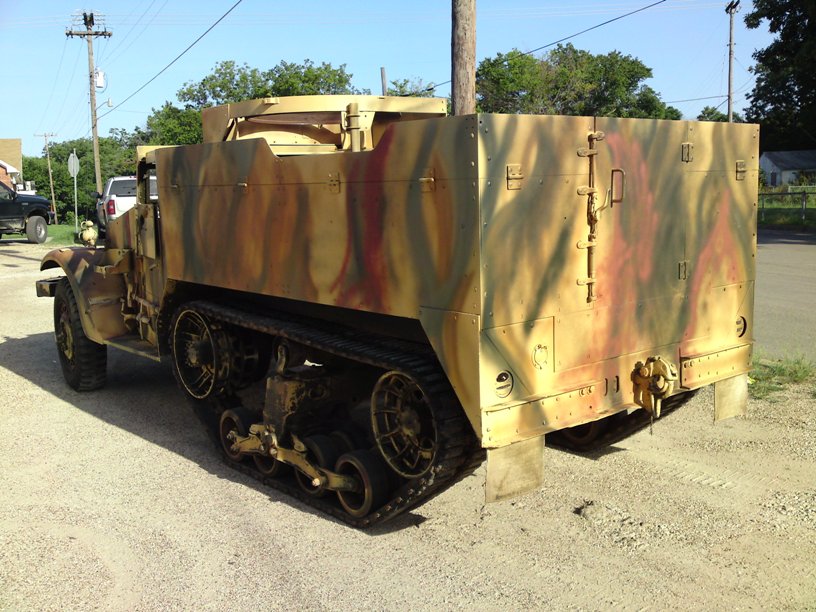 Slick as a whistle!!!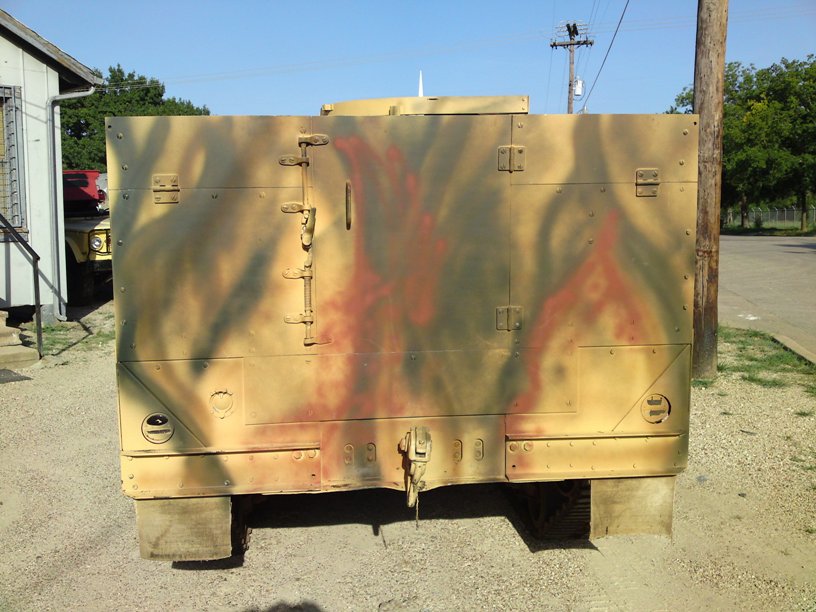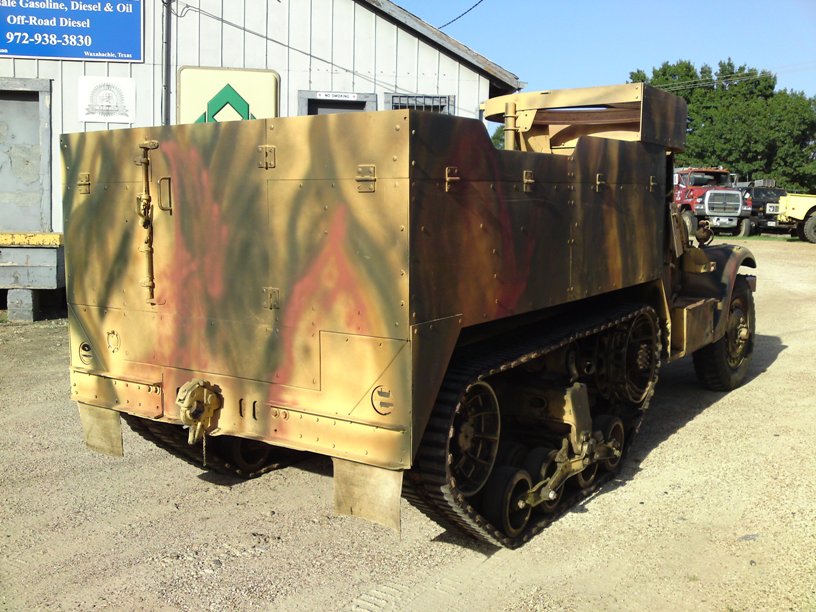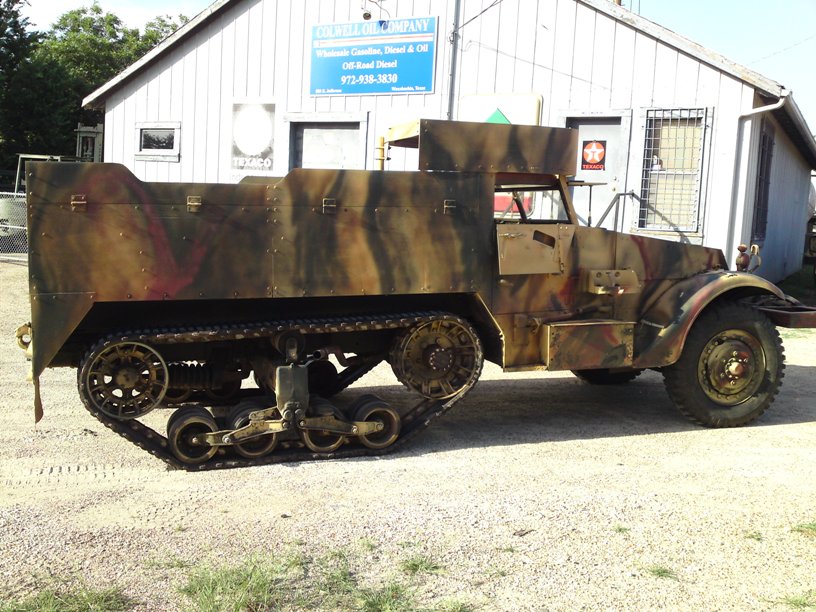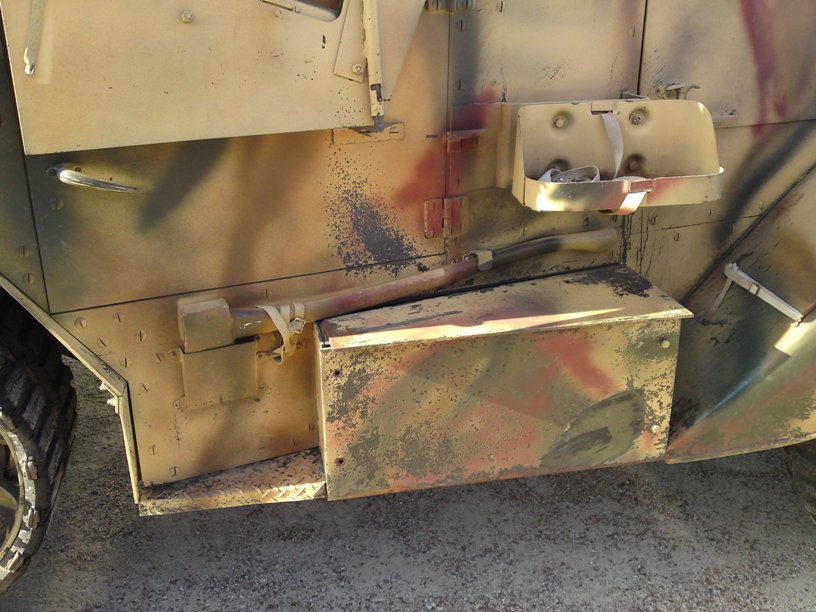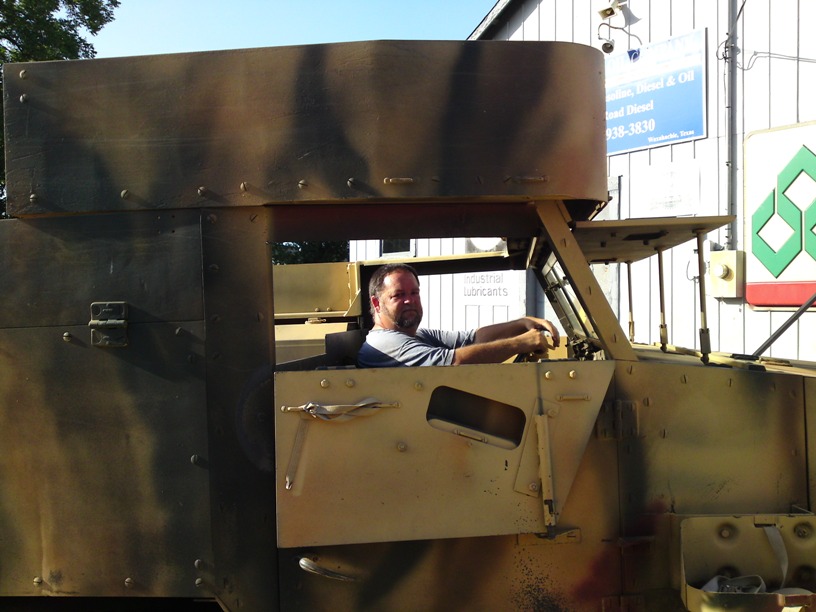 My truck driver and "Jeep flunky" Gary Miles is thrilled to be able to drive the half track in over 100 degree Texas heat. You can tell from his photo here he is excited!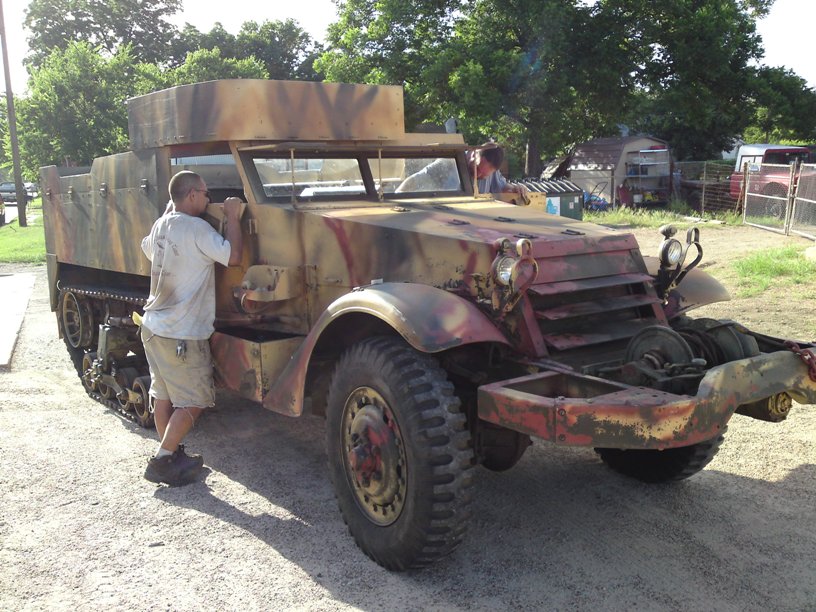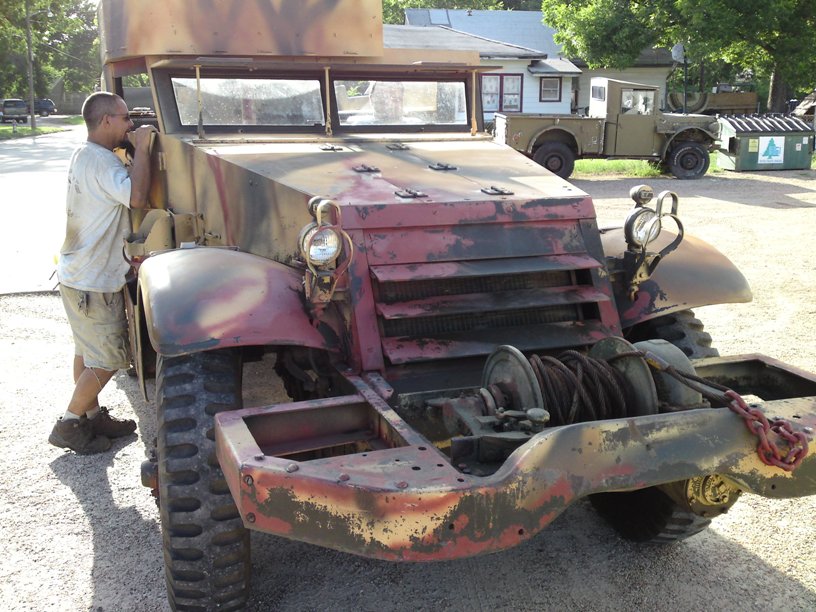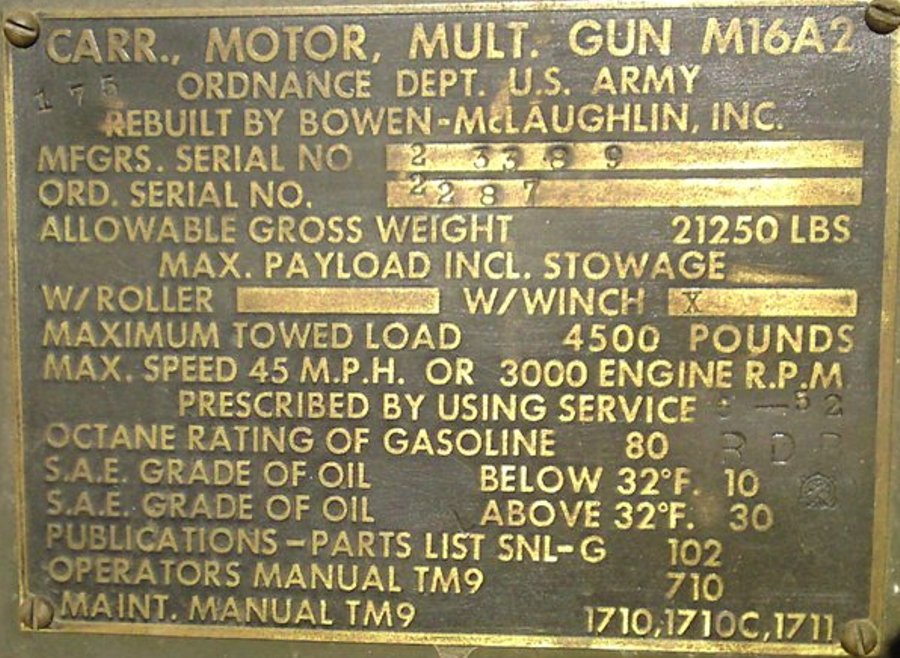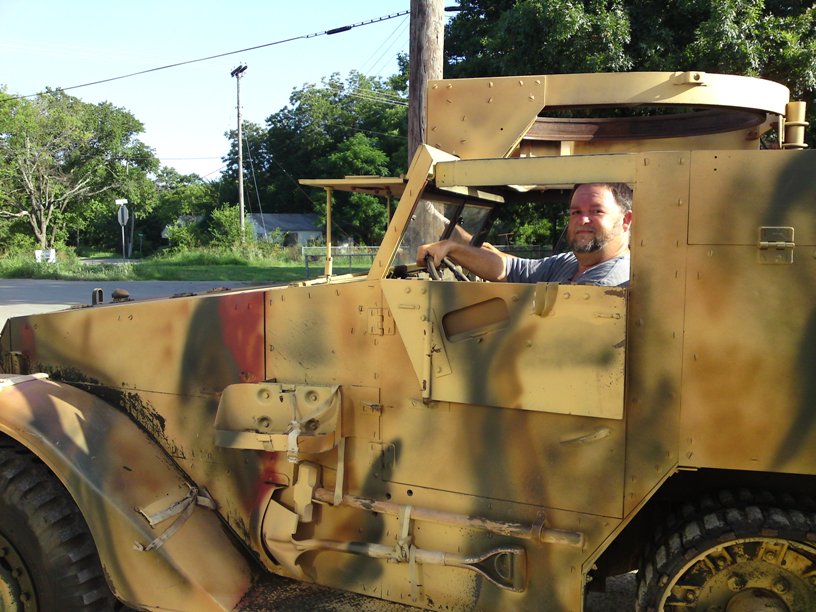 Gary Miles forces a smile. All joking aside, Gary many thanks!
Other Half-Track Photos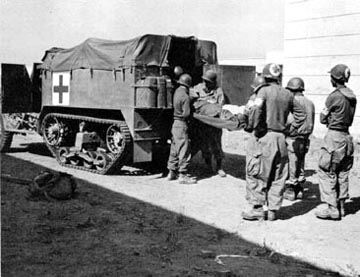 M3 Ambulance Half-Track Anzio, Italy 1943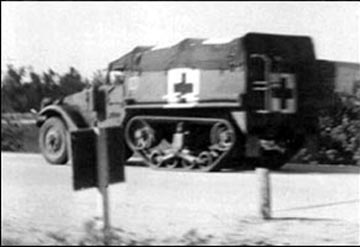 jepcolwell@aol.com

John Colwell Member # 9884



Waxahachie, Texas
Home Jeeps Military Dodges M715
2 1/2 Ton Trucks Dodge Power Wagons