VINTAGE MILITARY TRUCKS


M170 Willys Ambulance Jeep Registry

Serial Number Unknown
Date of Delivery Unknown
Owner: Daniel Gemes
Location: Sandorfalva - HUNGARY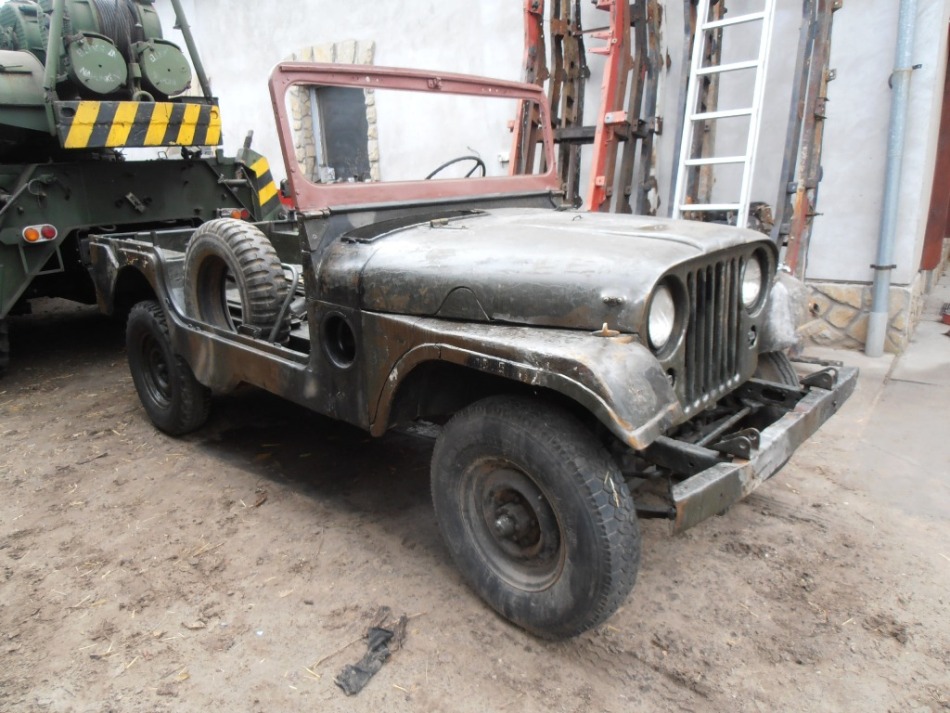 Hello John,
I've always been a big fan of your website and of course Willys jeeps. Me and my brother are restoring and dealing Willys jeeps here in Hungary.
I see that you're trying to locate the M170 jeeps still existing.
Here is the short story of mine:
I spotted my M170 jeep on
ebay
(Germany) a few weeks ago. I always wanted to have one of these, I like the special production/purpose jeeps.
So I was bidding on this M170 Ambu jeep and at the I was the lucky winner with 1021 Euros.
I picked up the jeep last weekend and now I have it here at my home.
As I was talking to the old fella in Germany he told me that he bought this vehicle around 2001 from a company importing jeeps from Greece. Many U.S. made jeeps MBs, M38s, M38A1s, M170s, MUTTs etc served in the Hellenic Army, so did my M170.
I already took the engine out, it turns over freely I think it is going to be an easy restoration. The bodywork unfortunately is in bad condition with many repairs, patches, bondo and rotten areas.
I want to make a professional restoration on this jeep but some hard to find parts are missing: front seats, top bow assembly, no data plates at all.
Engine number: RMD 137841
As I mentioned we're restoring jeeps and went to Greece to buy a few M38s two years ago. When we were loading the jeeps we bought I spotted another M170 at the sellers yard. By than I had no money to buy that jeep but I made some photos of it. I dont know any serial numbers for that jeep.
Somebody might be out there who bought that jeep too
I hope you like my pictures.
Check out my restorations at:
Thank you,
Daniel Gemes
6762 Sándorfalva,
Hungary
0036203799840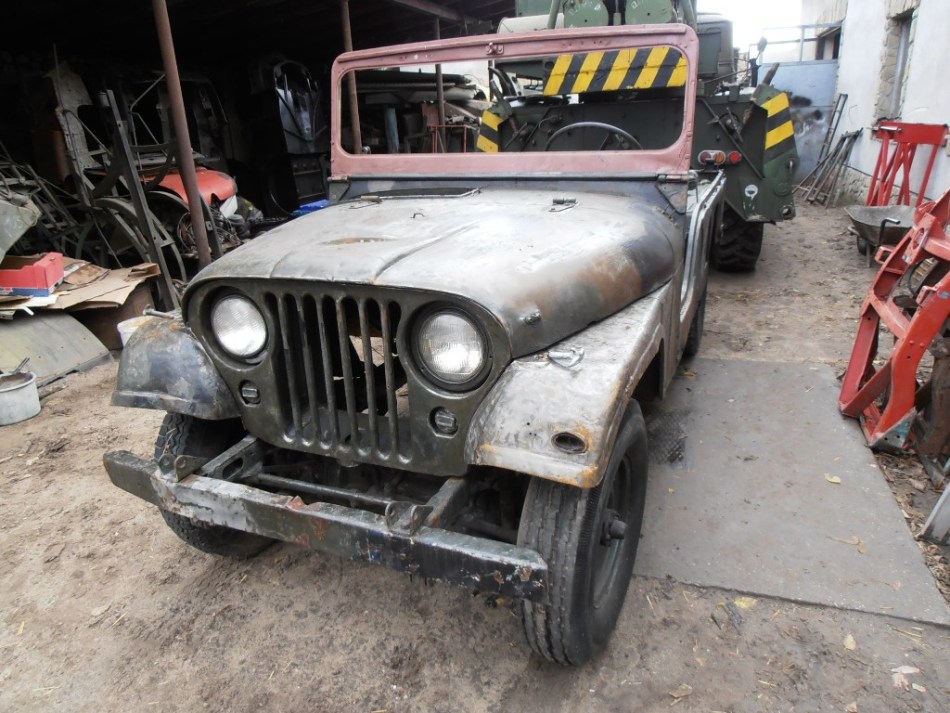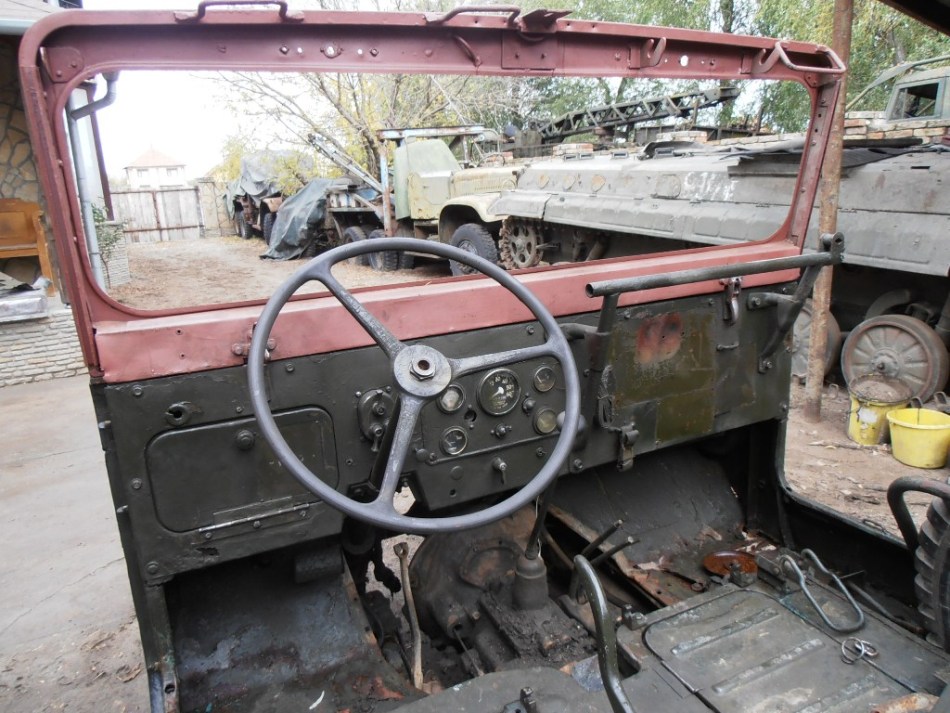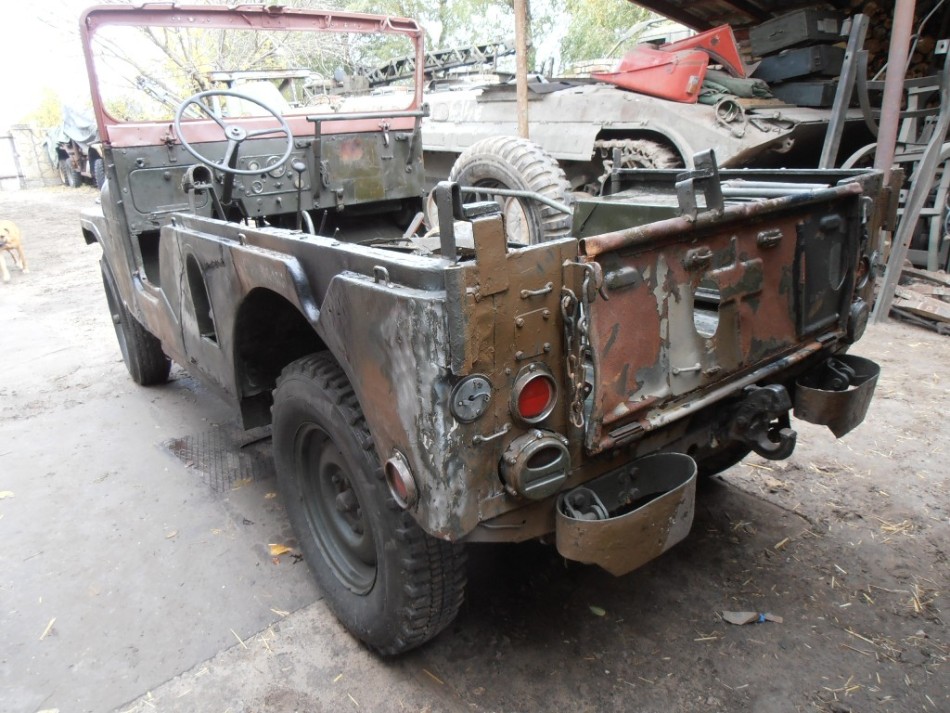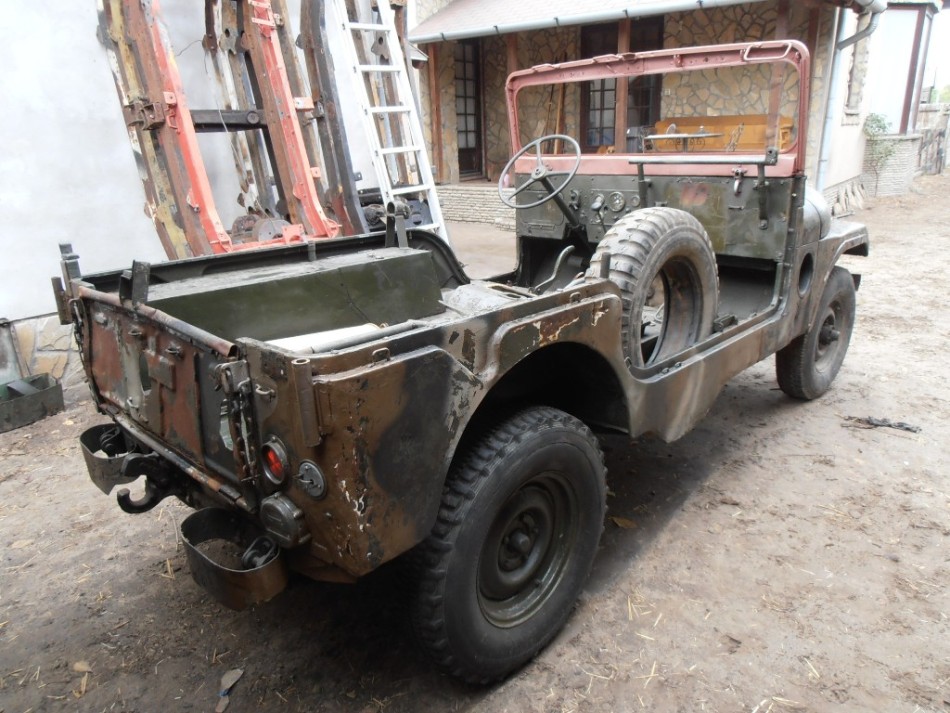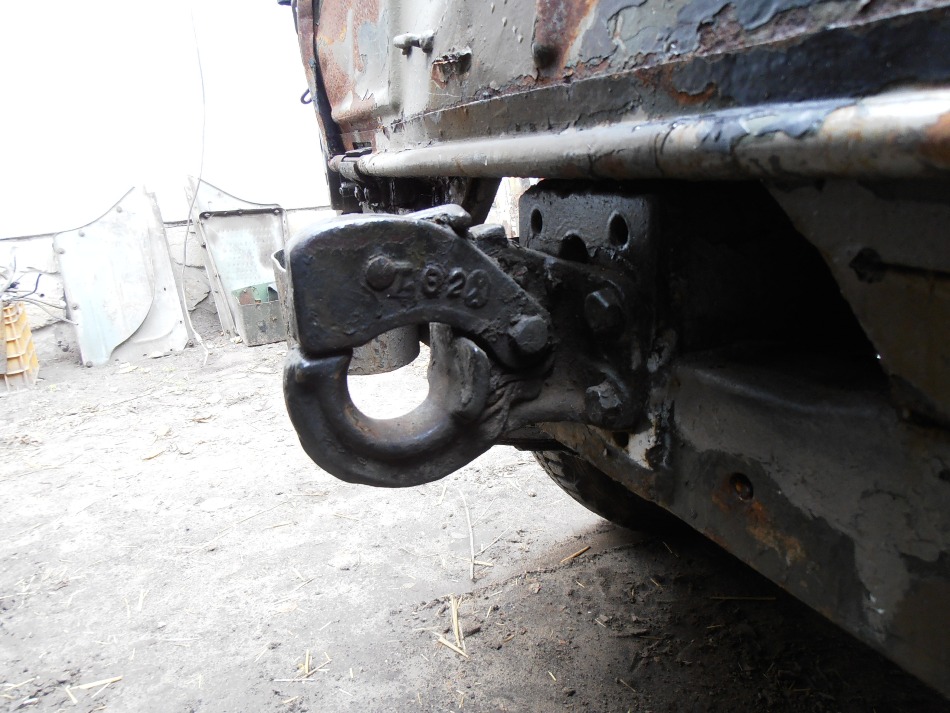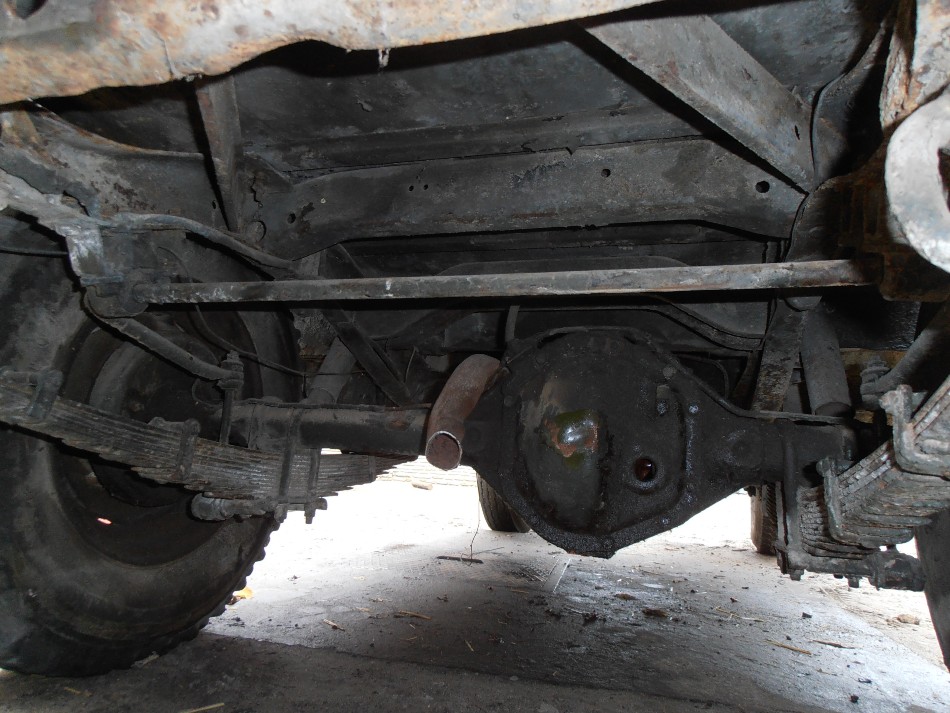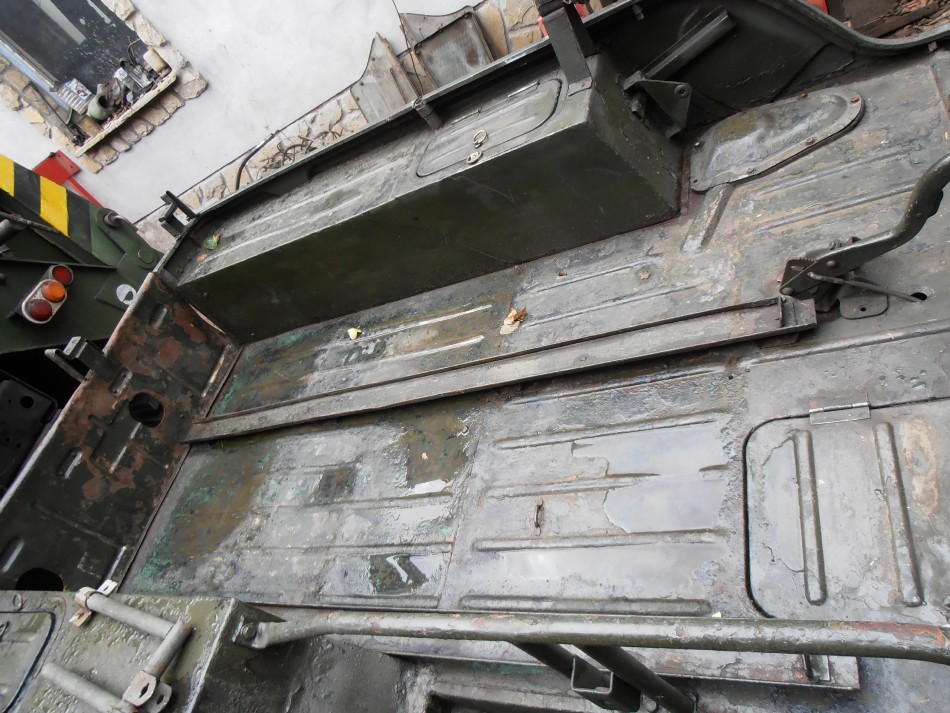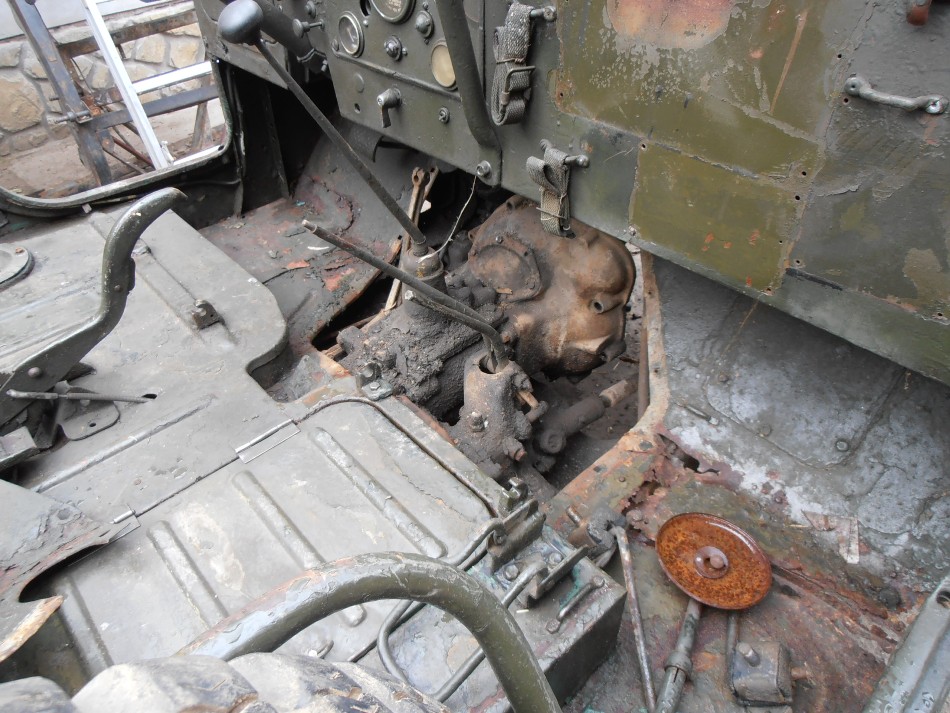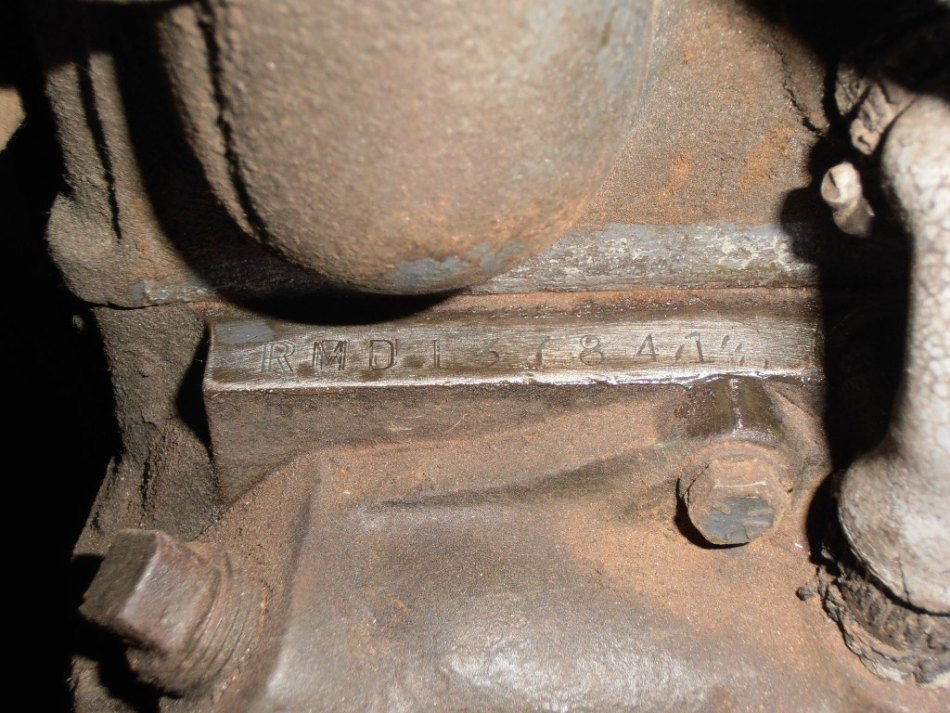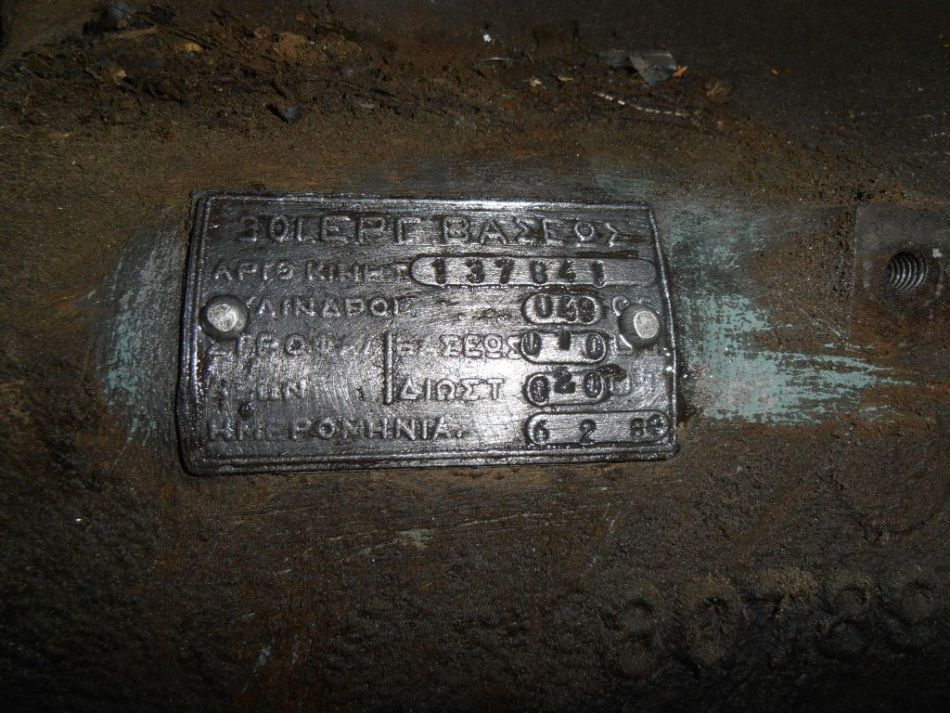 I would like to compile a M170 Jeep Registry and see how many of these Jeeps are still around. The government contract called for 6,000 M170's to be made between 1953 to 1963 but production stopped at 4,155 Jeeps or so I've been told. If you would like to help me get this information gathered up I would greatly appreciate it. I need the following information:
Click below to return to Registry Page
M170 Willys Jeep Registry Page


John Colwell Member # 9884

jepcolwell@aol.com



Waxahachie, Texas
Home Jeeps Military Dodges M715
2 1/2 Ton Trucks Dodge Power Wagons