VINTAGE MILITARY TRUCKS



M170 Willys Ambulance Jeep Registry
Serial Number 10028
Date of Delivery 03-54
This Jeep was seen at a car show in Clawson, MI in August 2007. Current owner unknown.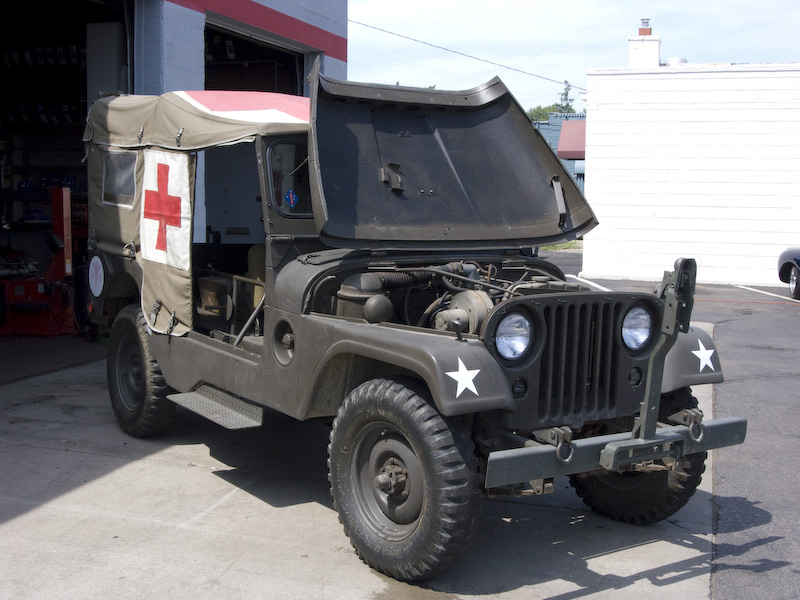 This M-170 was seen at Clawson, Michigan at there car show on Main St (AKA Livernois) held in August every year. I found these photos that were taken at the show by unknown photographer. Thanks to whomever provided the photos for this Jeep.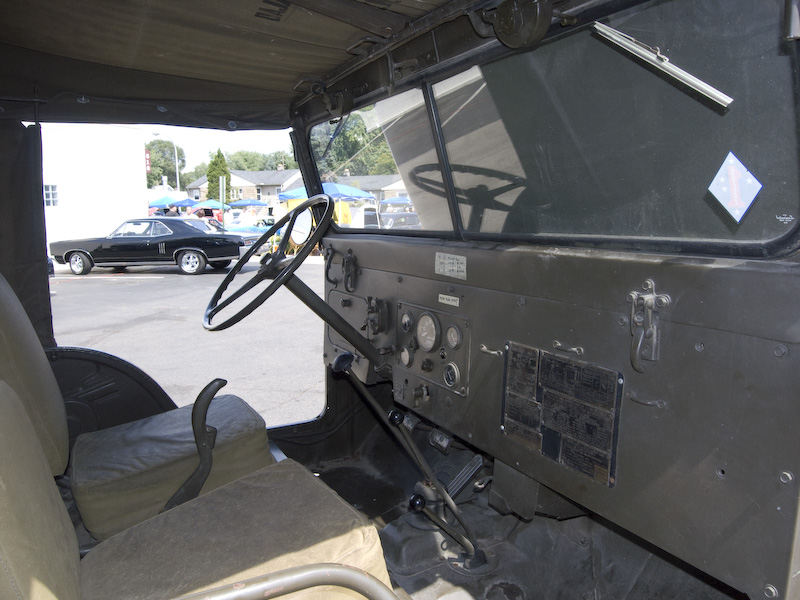 The data plate shows this vehicle is serial number 10028, built 3/54 in Toledo Ohio.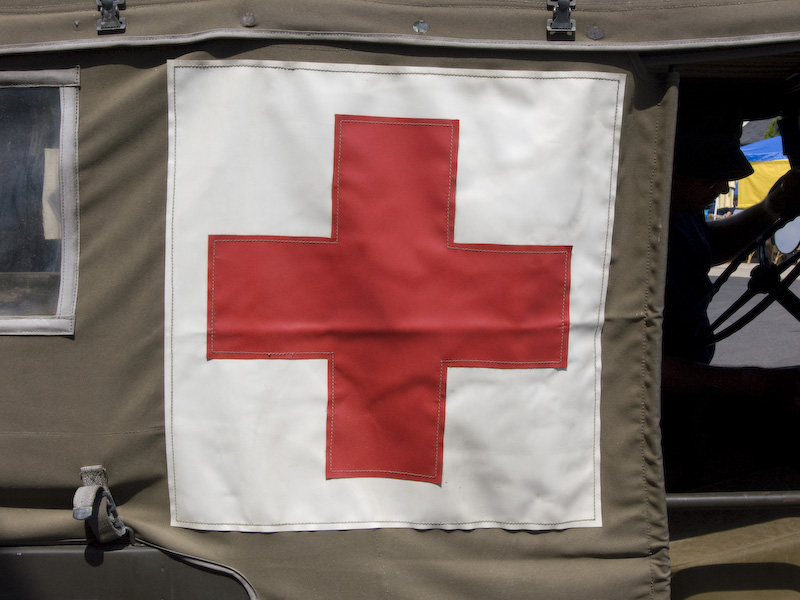 The canvas top is in really good shape.
I would like to compile a M170 Jeep Registry and see how many of these Jeeps are still around. The government contract called for 6,000 M170's to be made between 1953 to 1963 but production stopped at 4,155 Jeeps or so I've been told. If you would like to help me get this information gathered up I would greatly appreciate it. I need the following information:
Click below to return to Registry Page
M170 Willys Jeep Registry Page


John Colwell Member # 9884

jepcolwell@aol.com



Waxahachie, Texas
Home Jeeps Military Dodges M715
2 1/2 Ton Trucks Dodge Power Wagons