VINTAGE MILITARY TRUCKS


1954 M170 Willys USMC Radio Jeep
"California"

Serial # 10549
Date of Delivery 4-54
$ 9,500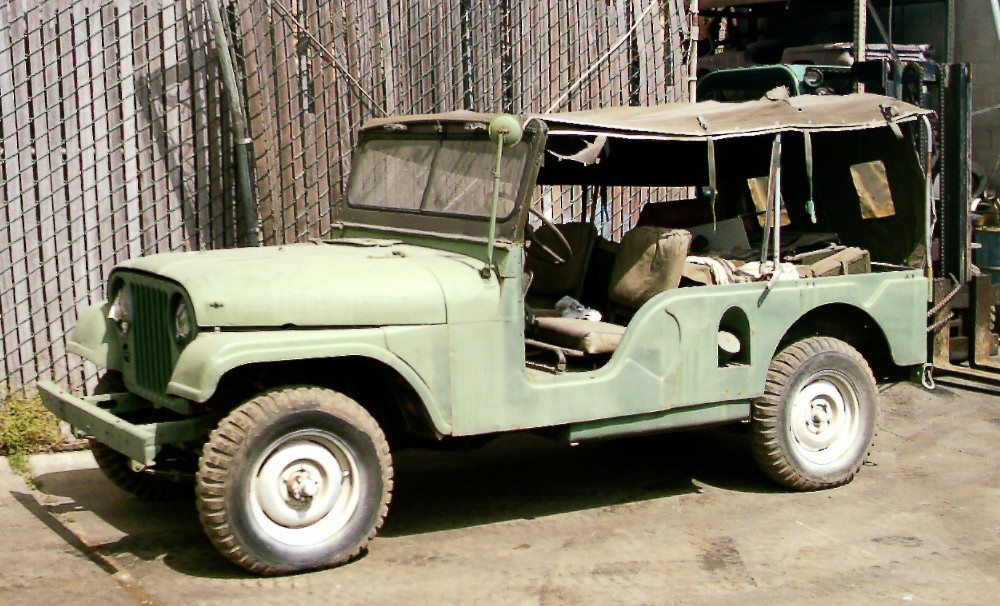 This M170 Willys Frontline Ambulance Jeep was used by the USMC as a Radio Jeep. It was equipped with an AN/MRC-87 Central Radio Set. This Jeep is still all original and was found in San Bruno, California.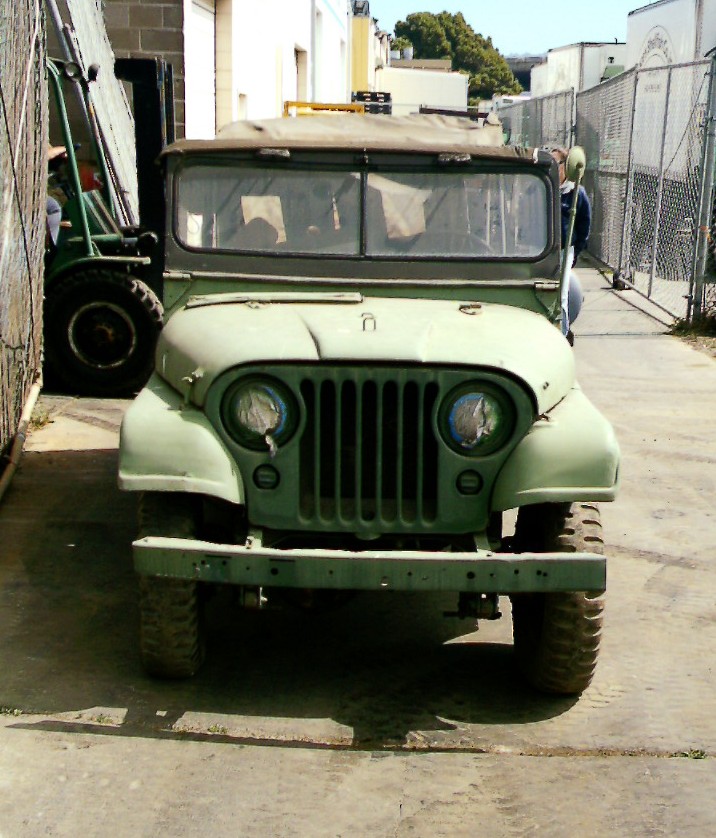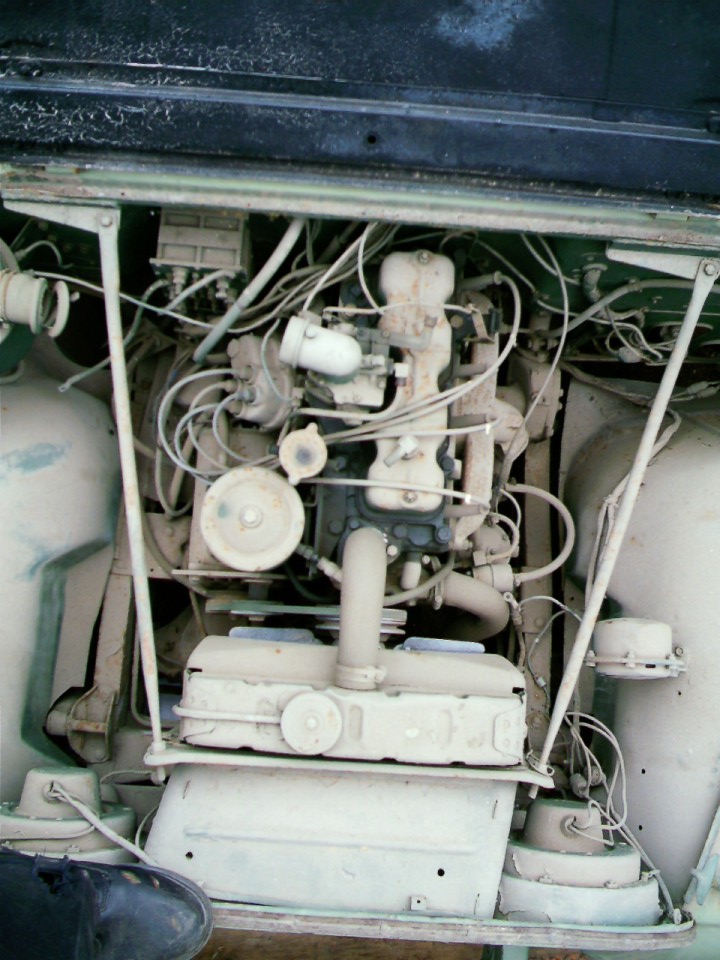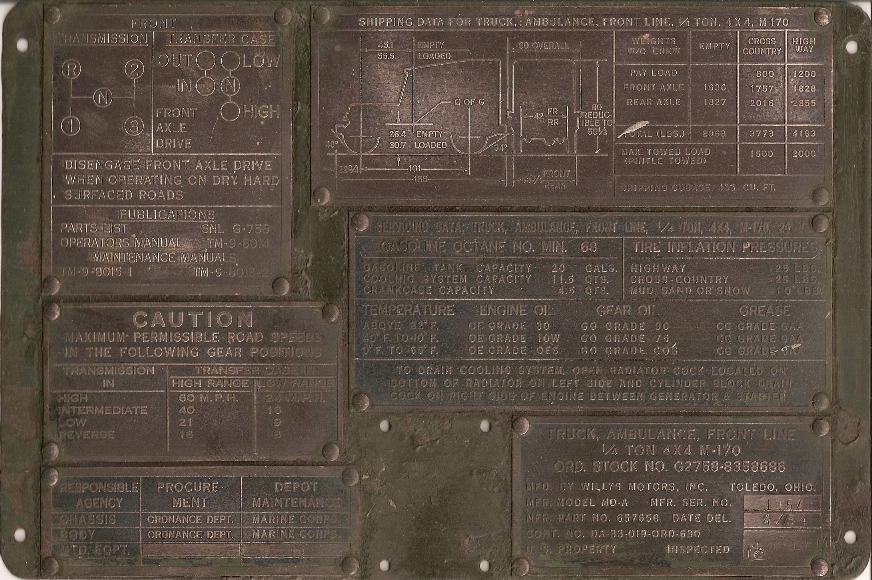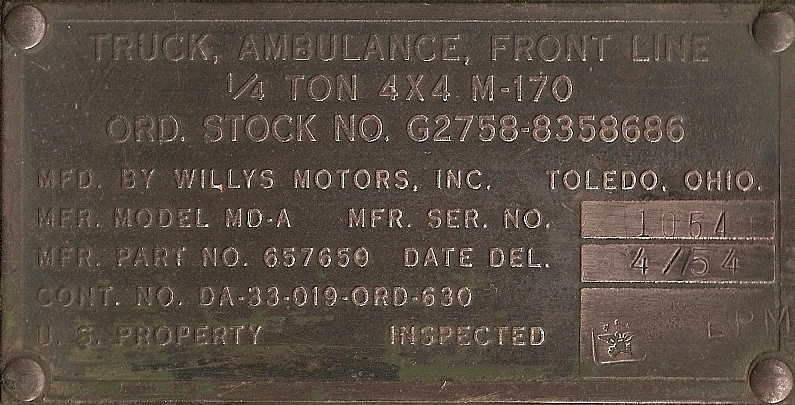 The last number is 9 but was not stamped deep.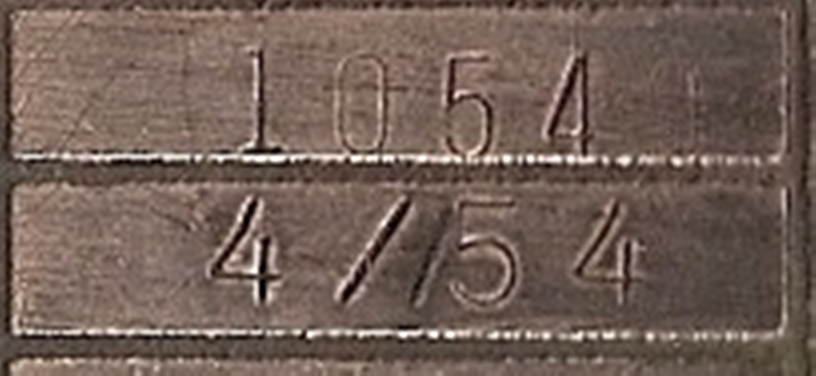 You can see it a little clearer with the photo enlarged here.


USMC Stamped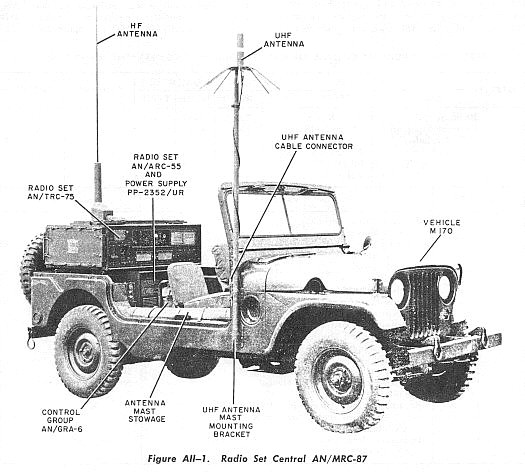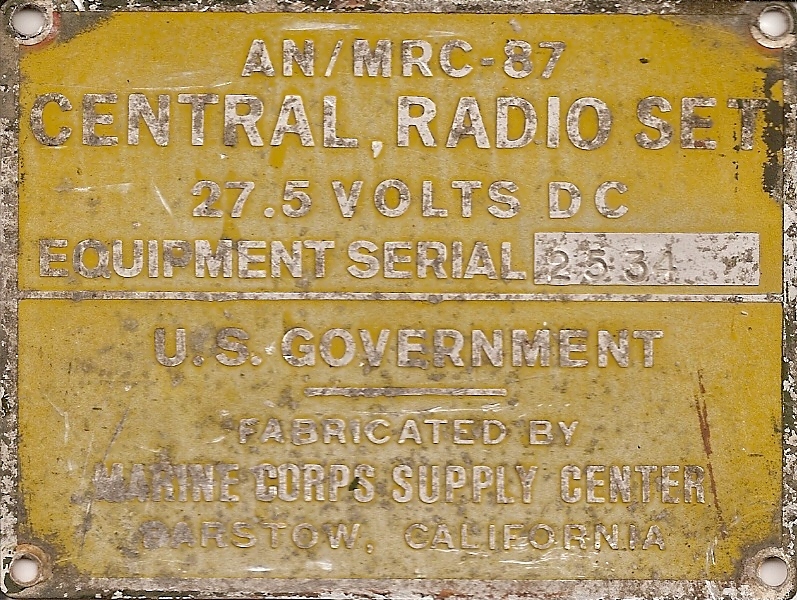 Radio Data Plate found on Dash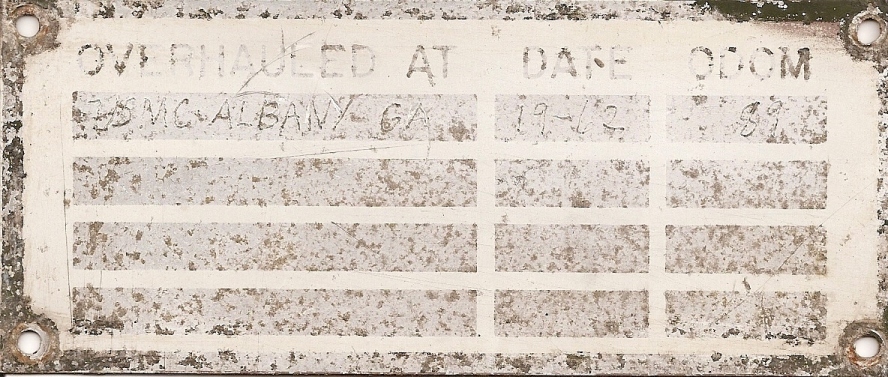 Overhaul Data Plate also found mounted to Dash


John Colwell Member # 9884
Call or text 469-337-4335

jepcolwell@aol.com



Waxahachie, Texas
Home Jeeps Military Dodges M715
2 1/2 Ton Trucks Dodge Power Wagons