VINTAGE MILITARY TRUCKS


1951 M38 Willys Jeep
"My M38"

Not For Sale !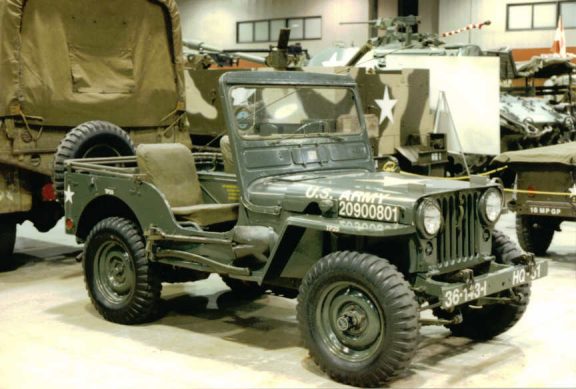 1995 MVPA Convention at Arlington, Texas
Serial Number 33581
Engine Number RMC 10256
Date of Delivery 9-51
US Reg # 20900801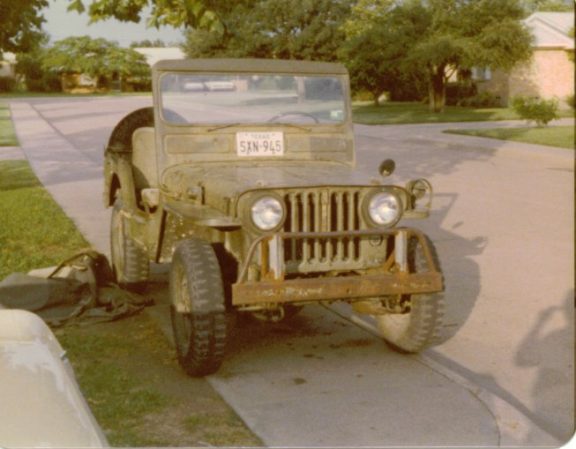 Spring 1979 Shortly after I bought it in Fall of 1978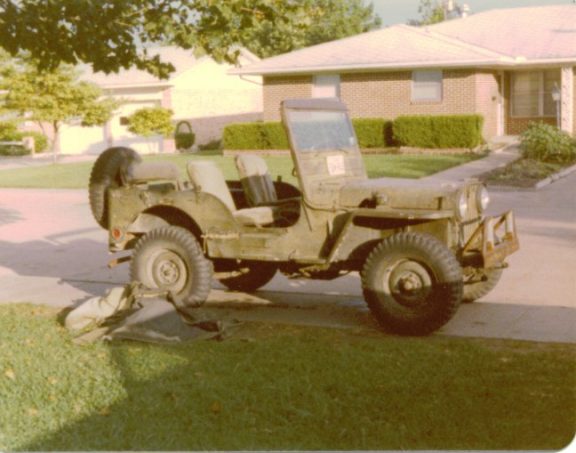 Jeep had the original paint, canvas & tires. Absolutely no rust!!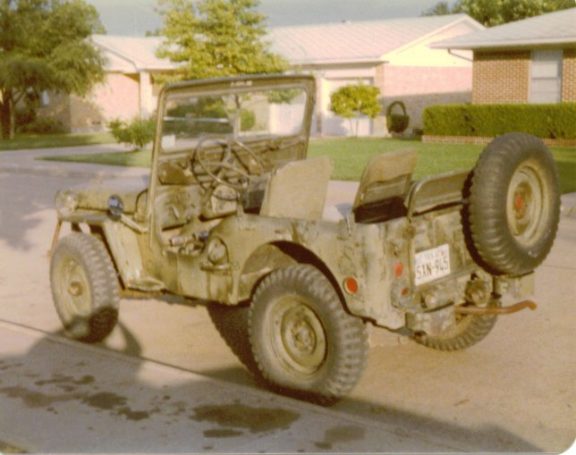 When I purchased the Jeep in the Fall of 1978 it only had 23,000 miles. The local school district got the Jeep from the military in 1958 and used it very little over the next 20 years that they owned it. The did however, add a push guard to the front bumper for pushing buses out of the mud when stuck out in the countryside. The Jeep set many years over at the bus barn.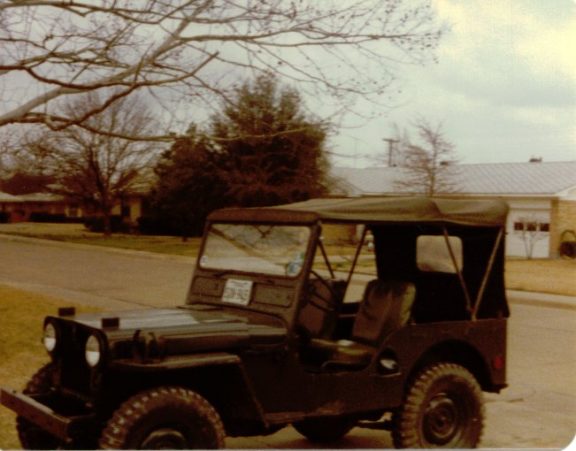 1982 Fresh paint job.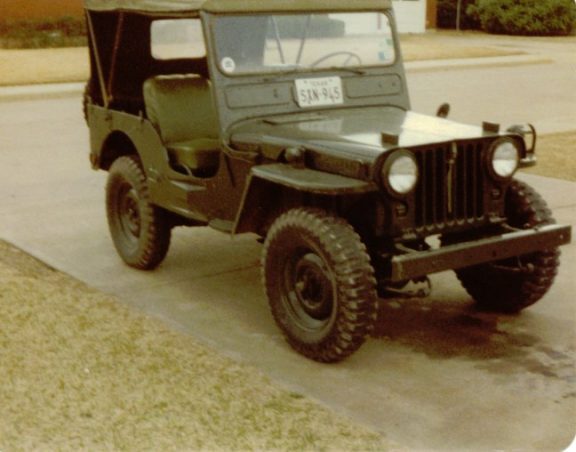 1982 was the year that I graduated from high school. On the days that weather permitted I drove it back and forth to school.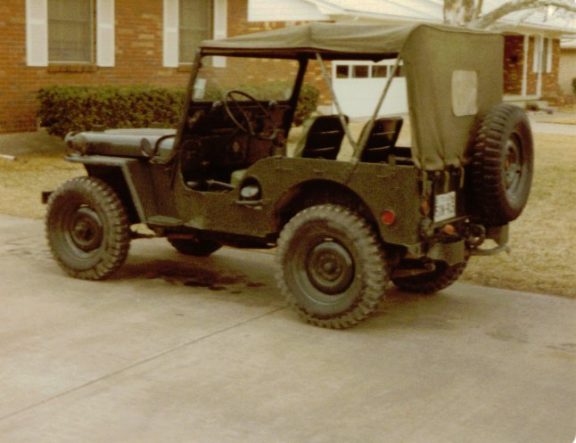 1982 Daily Driver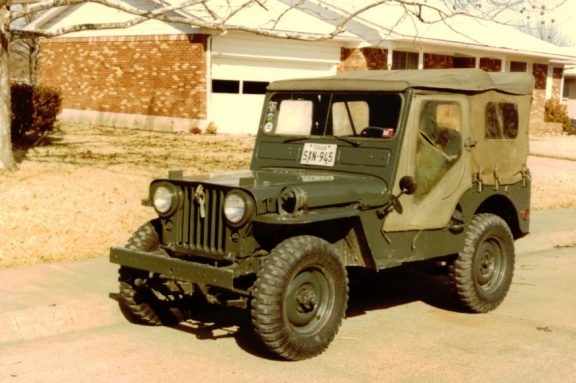 Taken in 1984 Still driving the Jeep on pretty days. Drove it in cold weather as well.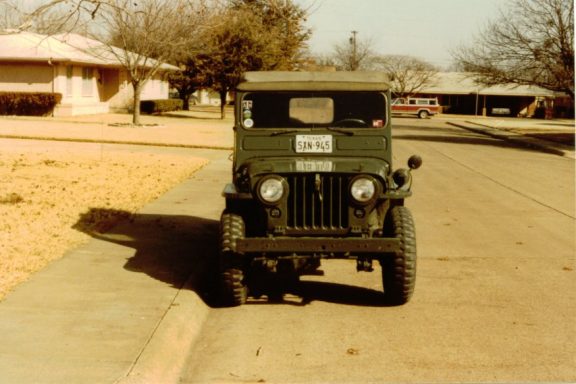 1984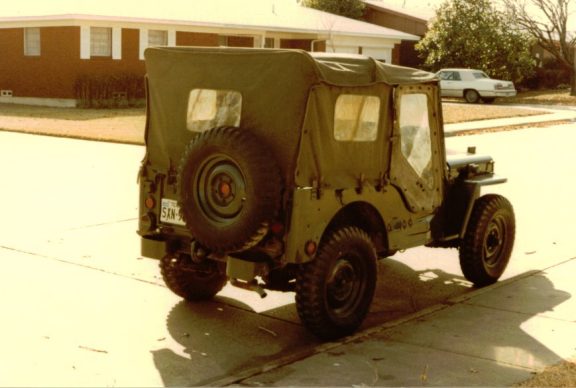 1984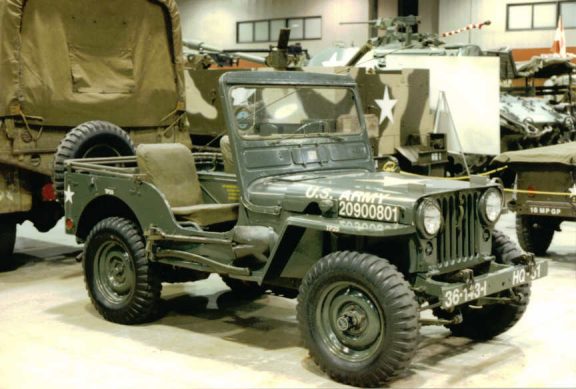 1995 MVPA Convention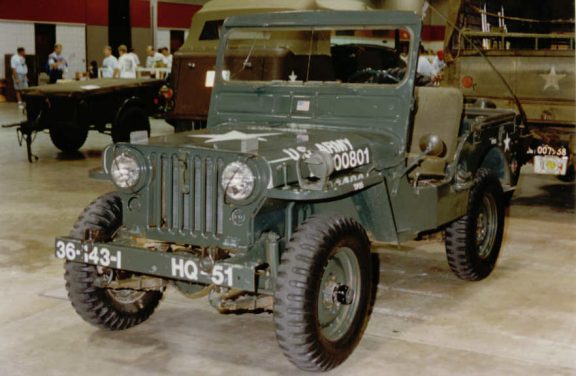 1995 MVPA Convention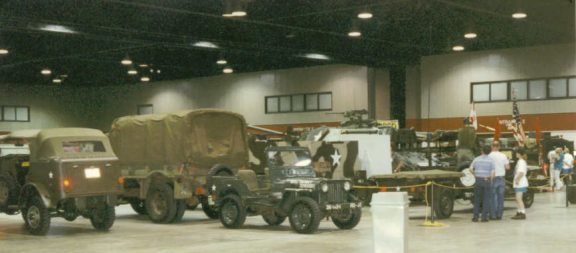 1995 MVPA Convention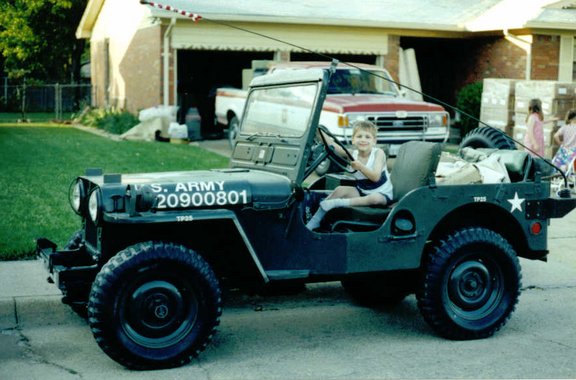 1996 My son Chase at 3 1/2 years old. Wants to drive.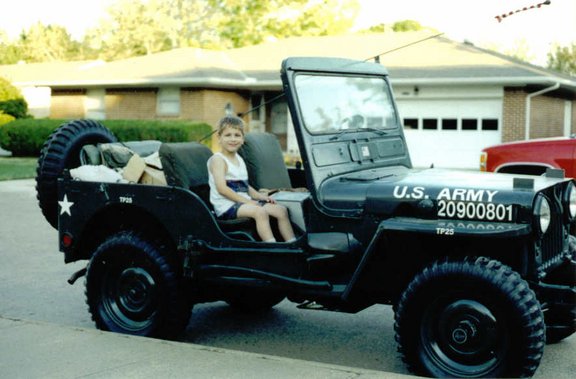 1996 My son Chase Colwell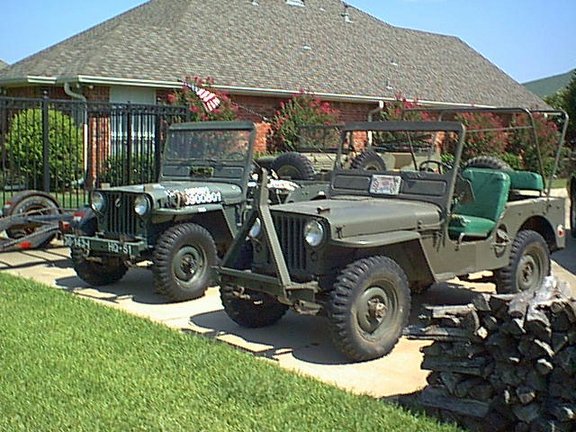 2001
My M38 Jeep is on the left and my Dad's M38 on the right
My Dad has owned his M38 Willys Jeep since 1967.
My M38 currently has 30,000 miles on it, only 7,000 miles since in 1978.
My dads M38 just now has gotten to 30,000 and He has owned it over 40 years.


John Colwell Member # 9884
Call or Text 469-337-4335

jepcolwell@aol.com



Waxahachie, Texas
Home Jeeps Military Dodges M715
2 1/2 Ton Trucks Dodge Power Wagons