VINTAGE MILITARY TRUCKS


Pakistan M38 Willys Jeep
"Shoaib Rajput's M38"
Karachi, Pakistan
Viewers Jeep!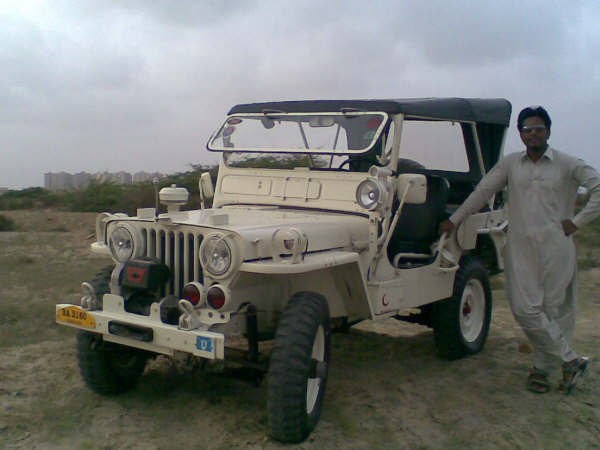 Shoaib Rajput and his M38 Willys Jeep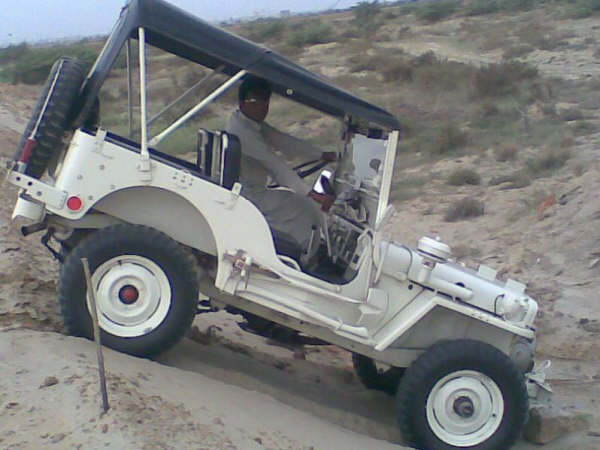 This M38 Jeep belongs to Shoaib Rajput of Karachi, Pakistan. He restored this Jeep in 2005. He sent me photos of him and his Jeep and I liked it so much, I decided to add them to my website. Hope everyone will enjoy them too!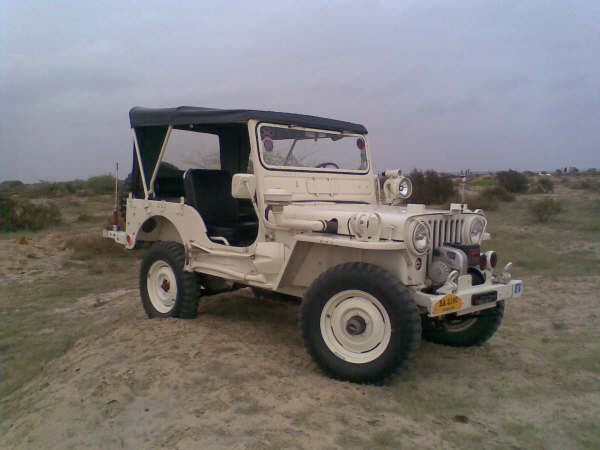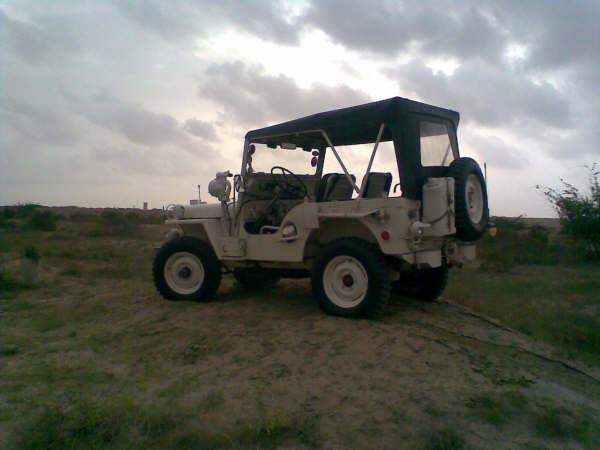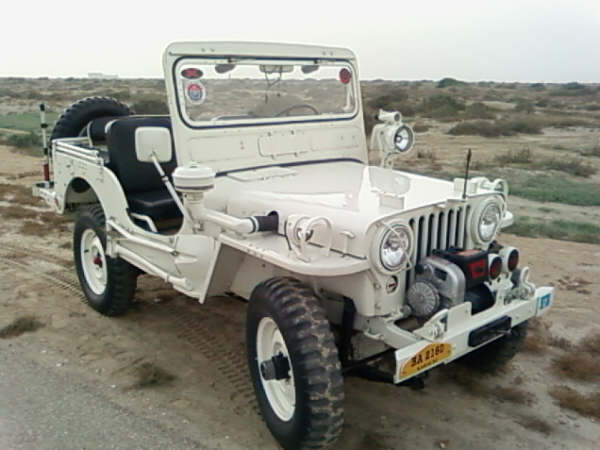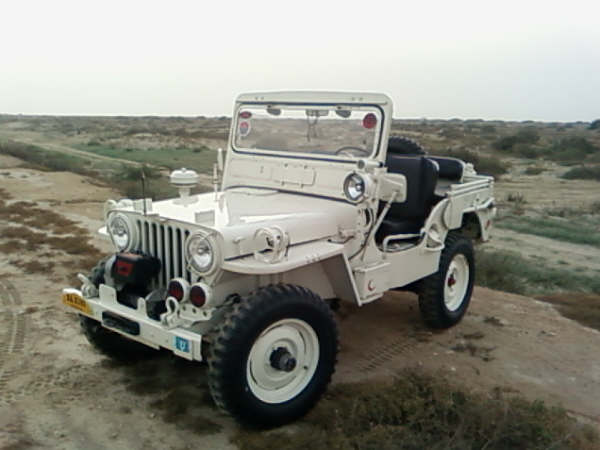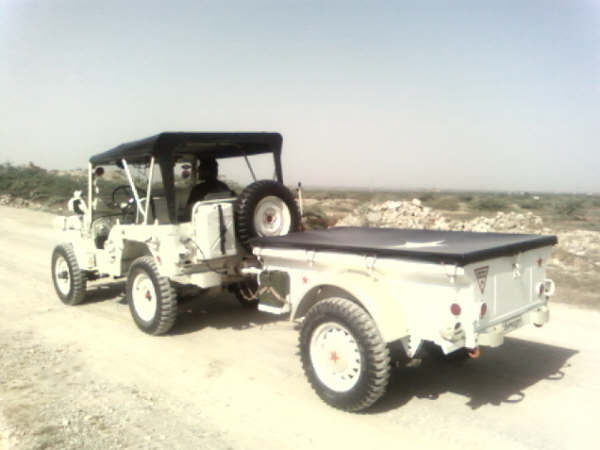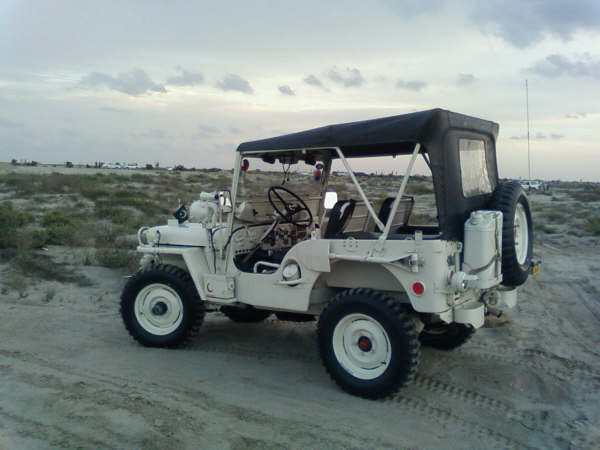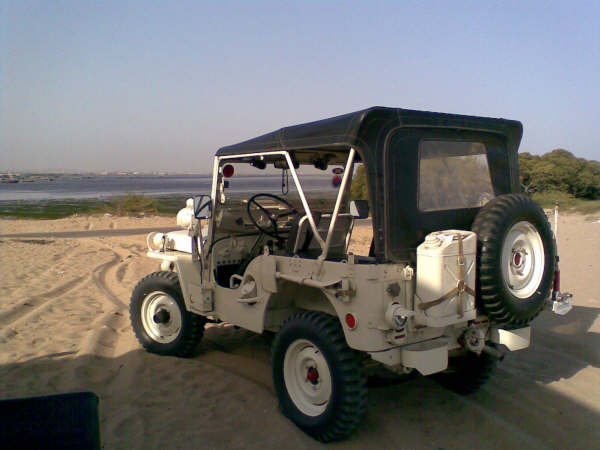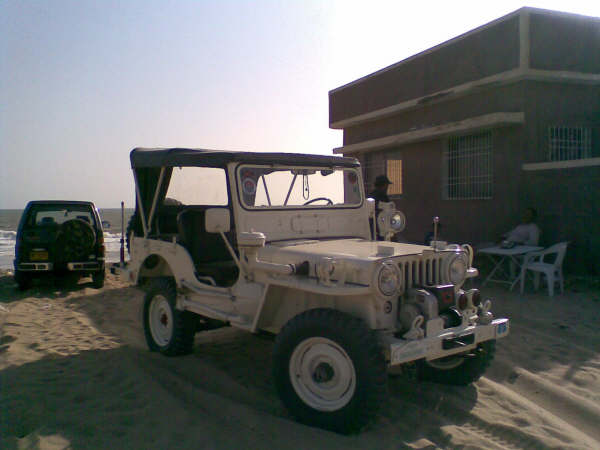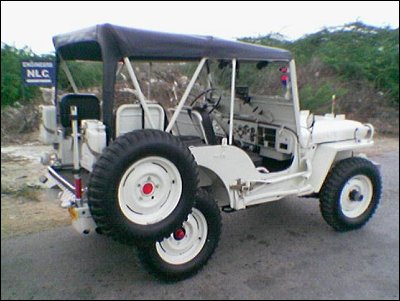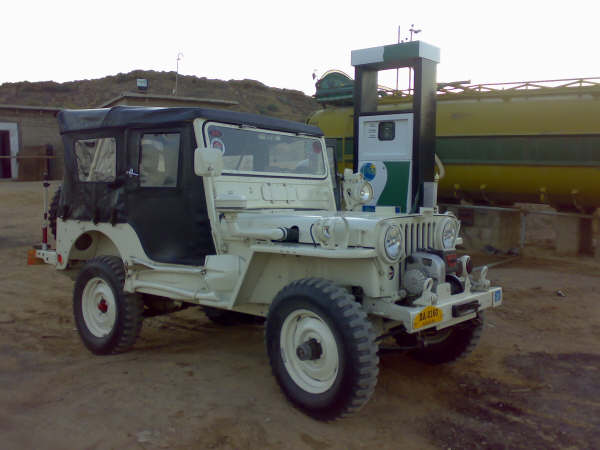 jepcolwell@aol.com

Member # 9884



Waxahachie, Texas
Home Jeeps Military Dodges M715
2 1/2 Ton Trucks Dodge Power Wagons