VINTAGE MILITARY TRUCKS


1967 M715 Kaiser Jeep Vin# 15125
"Francis"

Serial Number 15125
Date of Delivery 9-67
Sold !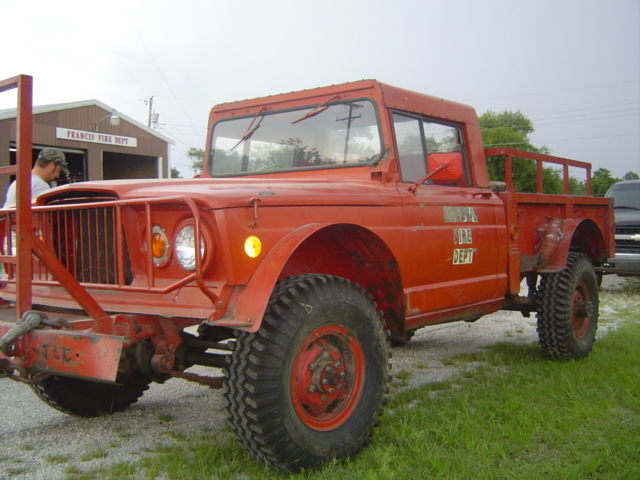 This M715 truck has been used by a Oklahoma Volunteer Fire Department for the last 25 years and kept inside. It runs and drives excellent and everything seems work fine. It has been converted over to a 12 volt system.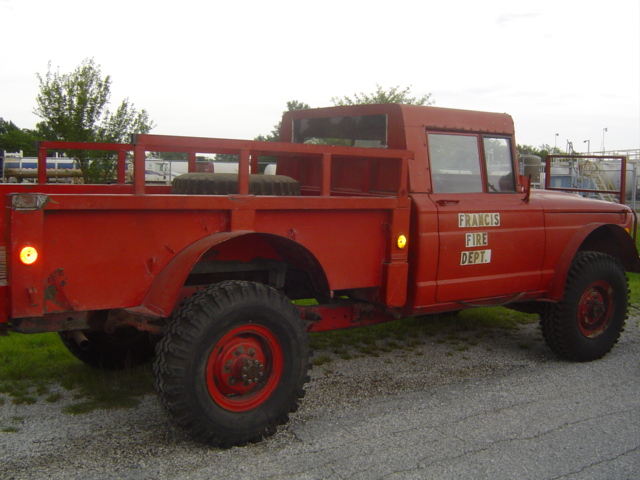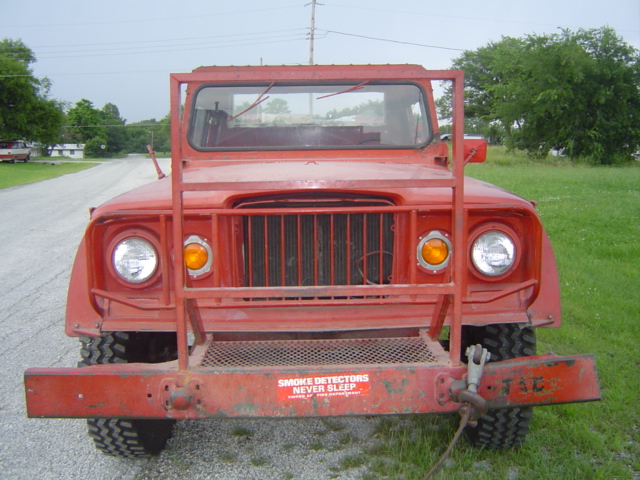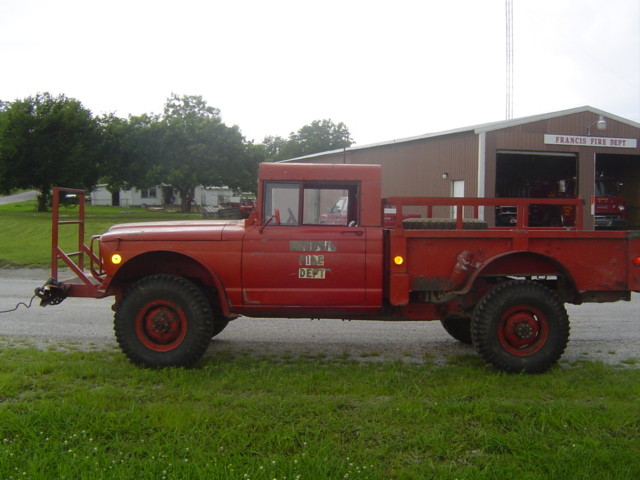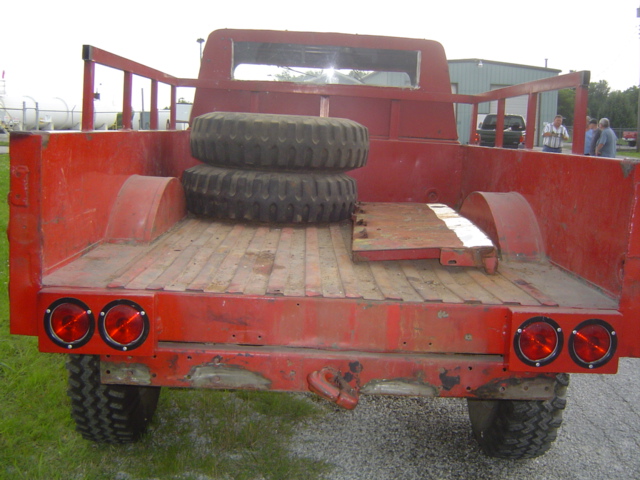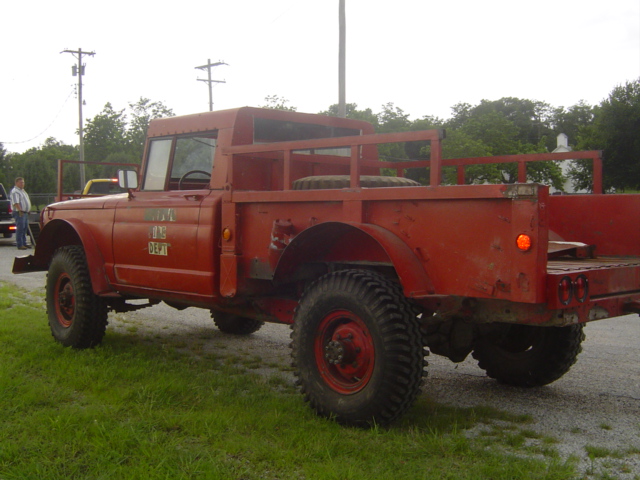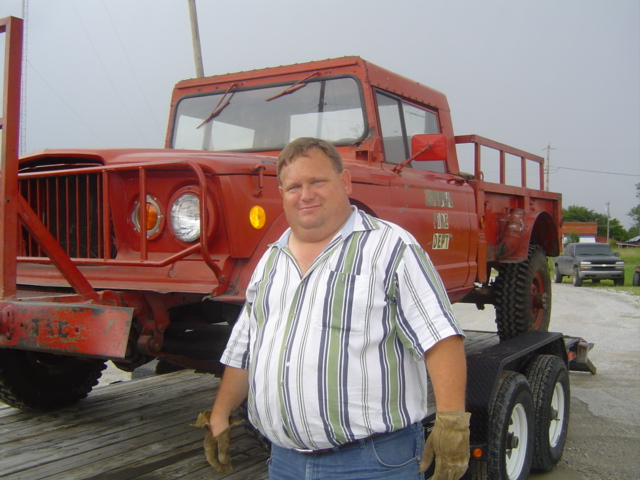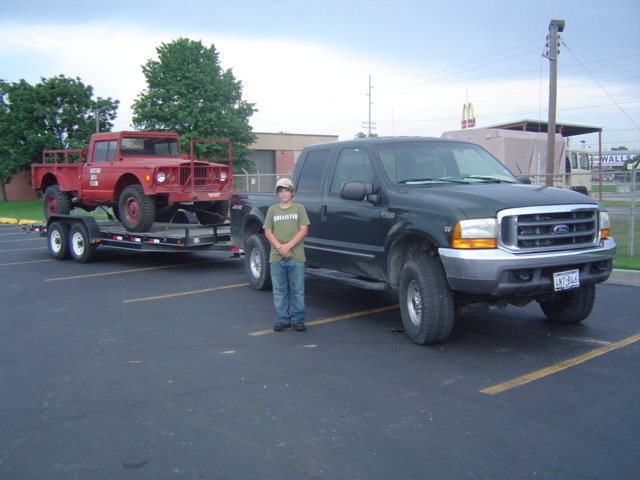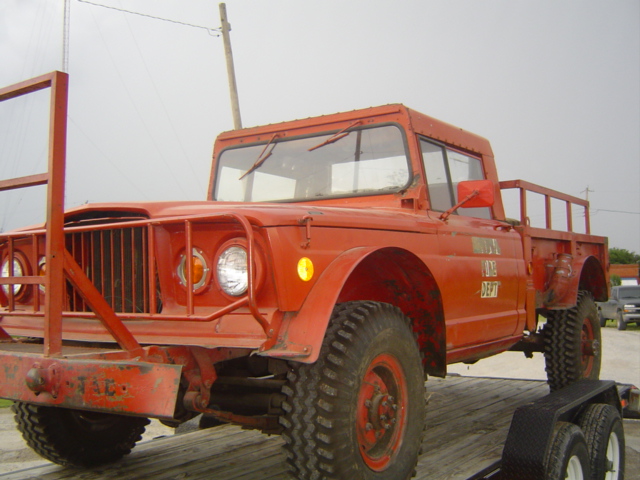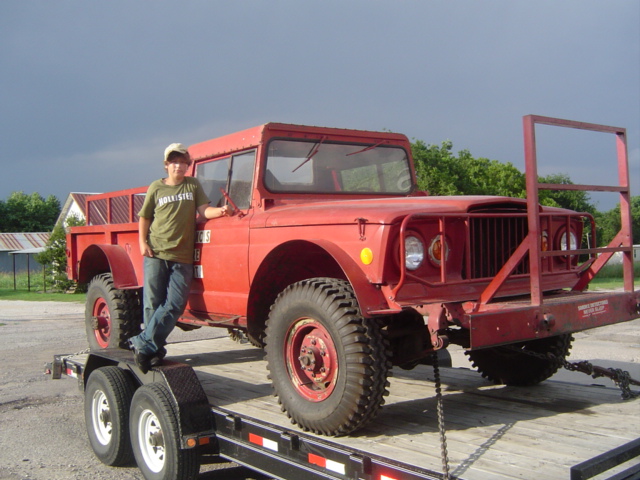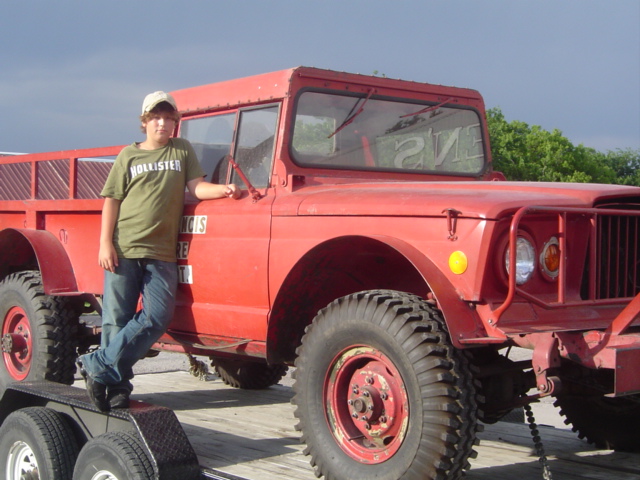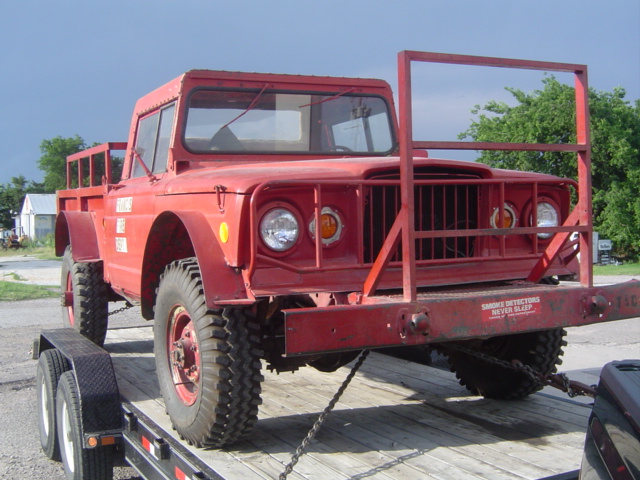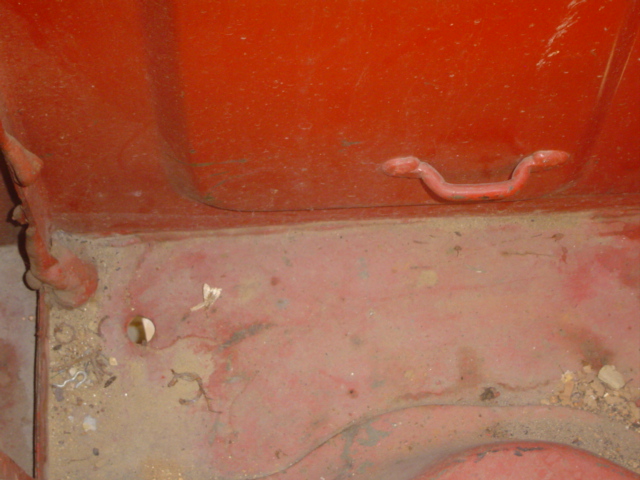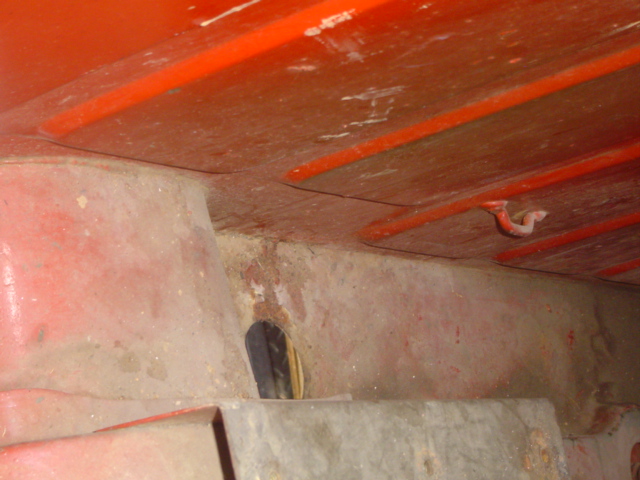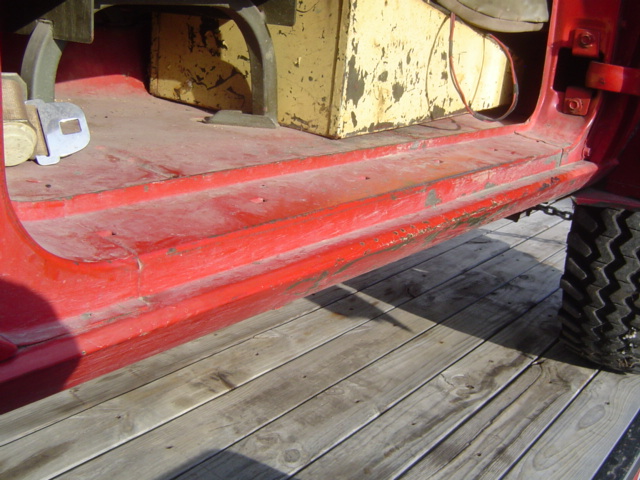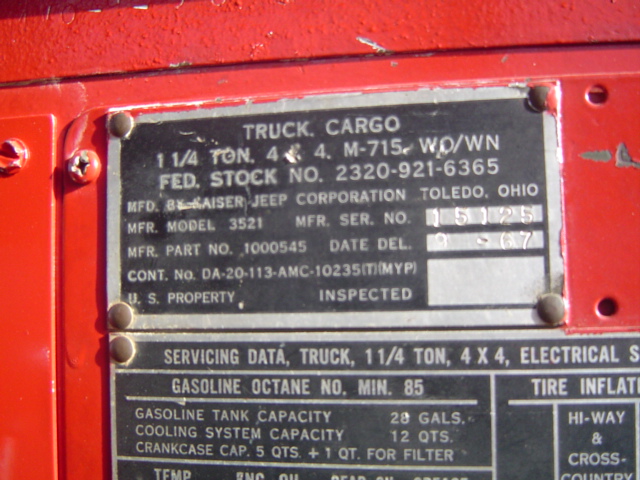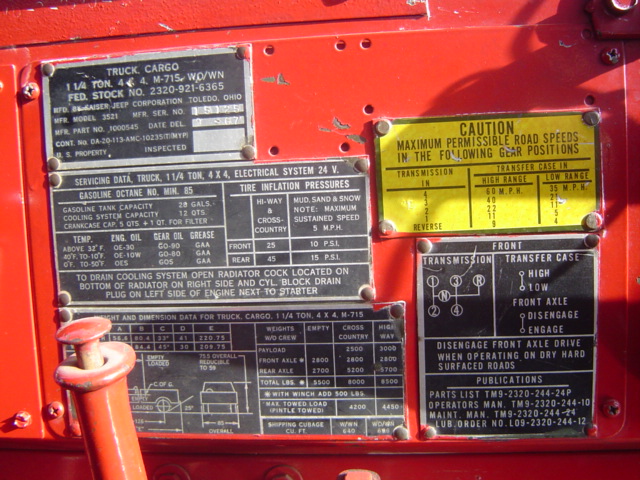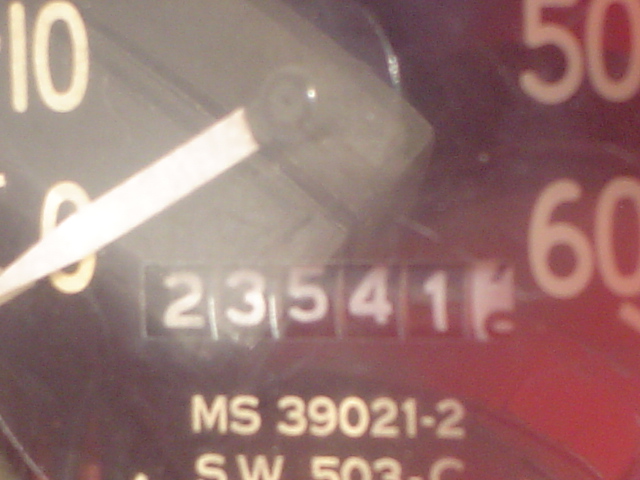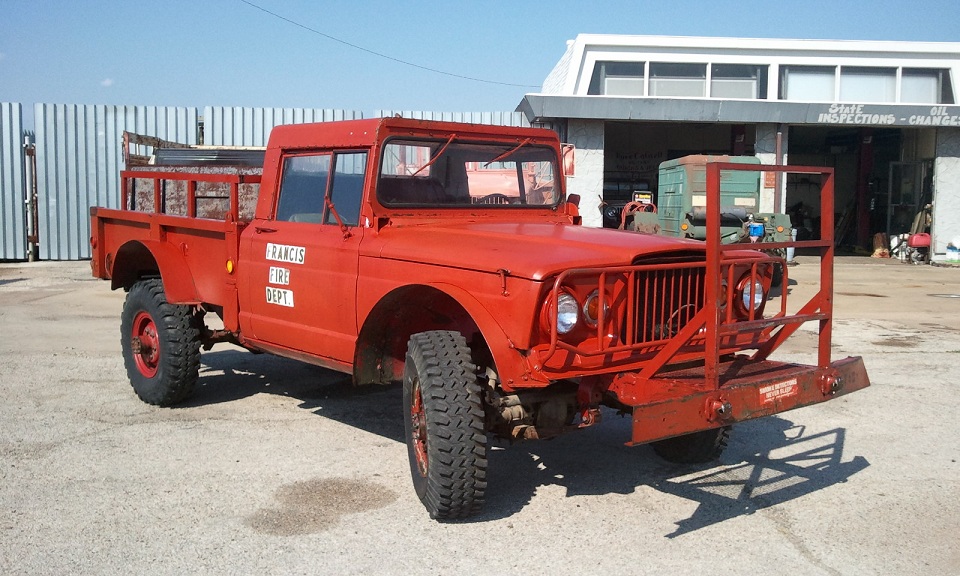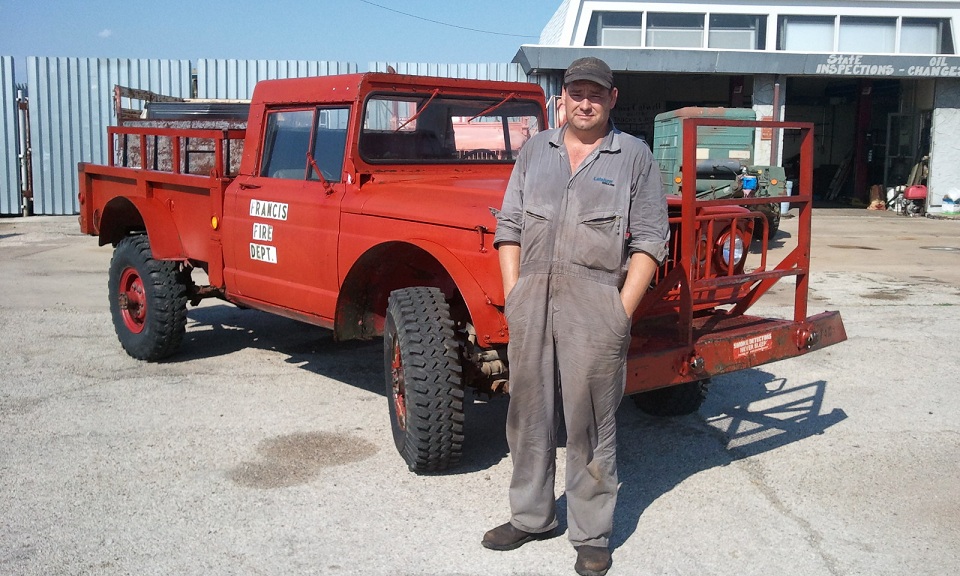 Wayne Williford August 09, 2012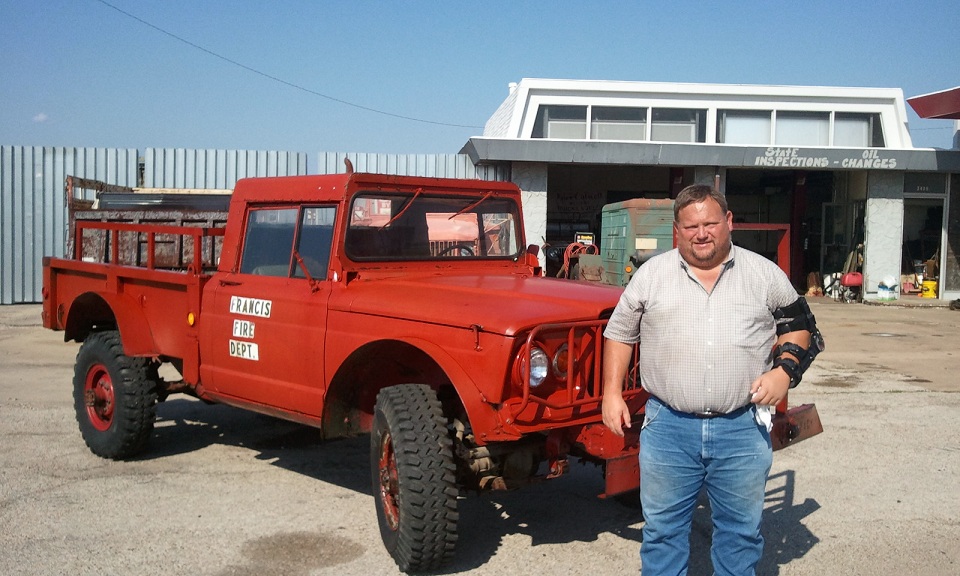 John Colwell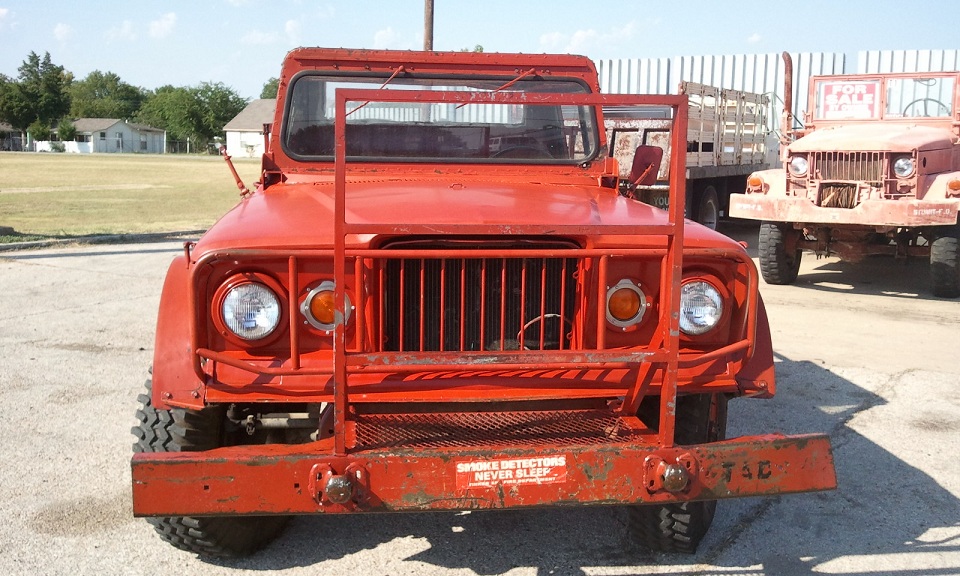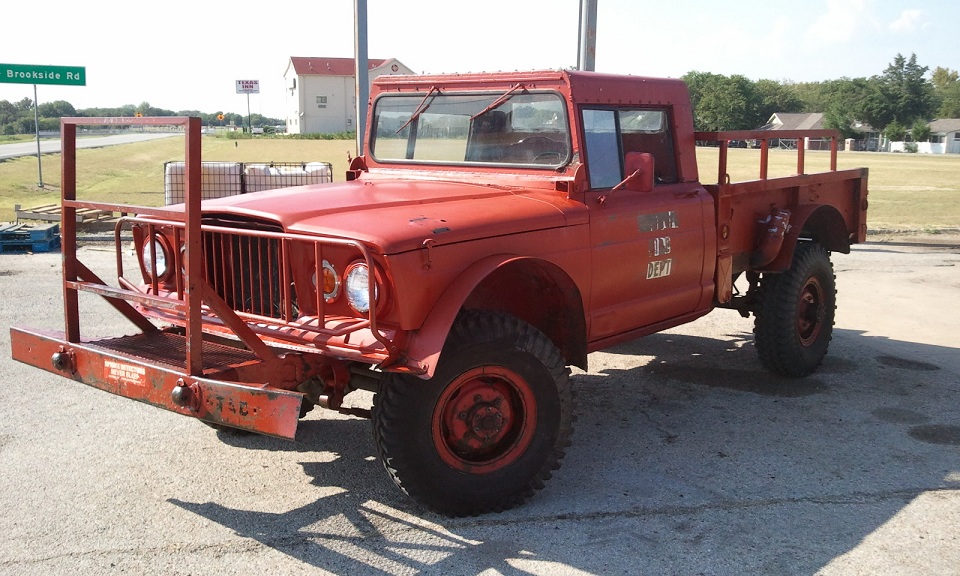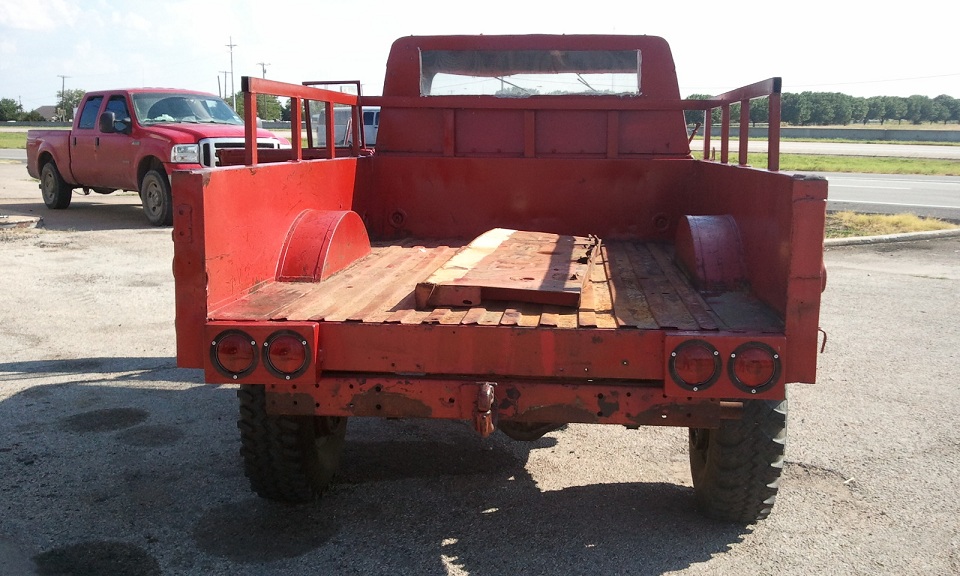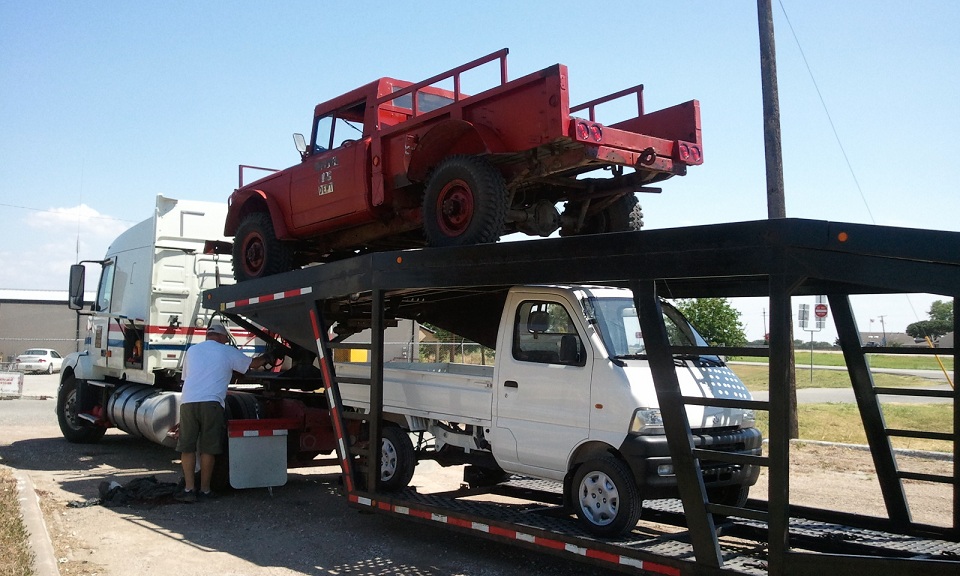 M715 Francis leaving out to Tuckerton, NJ.
August 13, 2012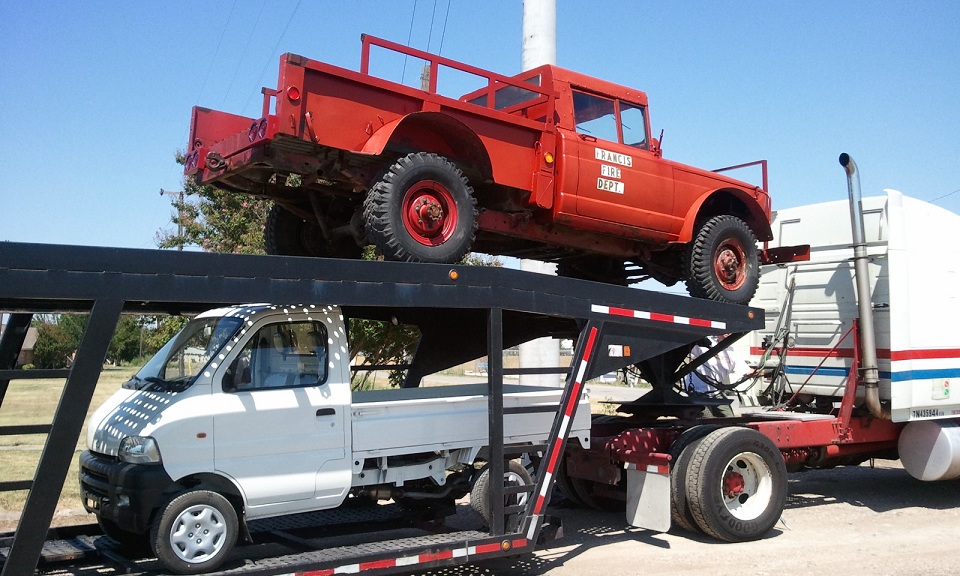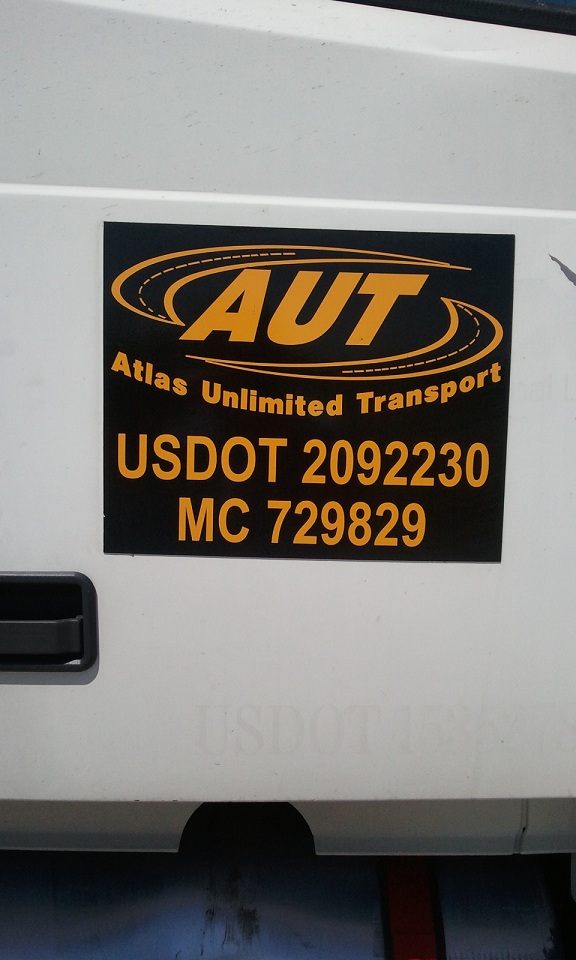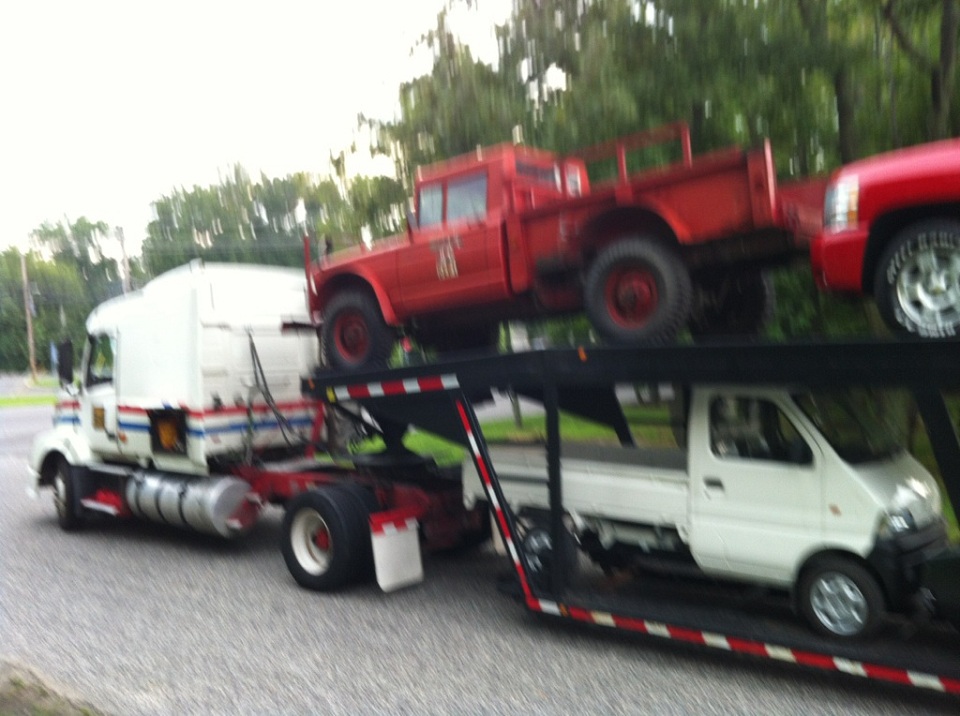 M715 Francis arriving at Tuckerton, NJ
8/15/12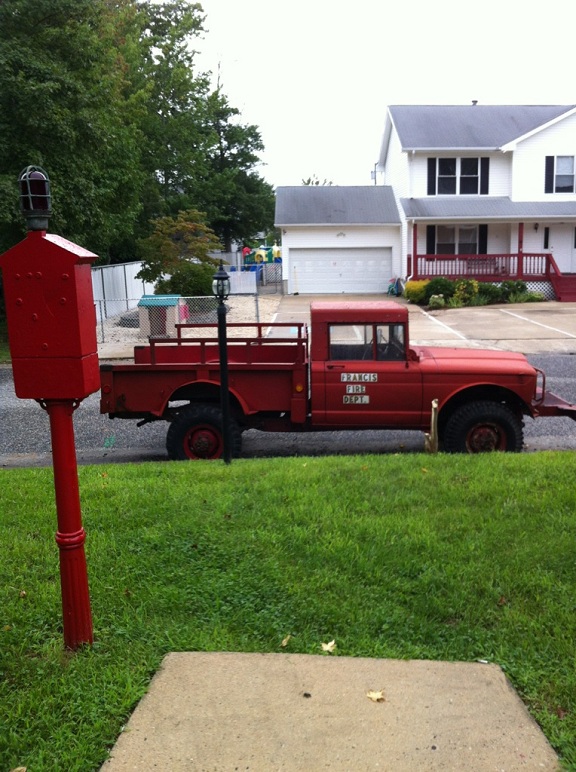 Jay Bates new toy!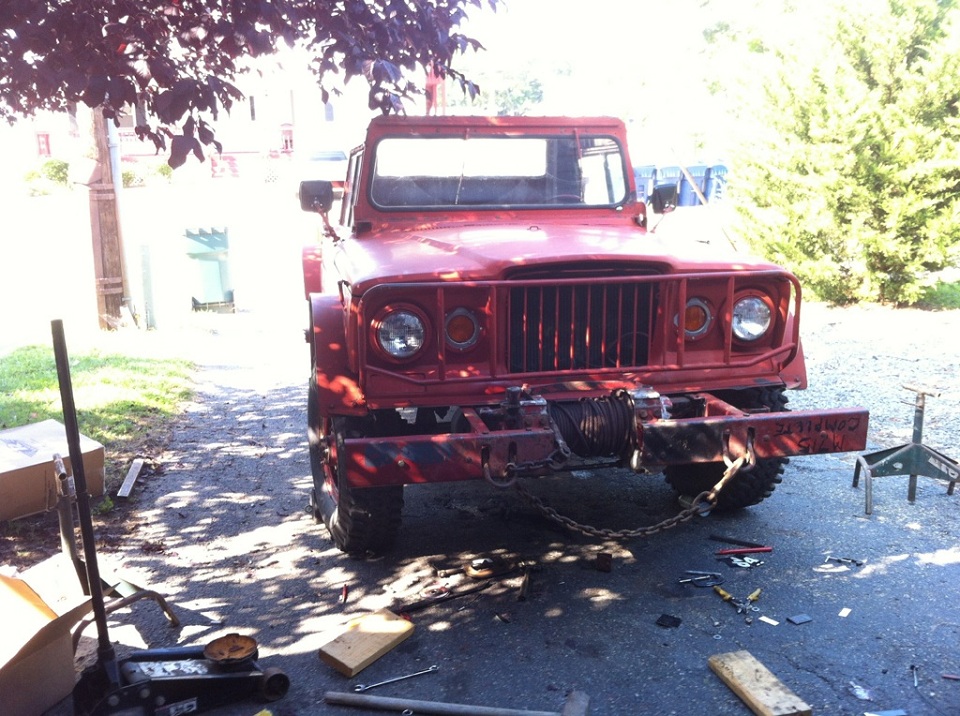 Jay Bates adds his new pto winch to "Francis"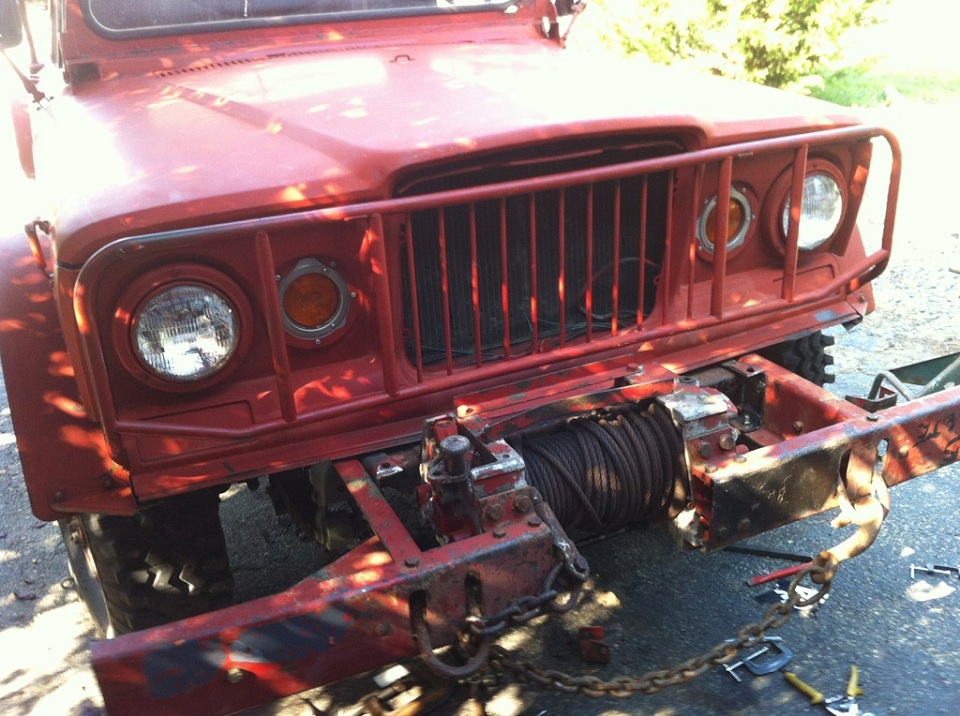 jepcolwell@aol.com

John Colwell Member # 9884



Waxahachie, Texas
Home Jeeps Military Dodges M715
2 1/2 Ton Trucks Dodge Power Wagons