VINTAGE MILITARY TRUCKS


1977 M880 Dodge 4x4
"White Arkansas Truck"

Serial Number W24BE7S083224
Sold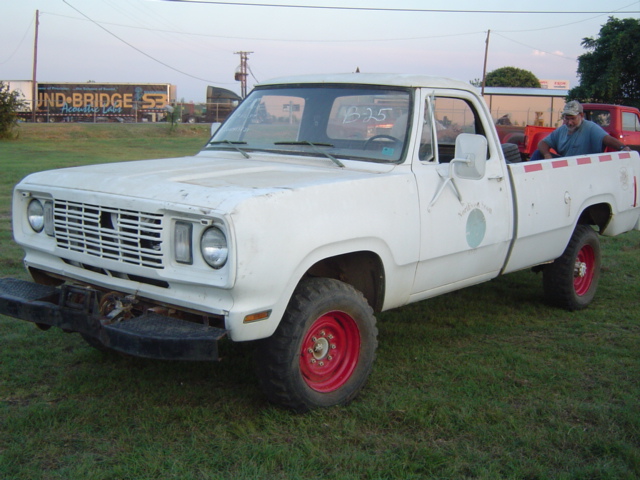 This truck was a military truck that was transferred to the Arkansas Forestry Service. I purchased it at an auction in August 2007. I have tried to crank it but its not getting enough fire to start. It has a 318 V-8 with an automatic transmission.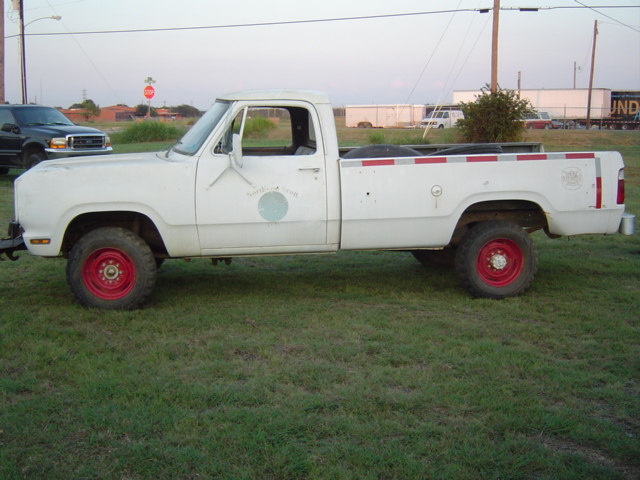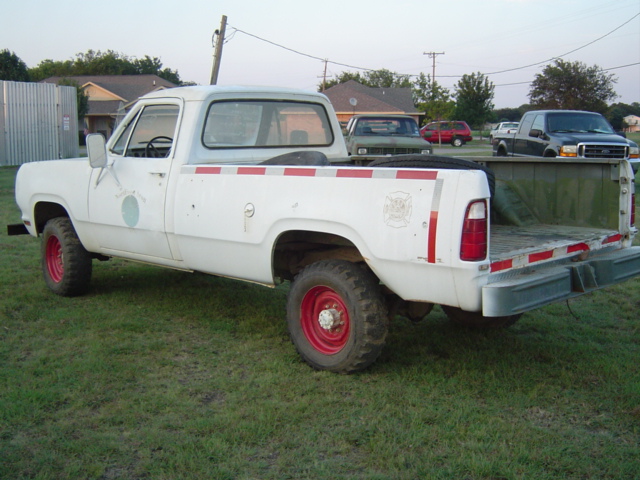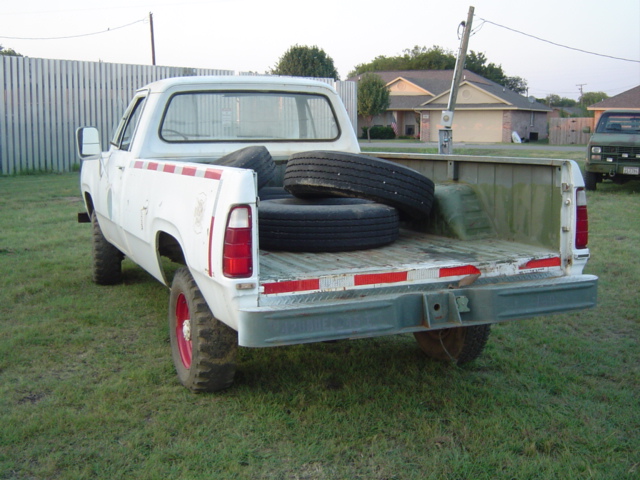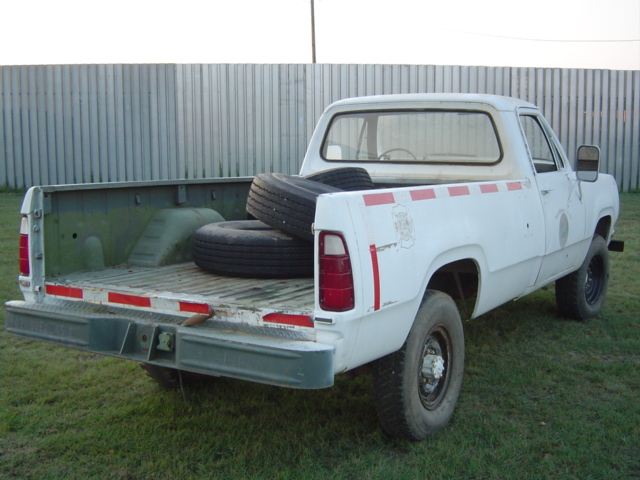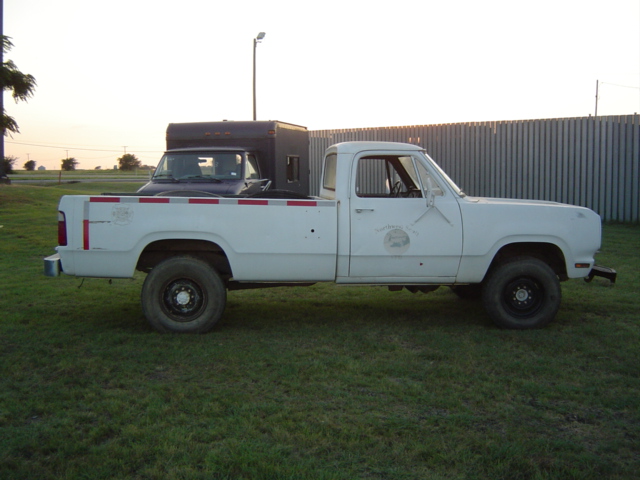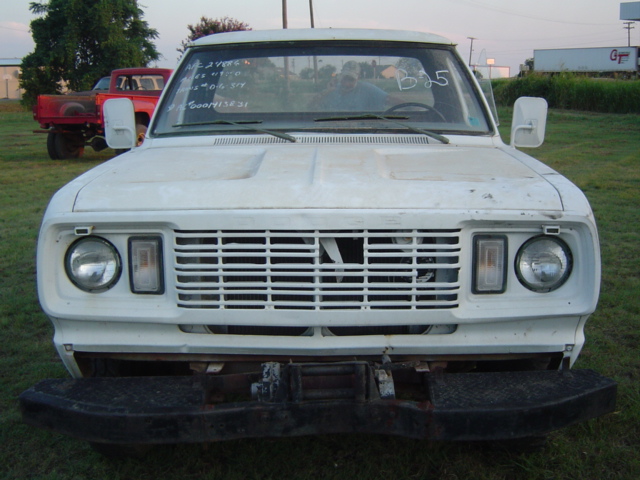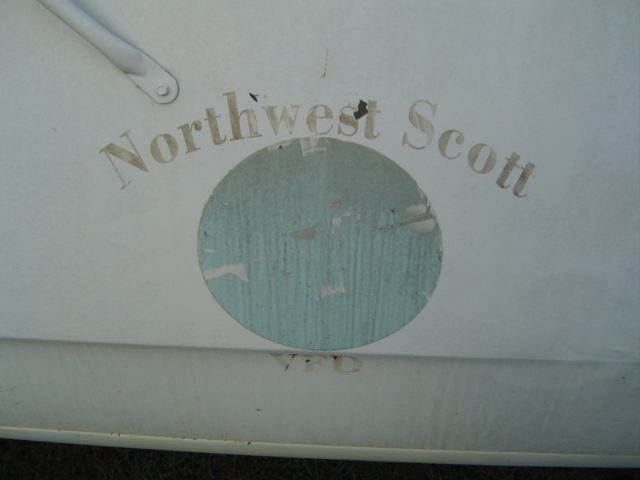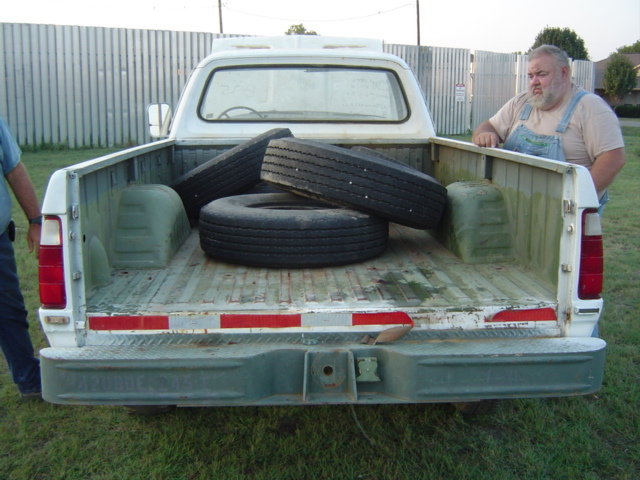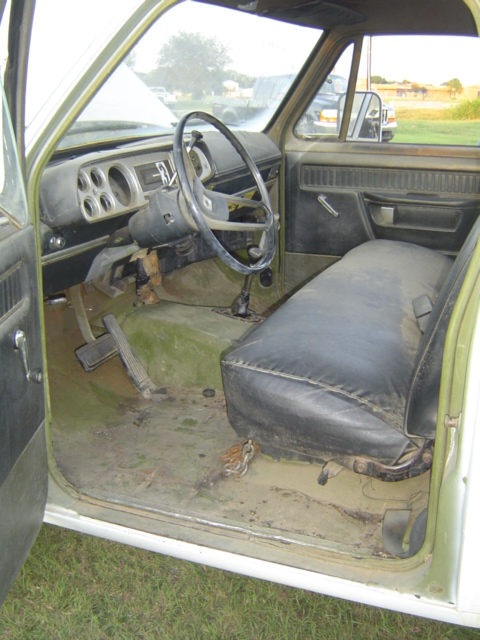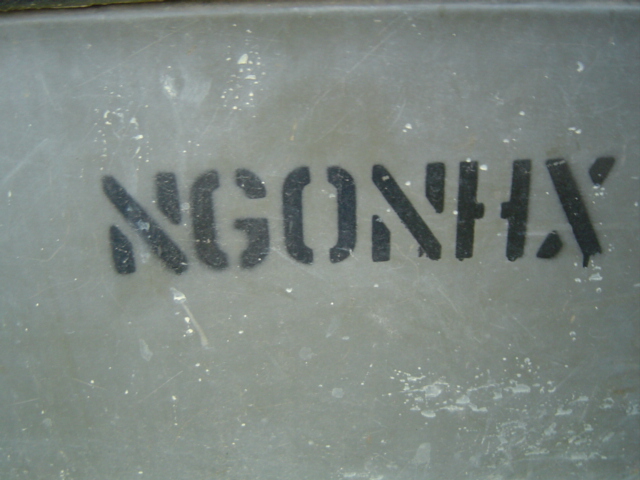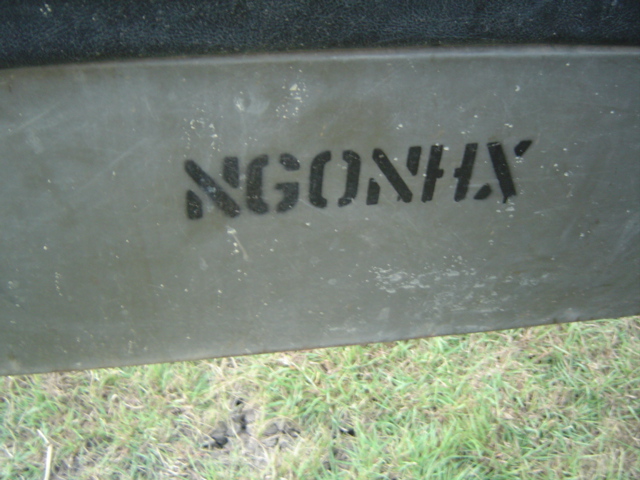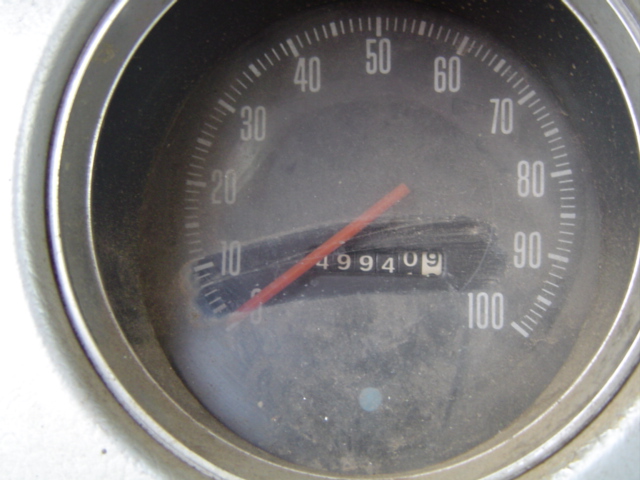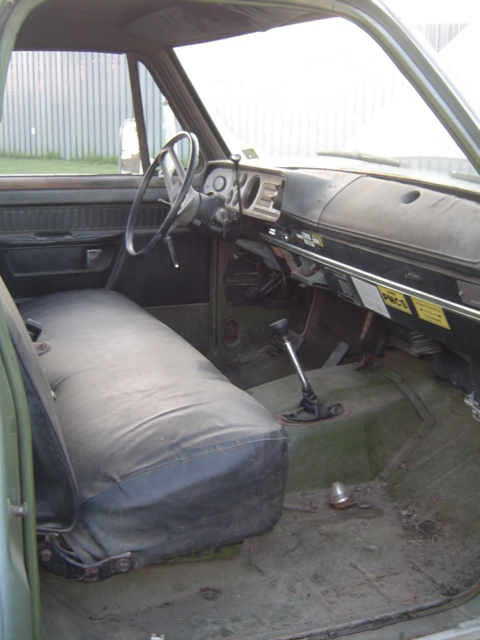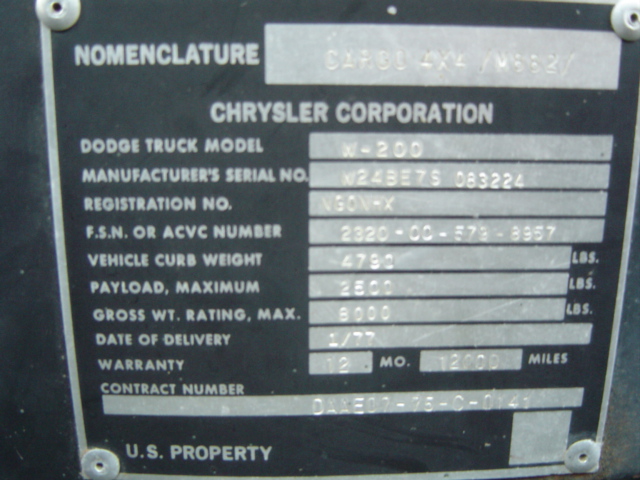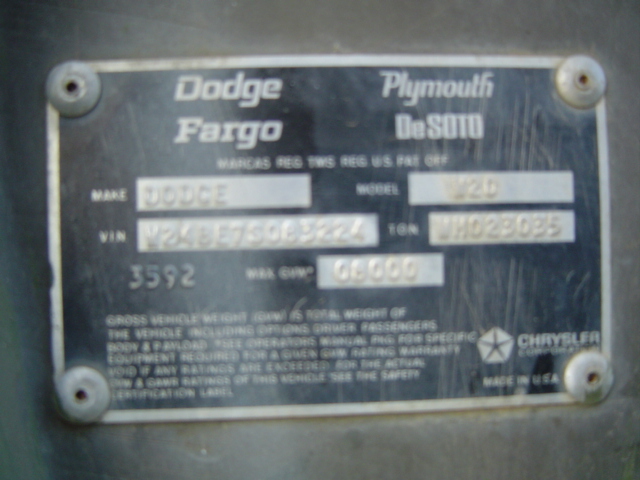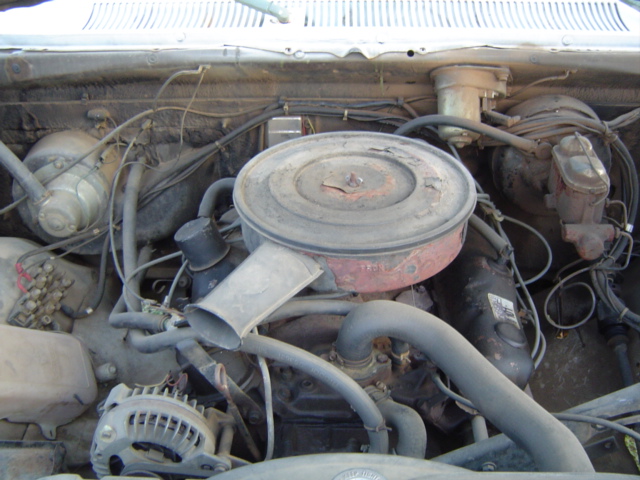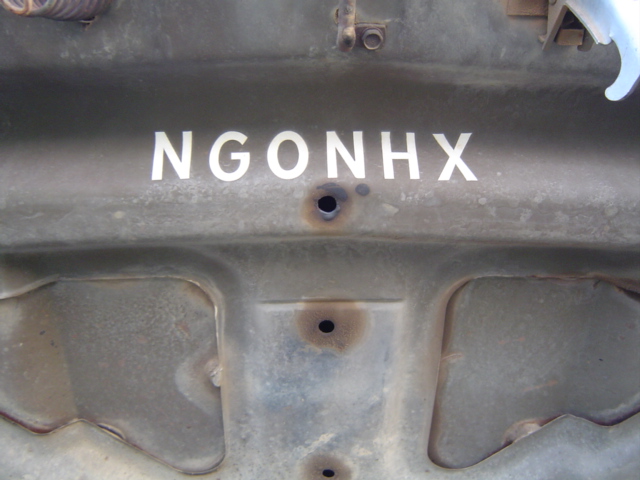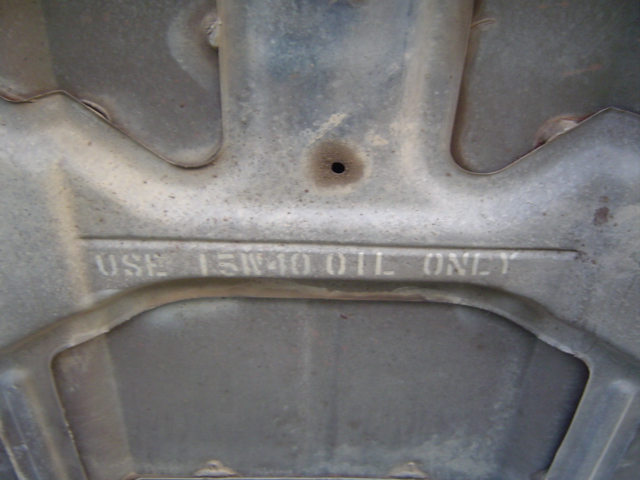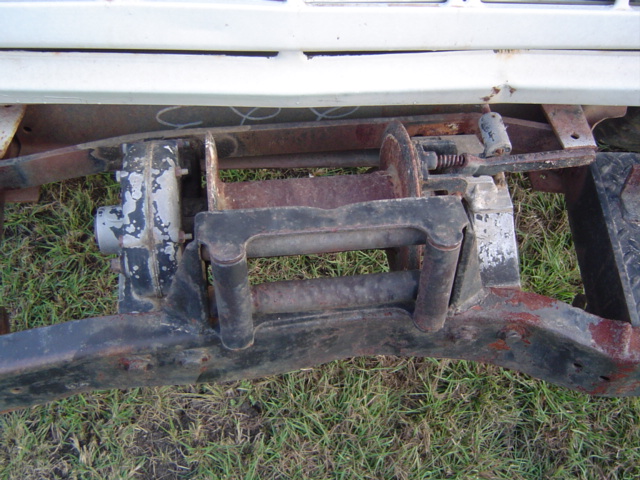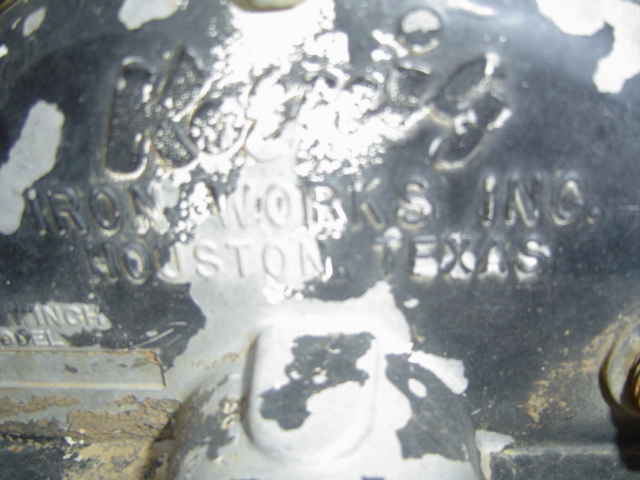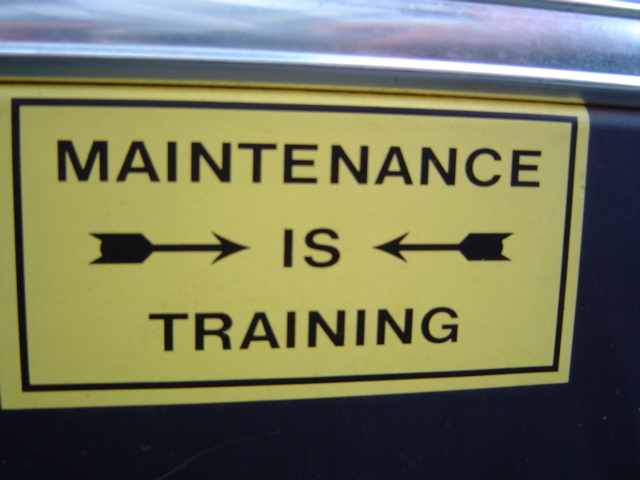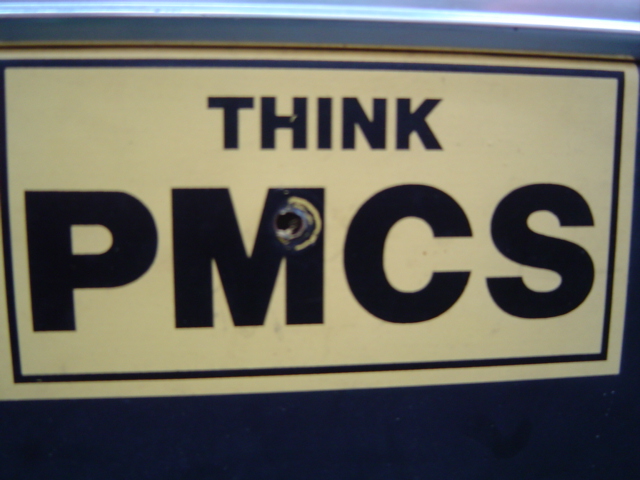 John Colwell Member # 9884

jepcolwell@aol.com



Waxahachie, Texas
Home Jeeps Military Dodges M715
2 1/2 Ton Trucks Dodge Power Wagons