VINTAGE MILITARY TRUCKS


1985 Chevrolet CUCV M1009 Blazer
"No.1405"
"Georgia"

$4,500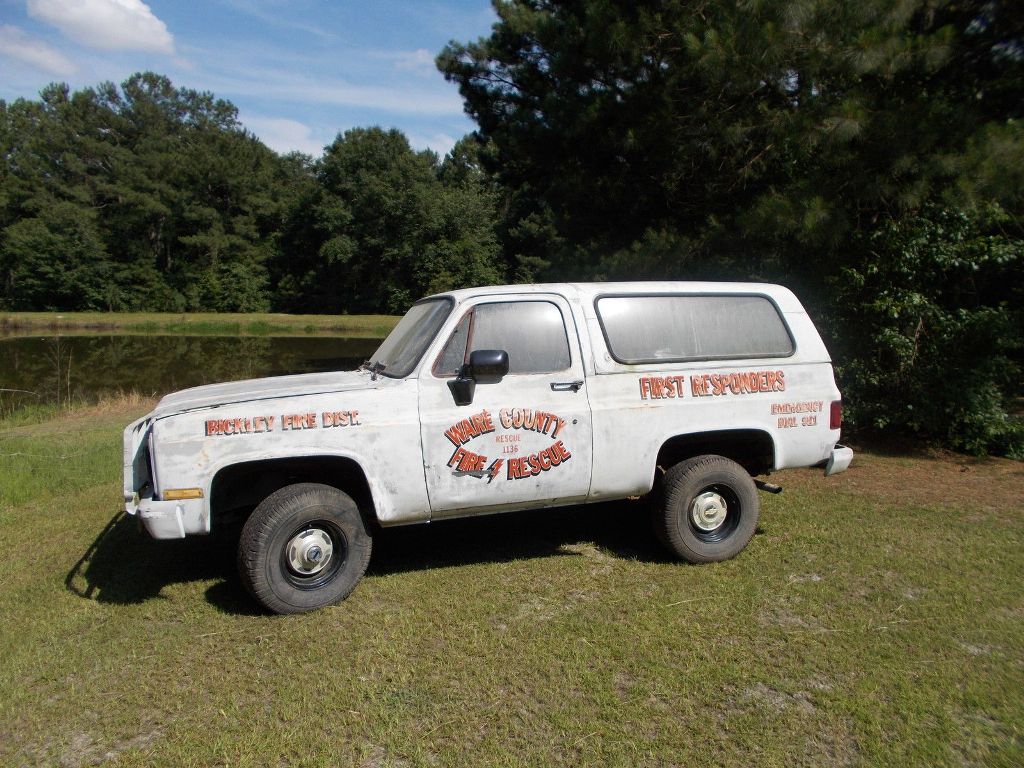 Mileage xx,xxx
MFRS. V.I.N. 1G8ED18J8FF153335
MODEL CD - 10516
STOCK NO. 2320-01-123-2665
DATE OF MFR. 02/85
US REGISTRATION NO. NFOBH4
CONTRACT NO. DAAEO7-82-C-4060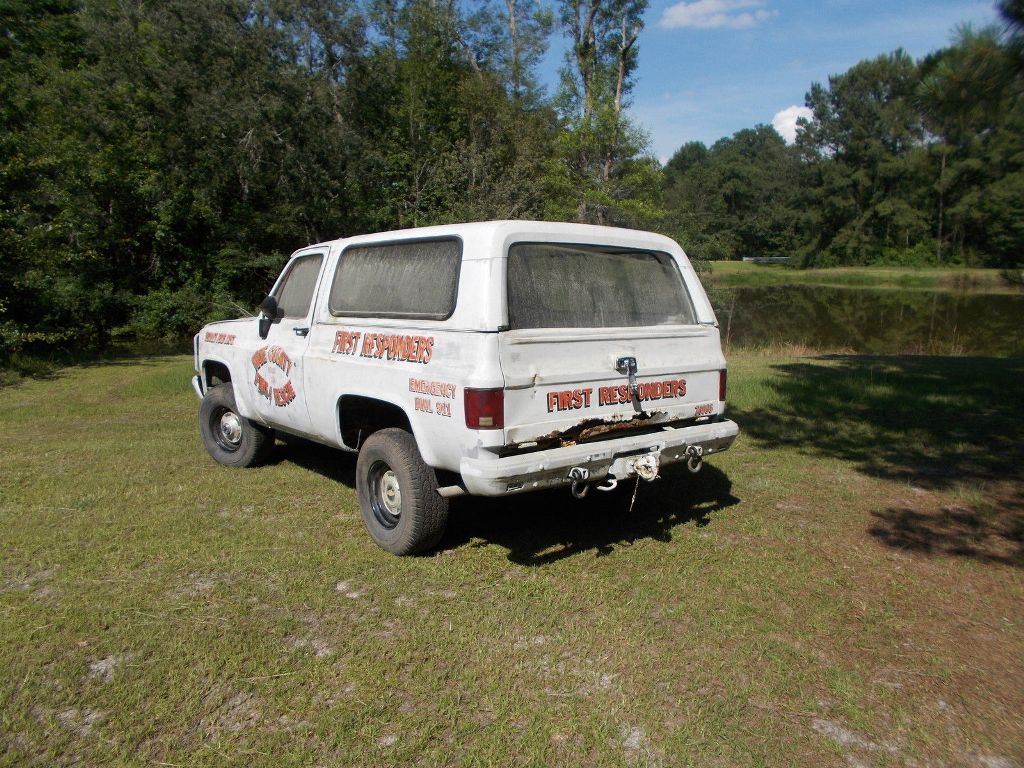 This vehicle needs to be cleaned up but overall in pretty good shape other than the tailgate. Tailgate as you can see in the photo is shot. I can't understand why it is so rusty and the rest of the vehicle is ok. Transmission is hung in low gear and will need attention. The Blazer seems to run good otherwise.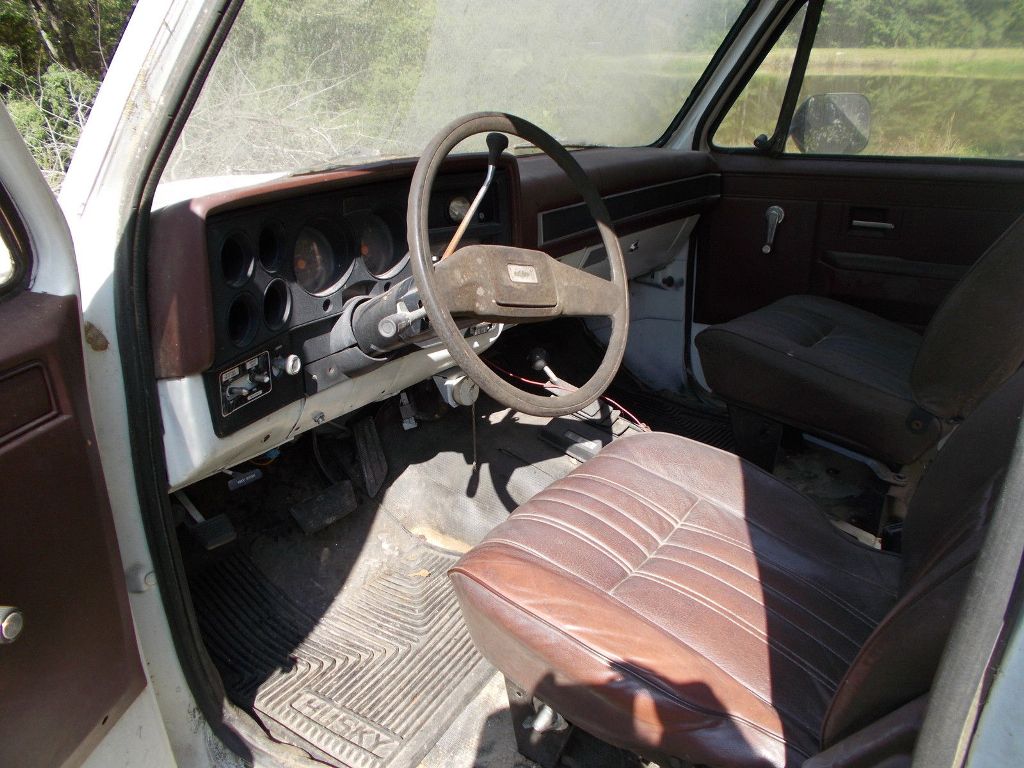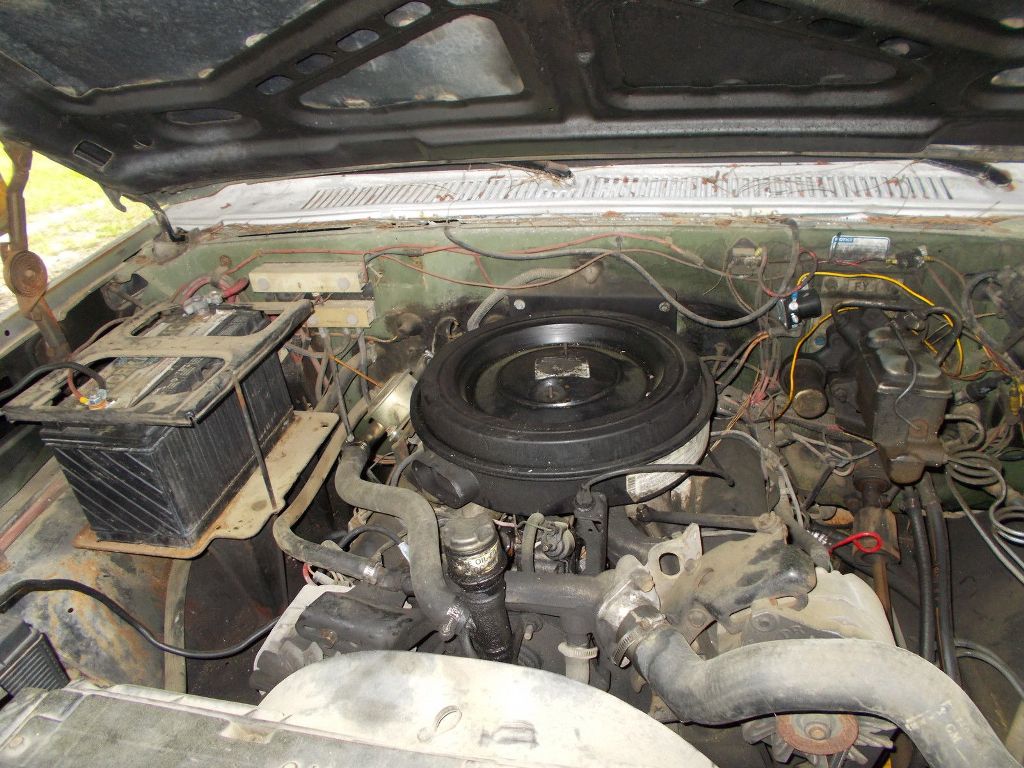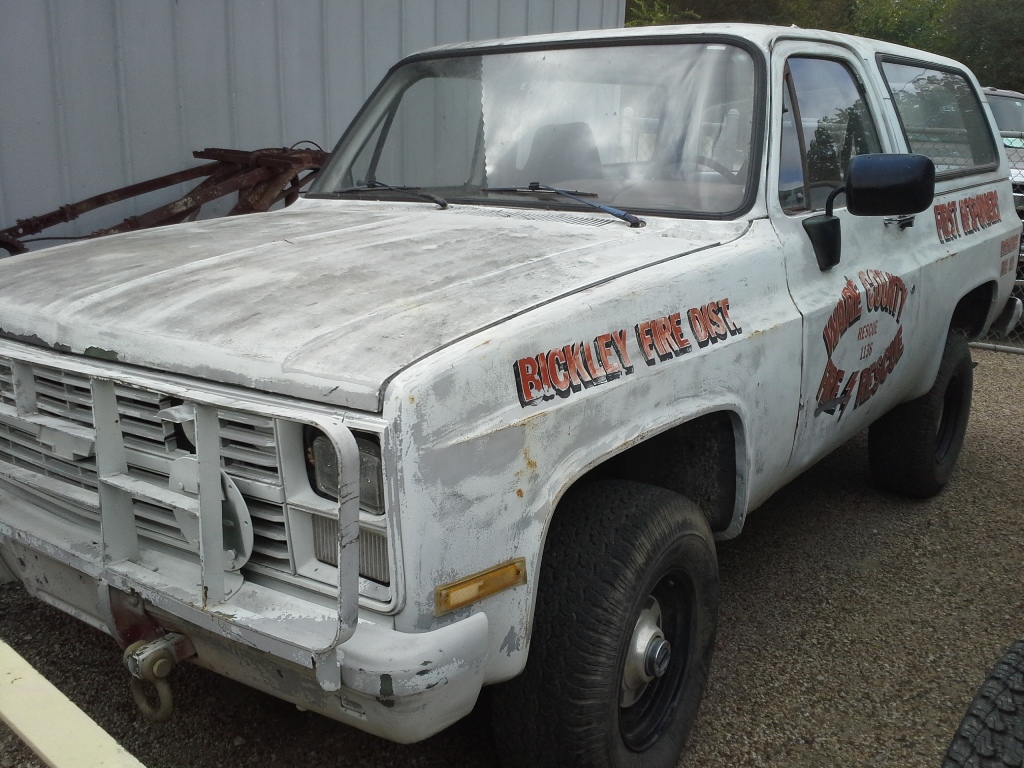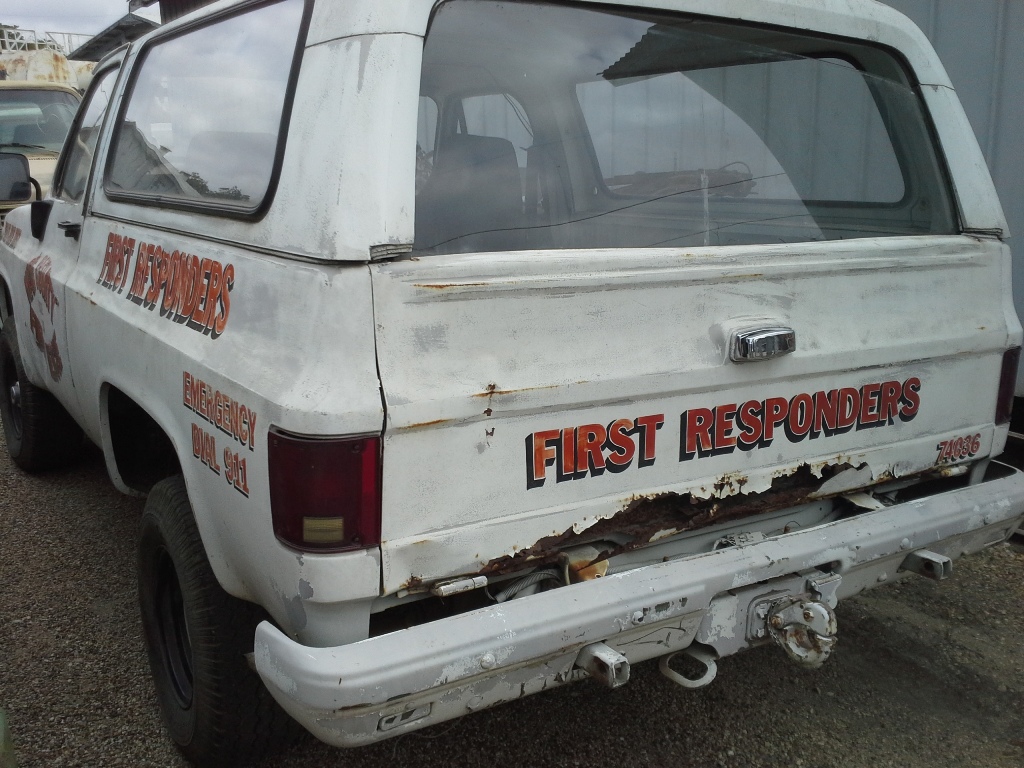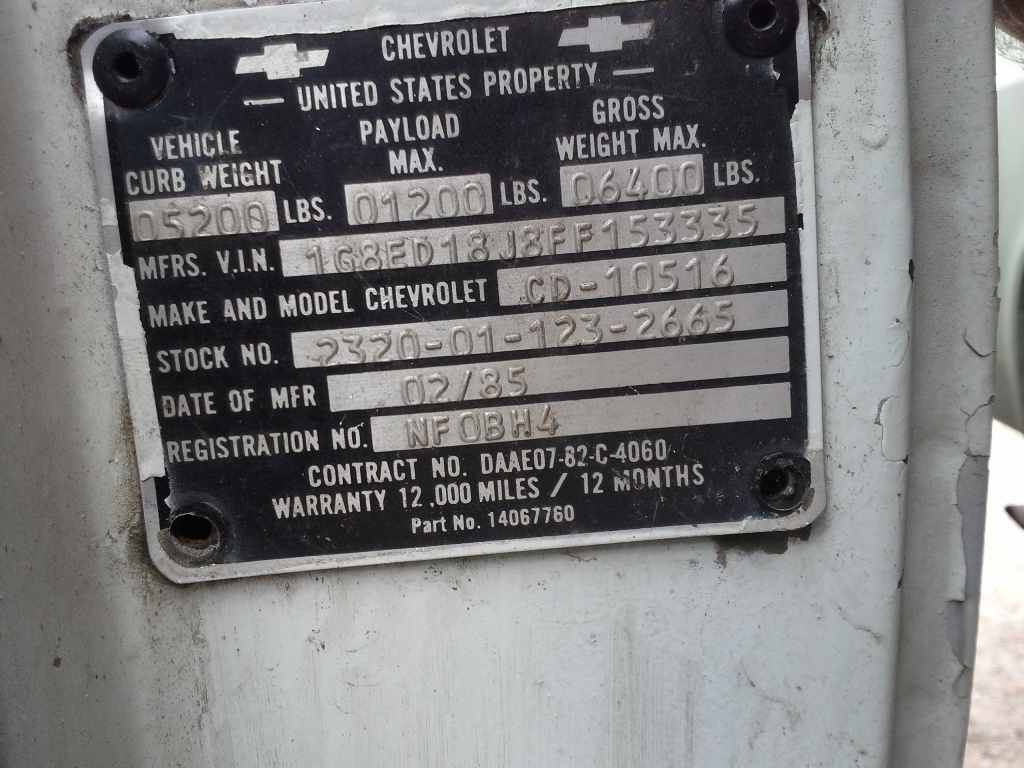 jepcolwell@aol.com

John Colwell Member # 9884
Call or text 469-337-4335



Waxahachie, Texas
Home Jeeps Military Dodges M715
2 1/2 Ton Trucks Dodge Power Wagons