VINTAGE MILITARY TRUCKS


1952 GMC XM211 6x6
#64 6x6

Sold!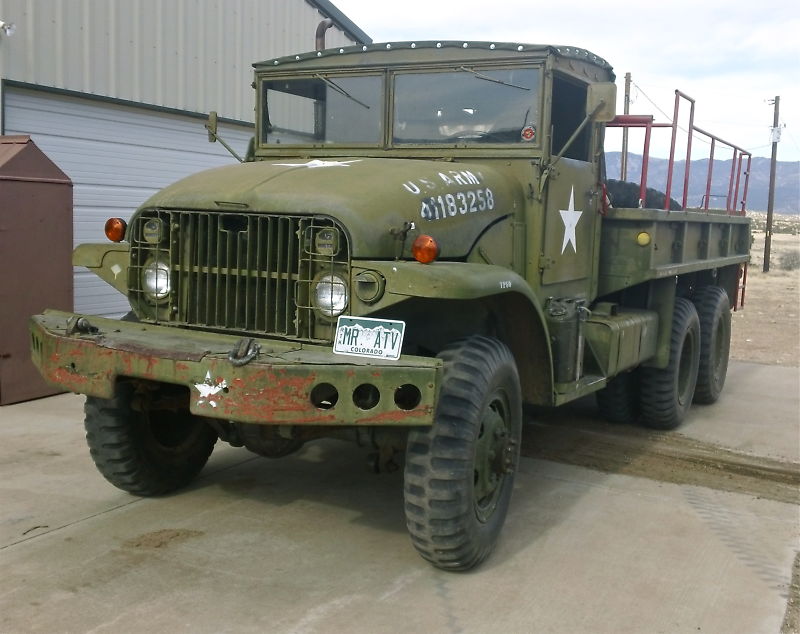 US Reg # 41183258
Serial Number 994
Date of delivery 8-1952
GMC 6-Cylinder Gasoline
19,950 Miles
Runs very good! Will come with Colorado Title.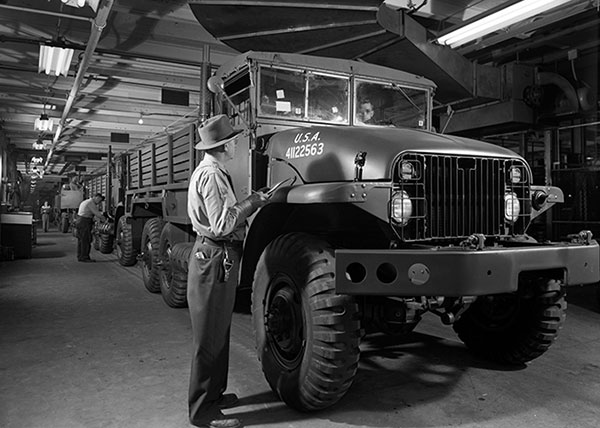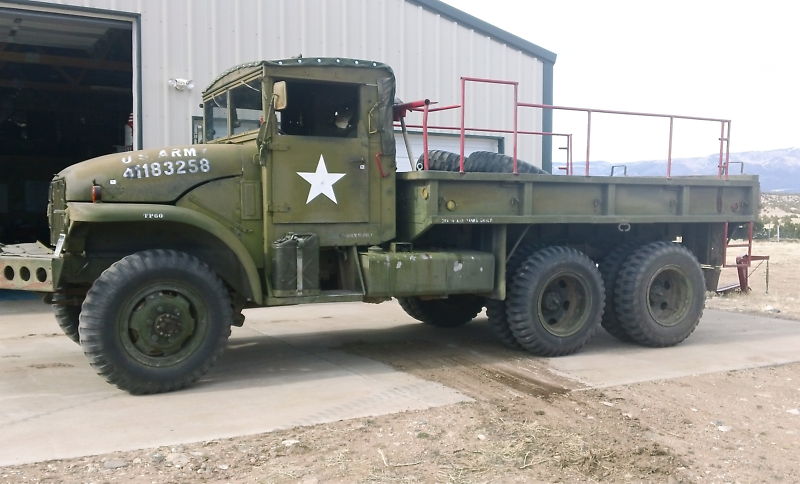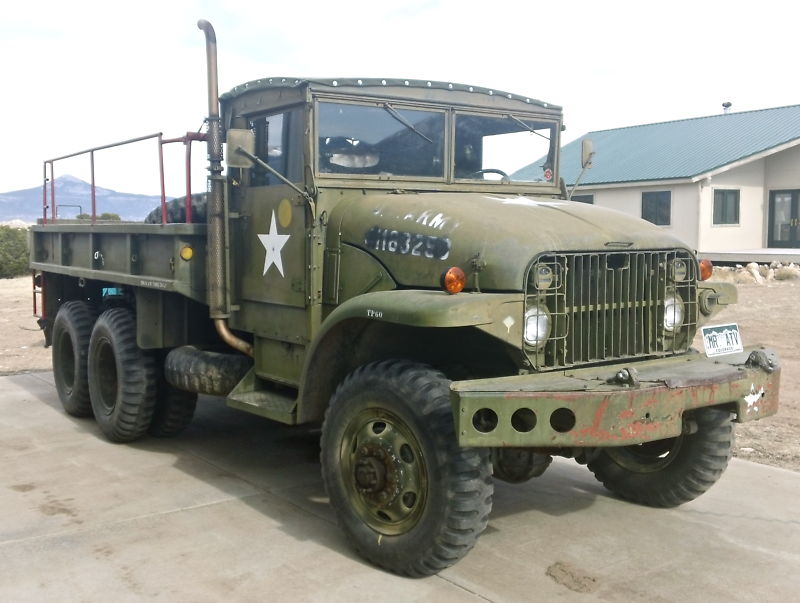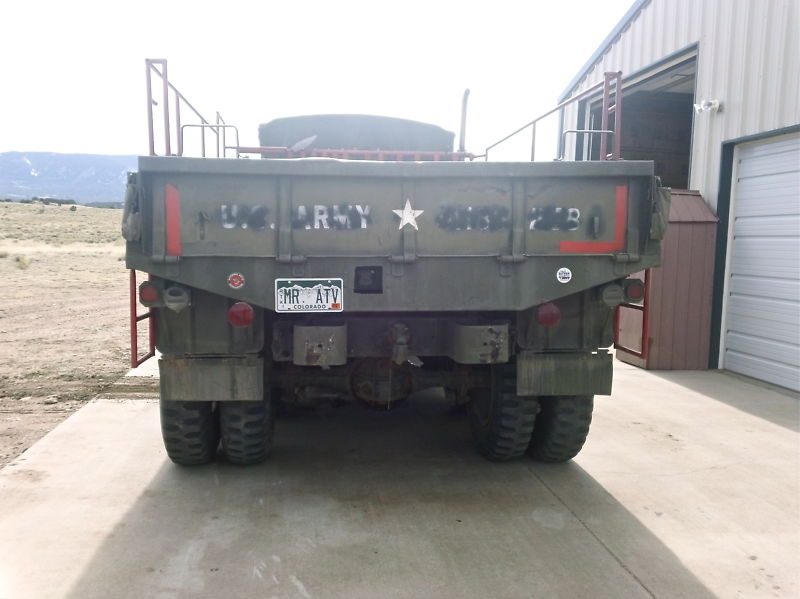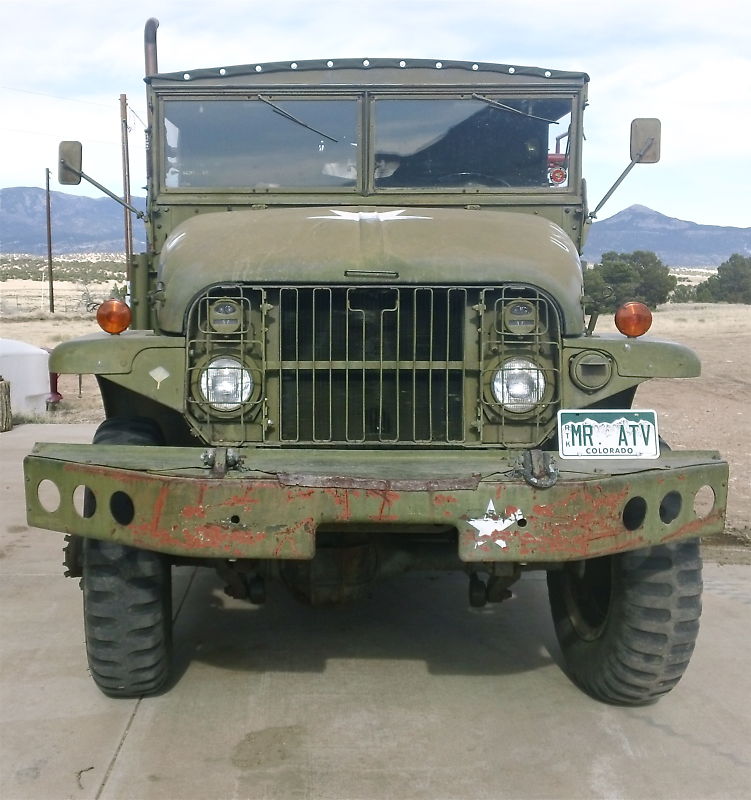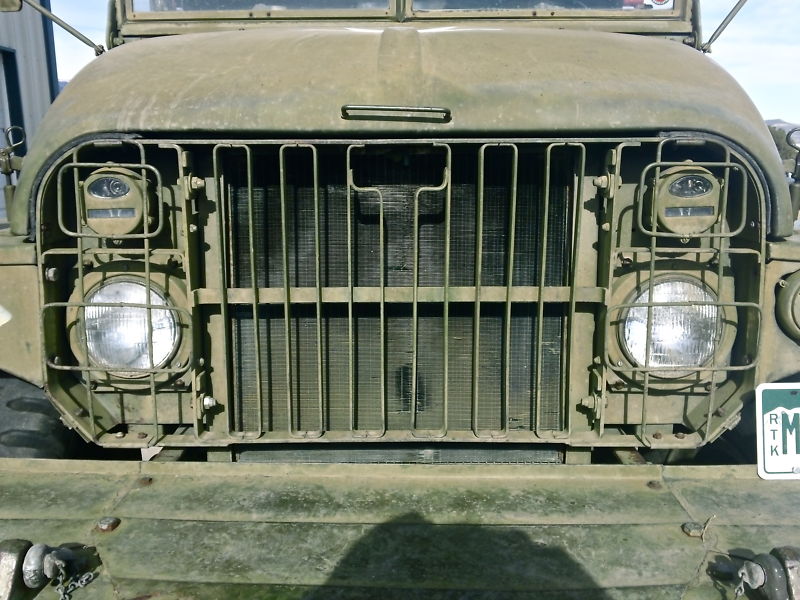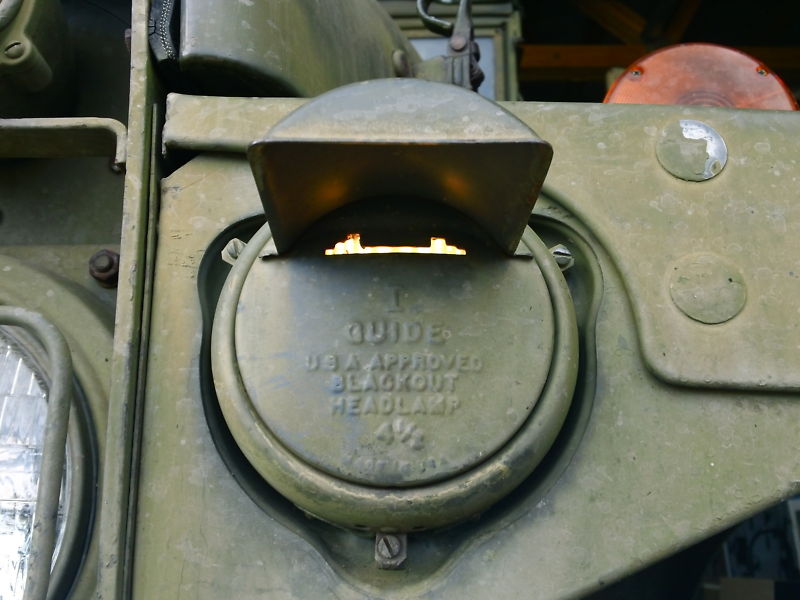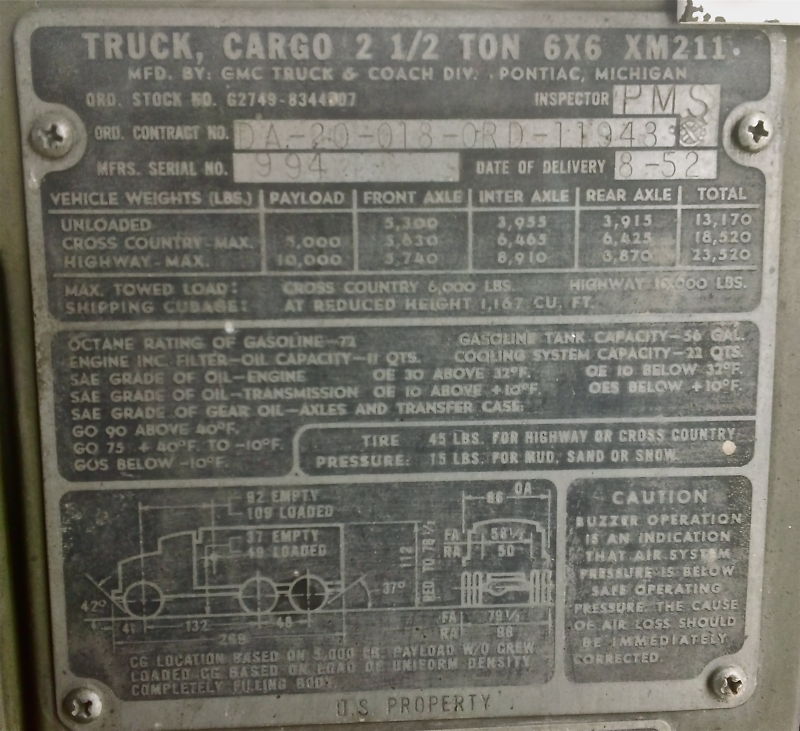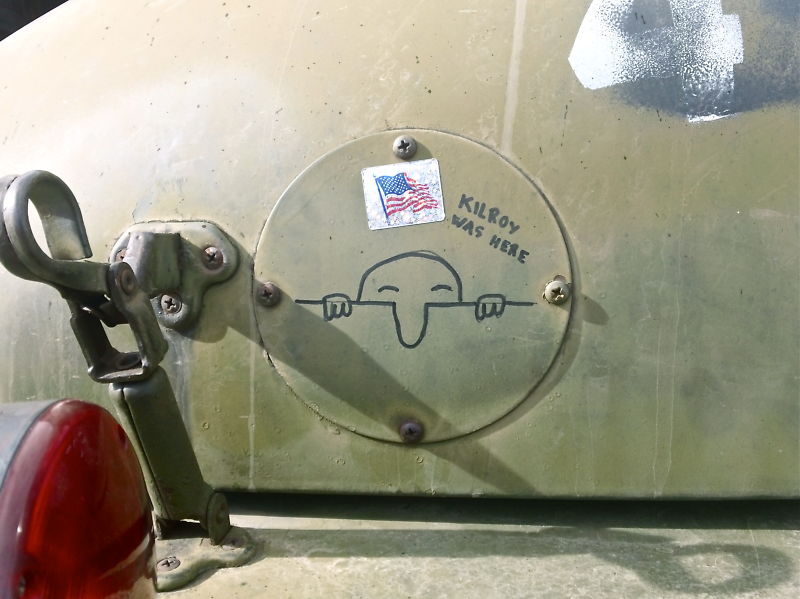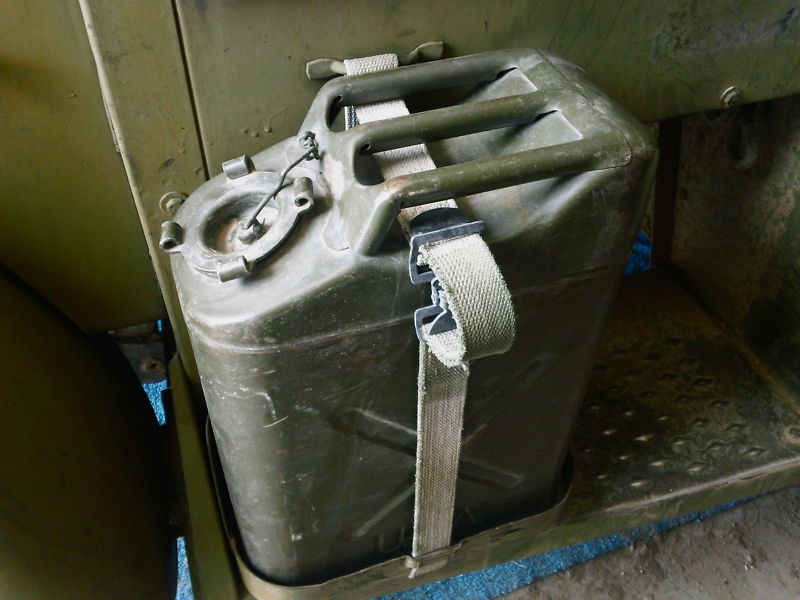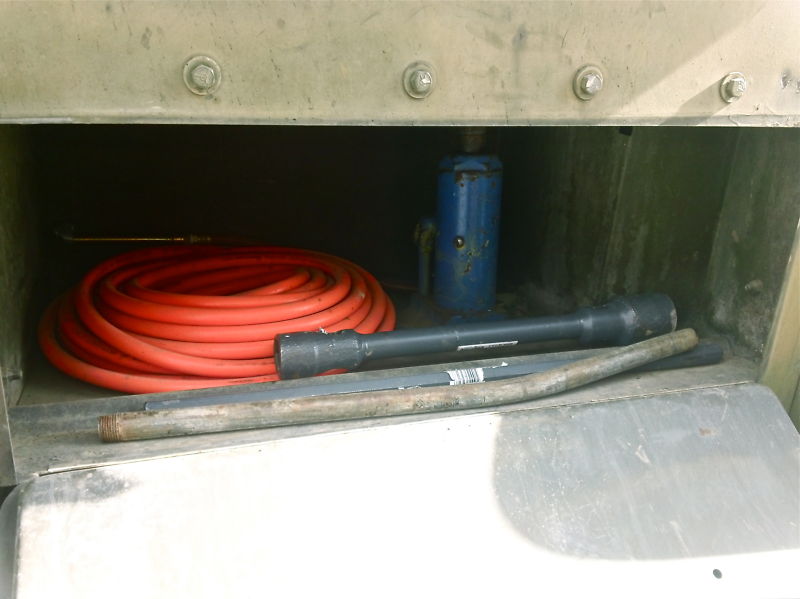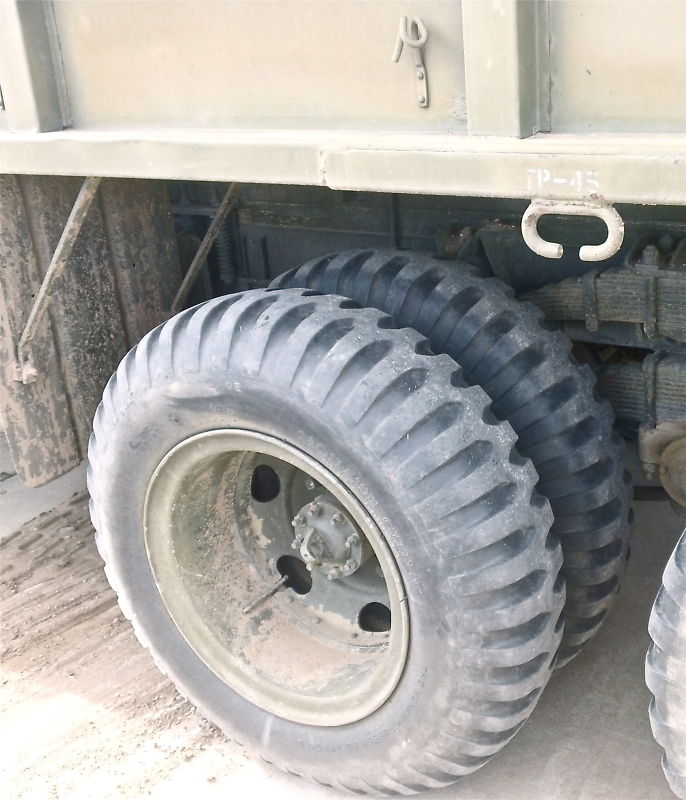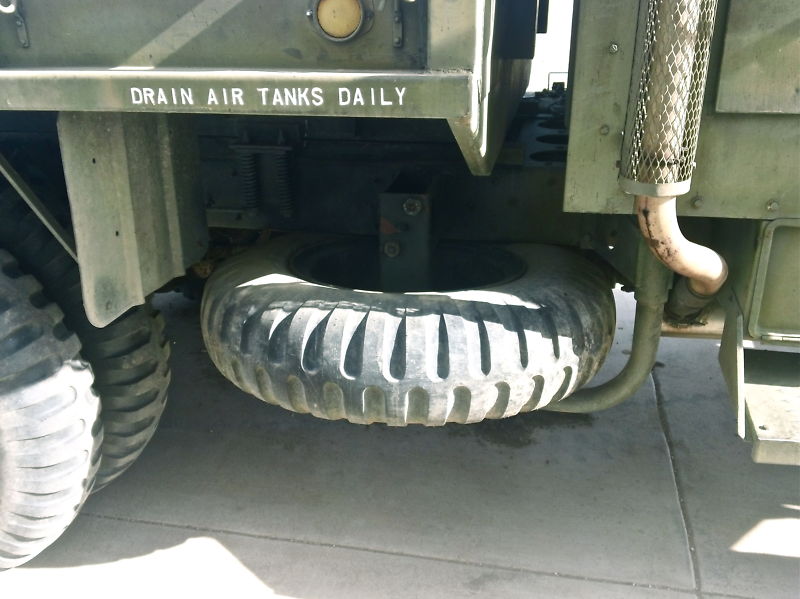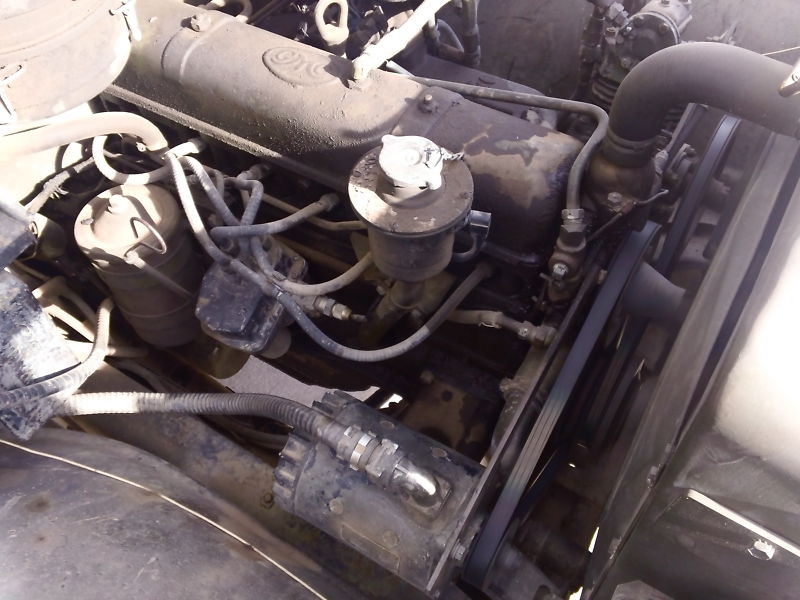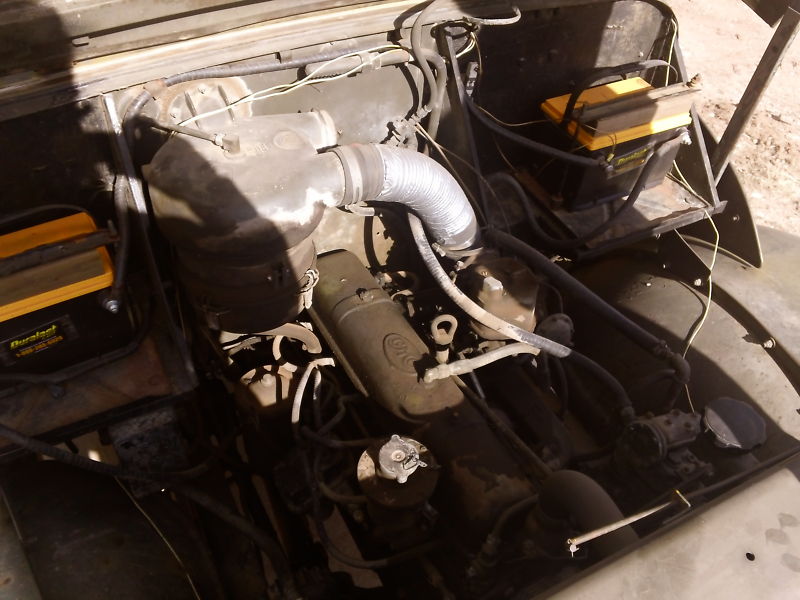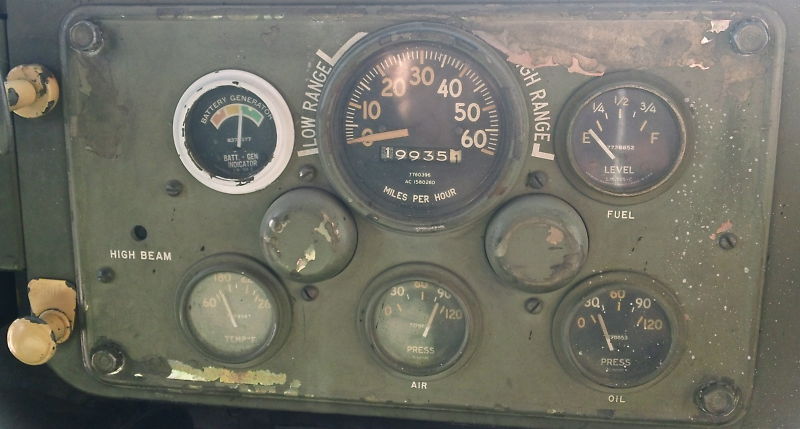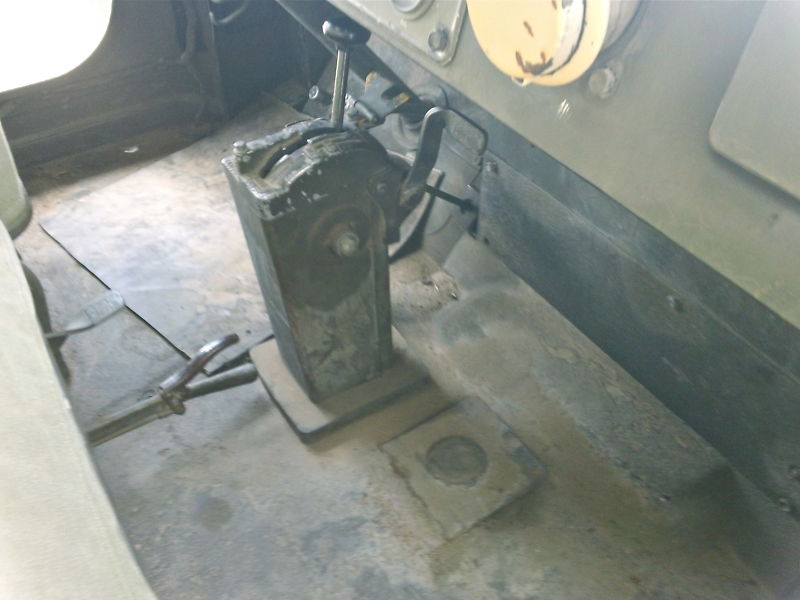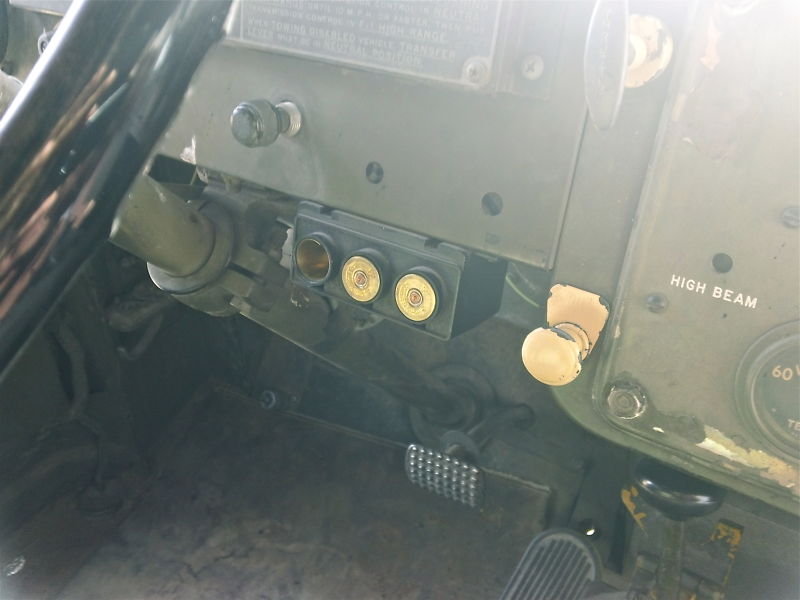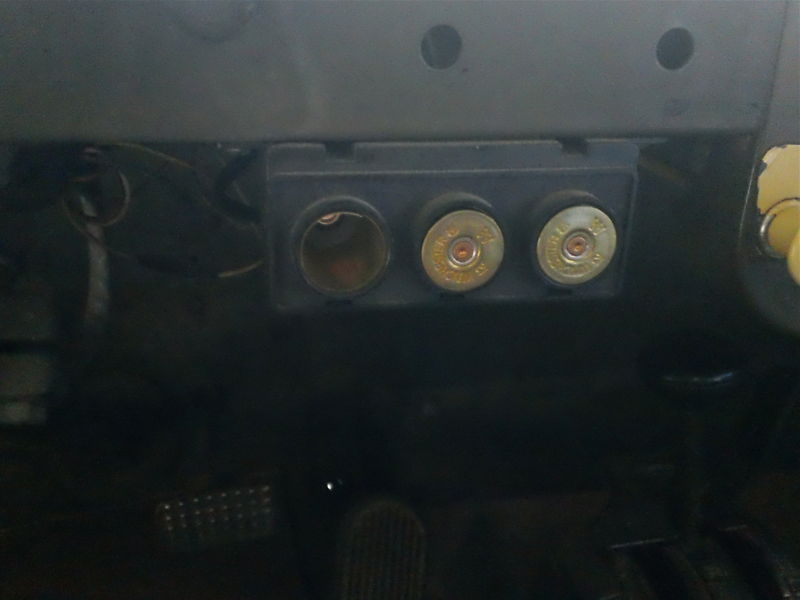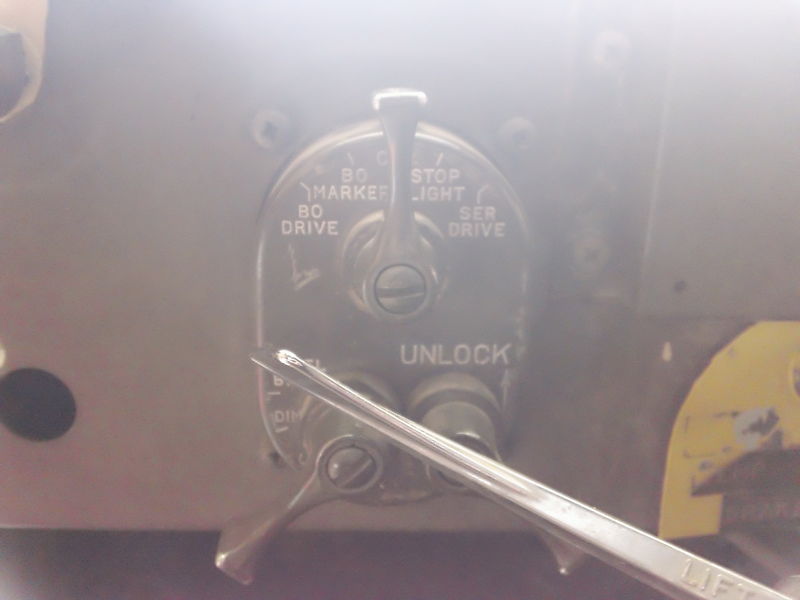 The XM211 GMC was the early proto type which later became the M211
M211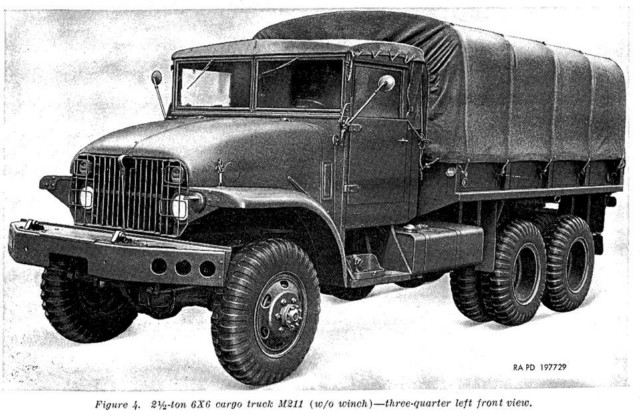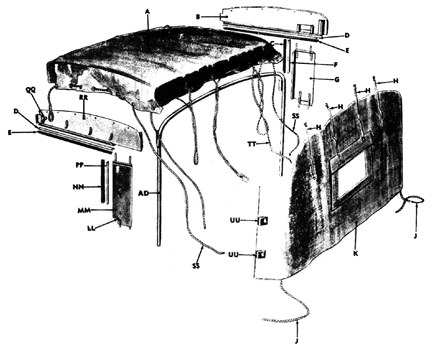 Fire Trucks
INCHON, KOREA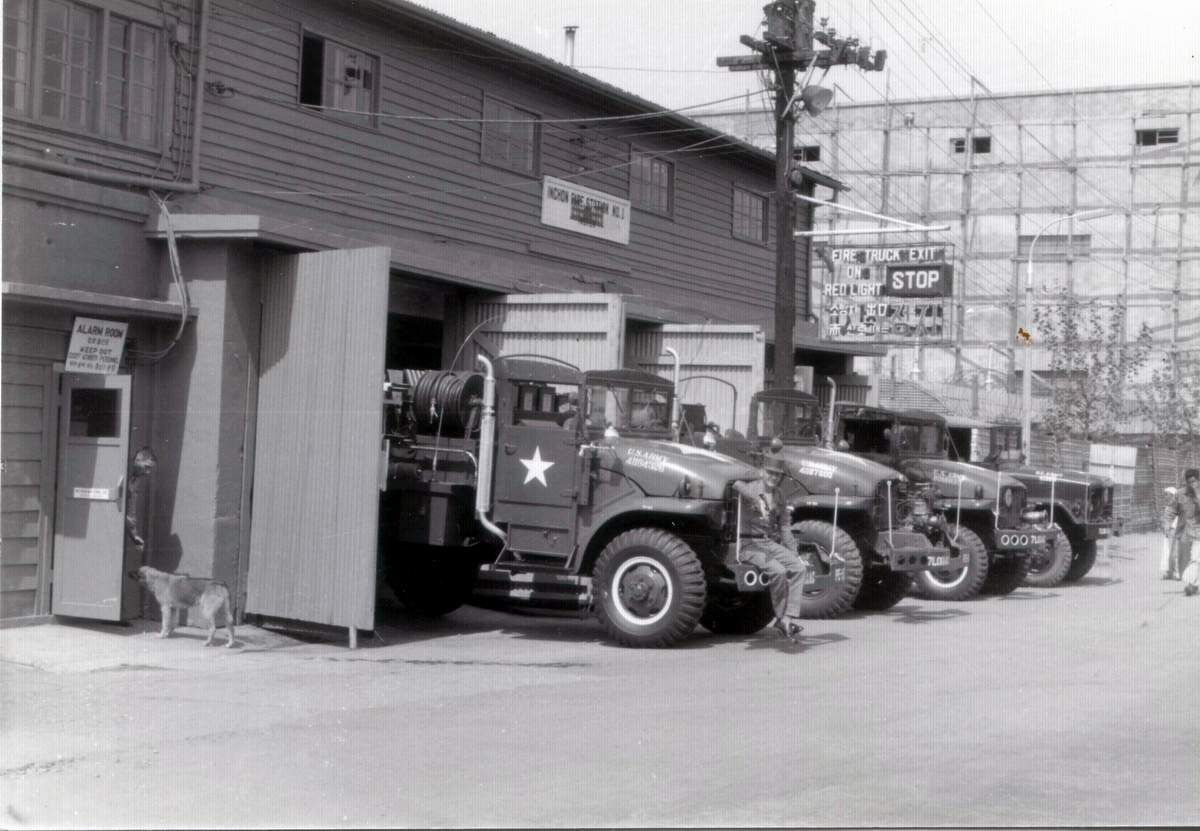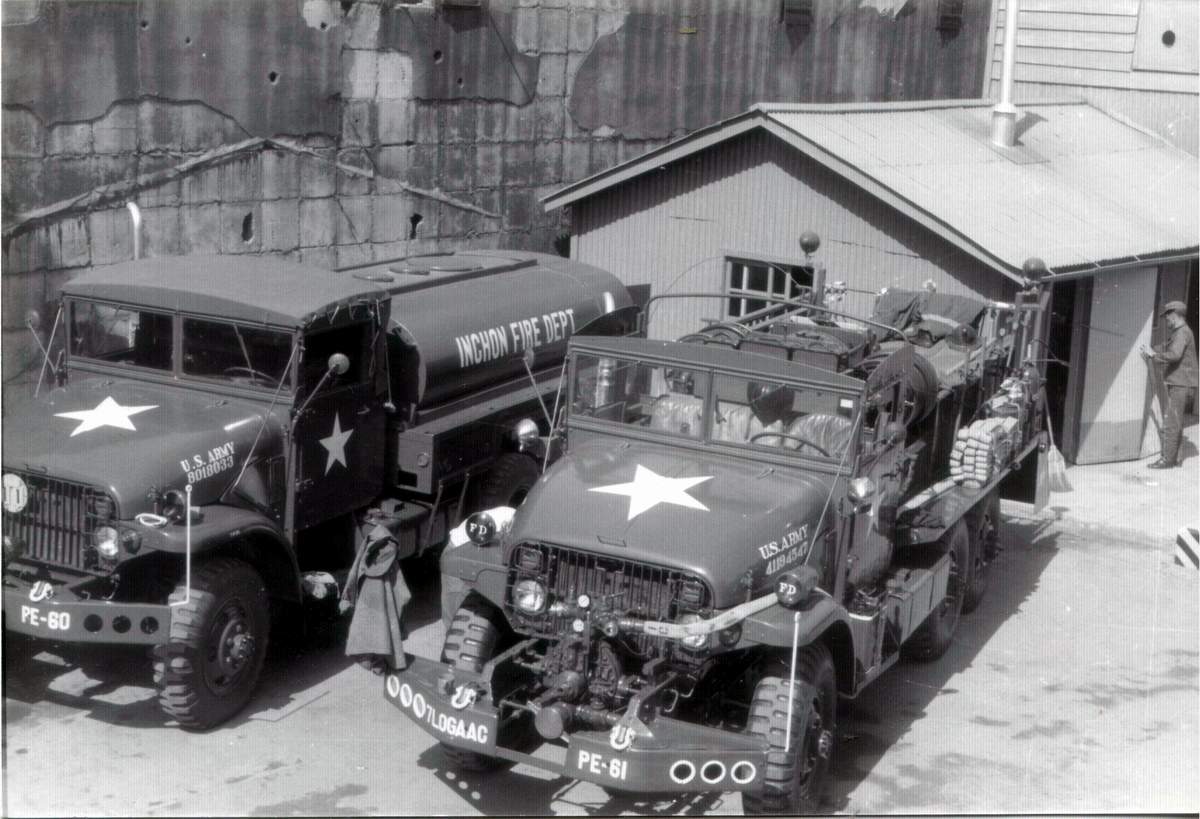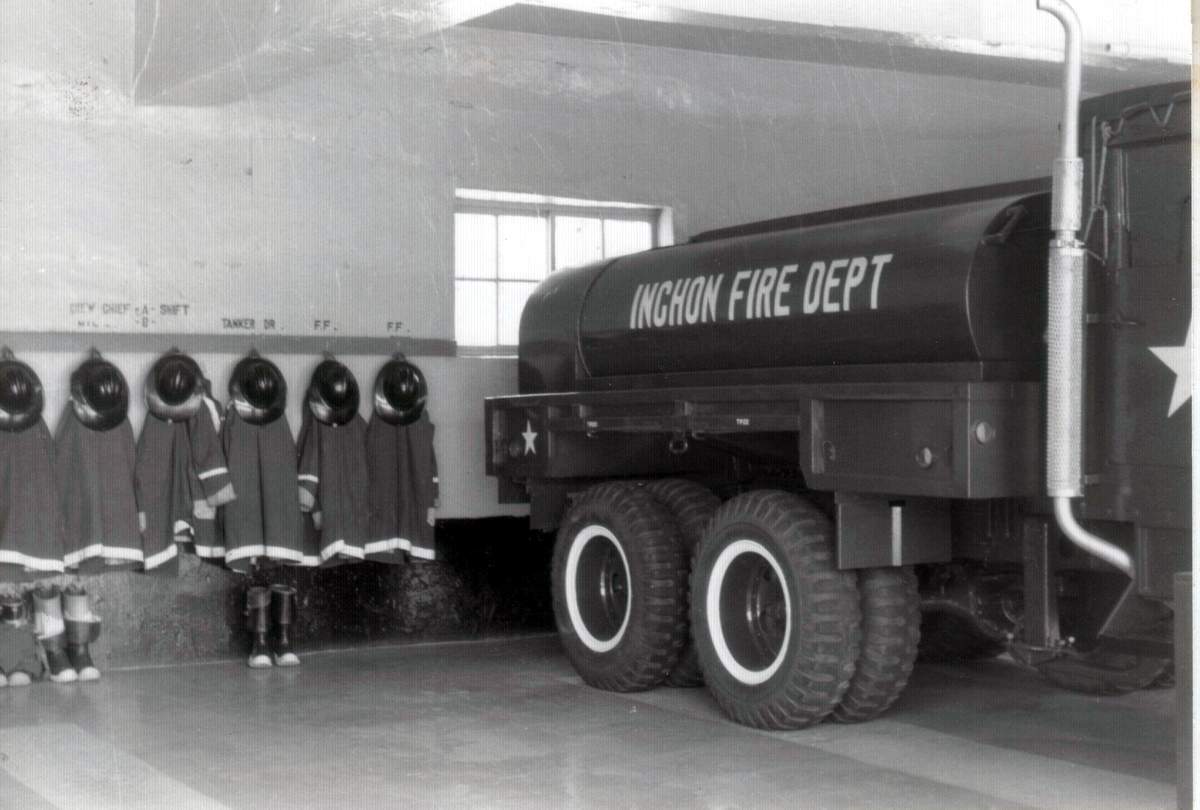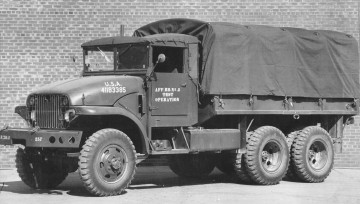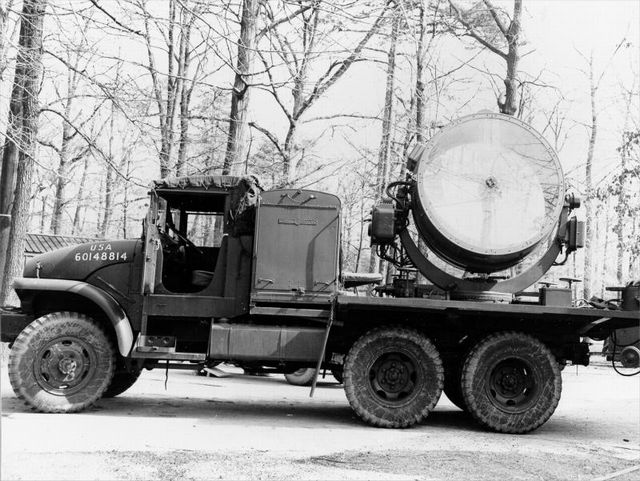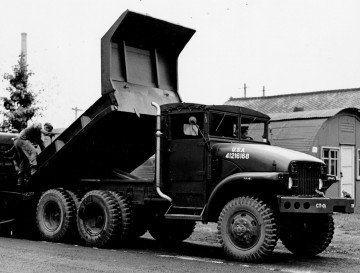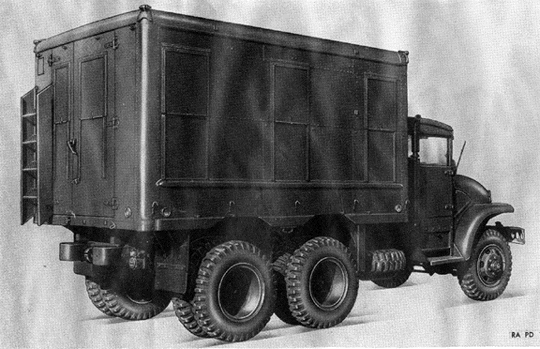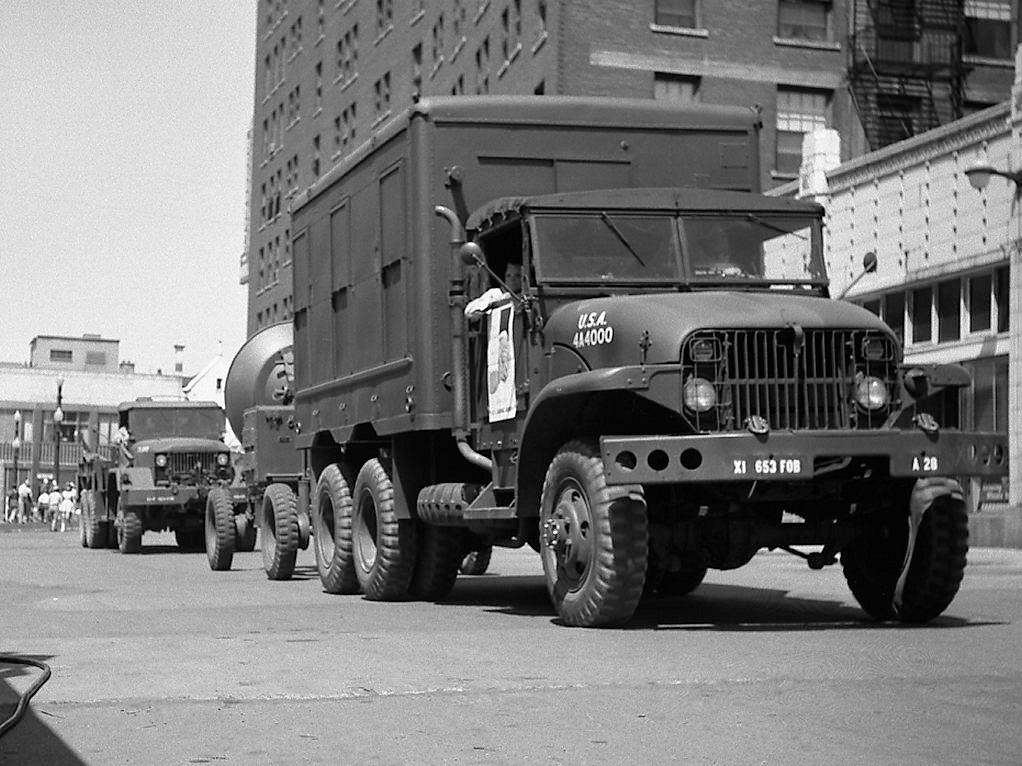 The information and pictures below have been borrowed from
http://www.militarytrucks.ca/m135.htm
Please visit there web site for more information
The GMC M211 was the "Cadillac of deuces" in many ways, especially for its day. Besides being equipped with what was basically a Cadillac 4-speed automatic transmission, the G-749 family of vehicles were painstakingly designed and engineered by General Motors in the hope that they would be a permanent replacement for the rugged and dependable CCKW 2-1/2 ton trucks of WWII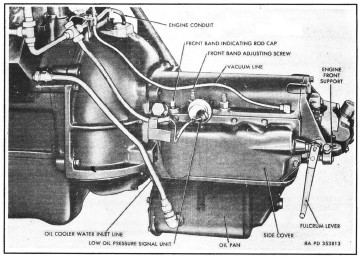 This is the basic General Motors Hydra-Matic transmission that was used in the G-749 family of vehicles. It is shown here without the two-speed reduction unit on the rear. Note the coolant line from the engine to the oil pan.
The M135 is a 2 1/2 ton truck made by General Motors Corporation (GMC). Also referred to as a "Deuce-and-a-half". While it came in several different variations, the most common was the cargo version. You could hold a dozen troops in the back, or could fill it with equipment/supplies. Other variations included a double wheeled version (M211), a dump truck, crane, shop truck, kitchen truck, tow truck (recovering vehicle), fuel truck, water truck, and many others. The M135 platform was one of the most versatile made, letting the military install pretty much whatever type of equipment on it that they needed.
Powering this truck was a GMC 270 gas engine. All Canadian models of the truck had a 5 speed hydromatic transmission (2 high gears, 2 low gears and a reverse). Which was one of the very first automatic transmissions available at the time. This made it much easier for just about anyone to jump in and drive it away. Also included on some models was a PTO (power take off) which either powered a winch located on the front bumper, or a large list of different pieces of equipment installed on/in the back of the truck.
The M135 was a six-wheel variant of the M211. Instead of ten 9.00-20 tires, these trucks were fitted with six 11.00-20 tires. Although it had been proven during WWII that large single tires provided superior off-road performance for many vehicles, especially in desert operations, dual wheeled trucks were generally better for highway hauling and all-around use. The M135 cargo bed featured wheel wells, while the M211′s bed did not. Several different styles of cargo beds were tested on the M135.
As stated before, there is a long list of different variants of the 2 1/2 ton GMC M135 truck. Here is part of that list: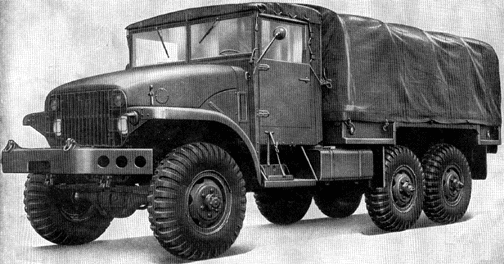 M135 - Standard configuration truck.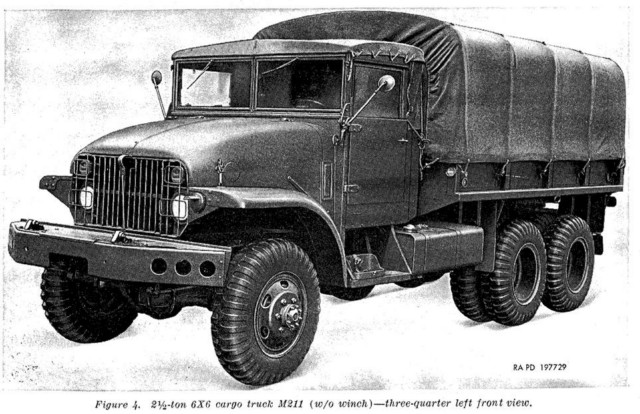 M211 - Double rear wheels w/ standard bed box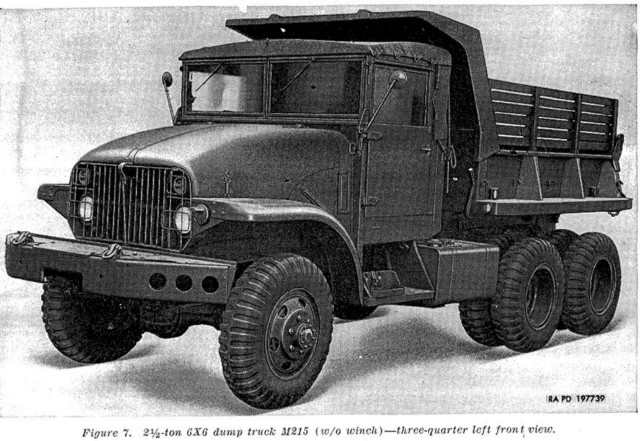 M215 - Dump truck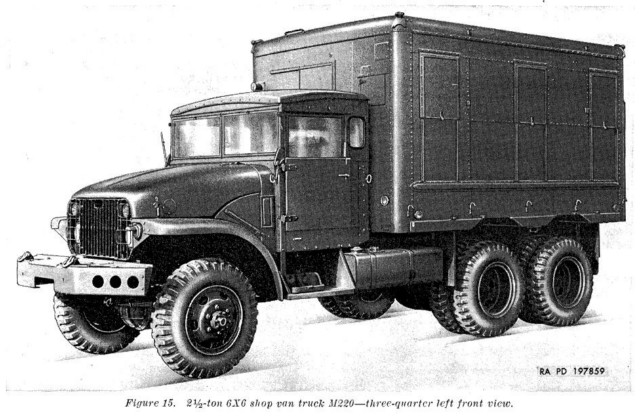 M220 - Shop Truck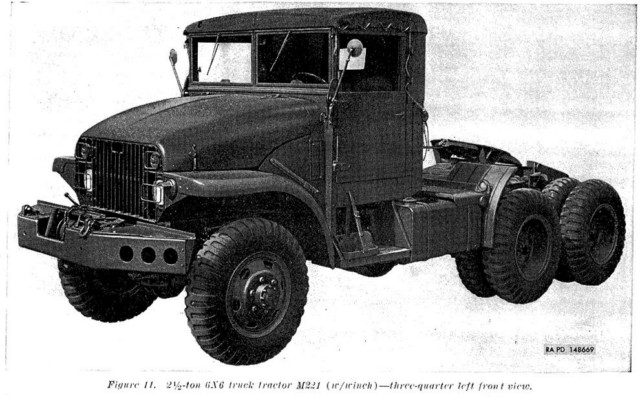 M221 - Tractor-trailer Truck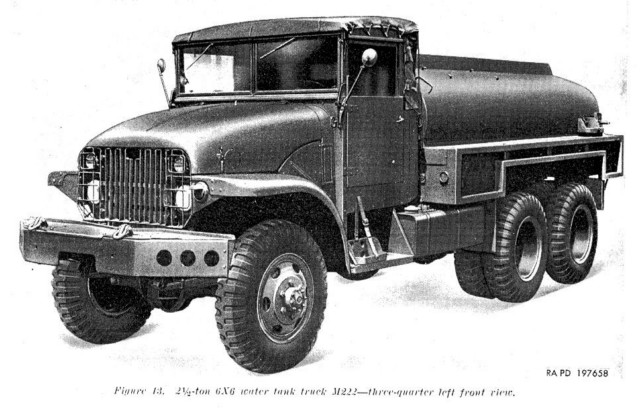 M217 - Gasoline Tank Truck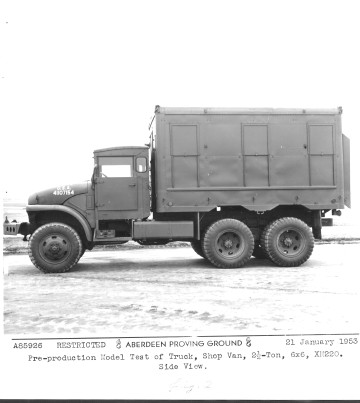 XM220 - Shop Truck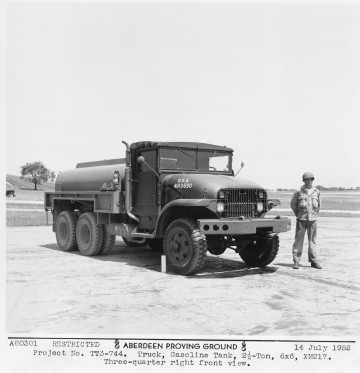 XM217 - Gasoline Tank Truck


John Colwell Member # 9884

jepcolwell@aol.com



Waxahachie, Texas
Home Jeeps Military Dodges M715
2 1/2 Ton Trucks Dodge Power Wagons